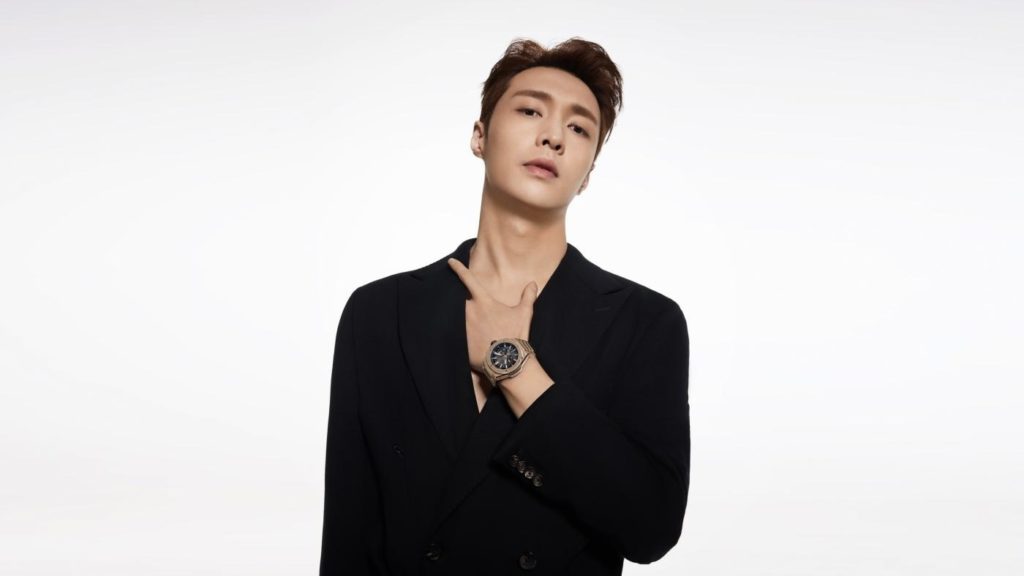 If there's something we can trust superstar Lay Zhang to do, it is to expand his influence across industries. As he has demonstrated throughout his multifaceted career, Lay "has it all and it seems like nothing can stop his brilliant ascension." In tandem with his success as a performer, Lay serves as a brand ambassador and spokesperson for several brands. The long list now includes the luxury Swiss watch brand, Hublot.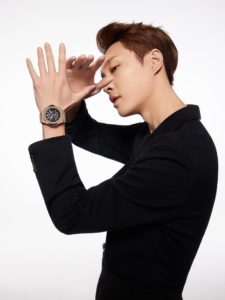 The Multi-hyphenate Lay Zhang
Surely, we no longer need to introduce Lay Zhang. The Chinese singer/songwriter, dancer, record producer, model, and actor is nowadays one of the biggest stars in Asia. Acknowledged as a gifted all-rounder, Lay landed his first acting role at the age of six and from then on went to collect milestone after milestone. From his debut as a member of the K-pop group EXO to his solo career, Lay has been broadening his exposure through the years. In particular, his close association with fashion has earned him plenty of attention from both fans and brands. 
New Hublot Ambassador
It is no surprise, then, that after spending years as a watch collector, on January 7, his strong appeal and "unique spirit" landed Lay a new ambassadorship with the Swiss watchmaker Hublot. In a press release, the brand welcomed Lay as their new spokesperson and stated, "Hublot is proud to announce that the Chinese Pop Star Lay Zhang is joining the Hublot Family, sharing his First, Unique, Different take on the world of music and performance arts." In addition, recognizing his personality and work ethic, the brand remarked, "Lay is the kind of person who is driven by his powerful ambition and his constant quest for excellence. He pushes the boundaries of performance and creates a new and distinct style that is unique and transformative." 
By joining the ranks of the Hublot Family, Lay will be lining up alongside stars across industries to represent the brand. Just to name a few, the French football player Kylian Mbappé, the lifestyle maven Chiara Ferragni, and the French-Algerian producer DJ Snake, are some of the most recognized Hublot ambassadors. The CEO of Hublot, Ricardo Guadalupe, explained the association, "Lay's dedication to performance and his fusion of traditional and modern makes him a perfect Ambassador for Hublot." He further added, "As a multidisciplinary artist, Lay perfectly represents the values of Hublot: First, Unique, Different. We are delighted to welcome Lay into the family and look forward to new opportunities and expanding our horizons together."
A Fan's Dream Come True
As the Chinese superstar flaunts a well-documented penchant for Hublot watches, Lay is understandably delighted. "Hublot is known for pioneering innovation in watchmaking and boldly reshaping tradition with a forward-looking mindset to reveal the unique charisma of their timepieces. We both want to push the boundaries of our respective fields. As a big fan of Hublot, I am honored to join the Hublot family," he stated. 
With the announcement of this new partnership, Lay is setting up a high bar for his upcoming activities. Considering his myriad of previous team-ups, there is no doubt Lay is poised to continue bagging new deals in 2022.

Want to read more about stars and their partnerships with luxury brands? Read our coverage on five fashion holiday campaigns here!