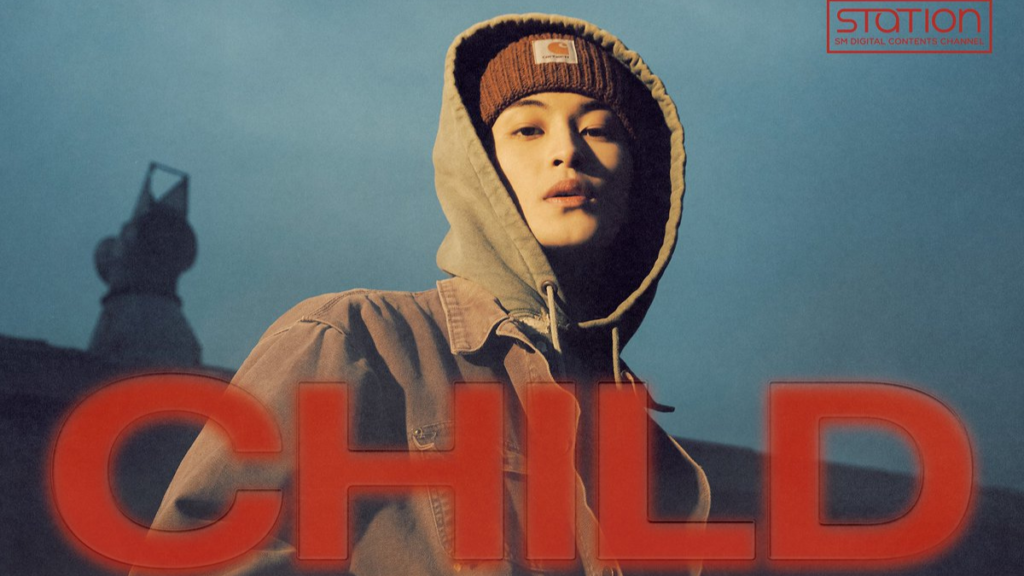 On January 31, Mark from NCT released teasers for his first solo project, "Child." The new song will be the first release from 'NCT LAB,' a subsection of the SM STATION series. According to SM Entertainment, NCT LAB gives the members of NCT space to release solo songs, self-composed songs, and unit songs. The main teaser for the highly anticipated track features Mark, in what seems to be an abandoned factory lot, in front of a dark sapphire sky. He sports a brown jean jacket with a green hoodie underneath and a brown beanie.
Following the release of the first teaser, the second set of teasers adds more elements to the setting. The clouds of smoke and the red beams of light give a stage-like effect to the picture, allowing for the powerful aura for the multi-talented artist to shine. The third set of teasers features Mark in a room with natural lighting guiding the minimalistic feeling of the picture.
The Emotions of Expectation
"Child" is a hip-hop/alternative song with a unique bass synth and an electric guitar sound that creates a sensible feeling. Mark talked about the solo track recently in an Instagram live stating, "I gained a lot of strength from you all so with that kind of thought and as a return, I wanted to give you guys a present." The project, deemed by NCTzens as 'Molo,' is expected to highlight the well-seasoned musical abilities of Mark. Fans of the artist couldn't help but gush about the upcoming release!
"Child" will be released on all streaming platforms on February 4. We cannot wait for what Mark and the NCT LAB have prepared! Are you excited?
Want more Mark Lee? Read about our favorite instagram moments from him here!