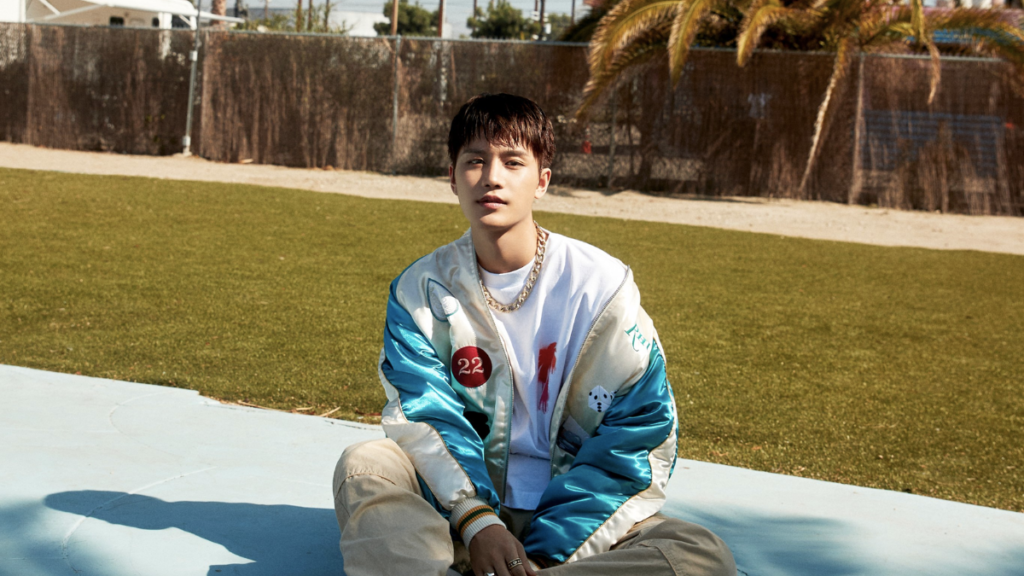 If the first two months are any indicator, 2023 is set to be a big year for NCT 127. The K-pop boy group wrapped up their second world tour "NEO CITY : THE LINK" in January. Most recently, they returned with the repackaged album Ay-Yo, which sold over 955,000 copies in the first week of its release. Adding to NCT 127's successes, vocalist TAEIL released "Lovey Dovey" on February 9 for the soundtrack of Netflix's series, Love to Hate You (2023).
Love to Hate You
Love to Hate You is a South Korean romantic comedy series that premiered on February 10 2023 on Netflix. The series centers on the relationship between Nam Kang-ho (Teo Yoo), a successful actor who distrusts women, and Yeo Mi-ran (Kim Ok-vin), a fearless attorney who detests men. Despite being polar opposites, they do have one thing in common: they don't believe in love. However, as the pair are forced to date each other, it is possible that their feelings will change during the series' 10 episodes.
In addition to TAEIL's OST, which was unveiled before the premiere of the series, the Love to Hate You soundtrack features a star-studded line-up. On February 13, BIG Naughty's track titled "Love to Hate You" will be released and Lily and Sullyoon of NMIXX's song "The Moment" will follow on February 16.
TAEIL's "Lovey Dovey"
Through his previous collaborations "Love Right Back" and "The Moon," TAEIL has established himself as a romantic vocalist, and "Lovey Dovey" is no exception. The OST is a hip-hop song with country influences and depicts the fine line between love and hate. The lyrics offer listeners a glimpse into the relationship between the protagonists of the series. They begin to question their initial animosity toward each other and wonder whether they may actually be falling in love. "Baby Love / Make you feel my love / Why did I realize it just now," TAEIL sings.
To raise anticipation for the premiere of Love to Hate You, a special music video was released for the OST. The video combines clips of TAEIL recording "Lovey Dovey" in the studio with upcoming scenes from the series.
Fans Are Feeling Lovey Dovey
Upon the release of "Lovey Dovey," fans took to social media to share their opinions of it. They showed their appreciation for TAEIL's voice and their love for the charming music video.
Shining Solo
In 2022, TAEIL lent his vocals to the OST of Twenty-Five Twenty-One with "Starlight," marking his first OST since his debut. True to the title, the song shone brightly across the globe with a nomination for "Best OST" at the 32nd Seoul Music Awards and a debut on the Worldwide iTunes Song Chart. With the release of "Lovey Dovey," TAEIL has once again highlighted his vocal prowess. Fans can surely anticipate more solo music from the artist, especially as he shared during a fansign that his wish is to "let people hear his voice."
To keep up with TAEIL's future activities, you can follow him on Instagram, Spotify, and Apple Music.
Interested in more Idol OSTs? Read about Chen of EXO's OST "Heaven for You" here!