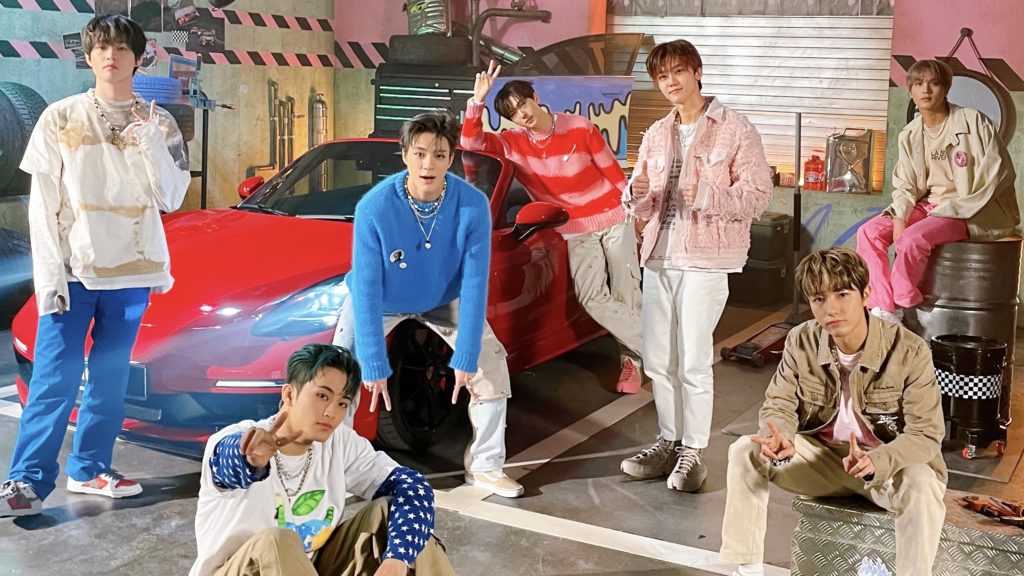 2022 is off to a busy start for NCT Dream! After teasing fans in a New Year's Eve video, Indonesian skincare brand, Somethinc, announced their first collaboration of the year. Through an official Instagram post, the beauty brand named the seven-member group as their "New Squad Leader."
Following the brand's post, NCT's official YouTube channel released a promotional video, featuring Dream members Renjun, Jeno, Jaemin, Chenle and Jisung. The video confirmed the collaboration, announcing themselves as the new Somethinc ambassadors.
The collaboration includes a variety of opportunities for fans to meet NCT Dream, as well as win free products from the partnership. Somethinc has included an interactive calendar that promises exciting, collaborative events, all of which are released monthly to build suspense.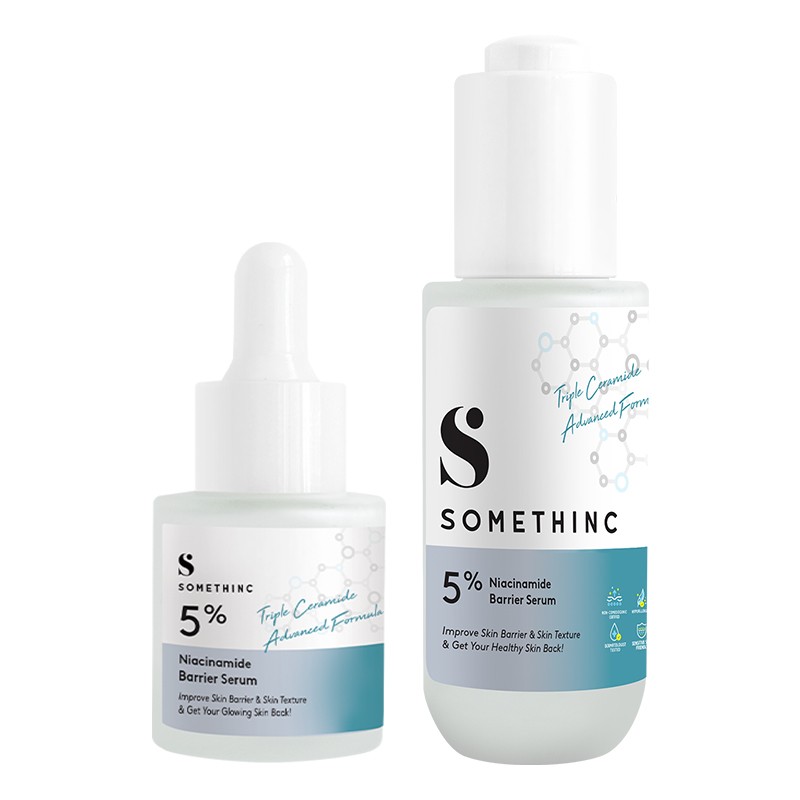 Adding to excitement, Somethinc announced a giveaway on January 6, which allows for three winners to each receive a free bottle of their 5% Niacinamide Barrier Serum. The serum is just one of the beneficial products hand picked by Dream.
In total, there are four skincare sets up for purchase. Each set is made up of separate Somethinc products, in addition to sets of NCT Dream photocards up for grabs. Lucky fans may even end up with a limited edition set or the chance to meet the members in December 2022.
Get Jaemin's Perfect Skin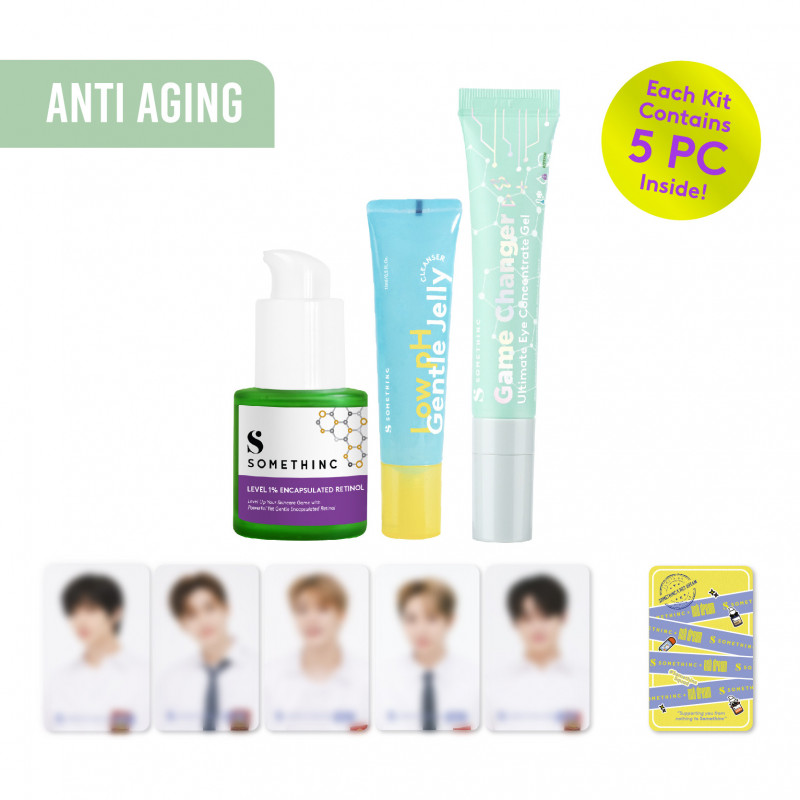 This first kit features products designed to tackle dark under eyes and tired looking skin. Found in the kit is Jaemin's favorite, the Low PH Gentle Jelly Cleanser, Encapsulated Retinol, and Jisung's pick, the Game Changer Eye Concentrate Gel. Buyers can expect to see a decrease in fine lines and wrinkles with this killer combination of cosmetics.
The Maknae's Picks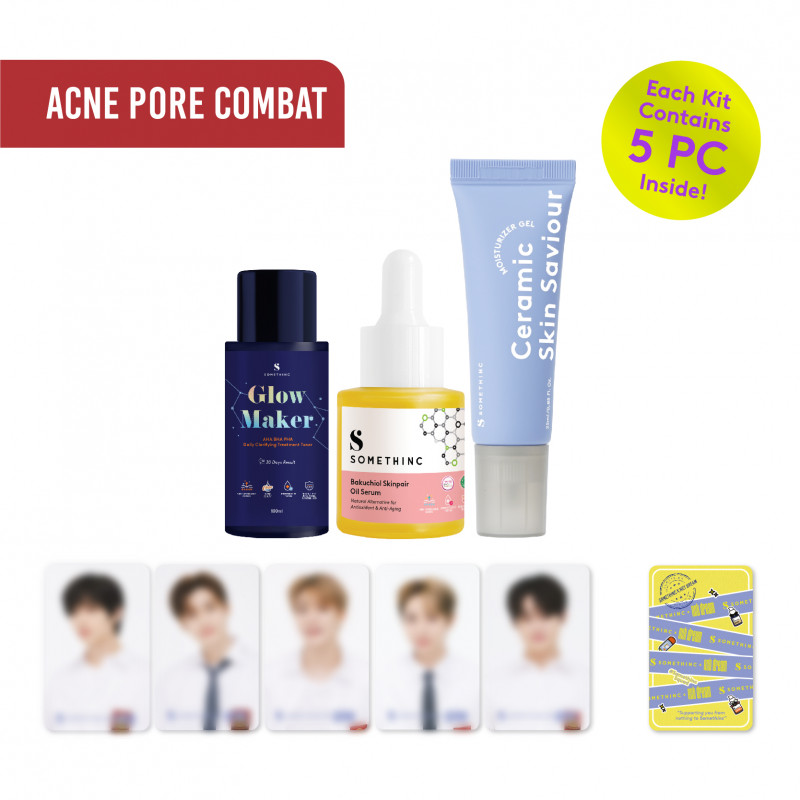 This kit is geared towards acne-prone skin or those suffering with breakouts. The set consists of Chenle's choice of the Ceramic Skin Savior moisturizing gel, Jisung's pick of Glow Maker Clarifying Treatment Toner, and Bakuchiol Skinpair Oil Serum. This combination proposes to combat dull, oily skin that is bumpy and texturised.
Jeno's Favorite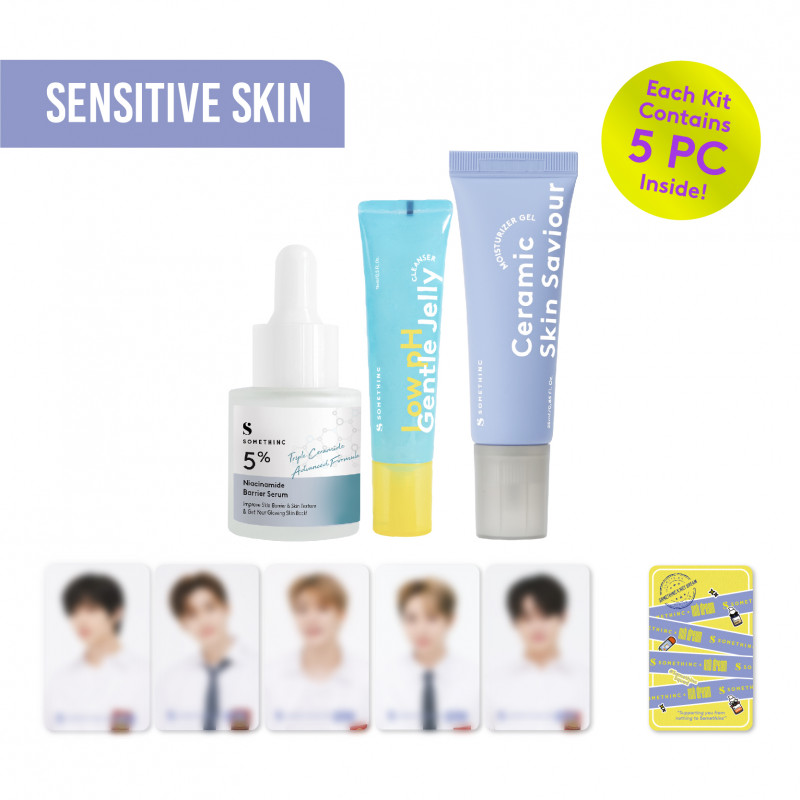 Similar to the set above, this product group is aimed at those who breakout often, but who also suffer with a lot of sensitivity. Whilst the set is a different combination of prior mentioned products (such as Ceramic Skin Savior and the Low PH Gentle Jelly), it also includes Jeno's personal choice, 5% Niacinamide Barrier Serum. These products work in tandem to fight skin irritation and redness.
Renjun's Vitamin C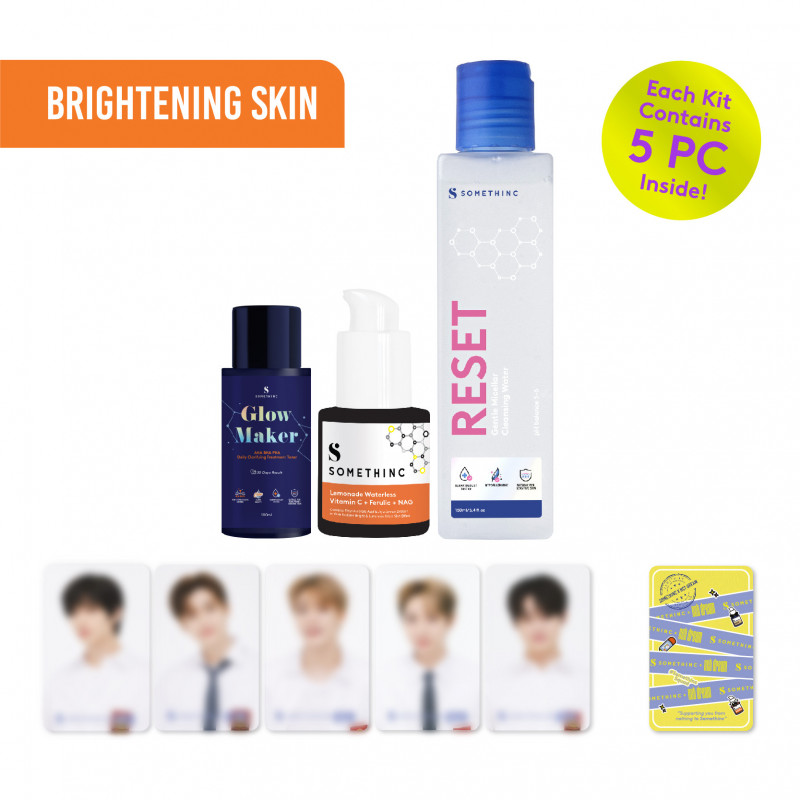 The last of the four sets, but certainly not the least, is a set that promises supple and dewy skin. Renjun's favorite product, the Reset Gentle Micellar Cleansing Water, makes an appearance alongside Lemonade Waterless Vitamin C + Ferulic + NAG and Glow Maker.
While the sets initially sold out within the first two days, Somethinc currently offers the option to be notified of the collection's restock and has announced a second batch. NCTzen's demand for the coveted Dream collection caused the brand's site to crash and a delay in purchasing the sets. As an apology, as well as thanks to fans, Somethinc promised to include another free gift within the first batch of orders, as stated in an Instagram post.
Fans Are Excited To Dream Big
Fans from all over the world are expressing their excitement for the collaboration, selling out all kits in just a few days after they were made available on the Somethinc site.
Somethinc was launched in 2019 by BeautyHaul, the first beauty e-commerce company in Indonesia. Their values are explained through C.R.E.A.T.E, as they promise to collaborate with consumers to tend to their needs, and take responsibility for the impact of their business while being unique, agile, persistent, and efficient. To further emphasize these values, Somethinc prides itself on being a store with 100% Halal certified products. With this distinctive value, NCT Dream fans are even more thrilled for the project.
Stay tuned for more information on future events that will allow fans to connect with NCT Dream!
Interested in more K-pop and Skincare collaborations? Click Here