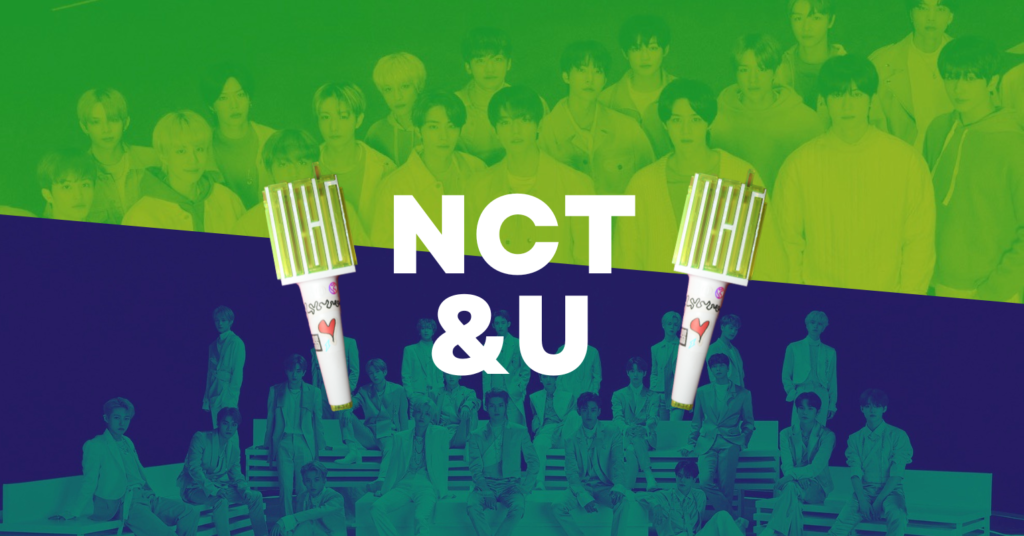 Pronouns
she/her
Location
New Zealand
How long have you been listening to K-music?
Since 2014
When and how did you first start stanning NCT? What stood out about them from other groups to you?
June/July of 2017! I was a casual fan who only listened to the title tracks but, one night, the song angel was recommended to me on youtube, and I've been a NCTzen ever since. Their friendship really stood out to me! It was refreshing to see genuine friendships being shown.
What does NCT mean to you? What has changed in your life/about you since you've found them?
NCT is my motivational support group. They always motivate me to do my best in uni or just in life generally!
What's your favorite NCity moment?
When Jungwoo read my tweet to Haechan during the Teen Vogue interview!
What is one thing you'd want to say to NCT or want them to know? It can be about you, about their music, about the fandom, etc.
We as fans are insanely proud of how far they have come since 2016.
Check out another NCT & U story here!
Thumbnail: Haechan by @sipixiart