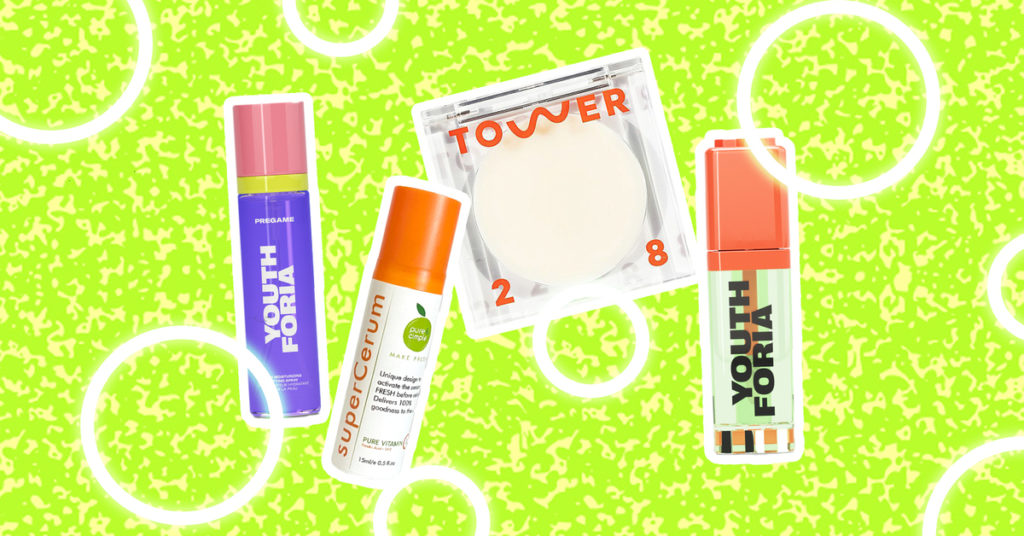 Asian beauty brands are taking the beauty community by storm. Mixing cultural touchstones with beauty, many of these brands are the go-to for school students. Looking to spice up your beauty routine? Here are three Asian beauty brands to start off the school year.
Pure & Cimple
From the mind of founder Preeti Luthra, Pure & Cimple offers sustainable and clean skin care to beauty lovers. The UK based brand made their US launch on the 8th of September. Using ingredients like Sea Buckthorn CO2 extract, products like the Super Renew Night Treat work to help repair the skin. Healing is a motif of the brand which is expressed through the formulation of other standout selections like the Pure Vitamin C Serum. An award finalist with her products, Preeti Luthra aims to help consumers embrace their skin.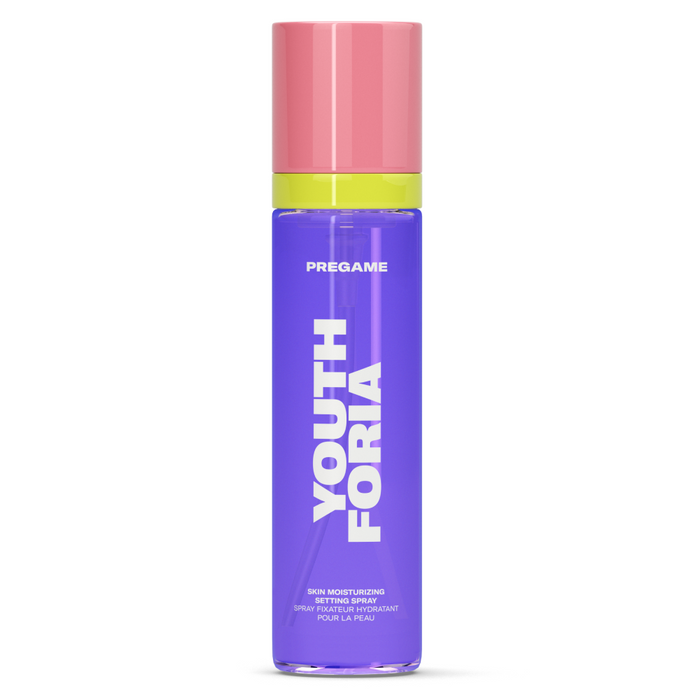 Youthforia
Created by Fiona Co Chan, the initial idea for Youthforia was to offer makeup that was as good for your skin as skin care. Fiona herself tested all of the samples by sleeping in them, which remains an important part of the process to ensure that the products have a skincare quality while also being makeup. On top of that, Youthforia prides itself in being fossil fuel-free, using only plant-based ingredients, and every product of the brand is certified by the USDA BioPreferred Program.
You may have heard of their viral hit product Byo Blush, a color changing oil that adapts to your skin with multiple purposes, like blush, concealer and foundation diluter, and lip stain. Their Pregame Setting Spray can also be used as a hydrating and calming mist when you're not wearing makeup, as it contains ingredients such as panthenol and hyaluronic acid.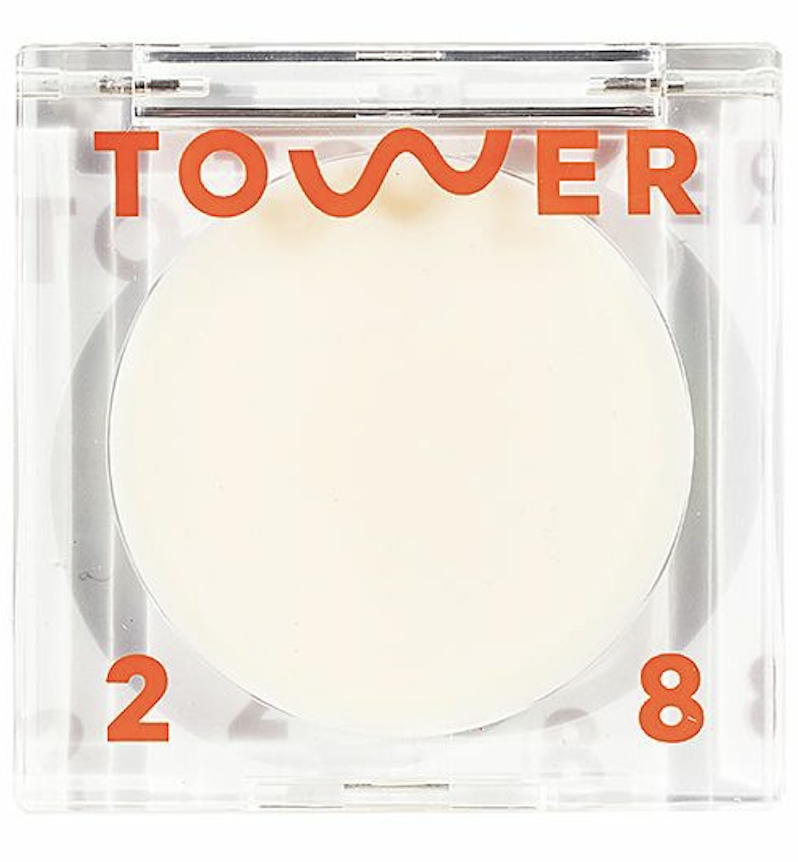 Tower 28
Founder Amy Liu struggled for years with sensitive skin and eczema, so she decided to come up with a brand catered towards people who couldn't find products safe for their skin. That's how the makeup brand Tower 28 came to be. With neutral formulas and no common allergens found, their products are safe to most people with sensitivity, allergies and skin conditions, without compromising the quality, on top of being vegan and cruelty-free. With a fresh and natural skin proposal, their SuperDew Highlighter Balm made rounds online, as a no-shimmer, skin-like looking highlighter that brings a natural glow to the skin.
Want to read more EnVi beauty pieces? Click here to read our piece for our Small Business Spotlight for Kickit Kosmetics.