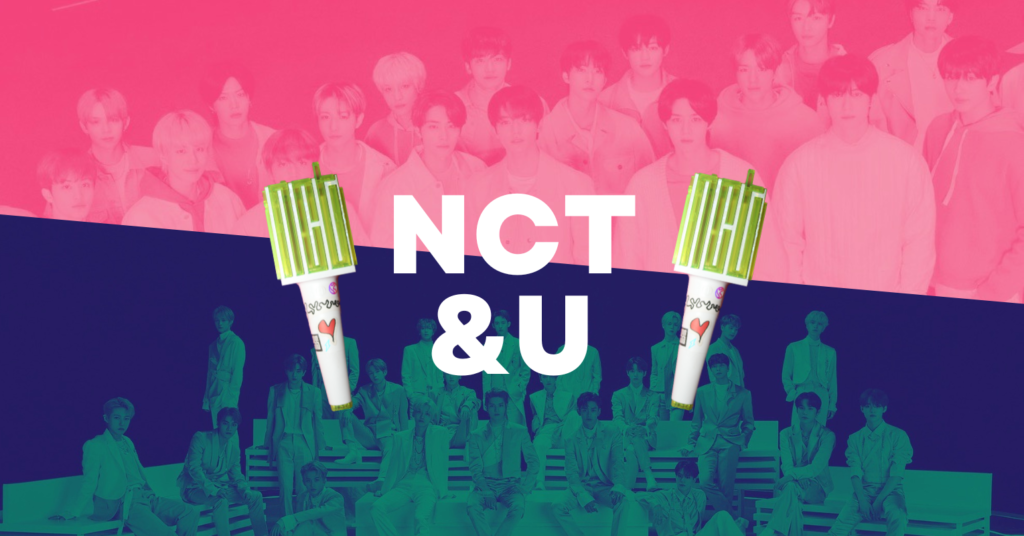 Pronouns
she/her
Location
Washington D.C.
How long have you been listening to K-music?
About 4 years now!
When and how did you first start stanning NCT? What stood out about them from other groups to you?
I first started stanning them on January 17, 2017! My friend on Instagram helped me get into them by sending me pictures and info on each member (at the time there were only 15 members, but they really took their time to talk about each one to me which I'm forever grateful for) as well as song recommendations. What stood out to me the most about them was their "limitless" concept, it intrigued me because it made me think about how much content they'll always have! It's still something I admire about NCT, there's never a moment where you feel like there's nothing going on. I also liked the idea of units and how there are different languages and cultures involved!
What does NCT mean to you? What has changed in your life/about you since you've found them?
NCT to me is my comfort and my home. They're my safe space, not just their music but them in general because they feel like friends I can rely on. My views on life have become a lot more positive and each member has taught me something whether they're my biases or not. They've brought light and happiness into my life as well; I've made a lot of friends/beautiful connections thanks to them! They've genuinely become the loves of my life ♡
What's your favorite NCity moment?
My favorite NCity moment would probably have to be the entirety of their first world tour! Unfortunately, I wasn't able to go to any of the shows, but I remember NCTzens being so full of joy during their tour because we constantly had new content and fan-taken videos to watch on our timelines! It's also my favorite moment because of how genuinely happy the boys looked, I'm sure they made a gazillion memories 😀
What is one thing you'd want to say to NCT or want them to know? It can be about you, about their music, about the fandom, etc.
Wow! I'd genuinely have a lot to say, but I think I'd mostly want them to know that their hard work never goes unseen. Each and every one of them has an important role in NCT as a whole, and I hope they know they're all so special and so loved! We'll always be here supporting them and giving them the motivation to keep going because that's what they do for us so we promise to give love right back! I'd also want them to know that they have not only helped, but saved so many lives. Music doesn't just bring someone joy, it also gives them comfort! I just want them to know that we're always proud of them and that they should be proud of themselves too.
Check out another NCT & U story here!
Thumbnail: Taeyong by @kobkunkab