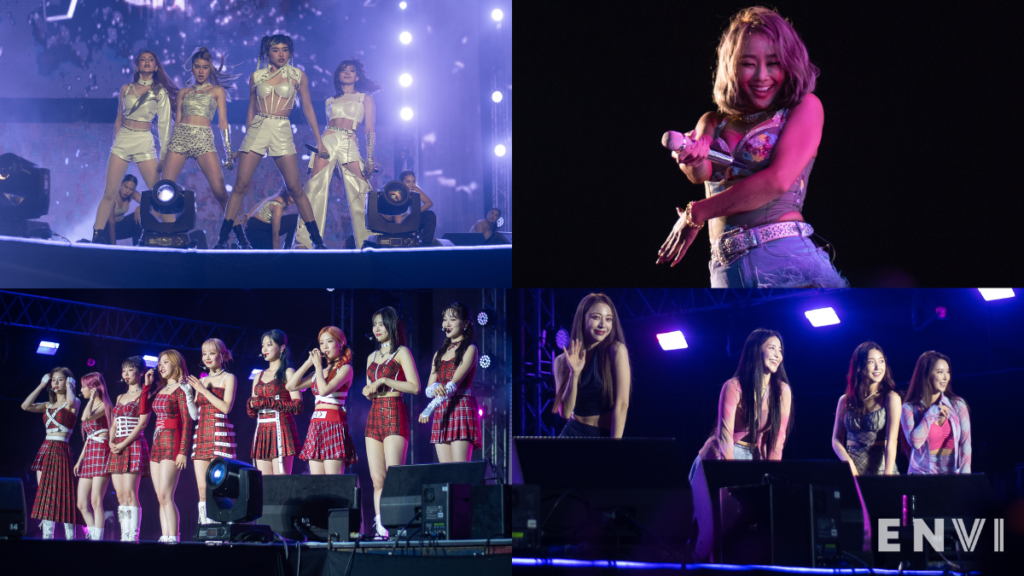 POPSTIVAL 2022 brought a diverse line-up of K-pop and P-pop artists to the Manila stage, treating fans to performances of live music back-to-back. On October 21, POPSTIVAL 2022 gave fans a time to remember, featuring homegrown Filipino artists, K-pop legends, and Manila first-timers. EnVi recaps five POPSTIVAL moments for fans to look back on.
Flawlessly Performing on a Damp Stage
The stage wasn't fully dry due to the light rain before the concert, but the first three performers — G22, VXON, and Alamat — smoothly powered through their setlist. These P-pop artists made hitting high notes and executing stringent choreography on a damp stage look easy. With goosebump-inducing vocals and a strong stage presence, G22, VXON, and Alamat proved themselves as artists you should look out for.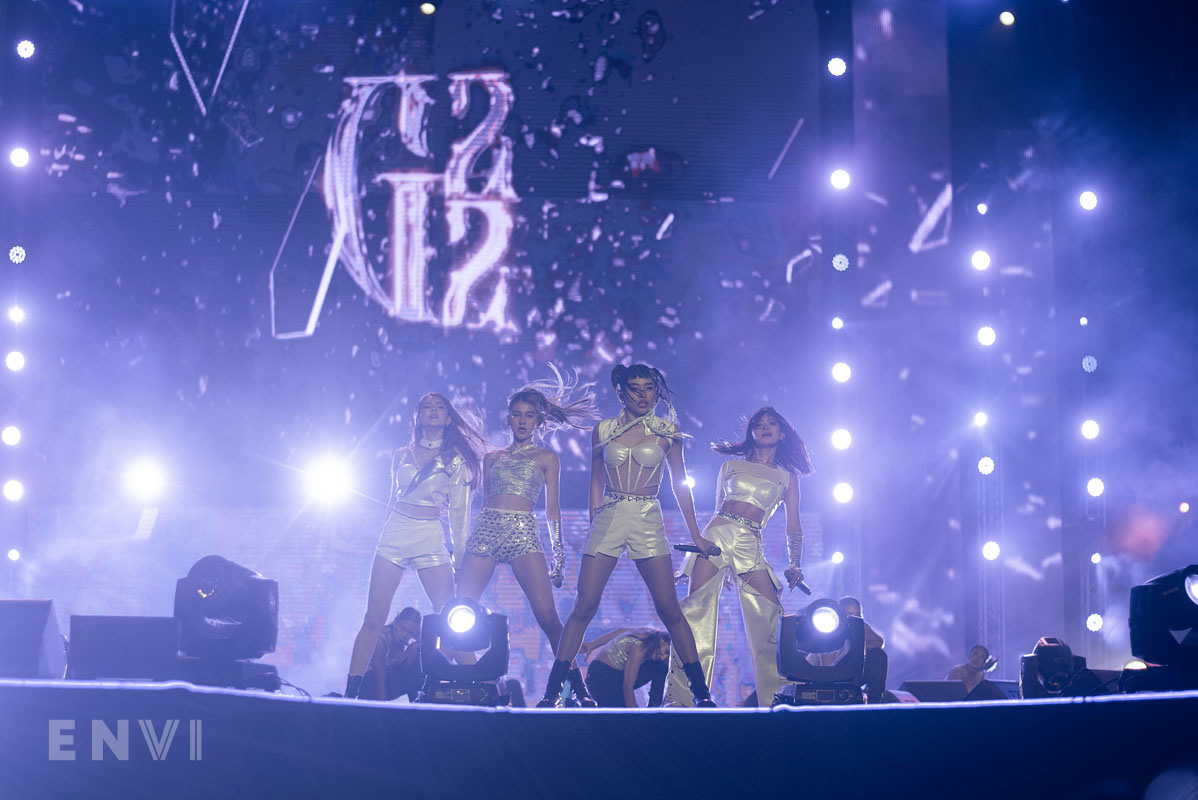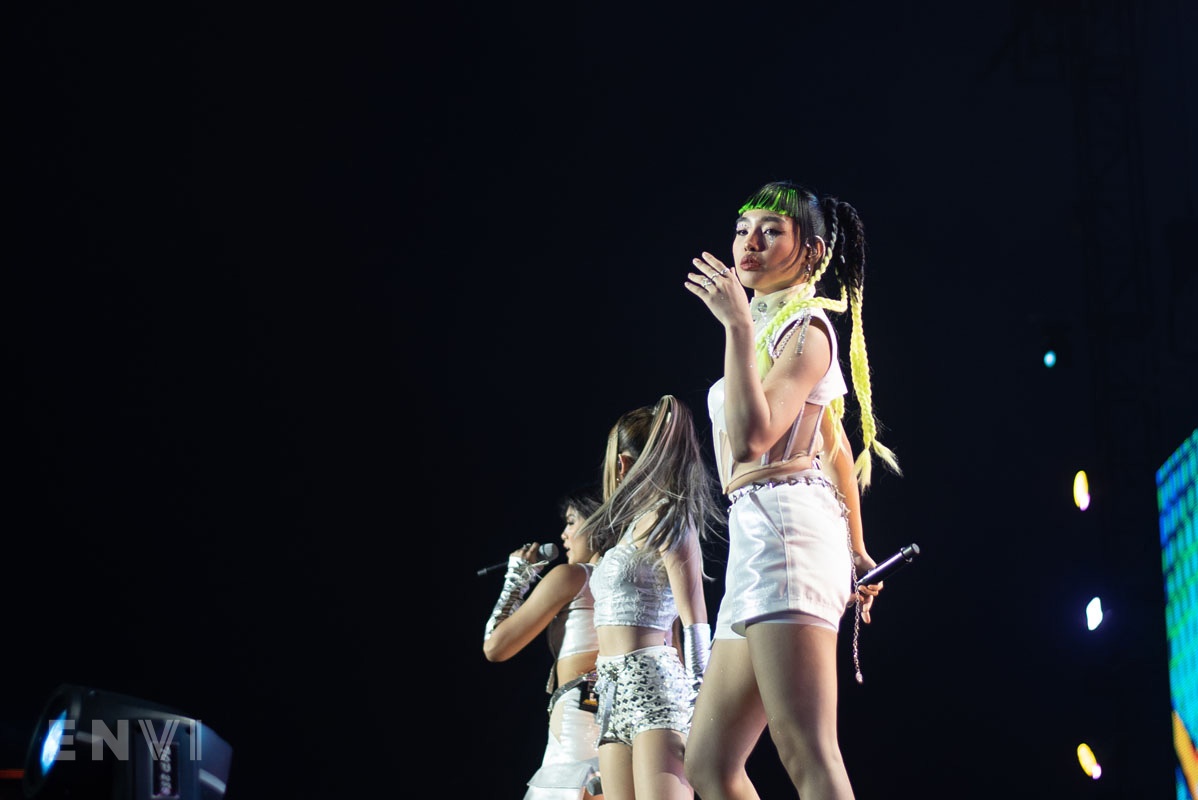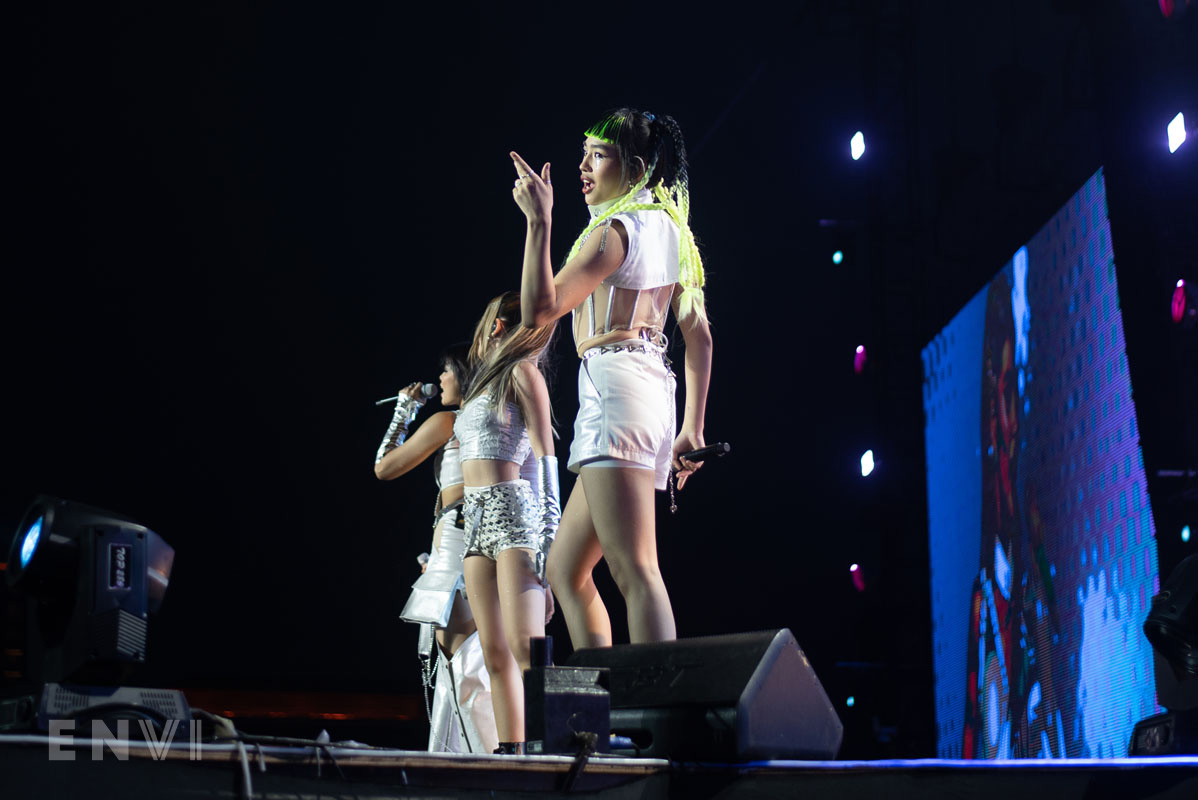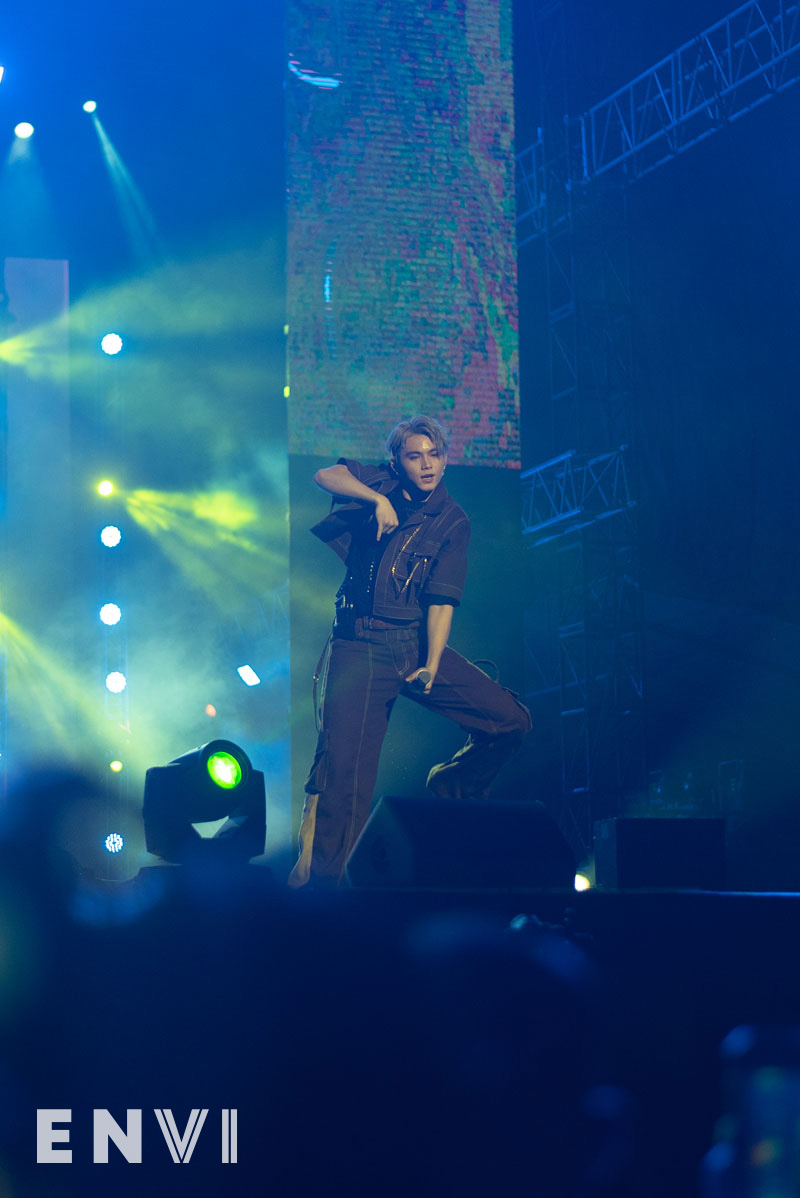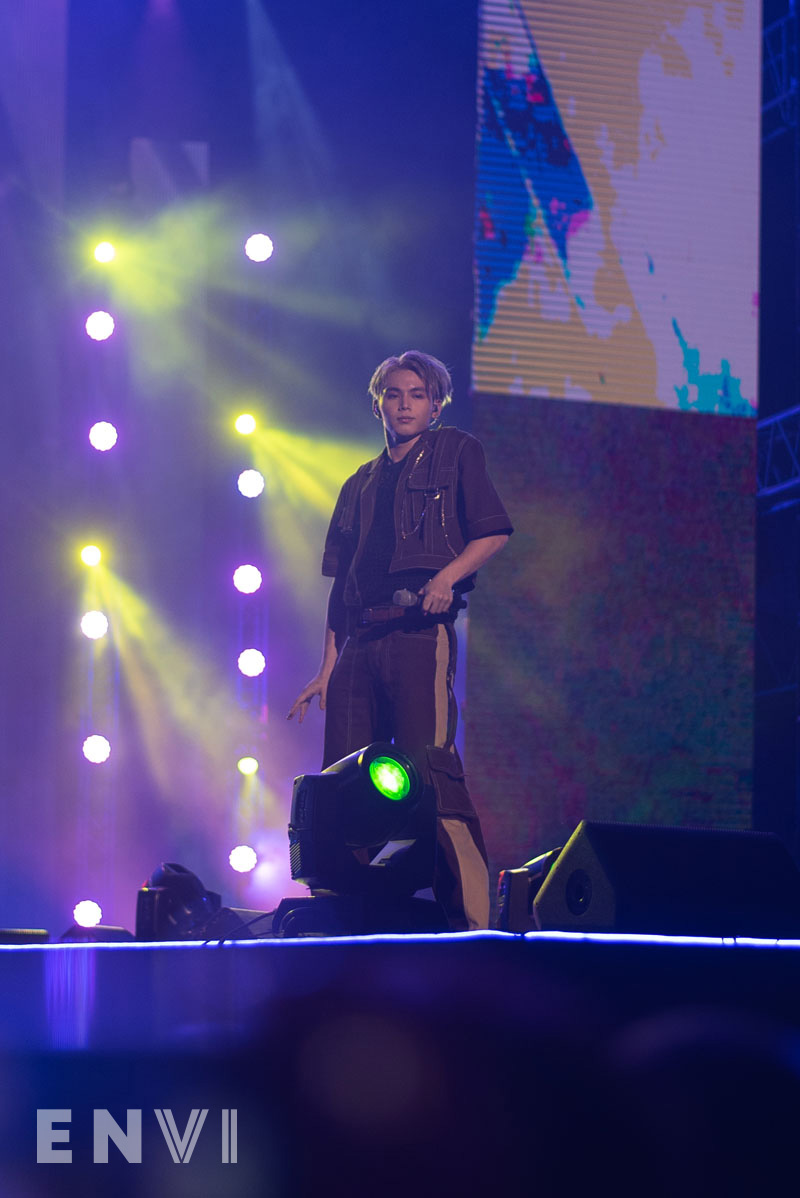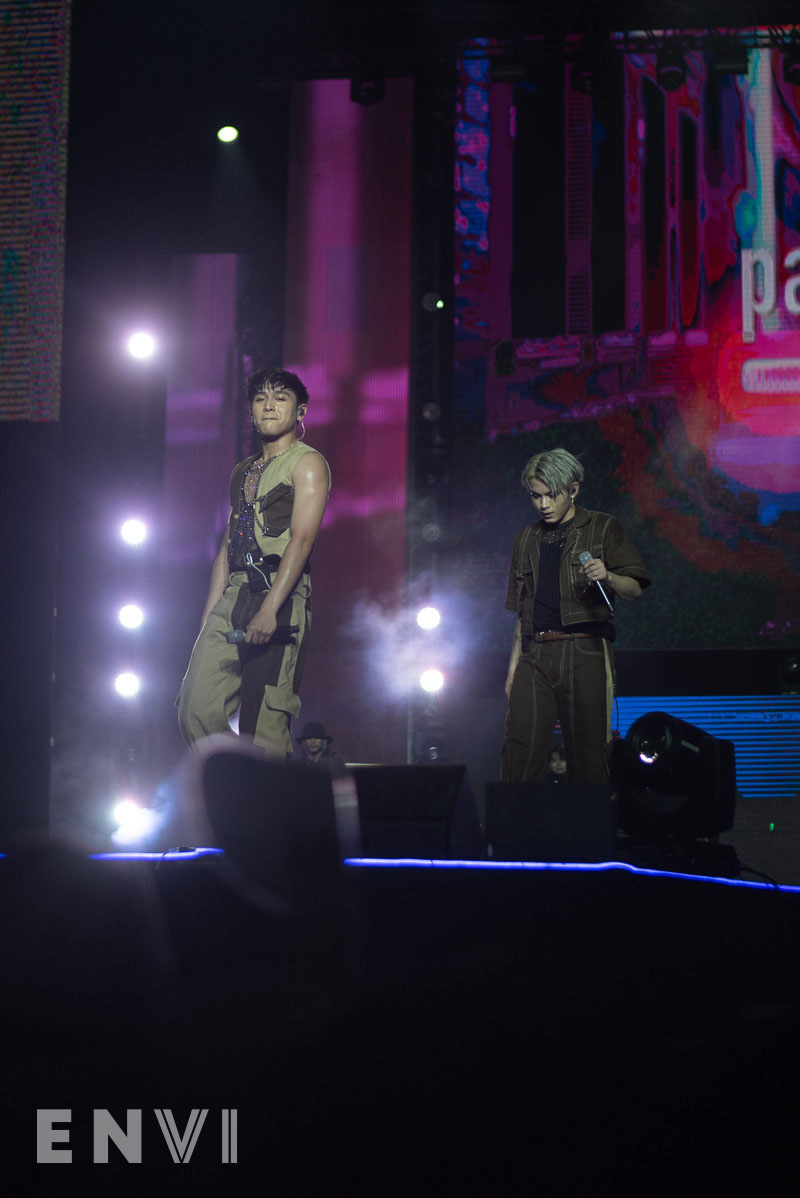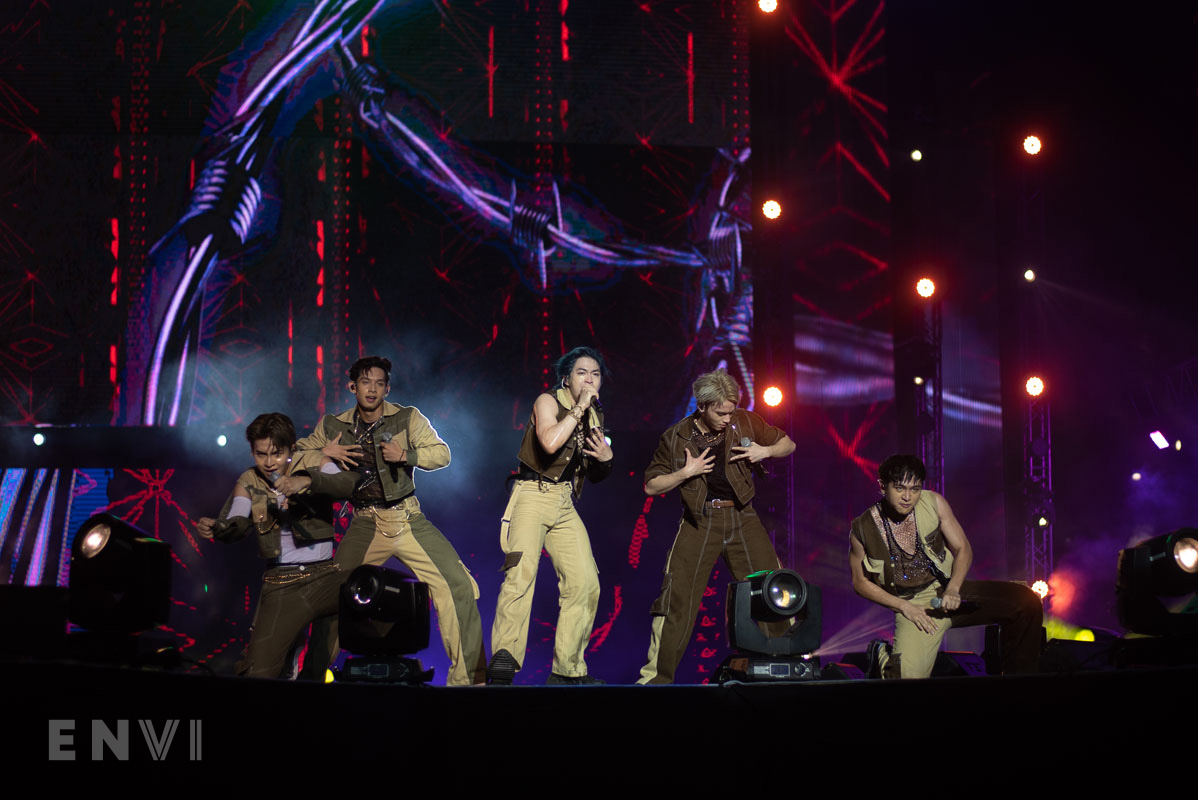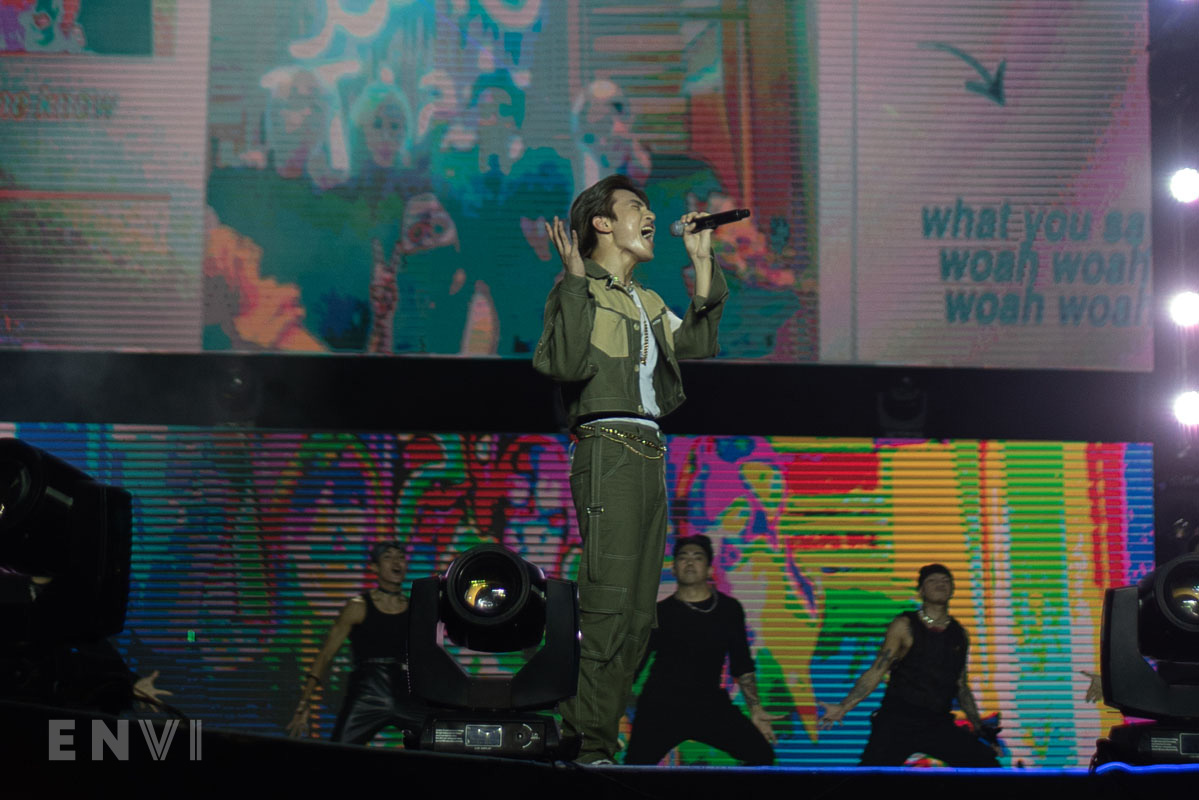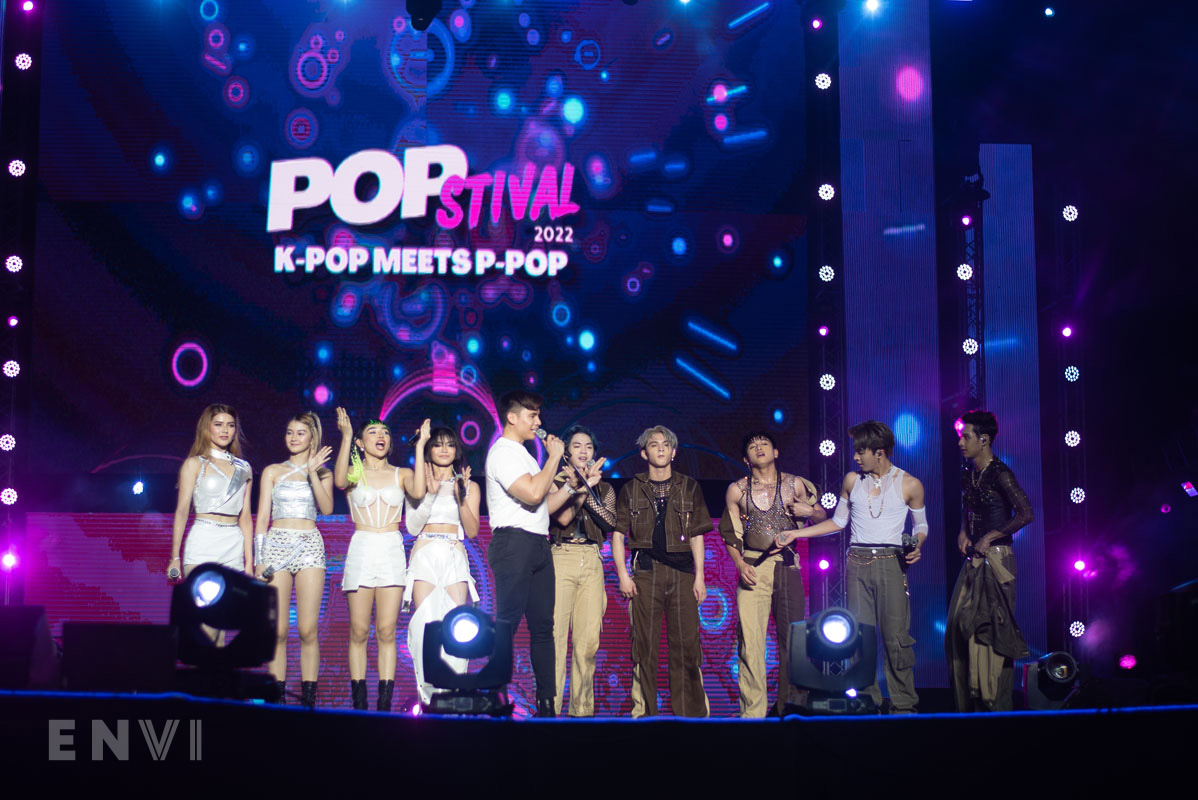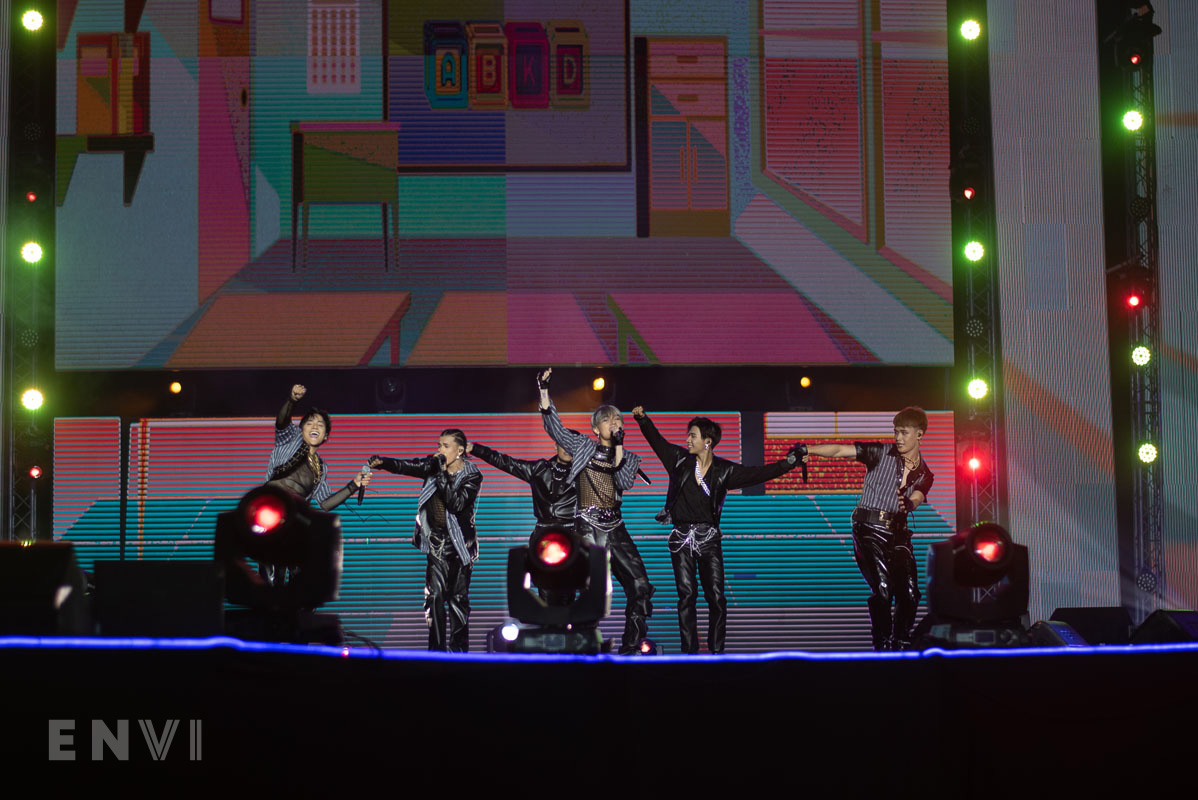 Refresher from BE'O
As a first-timer on the Manila stage, BE'O was already much-loved by the audience and was happy to reciprocate the crowd's energy. The "Counting Stars" hitmaker told the crowd, "Since you enjoyed so much, I feel like I also got that energy from you." To add to the excitement, BE'O spared no water bottles while spraying water onto the audience. The water shower from BE'O was only fitting for the crowd's energy as high as the temperature.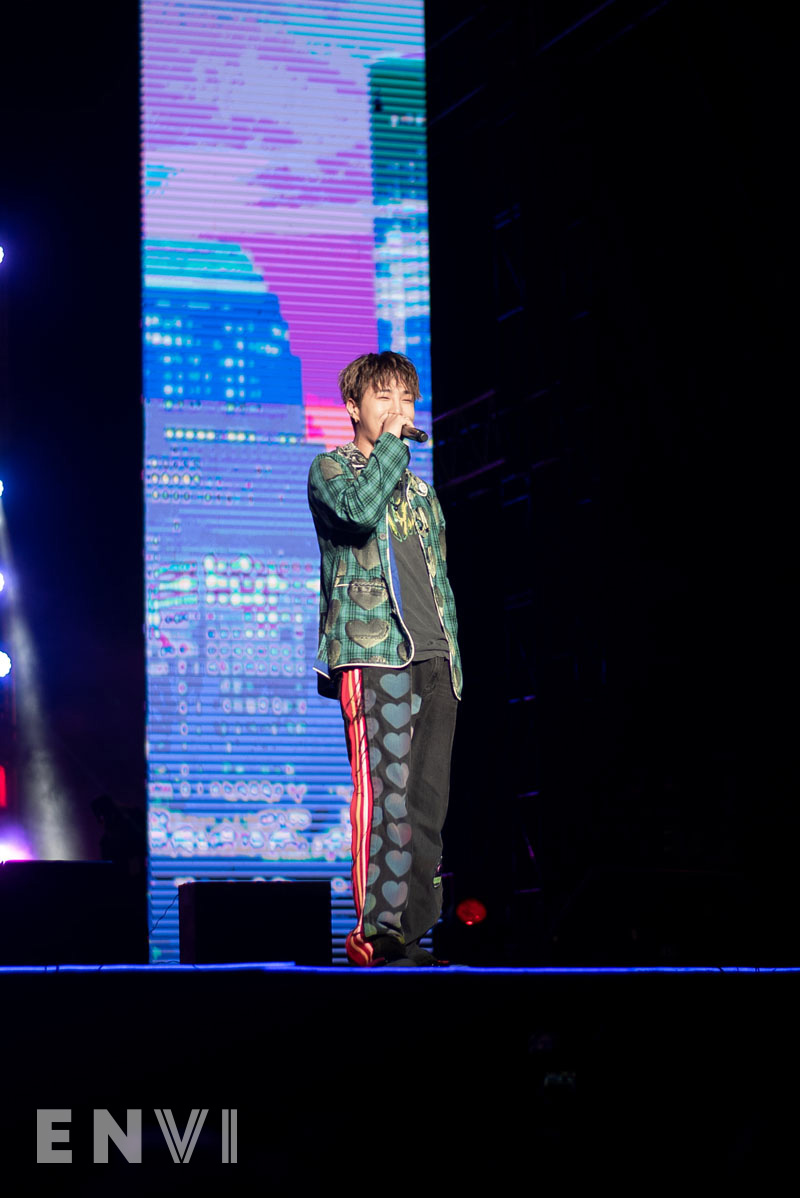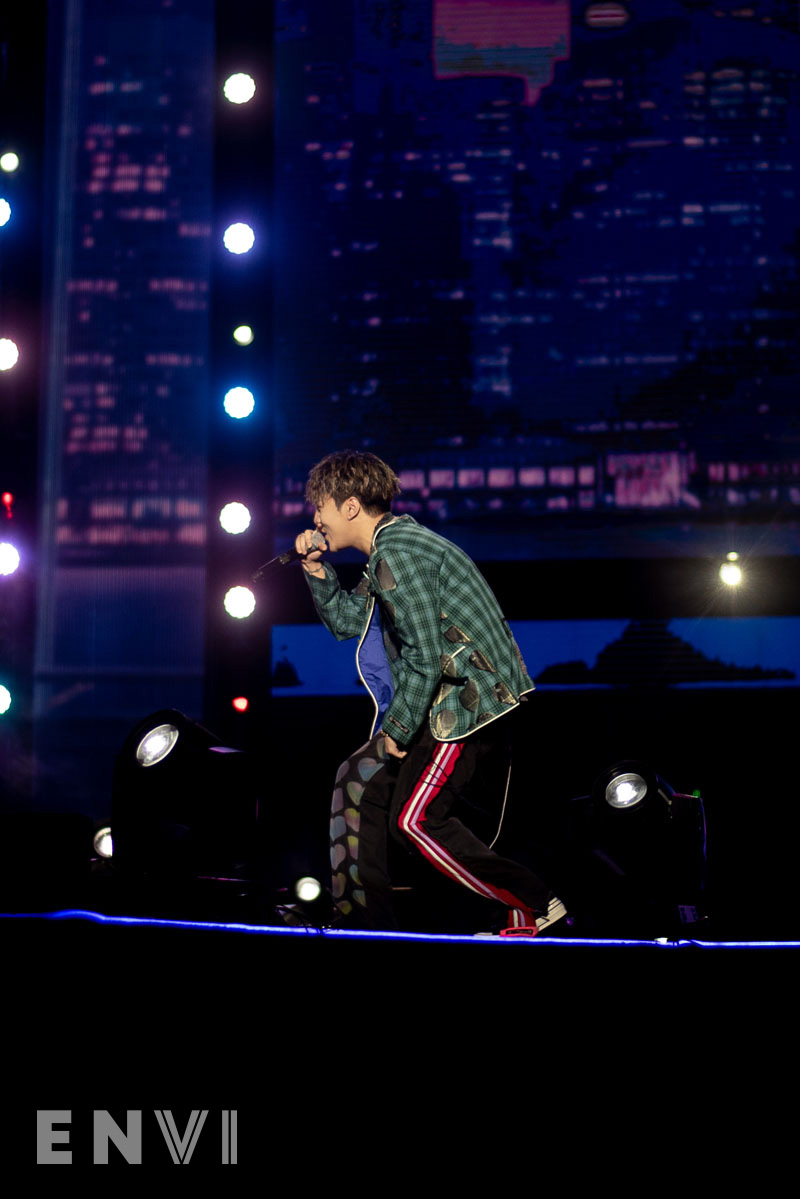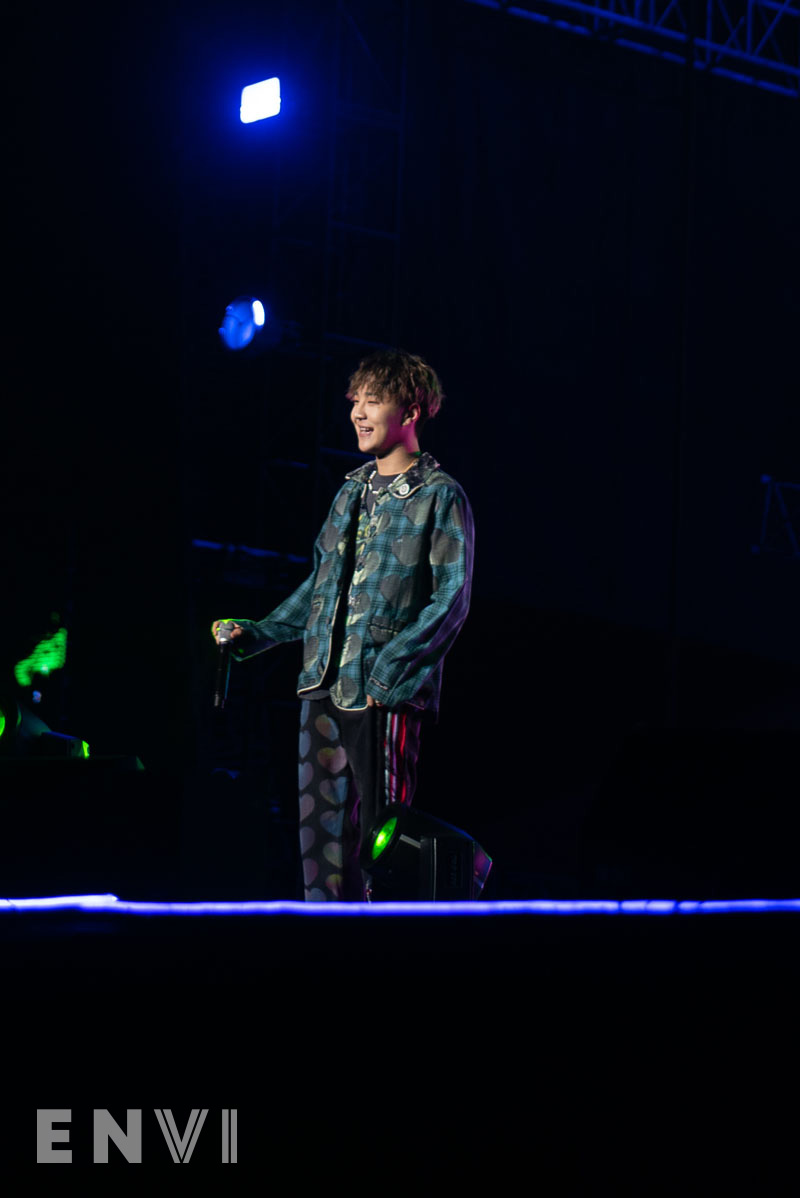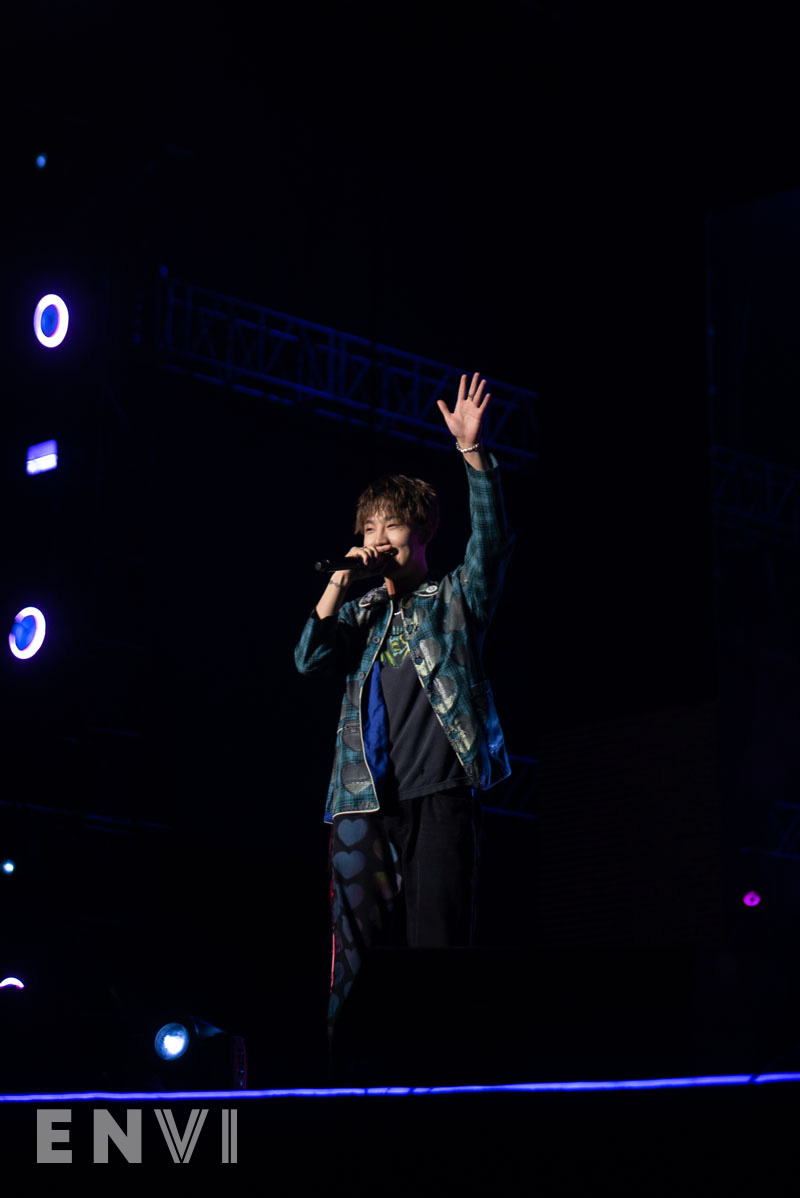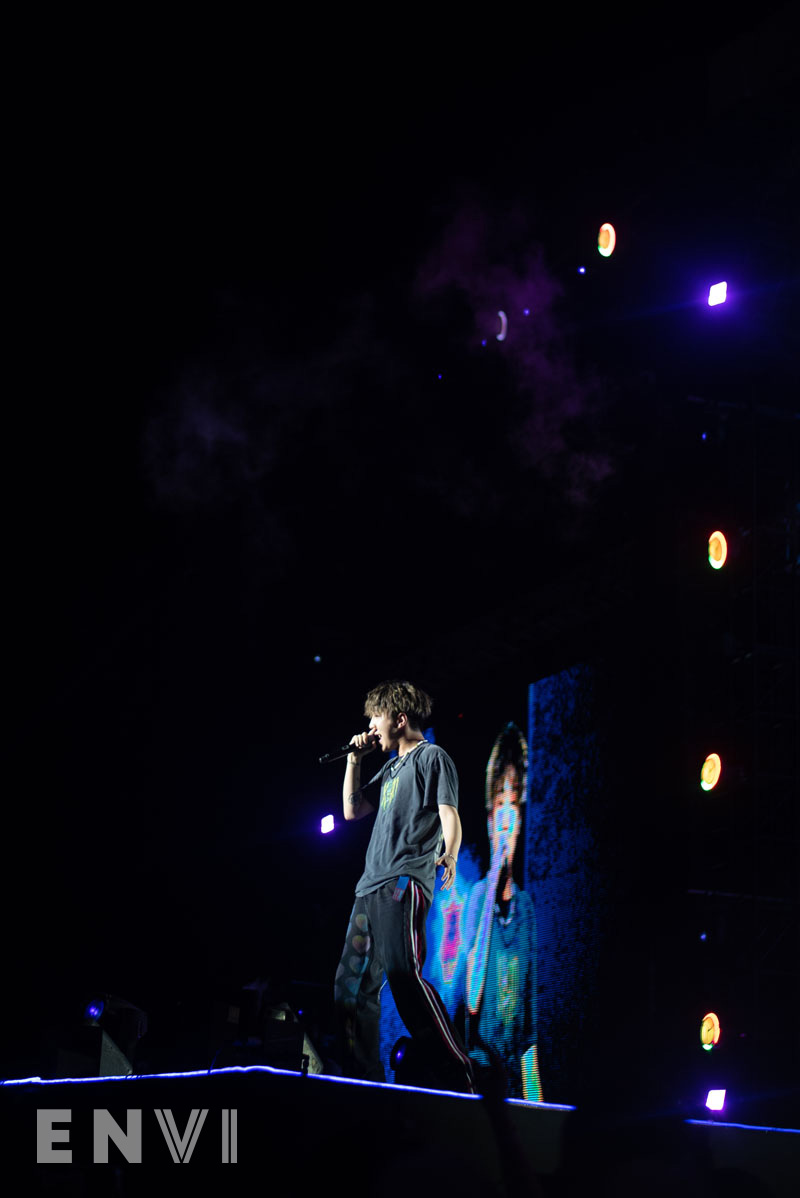 Throwback to K-pop Classics
Despite their own successful solo careers, Hyolyn and Park Bom are still undeniably recognized by their SISTAR and 2NE1 days. Star1 and Blackjacks, the fans of the respective groups, were in for a treat at the festival, as the legendary K-pop queens performed classics in their line-up. From hearing song intros that anyone would recognize immediately, fans still definitely know these classics by heart.
Fans were definitely blessed with Hyolyn belting out her vocal prowess by singing the SISTAR classics, "Ma Boy," "Touch my body," and "SHAKE IT."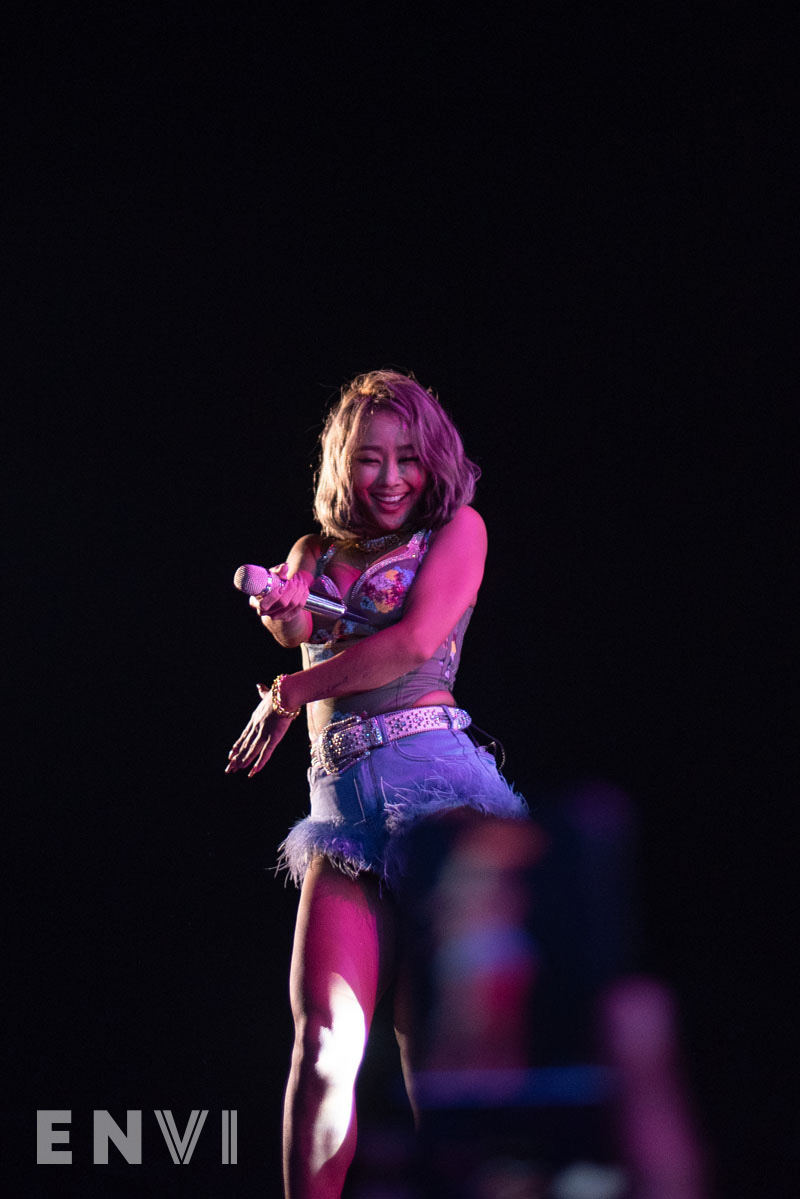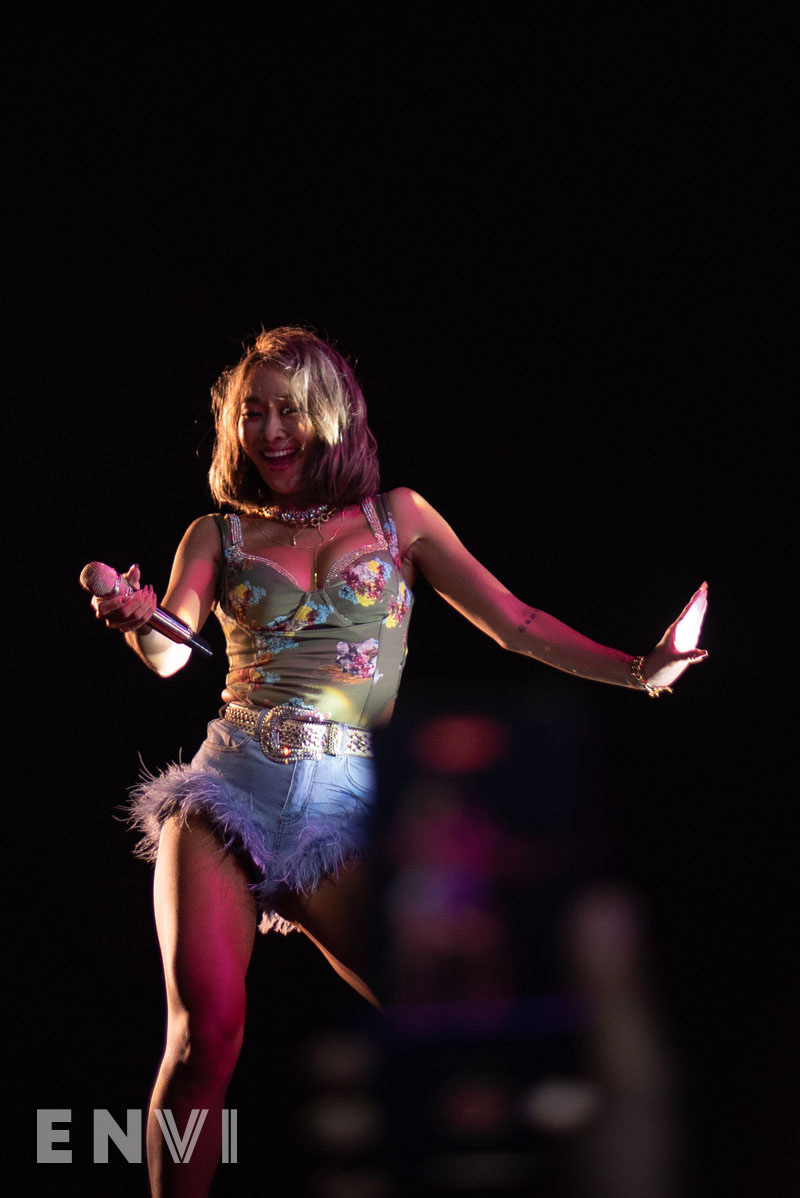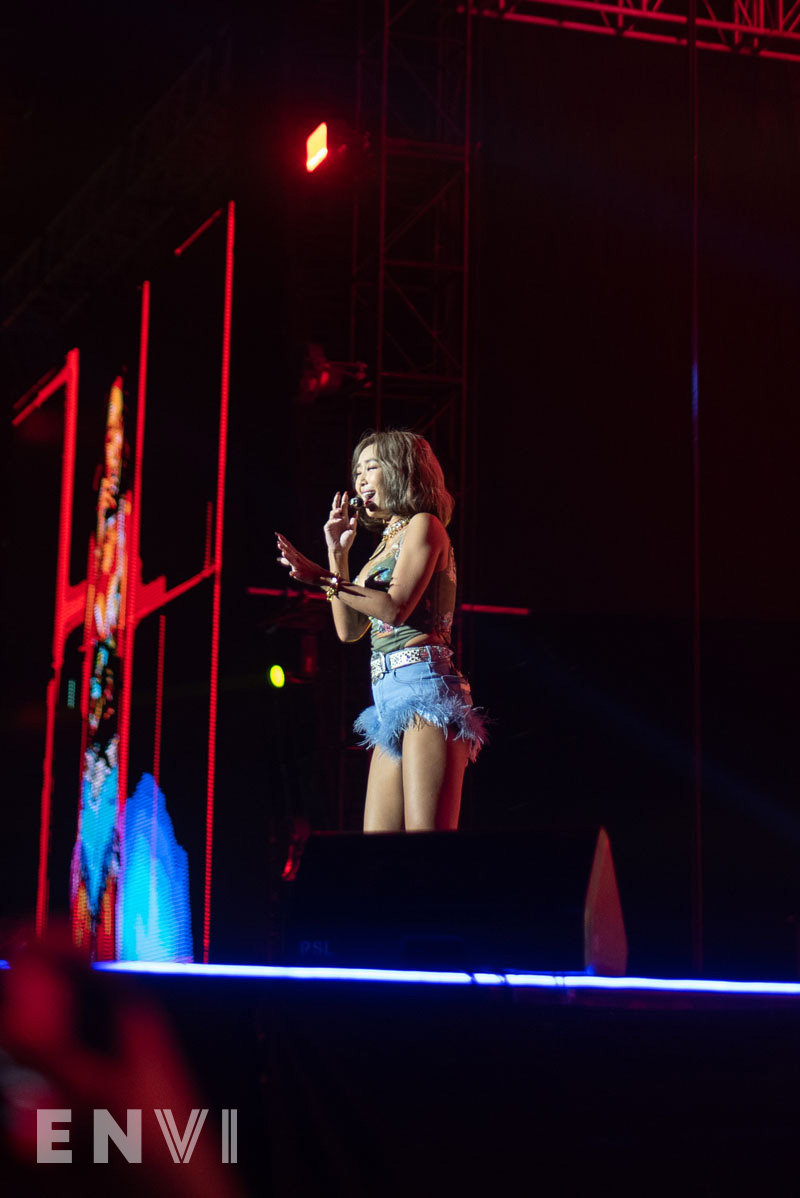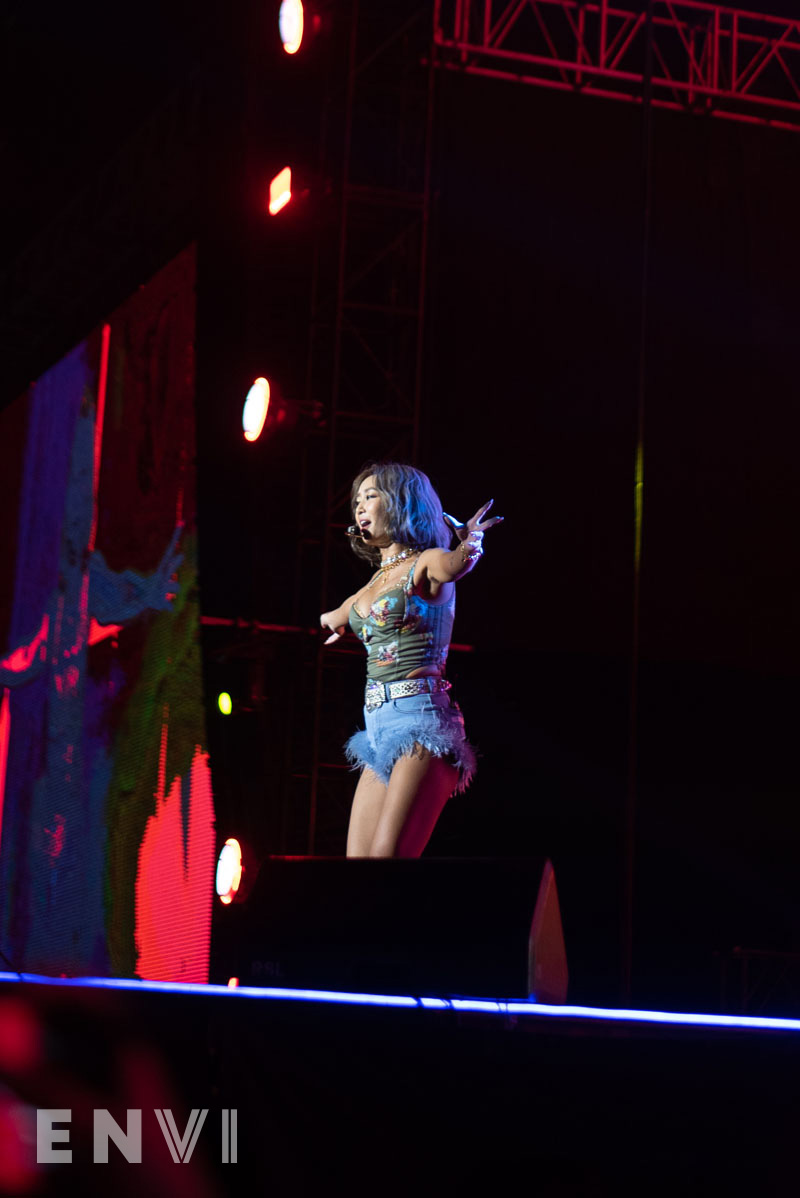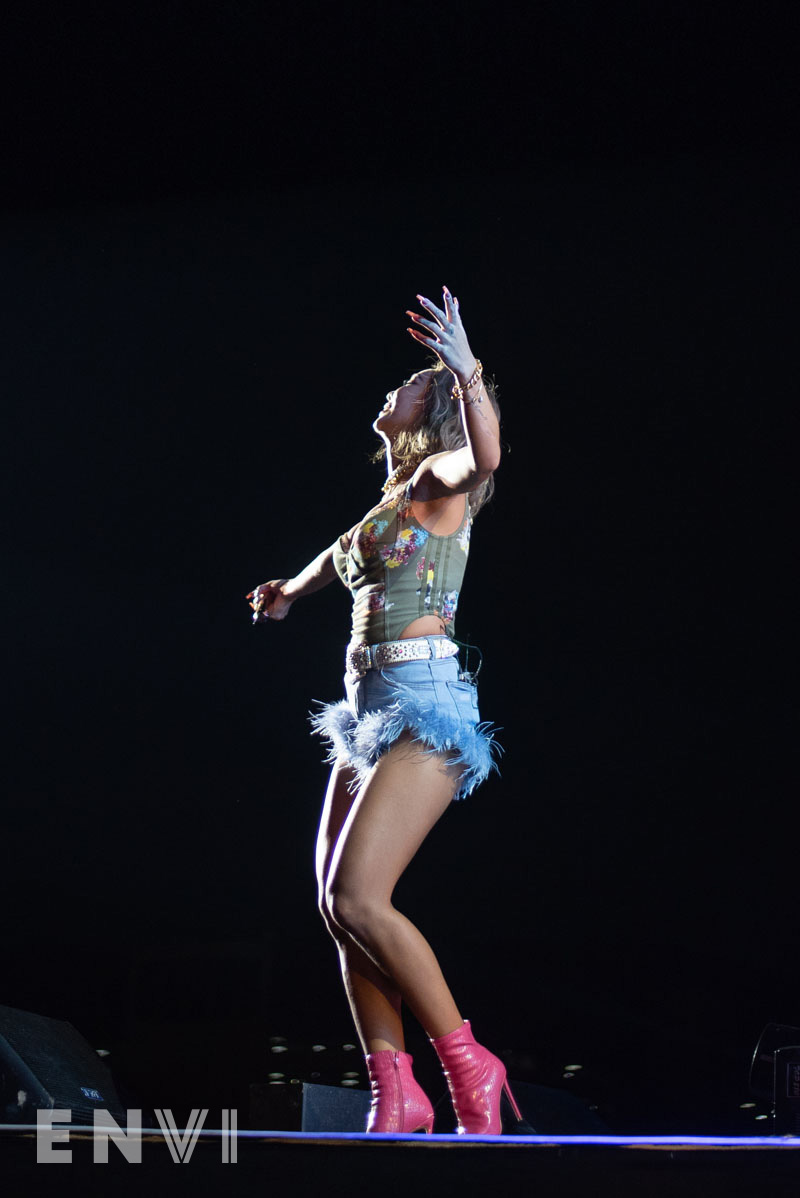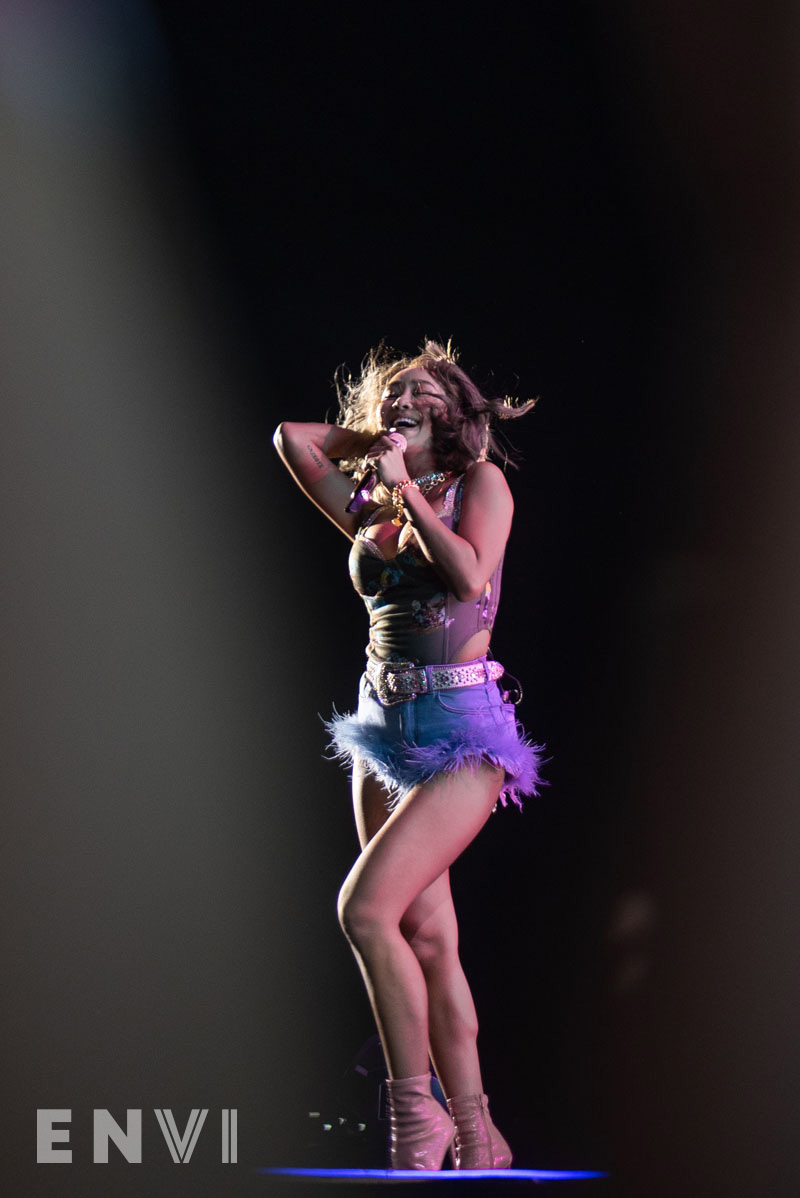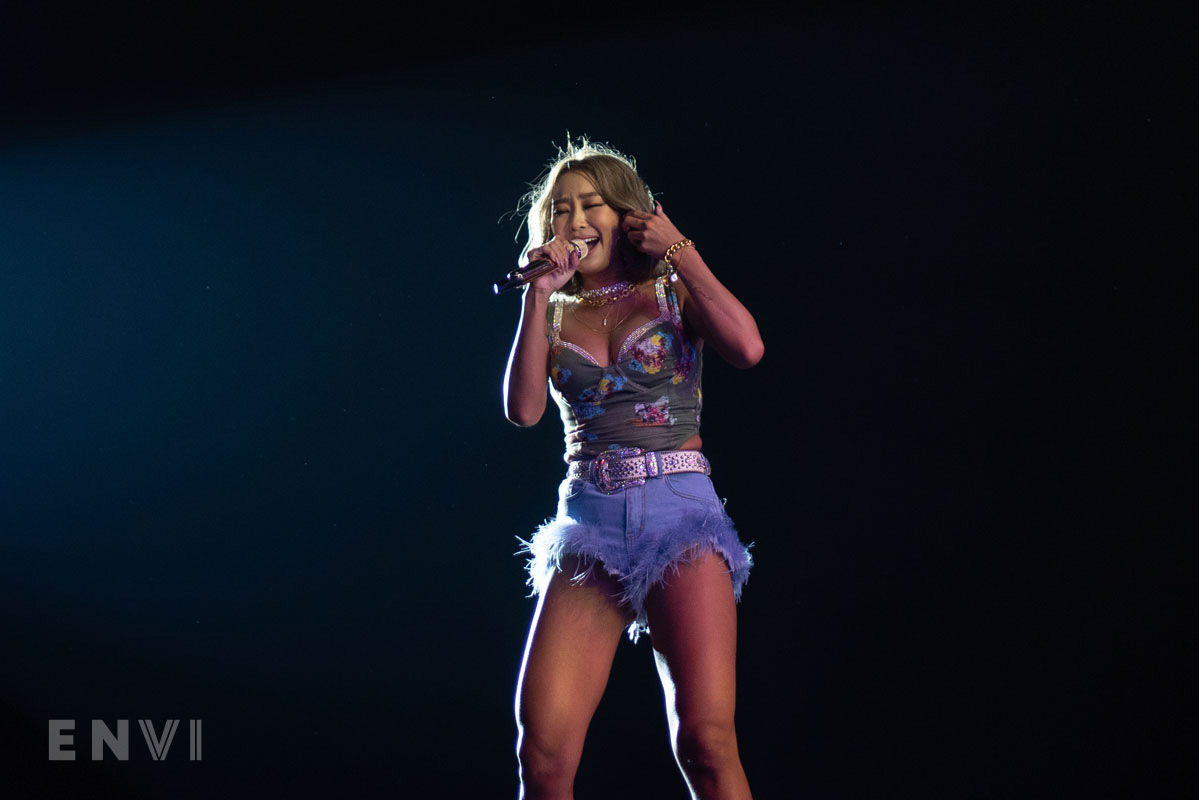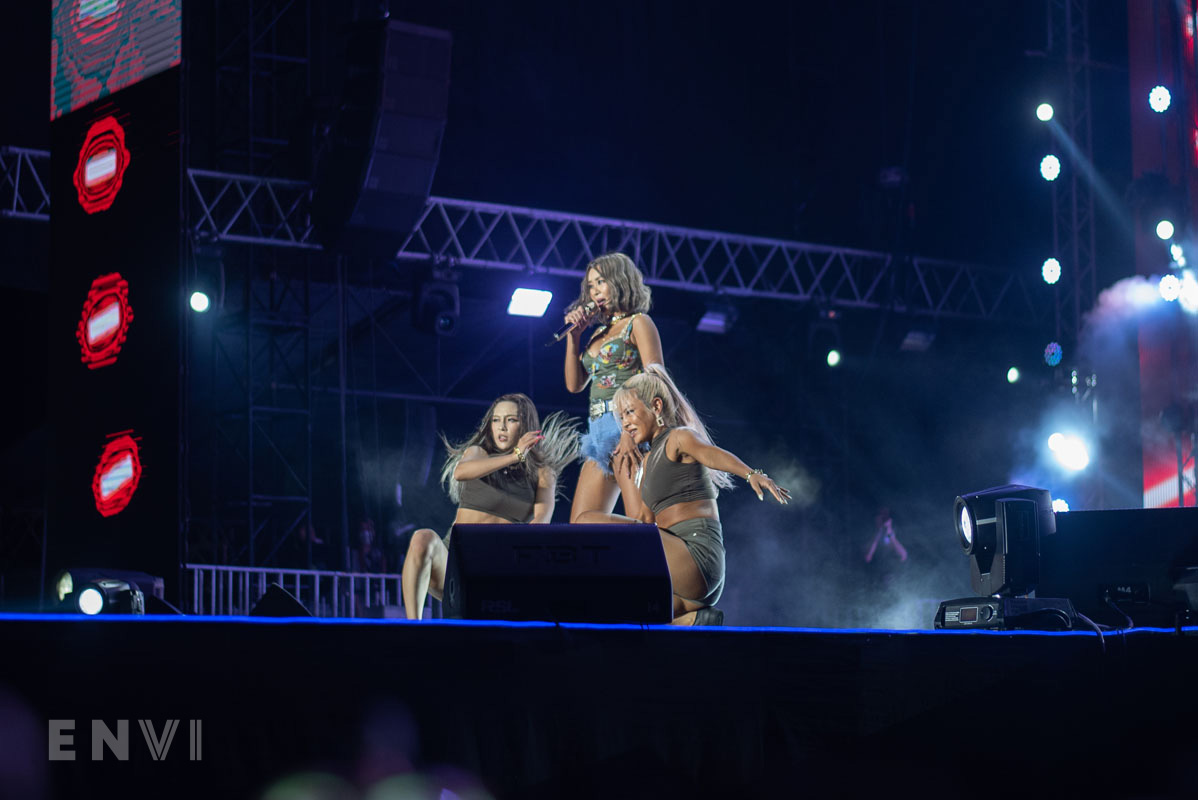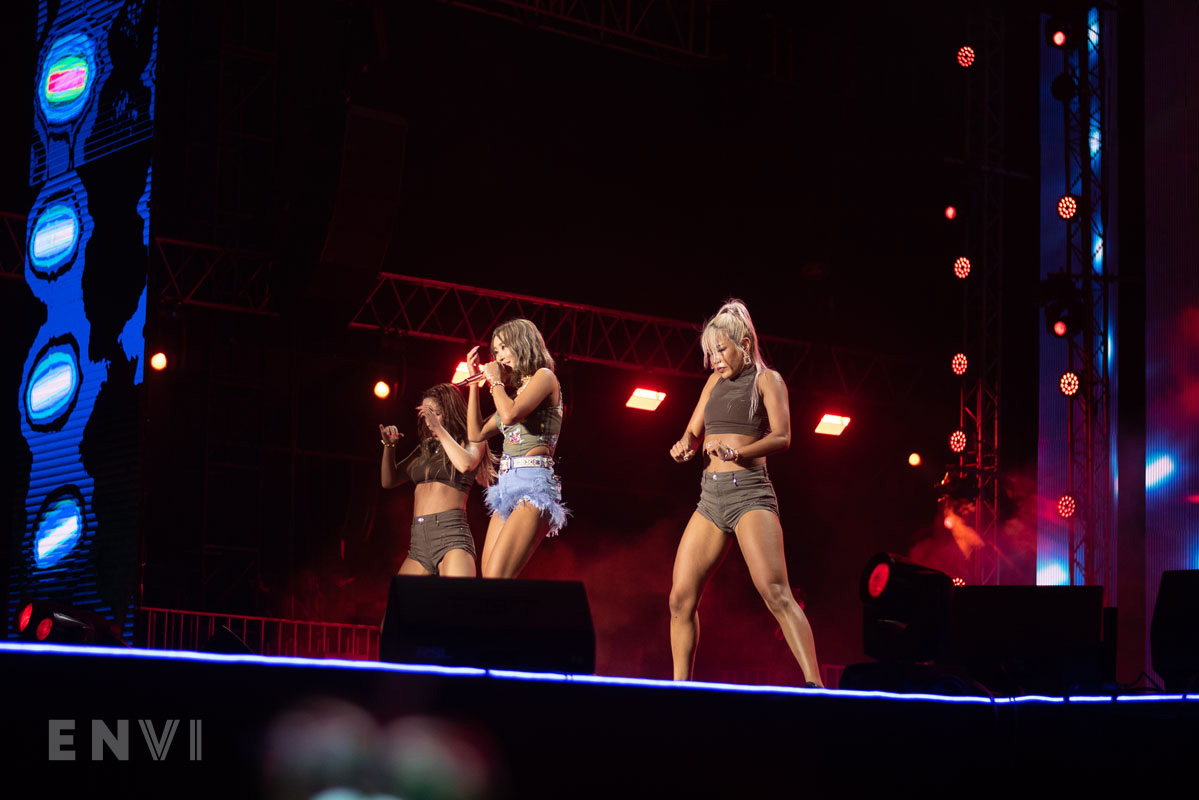 Meanwhile, Park Bom first entered the stage with a snippet of 2NE1 megahit, "Fire." The legend also performed solo songs from her 2NE1 days, "DON'T CRY" and "You and I." The host, Ryan Bang, shared that Sandara Park asked for a favor to take care of Park Bom. These performances and 2NE1 moments are definitely enough to melt Blackjacks and Bomshells' hearts.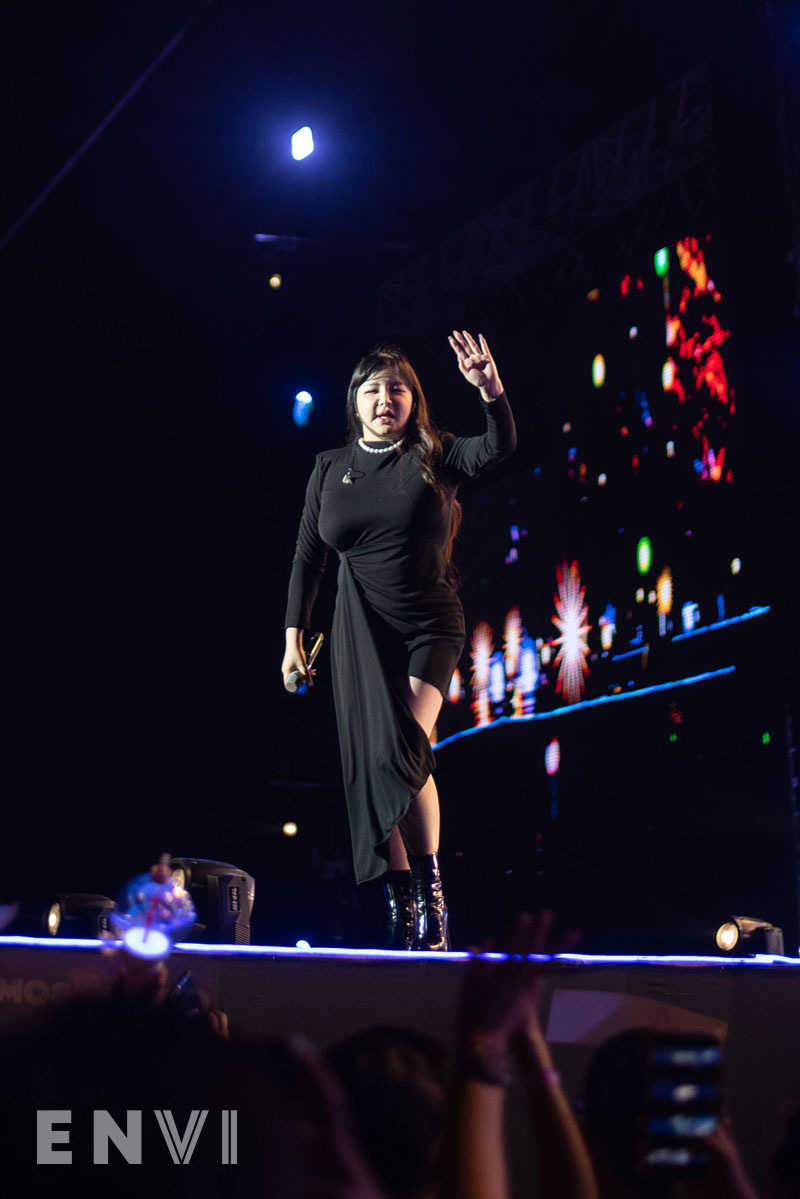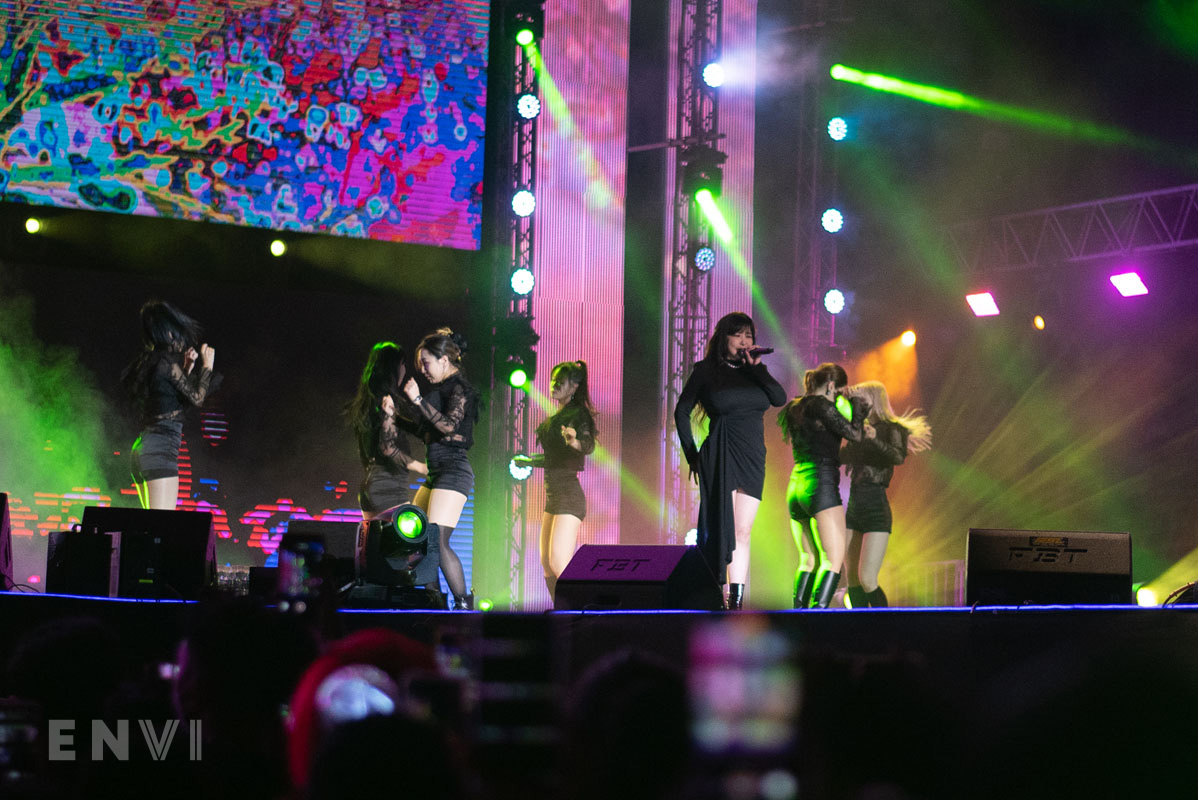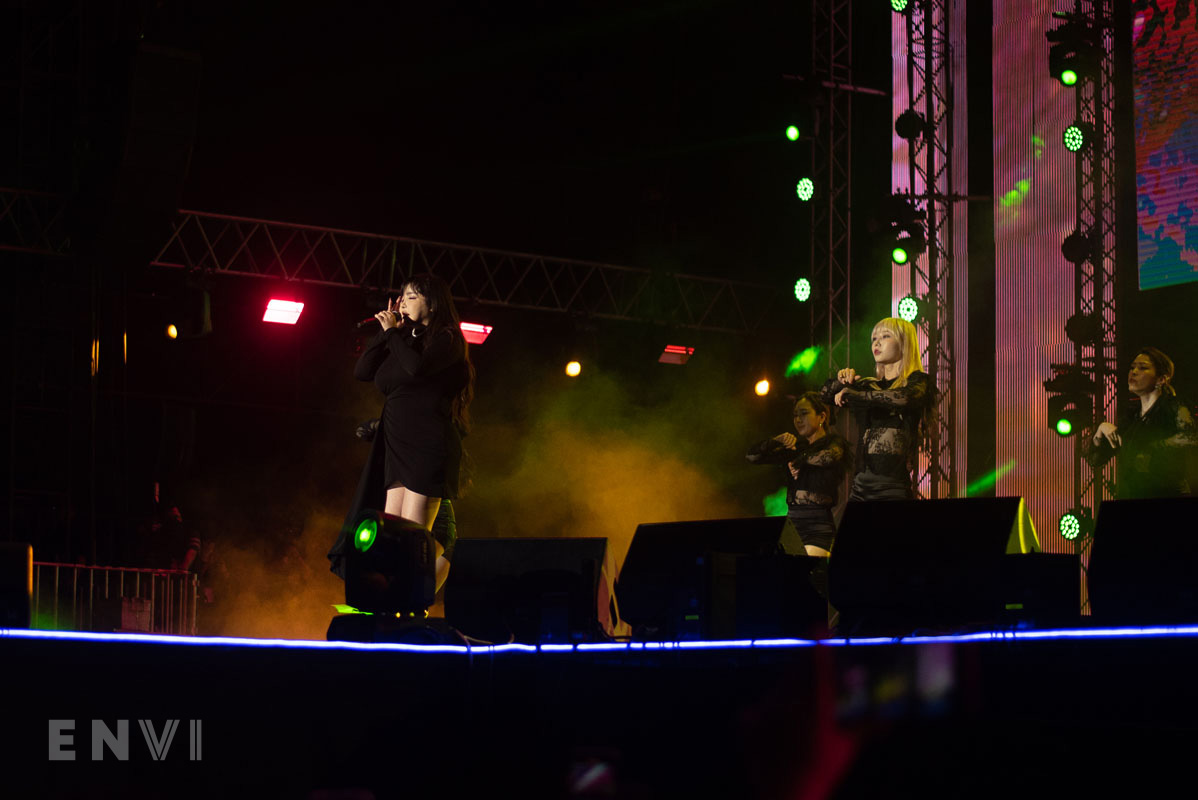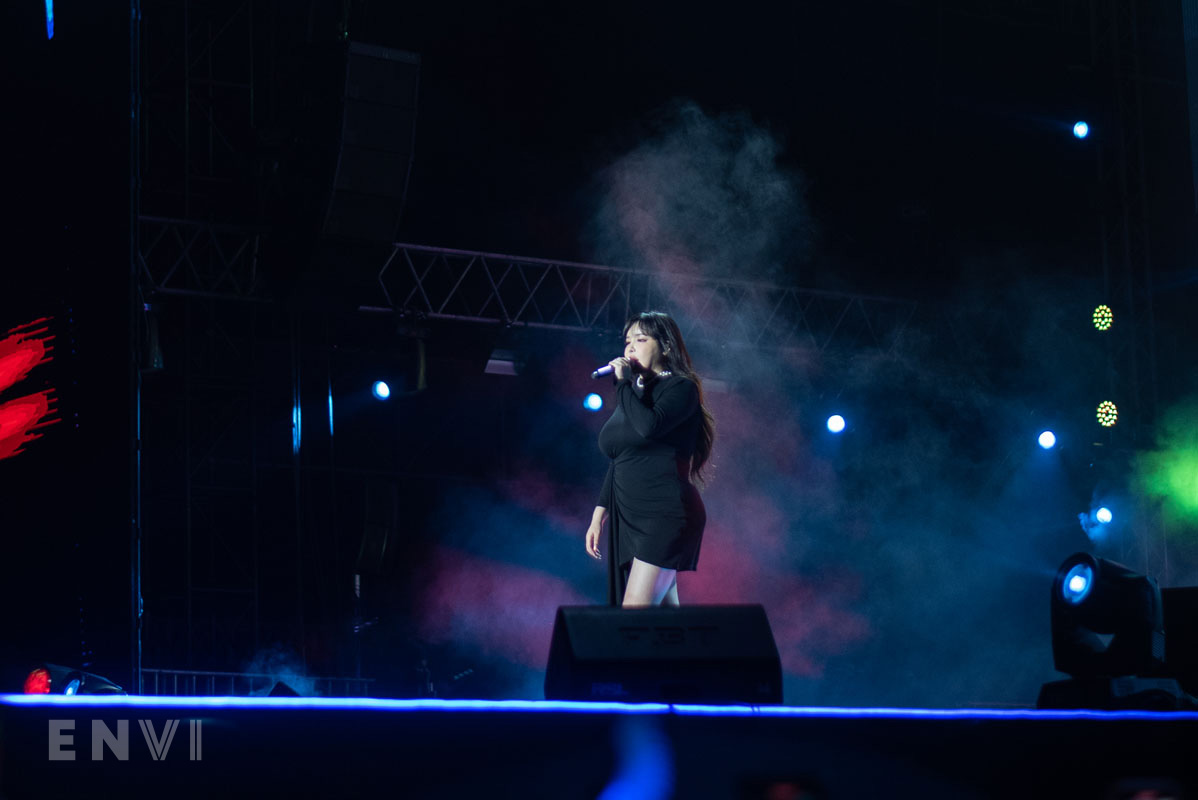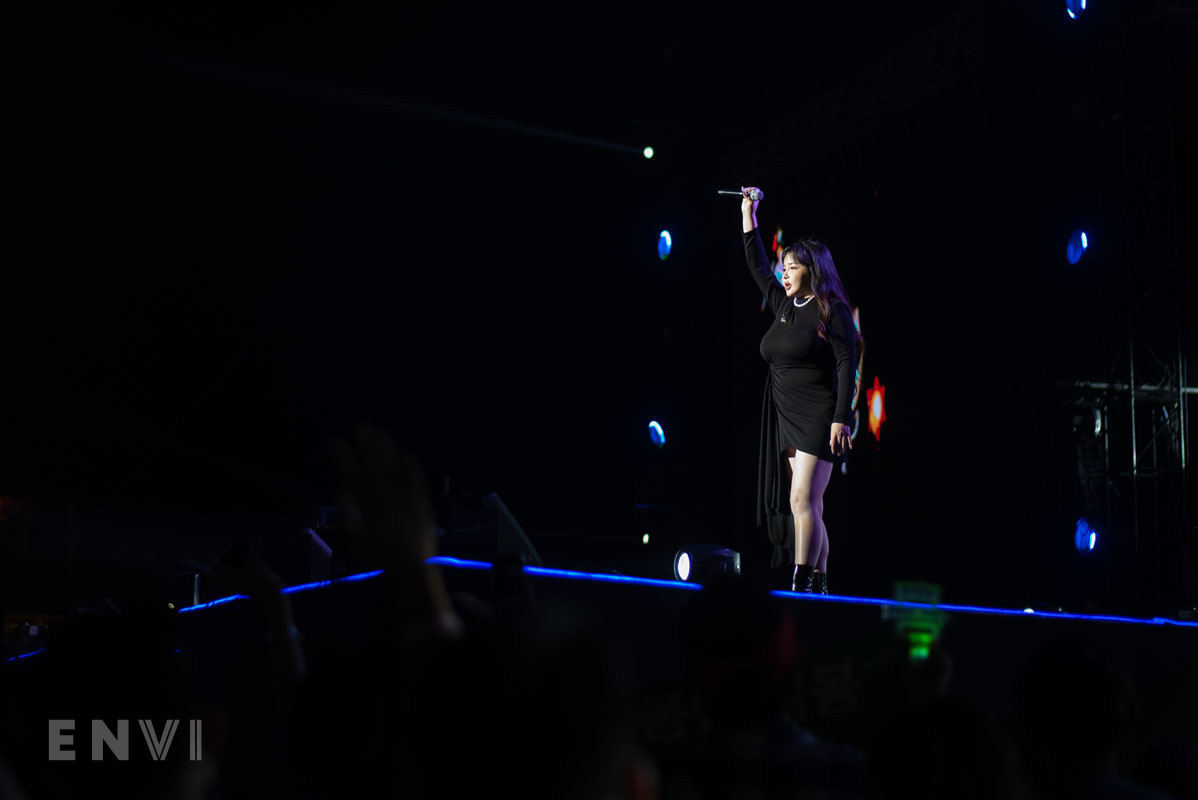 Warm Welcome for First-timers in Manila
Fans greeted Manila first-timers LOONA, Brave Girls, and VIVIZ with the warmest welcome and the most energetic cheers. As the groups performed their hits back-to-back, fans sang along to their hearts' content. Here's to hoping these much-loved groups will come back sooner to feel Manila's energy again!
In cheering for LOONA, Orbits' energy was unrivaled. The girls also took the time to interact with the crowd during "Dance On My Own."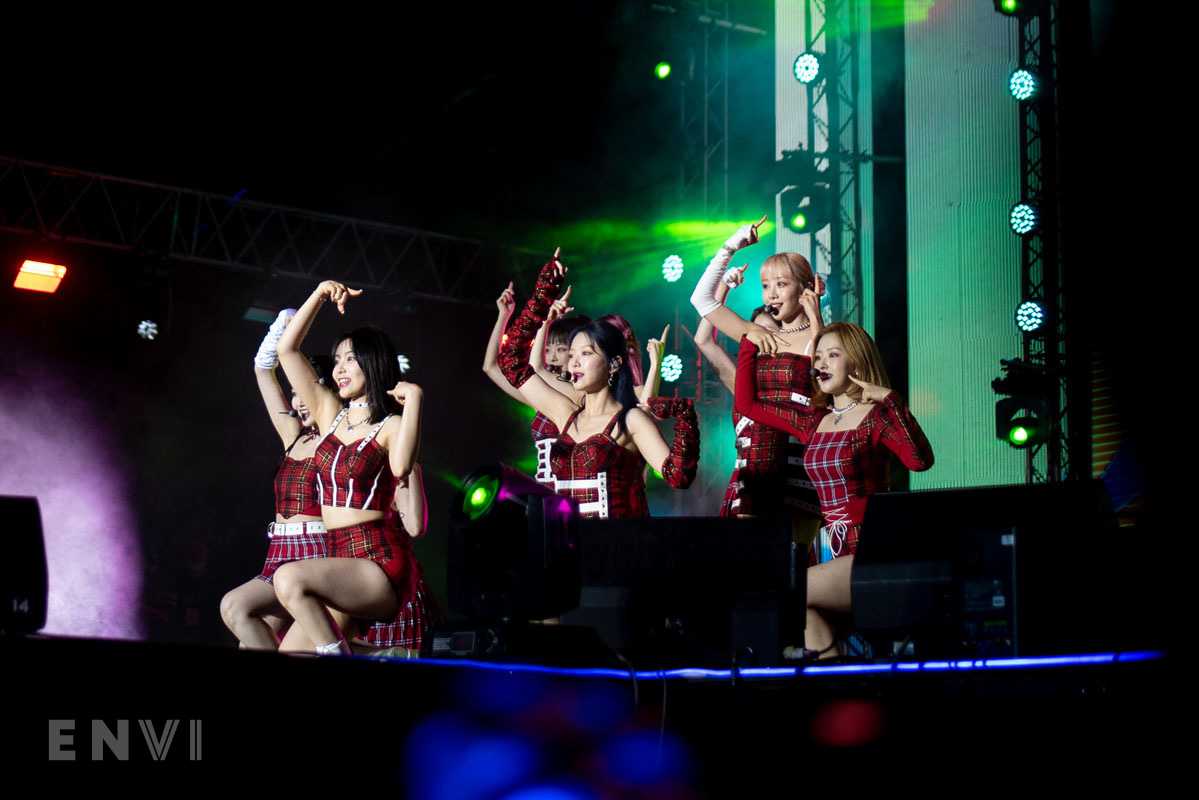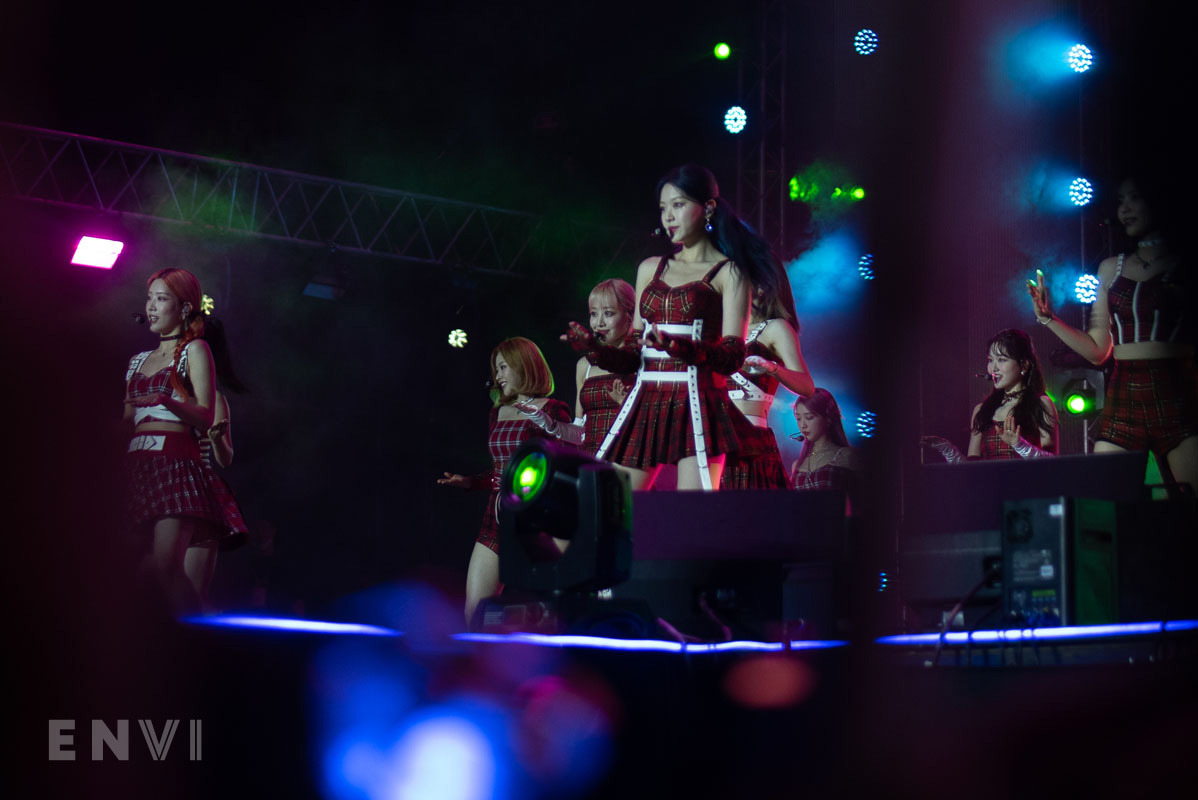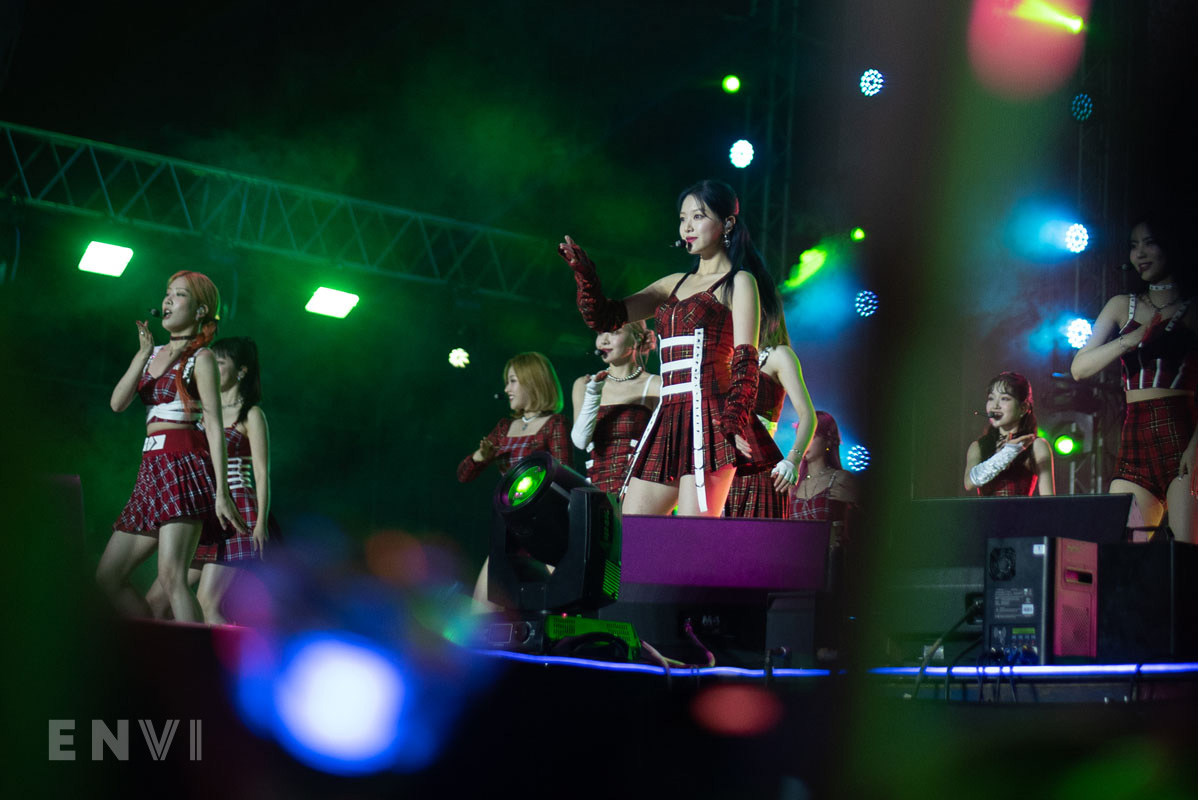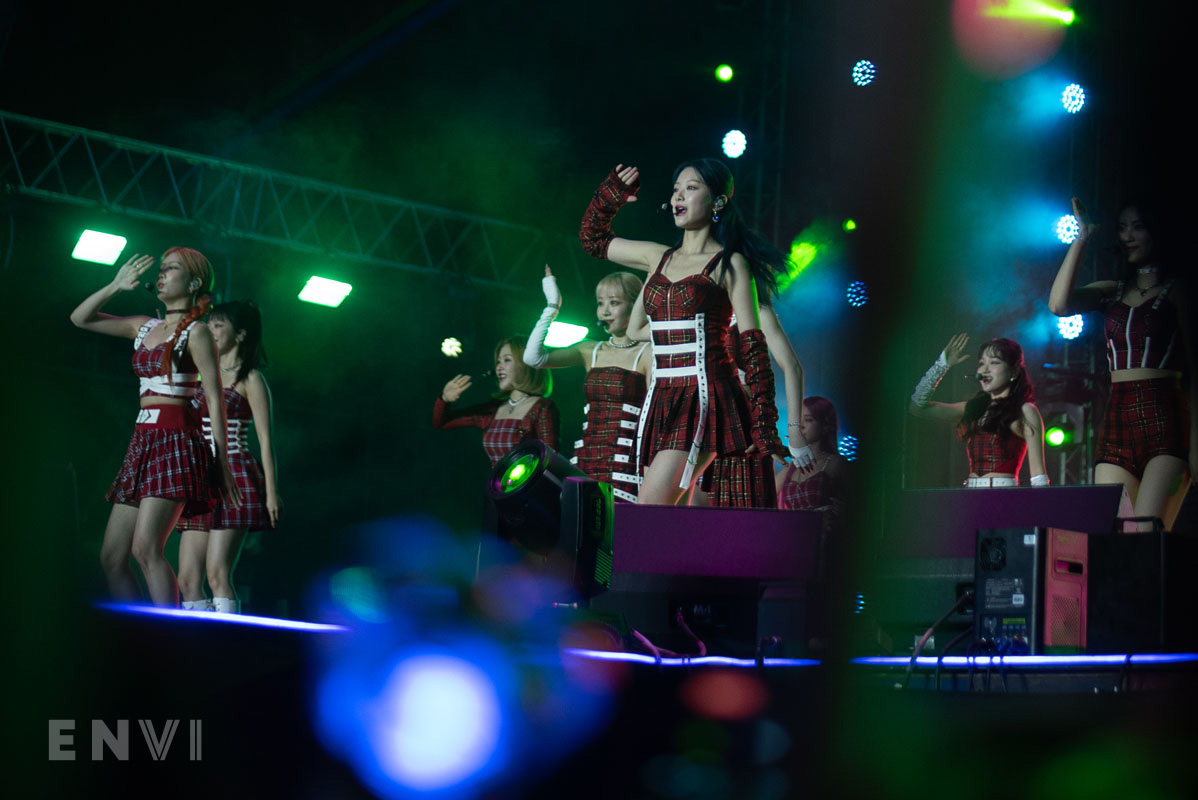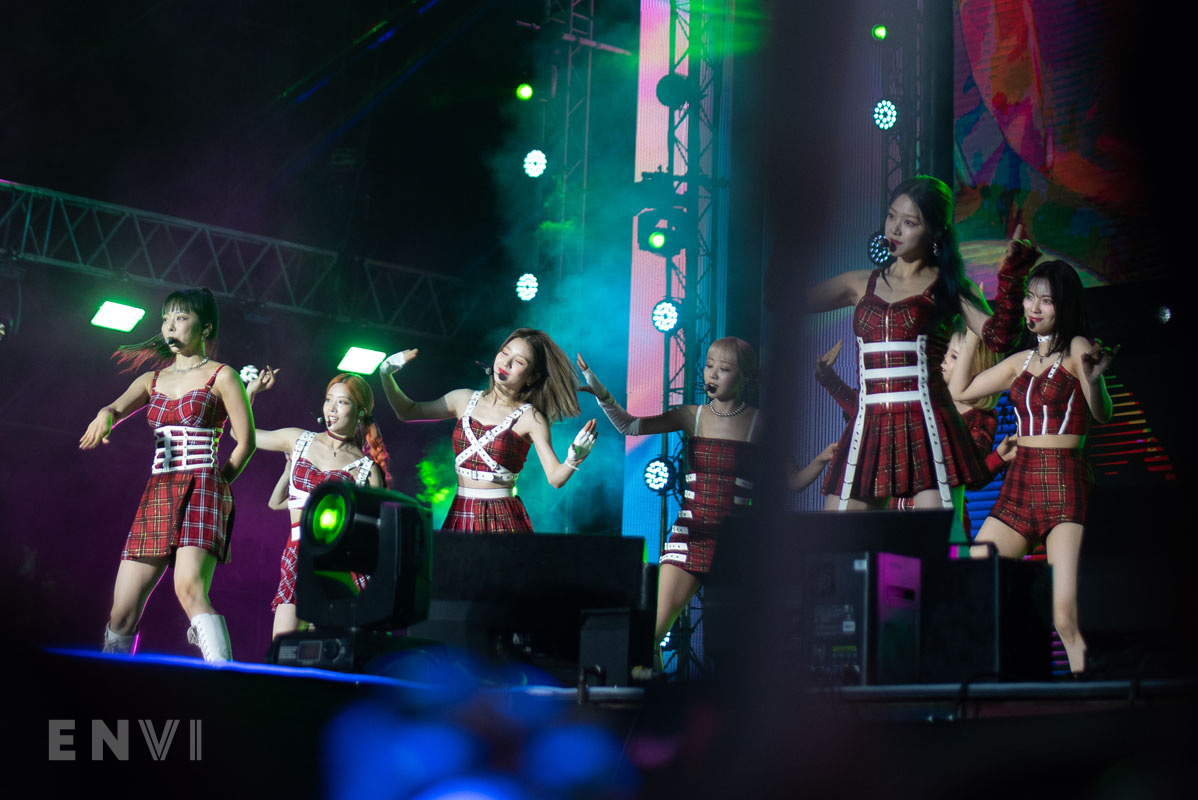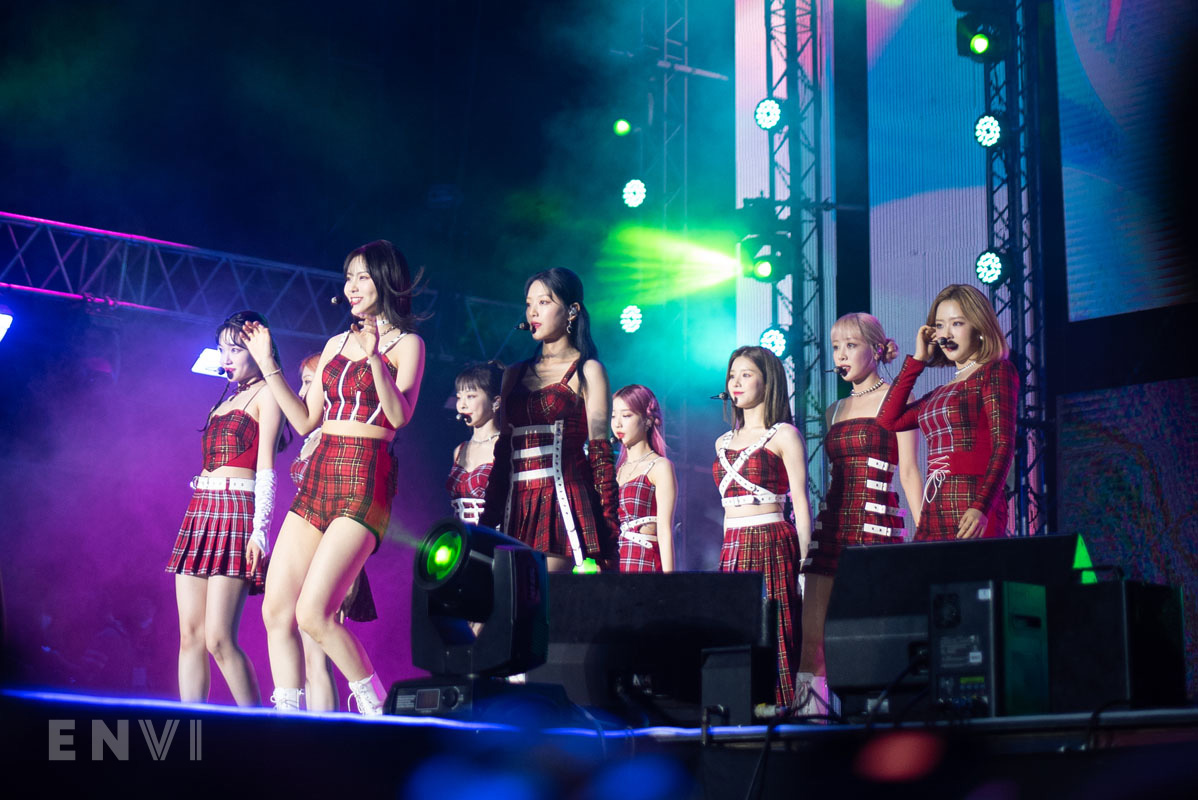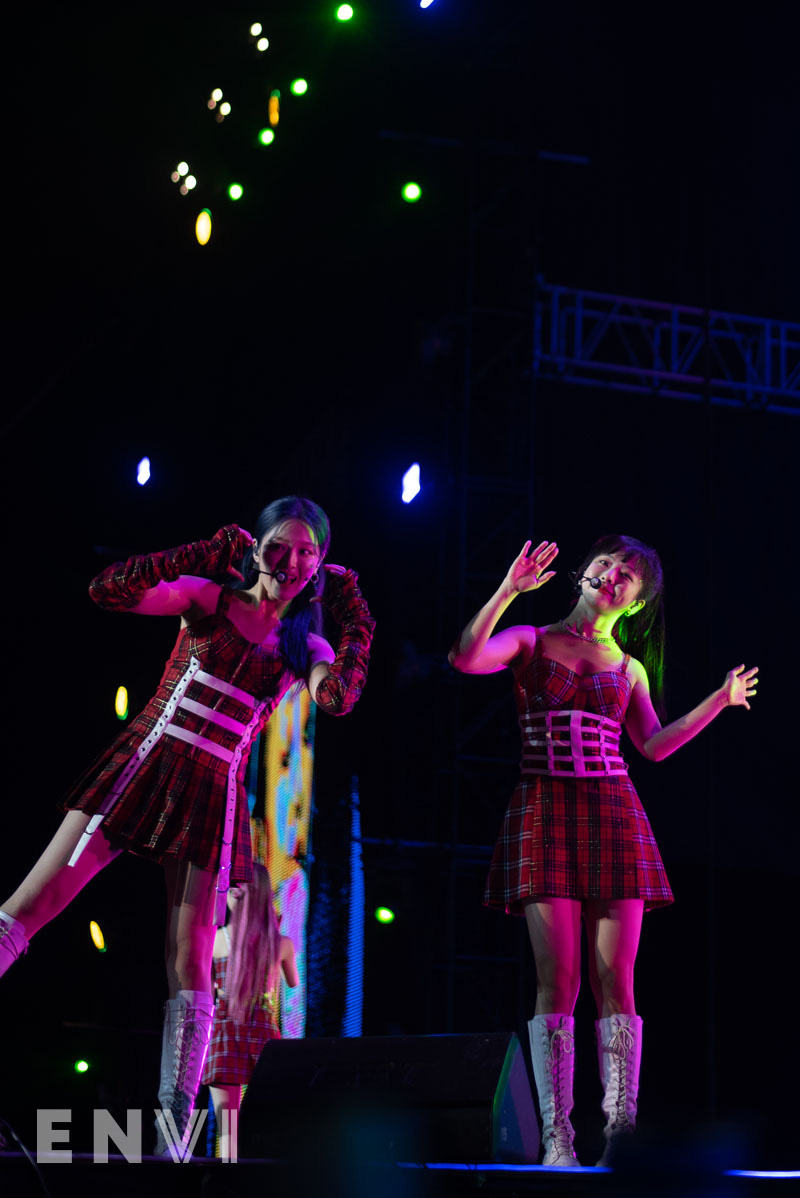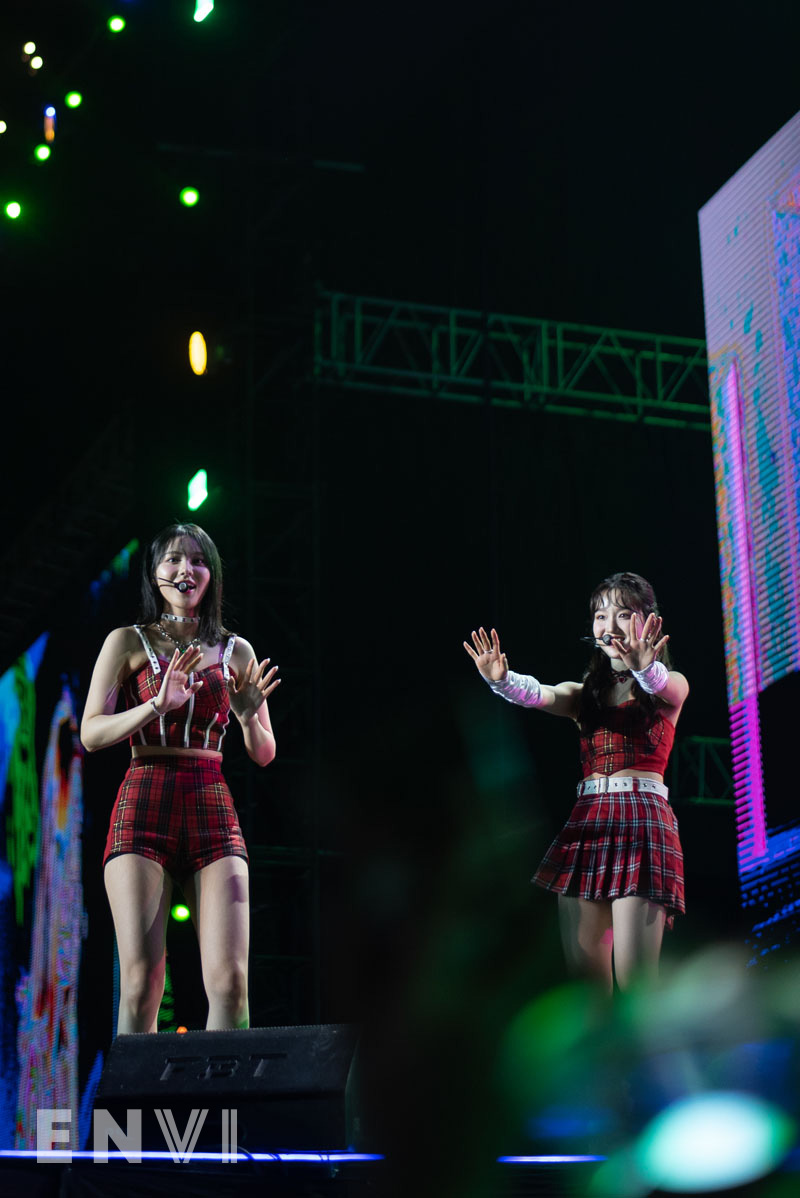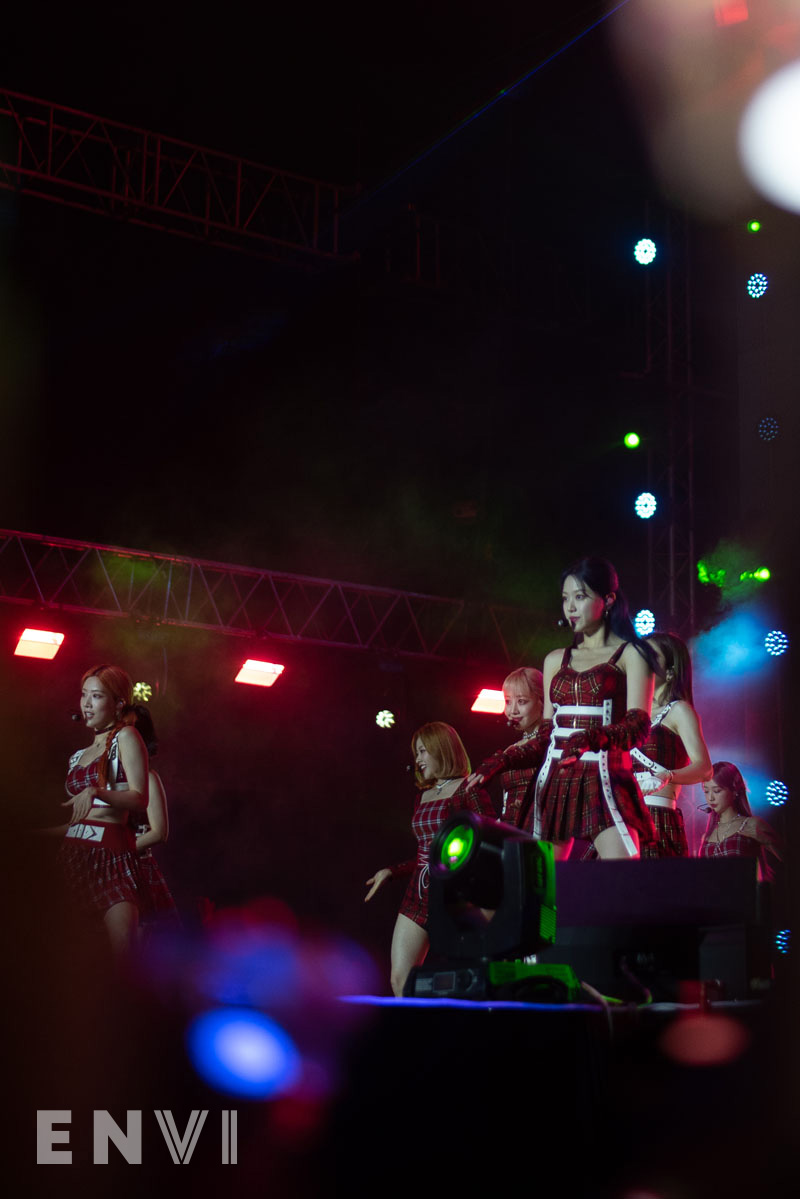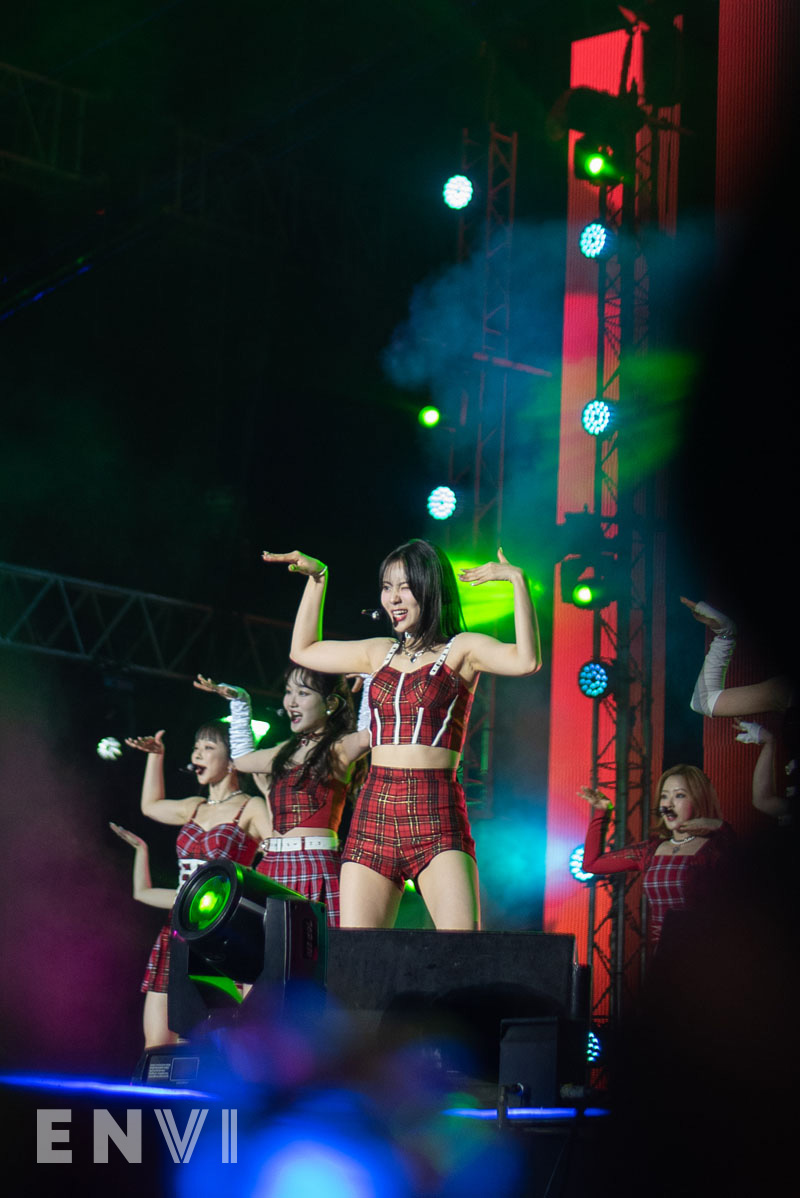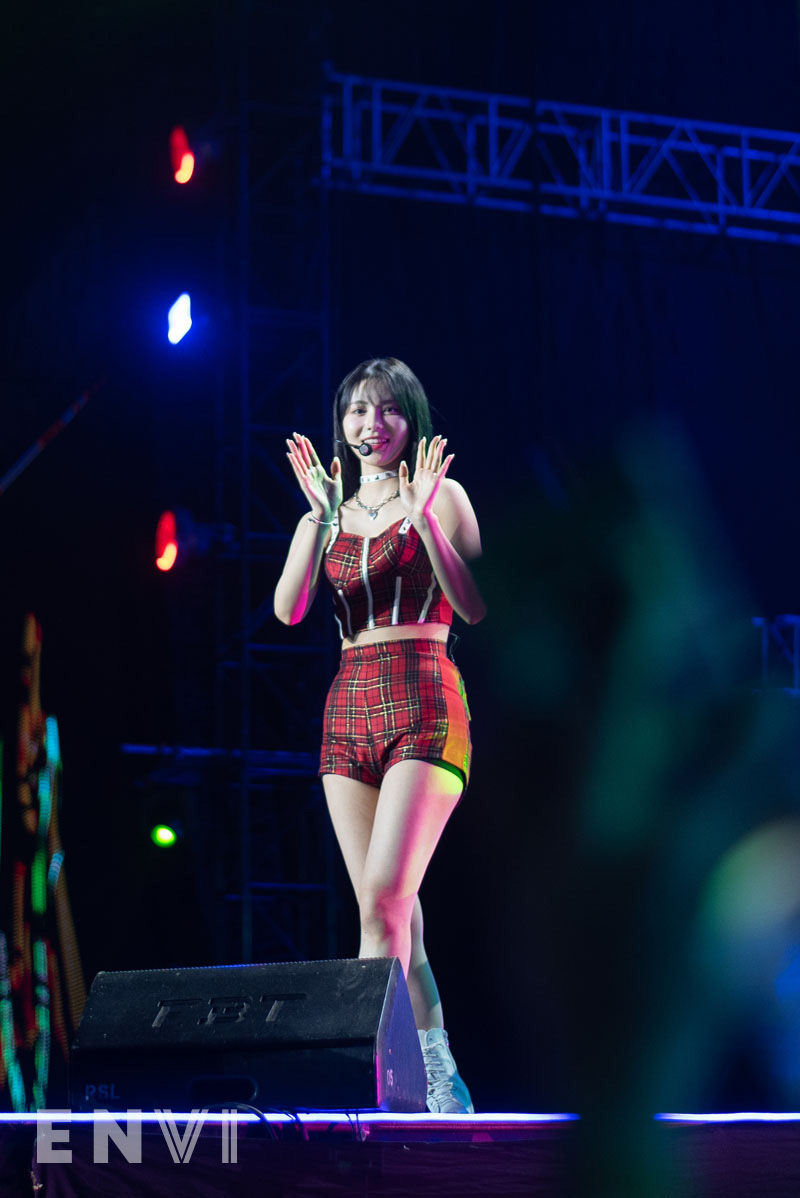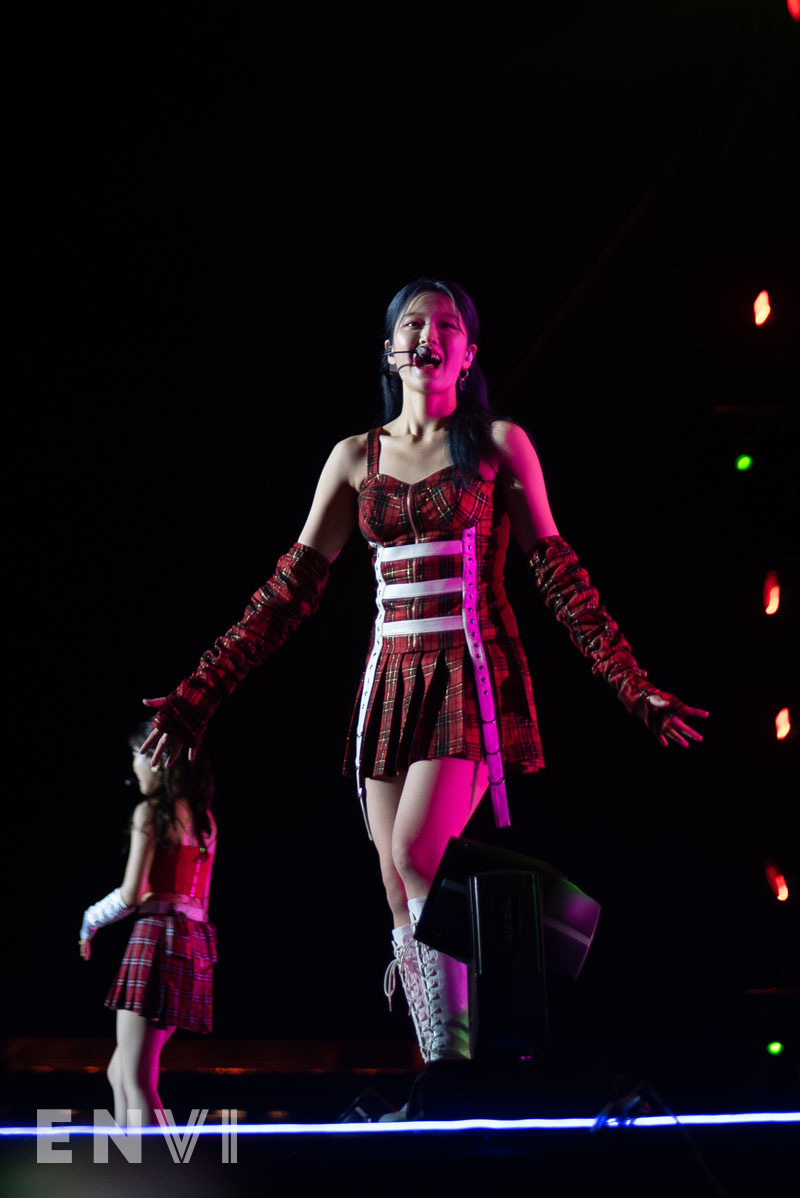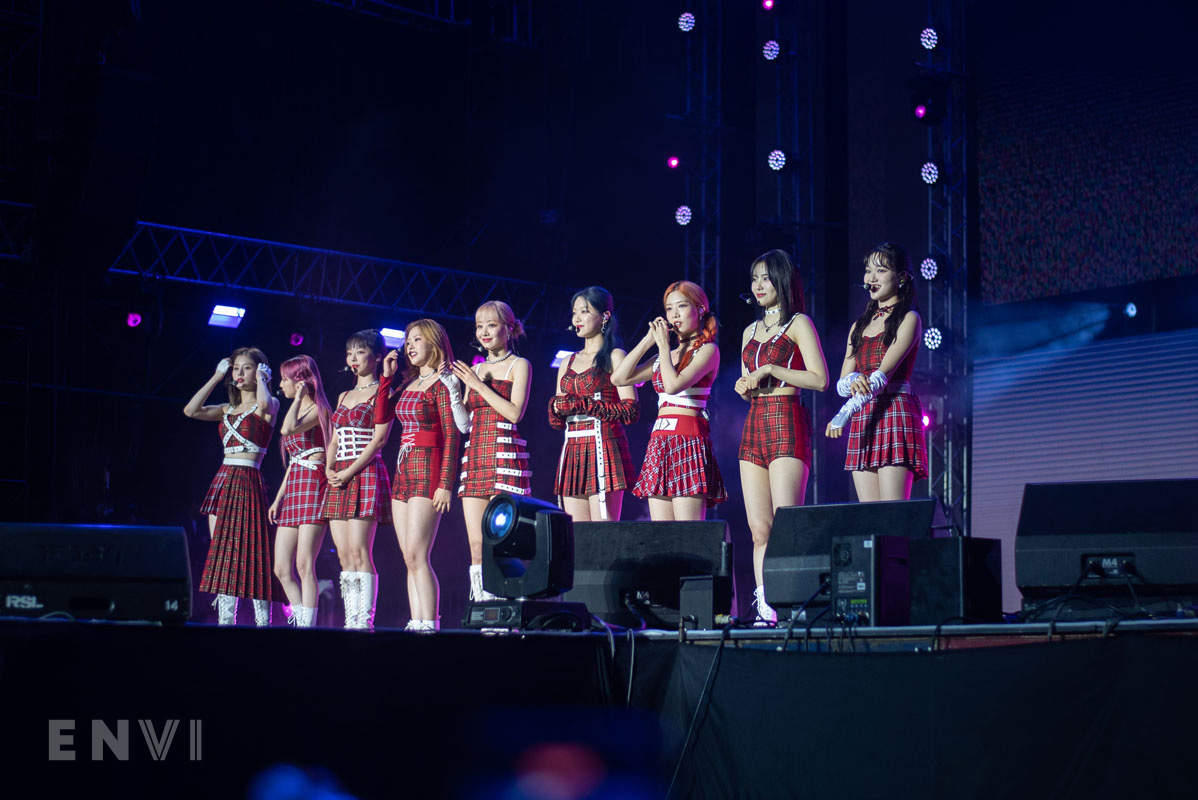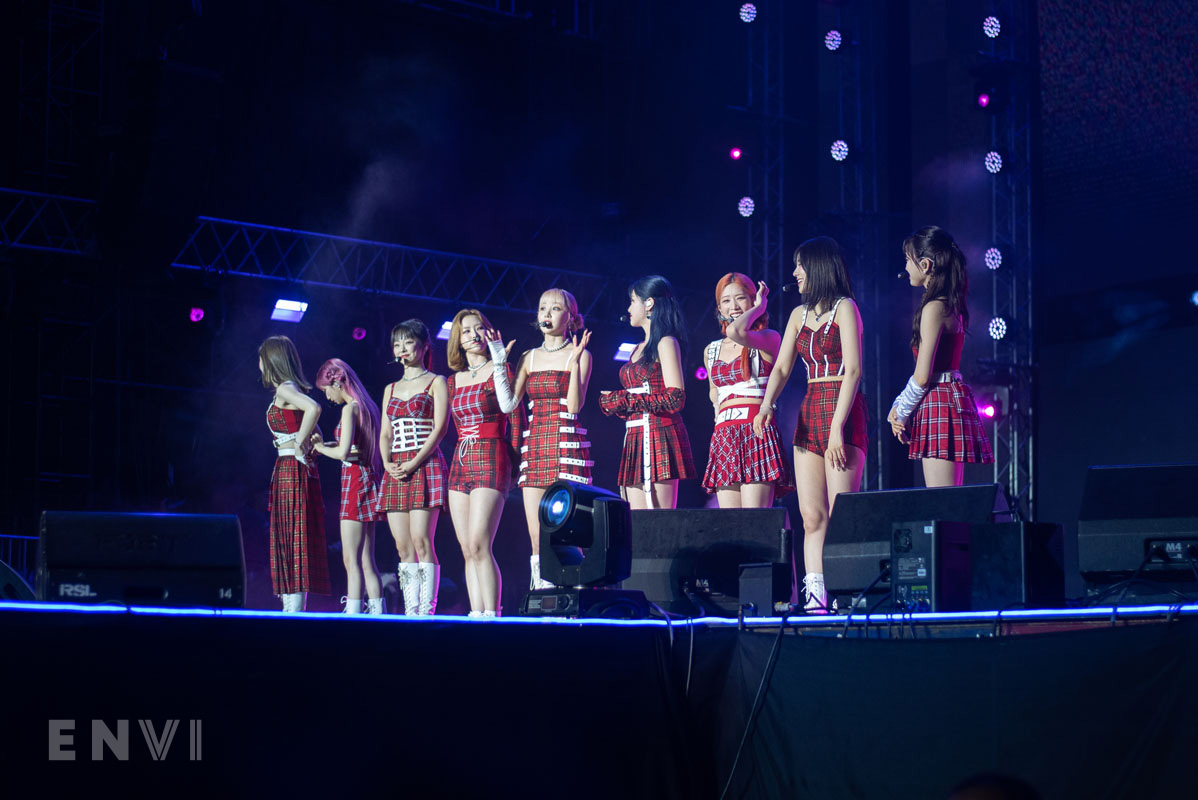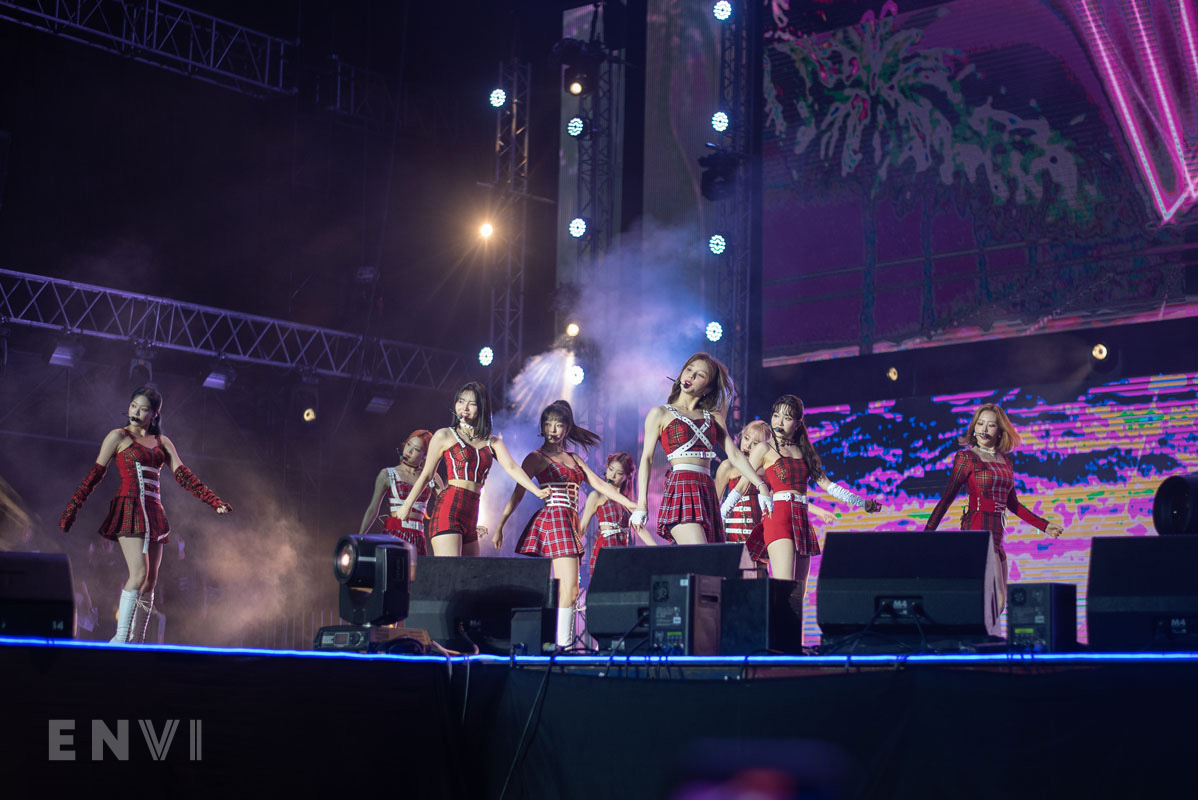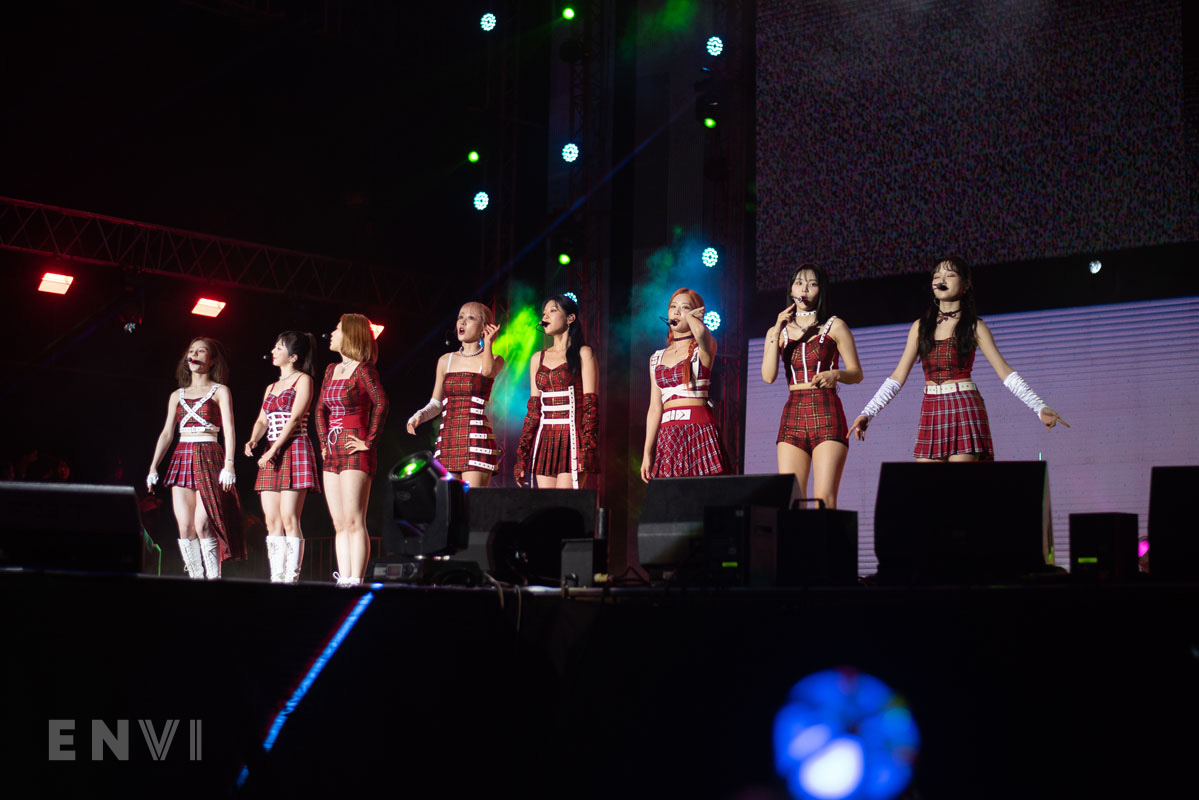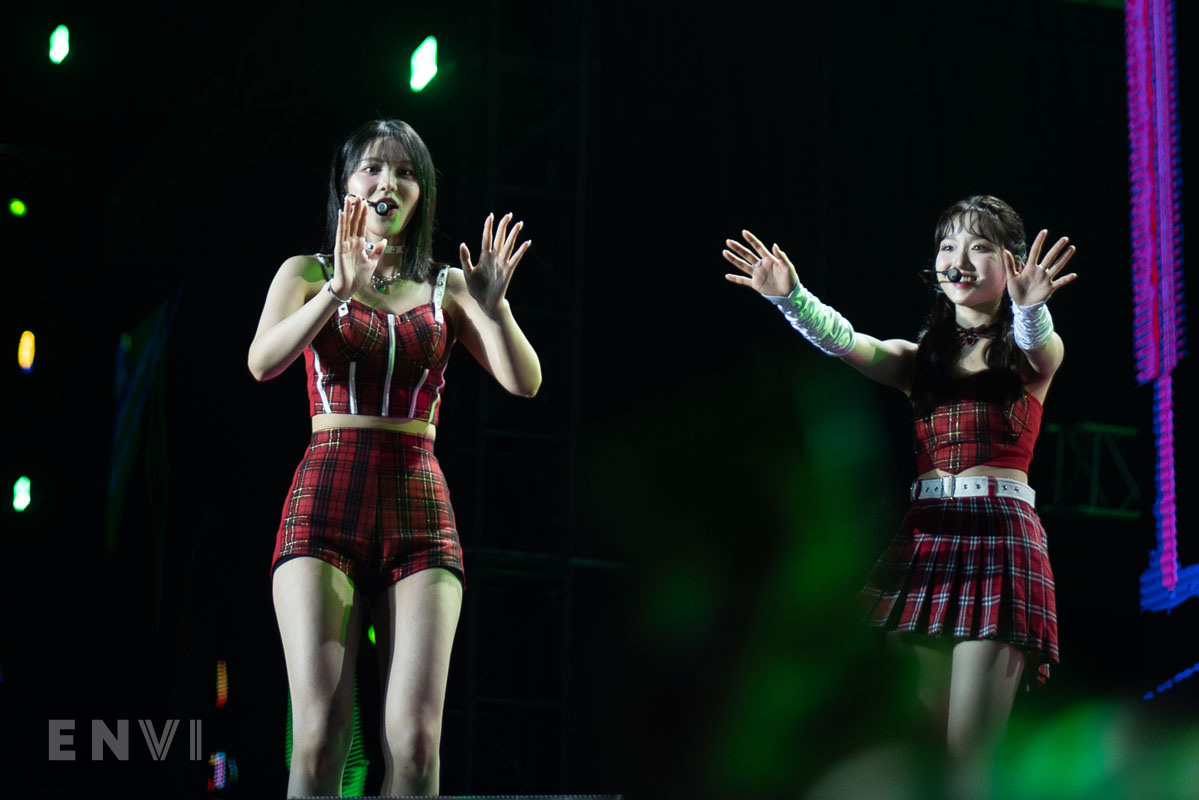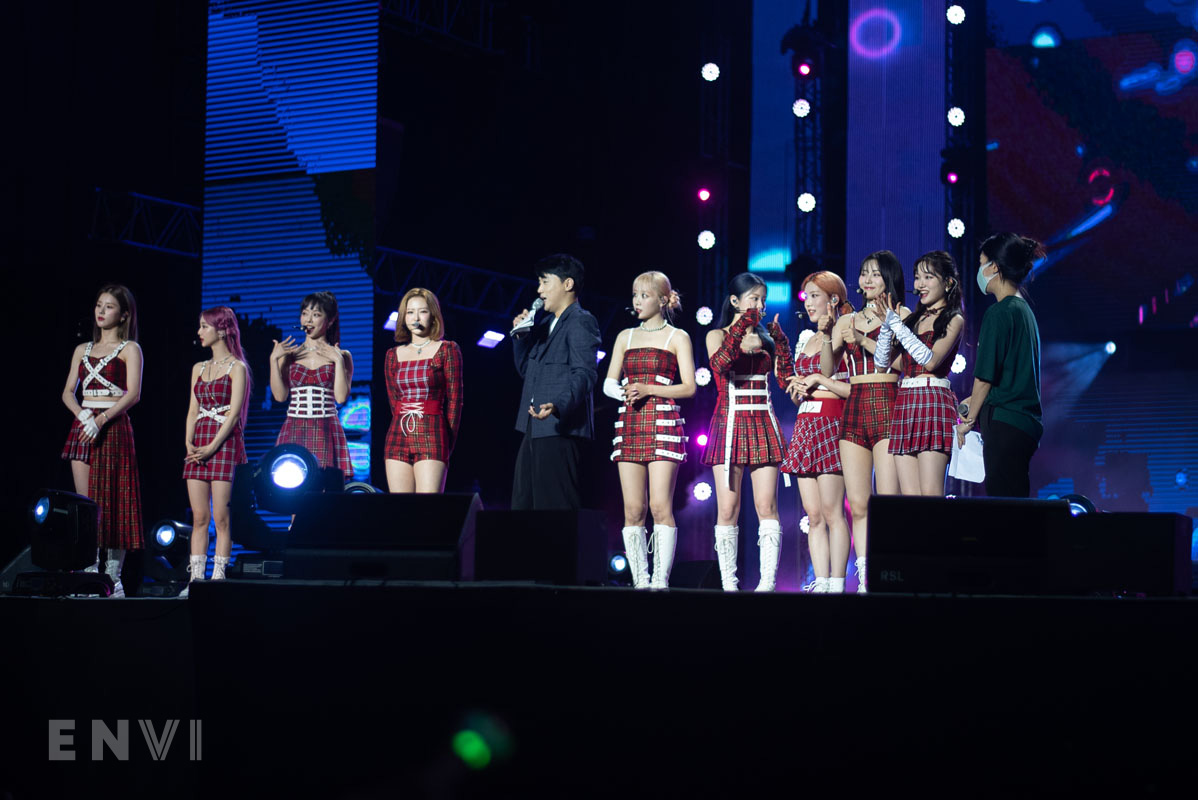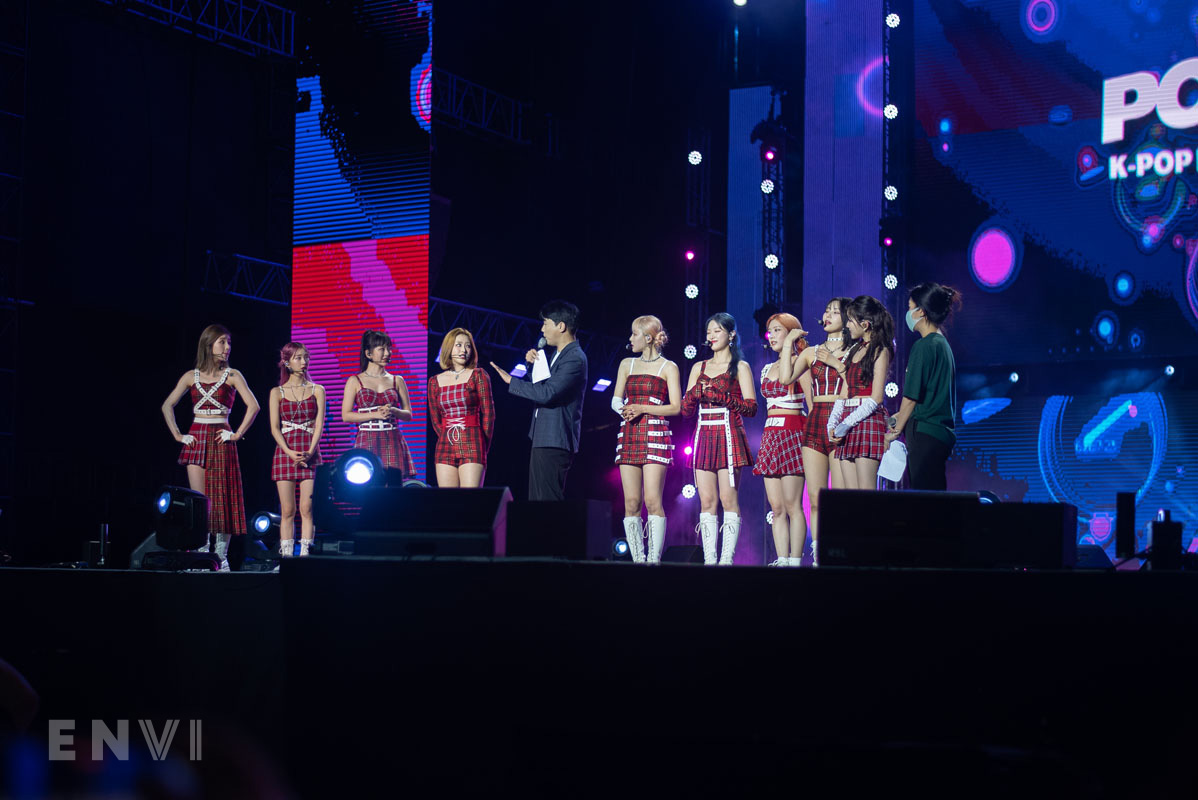 The crowd showed Brave Girls that they knew the megahits like the back of their hands.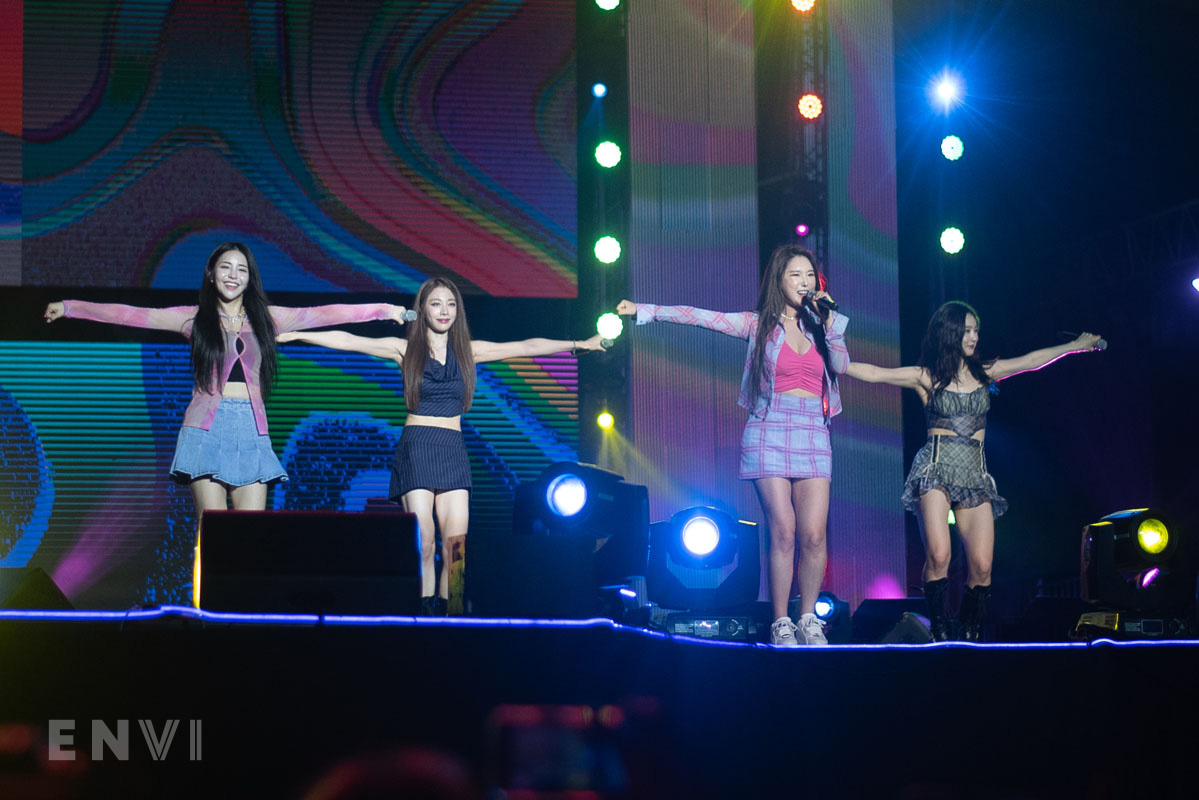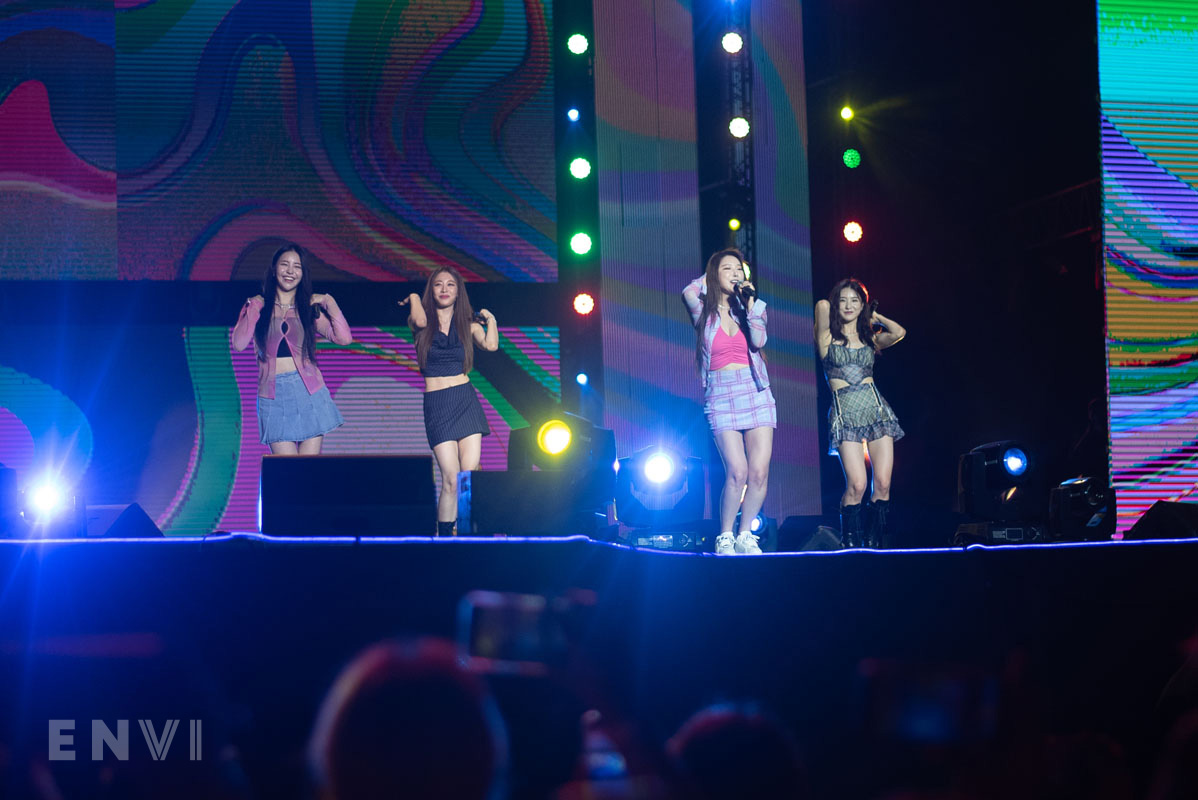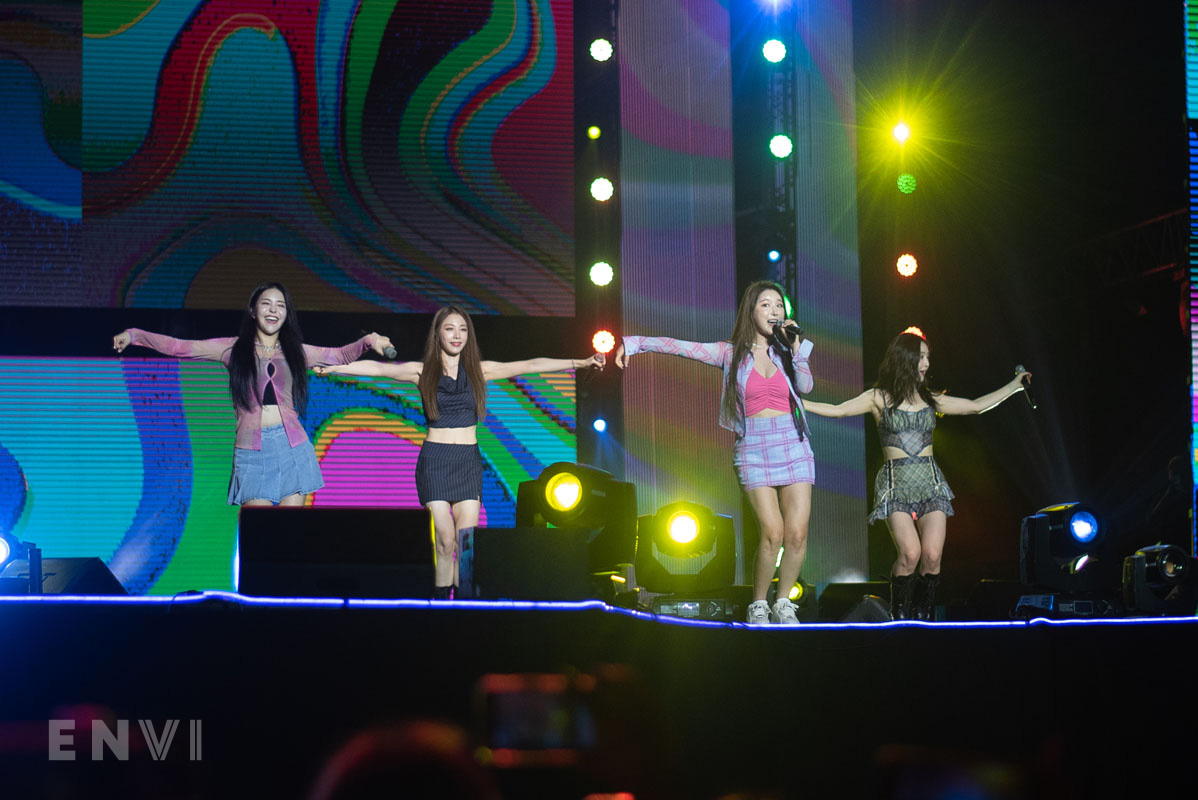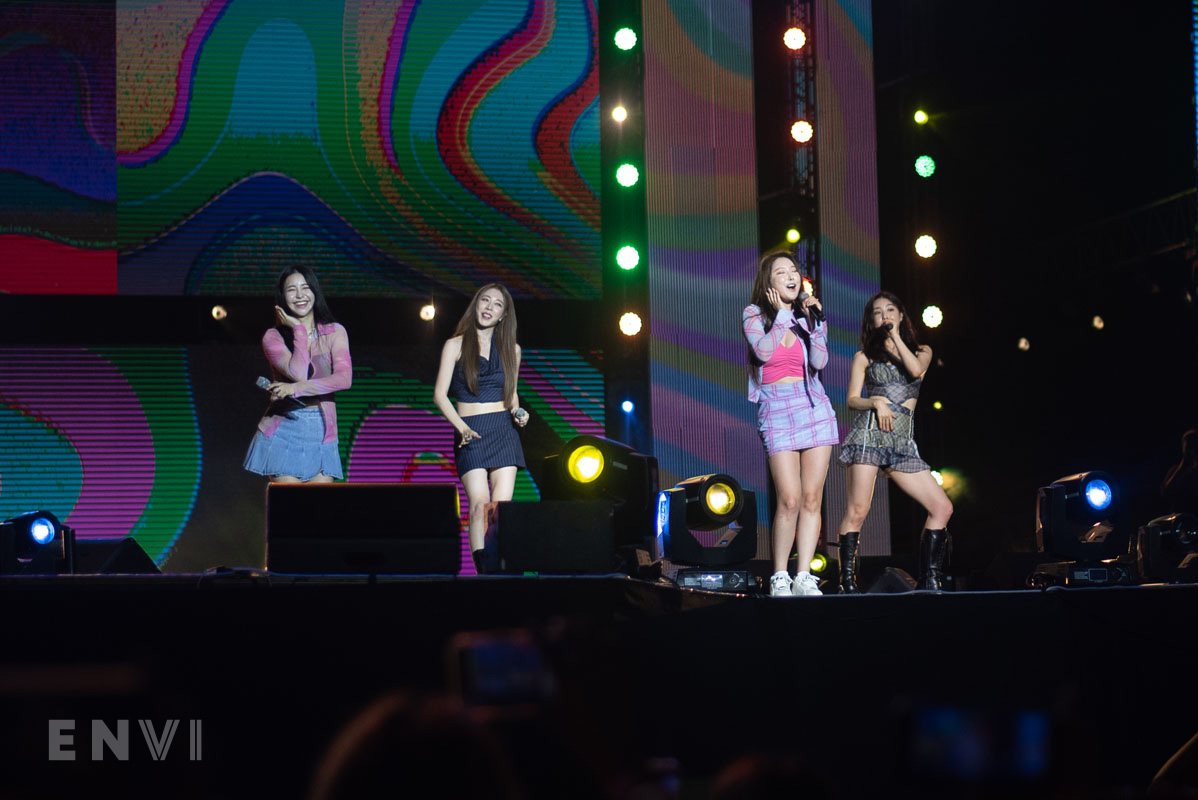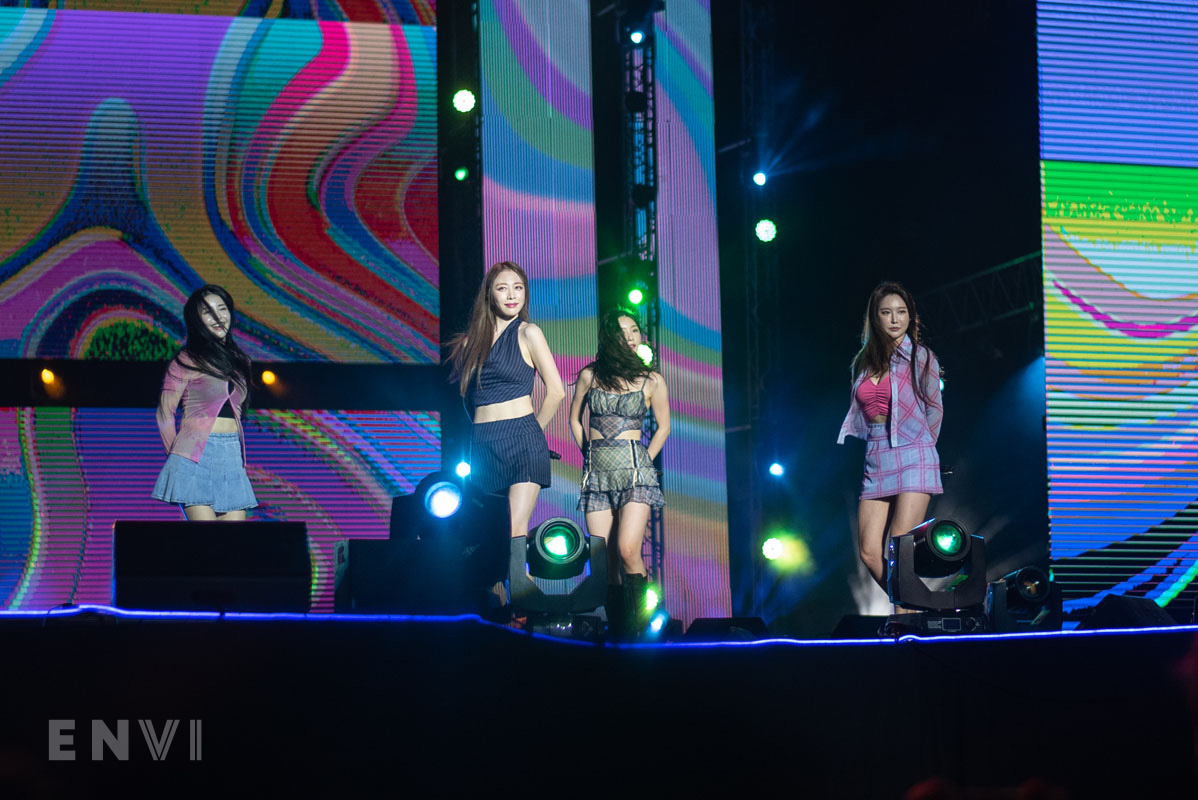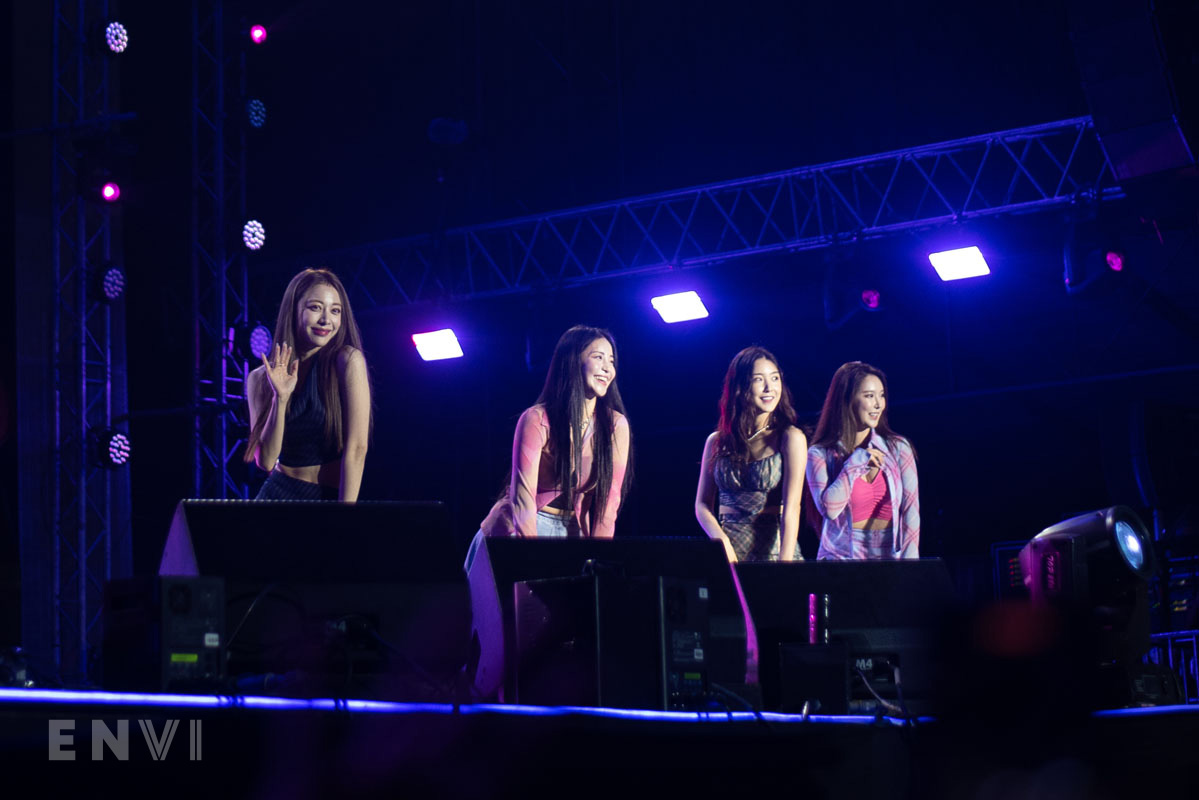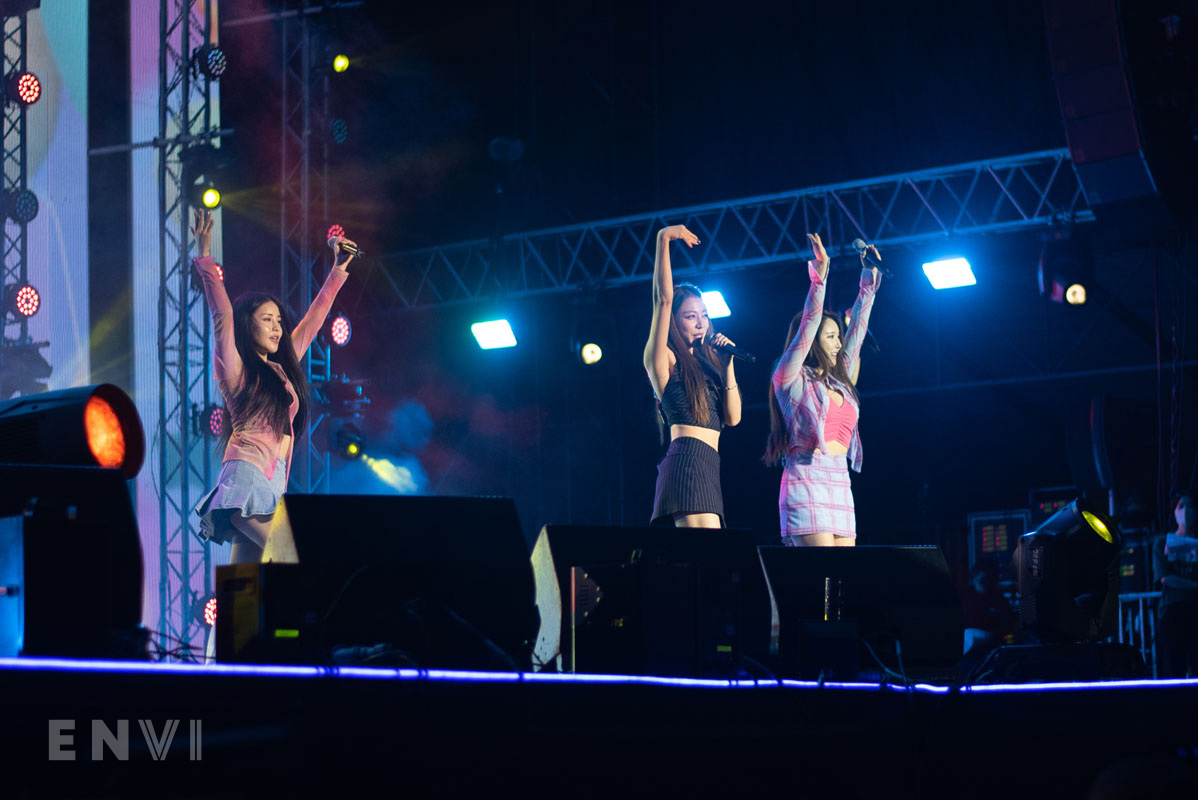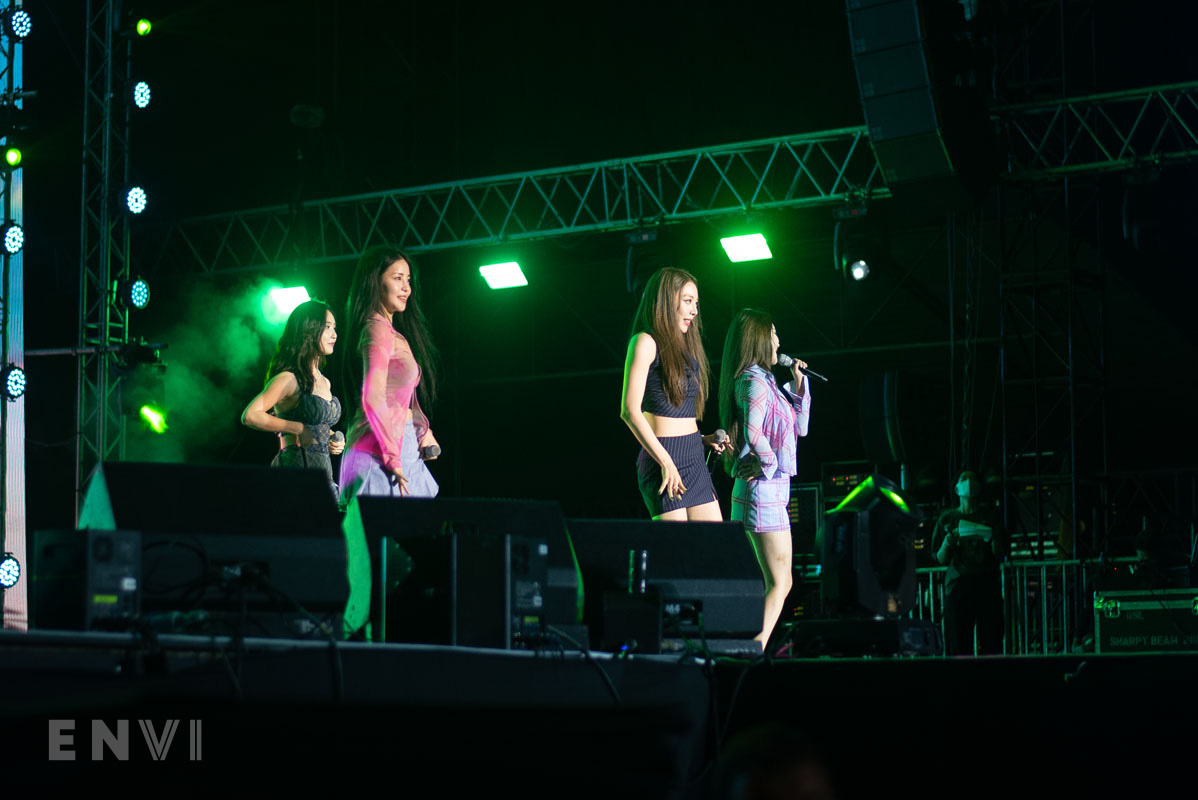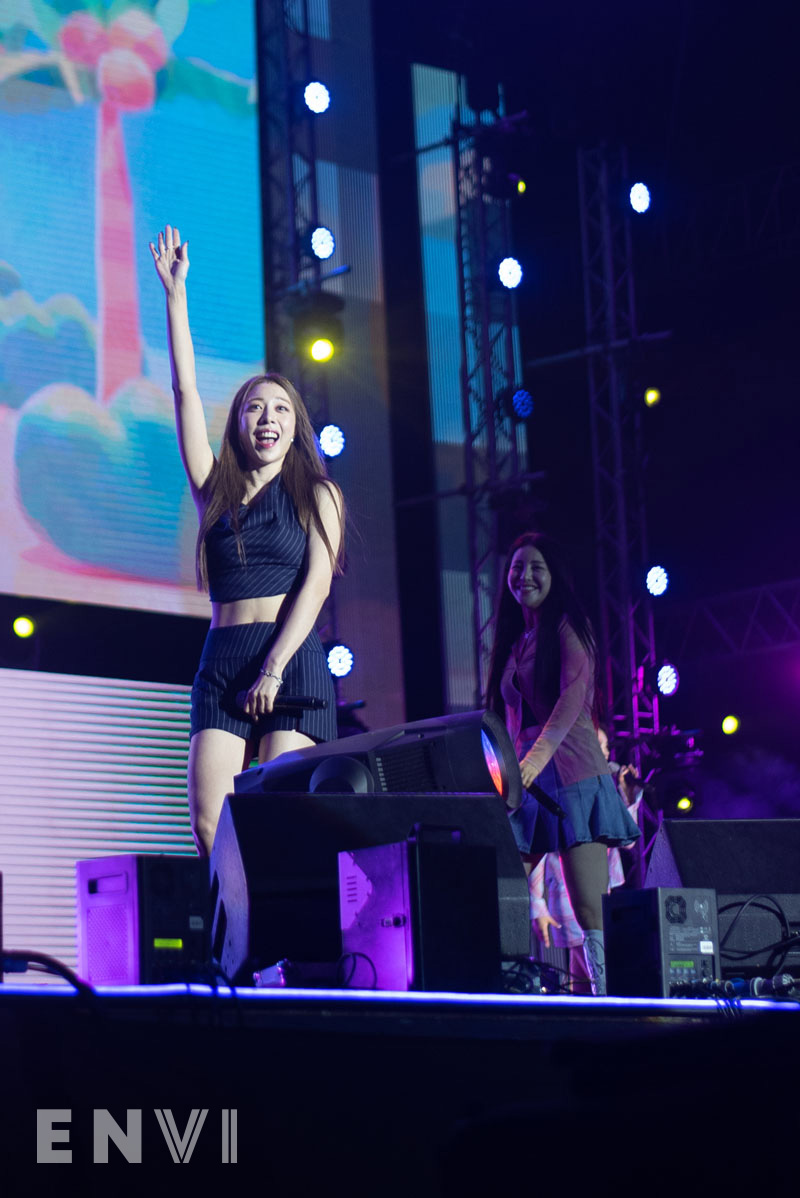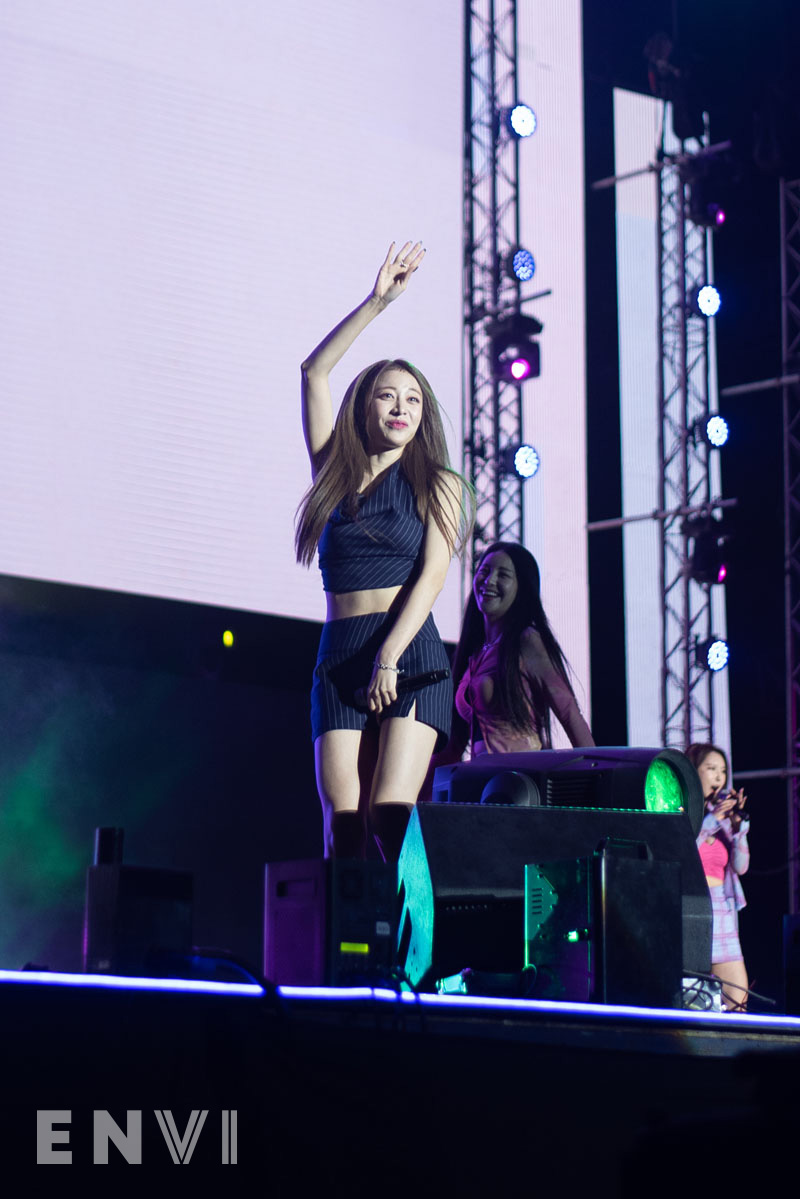 VIVIZ adorably played around on stage as they sang as VIVIZ in Manila for the first time. While they previously set foot in Manila as GFriend members, it's their first time performing as VIVIZ in the country.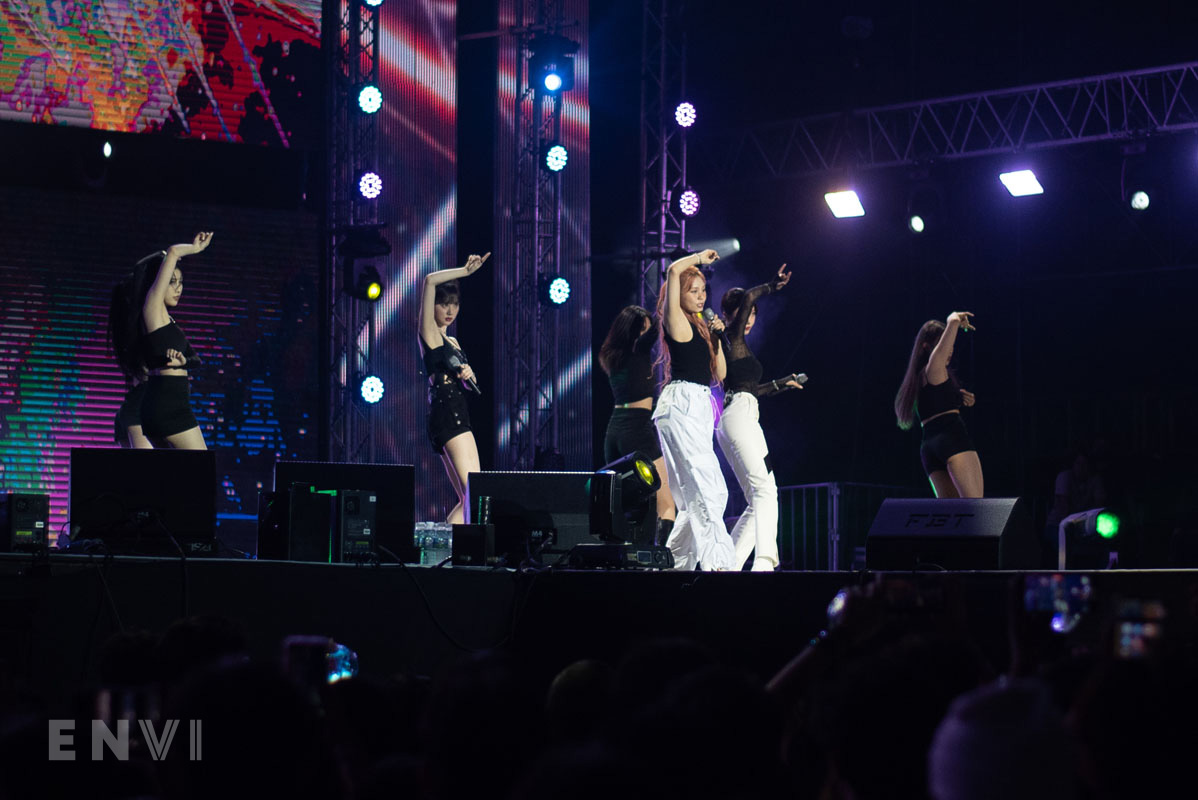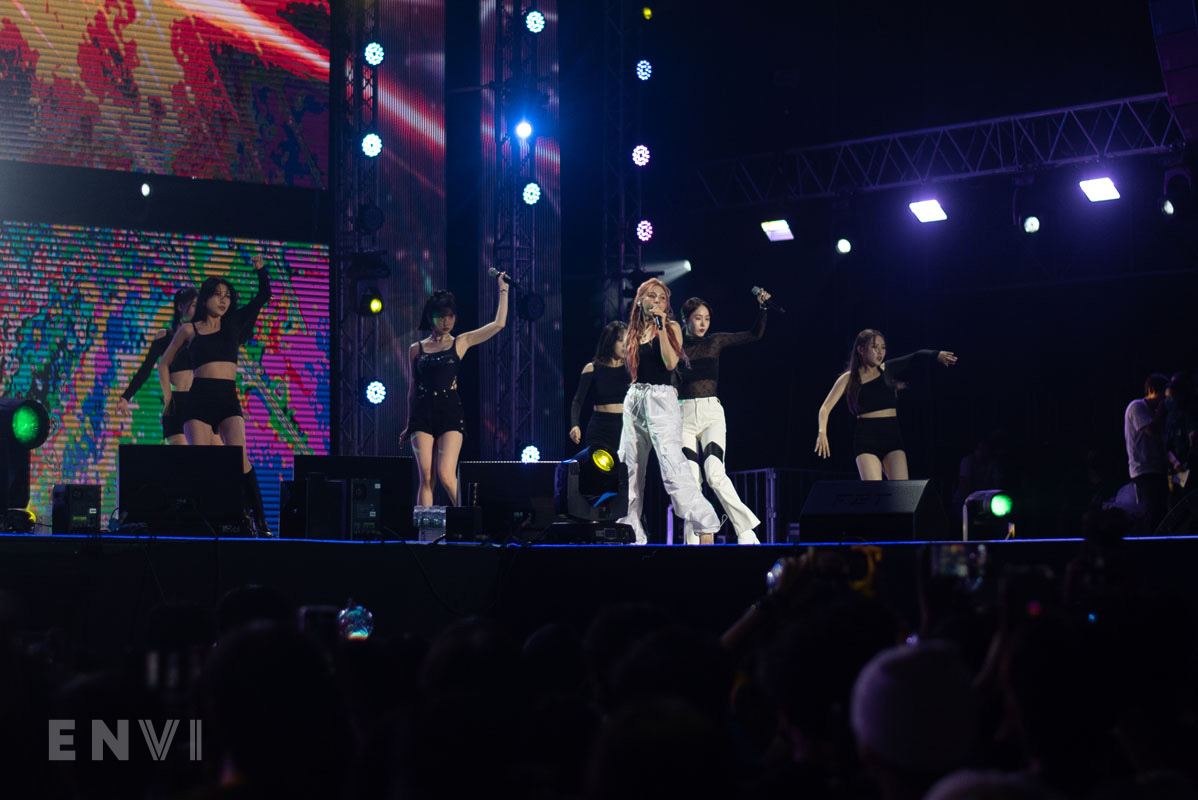 Strong and Solo
Despite his first time performing as a solo artist, FELIP showed off his strong stage presence. From the moody "Palayo" to the hard-hitting hip-hop song "Bulan," FELIP proved his versatility. The SB19 rapper also graced the POPSTIVAL stage with a performance of an unreleased song, "Stray Dogs."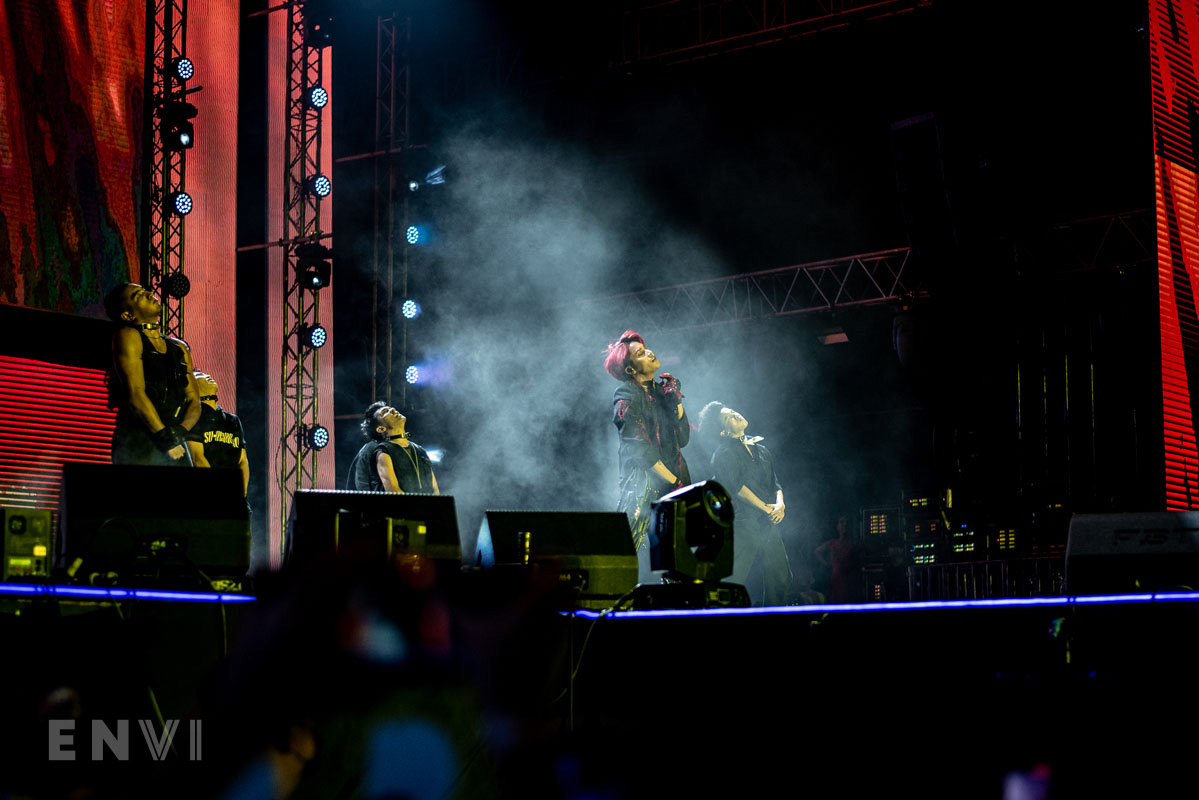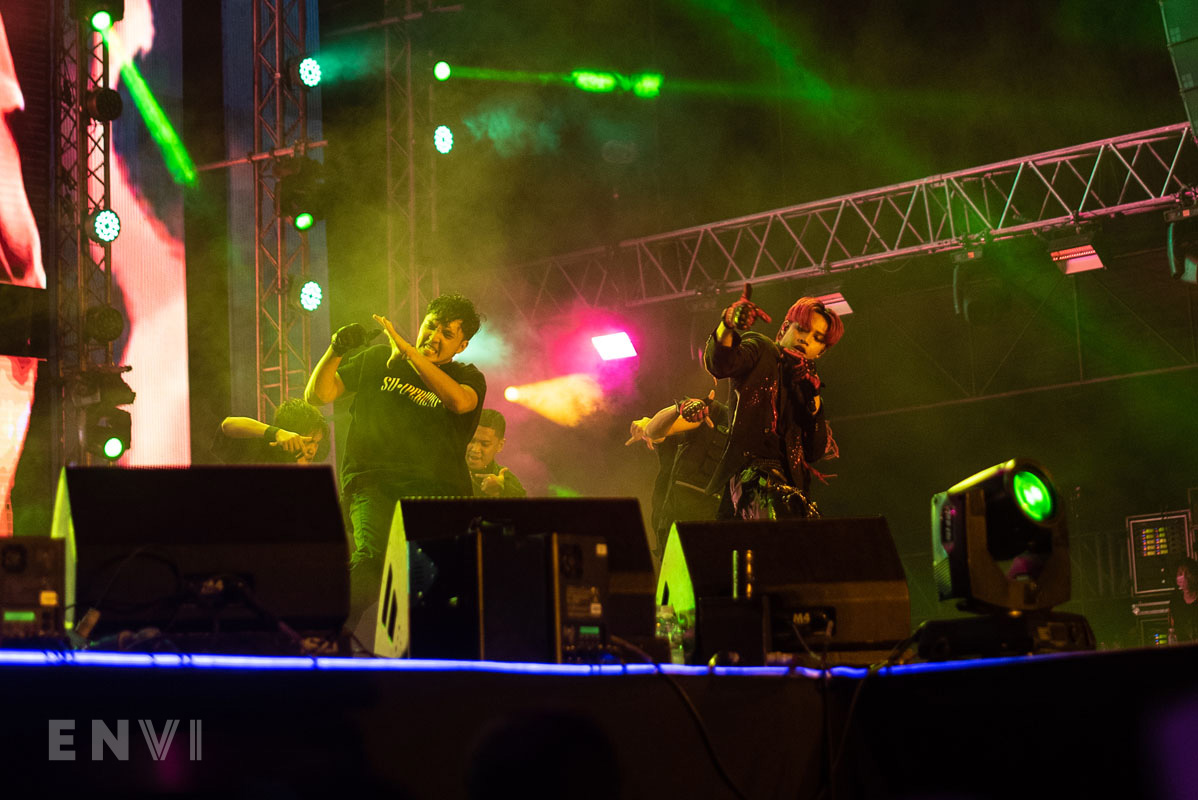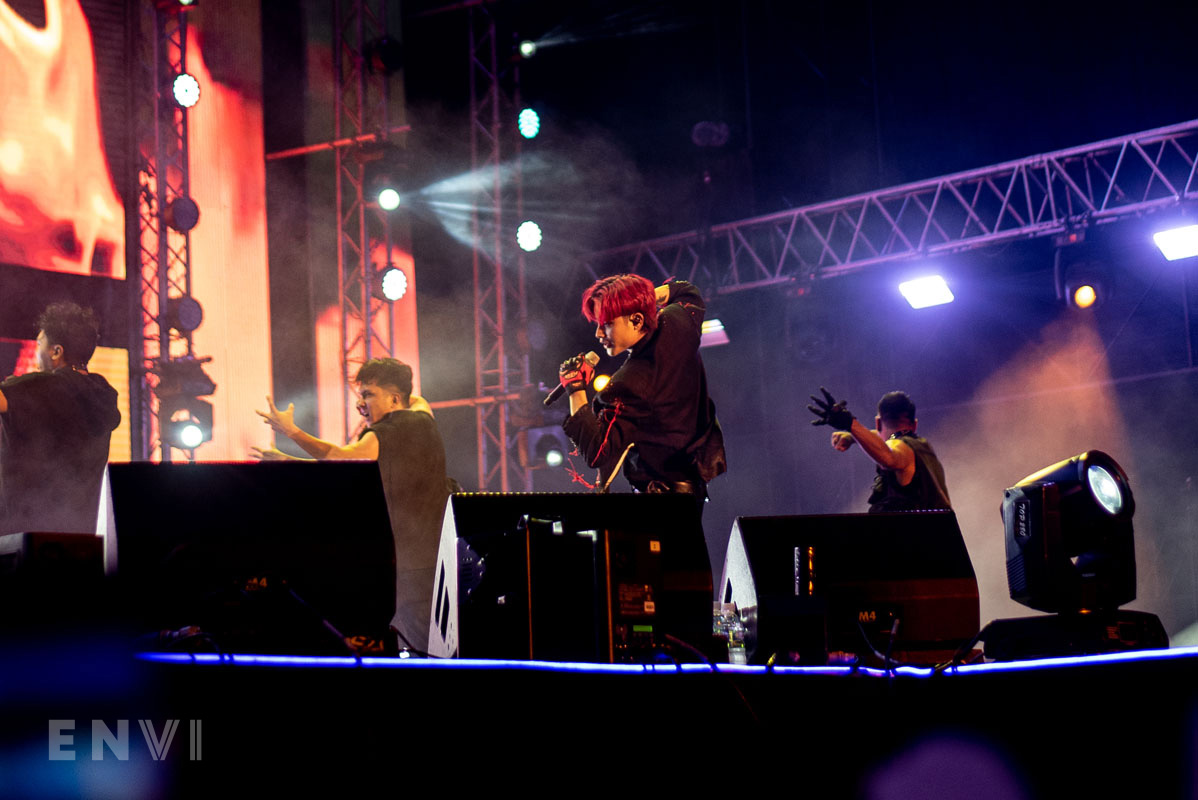 Want to look back on more POPSTIVAL 2022 moments? Check out our photo article for our EnVi-exclusive coverage of the media conference with LOONA, VIVIZ, and Brave Girls.