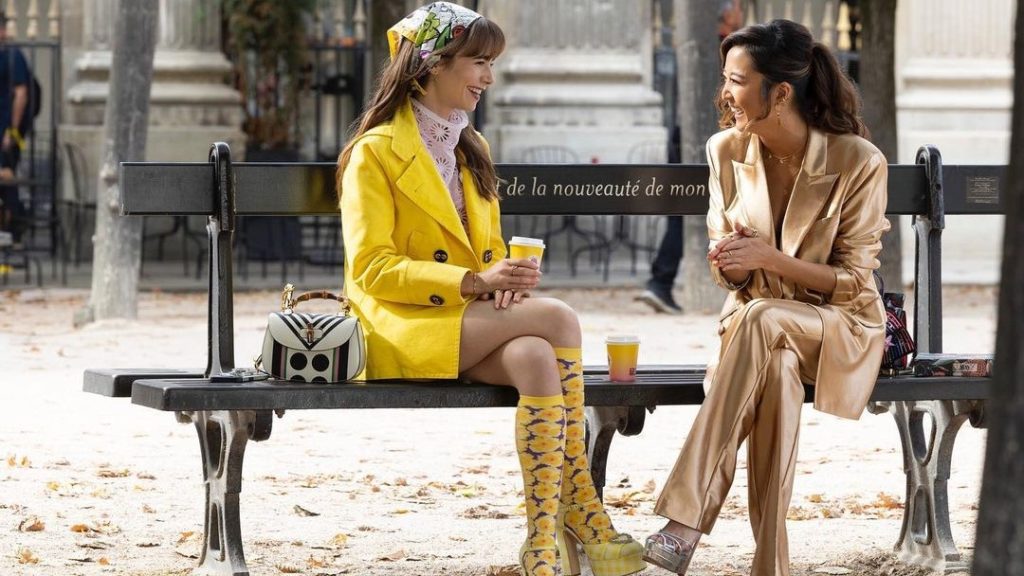 Netflix original series Emily in Paris returned with its third season on December 21. The long-awaited installment, starring Lily Collins, Ashley Park, and Philippine Leroy-Beaulieu, brings more drama, more romance, and, most importantly, more fashion. To help you start the upcoming new year with fresh inspiration, EnVi rounded up some of the hottest style tips from the latest season of the show.
Colorful Chic
One of the series' most notable features is its colorful styling. Drawing from the dopamine dressing trend, Emily's wardrobe features unapologetically bright and energetic outfits. As an influencer, Emily is not afraid to stand out in a crowd and neither should you be.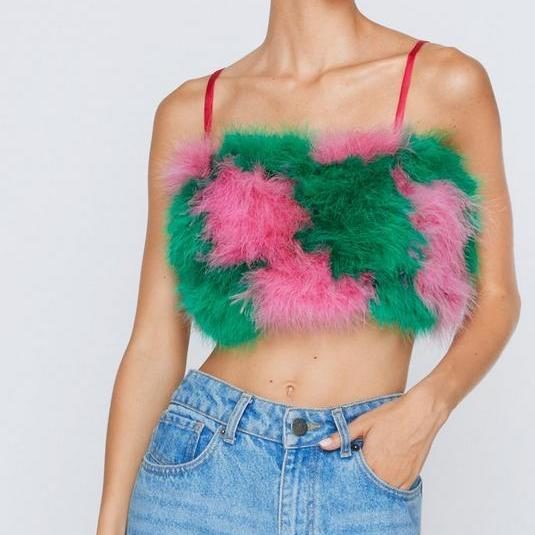 Nasty Gal
Feather Checkerboard Cami Top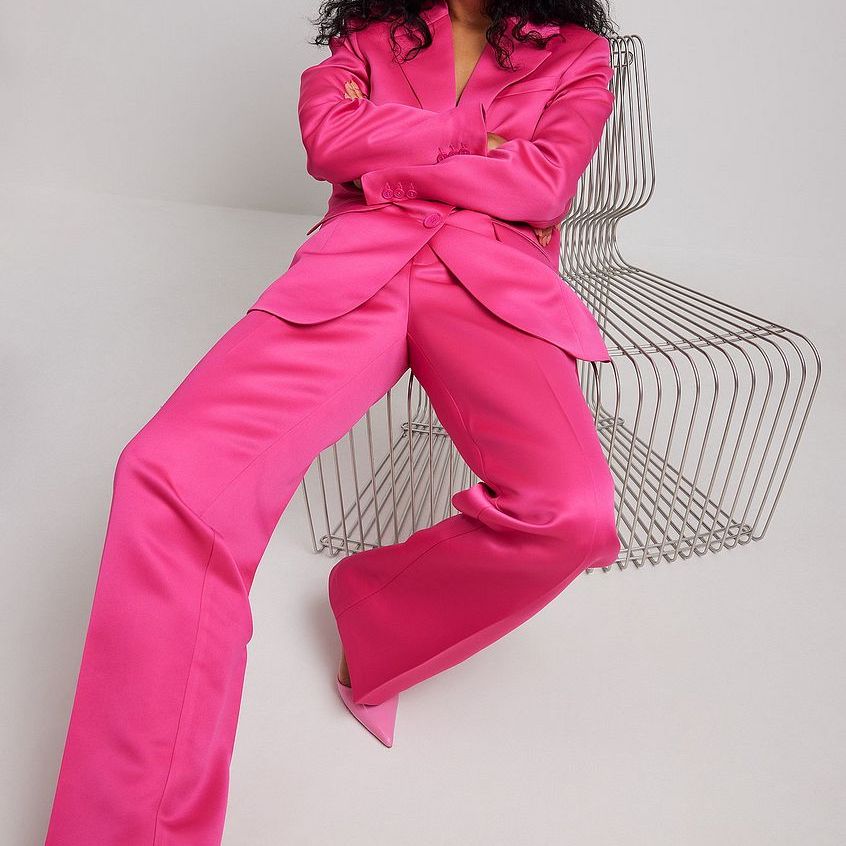 NA-KD
Mid Waist Detail Suit Trousers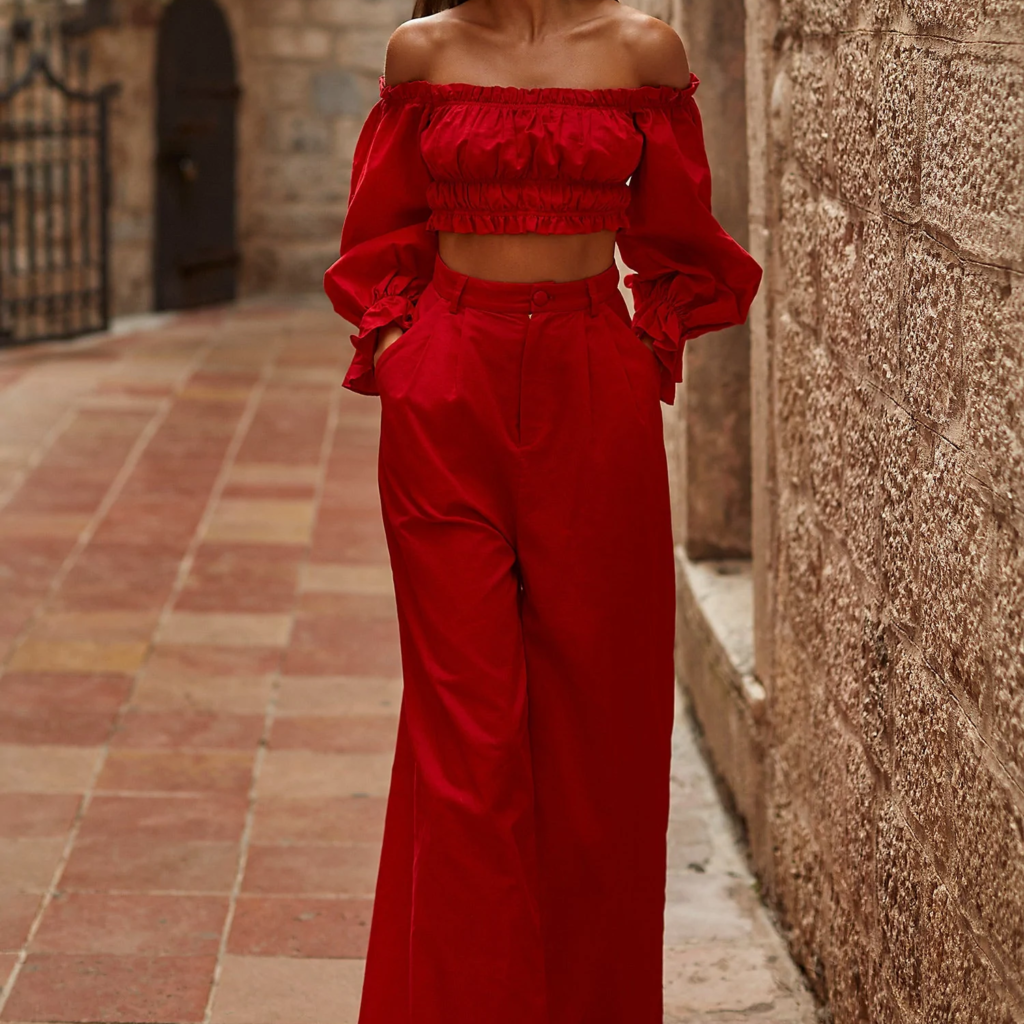 Alamour The Label
Belita Set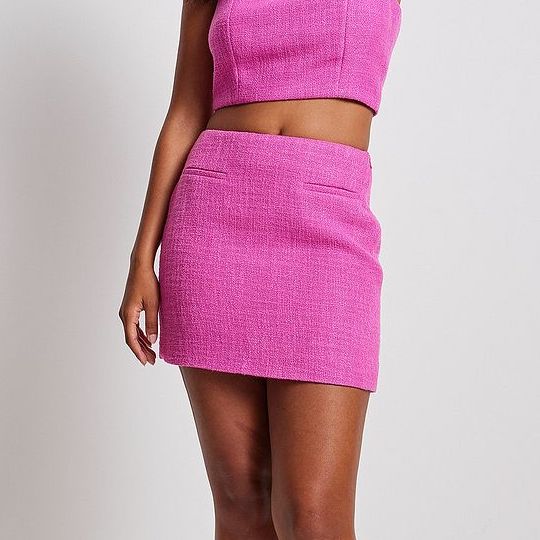 NA-KD
Structured Detailed Mini Skirt
Everyday Staples
Even in their daily lives, Emily and her friends are somehow always dressed to the nines. Of course, to succeed in Paris, one of the most fashionable cities in the world, no one can be caught slacking. By introducing chic and versatile items to your weekly rotation of outfits, you, too, can elevate your style.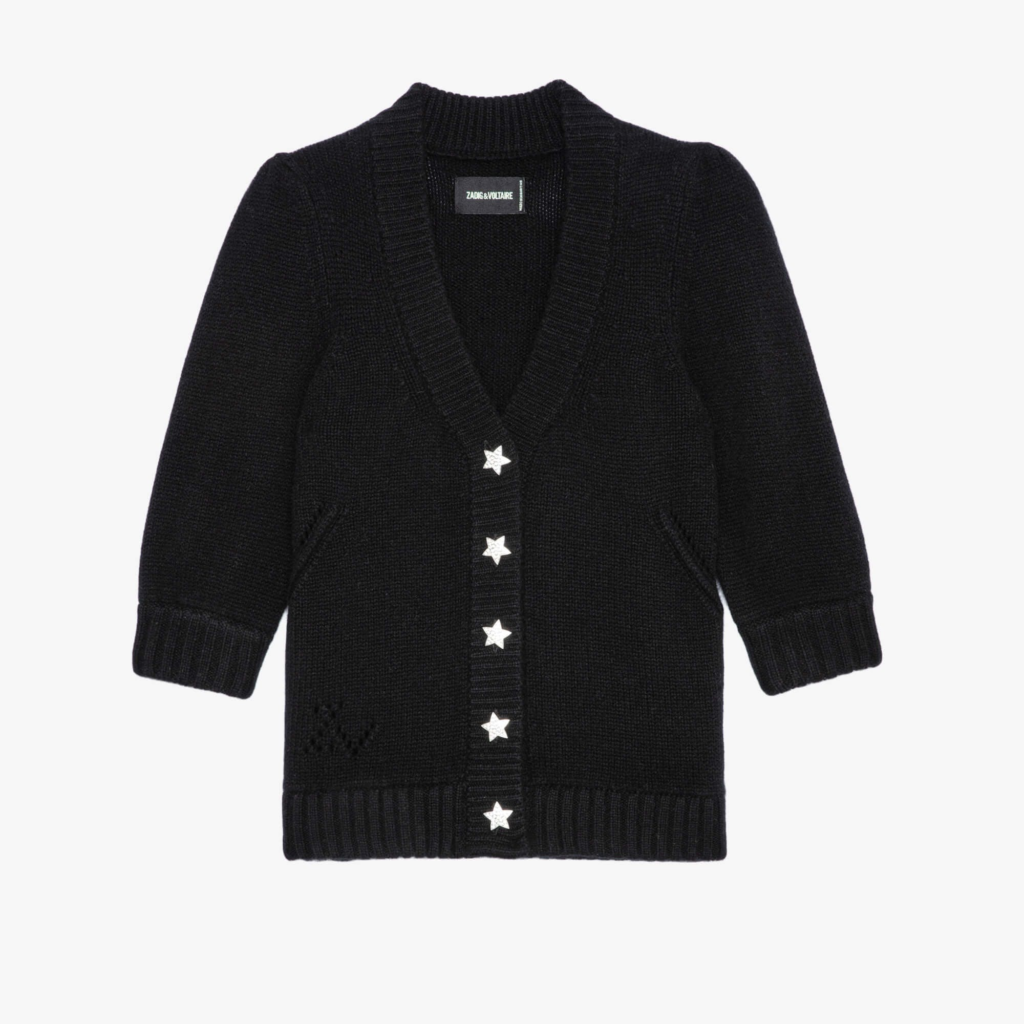 Zadig & Voltaire
Betsy Cashmere Cardigan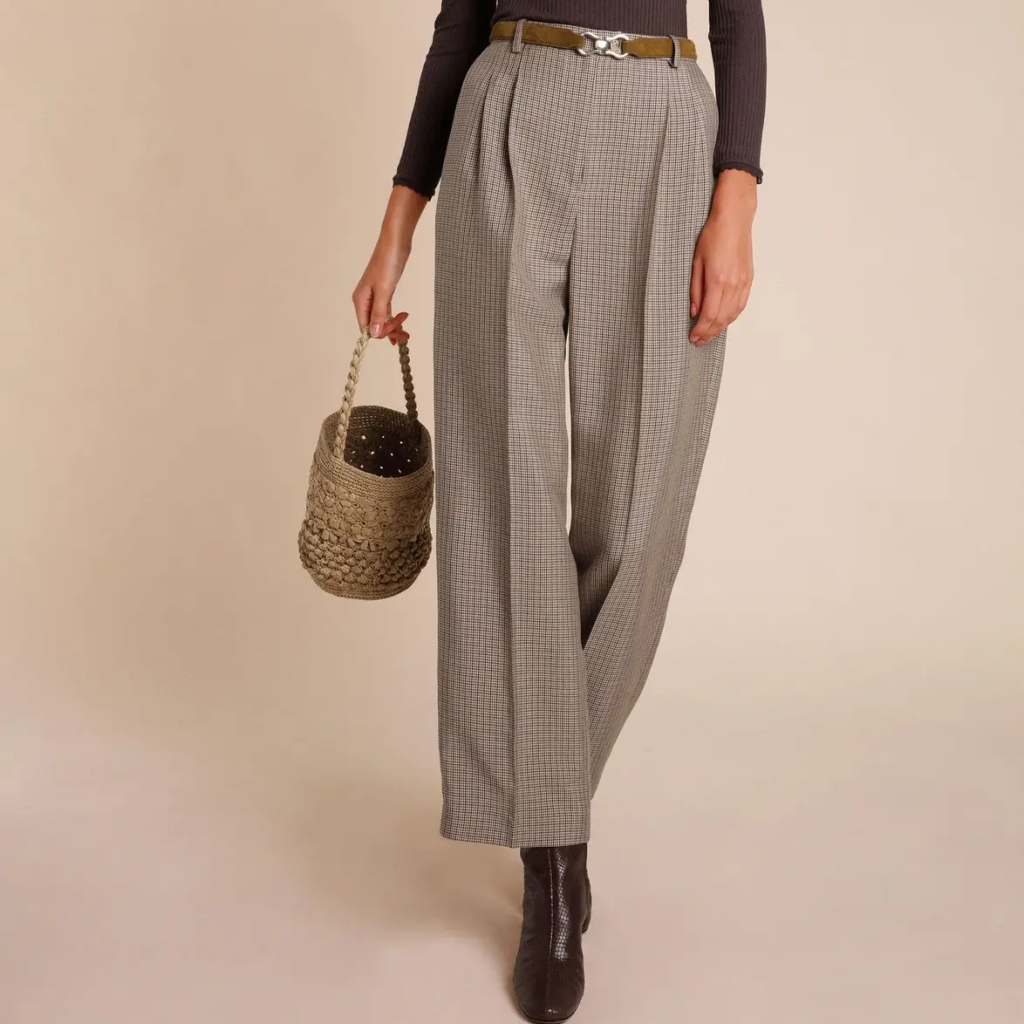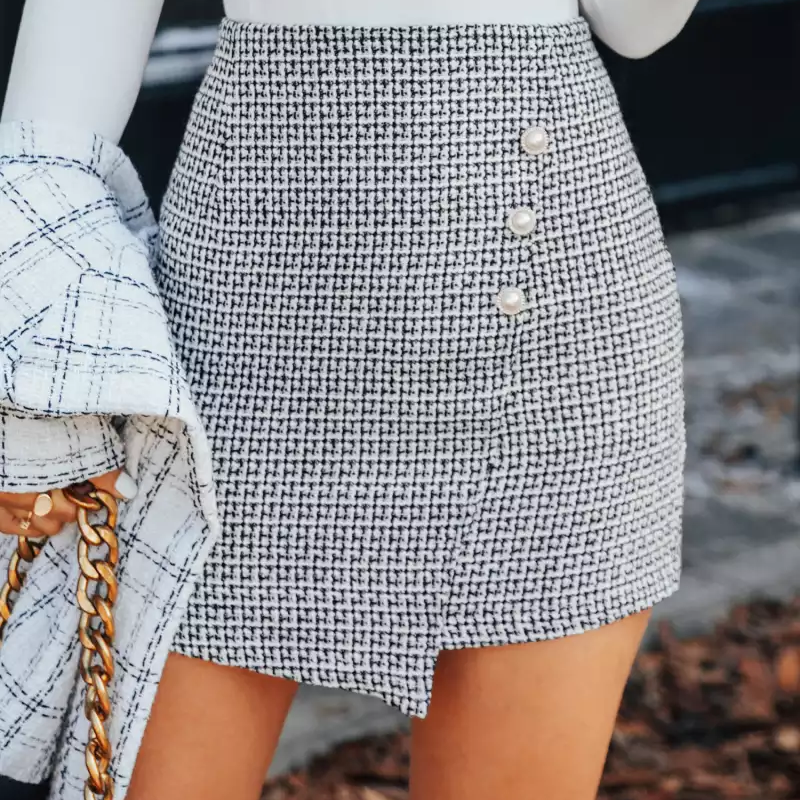 Cupshe
Ainsley Tweed Faux Pearl Mini Skirt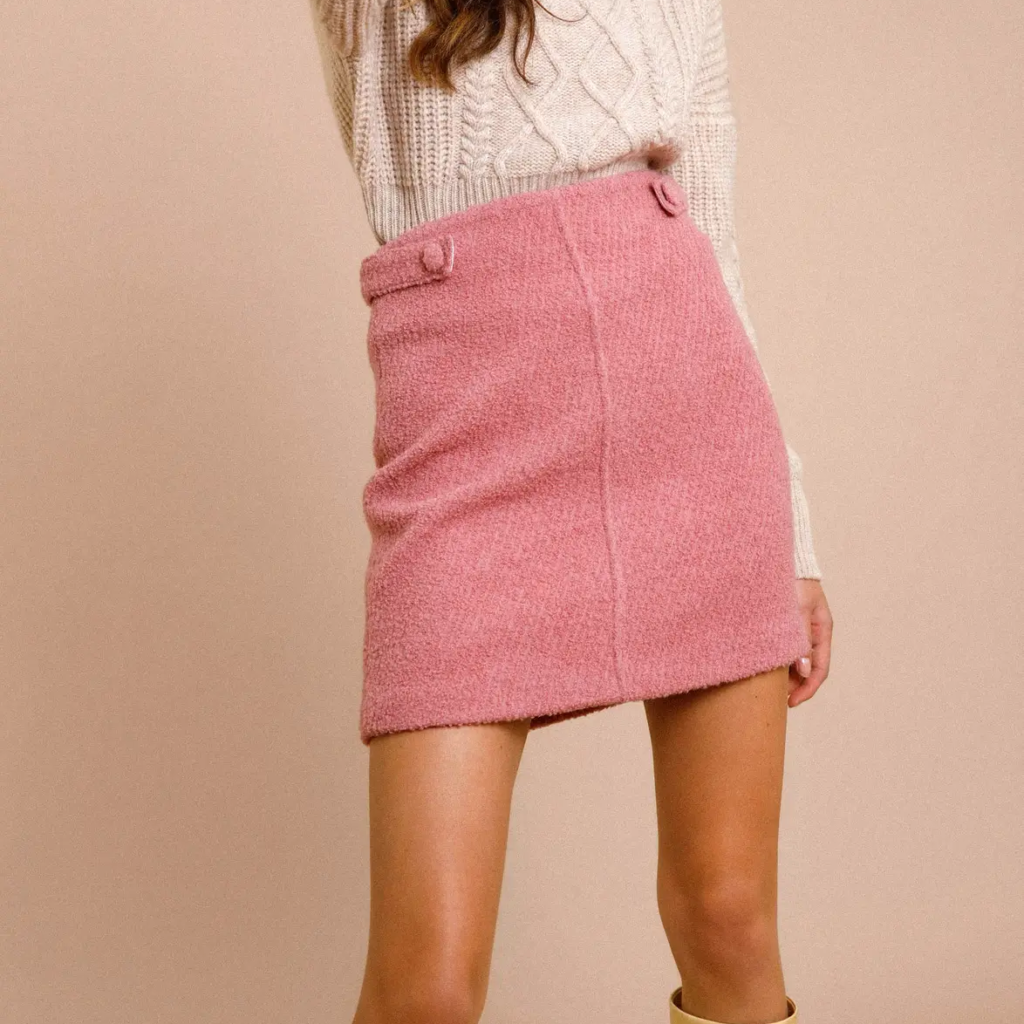 Neon, à la Mindy Chen
One of the most precious relationships in the show is, undoubtedly, that of Emily and Mindy. The two bond over their shared experiences as foreigners in Paris, gossiping about the drama in their lives as they figure things out. Mindy had a standout moment in this season, wearing a neon green body suit by MUGLER as she performed Dua Lipa's "Don't Start Now."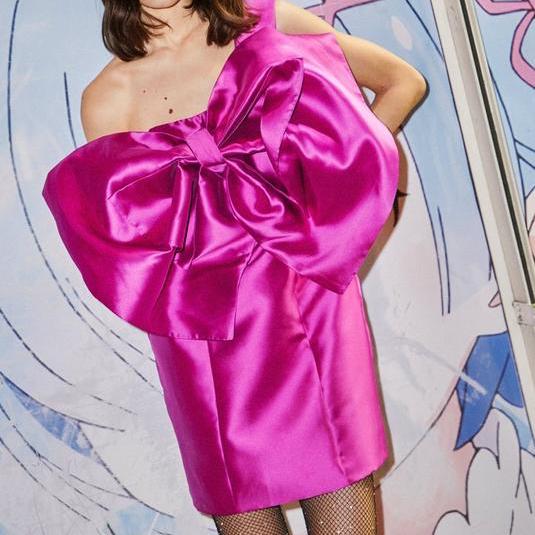 Nasty Gal
Satin Bow Mini Cocktail Dress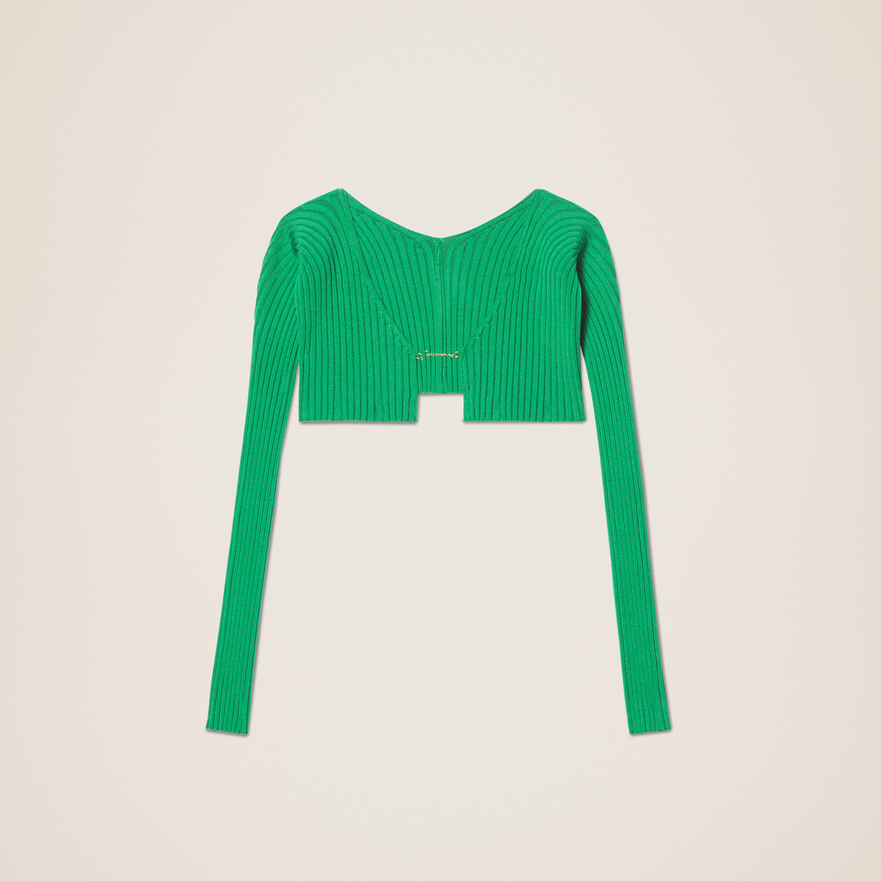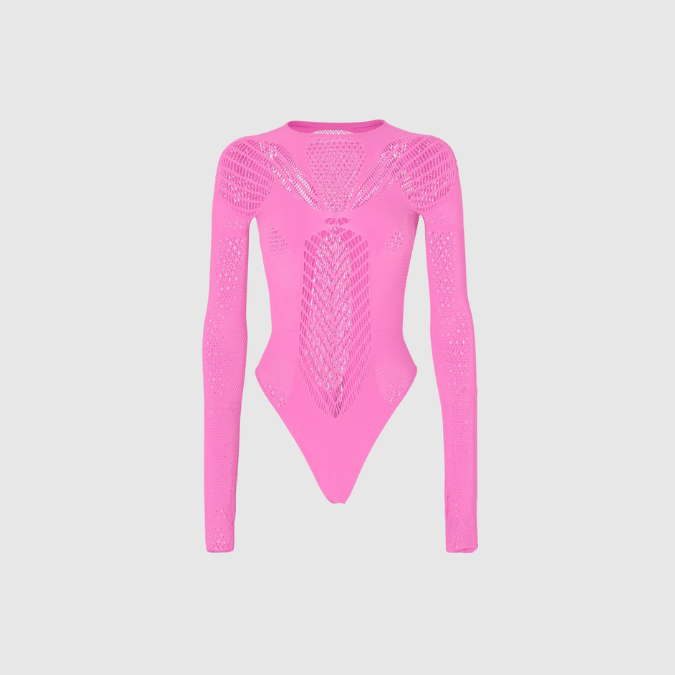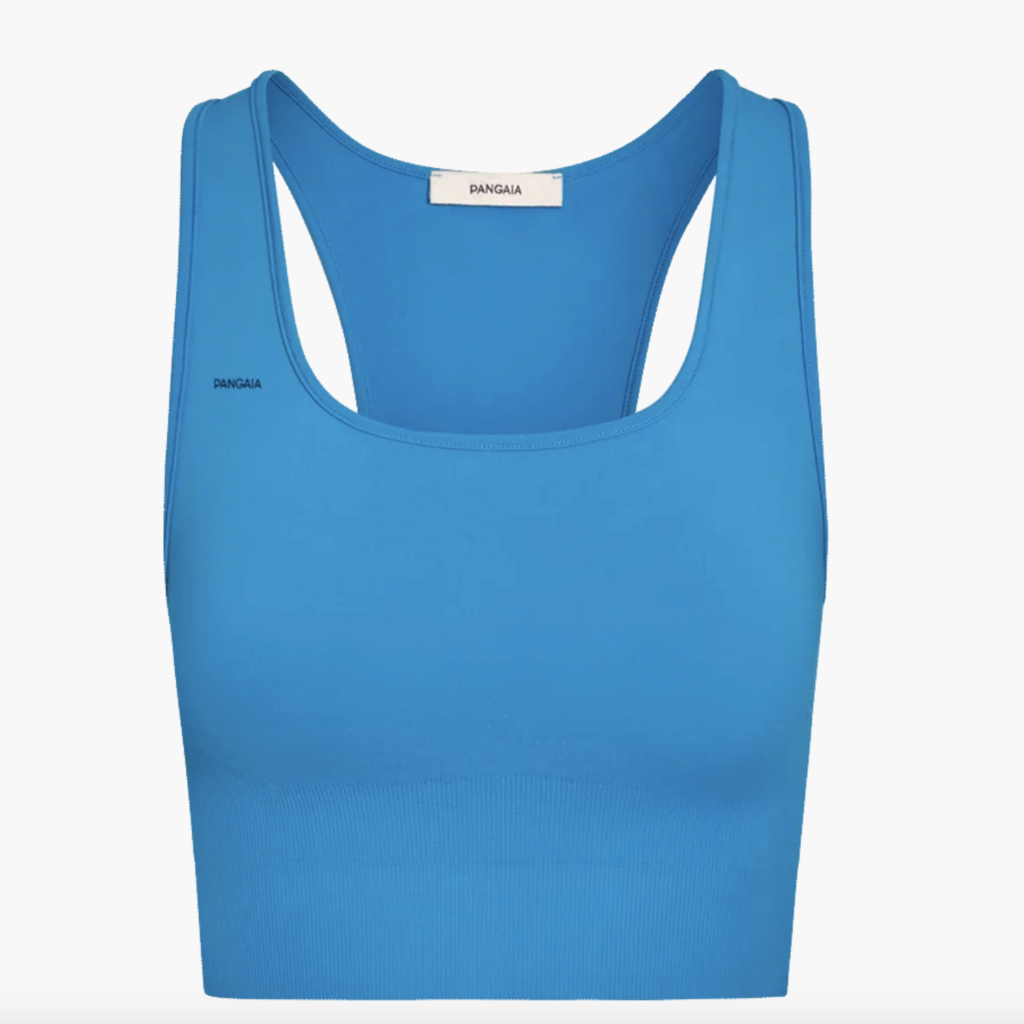 Pangaia
Women's Activewear 3.0 Active Bra
Accessories Galore
If there is one thing about the characters of Emily in Paris that you can rely on, it is their use of accessories to add their own flair to every look. Even the simplest outfit can be completely transformed with the right combination of adornments.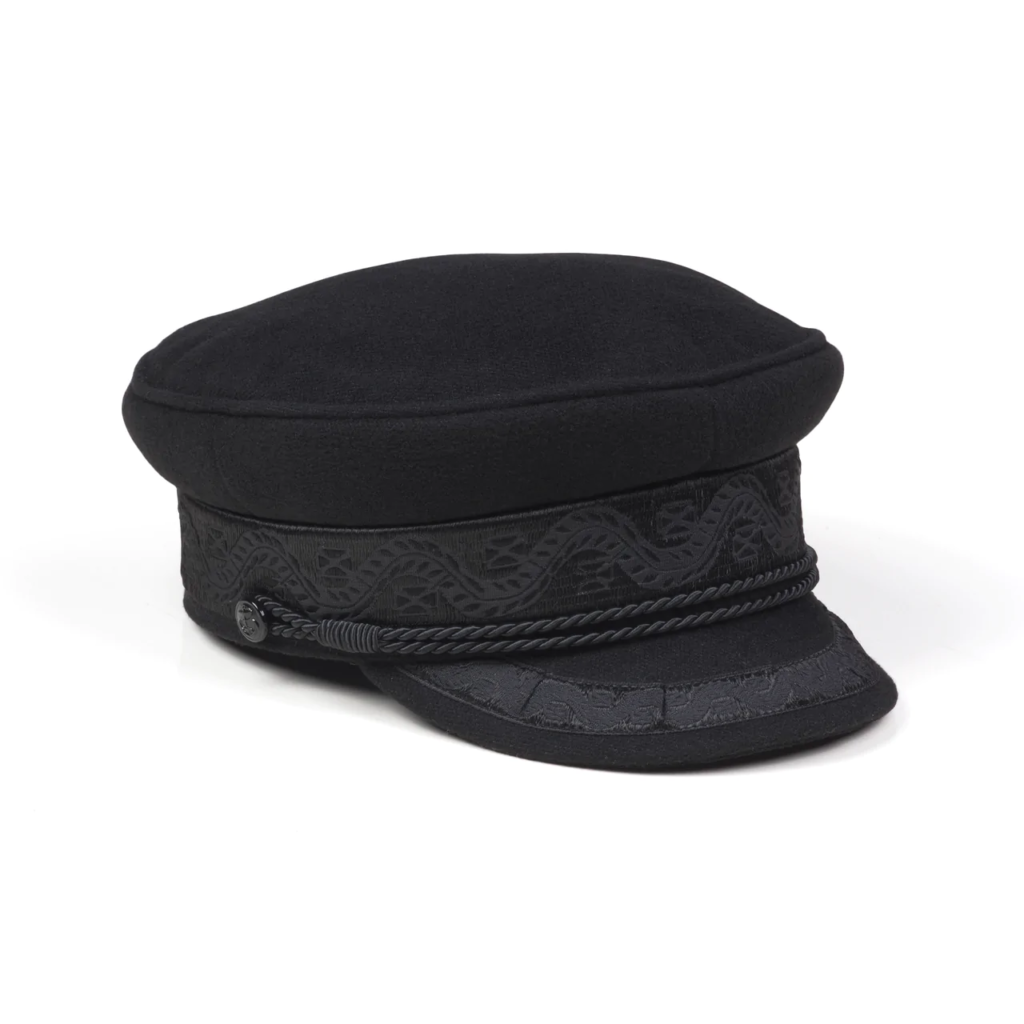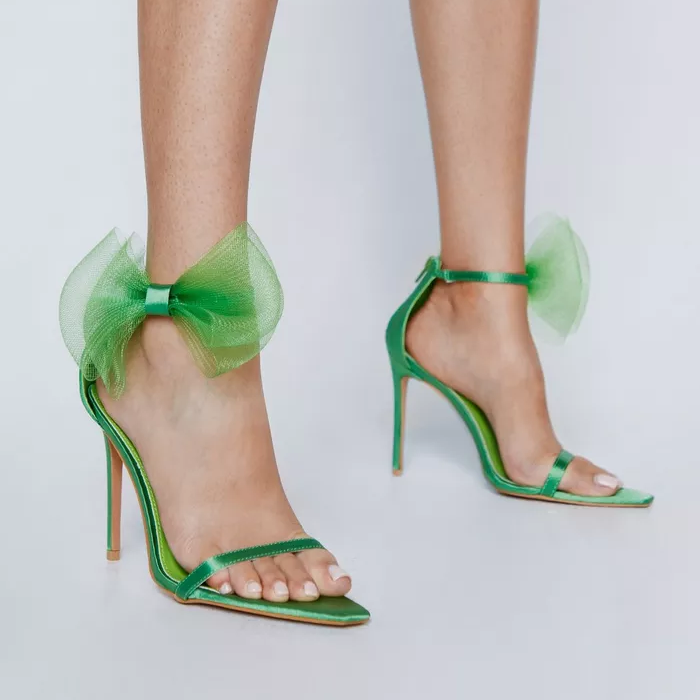 Nasty Gal
Mesh Bow Strappy Heels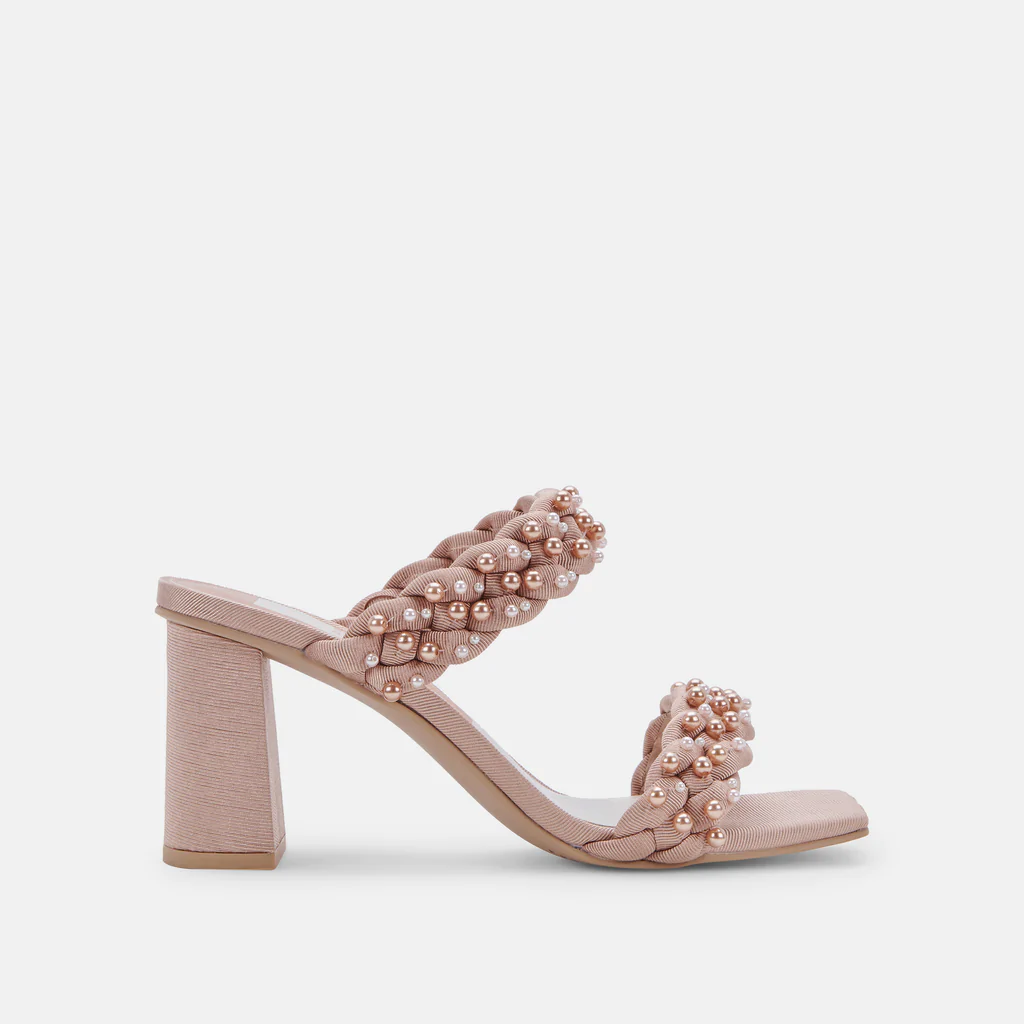 Dolce Vita
Paily Pearl Heels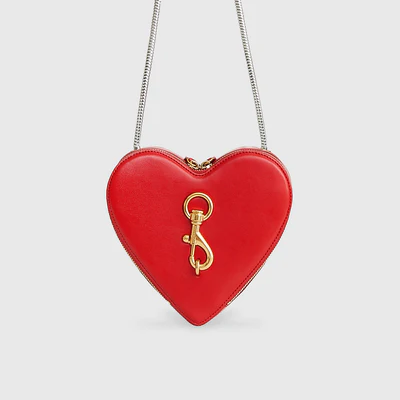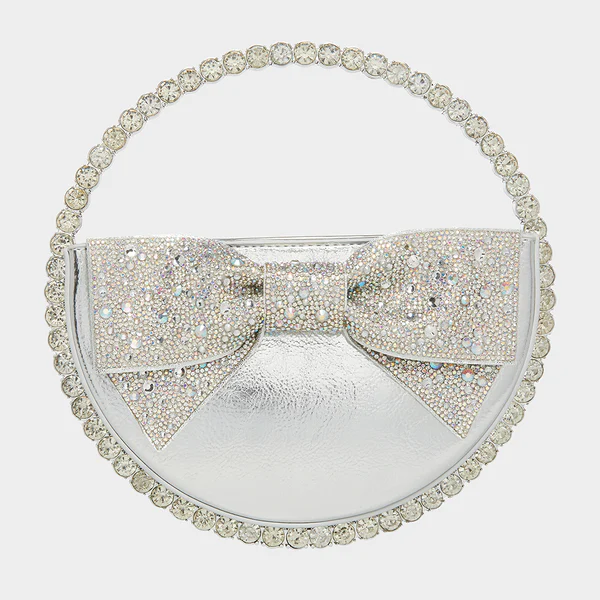 Betsey Johnson
Circle Bow Bag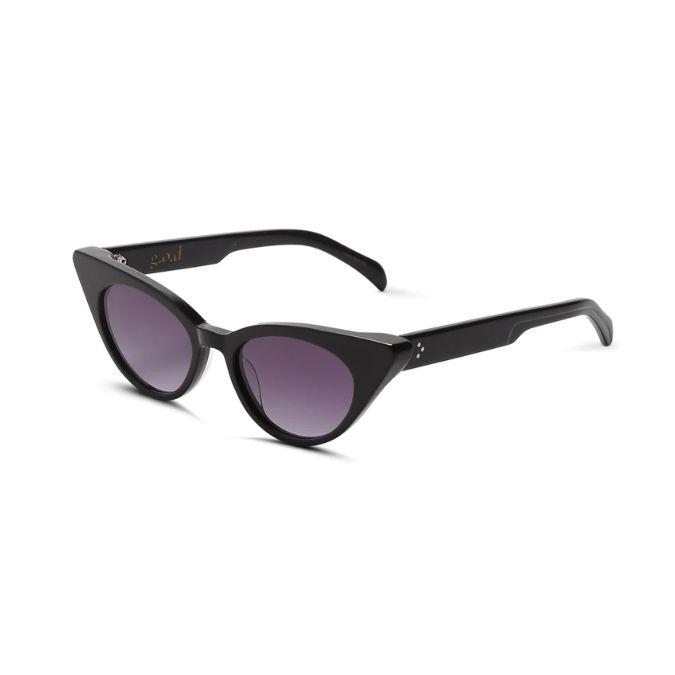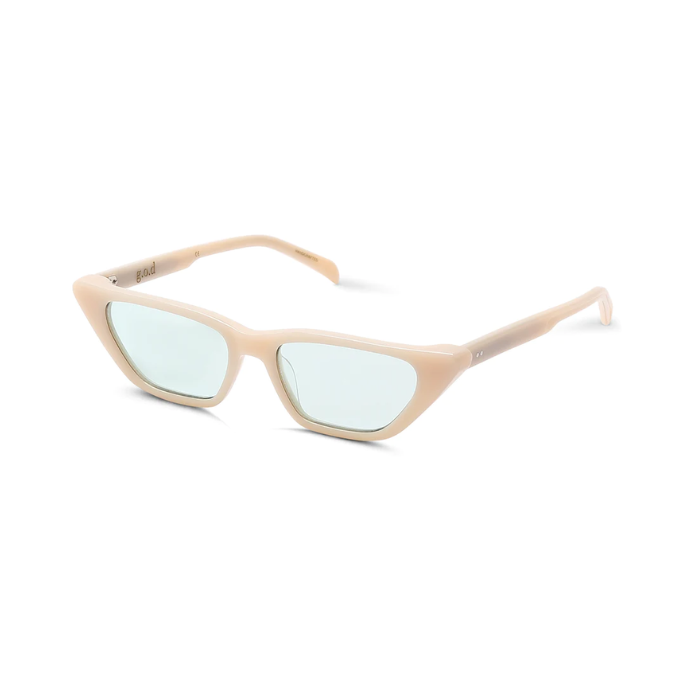 Au Revoir…
Though S3 of Emily in Paris just dropped, the show has already been renewed for a fourth season, bringing the whimsical cast back to the screen at a yet-to-be-specified date. And, with a new year on the horizon ushering in new trends, we can't wait to see how the show's stylists explore the fashion of 2023 through the characters' whirlwind adventures.
Looking for more outfit inspiration? Check out EnVi's guide to the fashion trends that defined 2022 here!