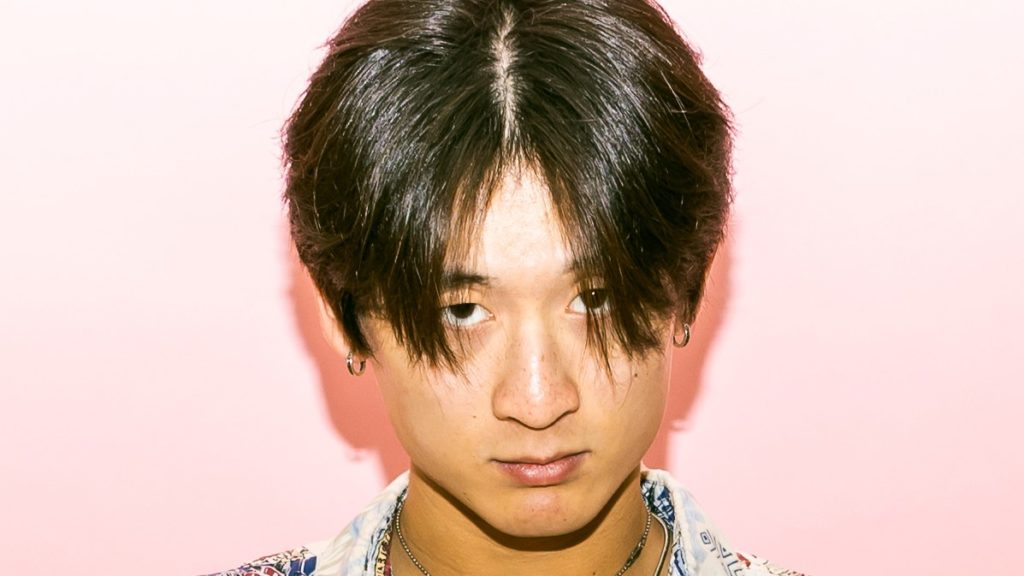 Following the release of "Embers of Our Innocence," on March 1, the Los Angeles-based, Chinese-American artist BOYU released his fifth single, "Miata Trip." Written and produced by BOYU and his frequent collaborator Zenii, "Miata Trip" is an experimental and upbeat track inspired by a psychedelic trip.
"Miata Trip"
In an Instagram post announcing the upcoming single, BOYU shared, "this record is actually 4 songs mashed into 1 in a ~fun/trippy~ way." A dynamic blend of pop and rap, "Miata Trip" reflects the highs and lows of the trip. To mirror a carefree and euphoric state of mind, the opening verses and bridge are paired up with bright, happy guitar chords and melodies. In contrast, the chorus and outro are slowed down and paired with minor chords and an angsty flow to reflect a dark and self-deprecating headspace.
BOYU demonstrates a new and experimental sound in "Miata Trip" while also remaining loyal to the storytelling lyricism he is fond of. With introspective lyrics reflecting on his musical career, "But know I've never been so sure this is my purpose in life/And so I drive to New York City with a dollar and dream," BOYU continues the lingering optimism seen in his previous singles.
The Beginning of a Packed Year
BOYU has been in the industry for less than a year, but his music and videos have already garnered over 500,000 streams and views. With two singles out already this year, fans can continue to expect more new music from BOYU in the upcoming future. "I already have this year and half of next year planned out," BOYU revealed to EnVi earlier this year. "Basically, every six to eight weeks there's a new release, song, music video, and everything around that!" 
If you want to see more of BOYU and follow his musical journey, make sure to check out his Instagram and TikTok! 
Want more? Check out our Artist Spotlight with BOYU here!