Debuting in the midst of the 2022 girl group renaissance, Queenz Eye leap into the scene with one versatile debut album QUEENZ EYE, two uniquely powerful dance performances, and six Queens ready for action. Wonchae, Hannah, Jenna, Narin, Ahyoon, and Damin show their charms through the alternative pop track, "Yummy Yummy," and the funk-swing-inspired "Before&After."
In an exclusive email interview with EnVi, Queenz Eye invited us to dine with them at their table of queens and discussed their diverse charms, vision for a "Queen," and ambitions for their future.
Before & After
Since their debut in October, South Korean girl group Queenz Eye are already itching for action and ready to conquer K-pop. The group's formation under Big Mountain Entertainment is filled with anticipation, aspiration, and determination. Releasing a plethora of elaborate cover videos since predebut, the girls of Queenz Eye proudly showcase their talent and hard work, covering dance and vocal powerhouses such as SHINee ("Don't Call Me"), SEJEONG ("꽃길") and TAEYEON ("Gravity").
Queenz Eye members' unique creativity, however, is the crown jewel of their strengths. Creating original choreographies is a trademark skill for the Queenz Eye members. The members choreographed pieces to "Smoking Out the Window," "Woman Up," "Love You Different," and "To My Youth (나의 사춘기에게)."
The girls' dance skills traverse different genres, drawing inspiration from hip-hop and contemporary dance. Their ability to emote through dance is shocking and impactful, drawing the viewer into the world they create through movement.
These distinctly-Queenz Eye choreographies are a product of the members' shared aspirations and excellent teamwork, said the girls: "[We are] friends with the same dreams and goals met by fate and made up for each other's shortcomings." As a group, Queenz Eye prize their individual uniqueness and collective cohesion.
When asked about their preparation process for their debut performances, the members responded: "We had a lot of conversations regarding performances so that we could blend in well with each other while emphasizing each member's individuality." Supported by their determination for teamwork, Queenz Eye's debut was polished, fierce, and distinct.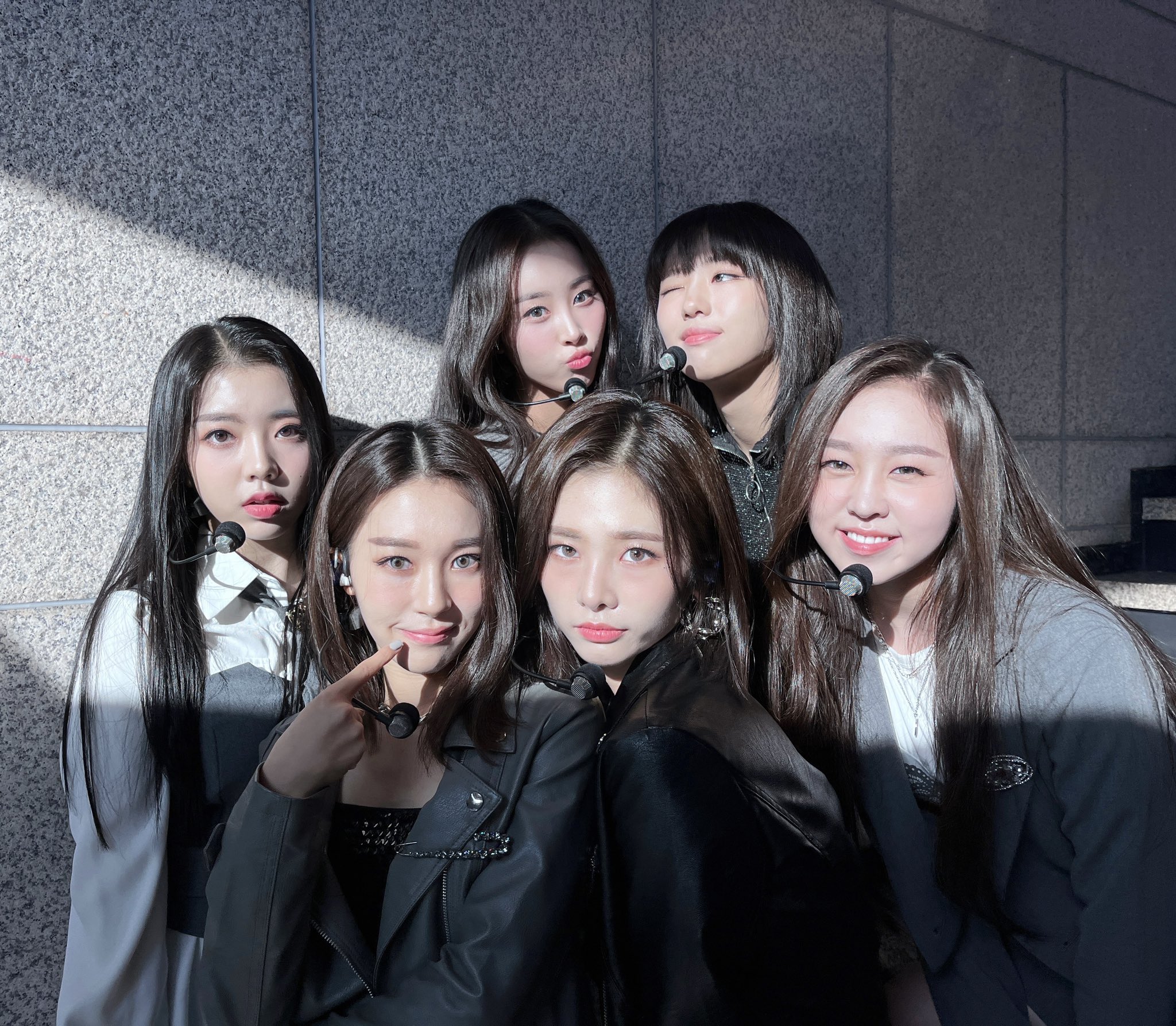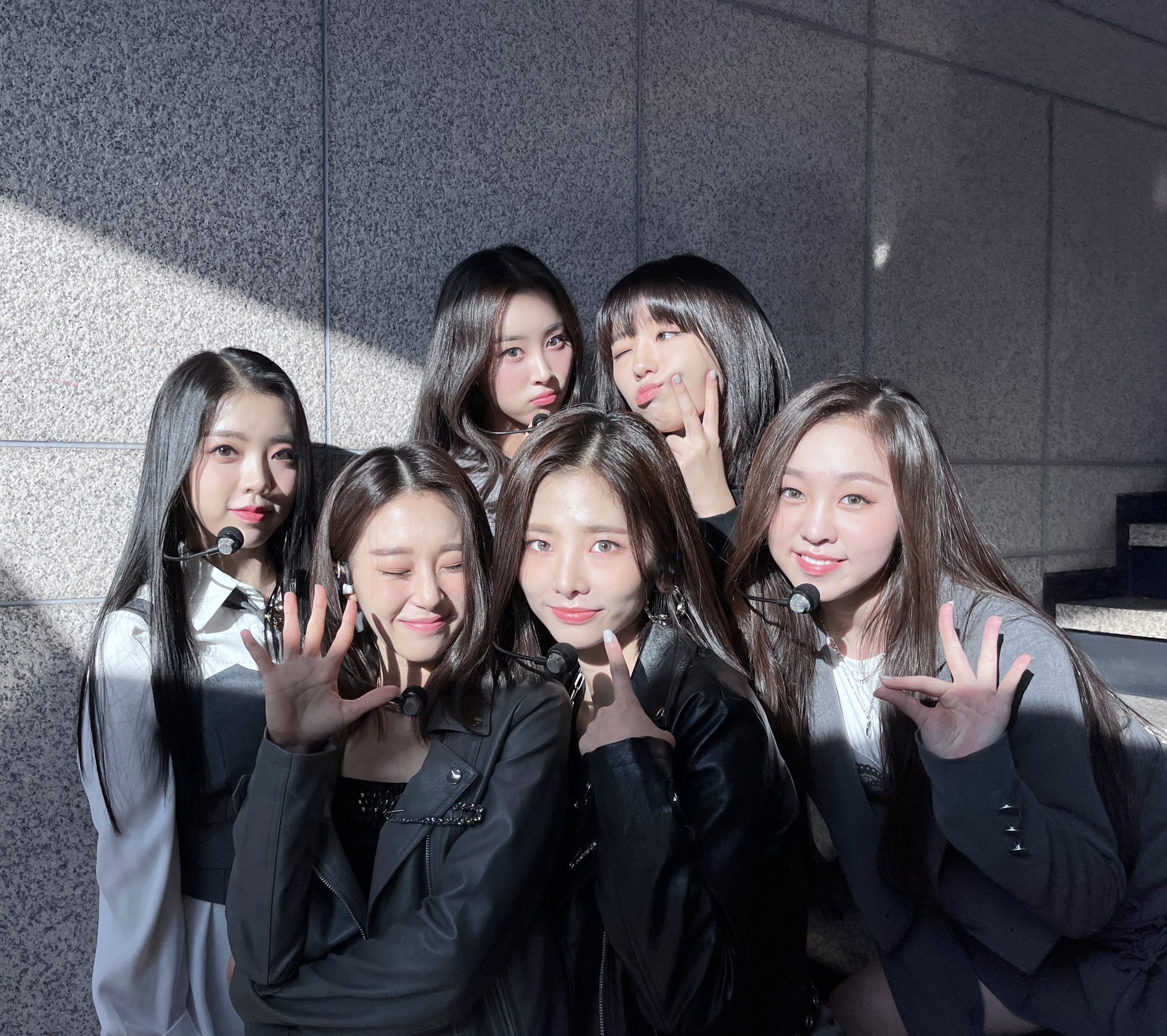 Yummy Yummy
The two tracks on Queenz Eye's debut album are a brilliant showcase of Queenz Eye's versatility as musicians, on top of their nuanced mastery of dance. The groove of "Yummy Yummy" is near-addictive, with a stunning guitar intro that is sure to satiate the pickiest of audiophiles.
Their music video for "Yummy Yummy," similarly, is a show of decadence with a pinch of lighthearted playfulness. The intro to the video shows the girls sitting amidst a throne room of lights and splendor. But this aloof, queen-esque persona is offset by subsequent shots of them individually at work, such as in a mechanic shop, a laundromat, a fashion designer, or a mural site.
This lightheartedness is pronounced when the girls join together at a pizza parlor, enjoying each other's presence and the yummy assortment of food. Like the lyrics suggest, "We give you the taste/ Eat it yummy yum," the song and the video are a feast for both the eyes and ears, garnering over 4 million views in a month.
Behind the scenes, however, the girls are just as, if not more, playful with each other. At the set of their music video shoot, the members fondly recall their staff teasing them: "[the staff said] they've never seen a girl group carry this many snacks."
The Queenz Eye members, as their music suggests, also have a special reverse charm, as shown in their taste in music. As the girls testified, "When we are all together, we love to listen to upbeat dance music, and when we are alone, we enjoy listening to slow-tempoed songs to chill." Each member has different methods of de-stressing, from a long nice shower (Hannah, Wonchae, and Narin) to watching YouTube (Jenna and Damin) and calling their family (Ahyoon). But whenever the girls are gathered, the vibe and atmosphere are bound to be upbeat and joyful.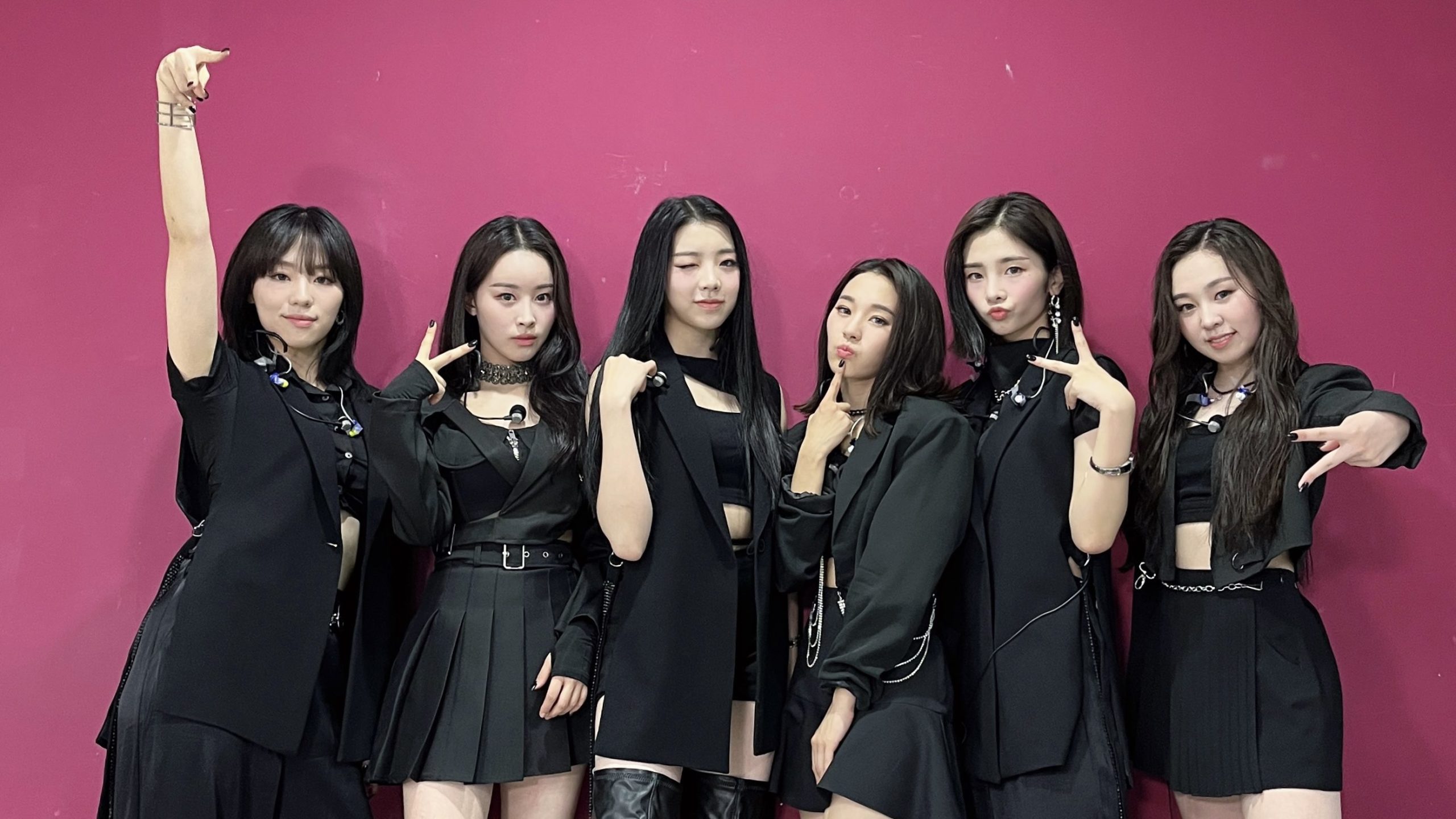 Be Your Own Queen
Like their self-introduction, Queenz Eye see through the "eye of the queen." The title of "queen," to the girls, is a call for uplifting and empowerment. Just as beauty lies in the eye of the beholder, Queenz Eye see the makings of a queen within everyone, indiscriminately and across the gender spectrum.
The members believe the key quality of a queen to be self-confidence, "a queen['s] existence itself shines bright." It is precisely this firm belief in their own existence, their own strengths, and their own capacity that makes Queenz Eye members take on their fearless aura of effortless queendom.
Amongst the Queenz Eye members, each member holds their personal title of a "queen." When asked about the areas in which they rule, the girls answered with straightforward elegance and unabashed confidence.
Hannah, who lived in New Zealand for four years and is bilingual, retains the title of the "queen of English." Ahyoon, on the other hand, prizes her ability to pick up things quickly and crowns herself the "queen of fast learning." Narin, the resident SONE (the nickname for Girls' Generation fans), claims the crown for "dancing, singing, and fashion."
Damin, previously the MC at EBS PANDADA TV, prides herself in her quick wit, calling herself the "queen of witty comments." The youngest member, Jenna, who has a background in contemporary dances, is destined to be "the queen of facial expressions." And last but not least, Wonchae, the leader of Queenz Eye, holds the title of "multiplayer," making her the "queen in almost everything."
The members' own distinct tastes also shine through in their artistic vision for their own images in the future. In their debut, Queenz Eye don a near-uniform look of dark brown to black hair. However, the members are looking forward to exploring the countless options at the salon for future comebacks.
Wonchae and Damin all want to try out shades of gold or ash gray, whereas Narin and Ahyoon want to explore colors like red, deep blue, or purple. Hannah has her mind set on beige, while Jenna wants to preserve the integrity of her long, shiny black locks.
Future Queendom
Though new to the game, the Queenz Eye girls are already building strong relationships with their loving fans. If they had the chance, the girls said, "we will love to serve [our fans] a delicious meal, just like our song 'Yummy Yummy.'"
With a diverse, building fandom under their belt, Queenz Eye are more than ready to share their queendom with the world through more new and improved performances in the future. Their vision, however, does not end there: their plans for their own creativity extend even beyond choreography production. The girls proclaimed: "We also believe that one day, we will be able to write our own music in the future!"
Though they themselves insisted that they "have only shown 10% of [their] charms," the 10% that they have shown the world already proves to be impressive, awe-inspiring, and promising. QUEENZ TABLE is a mere tip of the iceberg of what we can expect from the six of them. With more new music, new dances, and new aesthetics to look forward to in the future, the girls of Queenz Eye have a remarkable career ahead of them. Armed with clear conviction, stunning confidence, and dedicated teamwork, Queenz Eye are sure to excite and excel.
---
Keep an eye (wink) on Queenz Eye's next steps through their official Instagram, Twitter, TikTok, and YouTube.
Want to discover more rising artists? Check out our exclusive interview with AleXa here!