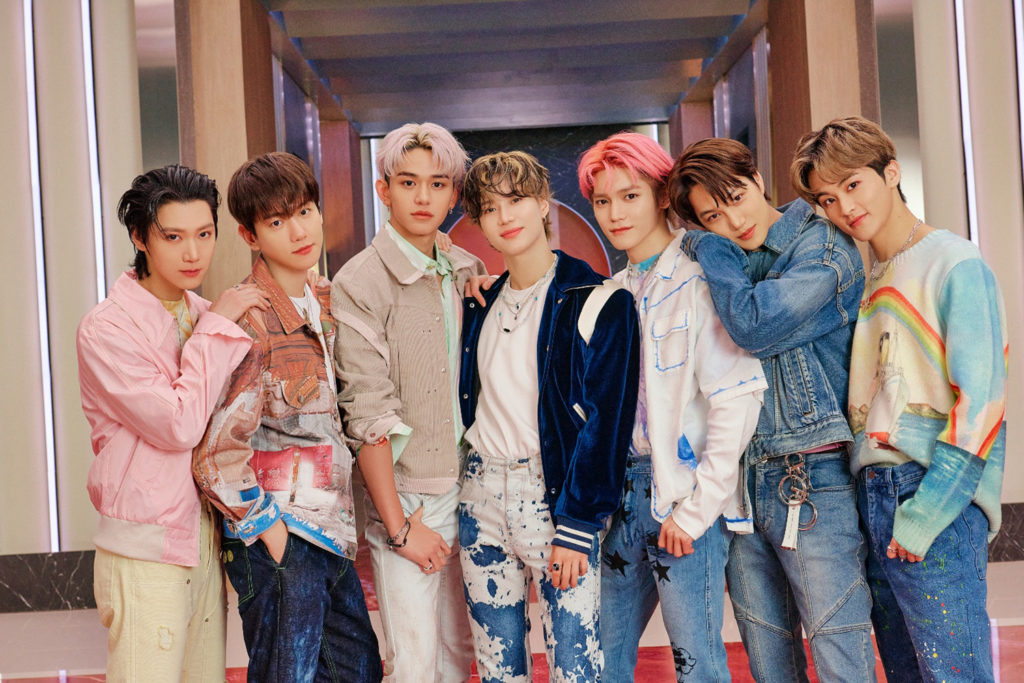 Heather | @jaehyuniepot
SuperM is back with their latest single, "We DO" , which was originally announced earlier in January 2021, in collaboration with life insurance company Prudential Corporation Asia. This is not the first song partnership SuperM has had. In the past, they've collaborated alongside Korean Air for the safety promotional video "Let's Go Everywhere" and "Better Days" for the World Health Organization's Mental Health Day event. This new energetic song with Prudential Corporation aims to encourage fitness and wellness, especially now, in a time where health is so important. According to SuperM, "Through 'We DO Well Together,' we call on everybody to put in the same energy and spirit as 'We DO' to achieve our life goals together." After much anticipation from fans, check out some of their reactions below to the music video of "We DO."
A Song and Music Video fit for a whole comeback
Fans shared their surprise with how well the song's production and music video was executed.
Ten's Splits Steal the Show
Ten certainly owned the stage from his vocals to his scene-stealing splits in the choreography.
The Funky Dance Moves
The lively and retro-inspired choreography was highlighted well with SuperM's natural charisma.
The Ad Libs and Vocals
Each of the members brought their A-game to the song and fans didn't miss out on the ad-libs hidden behind.
WE DO IT!
Lucas's "We do it!" line quickly became a fan favorite moment of the music video.
The Fun oozing out of the screen
In a genre quite different from their usual darker music videos, "We Do It" allowed SuperM to explore a more vibrant concept.
Check out SuperM's previous partnership with Global Citizen recapped here!
Thumbnail courtesy of SM Entertainment.