The most inspiring people are the ones who don't expect to be that for someone. South Korean rapper, Bang Yongguk, is an artist with so much experience in the music industry, yet he still strives to learn more, even with all he has achieved. He is transparent about his struggles as an artist, a quality often hidden within the entertainment industry. These moments are shared through creative outlets including his music and his documentary, "Something to Talk About (숨), 2019."
With a new chapter unfolding in his life, the artist released his second album, [2], and a music video for the lead single, "Up." In an exclusive interview with EnVi, the artist reflected on his career, his new album, and the members of B.A.P.
Facing Reality
With over 10 years in the music industry, Bang understands that change means growth. He established himself as a soloist in 2019 with his first album, BANGYONGGUK. In his sophomore album, [2], the artist talks about his journey to get to where he is now and the changes he has experienced throughout his life. The album is very meaningful to him. "The musical taste and color is quite different from the last album. Personally, I think it's easier to listen to," he tells EnVi over email.
The album features six tracks that cover a range of topics including love, hate, joy, sadness, and the meaning of life. The title track, "Up," is his favorite song from the album. He explained how it was interesting to, "express the inner world of a man who is in love. I paid a lot of attention to the mise-en-scène of the music video as well as to represent the inner world's cells with the characters in the music video."
To learn the most about Bang Yongguk, the best route to take is to listen to his music. He is not afraid to share the stories of his life. While he derives his inspiration from many different environments, he finds most of his inspiration from personal experiences. Bang mentioned his favorite song that he has ever released is "Journey" from his first album because it "tells a very realistic story about me. I don't know if I can make a song like that ever again."
But that does not stop the rapper from making music. To Bang, music is, "…an outlet. There are things that can only be talked about through music, some unspoken things that are stuck in my heart." It can be so hard to be honest about your reality, but Yongguk strives for this through his music as a form of healing. In the track "Screwed Up" Bang shares his reflection on the end of a relationship. He sings about how he was at fault for the end of the relationship and seeks forgiveness. These vulnerable moments are seen throughout his discography.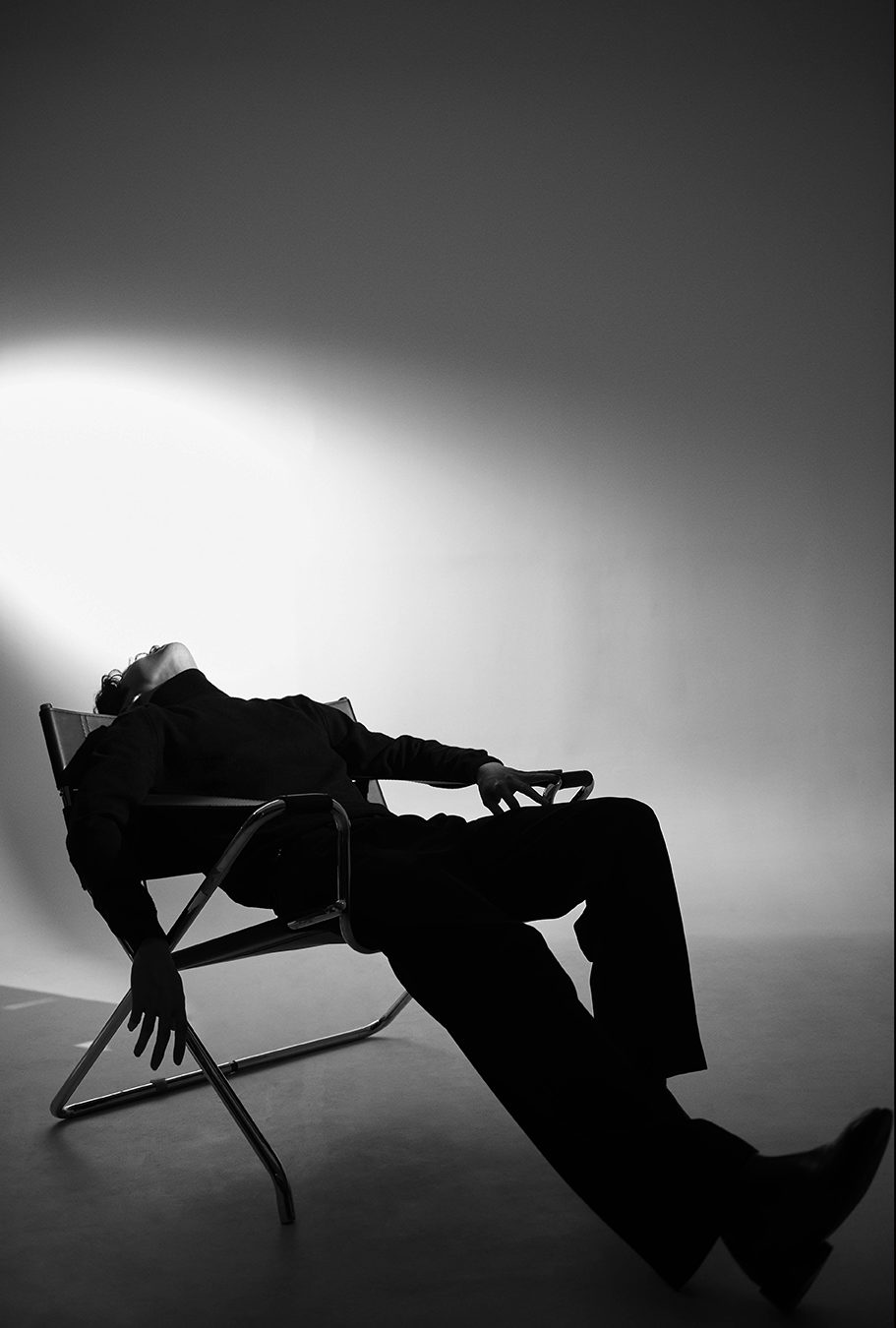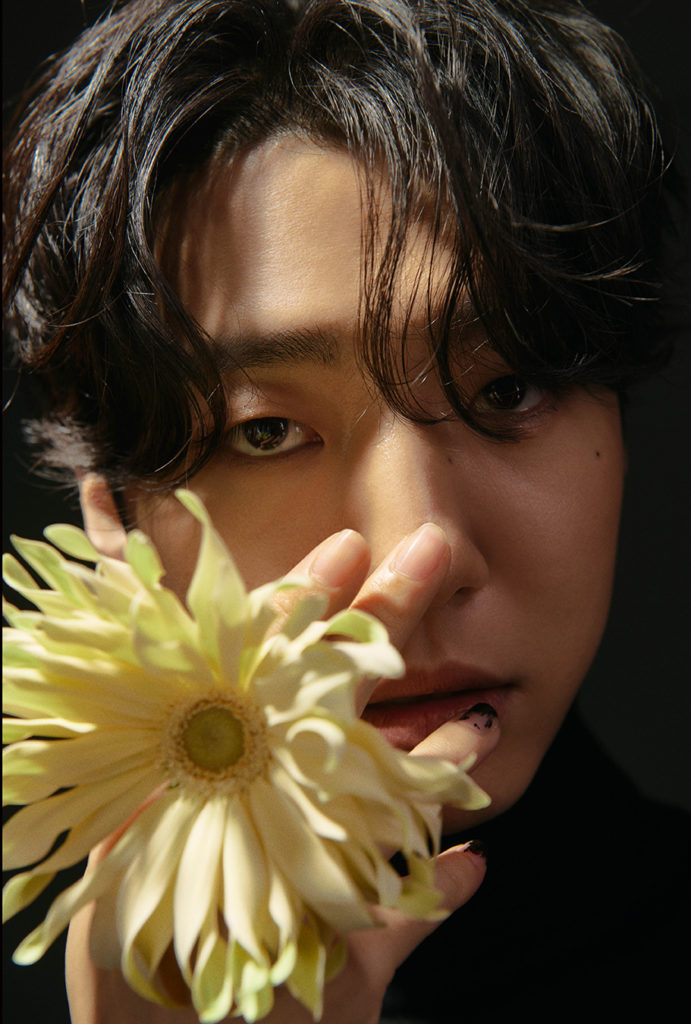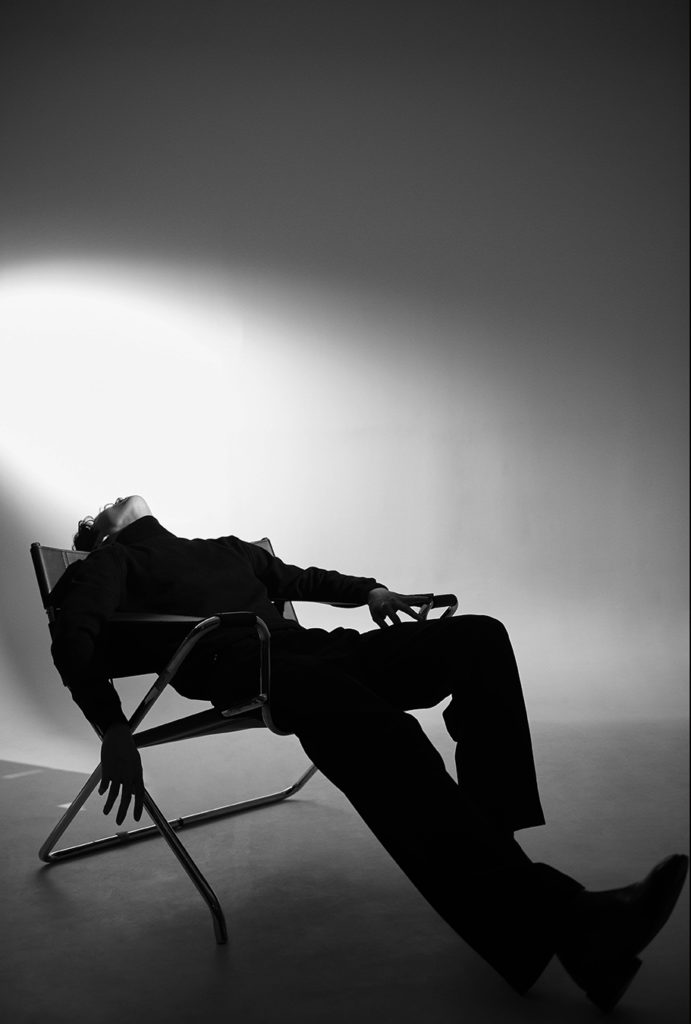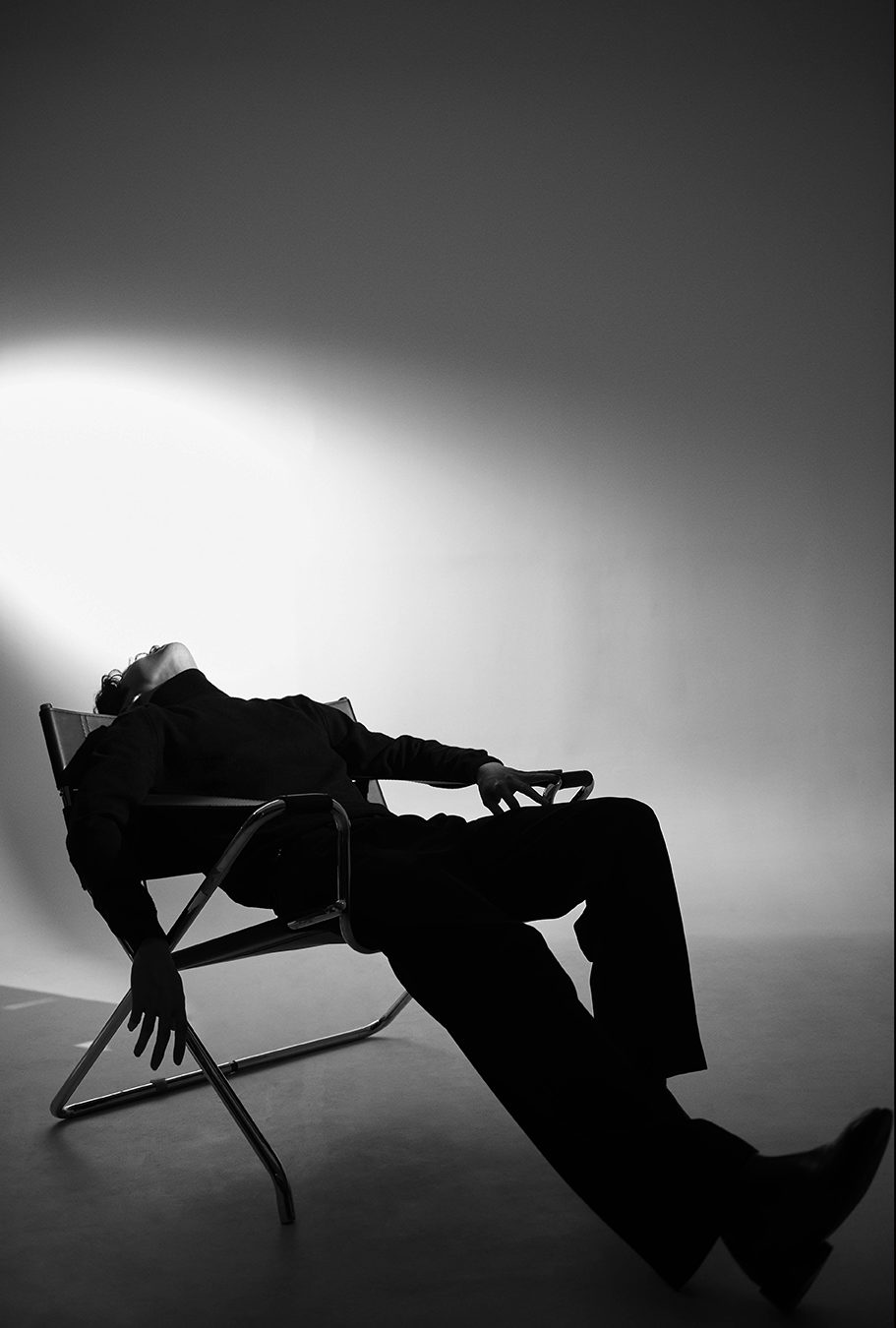 Genres of Expression
With all that Bang Yongguk has achieved, he believes that there is still room for improvement. He has not reached a state of complete satisfaction because he doesn't, "know what accomplishment will satisfy me. I constantly ask myself these questions, 'What should I accomplish? What should I achieve?' Those questions don't have answers. At least for me." Bang mentions he feels he cannot move on from any project he is involved with until he is satisfied. "I am still an immature person. I think I need more experience, inspiration, and lessons."
Since Bang's last release in 2019, a lot about him has changed. Besides music, he has found new hobbies like wine-tasting and working out. He also founded his own company called CONSENT in 2021. He views the company as a chance for a new chapter in his life to begin and to bring a "foundation to connect various frames in arts and culture." There are many different avenues to take to express yourself, and Yongguk wants to pave that way and connect those pursuits in his company.
"I don't want this label to be known simply as a K-pop entertainment label. I want to grow this label with constant ideas and responsibilities," he says. While the journey the artist has taken to get to where he is now has been unique and challenging, the one thing that he has learned from his life so far is to, "Give advice, not an answer, to someone who is about to make a choice. People learn from failures or mistakes, but I think people can enjoy what they love to do more if they get a bit of advice on how to detour the failures and mistakes."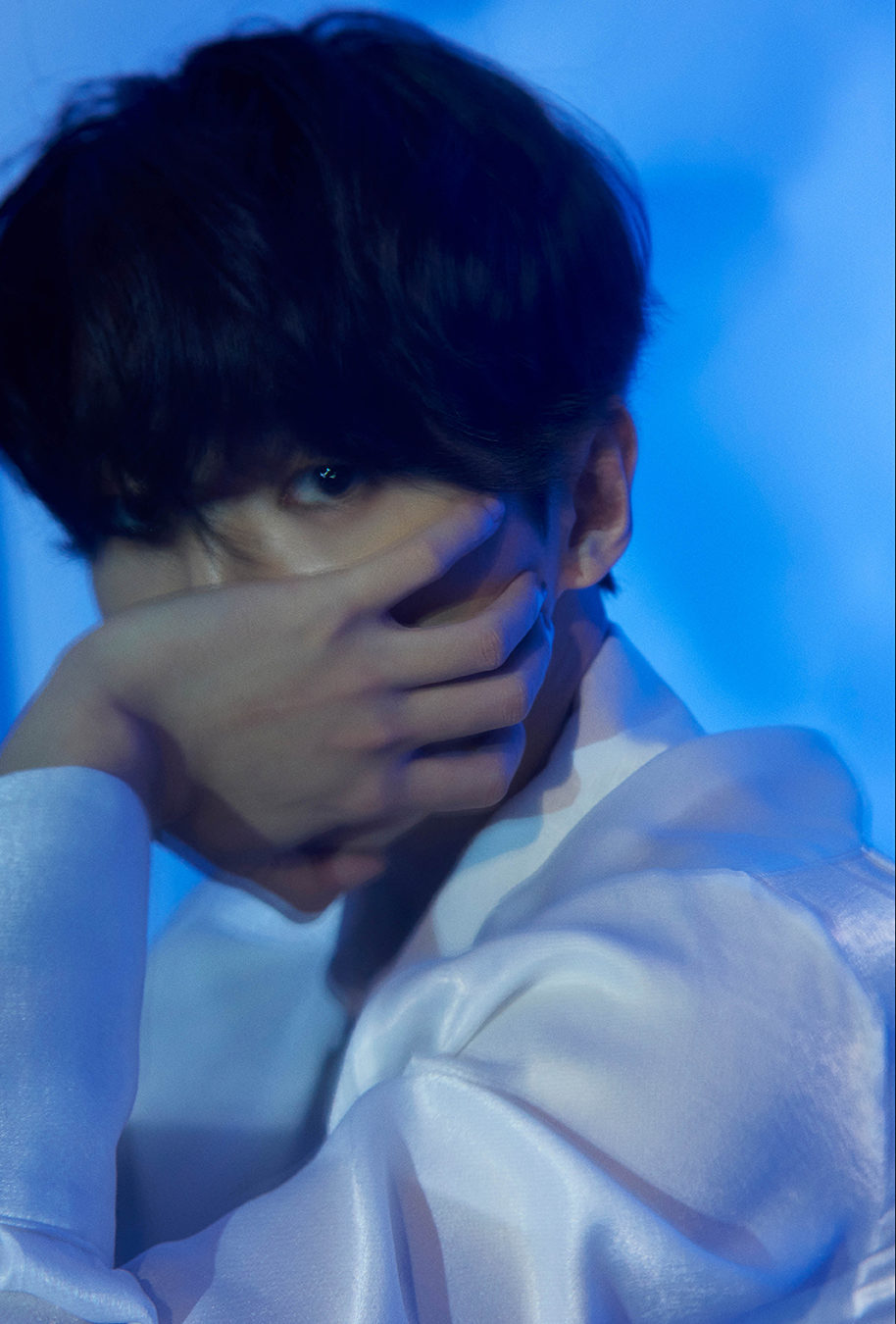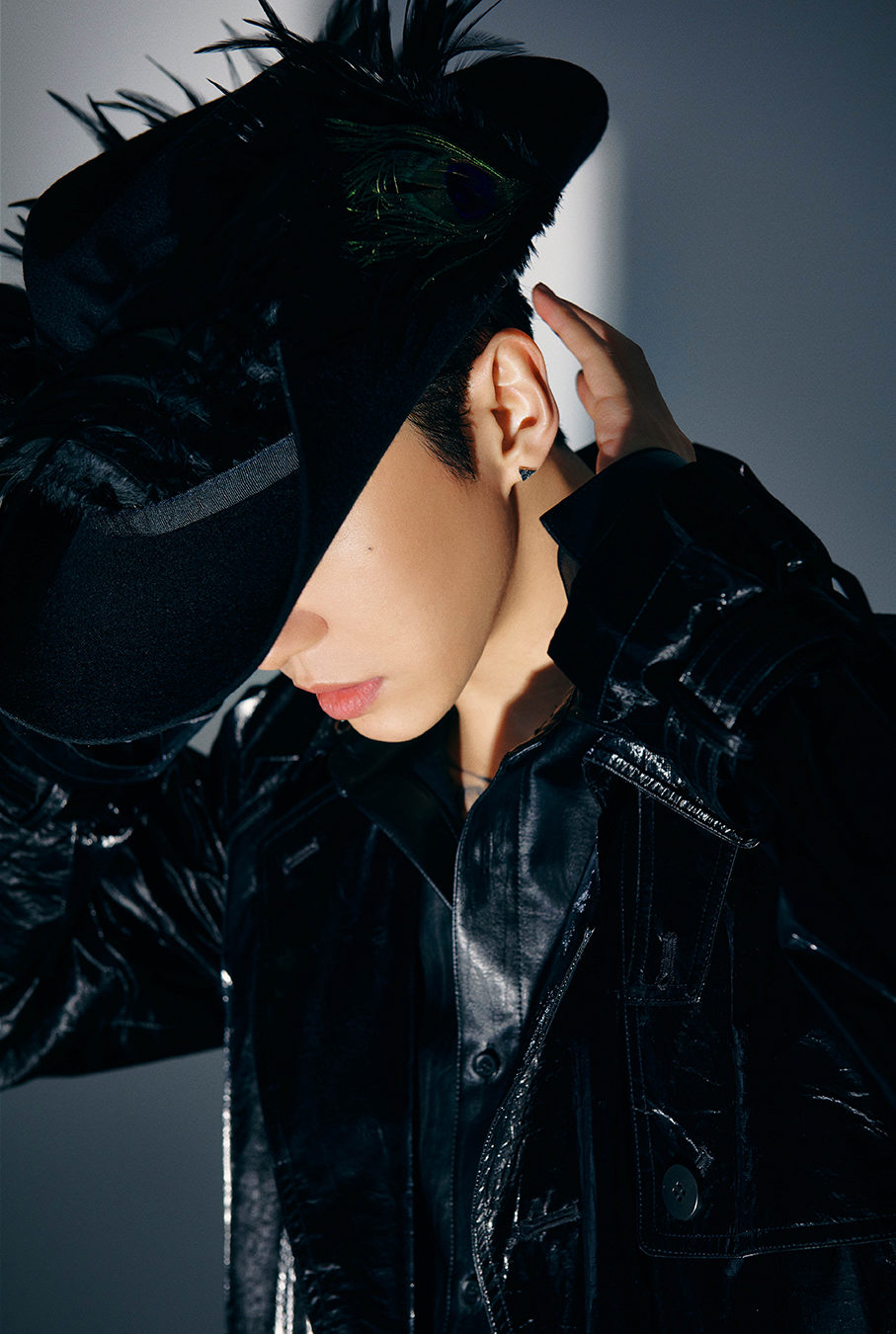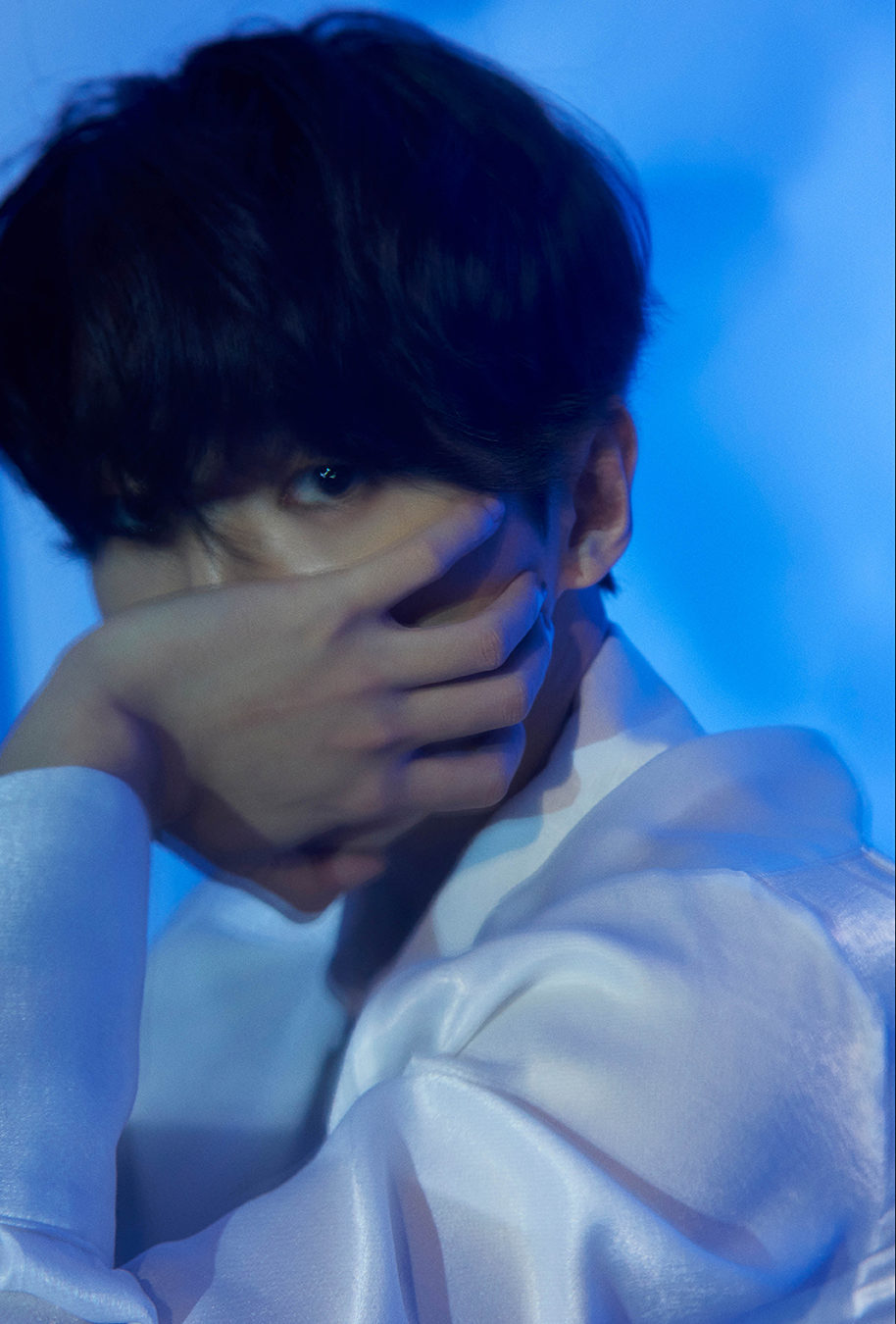 Best Absolute Perfect
Before his current solo ventures, Bang Yongguk was the leader of the K-pop group, B.A.P., which debuted in 2012. Their outlook on the world was shown in their lyrics, which was a topic that wasn't seen often in K-pop at that time. With their musical influences being in R&B, rock, and hip-hop, the impact that B.A.P has on the industry is still relevant today. Due to their contract ending, the members parted ways from TS Entertainment in 2018. But they are still in close contact today. The time they spent together was described by their leader as, "The biggest prize from my younger years. It's like the gold medal in the Olympics. It's very hard to find happier memories than the ones from the group being together."
On January 26, the members celebrated their 10 year anniversary together. When asked about his fellow members, Yongguk stated, "Whenever we meet, we talk about good things, just like brothers do. I don't know what our next plan is, but we're still together and I hope people know that about us. For our 10 year anniversary, we dined together at my house. We enjoyed the meal with amazing memories. My younger brothers all grew up into awesome men. I'm very proud of them, and to me, they are always precious brothers." B.A.P was something special for everyone involved, including BABY, the group's fans, and the members!
What's Next?
The release of [2] is a project that is very special to Yongguk. "This EP is my first album from my own label, so it means a lot." His biggest goal is to share this EP on stage, which is something that fans can hopefully look forward to soon! "I always get so much love and support from fans. I'm very thankful to them, and I have so much love and respect for my fans as well.
Bang Yongguk's humble and refreshing outlook on his life journey is inspiring to many, and it was an honor to hear his words. He closes with an uplifting statement: "If someone is reading this interview, I want to encourage you to shout your stories to the world. We all have the right to speak in our voices to the world."
Check out his latest album, [2], on all streaming platforms, and follow him on his Instagram, Twitter, YouTube, and SoundCloud.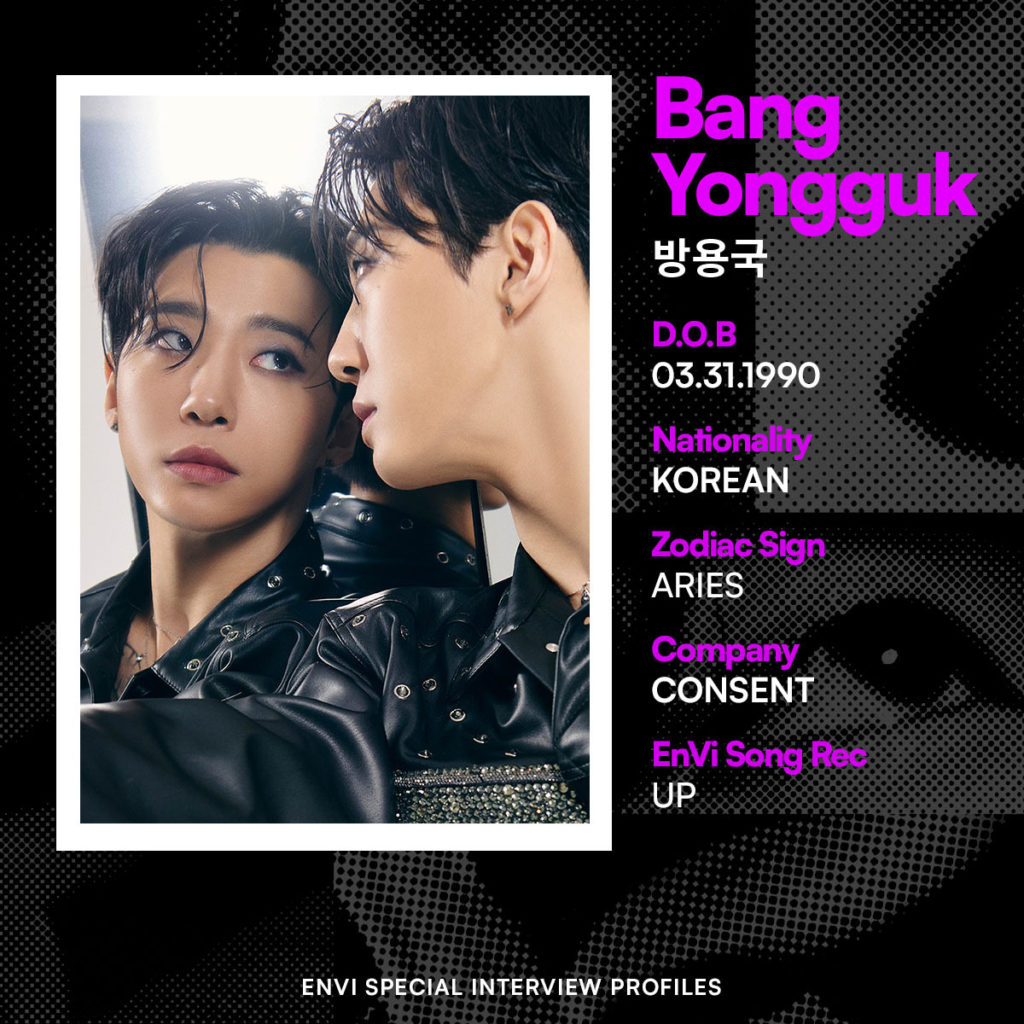 Want more exclusive interviews? Check out our interview with Suran here!