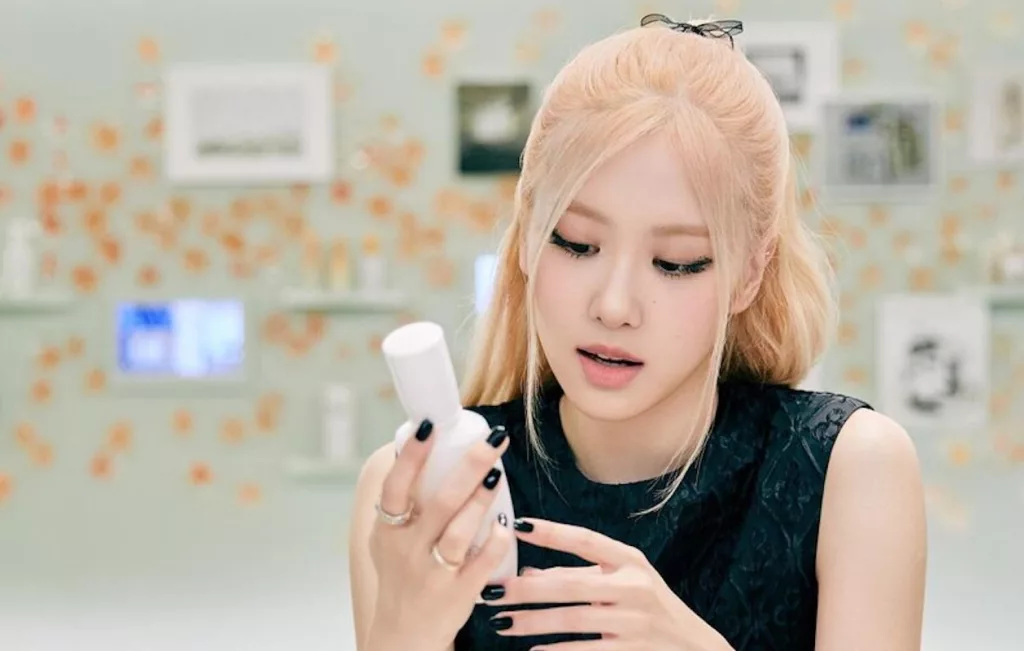 South Korean beauty and skincare products have consistently received widespread media coverage for years. K-beauty brands offer high-quality, thoughtfully made and relatively affordable products. Whether targeting skincare concerns or bringing a soft spin to popular trends, these brands have captured global attention with their innovative contributions. 
Marketing analytics company Launchmetrics rounded up the top K-beauty and skincare brands defining 2023, measuring each brand's Media Impact Value™ (MIV®) between January and September. MIV® is a Launchmetrics proprietary Machine Learning algorithm that calculates the impact of media placements by analyzing social media posts, media mentions, blog entries and more to ultimately assign a monetary value to every placement and measure the Return Of Investment (ROI) of a brand.
Laneige
Topping the list with MIV® of $130.8 million is Laneige. This skincare-focused brand gained mainstream popularity thanks to its lip care products, such as the Lip Sleeping Mask and the Lip Glowy Balm. Laneige is focused on providing its customers with year-round hydration.
In 2022, Laneige's United States branch partnered with actress Sydney Sweeney, before launching a sophomore campaign in January 2023 for its Dreamy Skin line. The brand also boasts associations with Korean celebrities such as Kim Yoo Jung and Kim Hyun Jin, the stars of the New Neo Cushion campaign.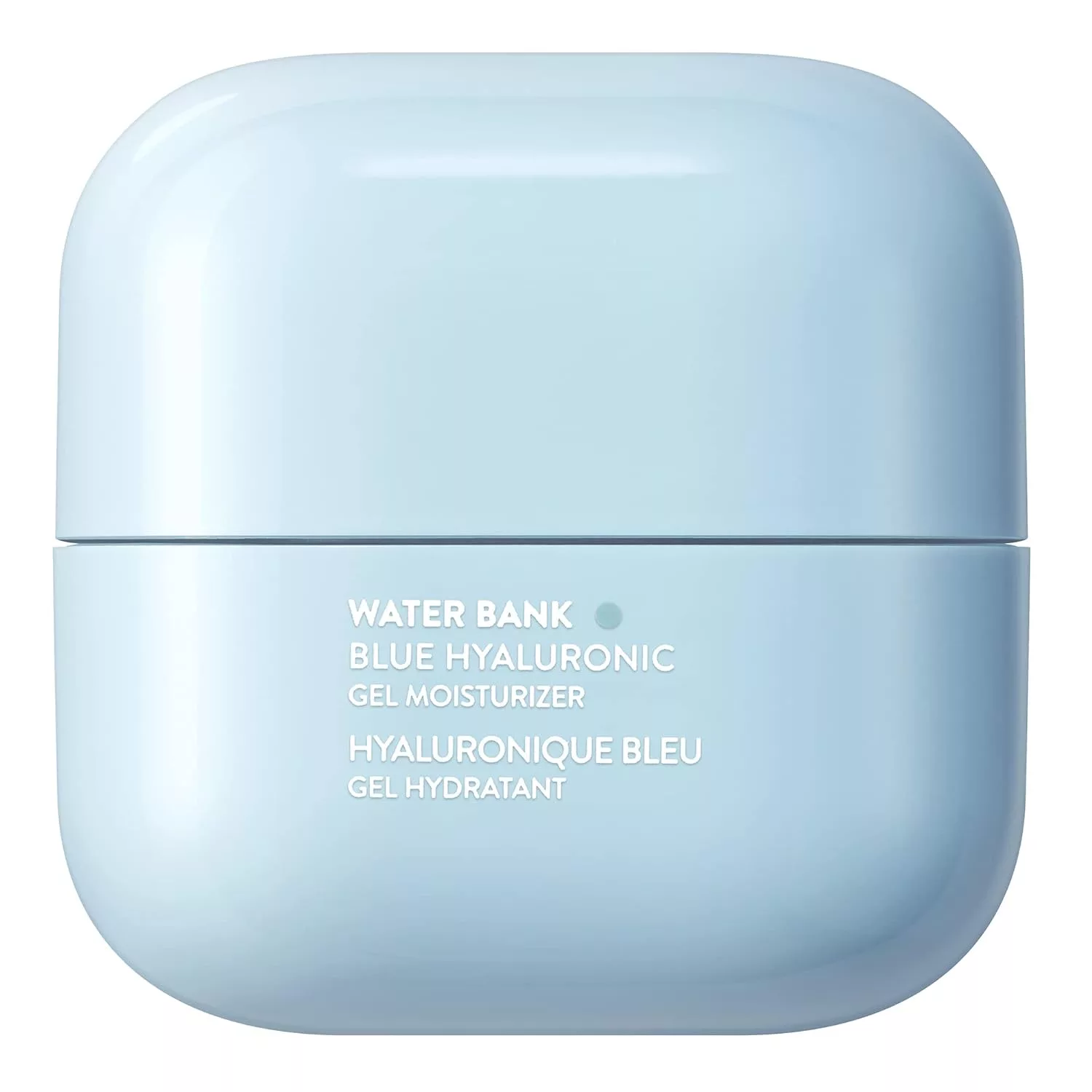 Laneige
Water Bank Blue
Hyaluronic Gel
Moisturizer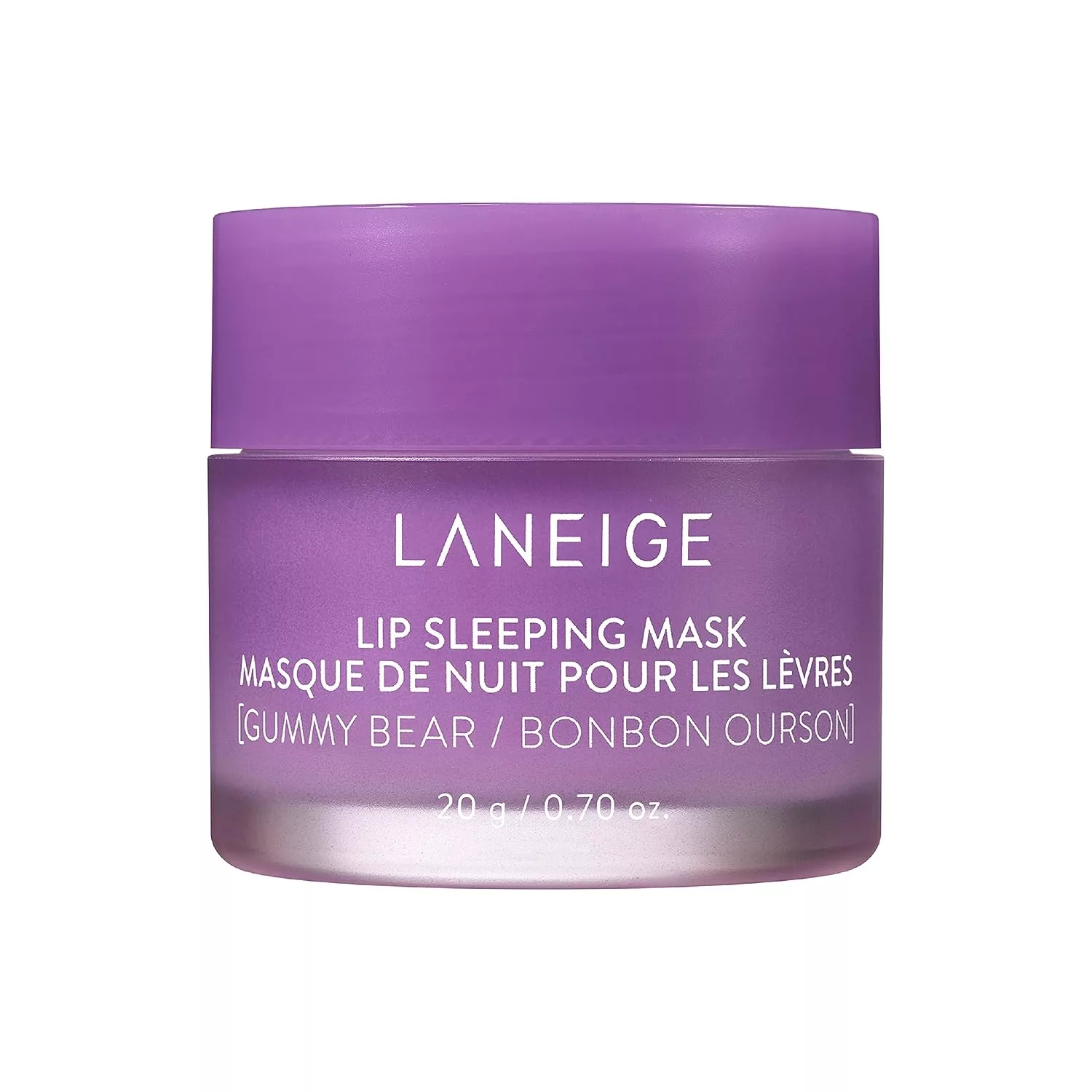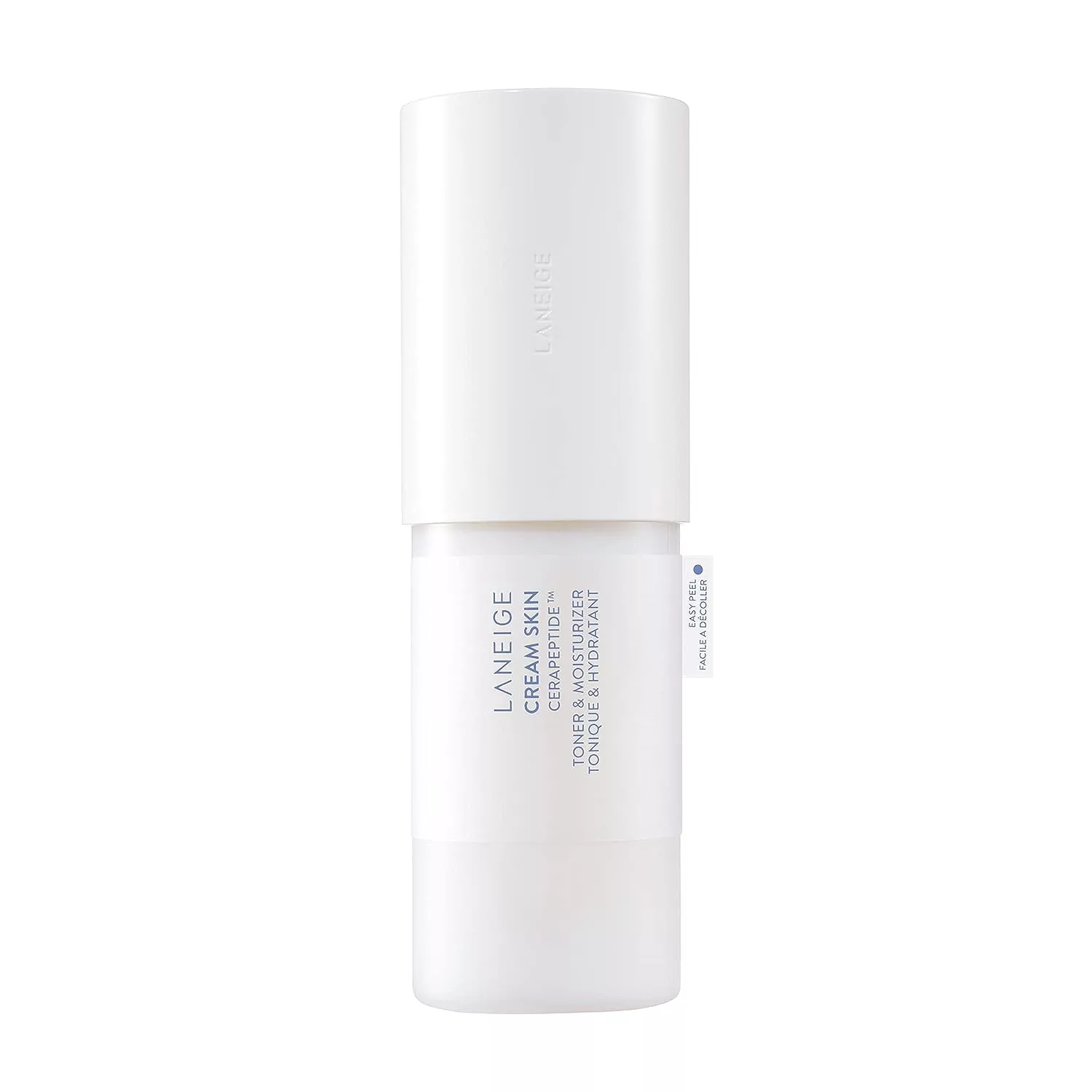 Laneige
Cream Skin
Toner &
Moisturizer
Sulwhasoo
Amassing $ 72.4 million in MIV®, Sulwhasoo ranked second in Launchmetrics' Top 10. This long-time household name is rooted in South Korea's rich culture and has undergone a rebrand in recent years.
Products like the Concentrated Ginseng Renewing Cream and the First Care Activating Serum VI highlight Korean ginseng, the brand's star ingredient. Additionally, Sulwhasoo has tapped global stars Rosé and Tilda Swinton as ambassadors, featuring them in various successful campaigns.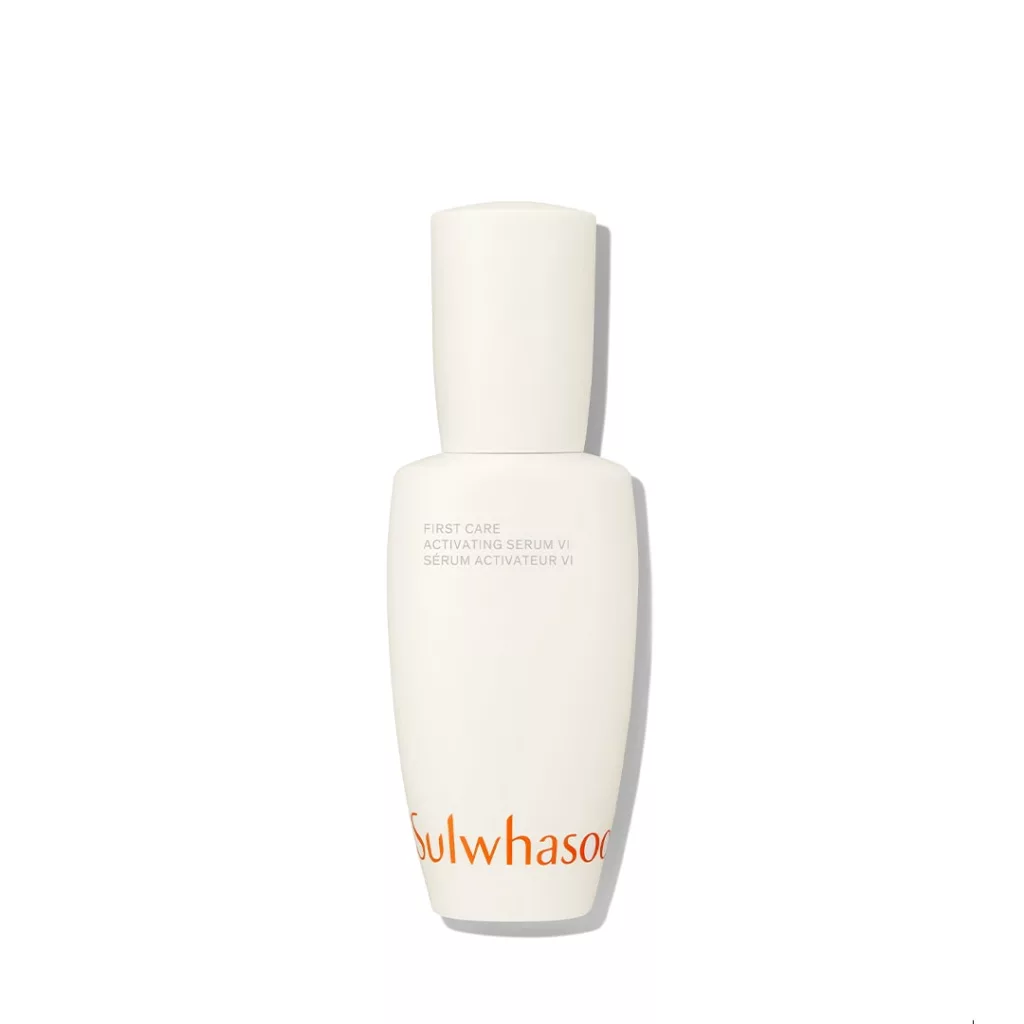 Sulwhasoo
First Care
Activating
Serum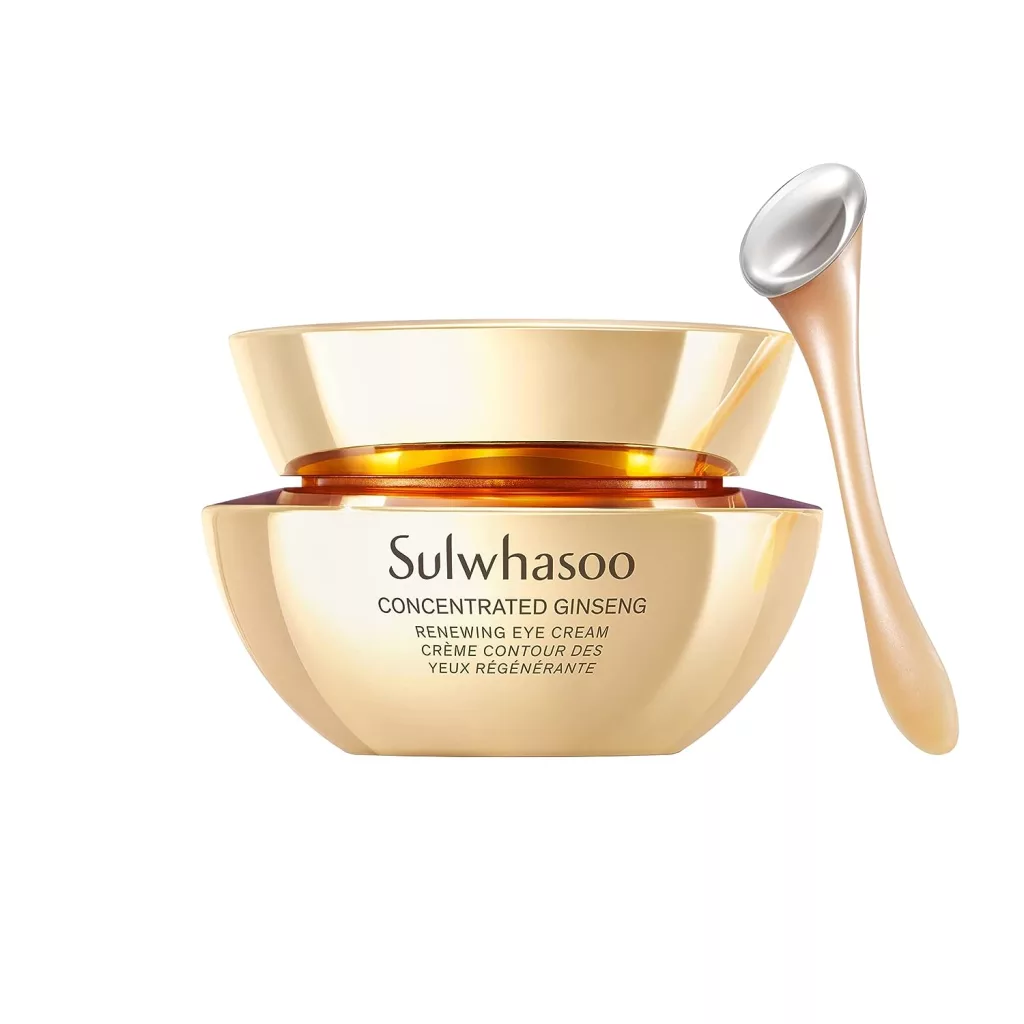 Sulwhasoo
Concentrated
Ginseng Renewing
Eye Cream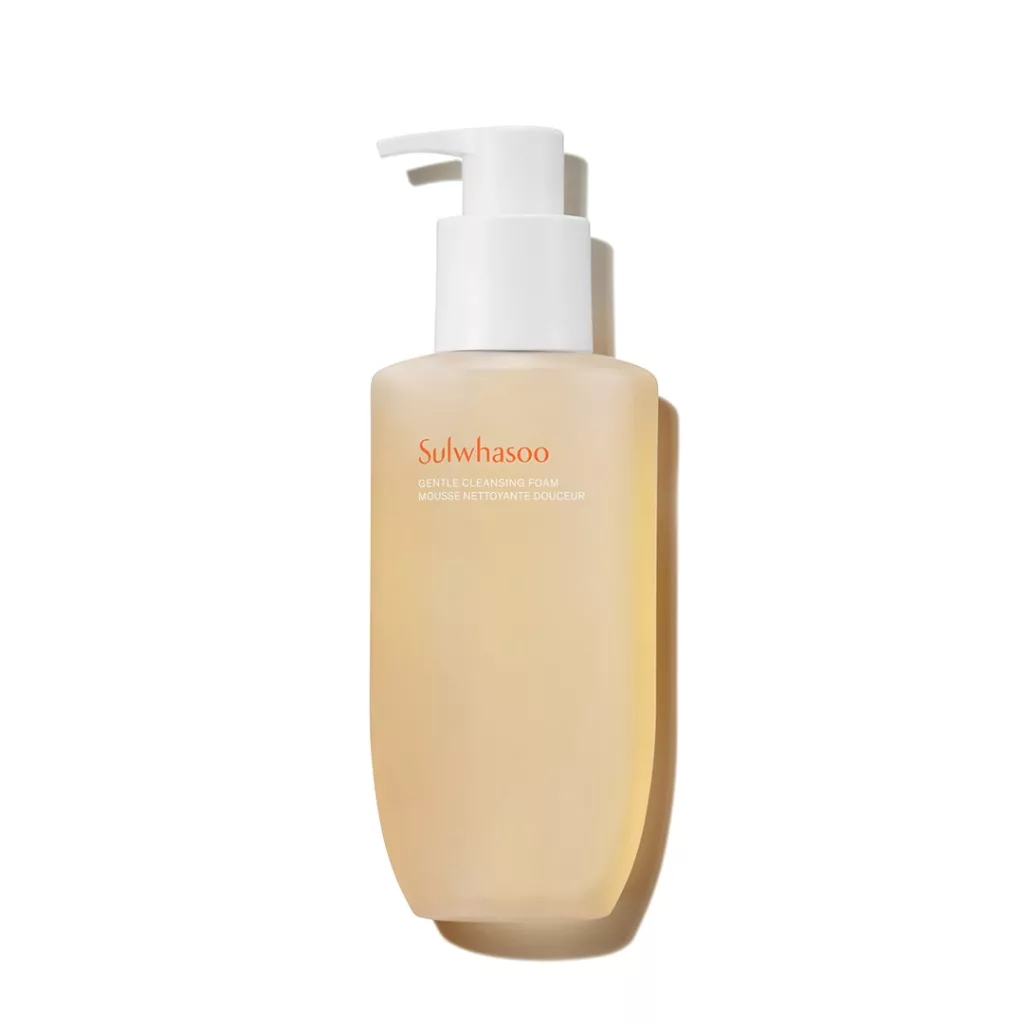 Sulwhasoo
Gentle
Cleansing
Foam
AmorePacific
Not only is AmorePacific a Korean cosmetic powerhouse; but the brand has also perfected skincare and celebrated Asian botanicals. In 2003, founder Sung-Hwan Suh launched AmorePacific as the first brand to scientifically discover the positive effects of green tea on the skin. Since then, the green tea line has grown into the expansive, botanical-based brand that AmorePacific is today.
So far, the brand has garnered $70.2 million in MIV® in 2023, rightfully taking the third sport in Launchmetrics' ranking. Some of AmorePacific's cult products include the Treatment Enzyme Peel Cleansing Powder and the Time Response Skin Reserve Intensive Cream.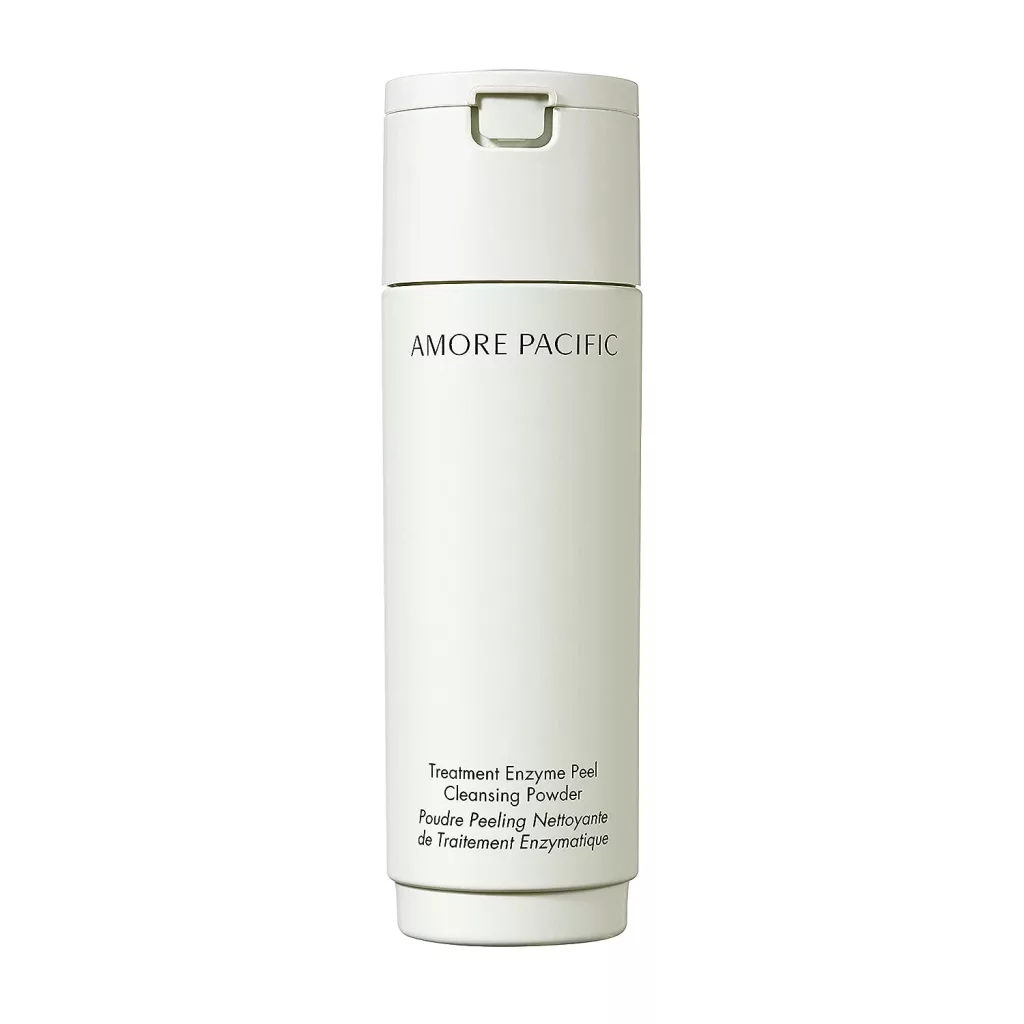 AmorePacific
Treatment Enzyme
Peel Cleansing
Powder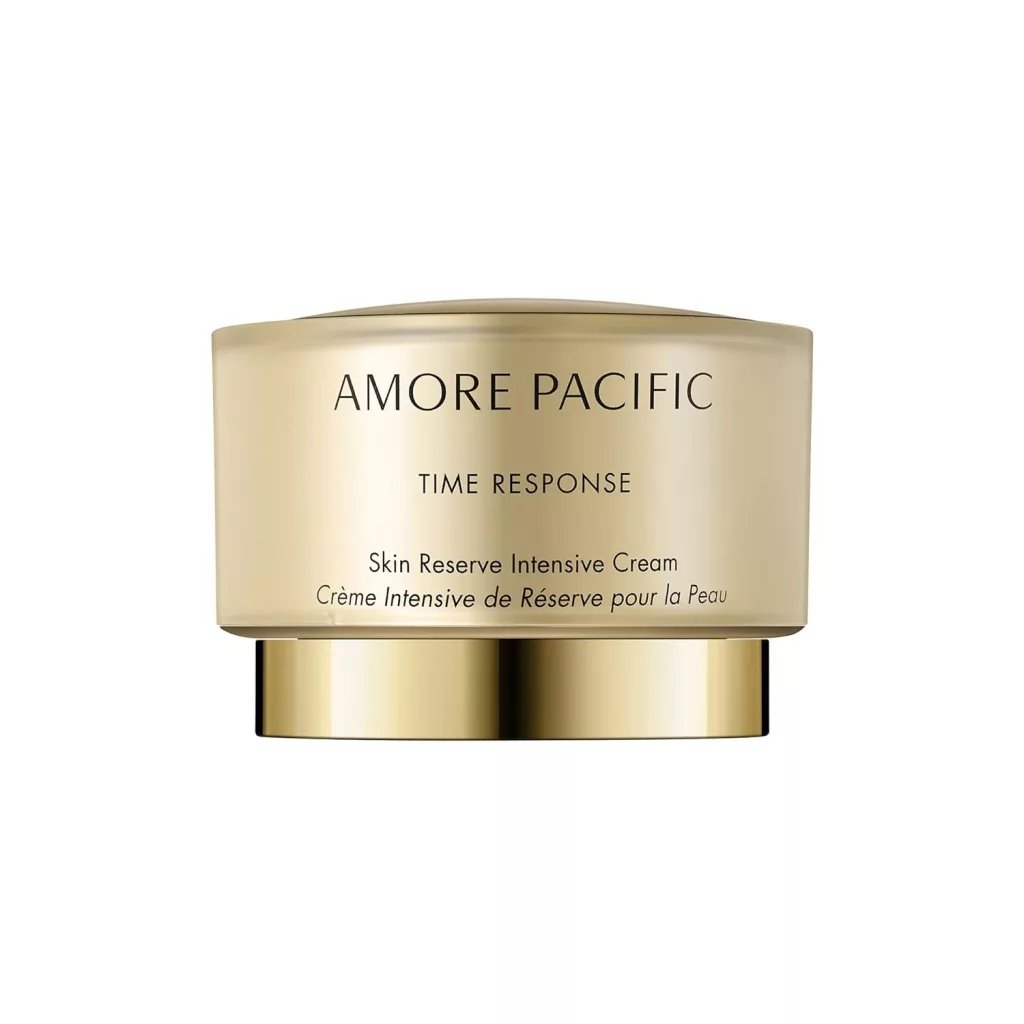 AmorePacific
Time Response Skin
Reserve Intensive
Cream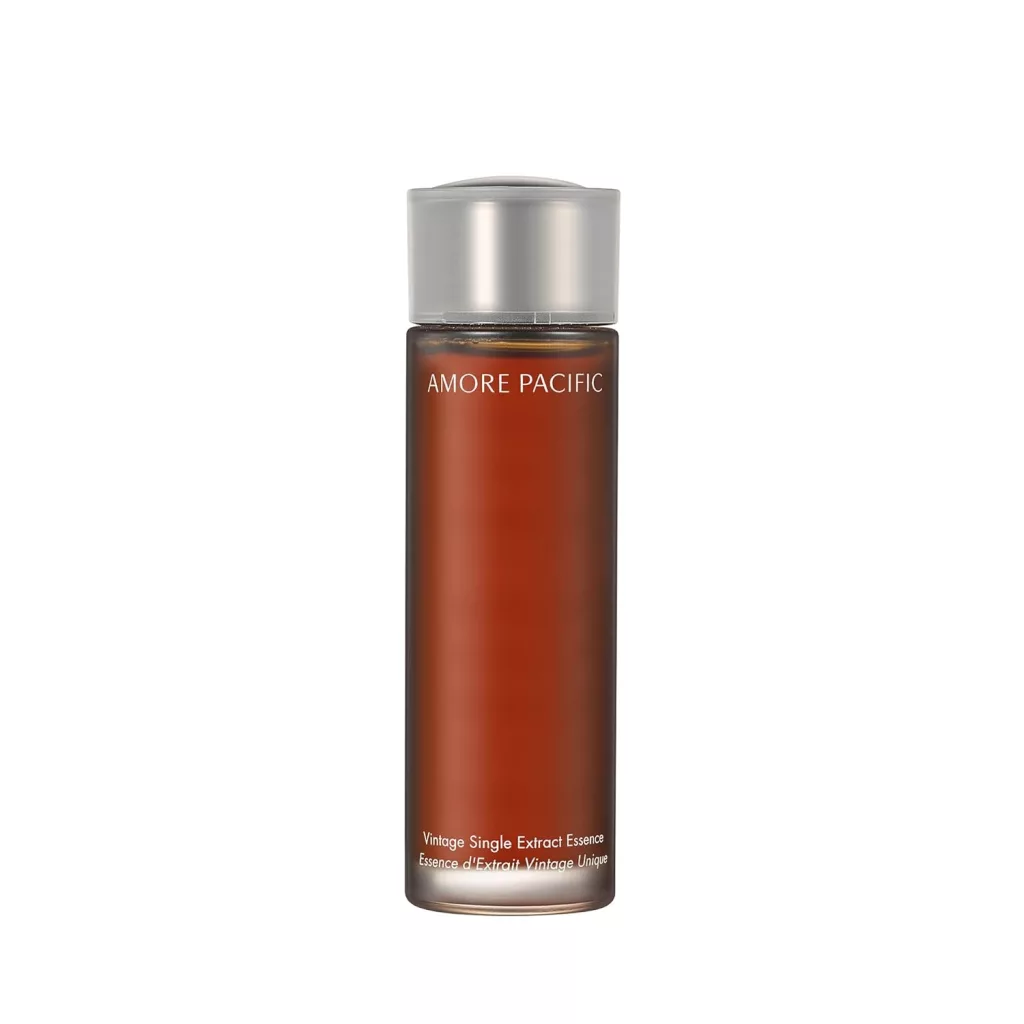 AmorePacific
Vintage Single
Extract
Essence
3CE
Since 2009, 3 Concept Eyes (better known was 3CE) has been a popular brand amongst K-beauty enthusiasts. Known for its hip aesthetic and trendy products, the makeup brand has become the go-to choice for those who are up-to-date with the latest trends and Korean pop culture.
With influential names such as (G)I-DLE's Minnie in its list of models and ambassadors, the brand is well-loved for products like lip tints, lipsticks, and eyeshadow palettes. Unsurprisingly, 3CE landed fourth on Launchmetrics' K-beauty brand ranking, garnering $60.8M MIV®.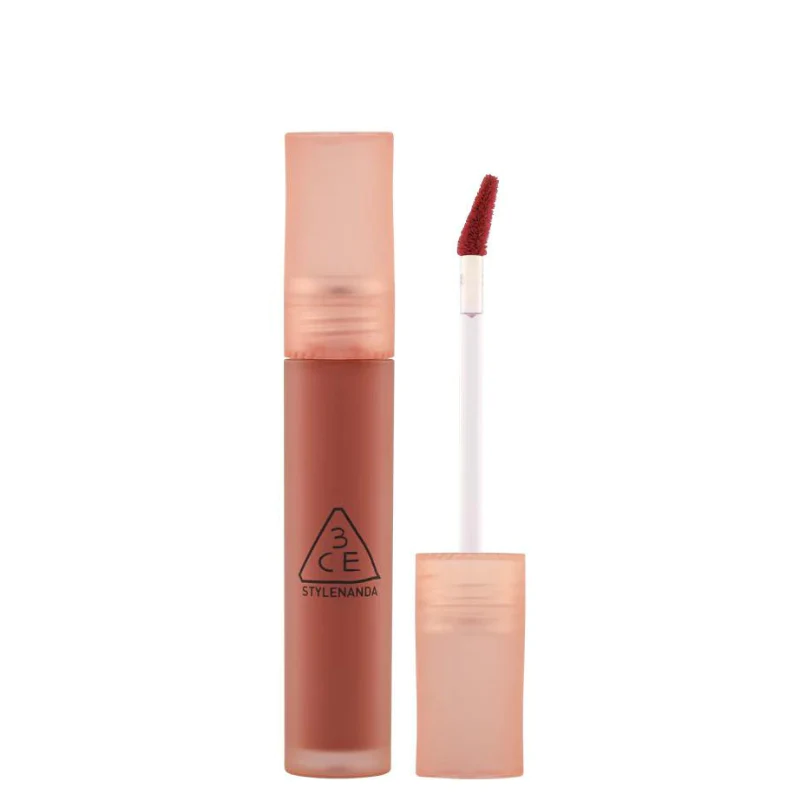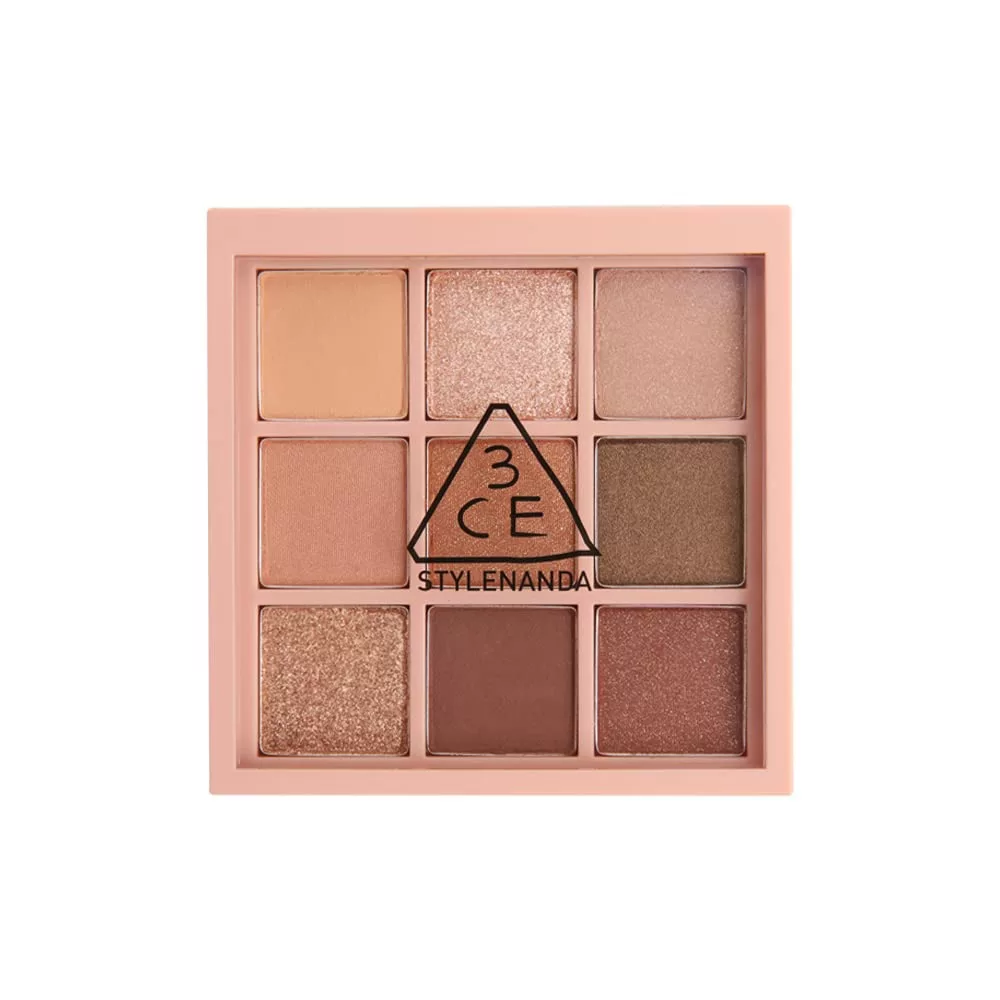 3CE
Mood Recipe Multi Eye Color Palette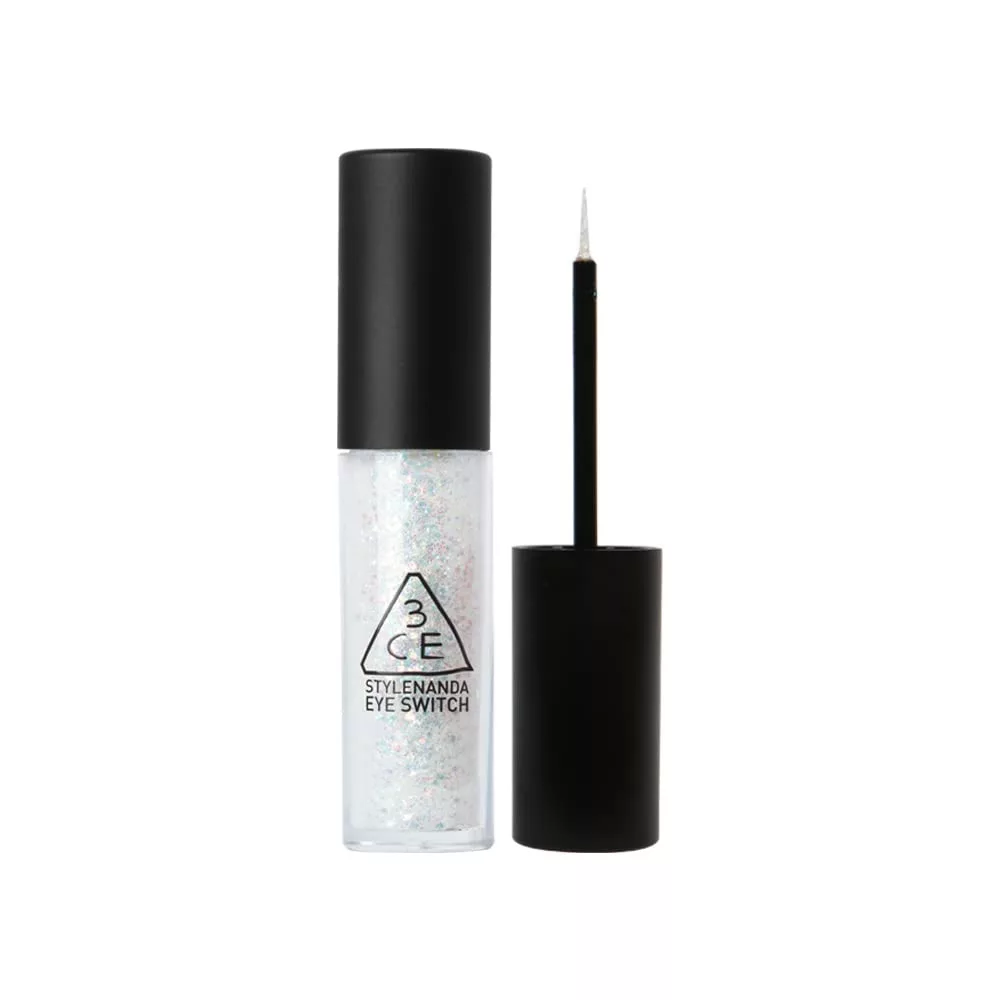 Innisfree
A K-beauty and skincare staple, Innisfree promises sustainably sourced ingredients from South Korea's Jeju Island. The product offerings range from clay masks to tinted lip balms — each providing a unique skincare benefit.
Innisfree appointed IVE's Wonyoung as a brand ambassador in 2021 and has since experienced flourishing social media success from the partnership. In particular, Wonyoung's 2023 #GoPlump Challenge earned more than 180 million views across its global TikTok profiles, which likely contributed to the brand's $53.8 million MIV® in 2023. Another key asset for Innisfree has been its partnership with SEVENTEEN member Mingyu, who regularly stars in campaigns.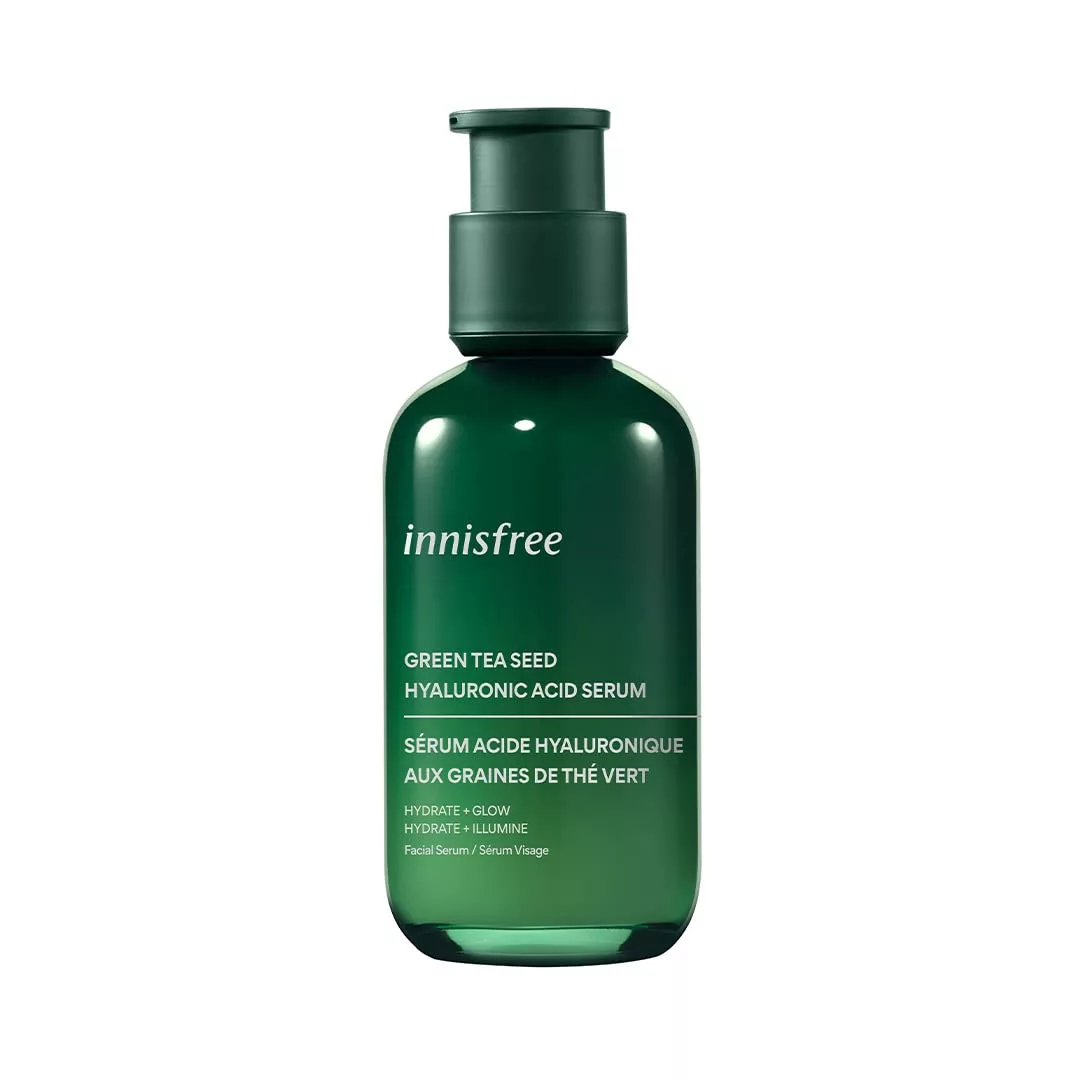 Innisfree
Hyaluronic Acid
Hydrating
Serum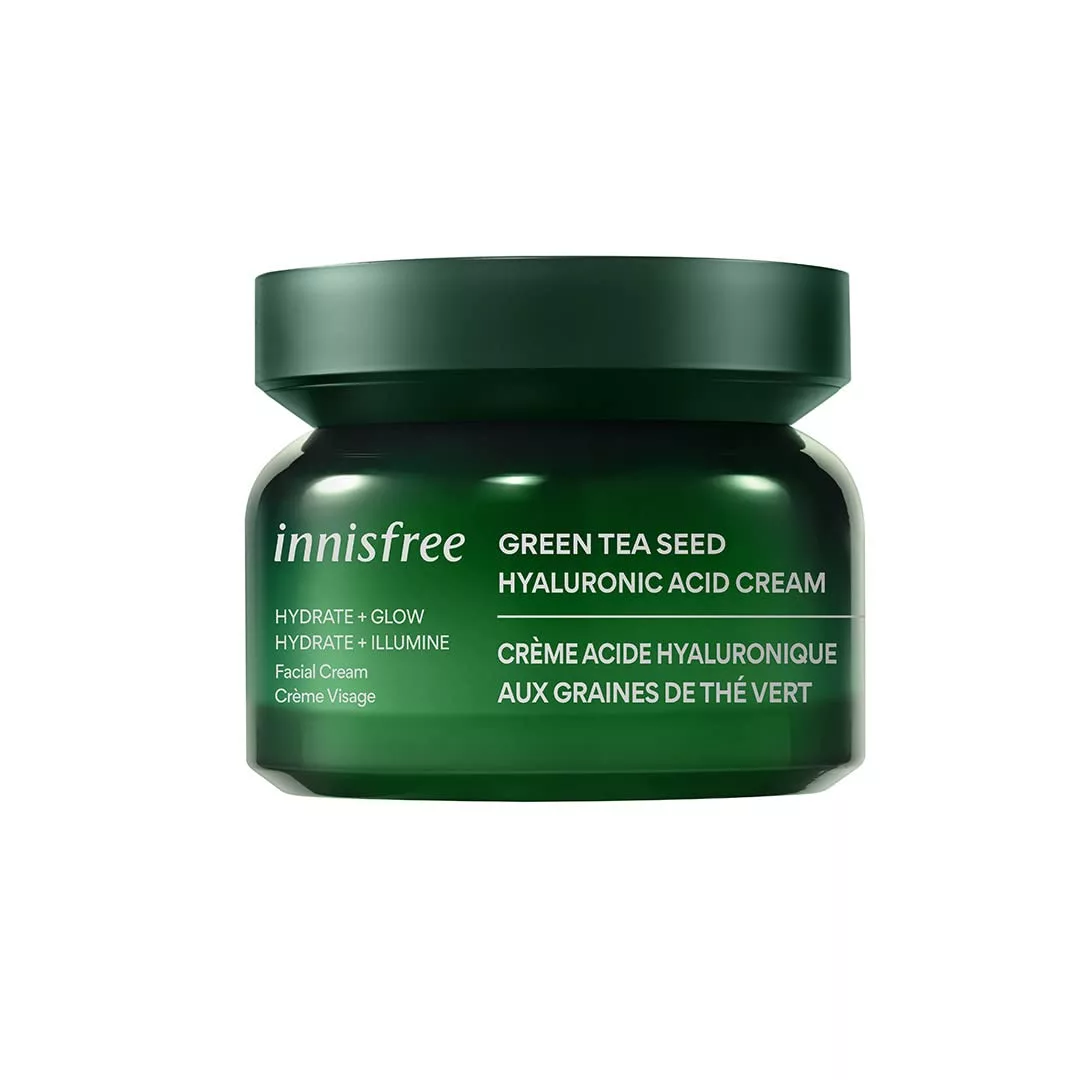 Innisfree
Hyaluronic Acid
Hydrating
Moisturizer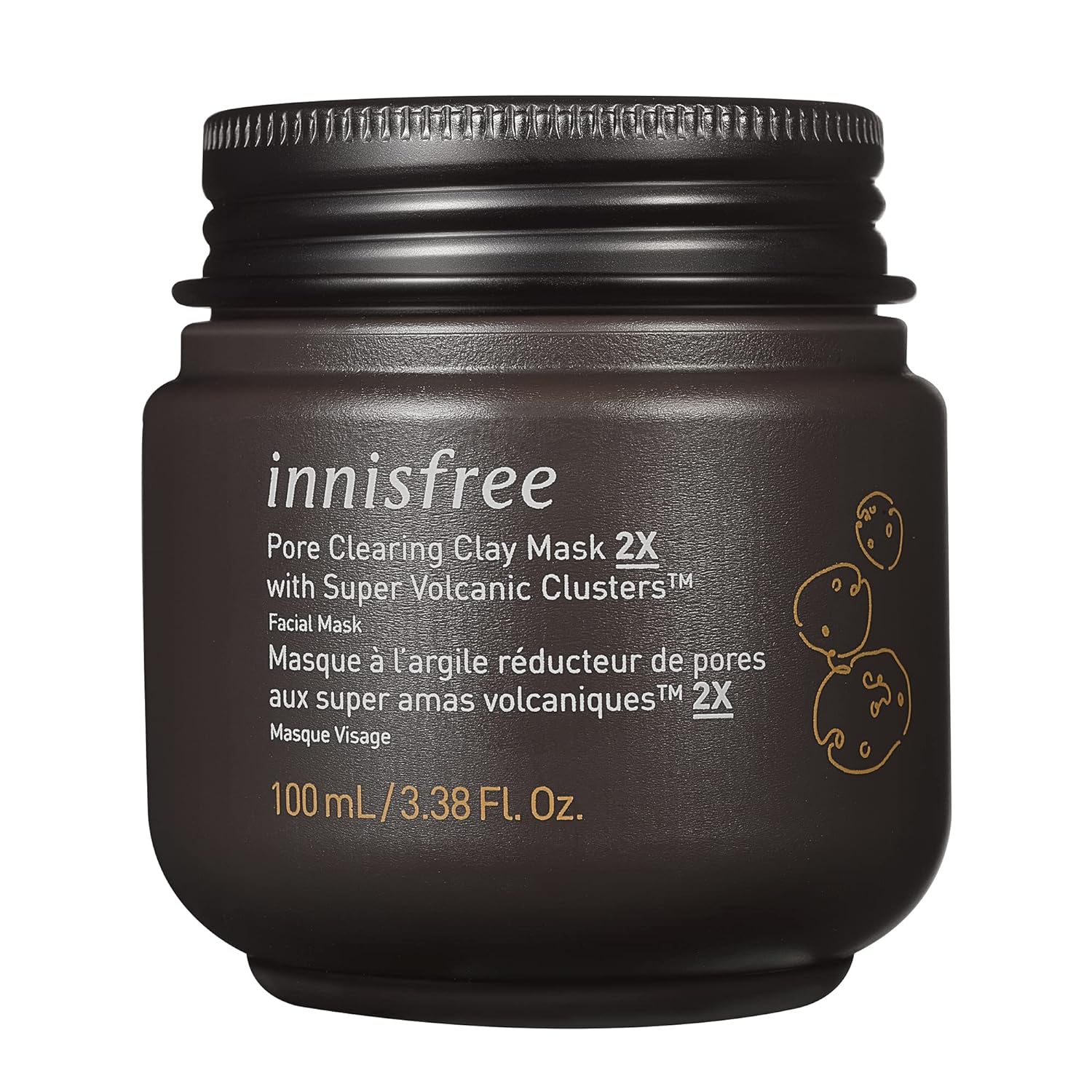 Innisfree
Pore Clearing
Clay
Mask 2X
COSRX
Championing more than just "outward beauty," COSRX took the sixth spot. The brand accrued $45.2 million MIV®, according to Launchmetrics. Since 2013, the COSRX has grown a large following thanks to its solution-based skincare. The skincare label has earned a good reputation for high-quality products such as the Snail Mucin 96% Power Repairing Essence and the Full Fit Propolis Synergy Toner.
Adding to the buzz, COSRX appointed South Korean singer Somi as a brand ambassador in 2022 to endorse the Snail Mucin line. The vocalist was recently captured in a campaign promoting the brand's Low pH Niacinamide Micellar Cleansing Water.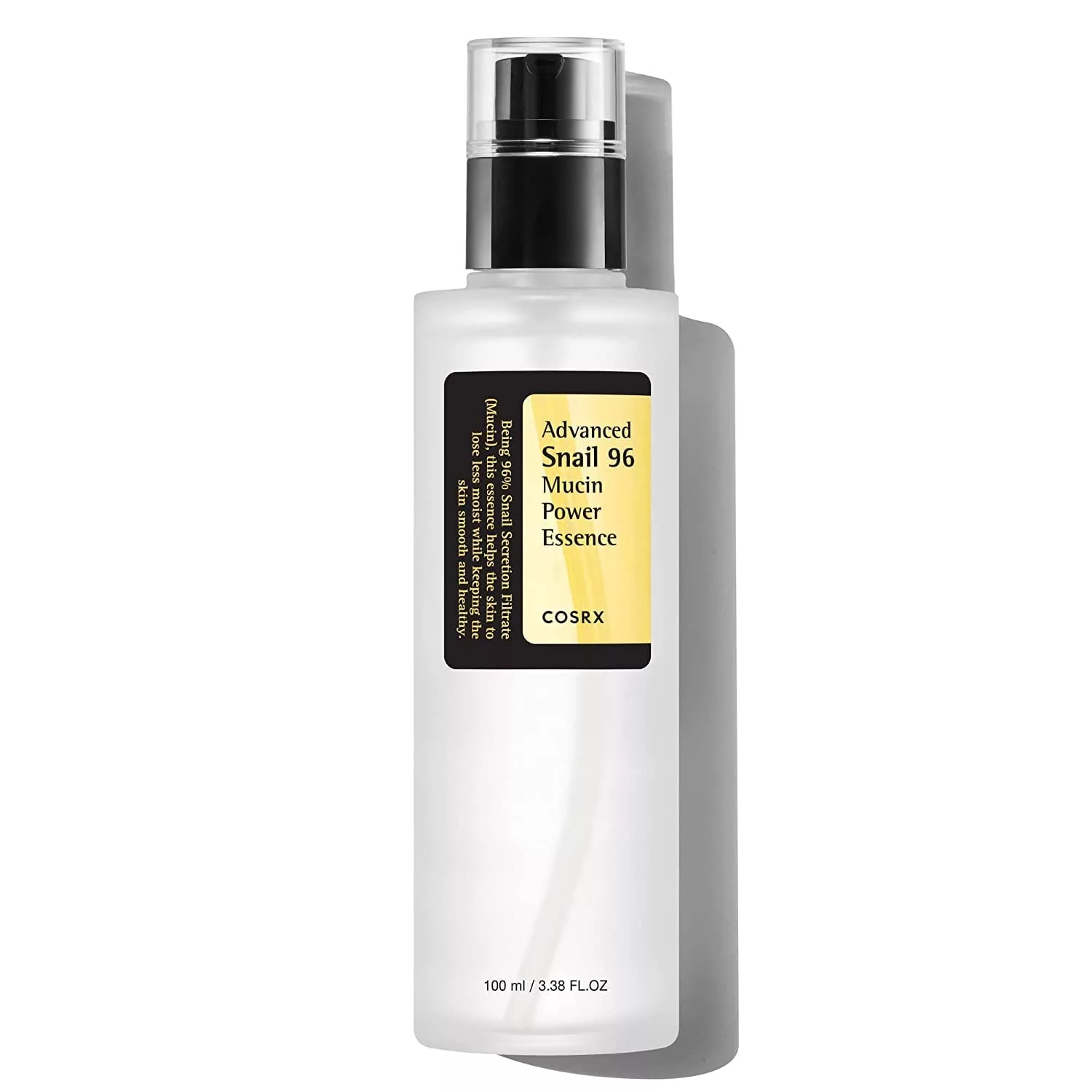 COSRX
Snail Mucin 96%
Power Repairing
Essence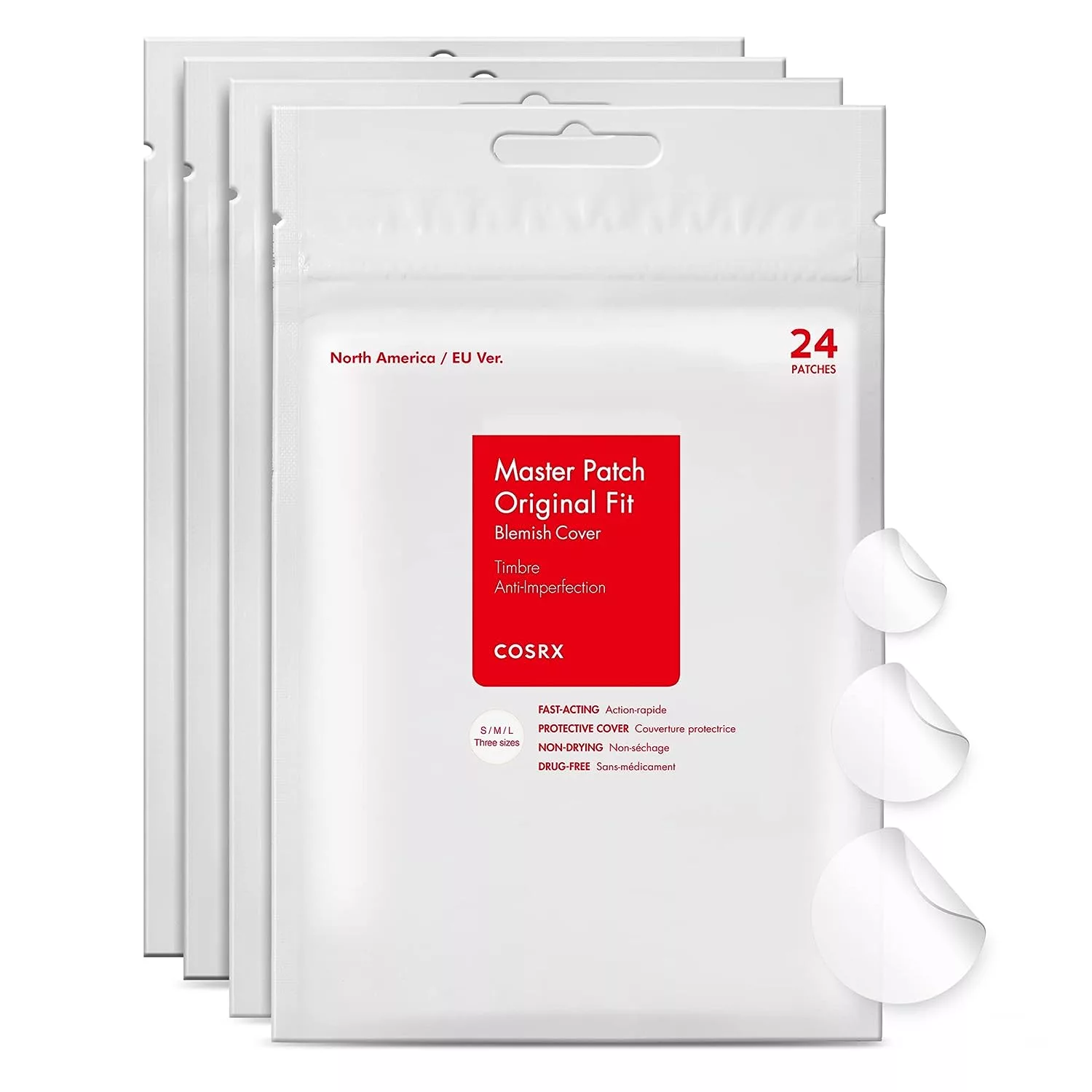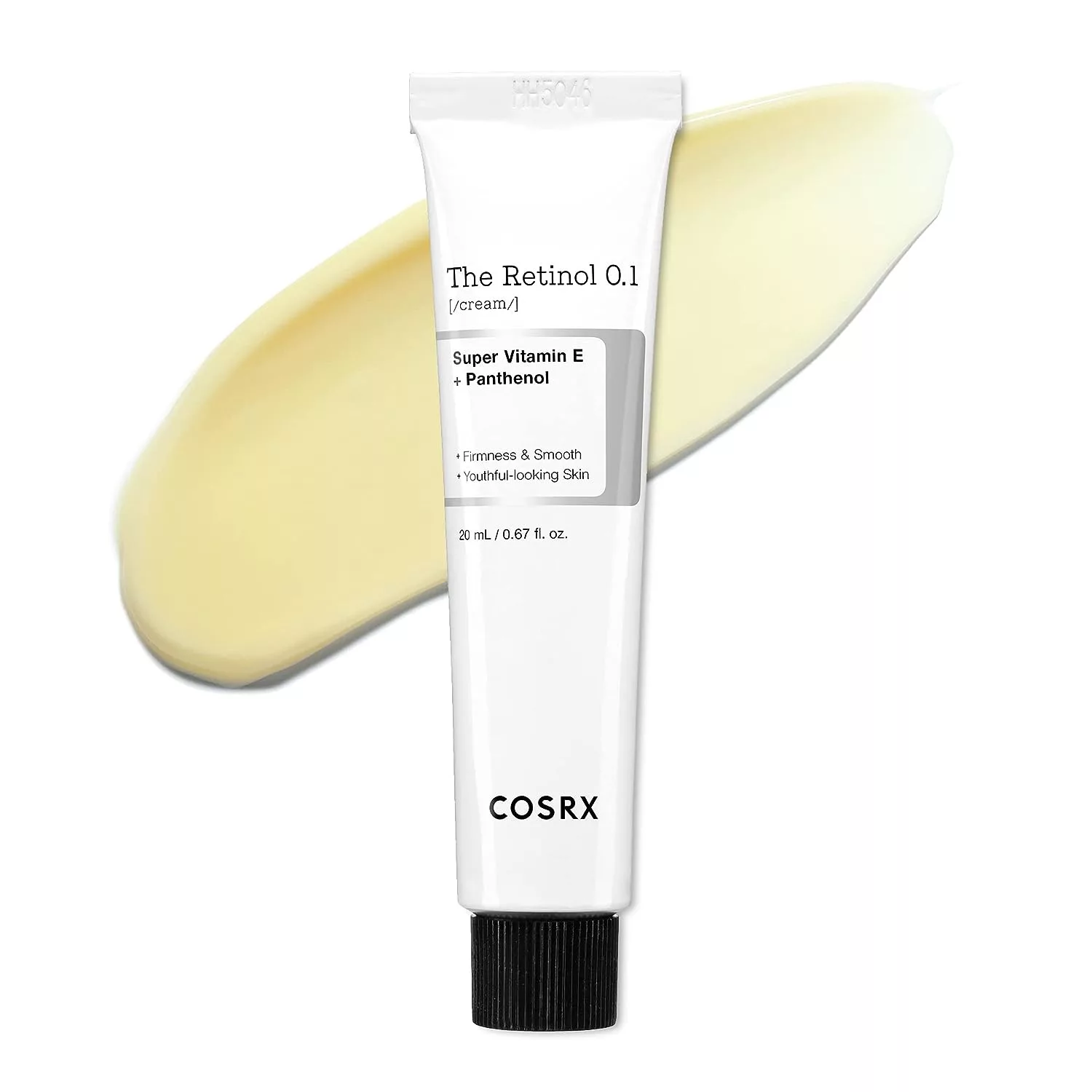 Dr.Jart+
Dr.Jart+ took the seventh place in Launchmetrics' ranking, racking up $34.3 million in MIV®. Drawing its name from the melding of science and art, the brand prides itself on combining research with artistry. Since 2005, Dr.Jart+ has provided high-quality skincare products, targeting a variety of skin concerns with diverse and nutritious ingredients.
The South Korean skincare label recently enlisted K-pop boy group ENHYPEN as its first global ambassadors, joining forces to promote some of the members' favorite products from the Cicapair line. Conversations surrounding this particular partnership earned Dr. Jart+ more than $900K in MIV® in the first seven days.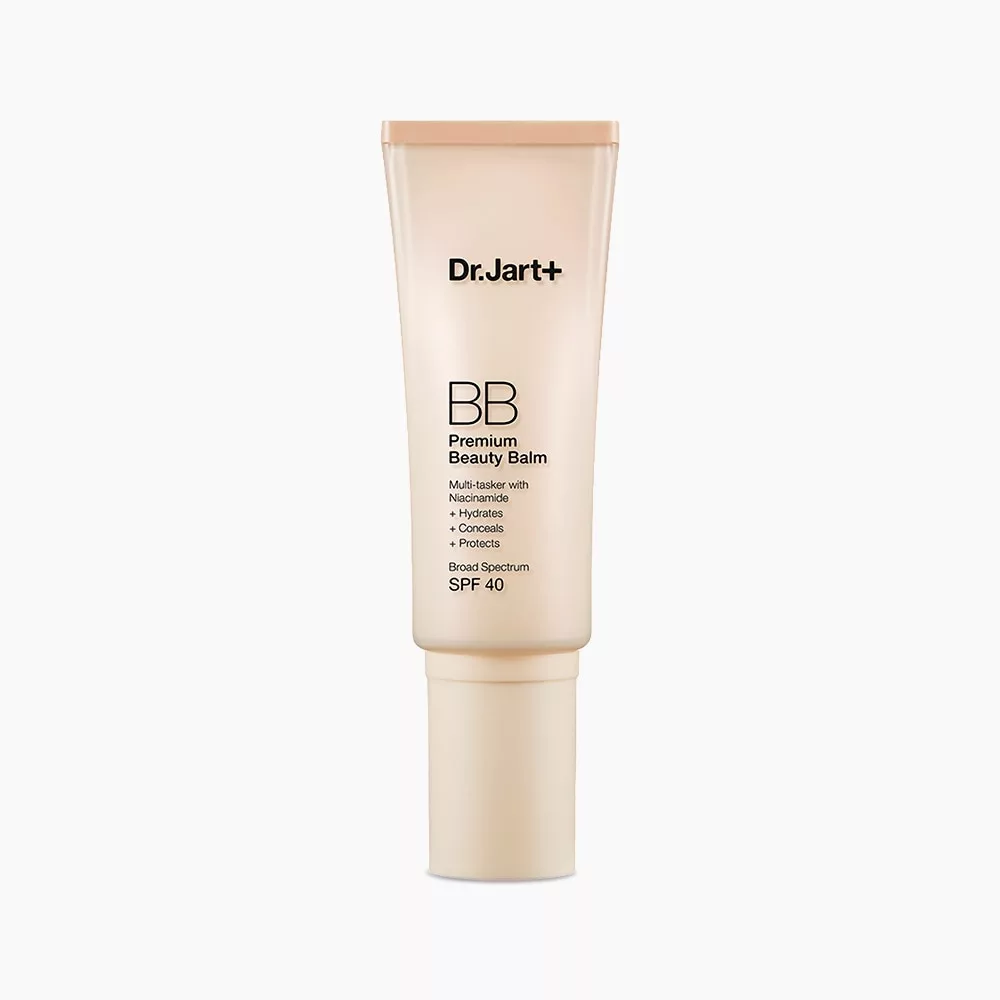 Dr.Jart+
Premium BB Tinted Moisturizer With Niacinamide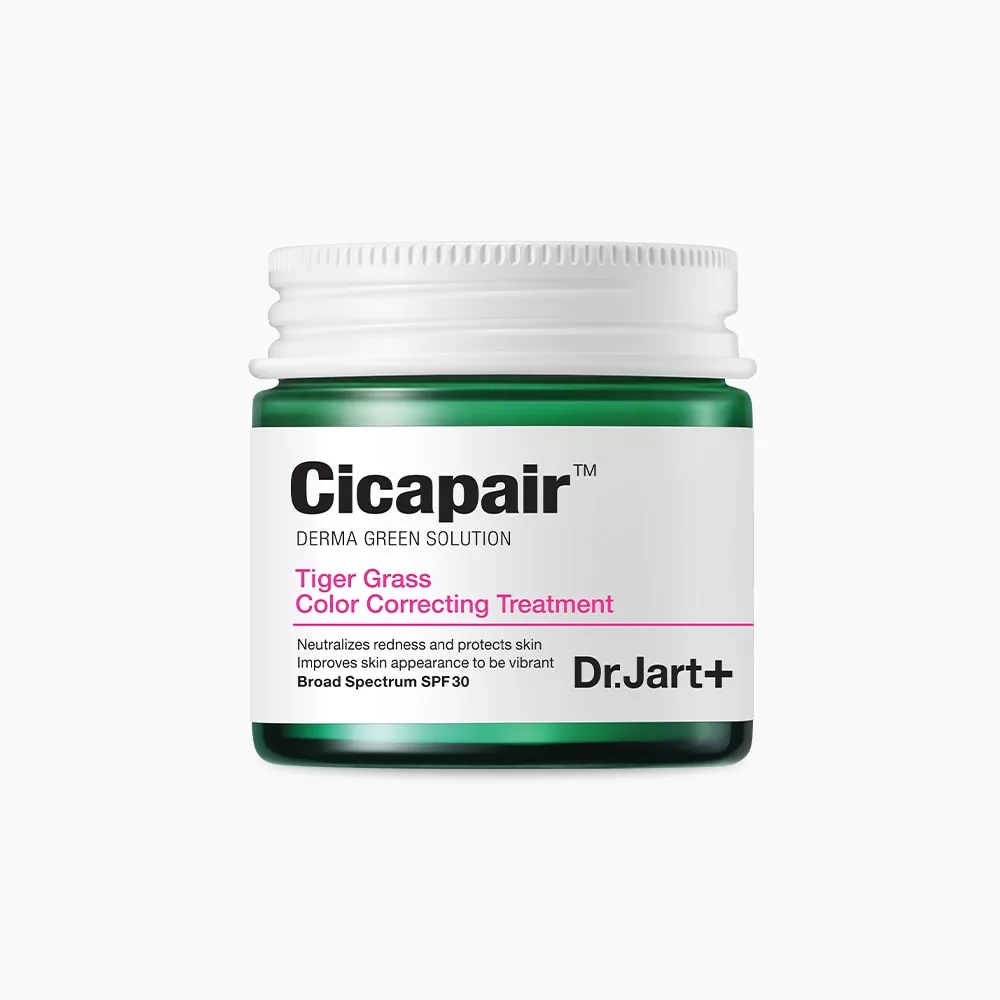 Dr.Jart+
Cicapair Tiger Grass Color Correcting Treatment SPF 30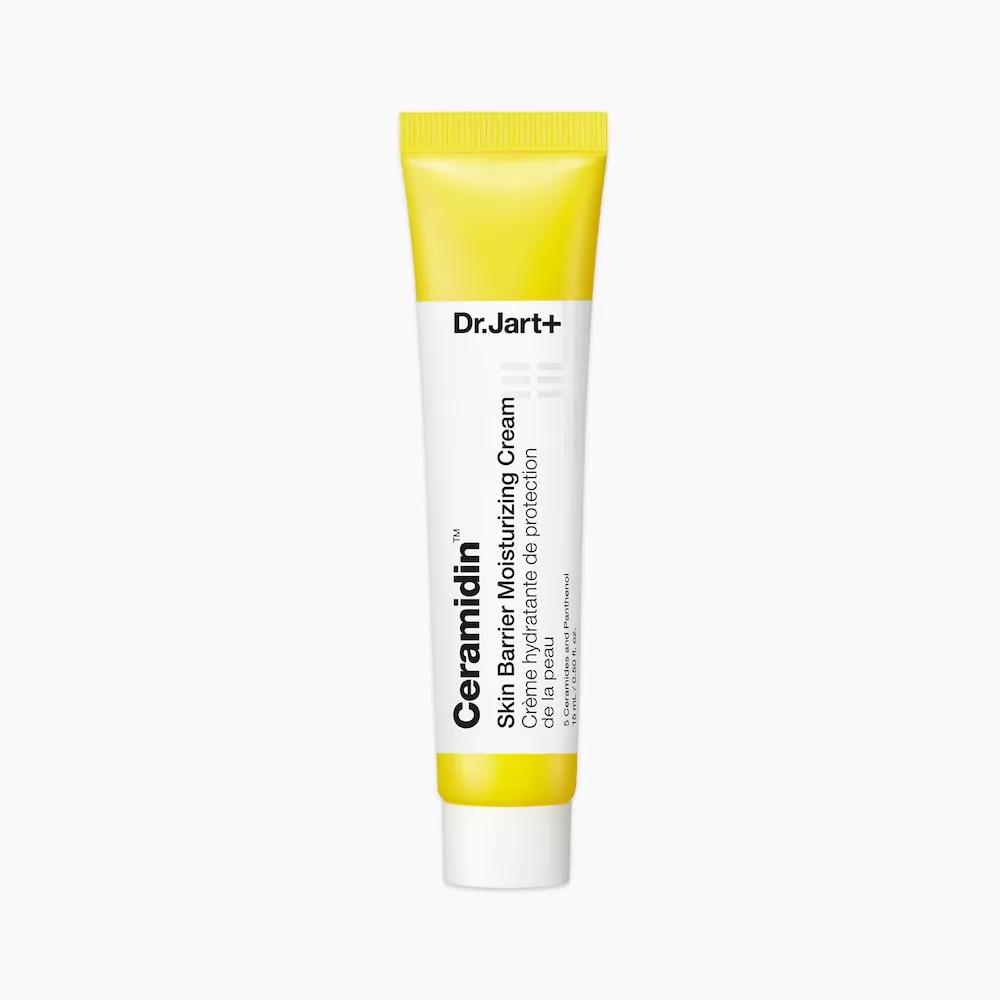 Dr.Jart+
Ceramidin™ Skin Barrier Moisturizing Cream
Erborian
Landing eighth on the list, Erborian — translated as "oriental herbs" —  amassed $23.5 million in MIV®. Committed to quality and simplicity, the brand delivers makeup and skincare products with the promise to help consumers rediscover their skin.
Erborian promotes minimalist routines and has championed the CC cream market. The craze over this product resulted in the TikTok hashtag #erboriancccream, which has gathered over 81 million views.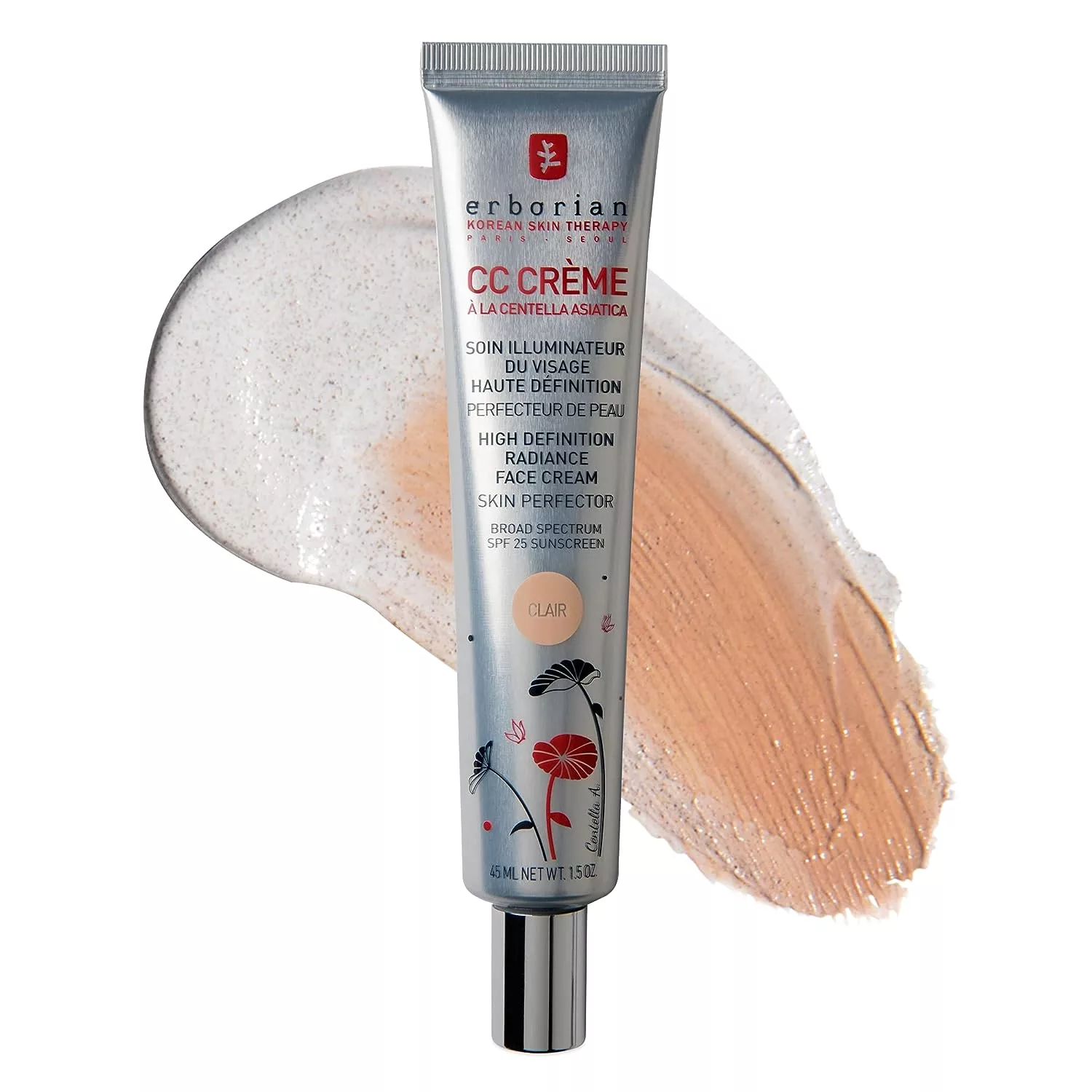 Erborian
Color Correcting CC
Cream with Centella
Asiatica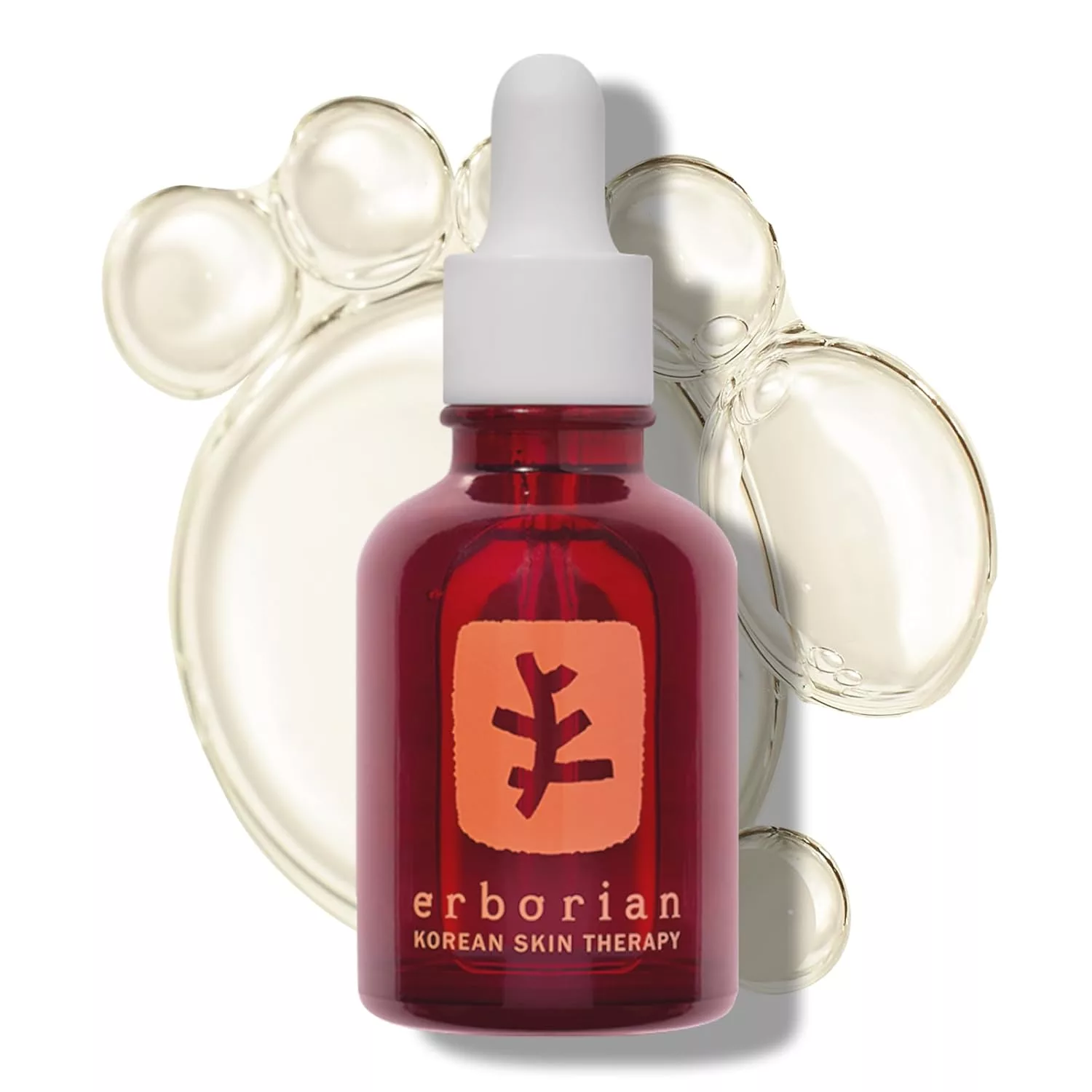 Erborian
Erborian
Skin
Serum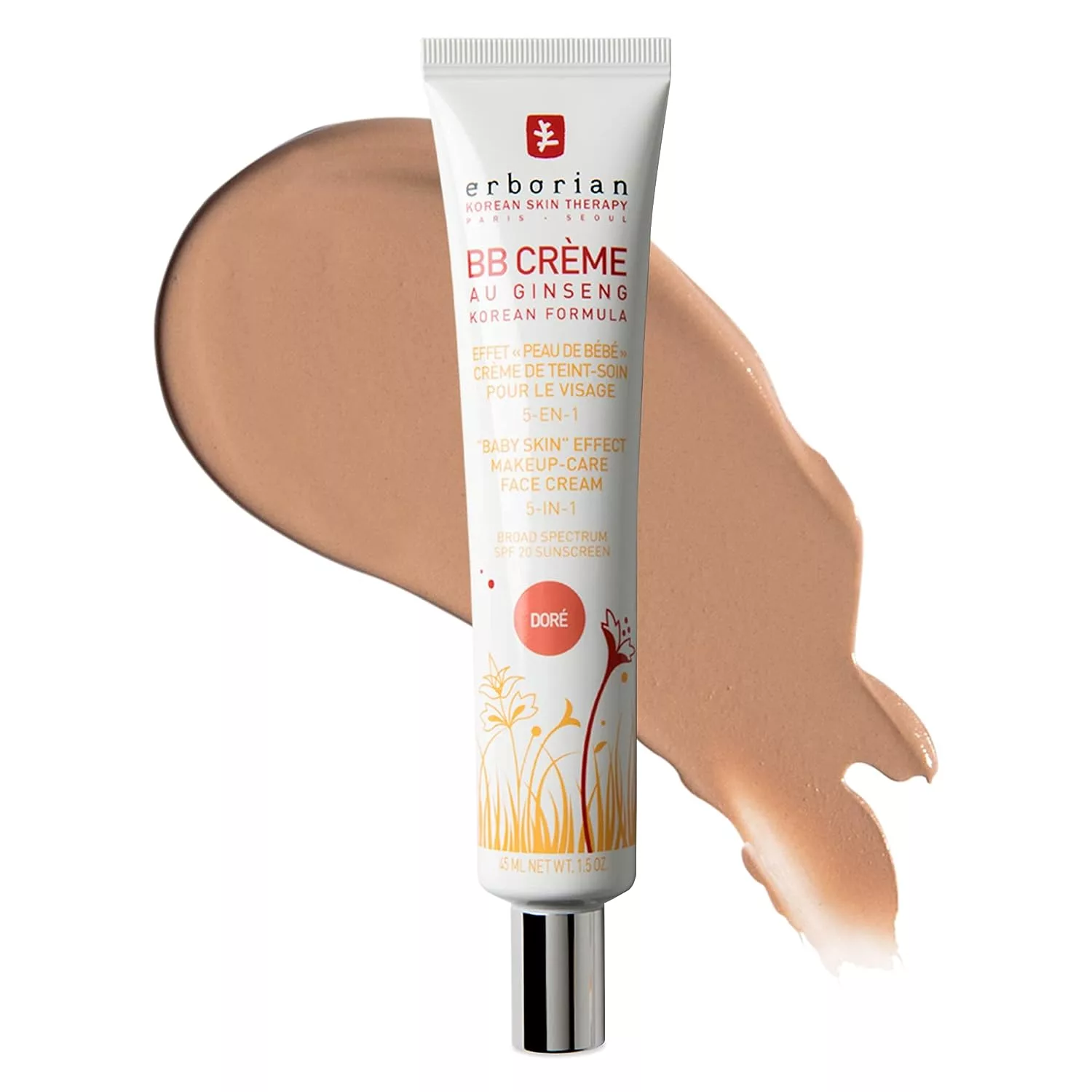 Erborian
BB Cream
with
Ginseng
WISHFUL
K-beauty and skincare trends have become so popular that even mainstream brands are turning to this booming market. WISHFUL by Huda Kattan, the founder of Huda Beauty, has experienced a successful third year with $13.2 million in MIV® garnered thus far.
Kattan launched Wishful as a personal mission to connect the beauty community with simple skincare. Now, Wishful provides an array of clean products made in Korea that address beauty lovers' top skin concerns.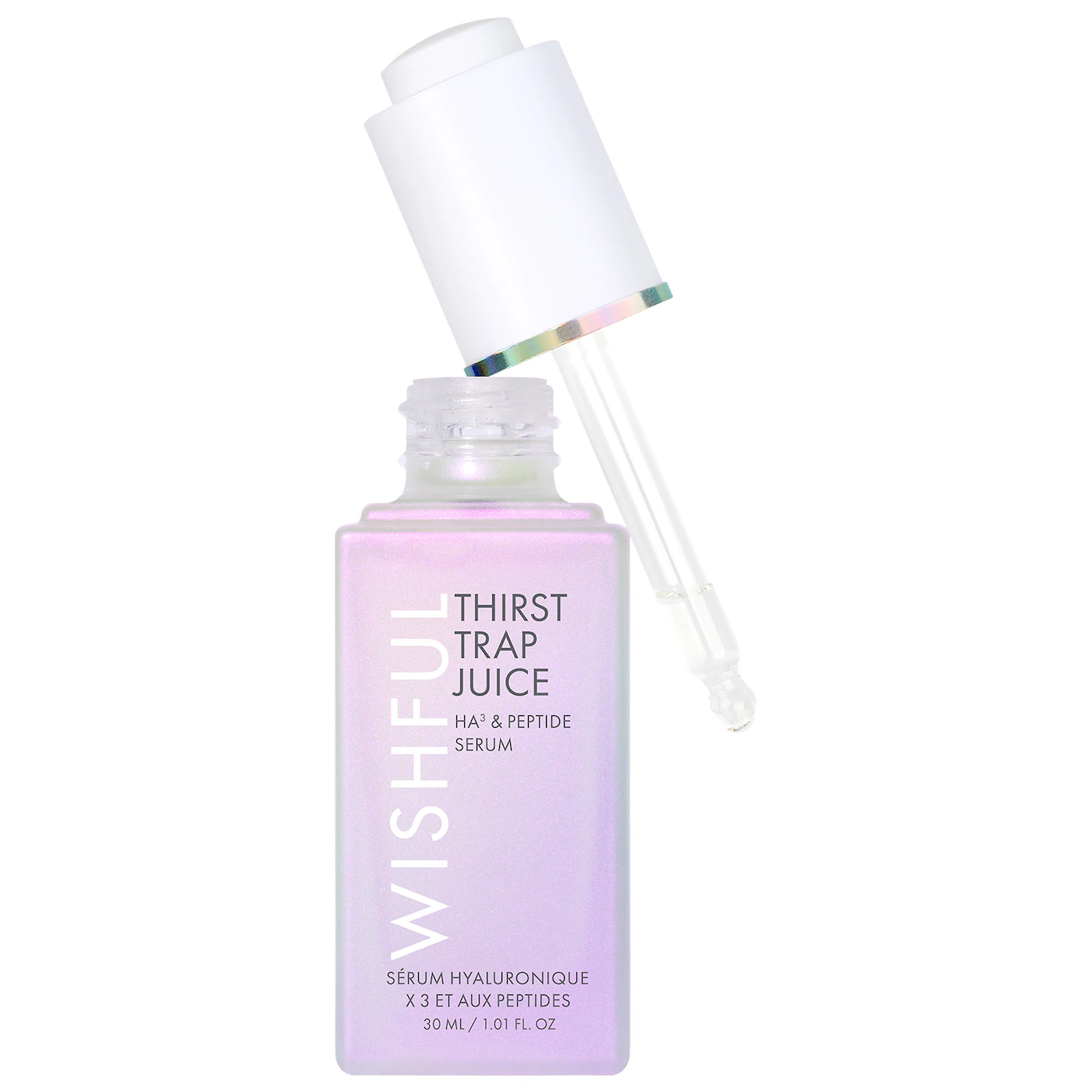 WISHFUL
Thirst Trap Juice Hyaluronic Acid & Peptide Serum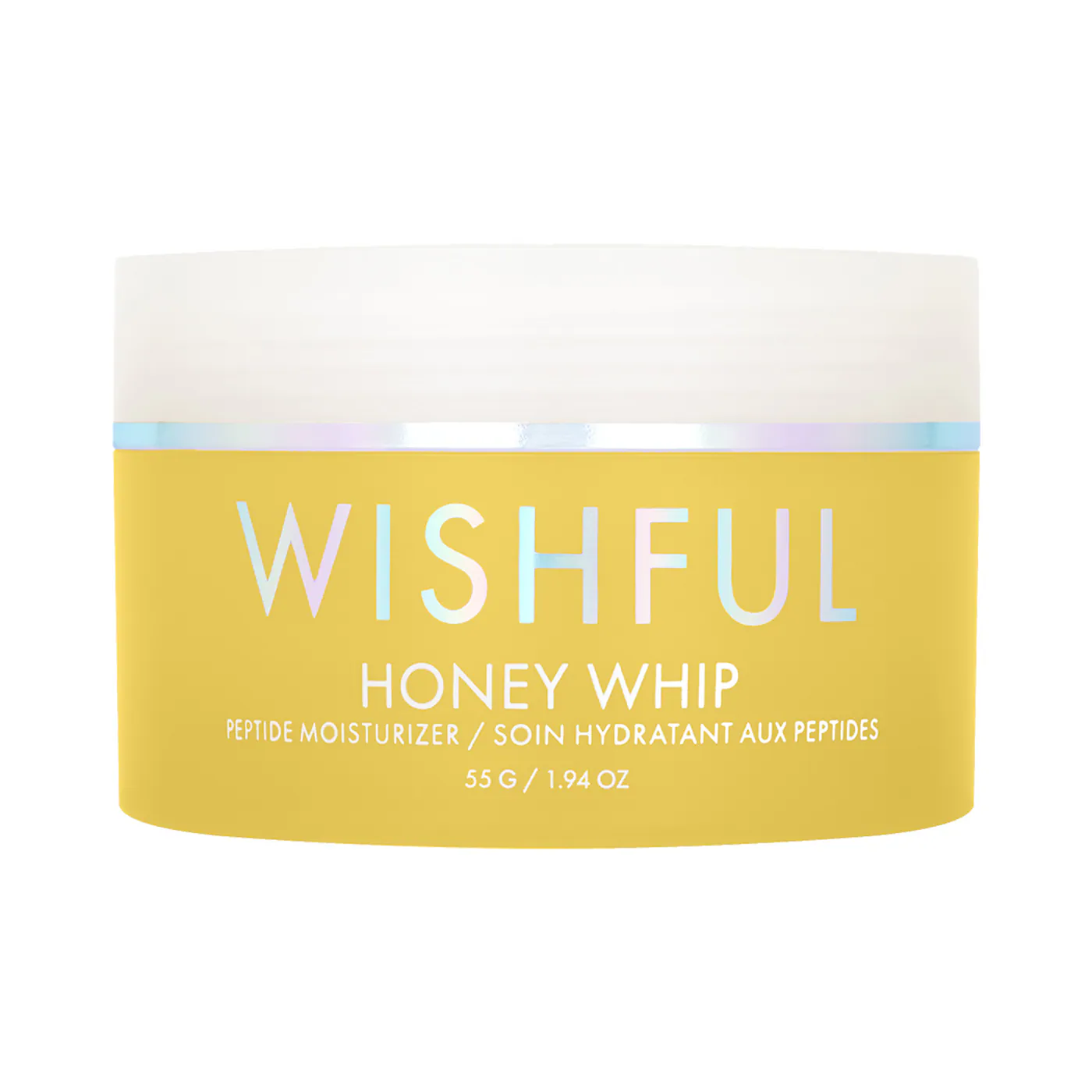 WISHFUL
Honey Whip Peptide and Collagen Moisturizer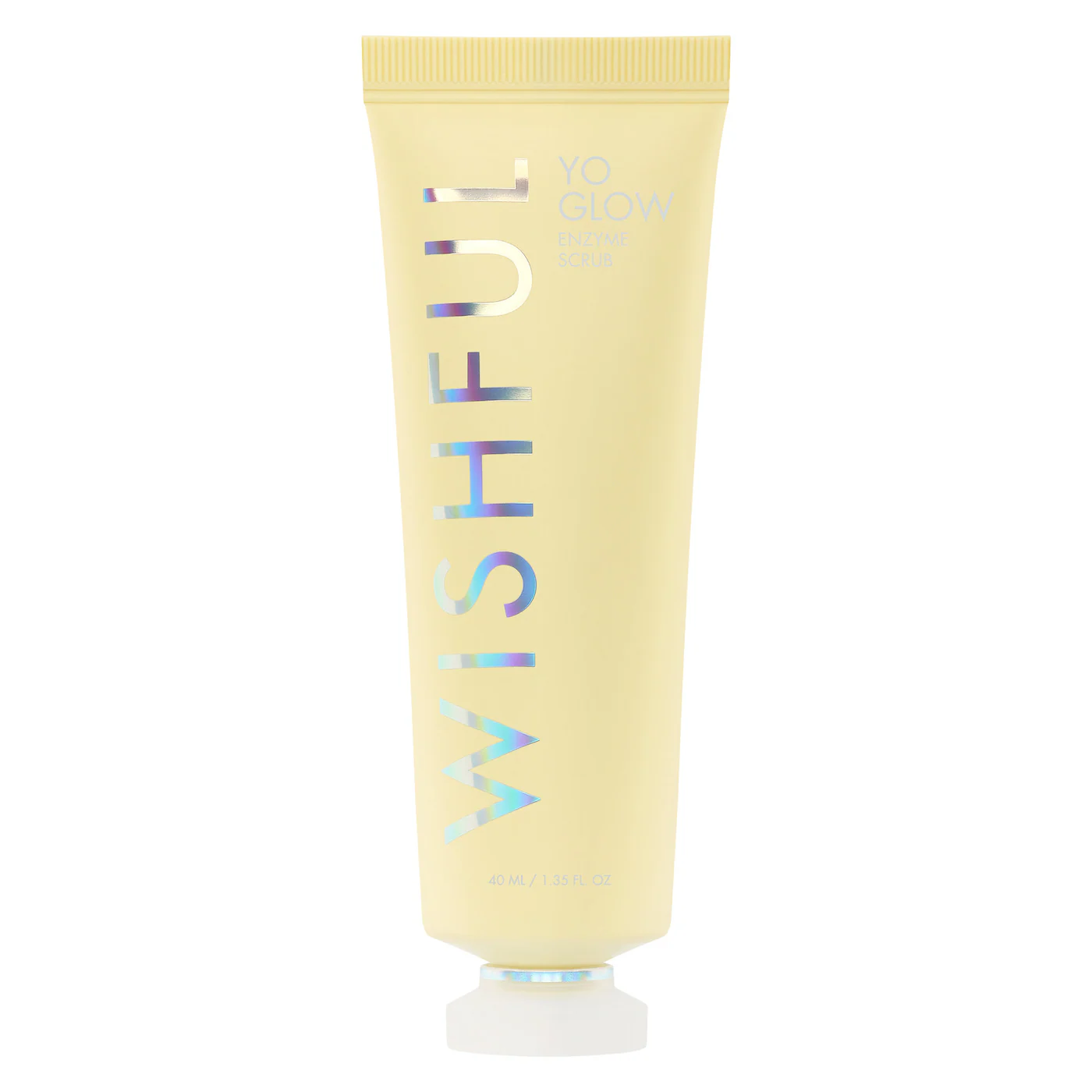 WISHFUL
Mini Yo Glow AHA & BHA Facial Enzyme Scrub
belif
Completing the ranking, belif landed in tenth place with $11.2 million in MIV®. The skincare brand is committed to producing high-quality, botanical-based skin care.
As a fixture in K-beauty's expansion to the West, the brand launched in Sephora stores across the United States in the late 2010s. belif's The True Cream Aqua Bomb and Aqua Bomb Sleeping Mask are among the most popular products contributing to the brand's success over the years.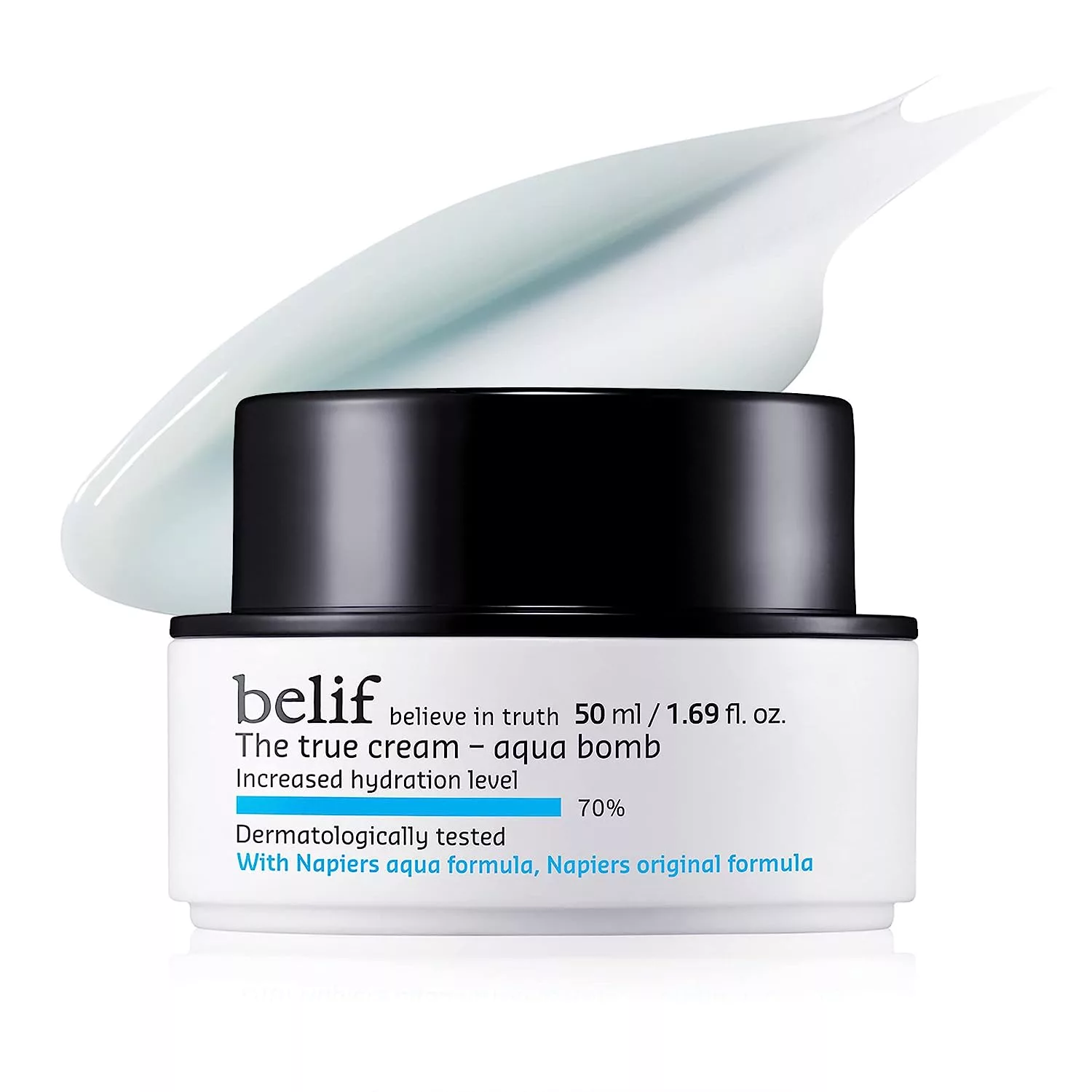 belif
The True
Cream
Aqua Bomb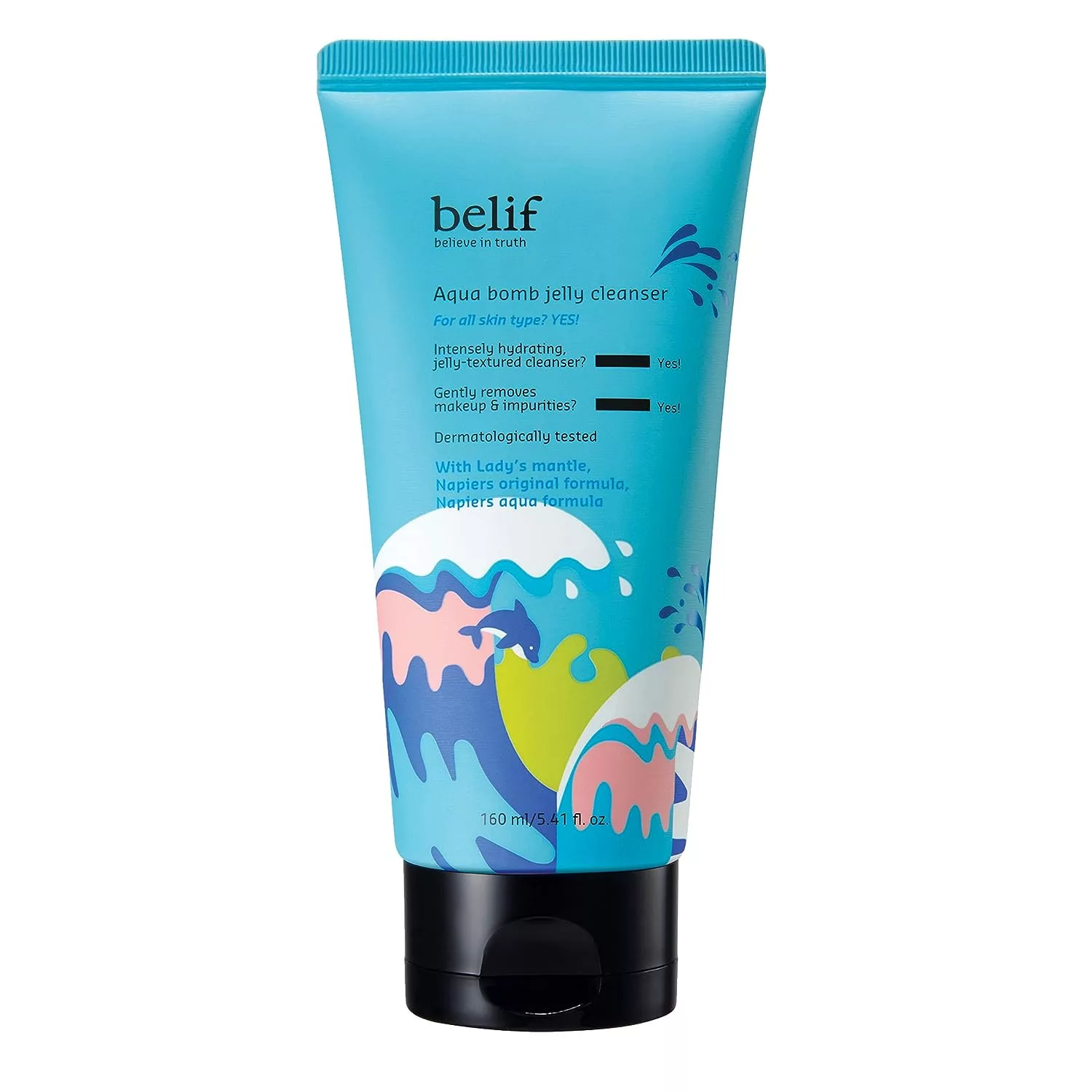 belif
Aqua Bomb
Hydrating Jelly
Cleanser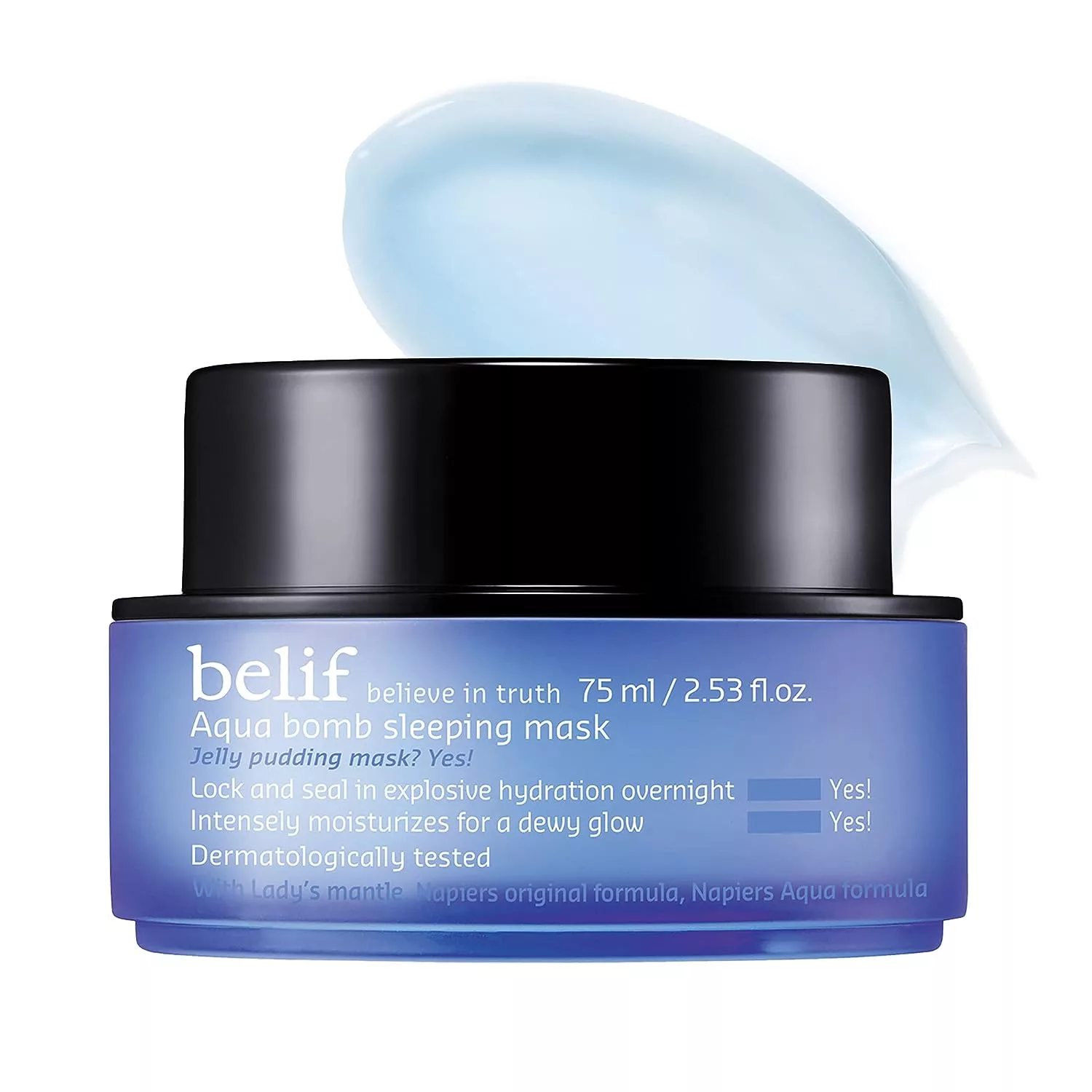 belif
Aqua Bomb
Sleeping
Mask
Want more Launchmetrics' findings? Discover the APAC stars who thrived during the SS24 Fashion Week here.
All products featured on EnVi are independently selected by our editors. However, we may earn a commission from qualifiying purchases.