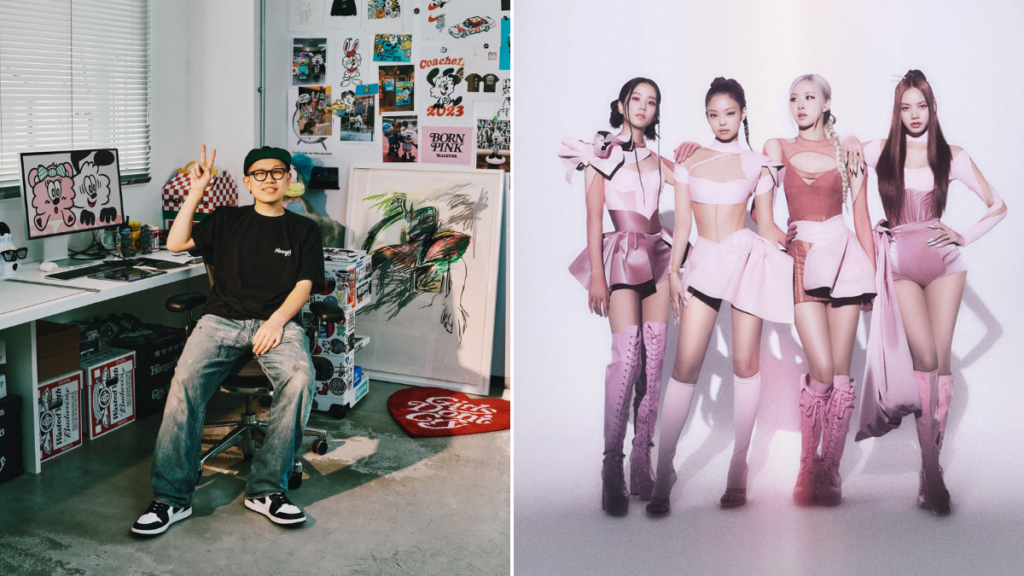 Japanese graphic artist VERDY, founder of the apparel label Girls Don't Cry, joins forces with global stars BLACKPINK for an exclusive collaboration. The capsule collection will coincide with upcoming global activations in conjunction with BLACKPINK's "BORN PINK World Tour." 
VERDY x BLACKPINK
Osaka-native VERDY rose to prominence after launching the brand and skate team Wasted Youth in 2016. Shortly after, the graphic genius also debuted the widely popular apparel label Girls Don't Cry. Since then, VERDY's creative efforts have been recognized by brands such as Nike, Human Made, and Levi's, to name a few. The Tokyo-based artist has also collaborated with the likes of Instagram and Coachella.
VERDY – who has previously designed selected merch items for BLACKPINK — will create exclusive pieces for the K-pop band. Joining as artistic director of this team-up, VERDY is expected to merge his signature style with the group's ultra-feminine aesthetic.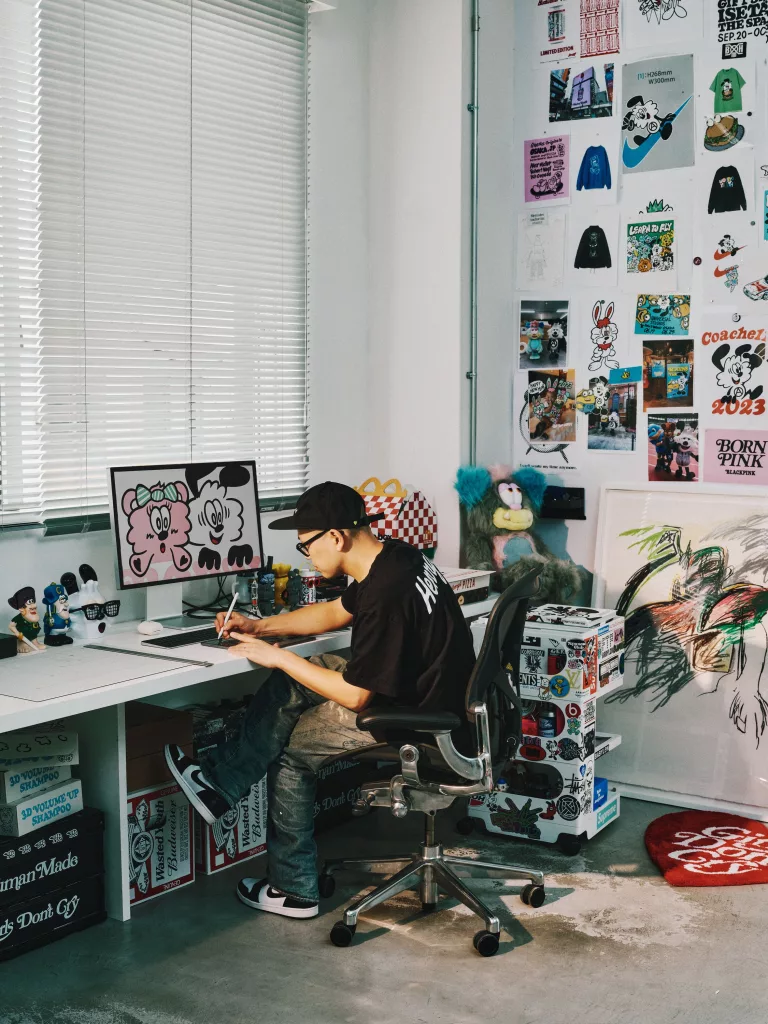 BLACKPINK BORN PINK World Tour
Leaders in the K-pop landscape, BLACKPINK is one of the most successful South Korean acts in history. The quartet has scored boundary-defying accomplishments such as releasing the highest-charting album by a female group in over a decade. They've also become the first K-pop girl group to headline at Coachella.
Following the release of their record-setting second studio album, BORN PINK, BLACKPINK embarked on a tour that has taken them around the world. After making stops in the United States, Mexico, France, Thailand, Indonesia, Singapore, and more, the group is currently performing in Australia. Jennie, Jisoo, Lisa, and Rosé then will return to the United States and Europe for the encore leg of their tour.
Stay tuned for updates about VERDY's collaboration with the K-pop superstars.
Interested in more news about your favorite Asian stars? Check out Jennie's collaboration with Calvin Klein here.