By Justine Shaffer | @Iovesyoungho 
On March 10, 2021 WayV released their well anticipated music video for their newest single "Kick Back," and dished us a plethora of high fashion looks. WayV is well known for their grunge-inspired concepts and outfits from music videos such as "Moonwalk" and "Turn Back Time," but "Kick Back" brought fans a fresh, new elegant twist to their usual threads. 
Their patterned, candy colored sets, featuring garments from Casablanca's Spring 2020 menswear line was a definite stand out. WayV's stylists paired the posh outfits with high-top Converse, giving the looks a youthful, casual feel. Pop of gold statement chains and rings complemented the Rococo influences of the patterns. The collection's pretty prints were designed to be styled very coolly, and "provoke immense swagger," which WayV effortlessly embodied.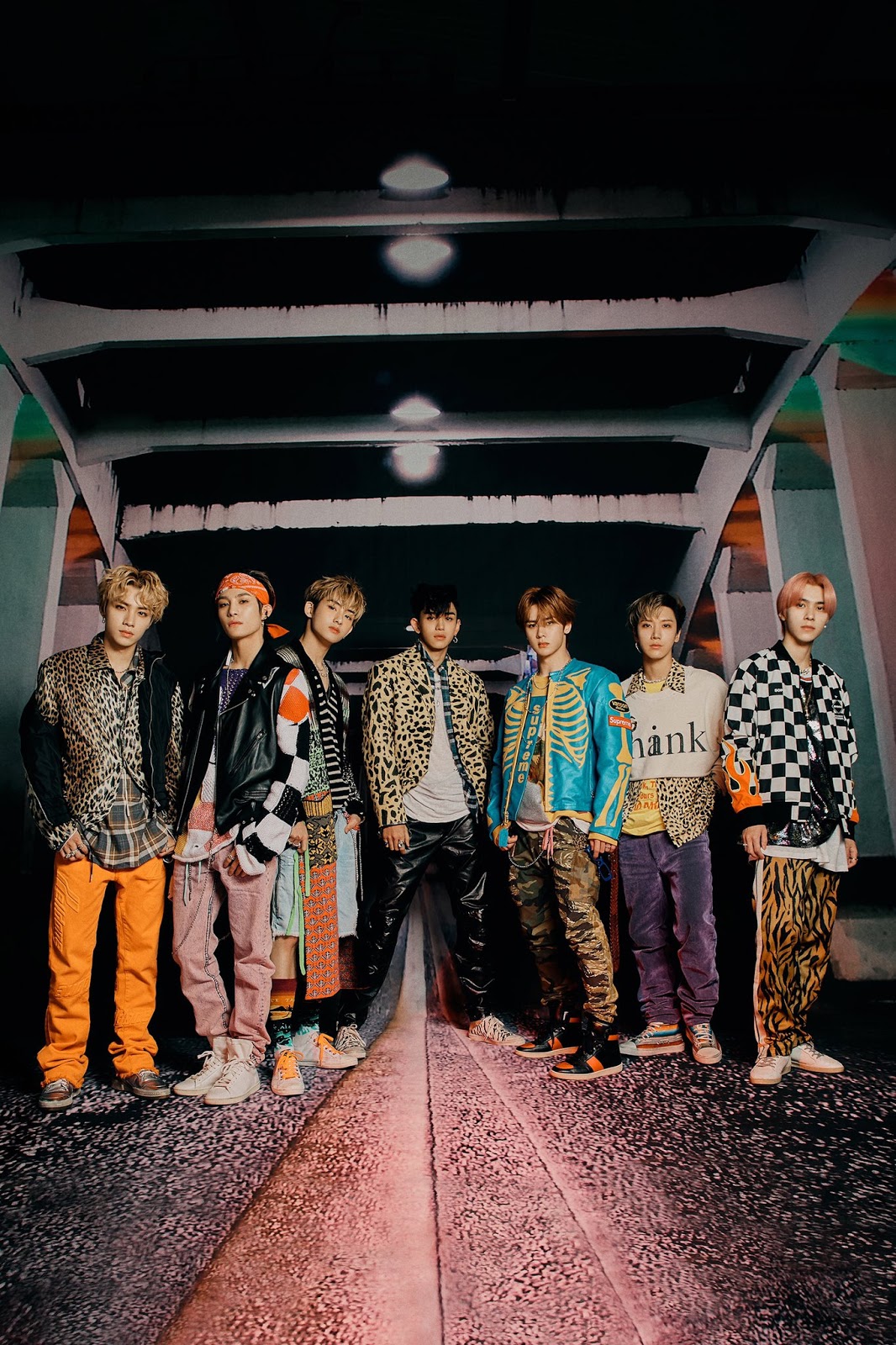 Xiaojun, Lucas and Ten wore matching leopard print with Ten's dress shirt styled under a Gucci cropped sweatshirt. Whereas Lucas was styled in a leopard print blazer by Dries Van Noten with leather pants as seen on the runway. YangYang and Hendery matched with very on trend black and white checkered patterns. While Kun and Winwin stood out respectively in statement pieces by Off White and Supreme in bright blue and green hues to catch the viewer's eyes amidst other member's busier patterns. 
WayVs stylists paired the outfits with traditionally feminine jewelry to create contrast and explore new styles which are not restricted to traditionally masculine pieces. 
 

 

Voir cette publication sur Instagram

 
Of the grungier looks, the members spiced up simple, sleek black silhouettes with statement jackets, akin to the regal (although artistically controversial) statement jackets from the group's "Bad Alive" music video. Ten, who was recently invited to the Celine Winter 2021 Menswear show, wore a metallic silver bomber jacket from their Spring 2019 collection, as an eye-catching staple piece in much of the dance sequences in the music video. Each member wears a different style of bomber jacket in order to stand out in their own regard, for example Lucas' crisp, white leather jacket or YangYang's flashy gold metallic bomber.
 

 

Voir cette publication sur Instagram

 
 In addition, the music video showcases glimpses of the members in sleek black and white ensembles with chunky statement pearl necklaces, adding flashy, artistic flair to the mix, which is a must for any K-Pop music video.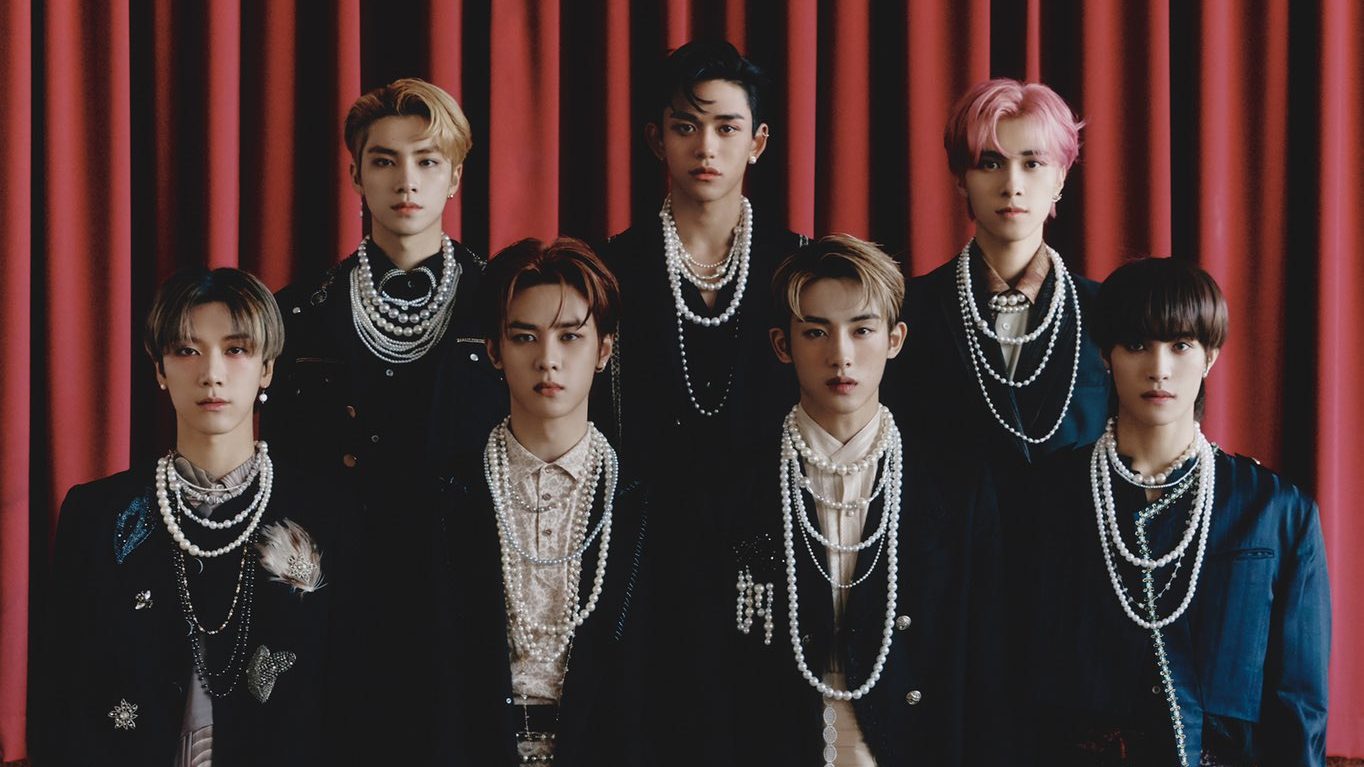 These new takes on WayV's classic style became a divided topic on Twitter upon release of the MV, with fans sharing differing opinions on whether or not the styling wasn't "WayV enough" or if it was just right. 
Regardless, "Kick Back" appears to be WayV's continuation into experimental high fashion, a natural occurrence for an up and coming group and especially considering the member's themselves are dipping their toes into the high fashion realm. 
For more on WayVs comeback check out their chart performance here!
 Thumbnail Courtesy of SM Entertainment