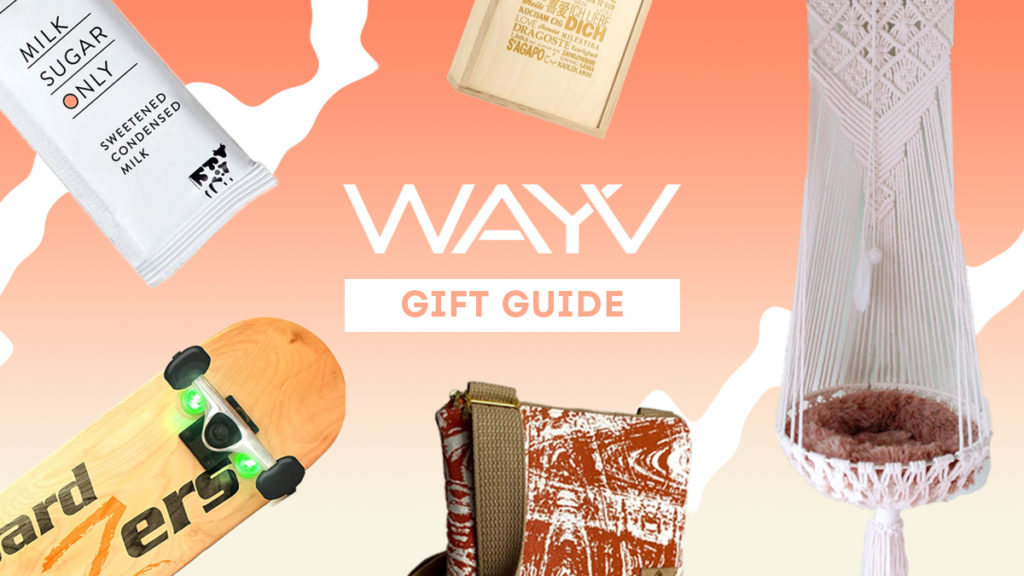 WayV is the kind of group that brings together different types of people with unique taste in fashion, music, and art. They're diverse, which appeals to many of their fans who are equally just as creative and passionate about expressing their true selves. If you're looking for the perfect holiday and WayV-inspired gift, take a look at these must-have items sure to please every WayZenNi.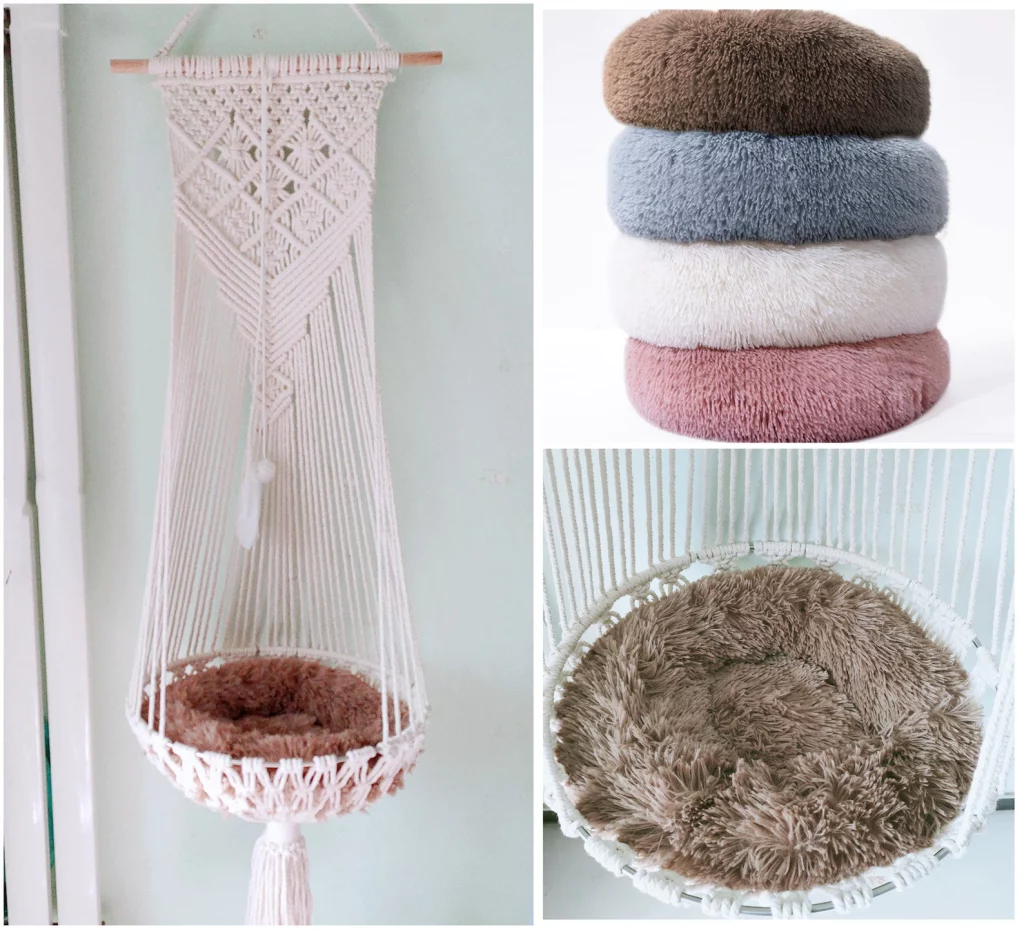 Cat Hammock
It's no secret that WayV love spoiling their pets. Go for a bohemian macramé cat bed that is comfortable for pets and beautiful to hang in every home. Its handmade quality is so classy that the hammock can stand as a piece of art on its own, making both the pet owner and the fur friend happy. It's a win-win situation. (Pun intended.)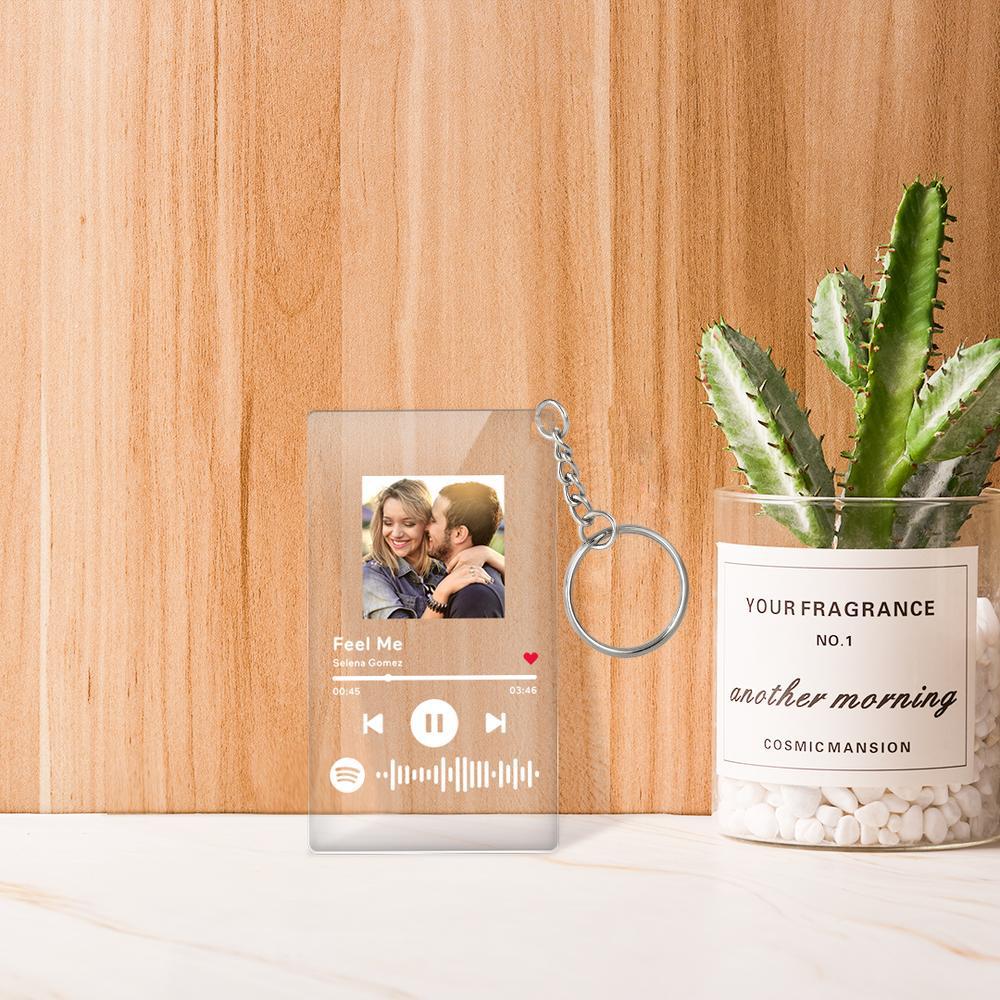 Spotify Glass Keychain
There's nothing that gets people moving quite like their favorite song. If the WayZenNi in your life is a music fanatic and listens to that one song more times than you can count, consider getting them a keychain engraved with the Spotify code to their #1 track. They can listen to it anywhere at any time, then dance to their heart's content.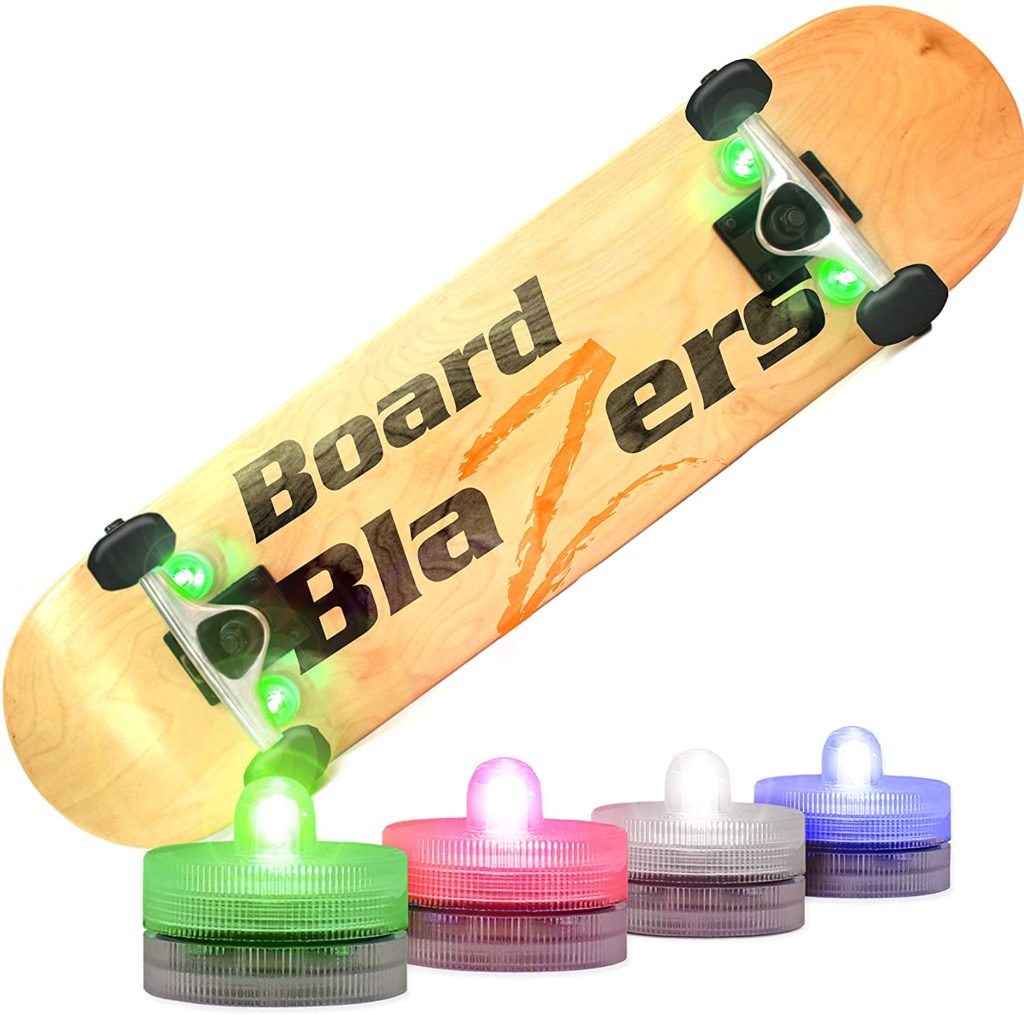 LED Skateboard Lights
Even though it's wintertime, summers with WayV are most memorable for their rides and adventures. Get a jumpstart on the warmer season and try something flashier like underglow skateboard lights as the perfect stocking stuffer. They're fun to customize, beautiful to look at, and they're a great addition to skateboard or scooter artwork.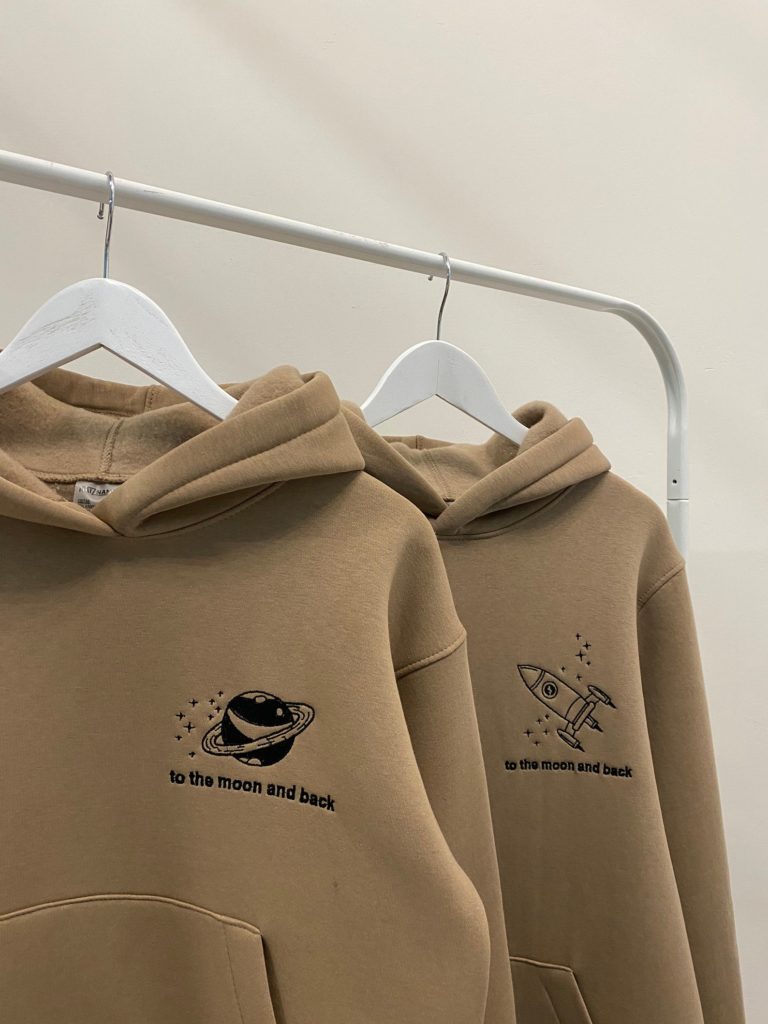 Embroidered Hoodie
Whether chilling at home or enjoying the snow with friends like WayV often do, having a comfortable yet stylish hoodie is not only ideal but a definite must. If your WayZenNi is a close friend or significant other, matching embroidered hoodies featuring a space rocket and a moon may be the best gift to go with this year. It has all the "Take Over The Moon" vibes you need.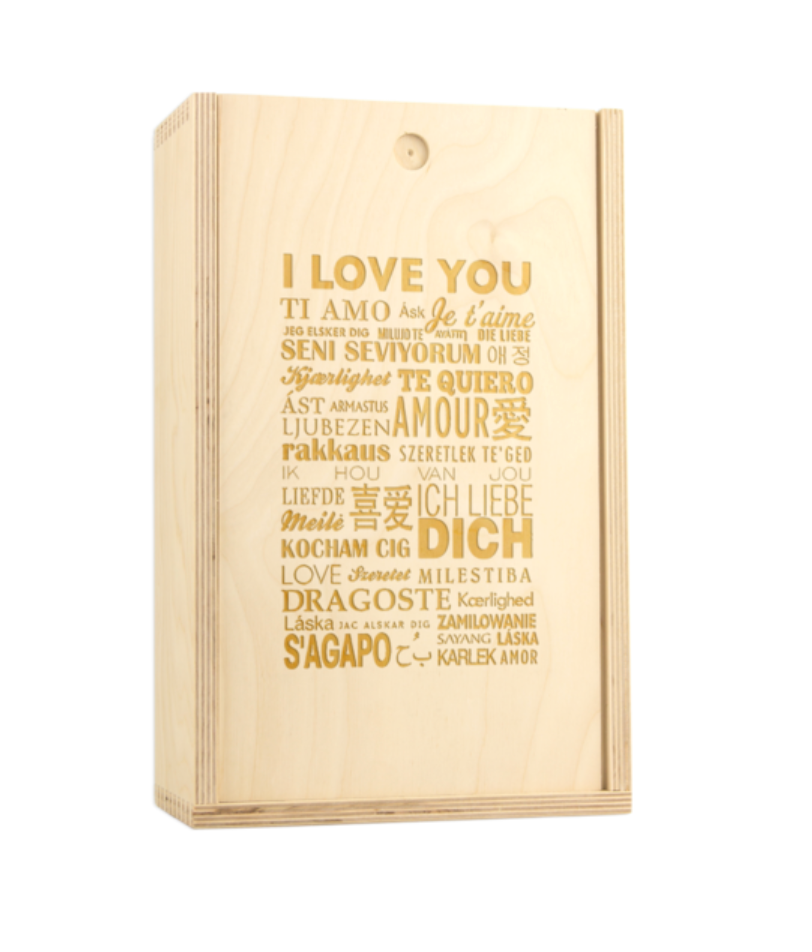 Engraved Wine Box
WayV members speak many languages, but they're still able to express their love for each other and their shared interests. So, this one's for the wine-lovers and language enthusiasts. A birchwood wine box engraved with "LOVE" in multiple languages is a great way to tell the WayZenNi in your life that you're thinking about them. Gift this along with their favorite brand of wine and they'll definitely hear the holiday love calling.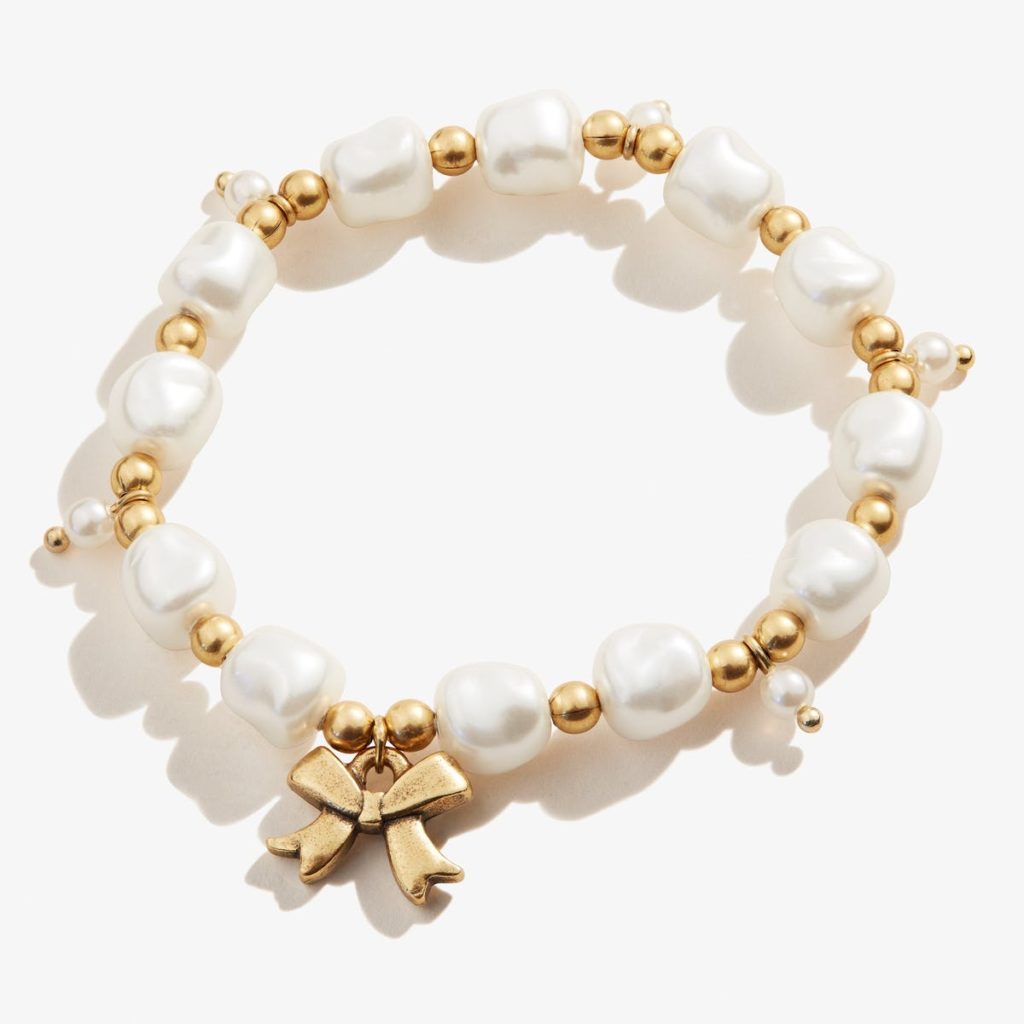 Bow Pearl Stretch Bracelet
WayV are not only known for their stylish merch but also the jewelry pieces seen in their comeback photoshoots, especially the pearls. If piercings are too much of a commitment, try this bow pearl stretch bracelet from Alex and Ani that is elegant, dainty, and regal. The white and gold match perfectly with every look and style.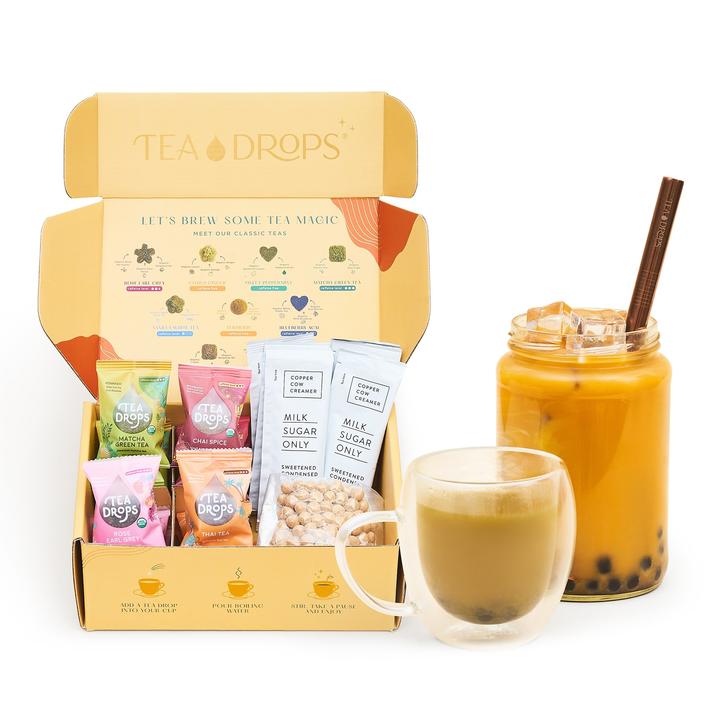 Boba Tea Kit
Switch things up with a boba tea kit that's sure to last a while. If your WayZenNi loves trying new flavors, this deluxe kit has everything they'd enjoy. It even includes two of WayV's known favorites: green tea and early grey.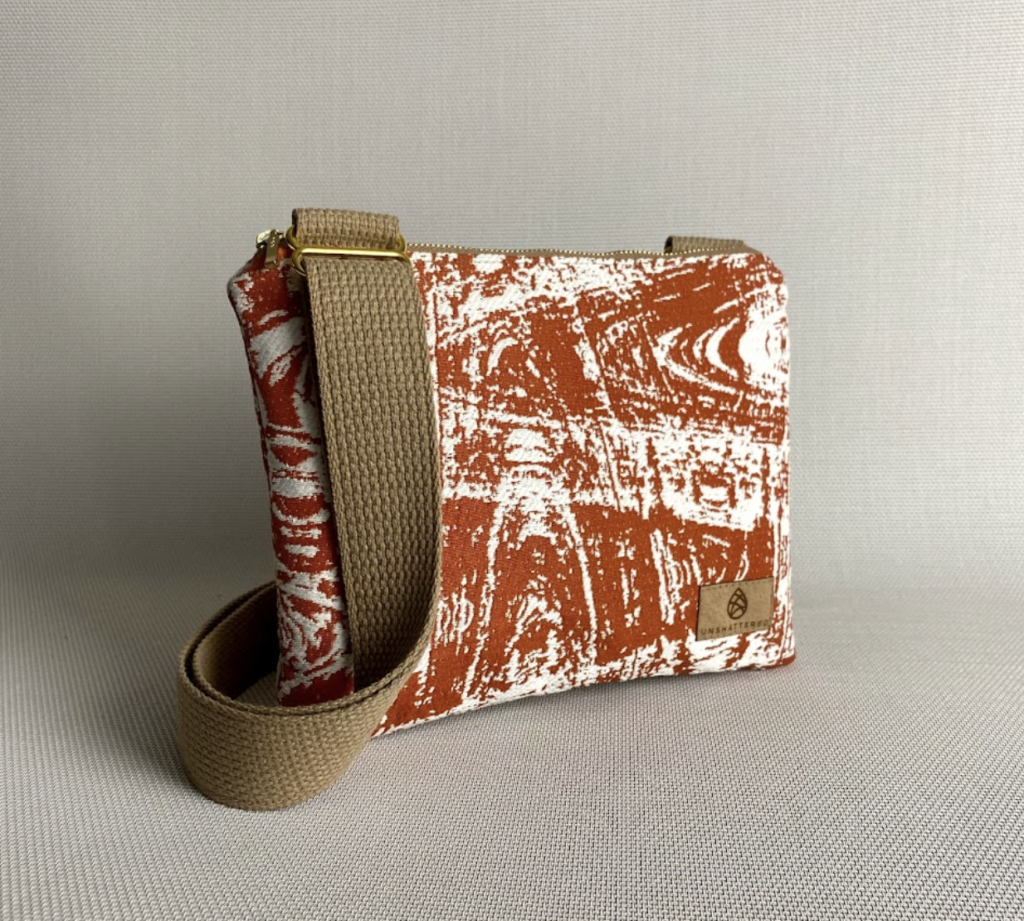 Crossbody Pouch
Every WayZenNi needs a great travel bag. They come in handy for carrying art books, a small laptop, or necessities like a phone, wallet, and keys. They surely make those trips through the airport less of a hassle, too. Consider buying this "Swizzle" crossbody pouch that is as durable as it is beautiful. The best part? It has plenty of pockets.
If you're still not sure what to go with, aim for something colorful, hand-made, or artistic. You can never go wrong with a personalized gift, either. Choose something you know will make your WayZenNi happy as much as WayV does!
Want more gift ideas? Check out our NCT 127-inspired gift ideas here!