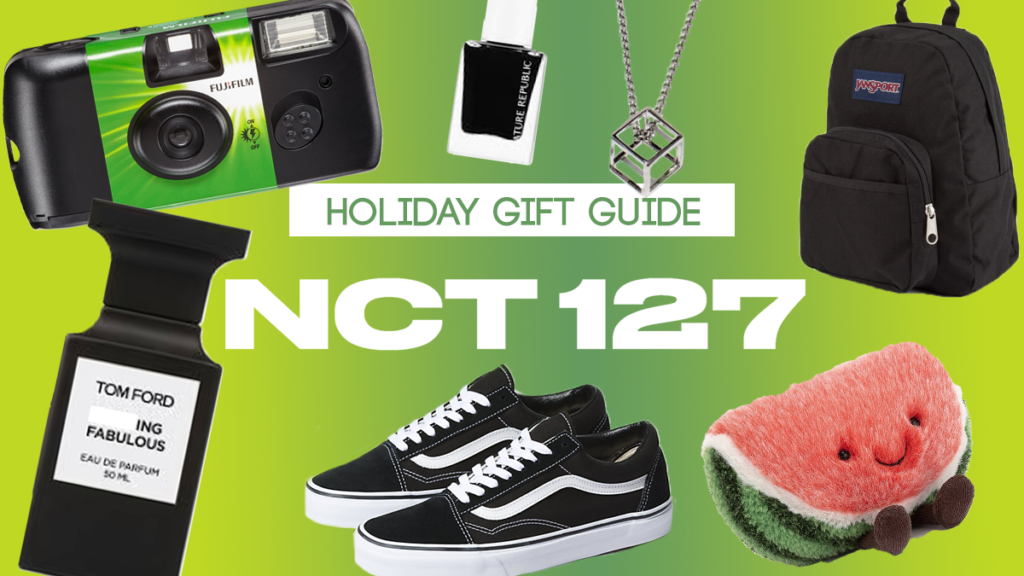 Make your bestie's "Dreams Come True" with these gifts inspired by the K-pop group NCT 127, hand-picked by EnVi!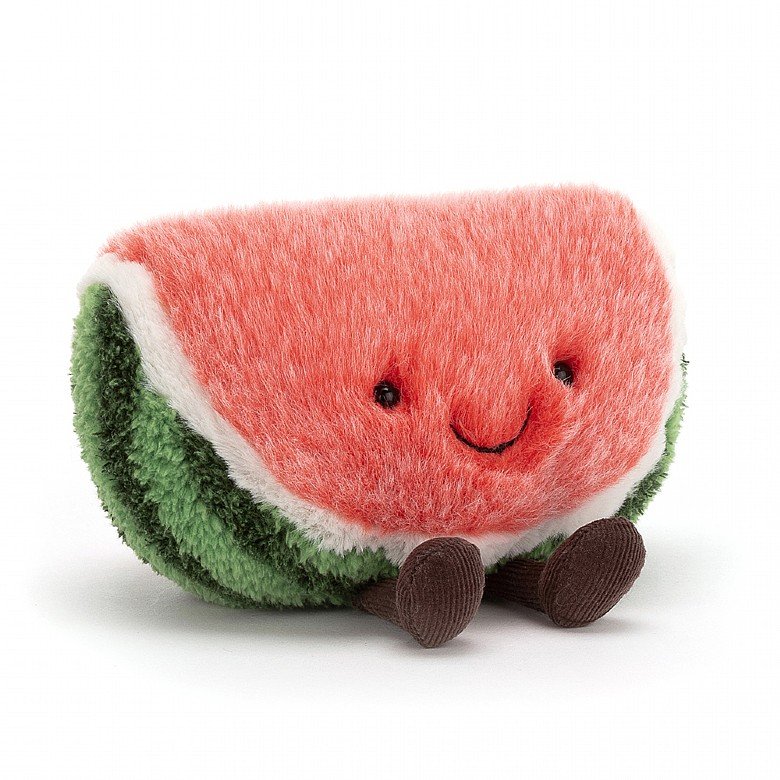 JellyCat Watermelon Plushie
Does your NCTzen bestie love watermelons just as much as Mark does? Gift them this watermelon plushie! It's super soft and would look cute as decor next to NCT 127 albums.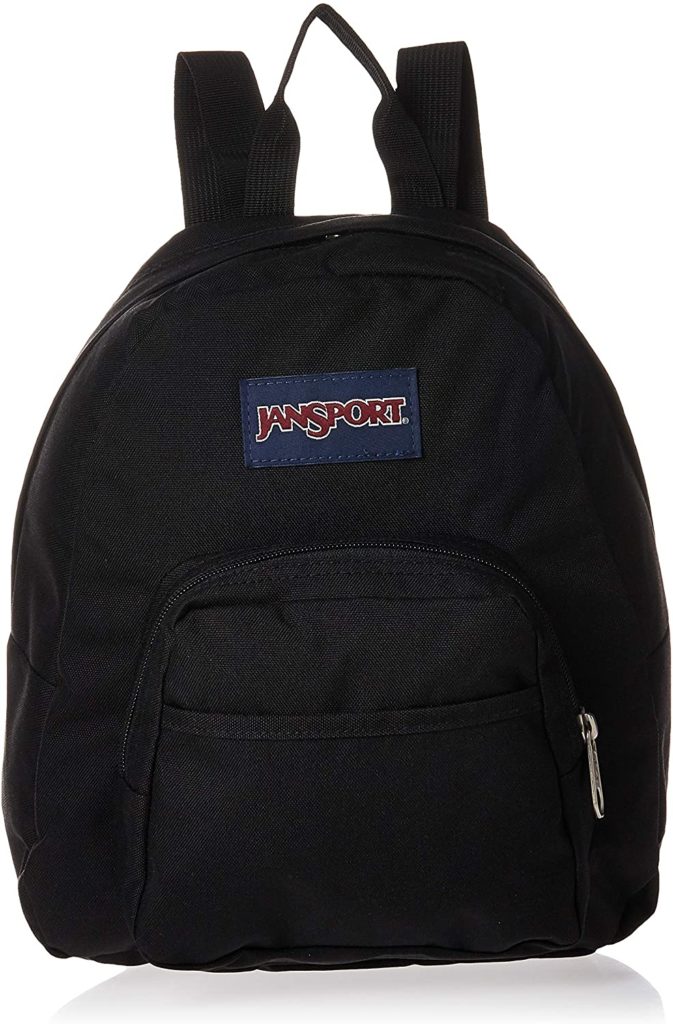 JanSport Mini Backpack
Traveling to visit family members for the holidays? Get a JanSport Mini Backpack to make traveling less hassle-free! It's lightweight but sturdy, small, and stylish!
Vans
These classic kicks are a staple in the members wardrobe and were even featured throughout their Simon Says music video and promotions. These are the perfect gift so your friend can match with NCT 127.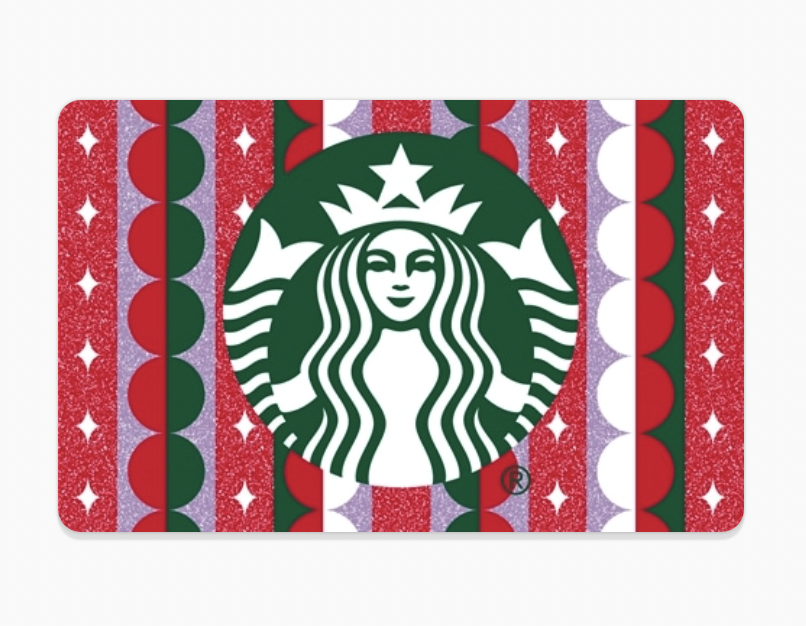 Starbucks e-Gift Card
With the weather getting colder, help your NCTzen bestie keep warm by gifting them a Starbucks eGift Card! If your Nctzen bestie is not a fan of hot drinks, they can enjoy one of Johnny's personal favorites, an Iced Americano!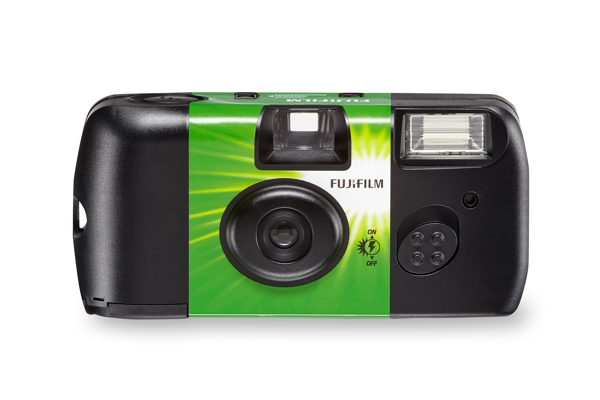 Disposable Camera
Get your friends a film camera this holiday season to capture the precious moments in life! This film camera is small and lightweight, making it easy to carry around to capture photos! Your bestie can practice capturing photos like Johnny!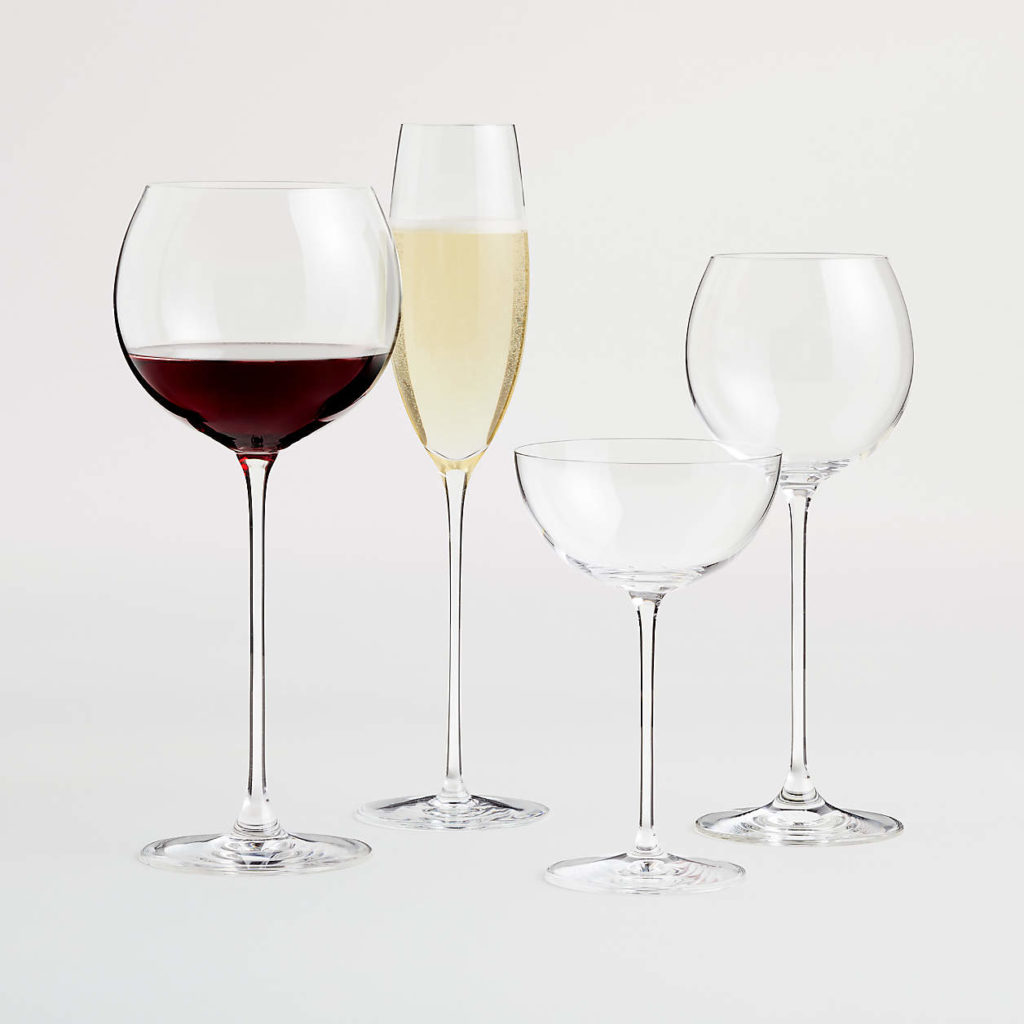 Wine Glasses
Want to surprise your favorite NCTzen with a funny gift? These glasses are not only for drinking wine, you can even pour up a glass of lemonade or pretty much anything you can find just like the former 10th-floor neos.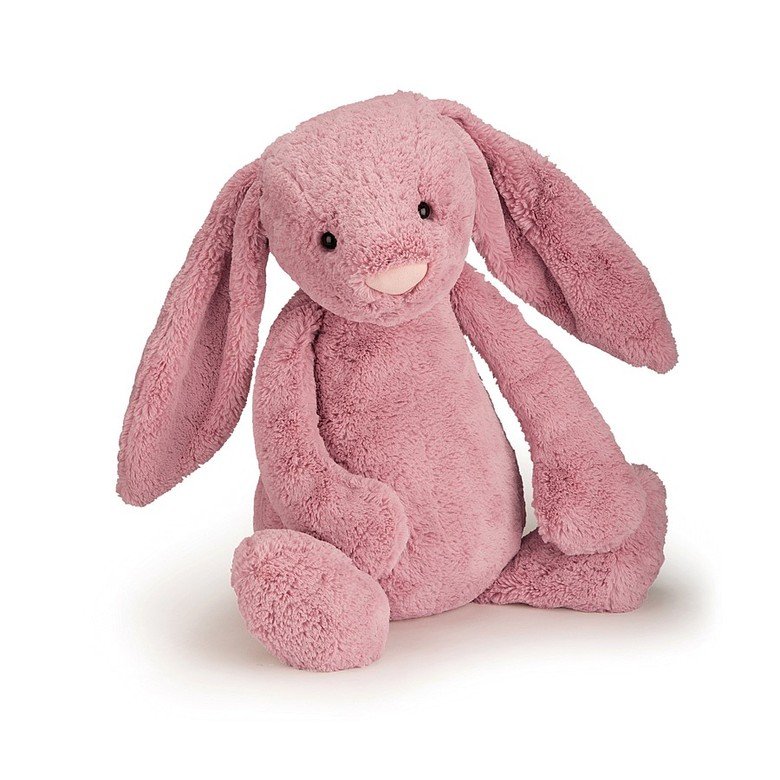 JellyCat Pink Bunny
Surprise your NCTzen friends this holiday with the iconic JellyCat Pink Bunny Plushie! Taeyong has shown us his pink bunny several times, especially in V-Lives!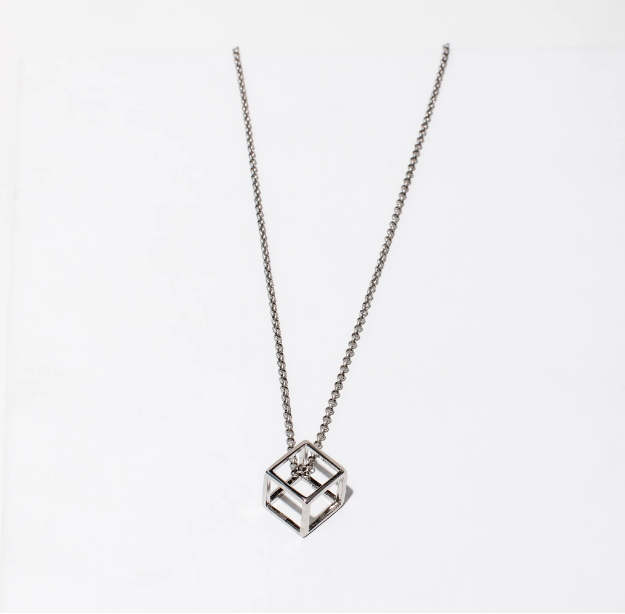 Larissa Loden Necklace
NCT 127 are always in jewelry and their day-to-day is minimal and clean, as seen by Doyoung's pick, the Mini Pirouette from where he bought in the U.S. from Larissa Loden. This necklace is a great sentimental item, where you and your bestie could match.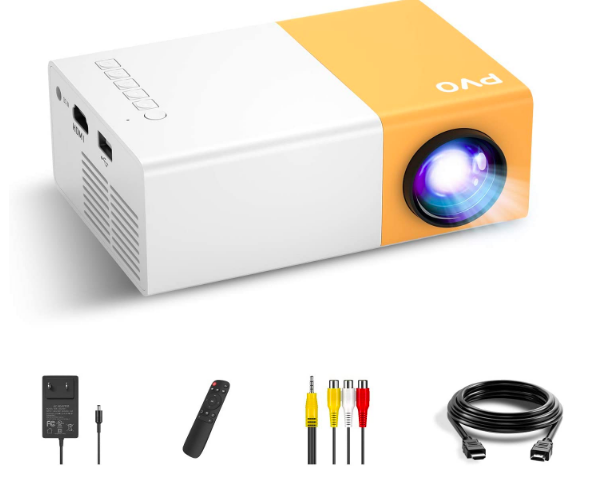 Mini Projector
Love watching NCT 127 music videos and content? This mini projector is the perfect way to save space in your room while still being able to binge-watch all of your favorite films and dramas right on the wall! Don't be limited by a small screen anymore!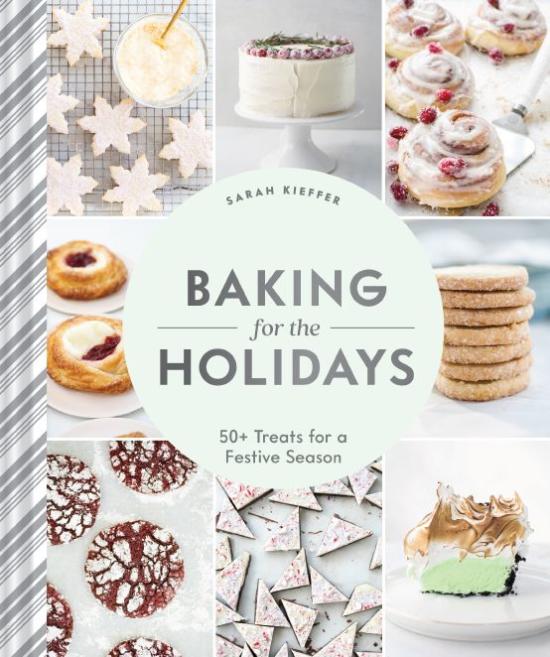 Holiday Cookbook
Channel your inner Master MOON Chef and bake up the best cookies, pies, and cakes this holiday season to share with your NCTzen friends and family! Maybe even make some treats in NCT neo green! Purchase the physical or digital copy here.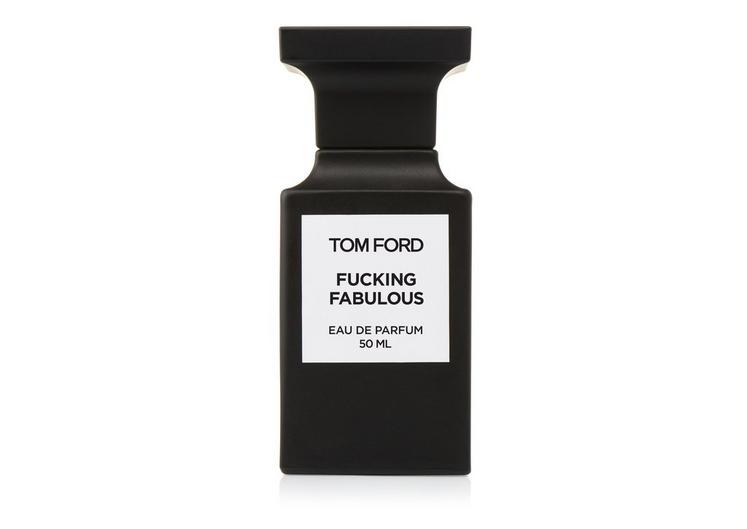 Tom Ford F*cking Fabulous Perfume
If your NCTzen bestie is looking for a new signature scent, we have the perfect gift for you! The members of NCT 127 have shared they're avid users of Tom Ford scents! This fabulous fragrance is a warm blend of gourmand almond, iris heart, and floral scents!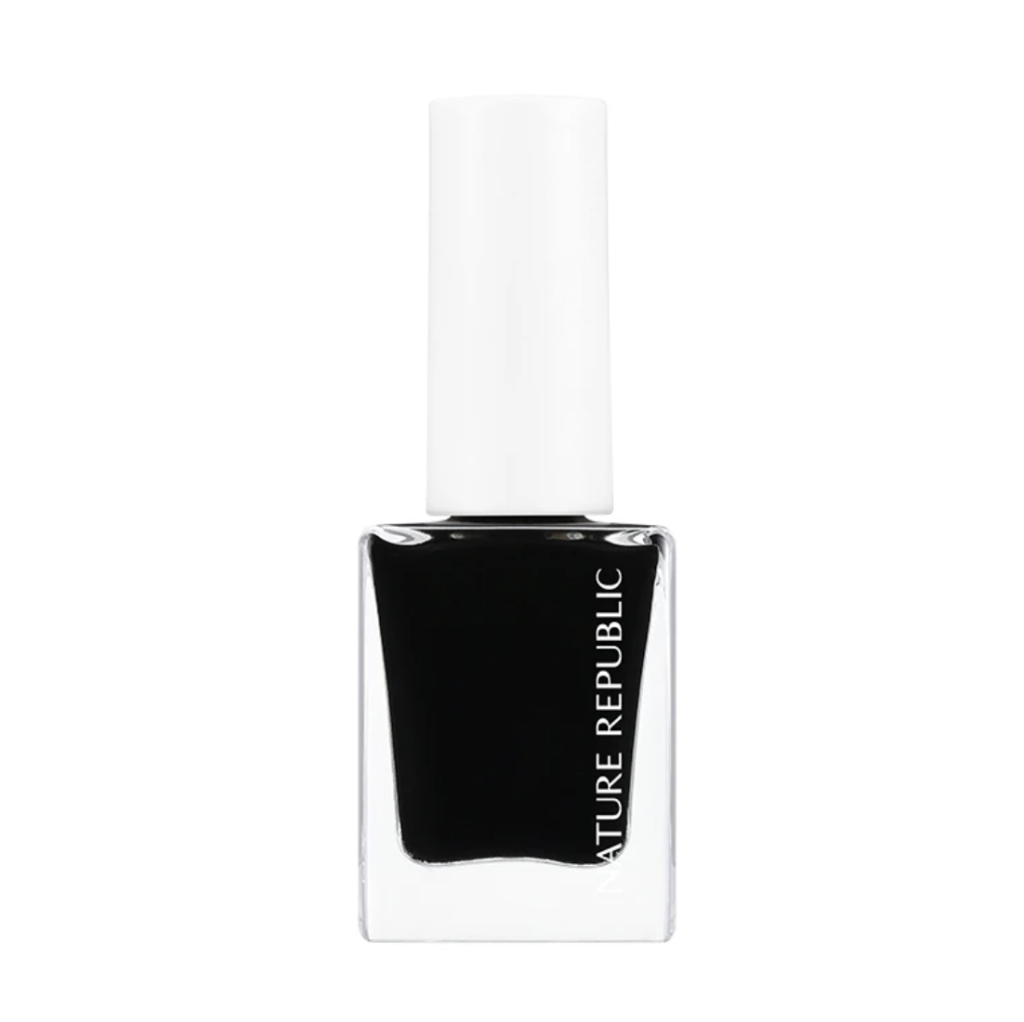 Nature Republic Nail Polish
Treat your bestie to some new nail polish! This polish is perfect for getting together for a spa day and doing some NCT-themed nail art!
Want more gift ideas for K-pop fans? Check out our list of trendy K-pop gift ideas of 2021 here!