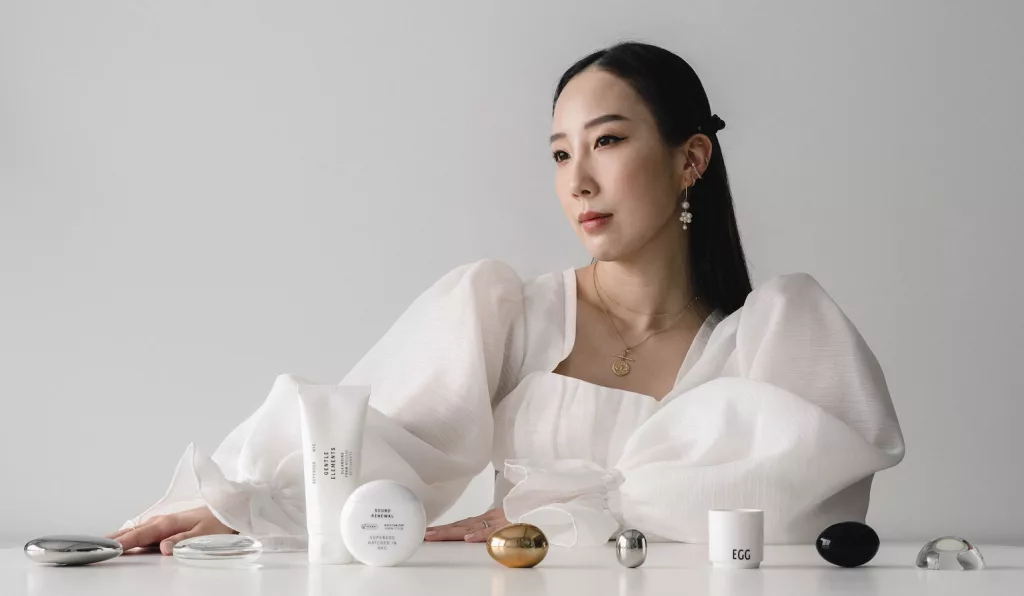 From brand founders and fashion designers to models and stars, there are plenty of women shaping the fashion and beauty landscape. In our series "Words of Women," EnVi talks to inspiring women in the industry about their goals, achievements, and journey to success. As Women's History Month comes to an end, EnVi spotlights Erica Choi, the mastermind behind Superegg.
A woman of many hats — esthetician, content creator, creative director, and brand owner — Erica found inspiration in the nurturing properties of eggs to create a clean, vegan beauty brand that balances Asian heritage and scientific knowledge. With one-of-a-kind formulations that replicate the benefits of eggs for the skin, Superegg is making waves on the market. Here on, the beauty founder discusses the philosophy behind her brand — rooted in Korean tradition — and the importance of holistic well-being.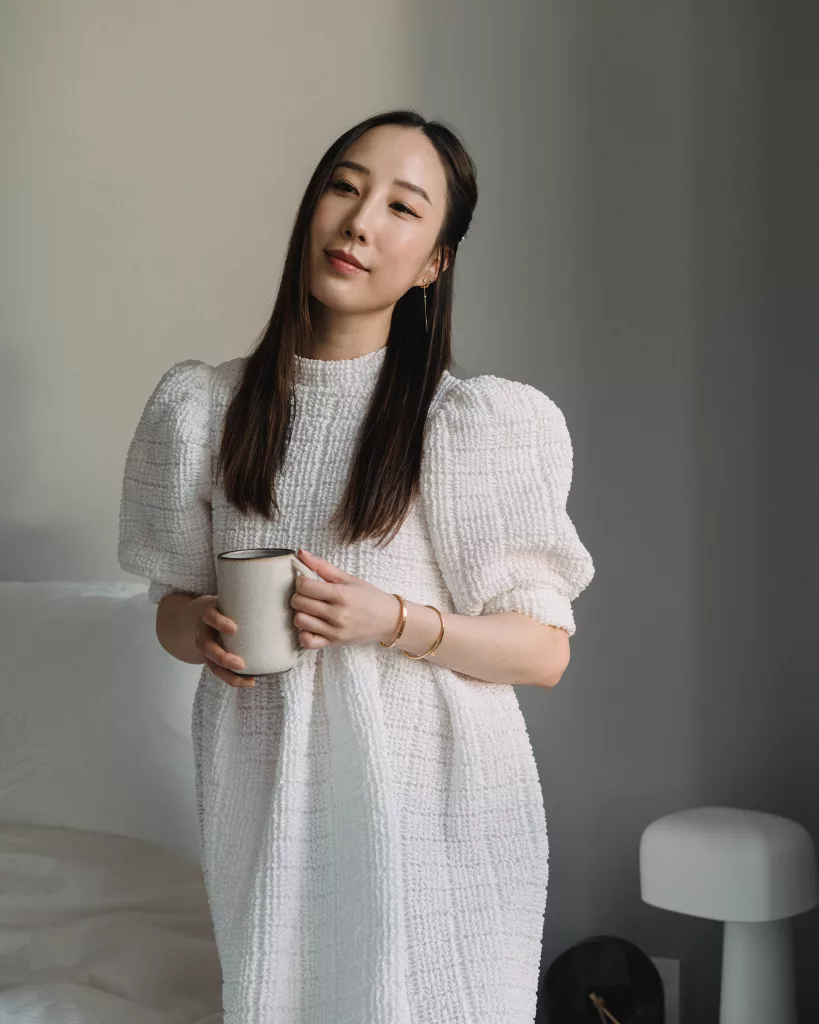 EnVi: How was Superegg initially conceived? What inspired you to launch your own beauty brand?
Erica Choi: Superegg was conceived and informed by my years working as the VP of Digital Design at Barneys New York and as a content creator of my platform @eggcanvas. In Korea, we crafted a beauty formulation and design style based on the nutrition you receive from eggs, but a plant-based one — a vegan egg. I wanted to make sure I was creating something gentle for the skin and the planet.
Superegg is a wellness-based premium Vegan skincare brand inspired by the holistic Korean beauty philosophy and the egg's nutritional values for the skin. Balanced by clinical actives and potent botanicals utilized in historical Asian culture for centuries, each mindfully-developed product is driven by efficacy and experience, bringing comfort to daily self-care practices. This stems from my Korean upbringing, where I've grown up observing my grandmother and mother apply different parts of the eggs onto their skin as a beauty ritual.
How has your experience as a creative director and beauty content creator contributed to the creation of Superegg?
After graduating [from] art school and a decade in corporate design whilst working as a content creator, all these experiences came together for the opportunity to create my dream brand – a company rooted in my philosophy of holistic wellness. A brand that is aesthetically pleasing, incredibly high-performance and effective, sensorial, and luxuriously experiential while still doing good for the environment. Graphic designs are storytellers, and with this honed in on over the past 15 years, I am able to tell the story in a clearer way. I also obtained my esthetician's license so there could also be legitimacy and understanding to give another layer to my passion for skin and skincare.
Did you encounter any challenges while preparing for the launch of your brand?
The most challenging thing I've faced over the past years as a founder is that many things are out of my control. In true Virgo fashion, I am a perfectionist and a planner so this was not easy for me. It started from the beginning because we launched during the pandemic. During this time, I've learned to pivot, let go, and find alternative actions. I've also faced additional struggles with mental health that may come my way. As an empath, I can be quite sensitive at times, but I've indeed grown stronger. However, it's all about balance. As beauty and skincare are also very personal, and we are in the service industry, our priority is helping others find what works best for their skin. It's about building a community and being a dependable source for our community.
An important part of Superegg's ethos is its commitment to offering clean beauty products and promoting holistic well-being. Why are those topics important to you?
It comes from a personal place, and I wanted to share these values and emphasize the importance of caring for your well-being through this brand. Skin and skincare have been something very personal to me since early childhood and have brought much comfort to my daily life. The act of doing something for oneself to feel more beautiful was something so sacred to me, especially in times when it felt like everything was falling apart. Superegg is a holistic approach to the skin's well-being formulated with the perfect balance of science-backed, clinically proven ingredients with plant extracts used in historical Asian culture for centuries. I want to bring the same kind of joy, love, and confidence to our users.
Sustainability is also one of our core values, and it is something we are trying to navigate to the best of our ability, with both long-term and short-term goals for the brand. We are being mindful of how we are impacting our planet at every step of the process.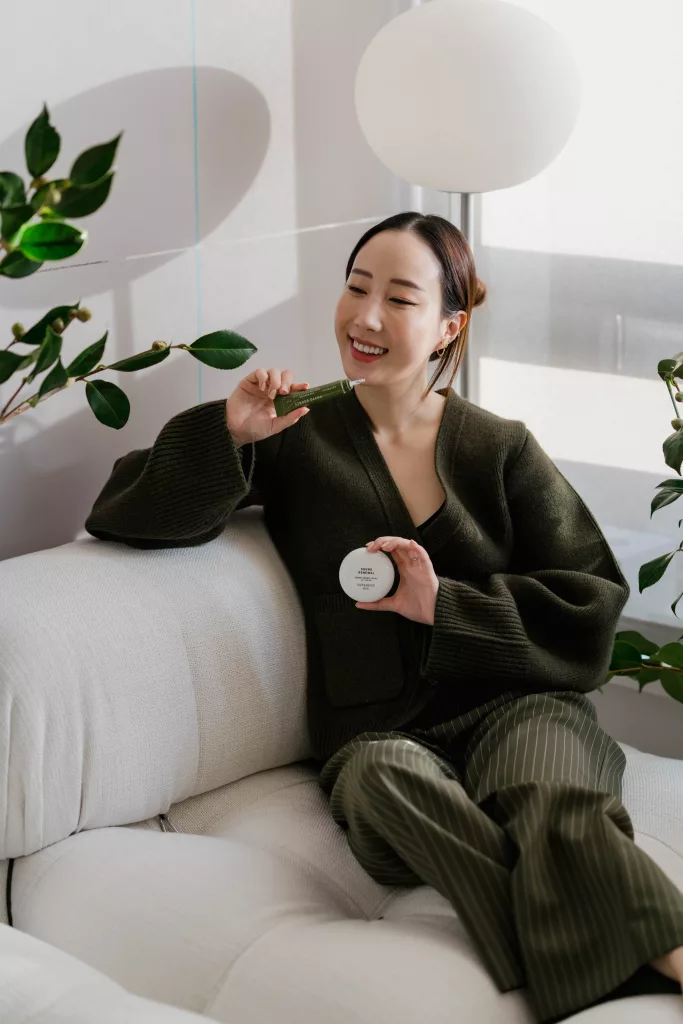 Personally, we find the brand very aesthetically pleasing. How did you come up with the concept for design and what do you keep in mind for keeping consistent on social media?
Thank you so much! I come from a design background, so I have thought about every detail when it comes to the formulas as well as the packaging. I also use my training as an esthetician and experience as a beauty influencer and am aware of the nuances when it comes to producing a beautiful product with mindfulness of sustainability. On our social media page, it feels consistent because it has a singular POV at the moment (I am the one who is actually photographing, editing, and creating the content!) and I have a clear vision of how I desire it to look and feel. For other brands, I would recommend having a color palette or a mood board to reference if there are multiple people working on the account.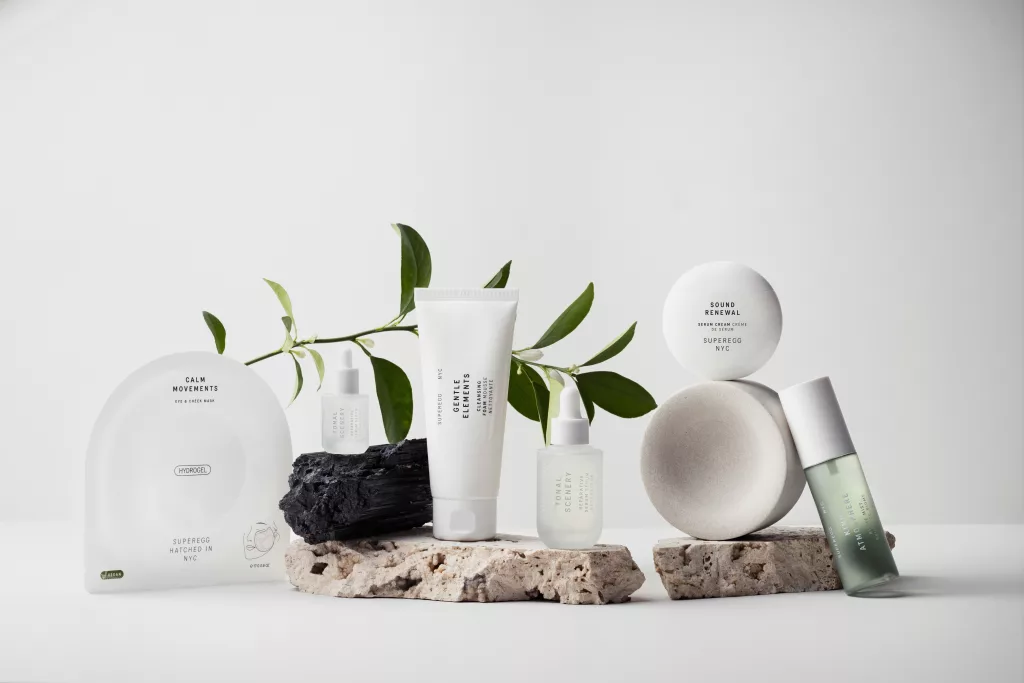 What are some of the most rewarding moments as a brand founder?
When our product(s) are recognized by individuals I admire! It has also been incredibly rewarding each and every time a customer has given us great feedback on how it has made a positive difference in their life. This is a reminder of why we set out to create Superegg. It makes our efforts all worth it.
Tell us about Superegg's plans for the future.
We are continuing our mission to create thoughtful, innovative products that push science and nature to bring comfort to daily rituals and help people feel beautiful inside and out. We have a few very exciting launches in the works and can't wait to share them with you.
Recommendations of Women
What are your must-have beauty items?
An everyday gentle foaming cleanser (Superegg Gentle Elements) a soothing hydrating mist (Superegg Kind Atmosphere, a versatile moisturizer (Superegg Sound Renewal), a lightweight sunscreen (Beauty of Joseon Relief Sun), a cushion compact (Hera Black Cushion), and a black waterproof liquid eyeliner (Stila Stay All Day).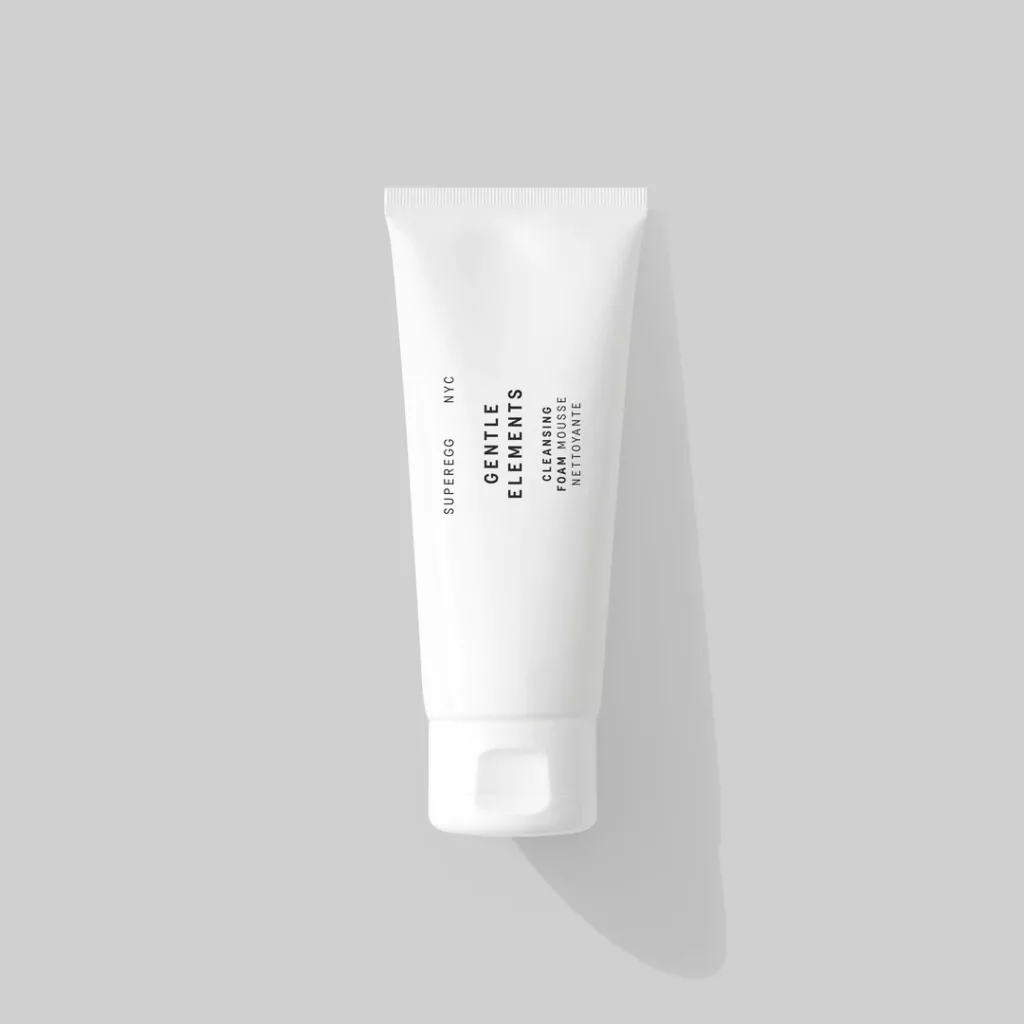 Superegg
Gentle Elements Cleansing Foam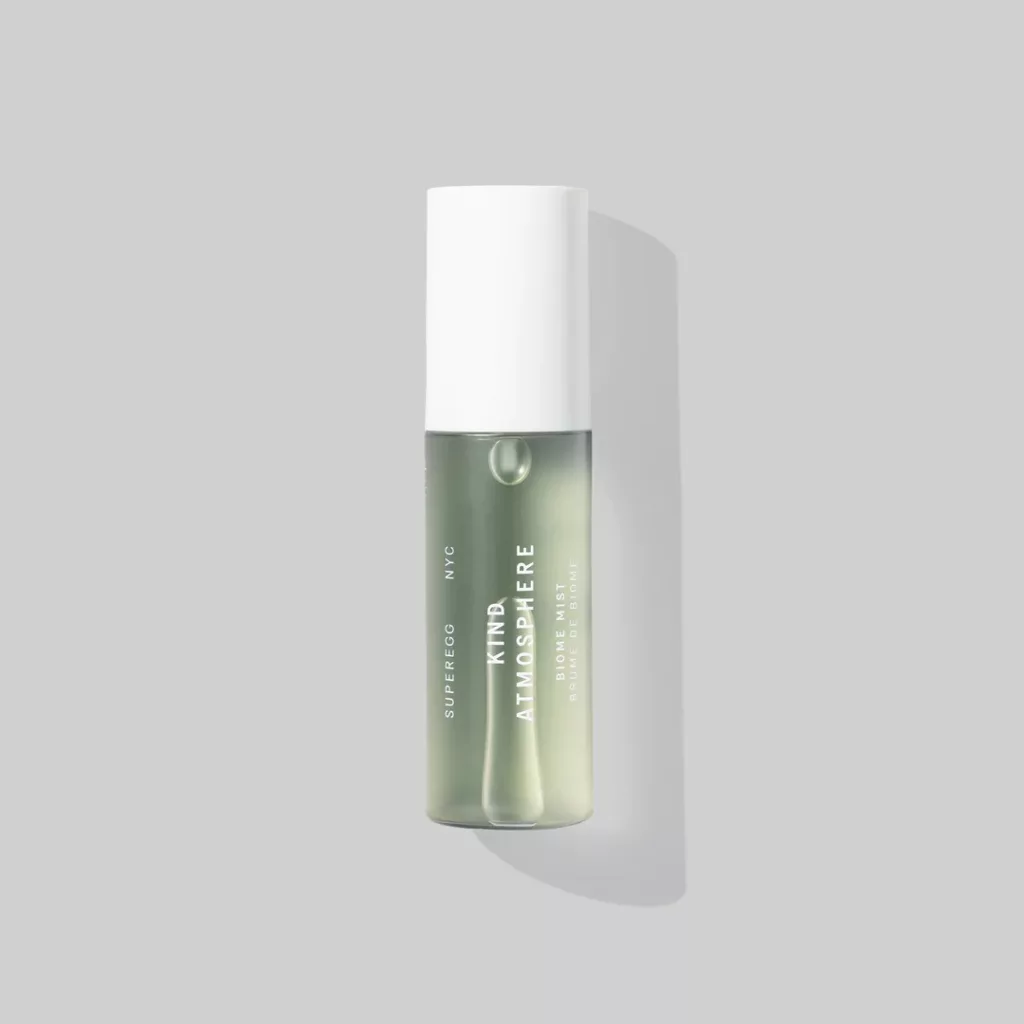 Superegg
Kind Atmosphere Biome Mist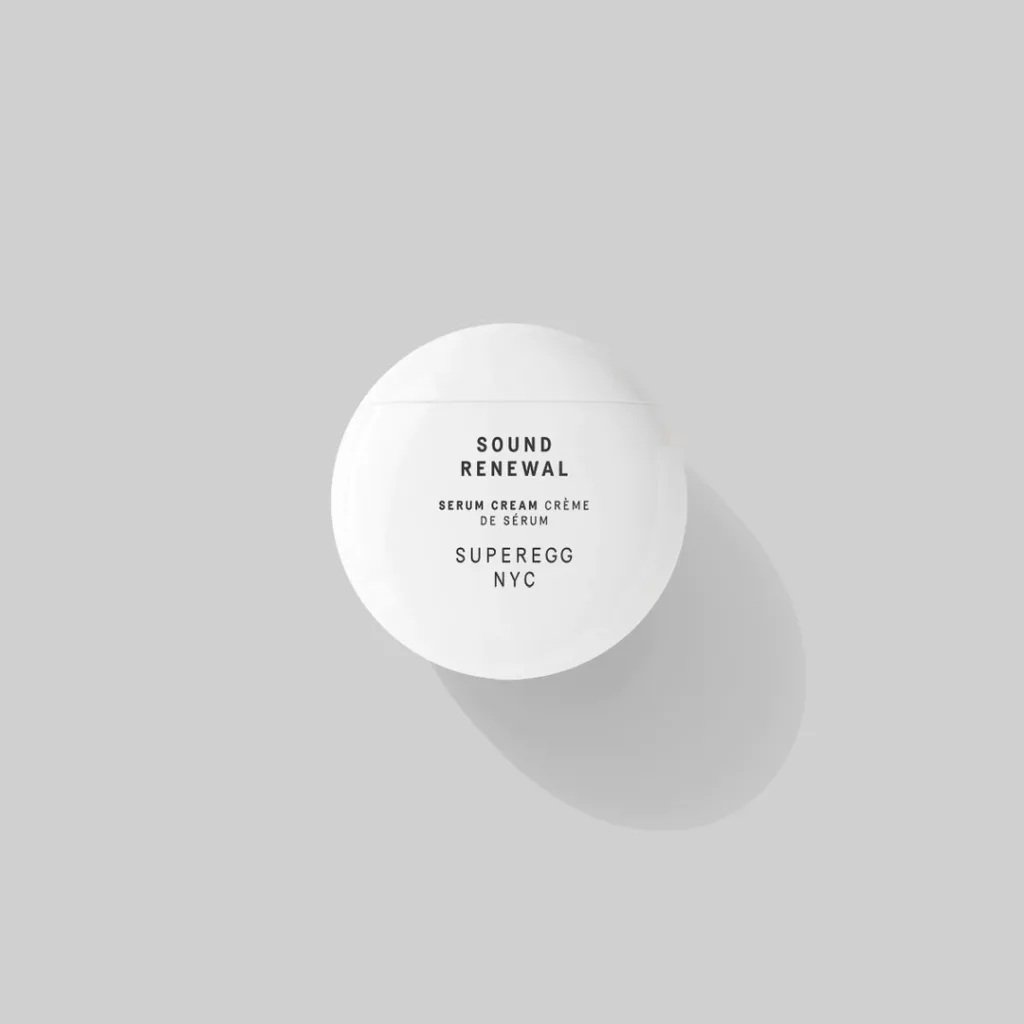 Superegg
Sound Renewal Serum Cream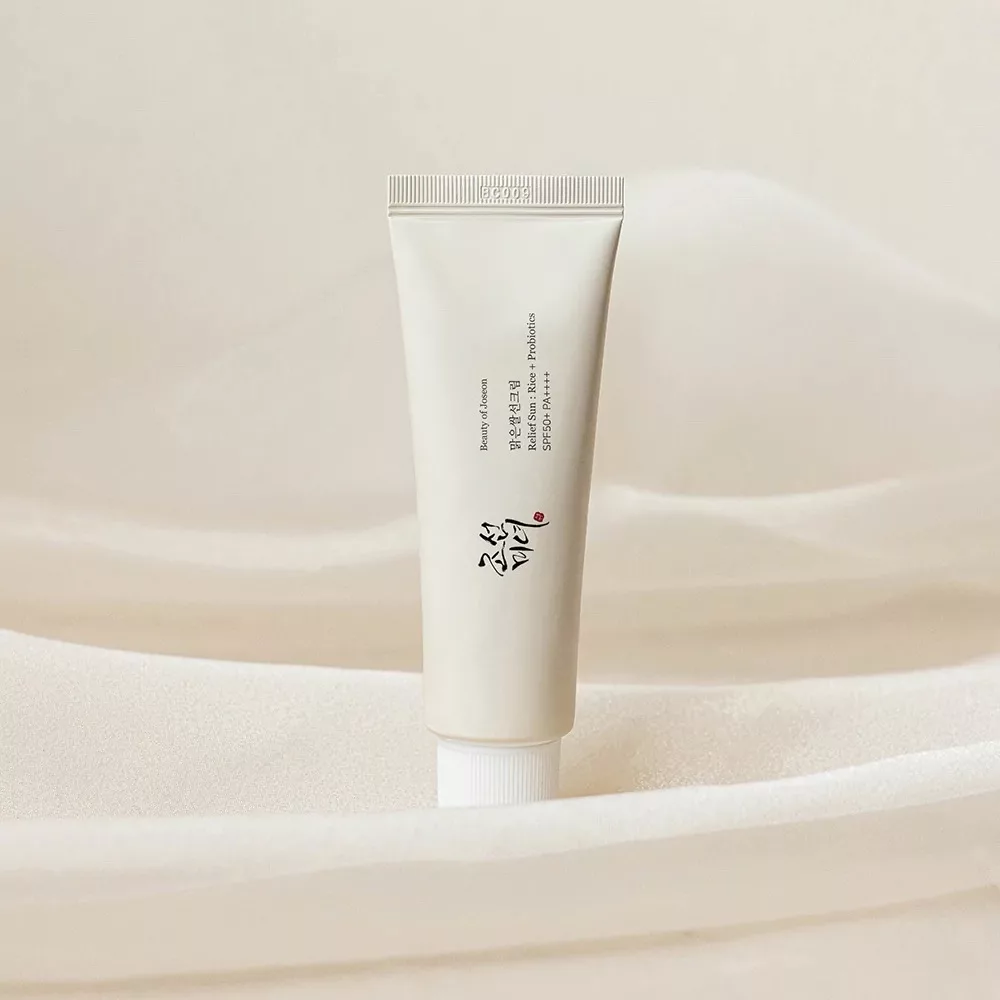 Beauty of Joseon
Relief Sun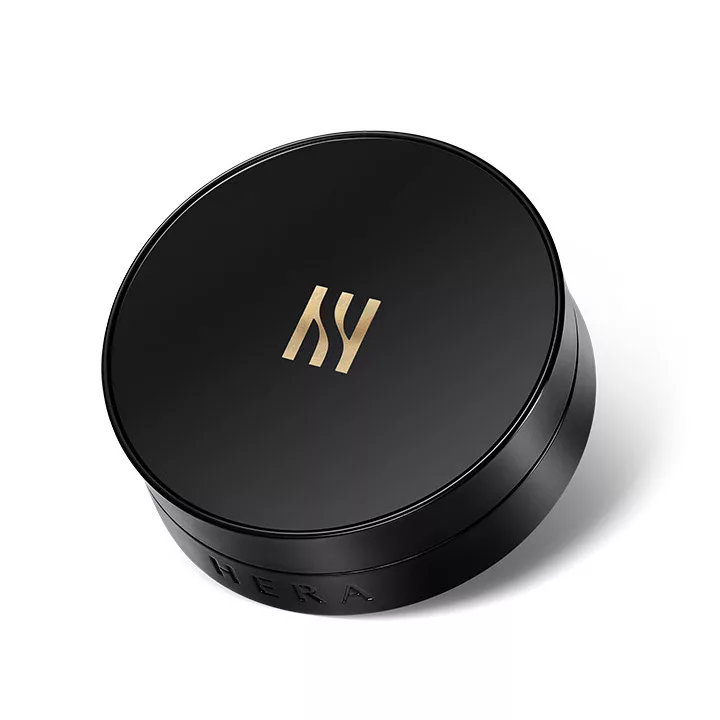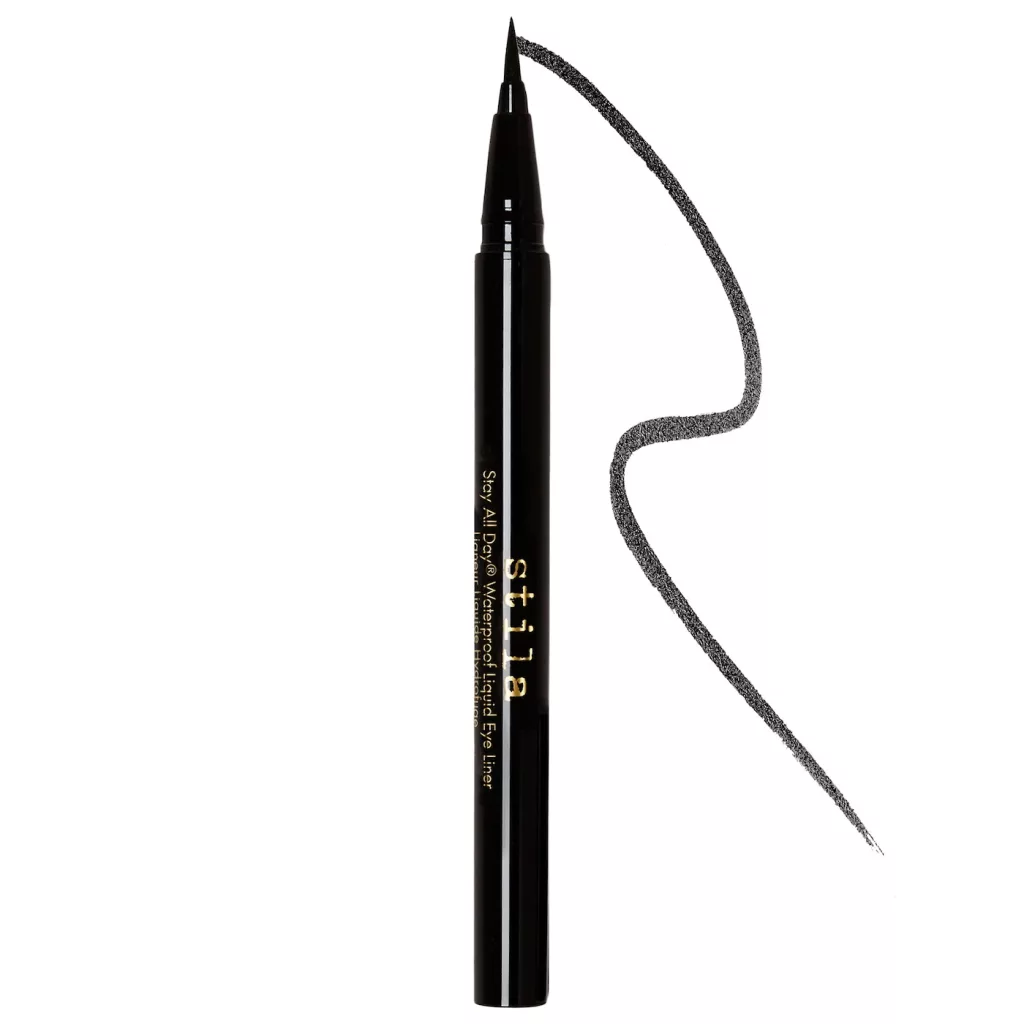 Stila
Stay All Day® Eye Liner
Please share one piece of advice that you believe everybody should pay attention to when it comes to skincare.
Always wear SPF! It should be the last step of your skincare routine in the morning, and don't forget to reapply throughout the day if you're going to be out in the sun. The best sunscreen is the one you're going to use most, and my preferred method of reapplication is a sunscreen stick. Korean brands usually have a matte/natural finish and are super easy to reapply without messing up your makeup!
Want to read more about inspiring women shaping fashion and beauty? Find out how the Hartanto sisters have led PEGGY HARTANTO to be one of Indonesia's top fashion brands here.