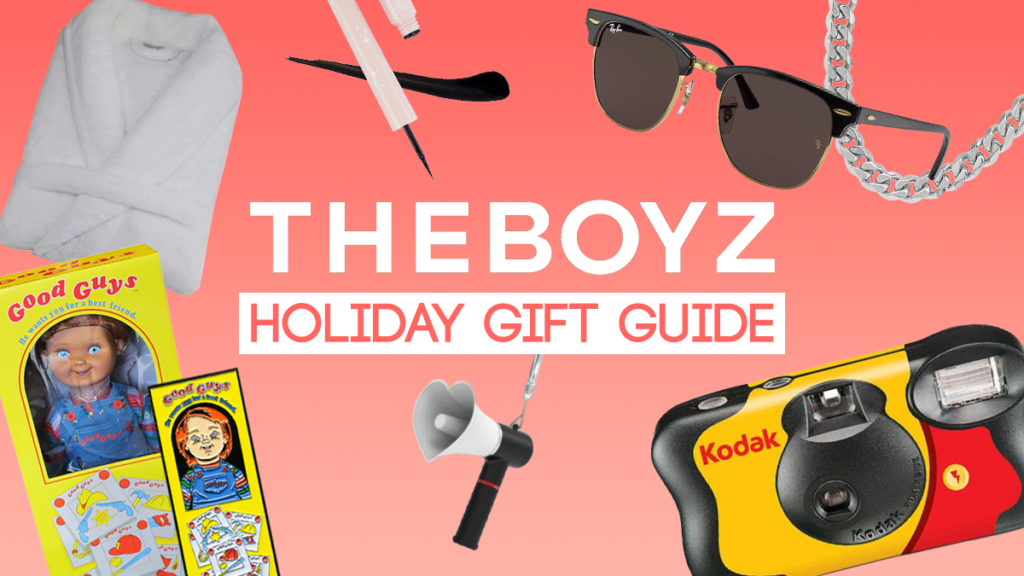 From bright and refreshing in "THRILL RIDE," edgy and powerful in "MAVERICK," to sweet and soothing in "Candles," The Boyz are known for their diverse concepts and discography. In the spirit of the holidays season, EnVi has compiled 10 The Boyz Inspired Gifts that may have just what The Boyz fan, The B, in your life may need!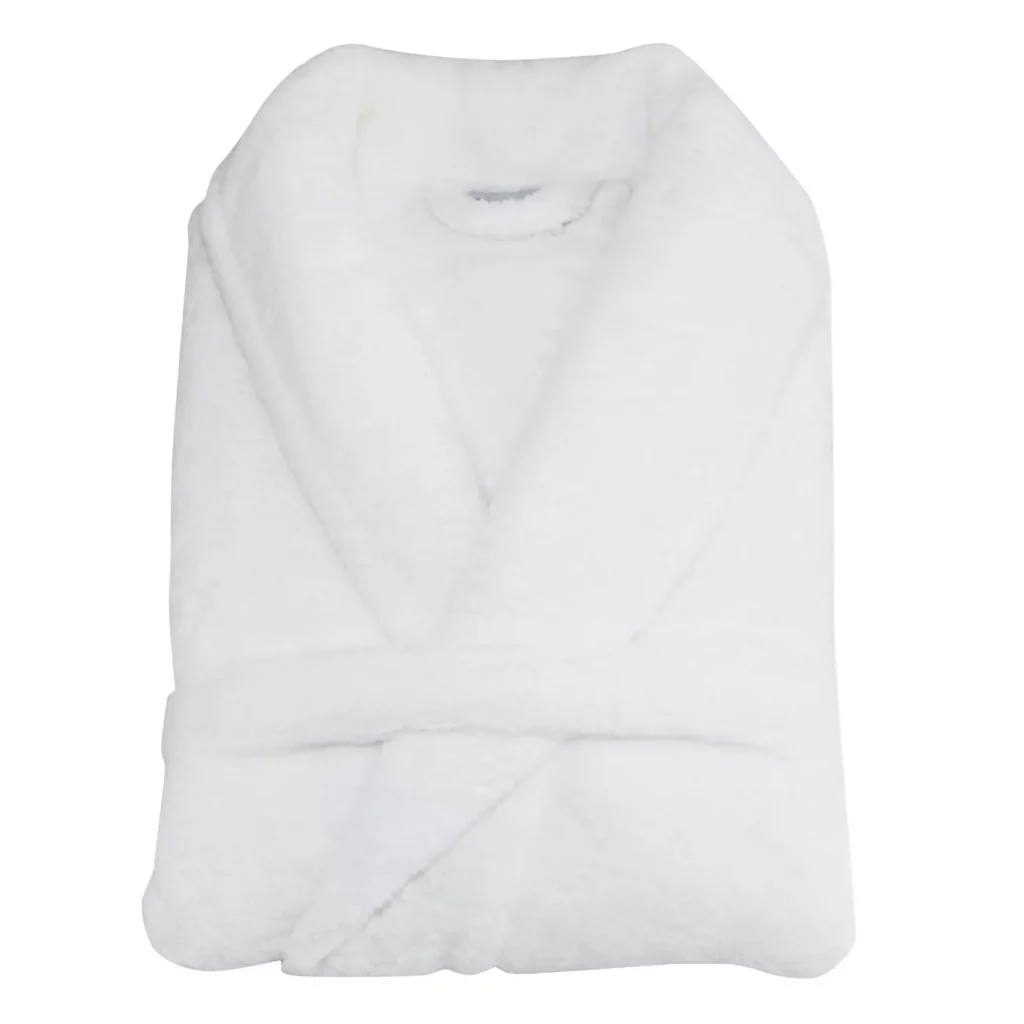 Super Plush Bathrobes
The Boyz wrapped up the summer of 2021 with the refreshing and vibrant mini-album THRILL-ING. With this Super-Plush bathrobe, you can relieve some stress and channel a relaxing time just like The Boyz did in the "THRILL RIDE," music video.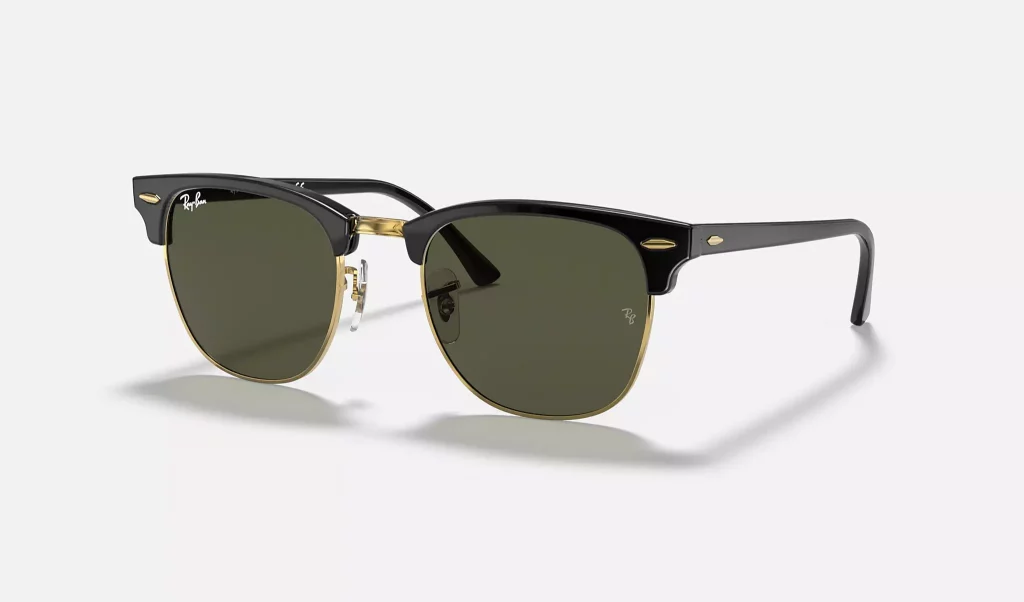 Ray-Ban Clubmaster Classic Sunglasses
In addition to the relaxing vibes, The Boyz also tap into a confident and cool side in "THRILL RIDE." With the timeless Clubmaster Classic Ray-Ban sunglasses, you can also stay fashionable and chic all year round.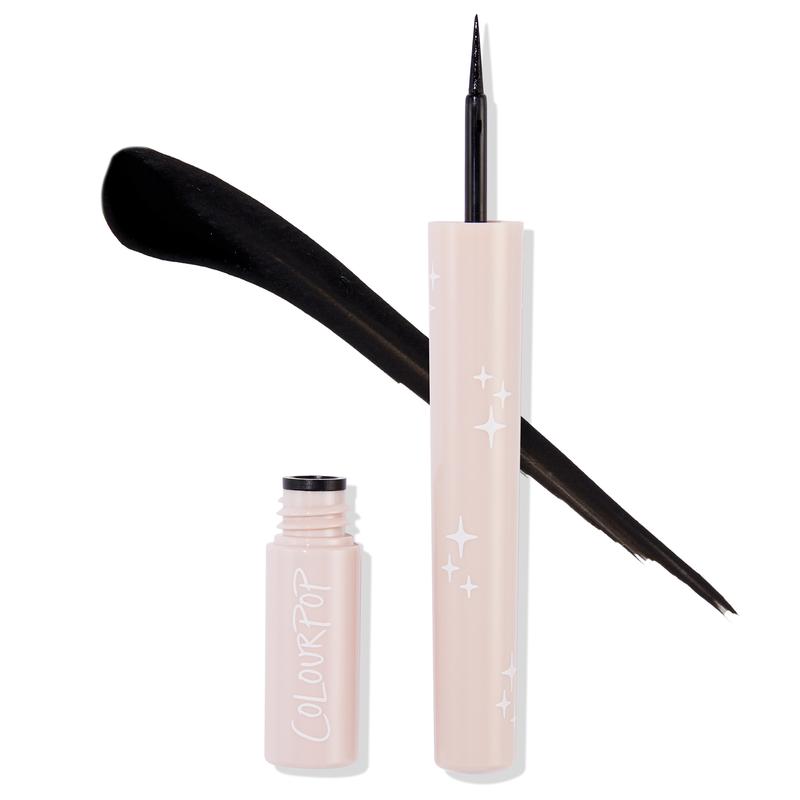 ColourPop's lovefool, graphix ink liner
In the music video "The Stealer," The Boyz steal viewers' hearts with tricks full of charm. Part of that charm were some of the provocative and creative makeup looks the members wore. With ColourPop's lovefool graphix ink liner eyeliner, you are guaranteed sharp lines and metallic finishes to create equally mesmerizing makeup looks!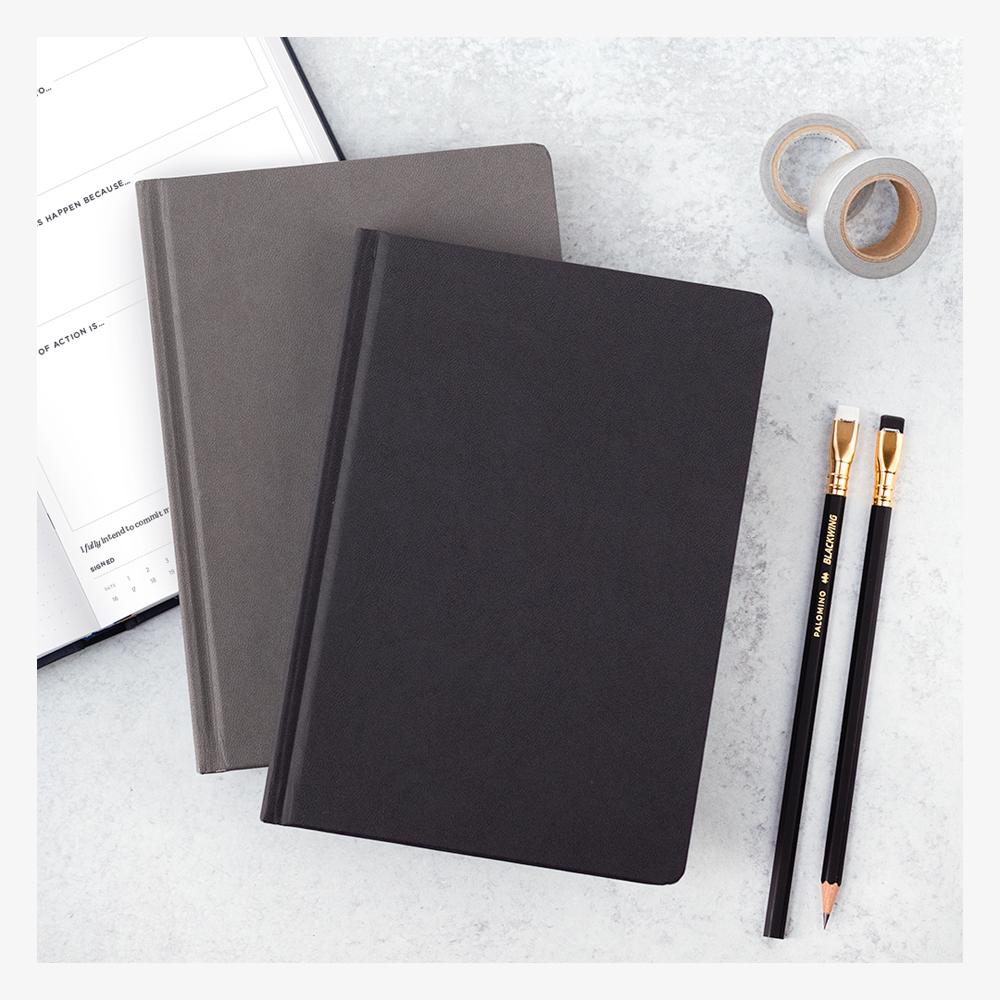 Ink+Volt Undated Goal Planner with Notes
s seen in the "Be Your Own King" special video, The Boyz are all about taking initiative in embracing your individuality and making your own path. With the undated Ink+Volt goal planner and notebook, you can keep your ideas, plans, and goals in one place. A productivity, planning, and organizational tool that helps you be the best version of yourself!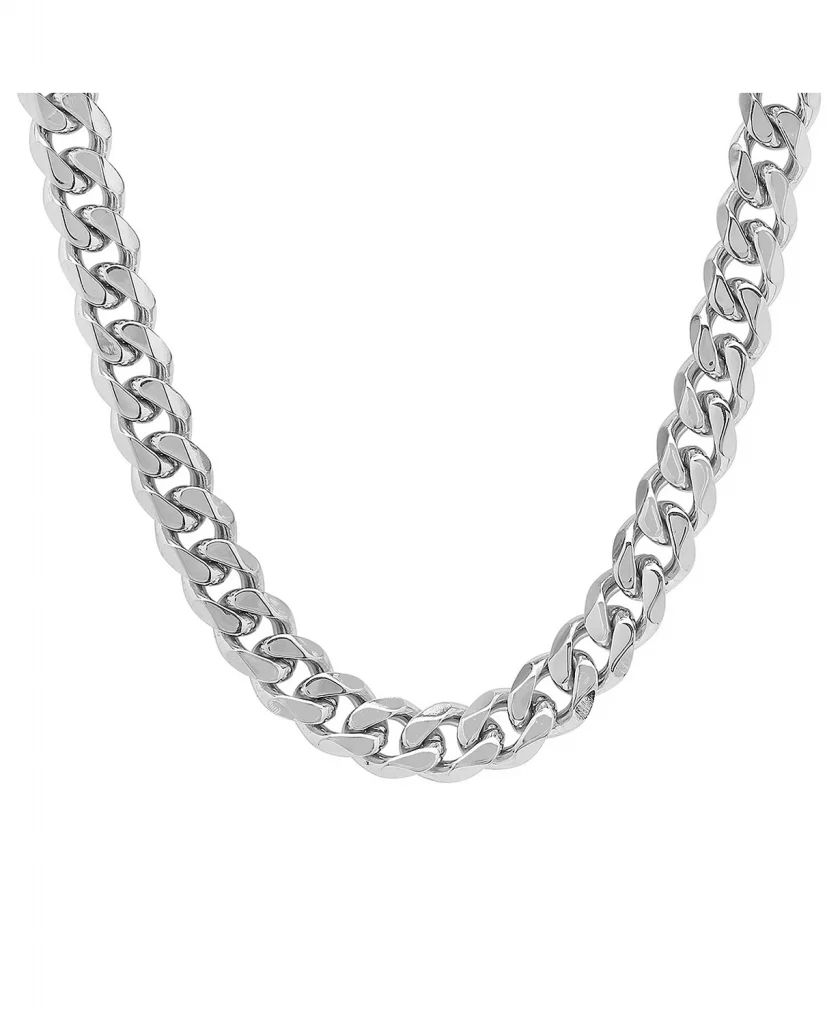 Stainless Steel Chain Necklace
The Boyz are frequently seen sporting and layering necklaces. As seen in the M Countdown "MAVERICK" stage, The Boyz outfits are not complete without accessories. Add a must-have to your jewelry collection with this stainless steel thick accented Cuban link style chain necklace.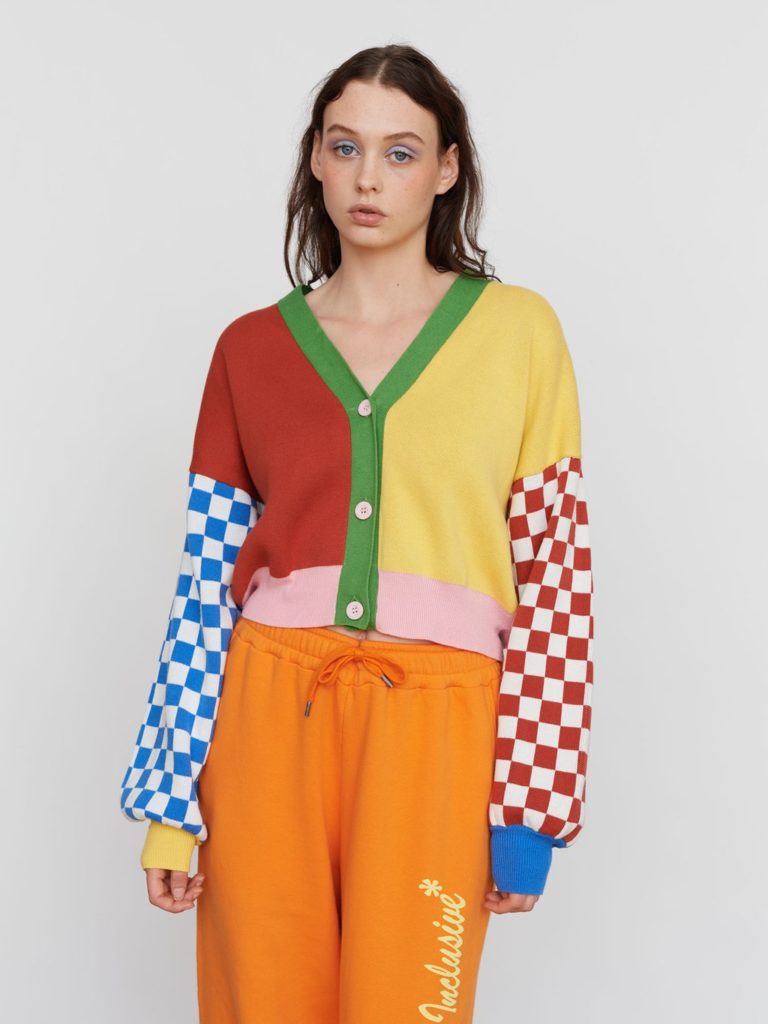 Lazy Oaf Elephant Check Cardigan
If The B in your life leans more towards The Boyz bright concepts, this Elephant Check cardigan by Lazy Oaf is the perfect item. With this colorful color-blocked cardigan, The B can channel the bright and playful energy found in tracks like "Bloom Bloom" and "D.D.D."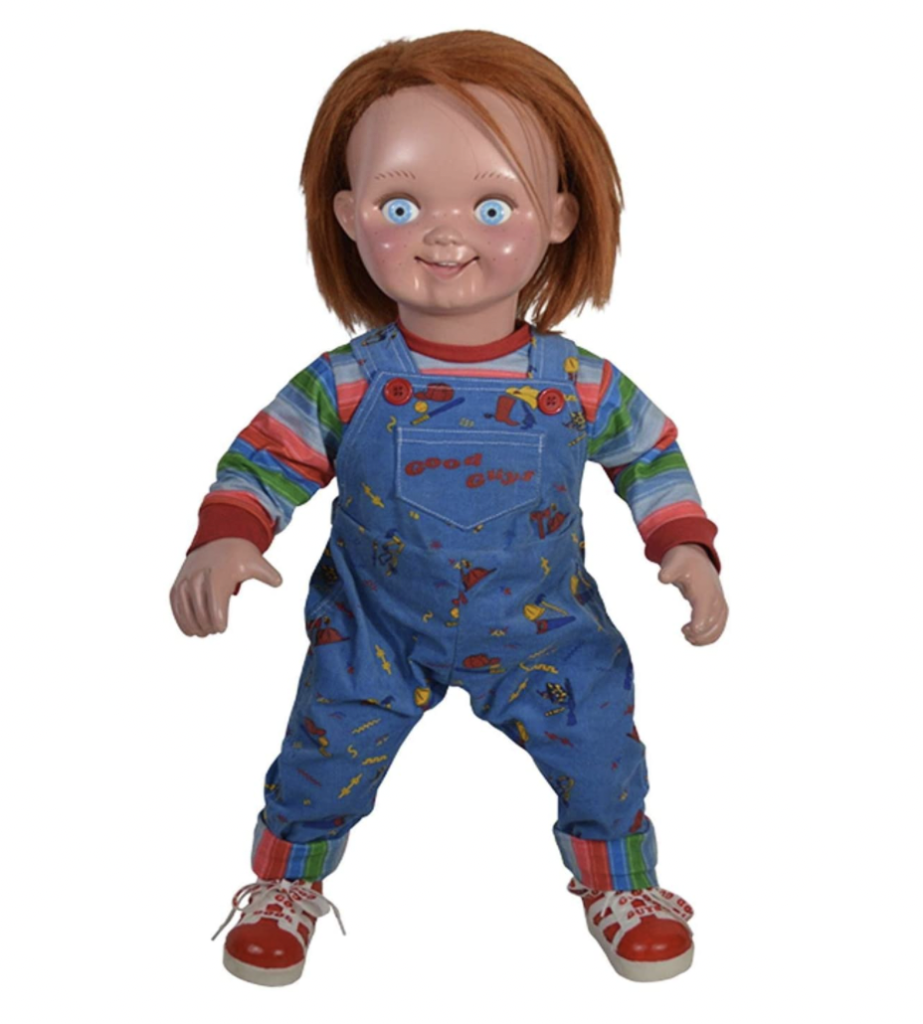 Child's Play 2 Good Guys Chucky Doll with Box
If The B in your life is a horror film lover like Changmin, you can't go wrong with the Good Guys Chucky Doll with Box! Manufactured by Trick or Treat Studios, this is the officially licensed and most screen-accurate Child's Play 2 Chucky Doll ever produced.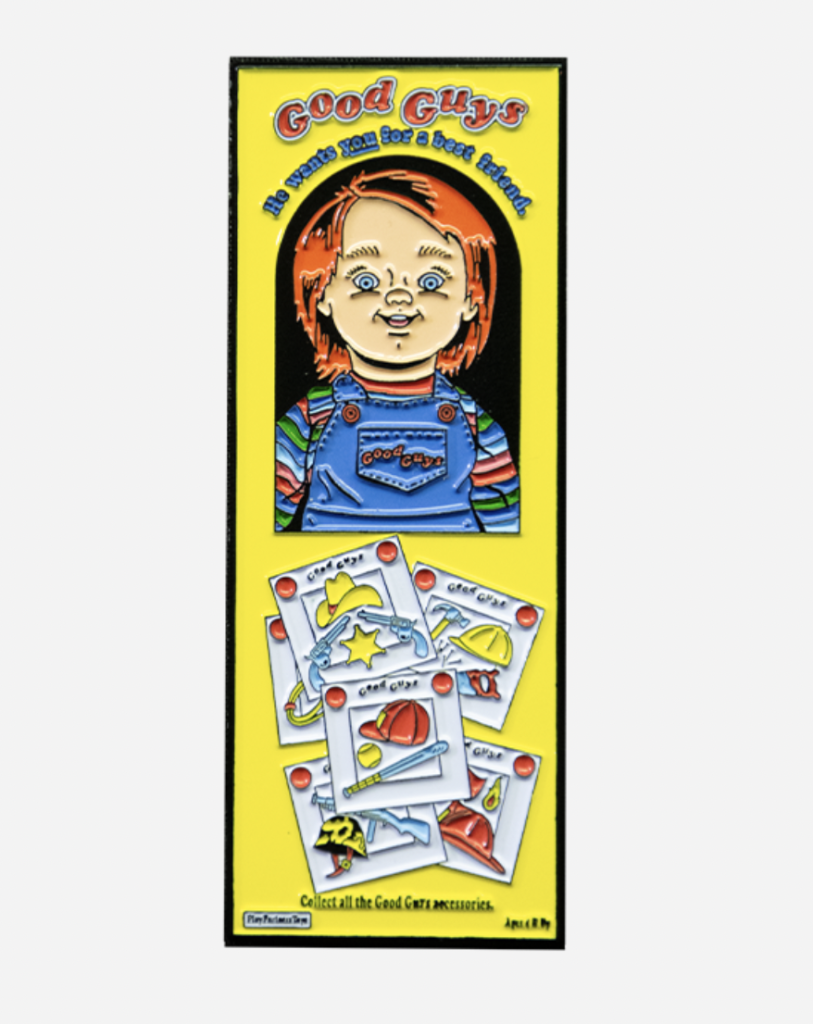 Trick or Treat Studios, Good Guys Box Enamel Pin
If you would like a more low-key variant from the doll, it is worth checking out this Good Guys Box enamel pin also by Trick or Treat Studios. Inspired by Child's Play 2, this Chucky pin is a fun horror-themed item to put on a shirt, jacket, or backpack.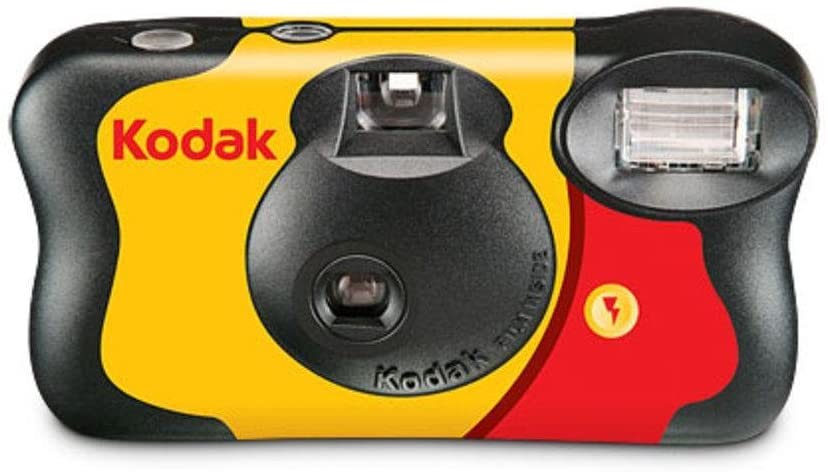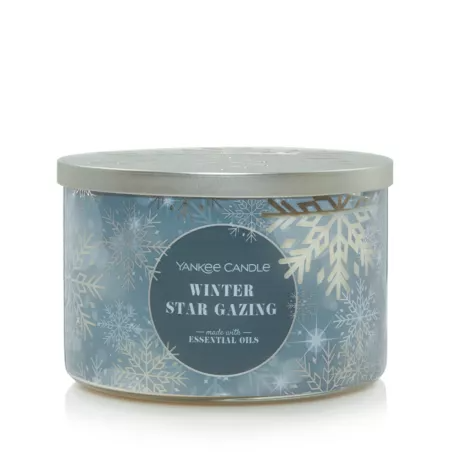 Yankee Candle Winter Stargazing 3-Wick Candle
During the last three years, The Boyz have released special singles to commemorate their debut anniversary on December 6 and this year was not the exception. With this Winter Gazing Yankee Candle, you can give The B in your life a bit of the warmth and festivity The Boyz have encapsulated in their new winter and holiday single "Candles."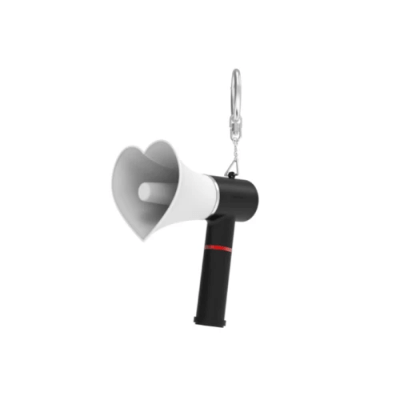 The Boyz Official Light Stick Keyring
If you want a more concrete reference to The Boyz, you can check out this adorable The Boyz official light stick keyring. This convenient keyring has different light-mode features and is the perfect detail for The B to show their love for The Boyz wherever they go.
Want more K-pop gift guides? Check out our BLACKPINK gift guide for your favorite Blink here!