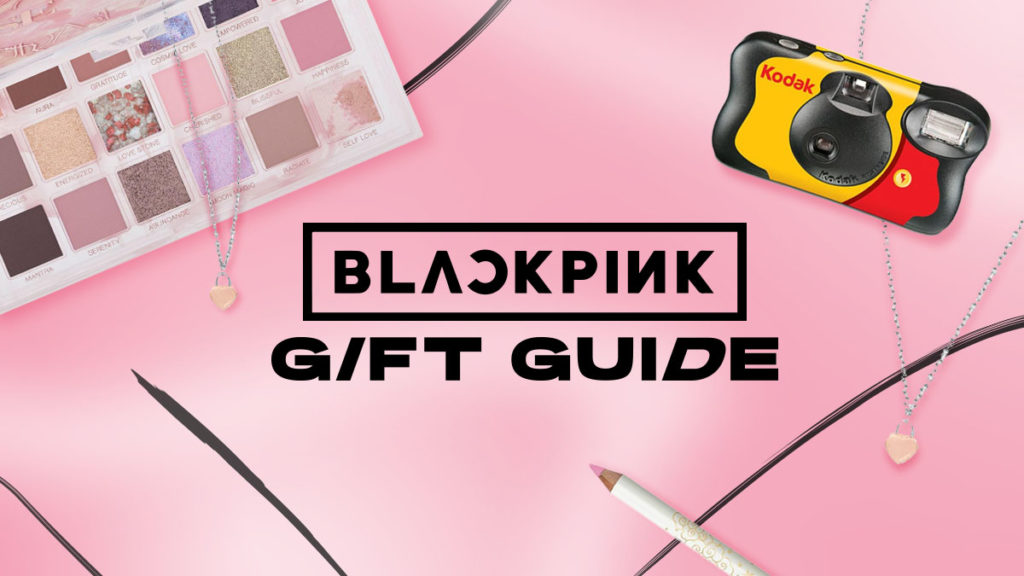 The supergroup BLACKPINK can do it all. They are well-known trendsetters, going from sweet to savage. Their fans, BLINKs, are just as special. For the holiday season, EnVi put together a list of eight items that will make that special BLINK think, "this person really really loves me."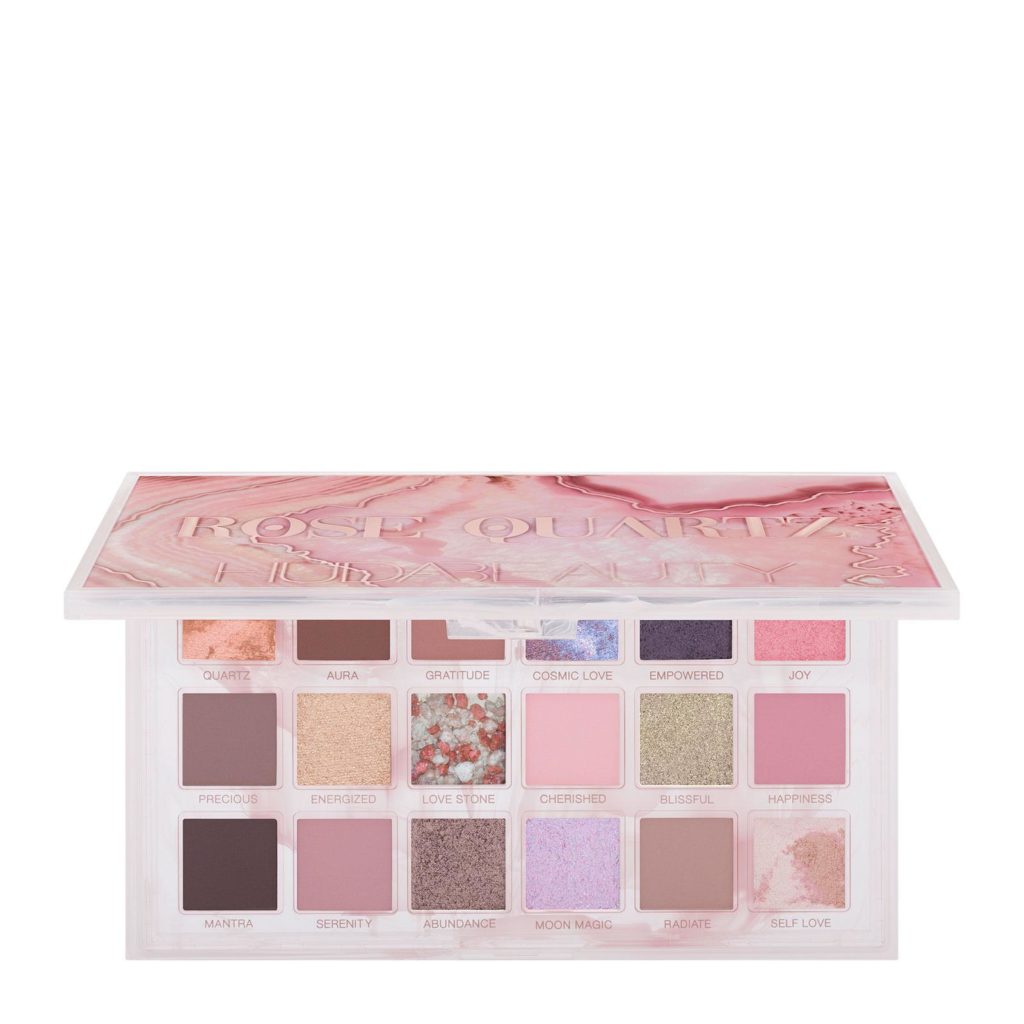 Huda Beauty Rose Quartz Eyeshadow Palette
This eyeshadow palette has a mix of beautiful rose quartz, soft pink, and brown shadow range that fits any skin tone. The vibrant colors will help you achieve those stage-worthy looks.
KODAK FunSaver 35mm Single Use Camera
With this disposable camera, you can give your photos an old-school film feel like Jennie's, who has her own Instagram dedicated to film photography. With this camera, you can give photography a try and have fun while at it, make this holiday vintage and make sure you capture every moment with your loved ones.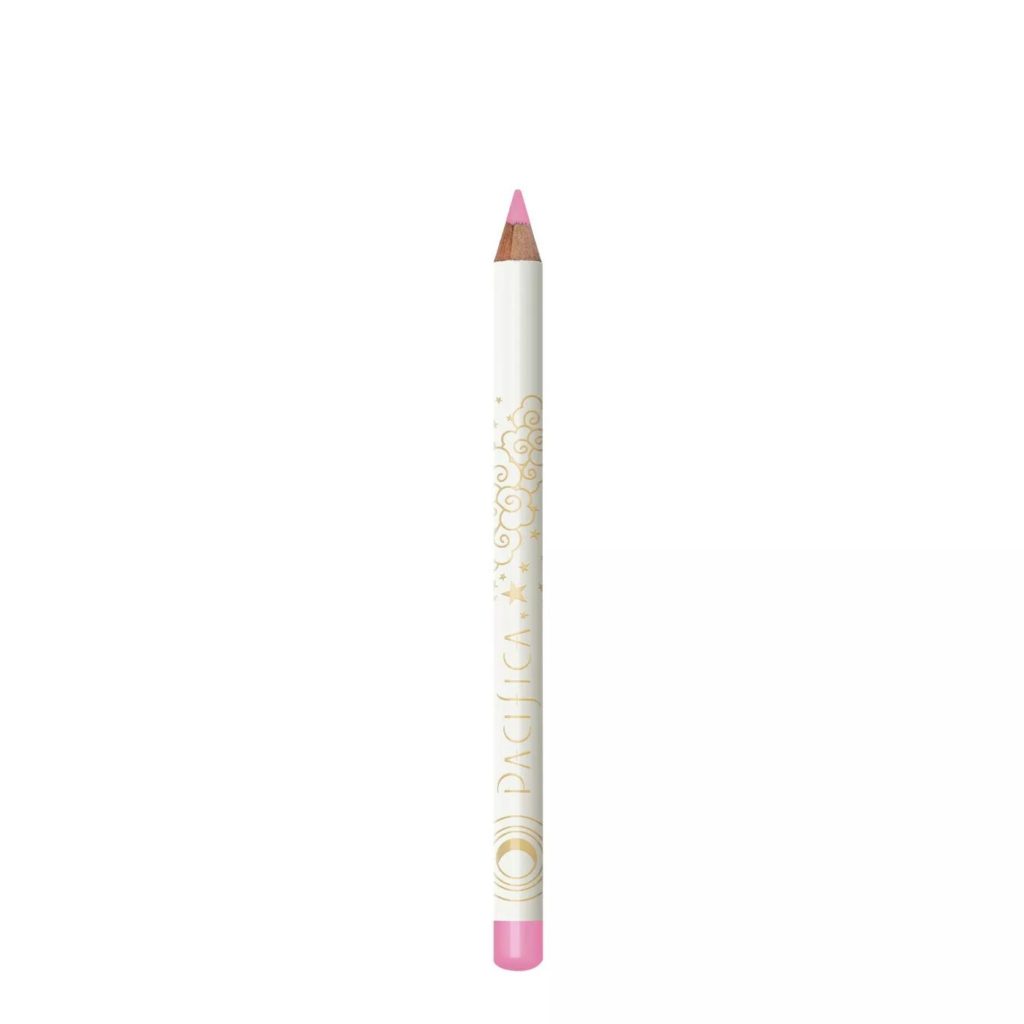 Pacifica Vegan Longwear Eyeliner in Rose Quartz
This vegan and cruelty-free eyeliner is the perfect finishing touch for your looks, sweet or savage. This beautiful color will elevate your makeup looks and make you shine "Solo."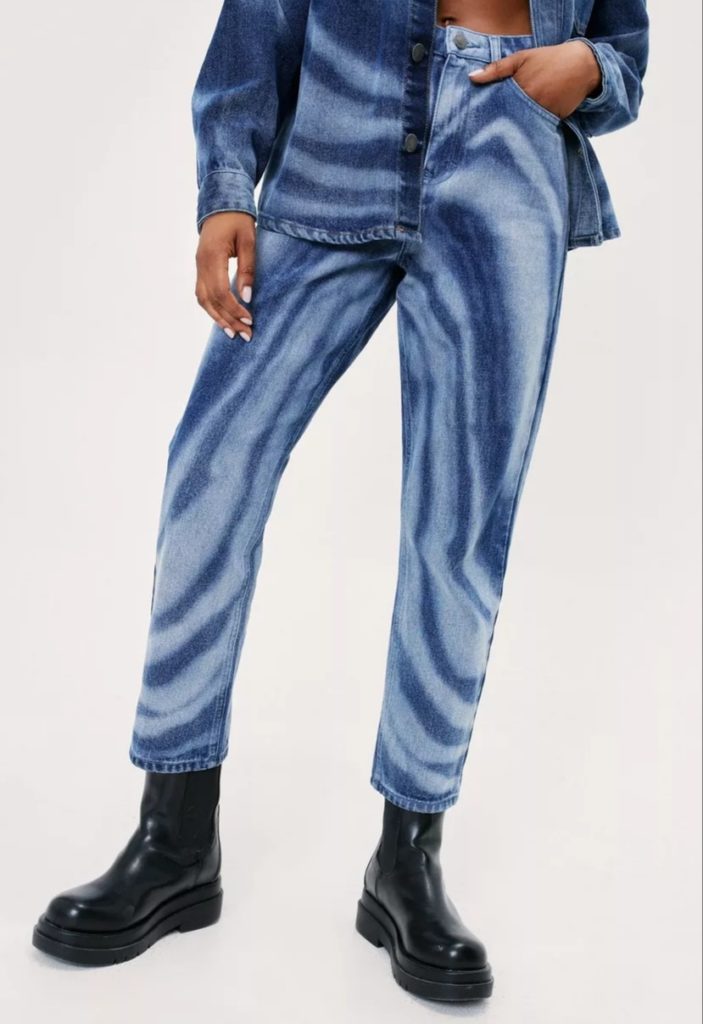 Organic Marble Wash Straight Jean
These jeans, just like BLACKPINK, are bold and eye-catching. If you are more inclined to casual but trendy looks like Lisa, denim is always a good choice. Stepping out of the comfort zone and trying something a little bolder is the way to go. Let everyone know, "we are pretty and we are savage."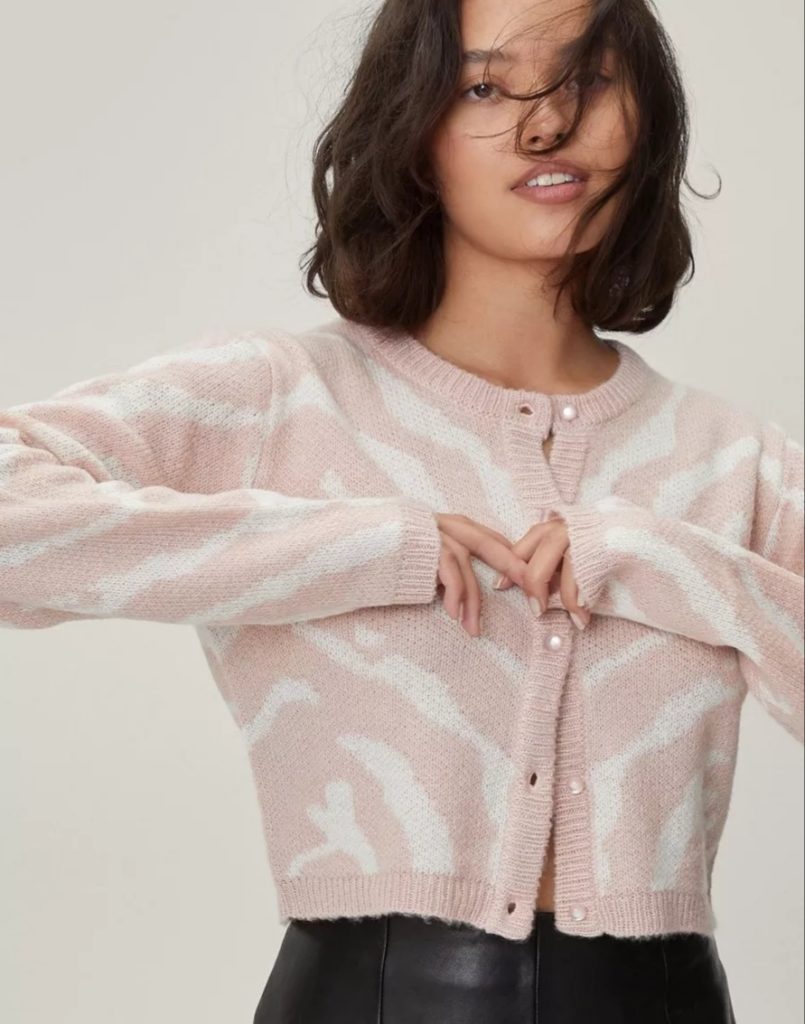 Petite Zebra Print Button Down Cardigan
This beautiful cardigan is the perfect addition to your wardrobe, especially for the chilly weather; BLACKPINK always mixes this type of cute outerwear into their daily outfit. So if their style resembles Jennie or Rosé, this cardigan is the way to go.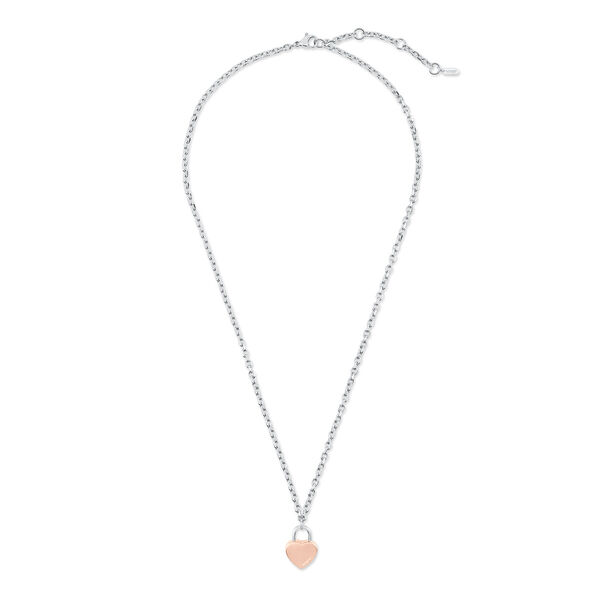 Heartlock Necklace
This MVMT necklace is a simple but eye-catching piece. The rose gold heart-shaped necklace would go with any outfit and is excellent for "LOVESICK GIRLS" who treasure their hearts in rough times.
Want more BLACKPINK? Check out our coverage of Lisa's latest collaboration with CELINE!