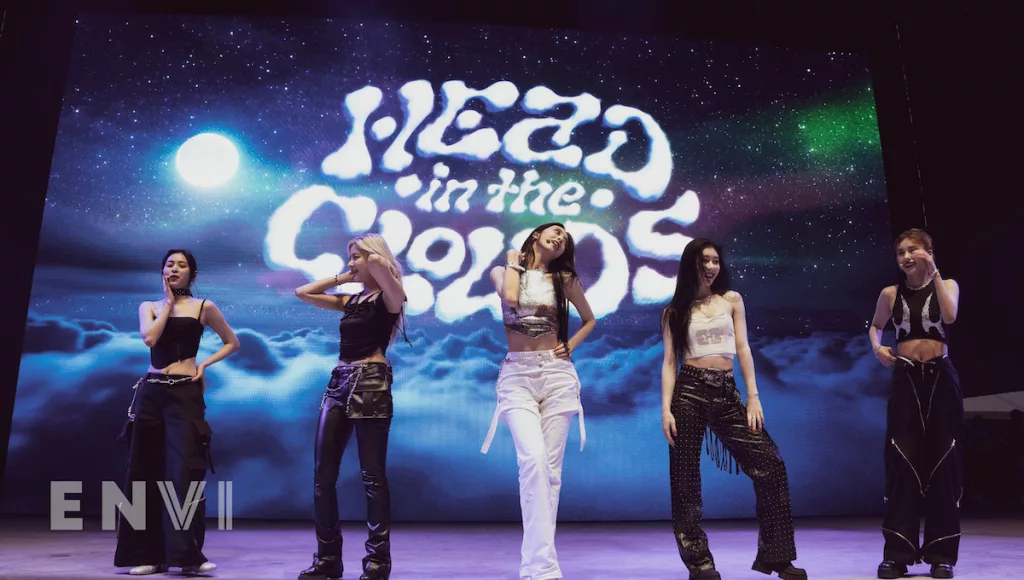 Born in the Bronx and raised in Brooklyn, music label 88rising has a history in New York City. It only makes sense that their triumphant return to their hometown wouldn't be dampened by something as small as rain.
Following years of successful events in Los Angeles, Jakarta, and Manila, the label kicked off its first Head In The Clouds festival on the East Coast on May 20 in Forest Hills, New York. Despite the weather, fans showed up in droves (and an array of colorful rain ponchos) to see artists like rising star Spence Lee, indie darling beabadoobee, and K-pop sensation Itzy.
Team EnVi was on the ground all day to capture the action. Check out our photo roundup of Day One below.
Paravi
Paravi may have gotten her start from a viral TikTok (her smooth cover of "Cloud 9" by Beach Bunny garnered over 40 million views), but she's far from a one-hit wonder. With her debut release under RCA records less than a year ago, Paravi already secured her spot opening the festival with the very first set of the weekend.
Despite a broken foot, Paravi (and her delightfully bedazzled cast) brought a ray of brightness and energy to the rainy day with warm-sounding pop, including her own version of "Cloud 9," and bubbly stage presence that had the audience feeling good.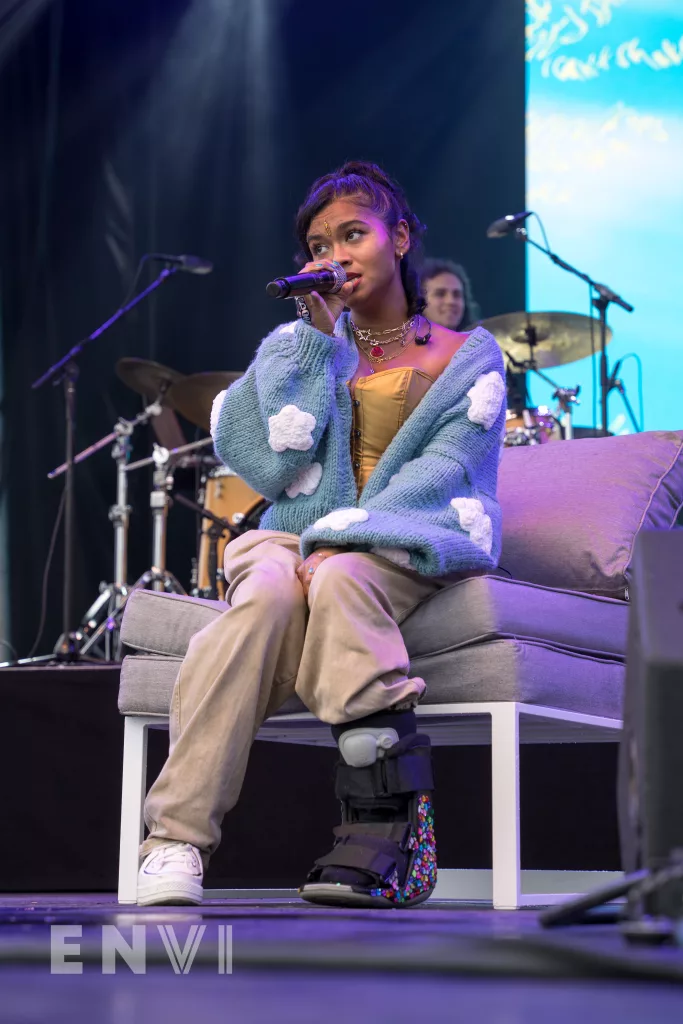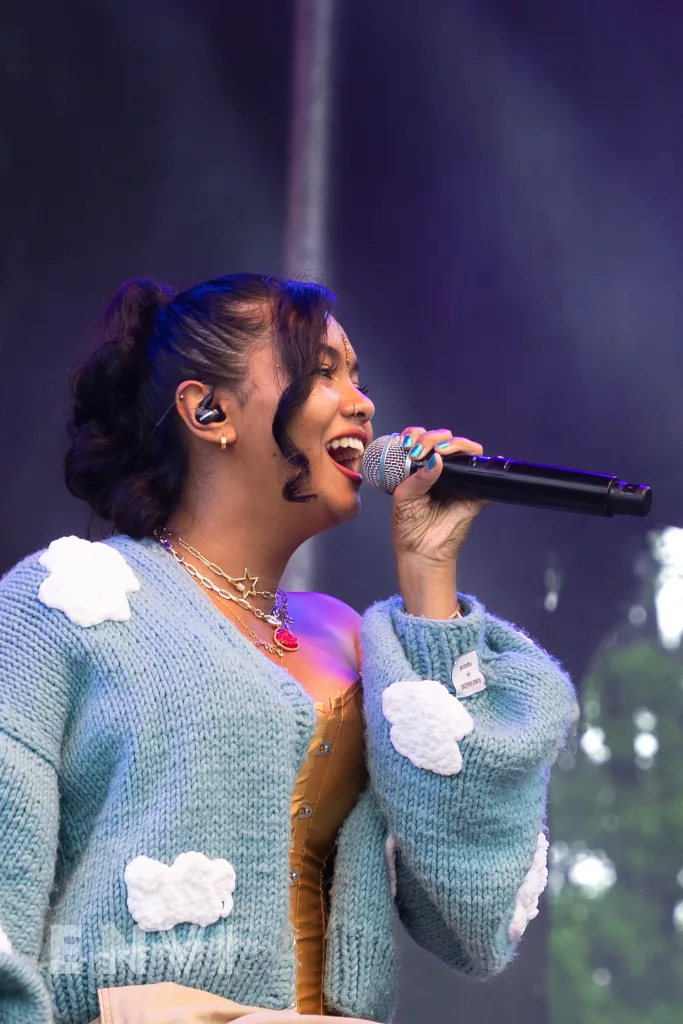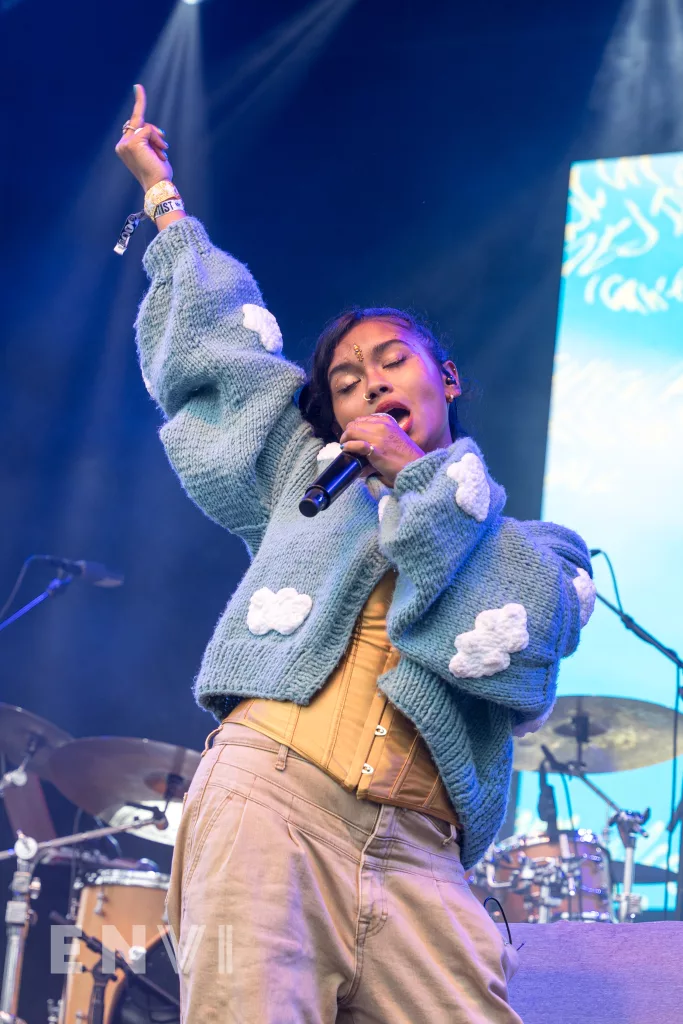 Akini Jing
Akini Jing (formerly Zhu Jingxi) is one of 88rising's latest associated acts, having started working with the label in March with the release of "Pump Up." Leaning into her synth and Y2K influences, Akini Jing is more than just a singer, using wearable art, AI, and a futuristic aesthetic. Wearing a dramatic pink and blue ruffled jumpsuit with matching gloves and accompanied by metallic pink-blushed backup dancers, Jing made a visual impact that more than matched her intense, multi-dimensional sound.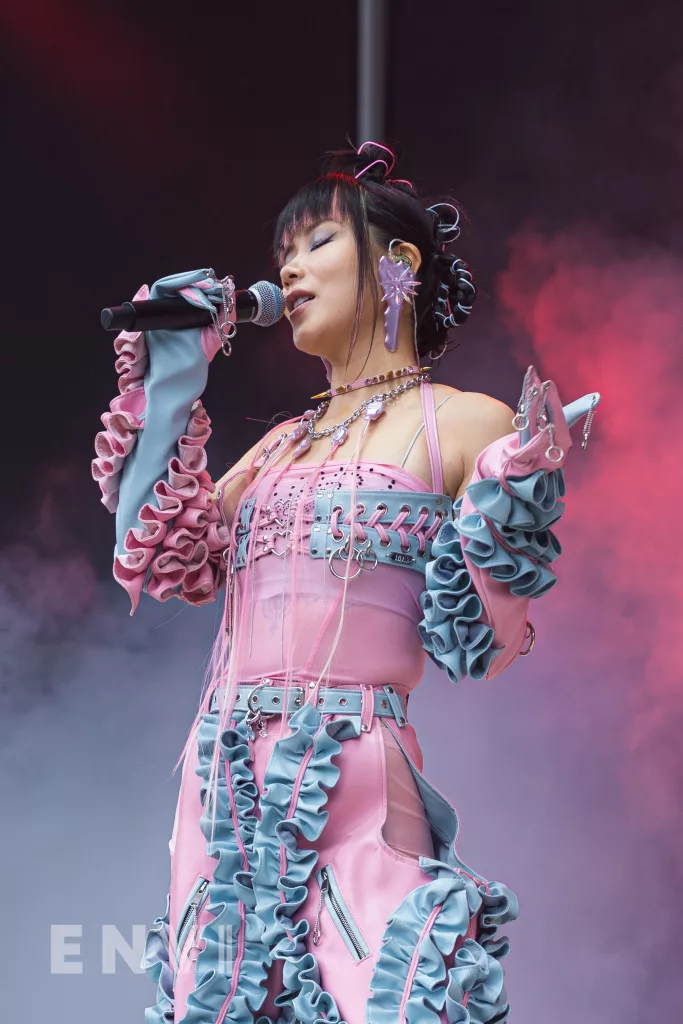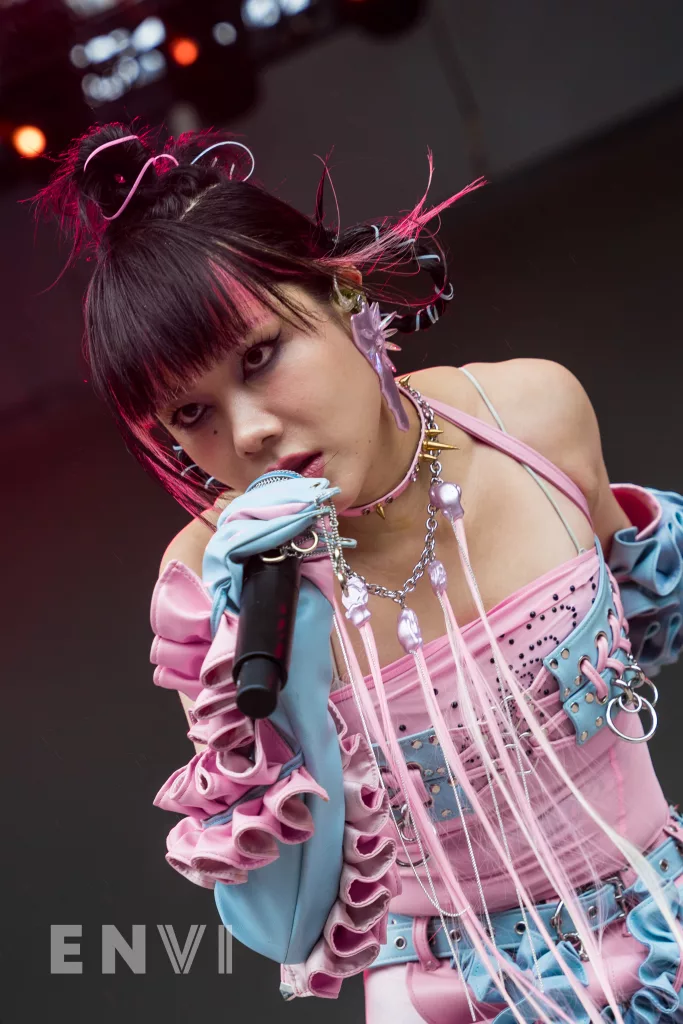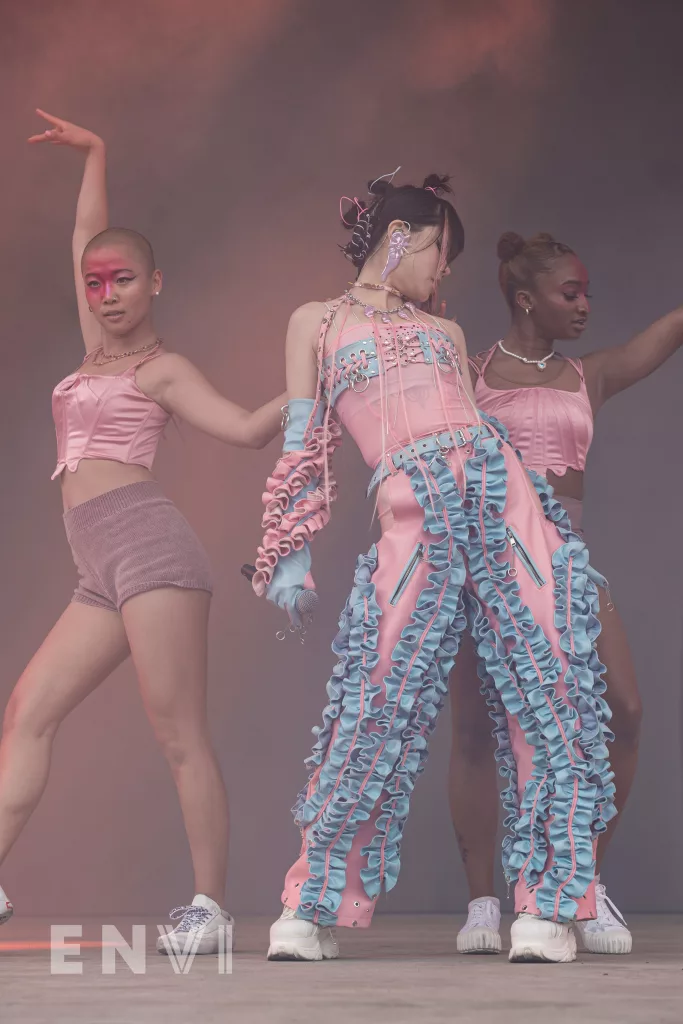 Spence Lee
Even a downpour couldn't stop Spence Lee. The rain may have picked up, but the dynamic rapper and one of 88's newest signees took to the stage for a full half hour of high energy performances. Including notable hits like "Arriba" and 2022's recent release "On God," Lee proved himself one of the highlights of the festival and solidified himself as an artist to watch.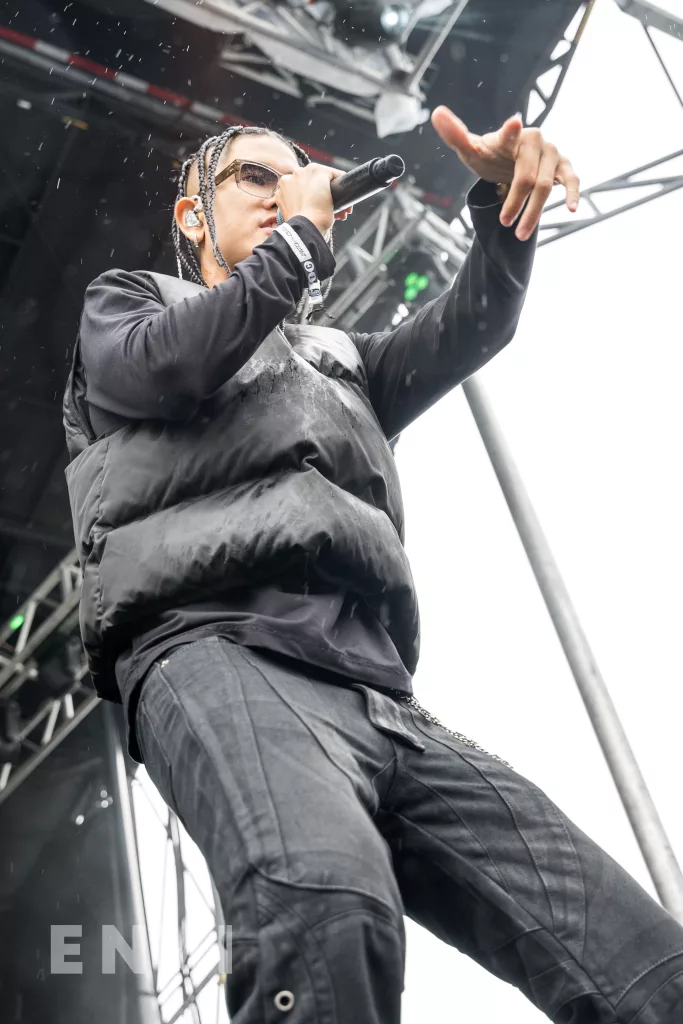 Dumbfoundead
Keeping up the hype was Los Angeles based Korean rapper Dumbfoundead, roaring through songs like "Hyung" and "K.B.B" to an even more spirited audience. He might have gone a little too hard, at one point wiping out on the water soaked stage. All was good though, as he brought out friend and comedian Akwafina as some damage control to the delight of the crowd.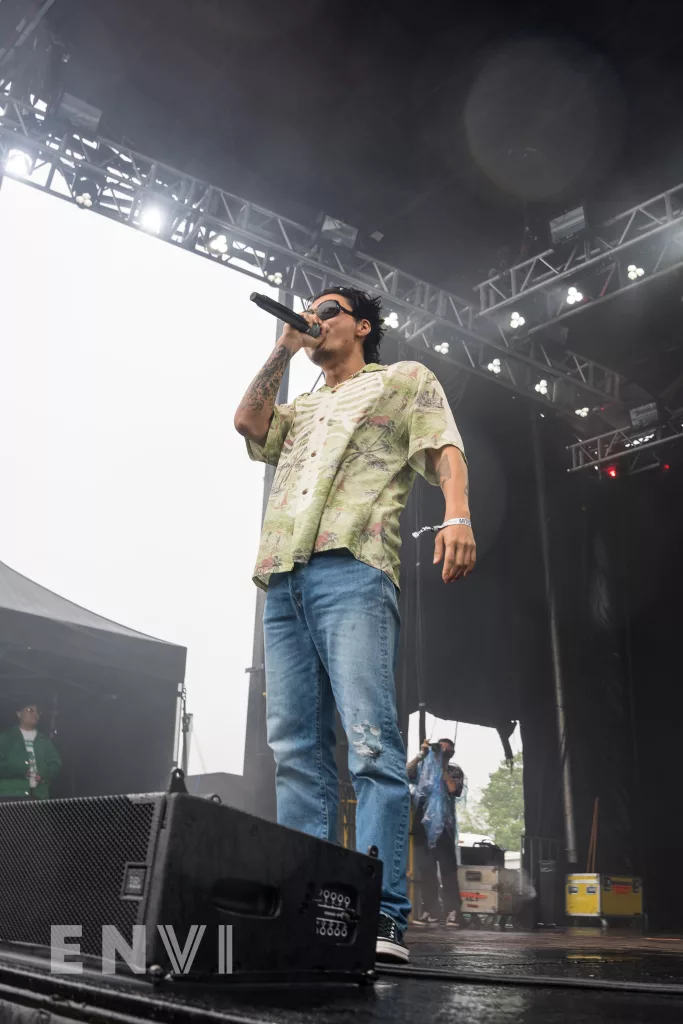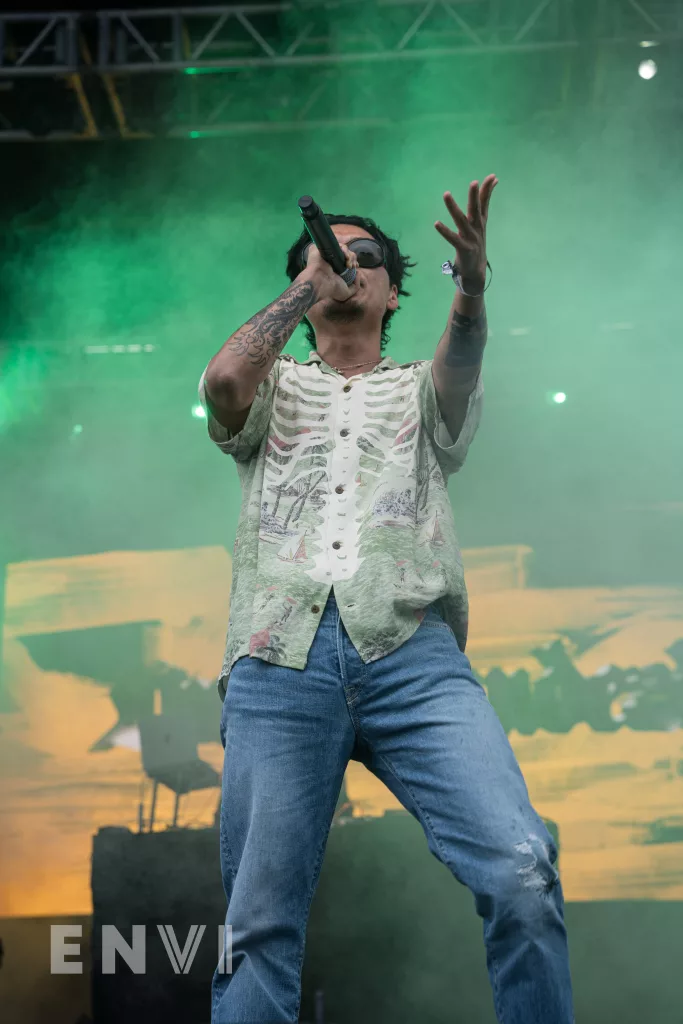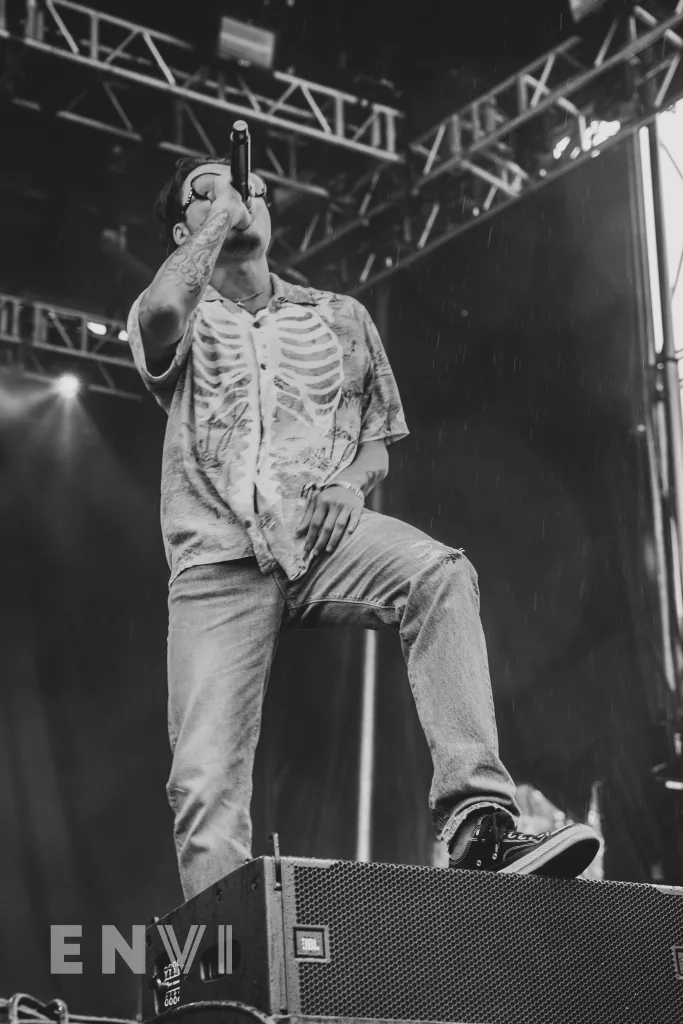 MILLI
"I'm MILLI from motherfucking Thailand" is how Thai rapper and singer MILLI introduced herself on stage, and her following set went on to completely demonstrate that. Bold, brash, and unapologetically herself, MILLI blended 88rising collab songs like "Mind Games" and her remix of BIBI's "The Weekend" with Thai-language songs like "ฟาด" and "พักก่อน" to create a powerhouse performance that only MILLI herself is capable of.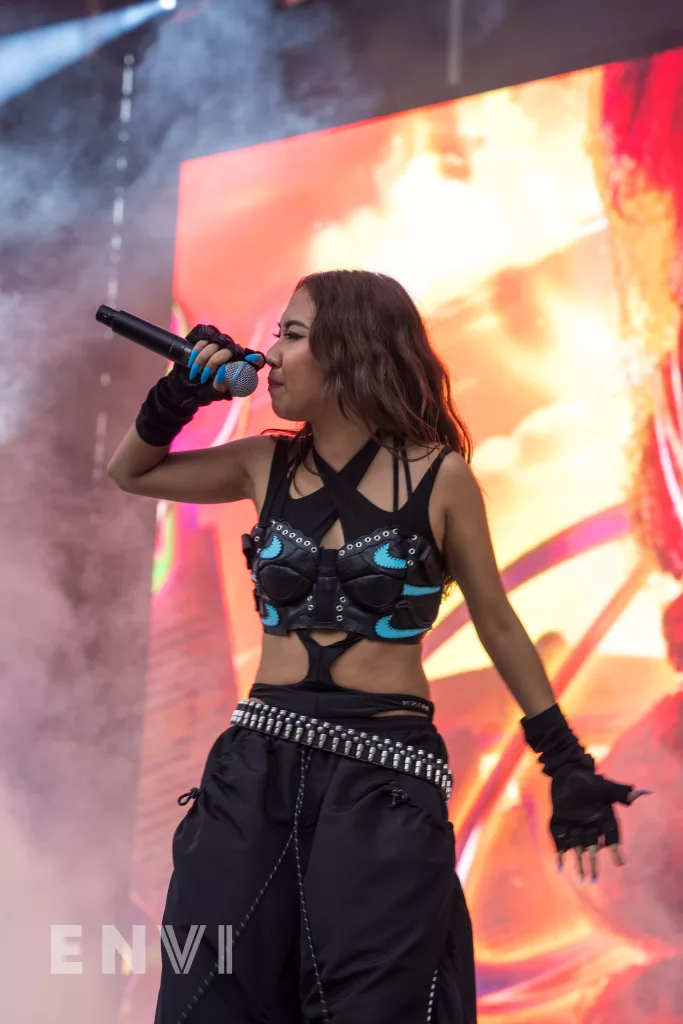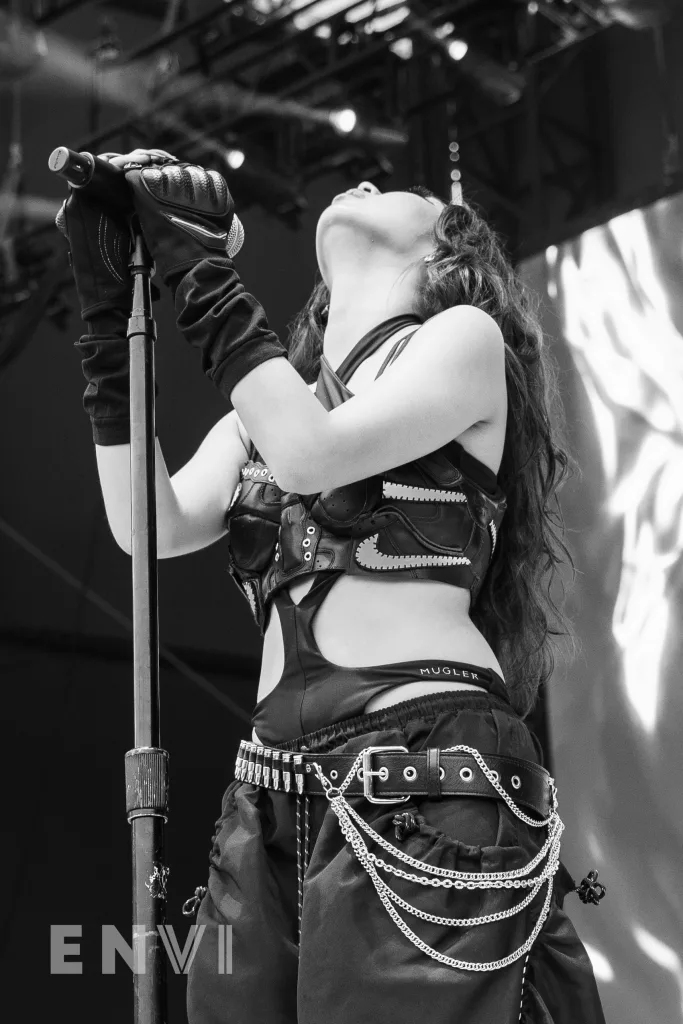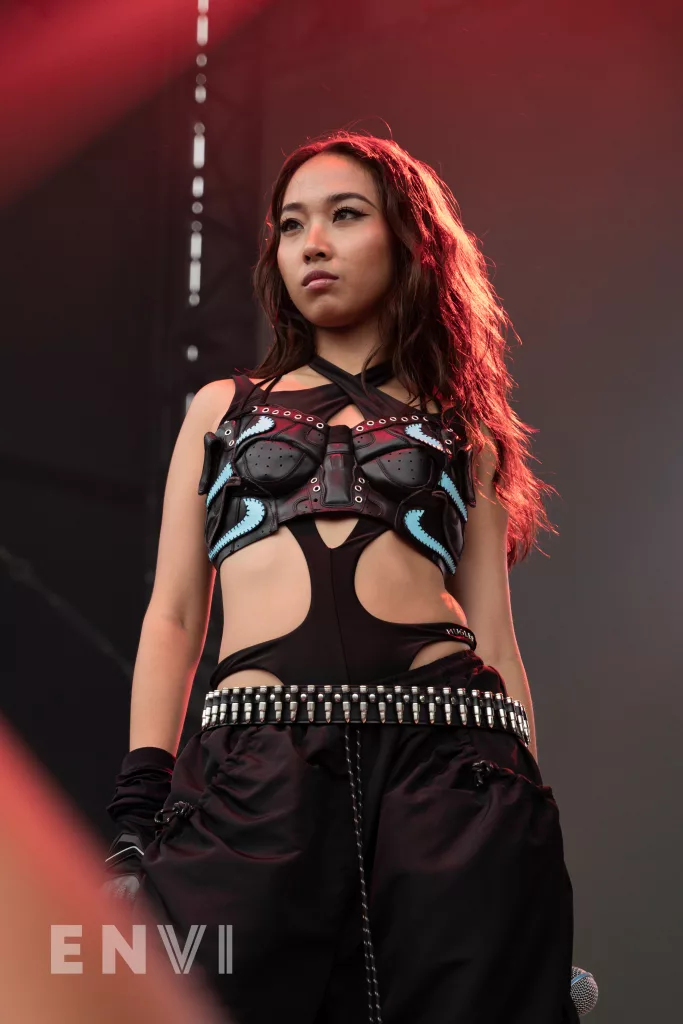 beabadoobee
Fresh off a stint opening up for Taylor Swift on her Eras Tour, indie pop act beabadoobee was one of the most highly anticipated acts of the day. Beabadoobee's ability to command the attention of an audience is impressive. Her toned down set accented by a live band still had the crowd singing along as she crooned through popular songs like "10:36," "Apple Cider," and "Care." Even the stripped down acoustic "Glue Song" had fans shouting the lyrics along with her. Though some might say her songs felt more fitting to the gloomy weather, fans were more than happy throughout her set due to her bright and energetic presence.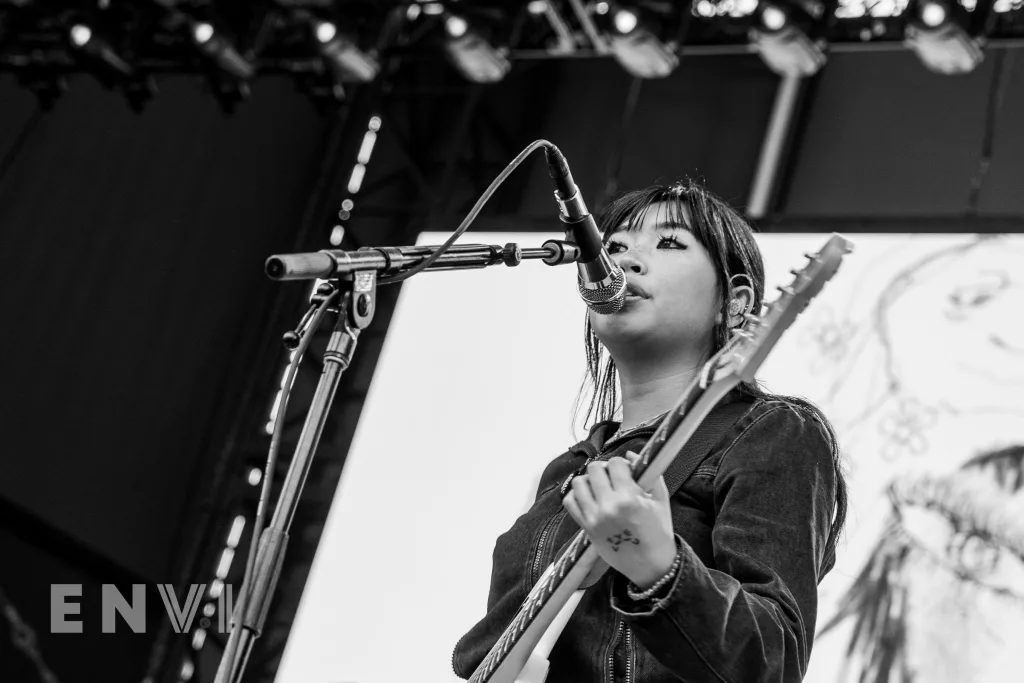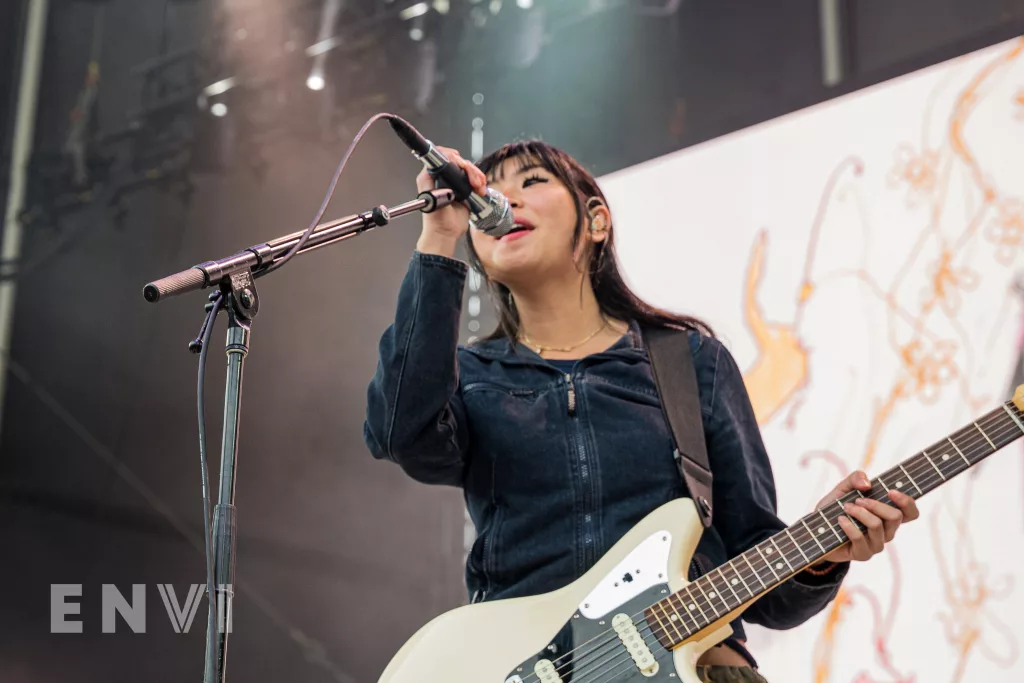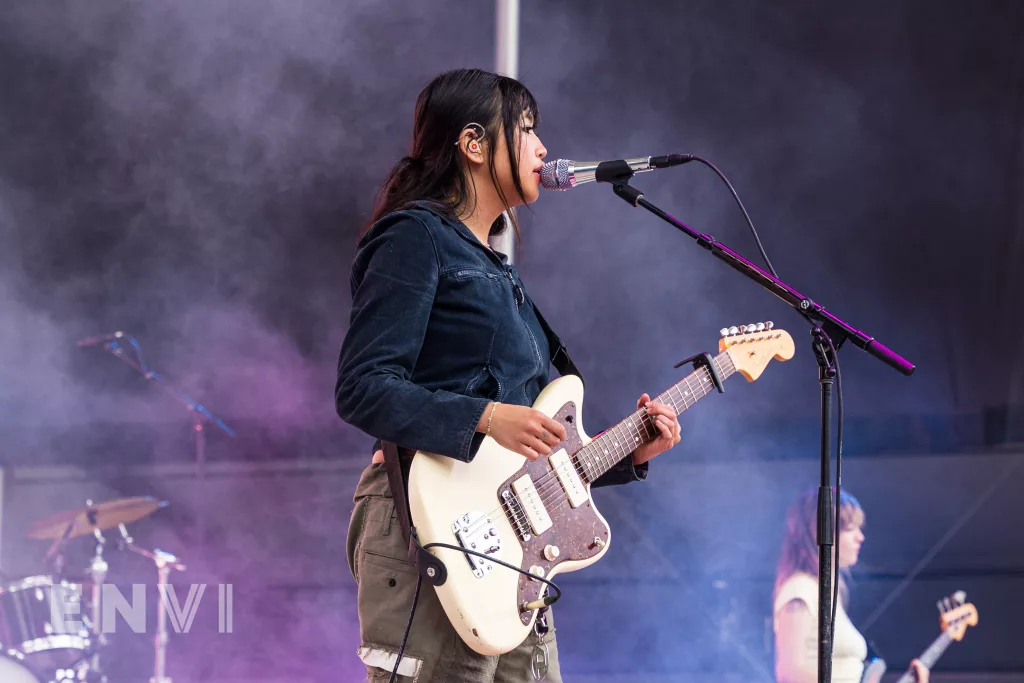 ITZY
K-pop superstars ITZY are no strangers to a capital-P Performance, known for their exceptional dancing skills and strong stage presence. This festival set was no different – despite the troupe of backup dancers, large ITZY-branded flags and bright flashing lights, all eyes were on the five members of the group. Yeji, Lia, Ryujin, Chaeryeong, and Yuna shone through sweeping takes on releases like "DALLA DALLA," "WANNABE," "LOCO," and English-single "Boys Like You," highlighted even further by the glow of light rings help up by thousands of adoring MIDZYs.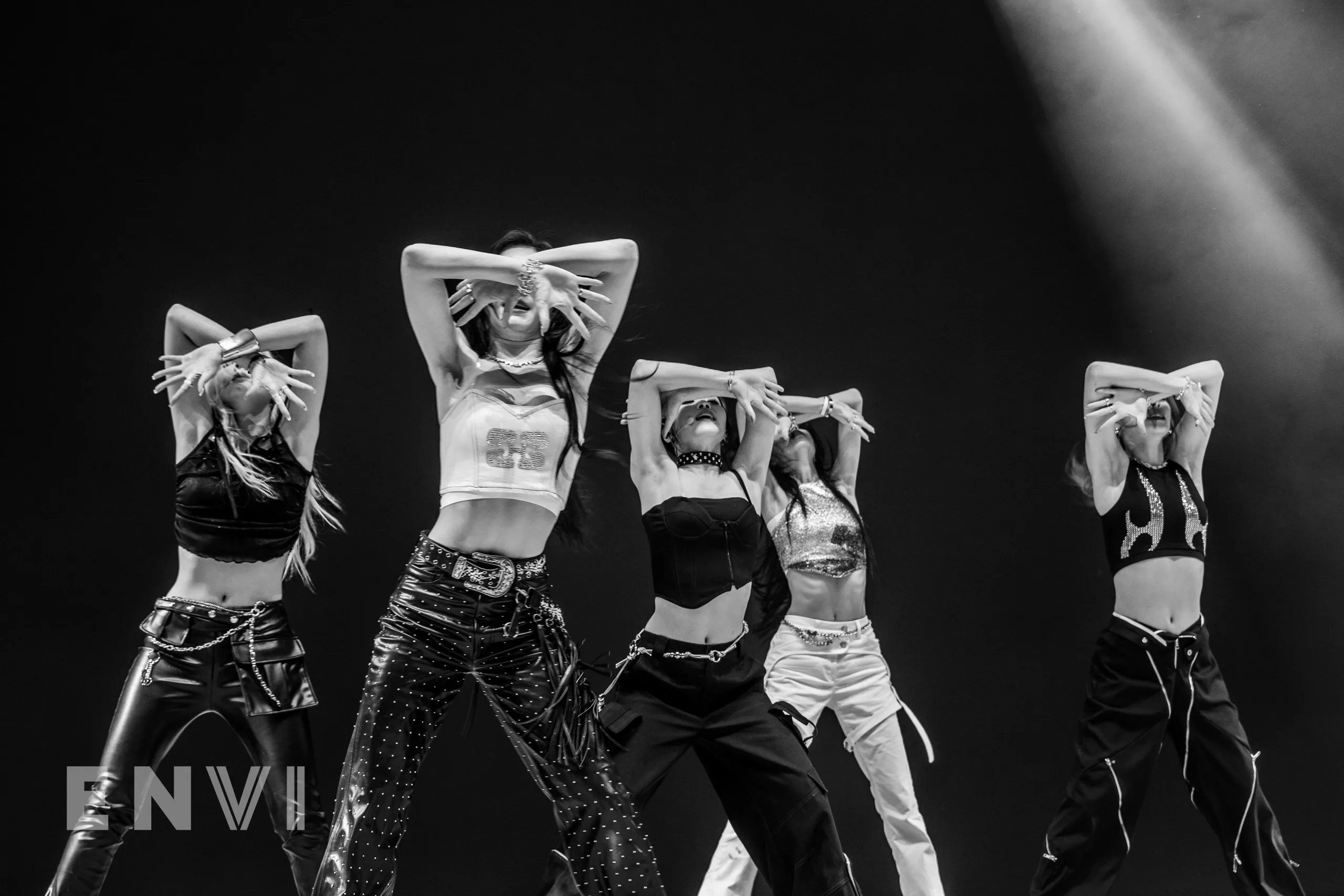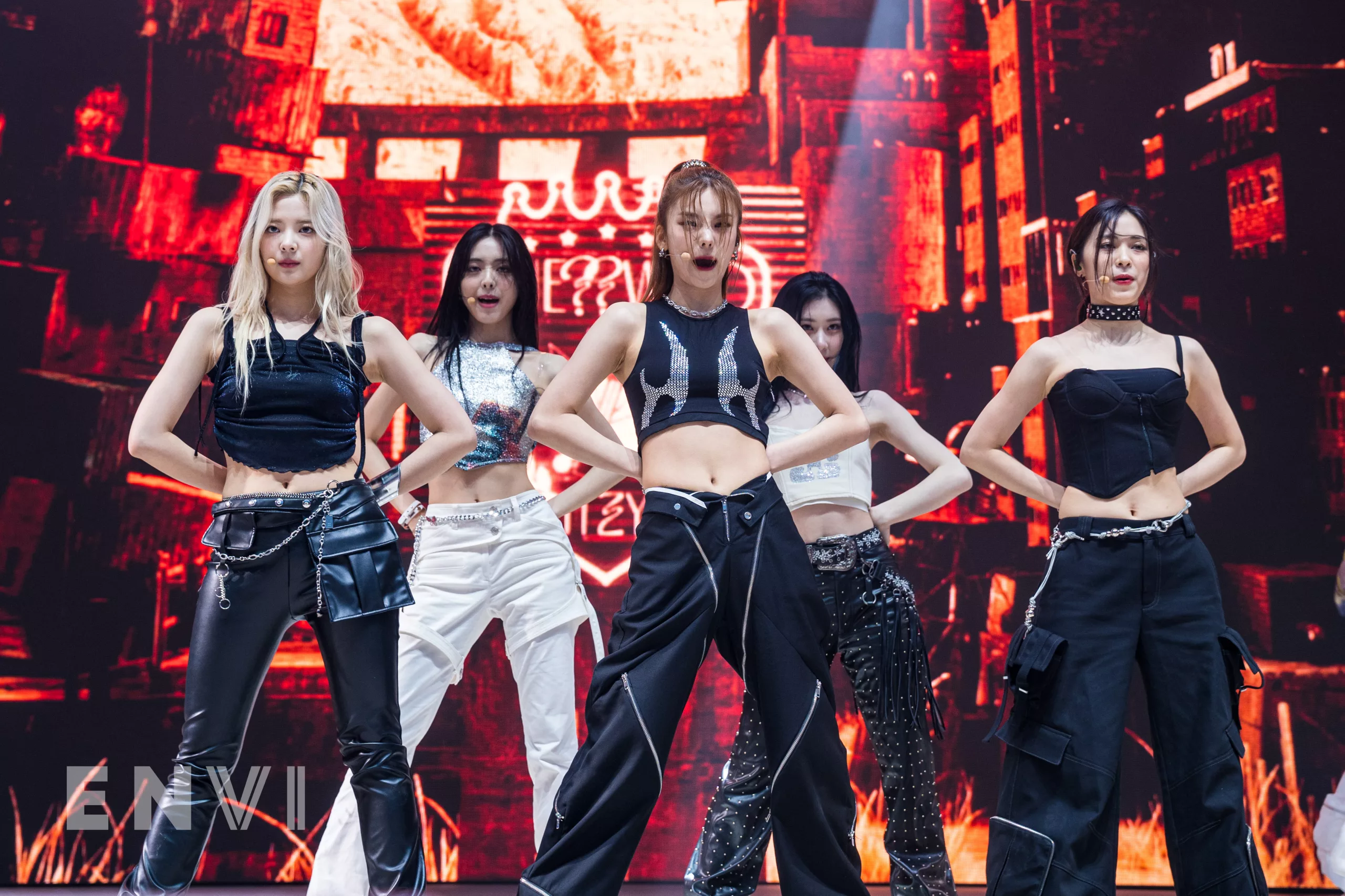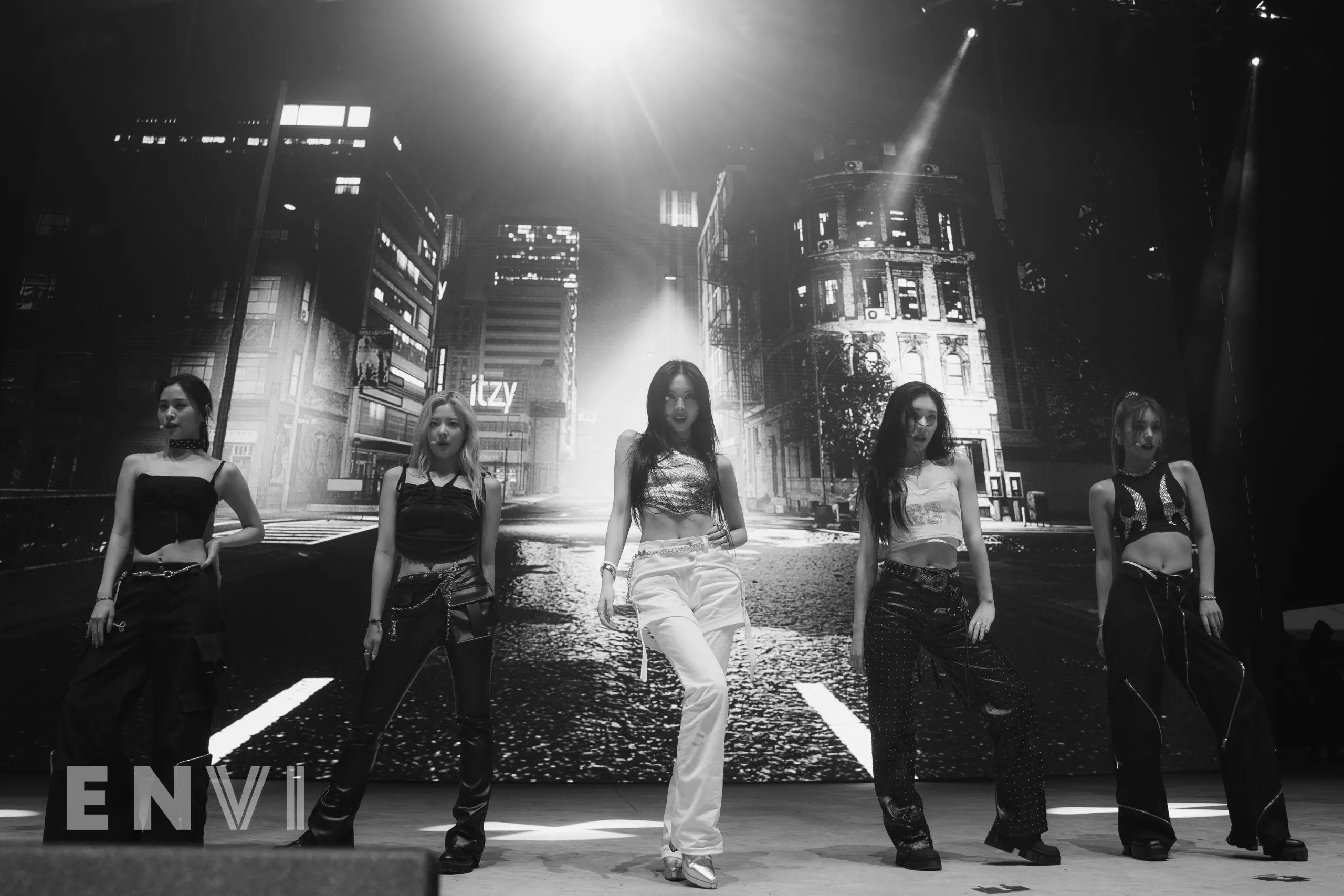 Raveena
The sultry and sensual Raveena was a fitting second to last act for the night. Drenched in cool purple lighting, Raveena led the crowd at the Honda Double Happiness stage in a moody, dreamy performance, slowing things down after a high-energy day. Pulling songs from her first EP to her most recent album, the smooth blend of Western and South Asian influences infused with personality made it clear why Raveena's catalog has achieved such high acclaim, and why fans rushed from the previous performance to be front and center at hers.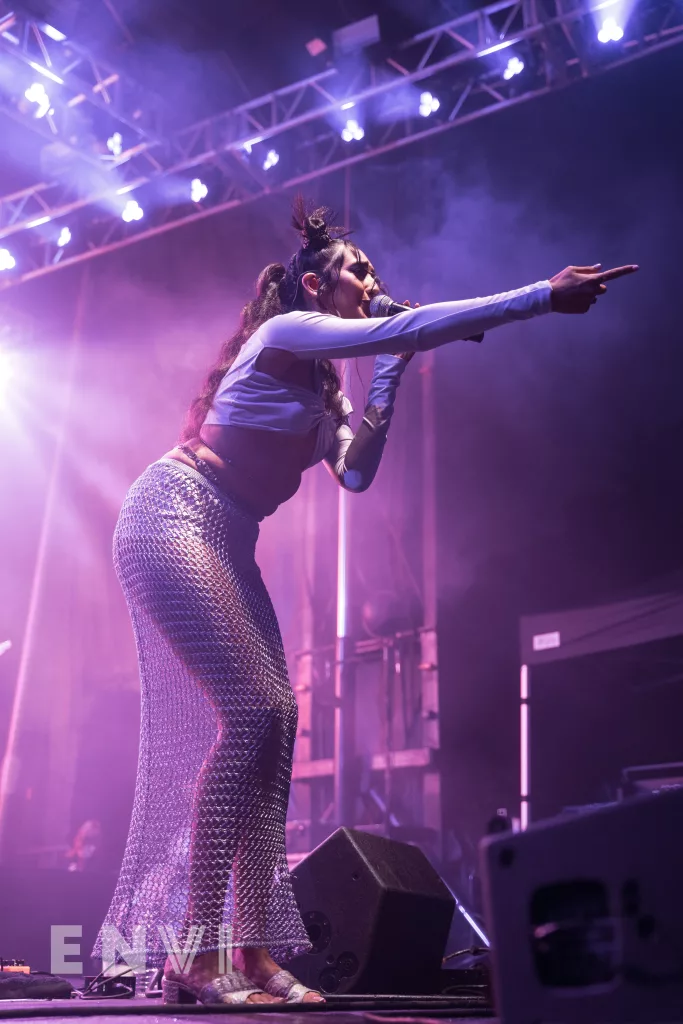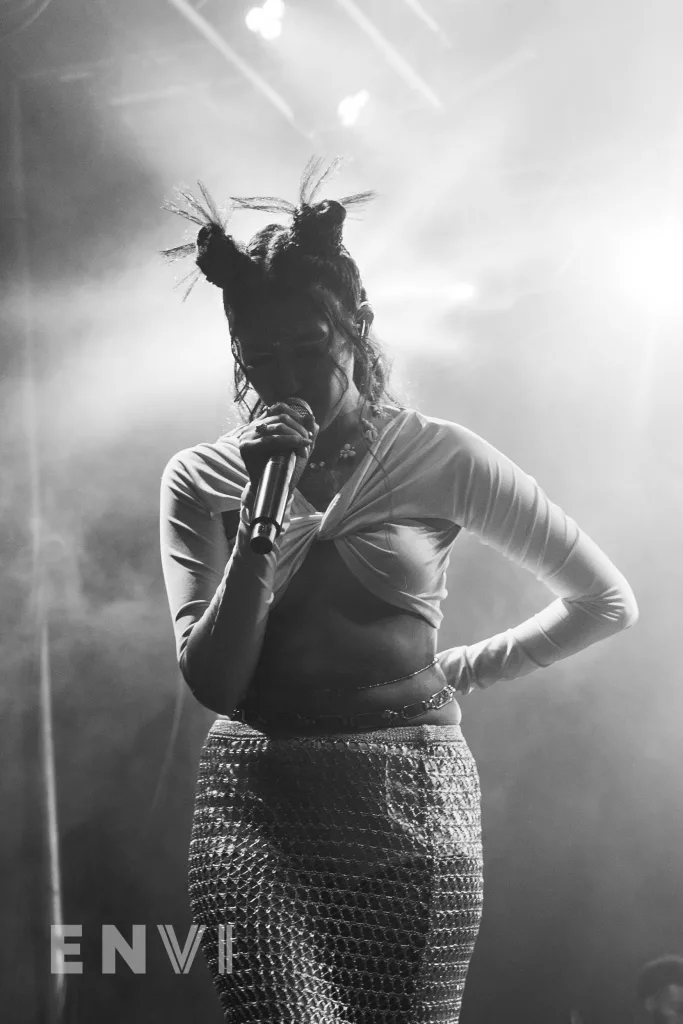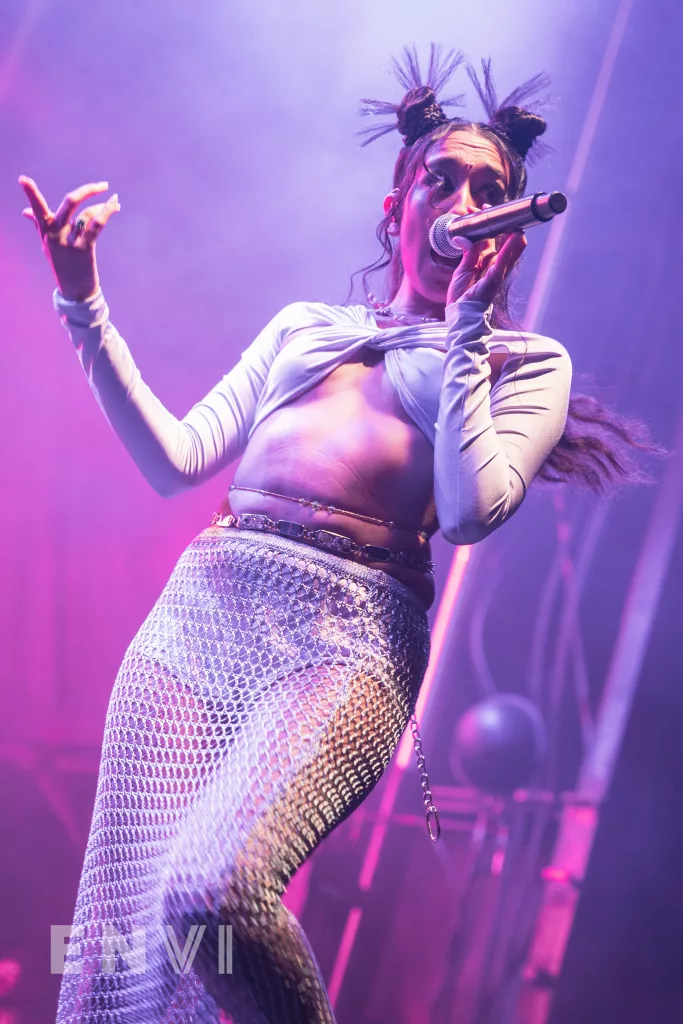 For more Head In The Clouds coverage, check out our guide to the 2023 NYC lineup here, or see some of our favorite fashion moments from last year's festival.