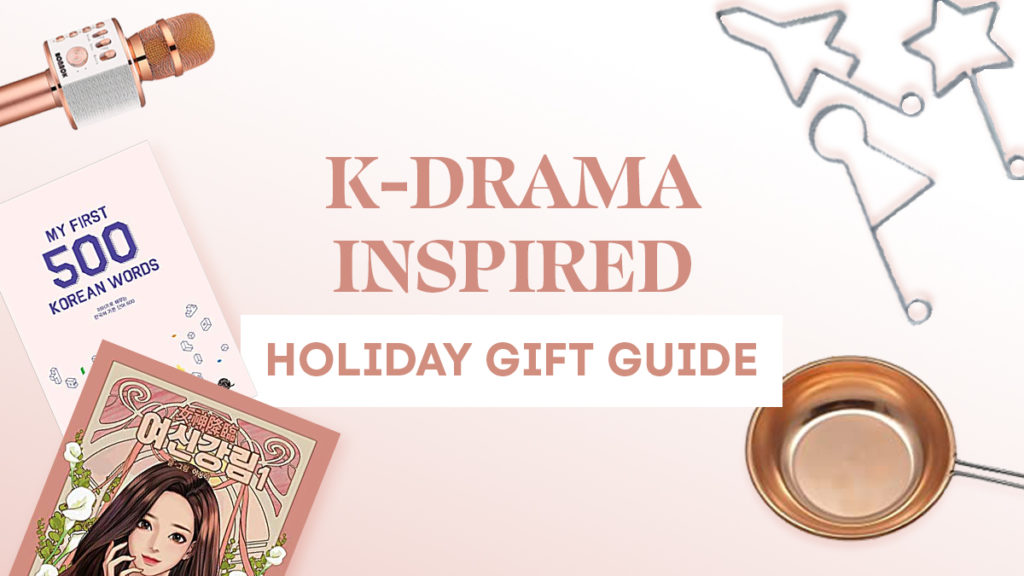 The holiday season is closing in fast and the mad scramble to find the perfect gift is upon us. If you've got a K-Drama watcher on your shopping list this year—fret no more, EnVi's ACT!ON team has you covered. We've created the ultimate list of products inspired by top K-Dramas.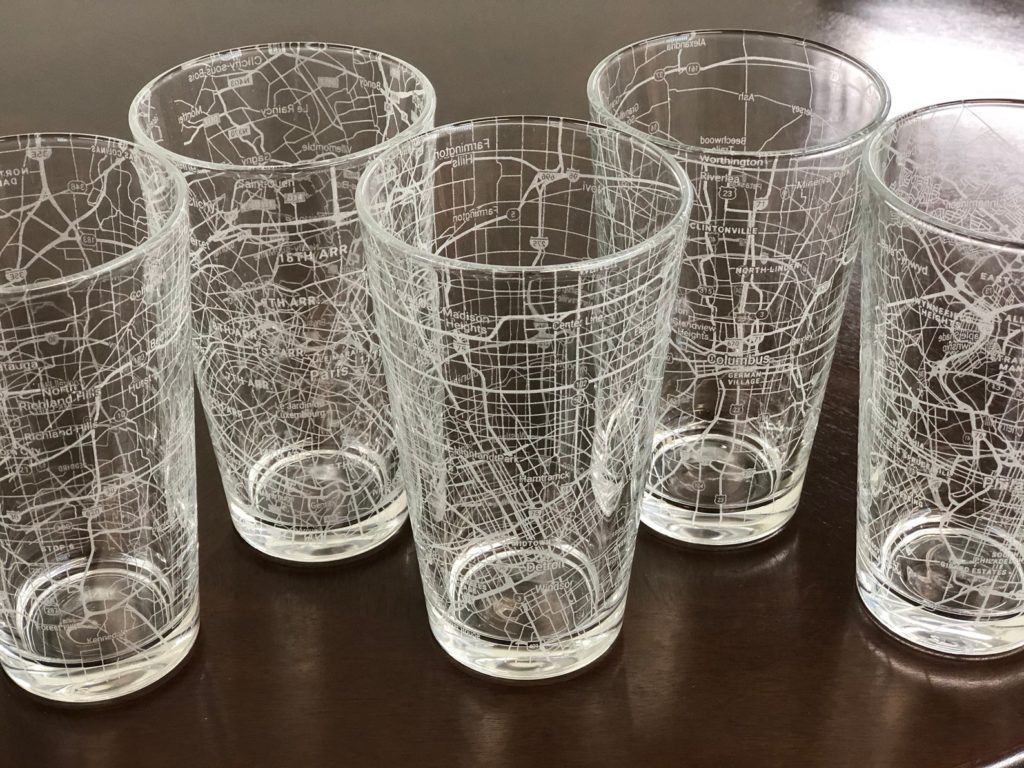 Work Later, Drink Now
Custom Urban City Based Pint Beer Glasses
Ahn Sohee (Lee Sunbin), Han Jiyeon (Han Sunhwa), and Kang Jigoo's (Jeong Eunji) friendship thrives on their drinking escapades. In this surprisingly heartwarming and hilarious drama, we can always spot them with a drink in one hand accompanied with mouth-watering food. These late twenties city gals may drink an awful lot to their troubles and wins but it reflects their bond as they're always together for every drinking session no matter the occasion. If you're envious of the friendship between this trio, grab a custom city glass to share a drink with your favorite drama watcher.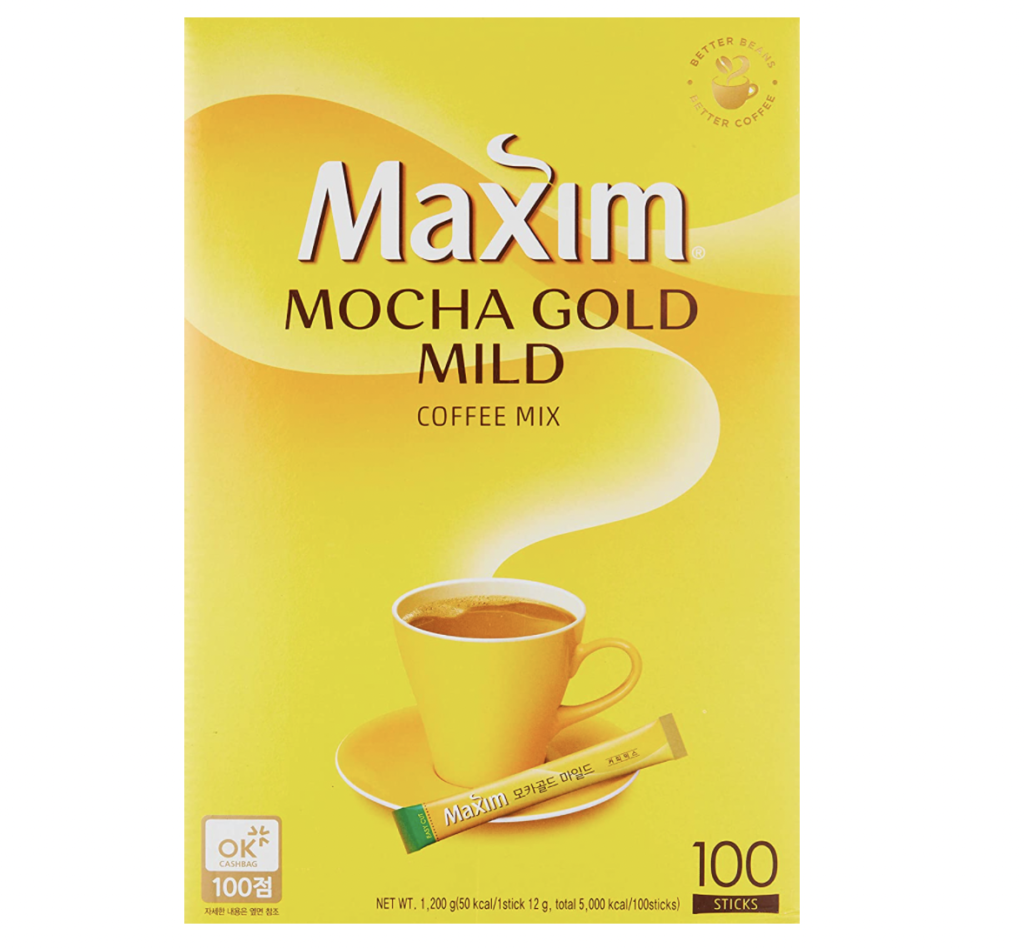 Vincenzo
Maxim Mocha Gold Instant Coffee
A staple at the Jipuragi Law Firm office, the ragtag team of lawyers in Vincenzo can always be seen making a cup of this instant coffee for an afternoon pick-me-up, or when they're plotting their next move. Often the first thing Mr. Nam (Yoon Byung Hee) would offer to guests visiting the firm, it slowly becomes a favorite for coffee connoisseur Vincenzo Cassano (Song Joong Ki)–so much so that we see him grabbing a handful of Maxim Mocha Gold in preparation for his trip back to Italy. This Maxim instant coffee has a mild flavor that's a crowd-pleaser. This is a perfect little treat for a K-drama-loving friend or loved one that appreciates life's simpler pleasures.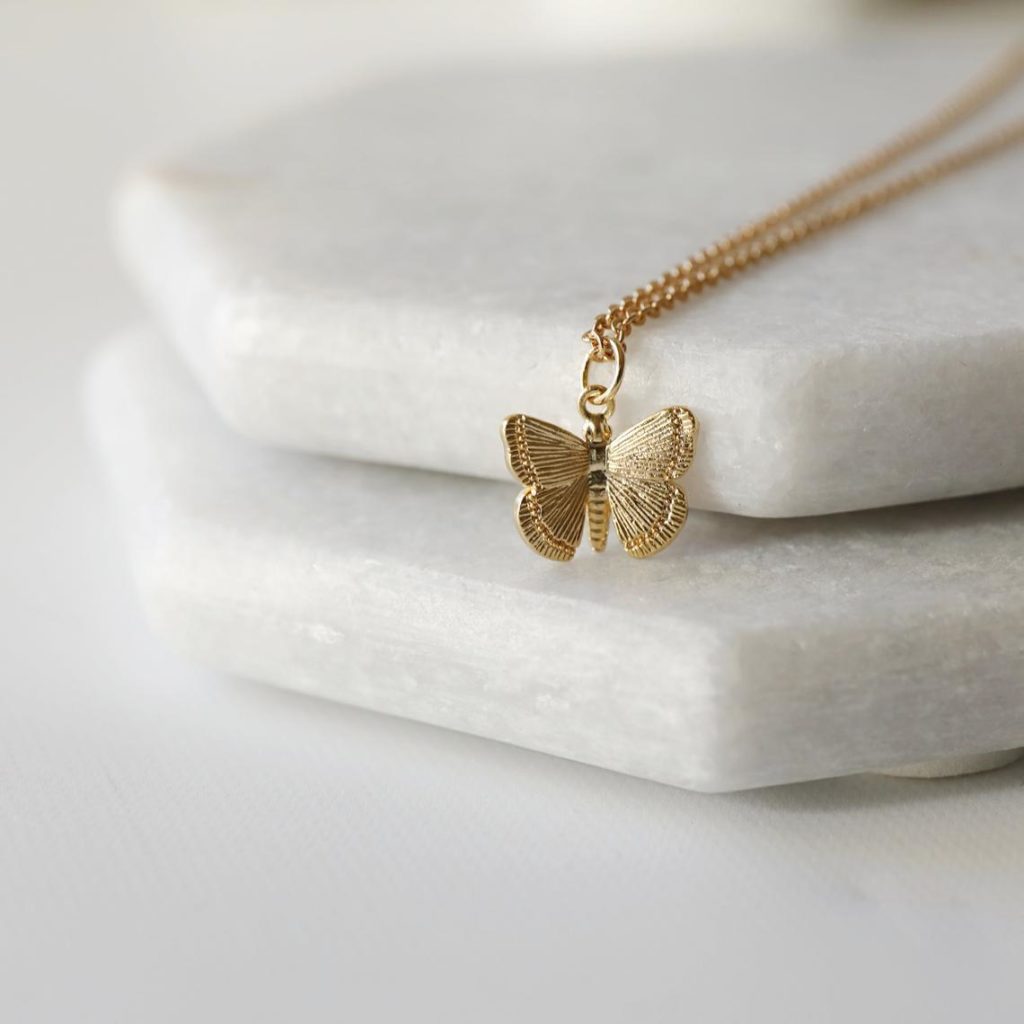 Navillera
Mint & Lily Butterfly Pendant Necklace
The bond between a troubled high school boy and an elderly man could not be more unexpected, but their common dream of ballet allows the two to soar high above. Shim Deokcheol (Park Inhwan) and Chaerok (Song Kang) are able to learn valuable lessons from one another as they bloom into their best selves. This delicate butterfly pendant is a perfect accessory for someone who enjoyed the show. Symbolizing a beautiful transformation like Navillera's characters—your favorite K-Drama watcher is sure to receive your well wishes for their dreams to come true as well.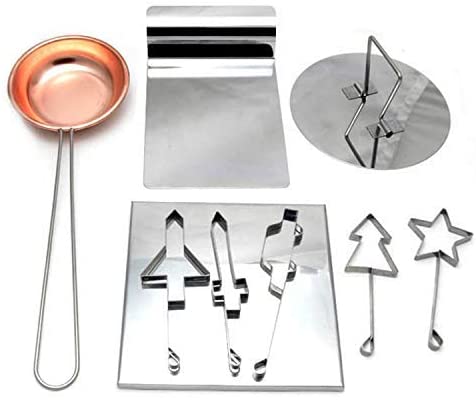 Squid Game
DIY Dalgona Candy Set
There were many iconic games used in the hit survival drama Squid Game. The Dalgona game allowed the audience to get glimpses of the true natures behind the players. Although seemingly a delicious and fun snack it became the deadly demise for many. If you've caught the Squid Game craze, buy this DIY Dalgona set to see if you'd survive the Squid Games. With various shapes, you and your friends can experience the different levels of difficulty the players of the show went through.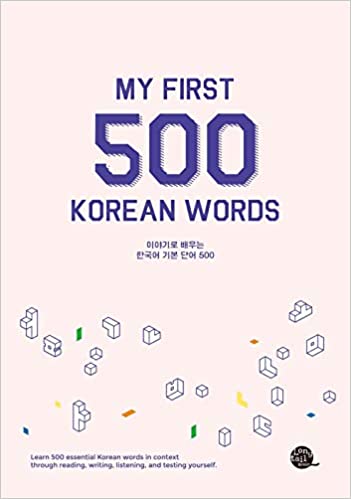 Run On
My First 500 Korean Words Book
Run On follows the sweet romance between famed track star, Ki Seongyeom (Im Siwan) and the spirited film translator, Oh Mijoo (Shin Sekyung). In the show, the audience gets glimpses of the behind-the-scenes of Mijoo's job as a translator. Her character is truly passionate about making sure original Korean work is properly translated so foreigners can get the right intention of the filmmakers. Her dedication to making sure content doesn't get lost in translation shows the power of words. If your favorite K-Drama watcher loves this show, pick up this Korean language book so they can spruce up their Korean language skills. This is a great all-around gift for anyone interested in learning the language!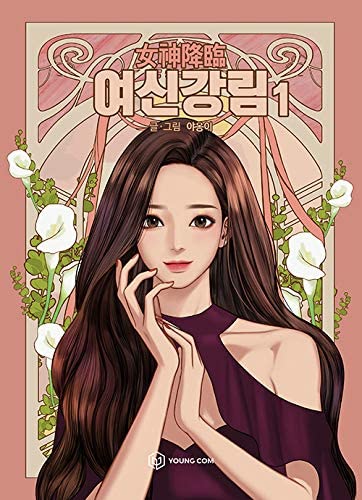 True Beauty
True Beauty Book Ver. 1
Like many K-Dramas this year, True Beauty was an adaptation of a popular webtoon. Our favorite adaptations couldn't have existed without the original source material. Yaongyi, the author of True Beauty is well known for creating such gorgeous characters. The spot-on casting for the drama made many fans happy—it was as if the characters themselves had come to life. If your favorite K-Drama watcher has been missing this high school romance, satisfy their withdrawals by grabbing several volumes of the webtoon. Even though the webtoon is available to read online, having the physical copy can feel more personal. Their cravings and eyes are sure to be satisfied with these beautiful books.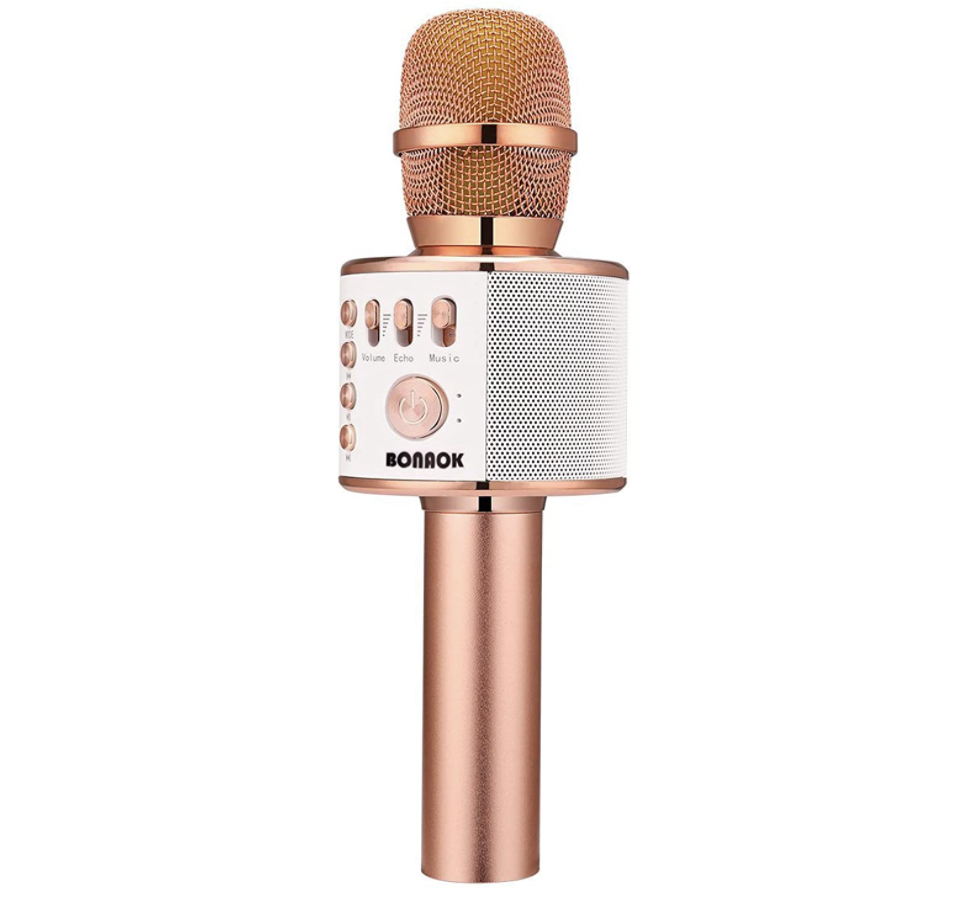 Imitation
Wireless Karaoke Microphone
The Tea Party, Shax, and Sparkling groups of Imitation all had the single dream to perform and sing on stage. Working hard for countless years—even after debut, they had to keep pushing to make their voices heard. If you resonated with these hardworking idols and enjoyed all the amazing songs from Imitation, pick up this sleek portable karaoke microphone this holiday season. Create your own stage with a microphone that is always ready for an on-the-go karaoke session! This microphone is also available in a wide range of colors.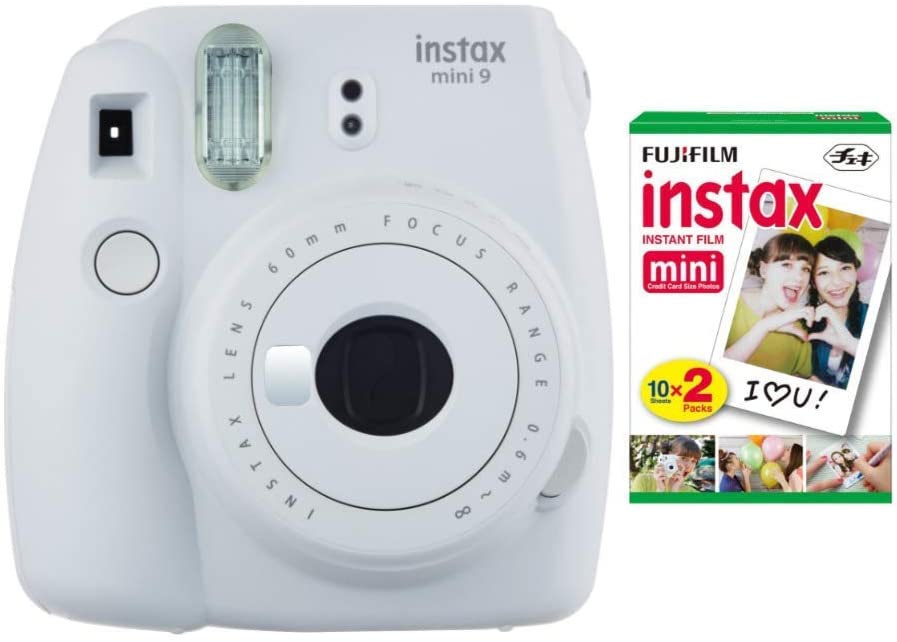 Blue Birthday
Fujifilm instax Mini 9 Instant Camera
With a single photo, Oh Harin (Kim Yeri) is able to change the fate of Ji Seojun (Yang Hongseok) in this suspenseful high school drama. Harin discovers the ability to travel through time with photos from her past. However, as she continues using each photo she uncovers secrets and unexpectedly changes more things than she wished for. Capture your own special moments with this Fujifilm Polaroid camera bundle. This bundle is available with film so you can start taking photos right away. Instantly be able to see your memories within seconds of it happening!
Your favorite K-Drama aficionado is sure to understand the references with these K-Drama-inspired gifts. As long as they know you support their interests they're sure to feel appreciated for your efforts. Happy Holidays from the ACT!ON Team!
If you're still searching for more K-Drama-related gifts check out our As Seen on K-Dramas guide here!