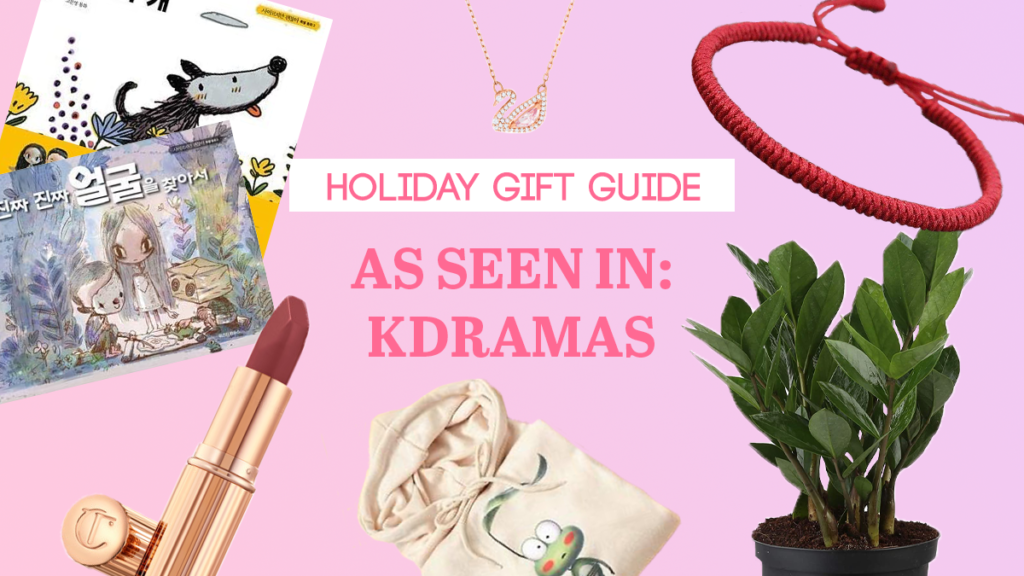 Oftentimes gift-giving in K-Dramas symbolizes a relationship change between the characters. We watch the characters agonize over getting the perfect gift and how to give it to the recipient. If you're struggling to find something for a K-Drama fanatic this holiday season, check out these iconic products that were seen on screen in popular K-Dramas!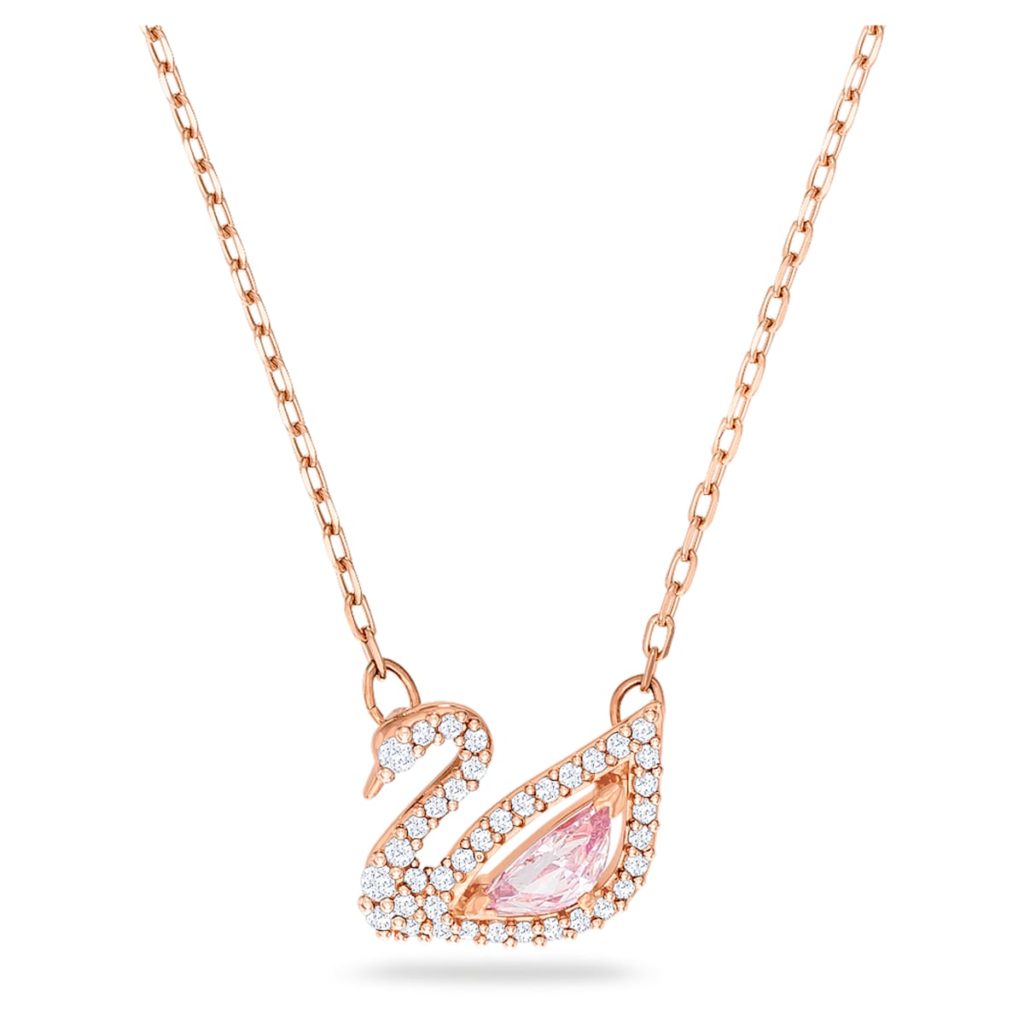 True Beauty
During Kim Suho's (Cha Eunwoo) confession, he gave Lim Jugyeong (Moon Gayoung) a sparkling swan necklace in an attempt to prove he has genuine feelings for her. The swan is a symbol of their love and may be a nod towards Lim Jugyeong's true beauty that shines in this "ugly duckling to beautiful swan" drama. This elegant necklace will not only upgrade your favorite K-Drama fanatic's closet but make them feel like you care about their interests.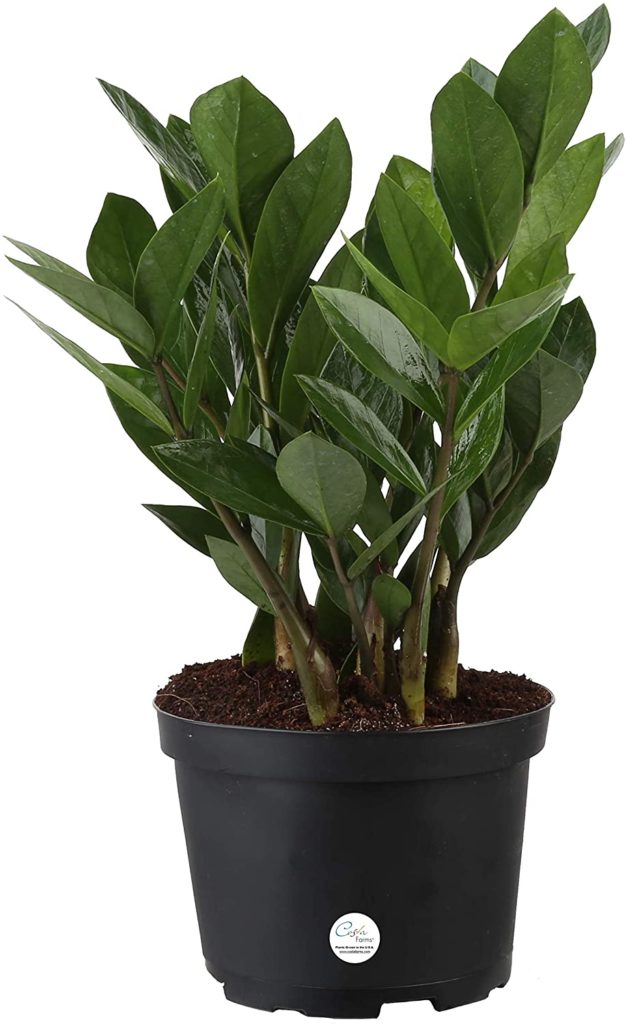 Start Up
Seo Dalmi (Bae Suzy) gifted this money tree to her childhood pen pal, "Nam Dosan" (Nam Joohyuk) at his office in hopes his start up company flourishes. Unbeknownst to her, Han Jipyeong (Kim Seonho) was the original pen pal and mastermind behind this scheme. As this love triangle got more complicated, the money tree brought both comfort and agony to Jipyeong who struggled with his feelings for Dalmi. Gifting a loved one a money tree can bring them great luck and fortune —the receiver is sure to feel blessed.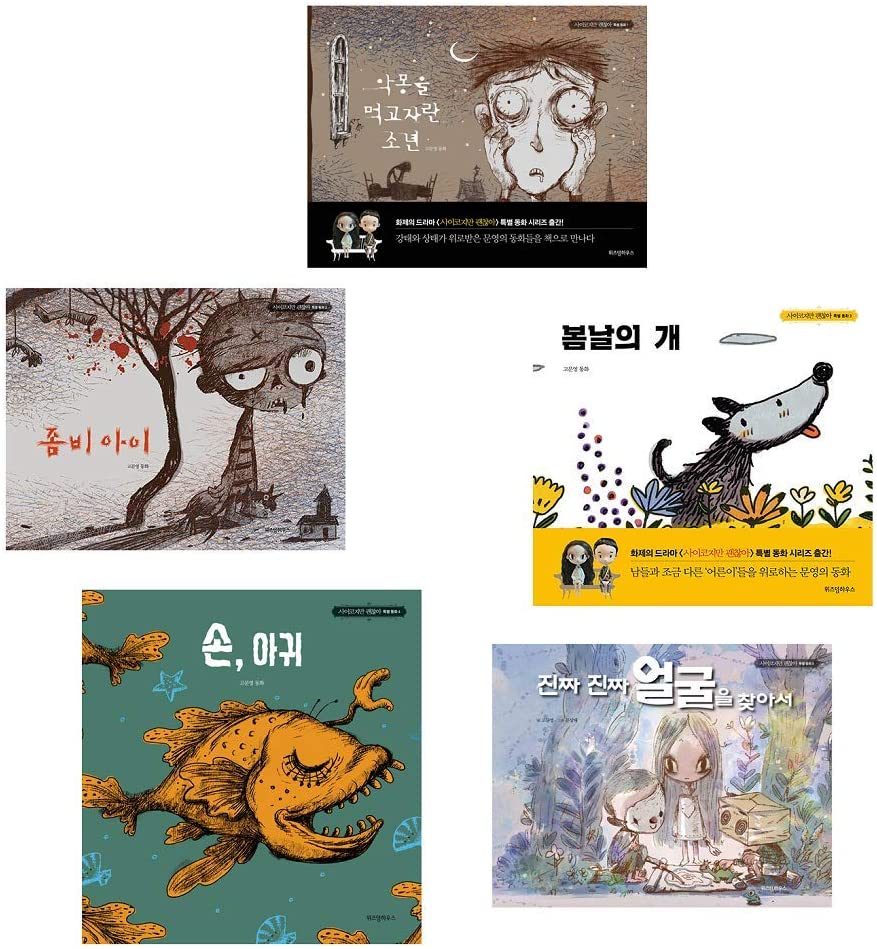 It's Ok Not To Be Ok
Ko Moonyoung (Seo Yeji) was a famed children's author who wrote engaging, morbid stories. Each episode of this drama was carefully crafted around each of these stories and taught a different lesson. The books uncovered a different layer to her and Moon Gangtae's (Kim Soohyun) trauma and pain. The show was so well-received that the actual books quickly became available for purchase following the finale. If your favorite fan has been missing the show, get them these books to settle those withdrawals.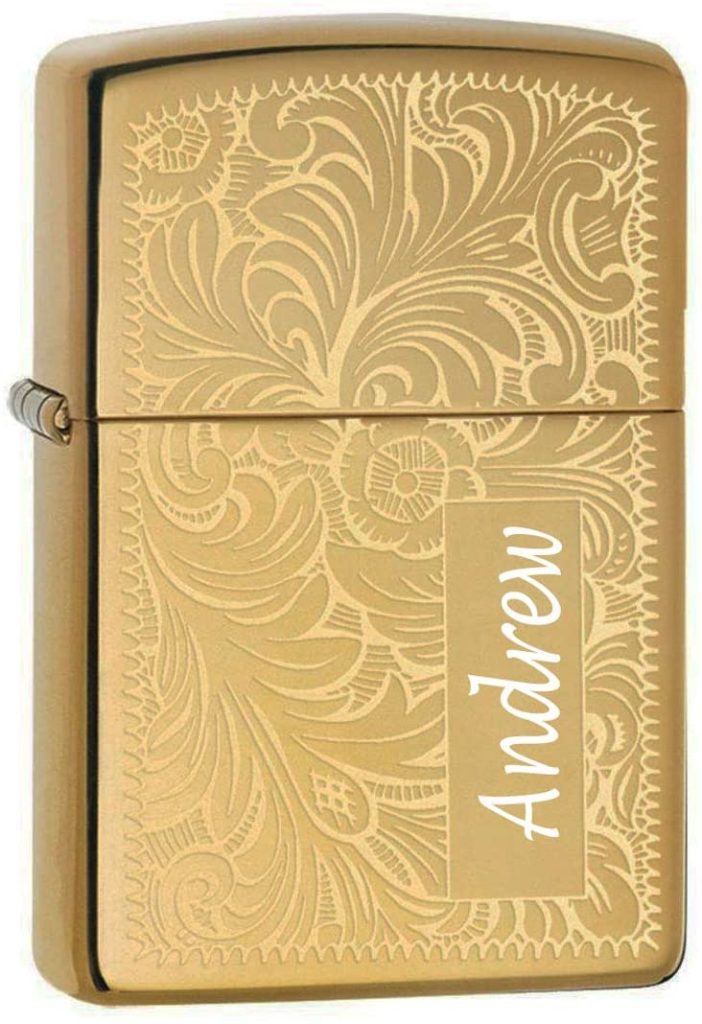 Vincenzo
In a revenge driven scheme, Vincenzo (Song Joongki) set fire to the estate of the ones responsible for his adopted mafia father's death. This iconic scene gave the viewer's a glimpse of what to expect from his character—instilling that there were no limits to what he'll do for his own believed justices. Throughout the rest of the show he's often seen playing with the lighters, becoming a symbol for the character. If you know someone who couldn't get enough of the show —this sleek brass lighter is customizable giving you the option to add the name of your favorite Vincenzo fan!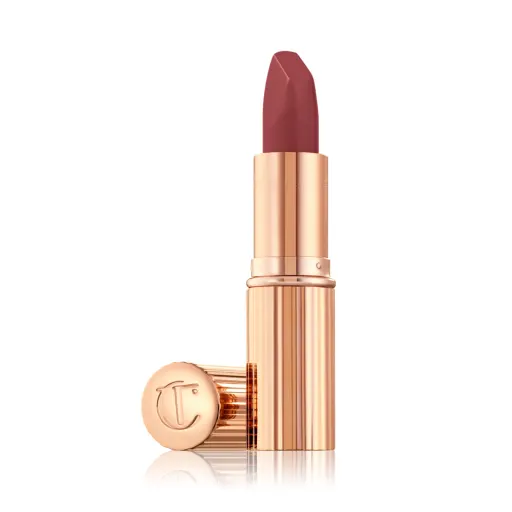 Nevertheless
Nabi (Han Sohee), agonizing over her presentation, went to visit the sweet, second lead, Donghyeop (Chae Jonghyeop) at his noodle restaurant. He shyly gifted Nabi this berry lipstick as a good luck charm for her presentation claiming "I just picked it up thinking of you." The lipstick's appearance comes to no surprise as the actress also happens to be Charlotte Tilbury's first Korean Muse.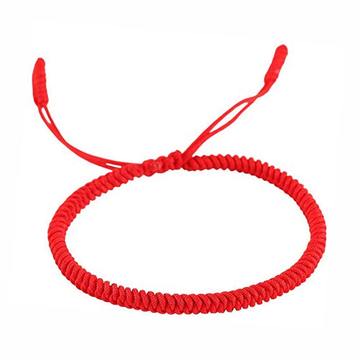 Doom At Your Service
When Tak Dongkyung (Park Boyoung) found out she'll be dying soon, she drunkenly makes a wish condemning the world to doom. That very wish is overheard by the mysterious Myul Mang (Seo Inguk) who's been searching for a way out of his fate as "death." The immortal being made a deal that he'll grant her wish if she wishes it within 100 days before her death, sealing their contract with a red string bracelet. A K-Drama fan is sure to feel your sweetness with this simple but symbolic red string bracelet.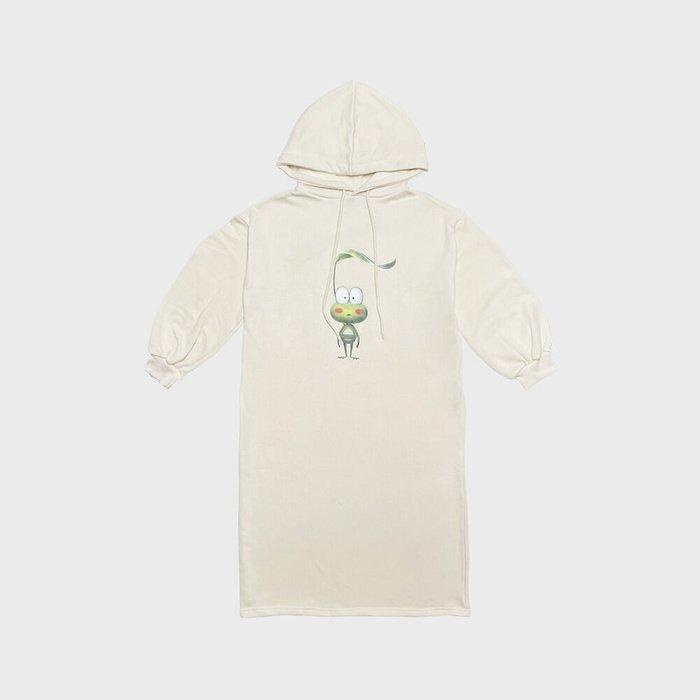 Yumi's Cells
Kim Yumi (Kim Geoun) who had become jaded by her ex-boyfriend dumping her, had been living stagnant for three years as if on autopilot. When she got set up on a blind date with Goo Woong (Anh Bohyun) she was initially hesitant to open up to him. However an incident that led to him gifting her a cute frog hooded dress began to open her heart towards this new love prospect. Perfect for casual wear, this comfy hooded dress will have K-Drama lovers comfortably binge watching new shows.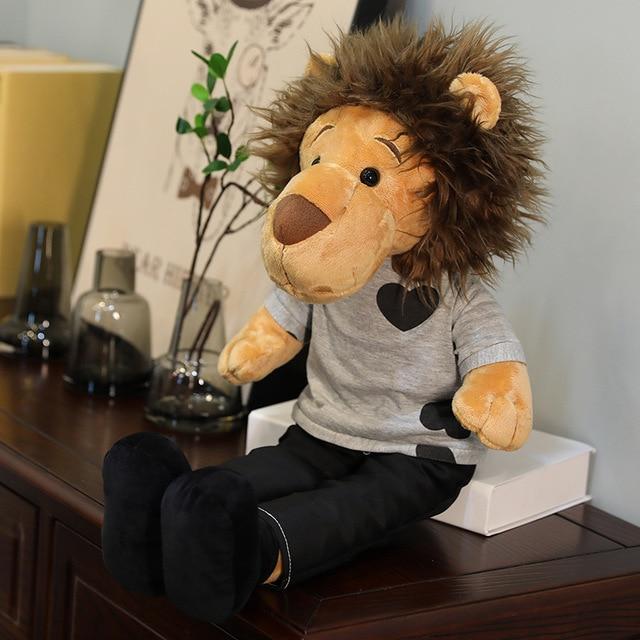 The King: Eternal Monarch
Lee Gon (Lee Minho), King of the Kingdom of Corea, found himself in an alternate universe in the Republic of Korea, where he encountered Lieutenant Jeong Taeeul (Kim Goeun). Together they unraveled details about their alternate universes, travelling between the universes, and the reason behind their connection. In the drama, Lee Gon gifted Jeong Taeeul the Minomi doll after their very first date. Minomi was a character designed by Joanne Teddy Bear for Lee Minho in 2010. Since then, the doll has made its appearance in other works of Lee Minho.
Regardless of the gift you get for a K-Drama watcher this holiday season, they'll love it if they can connect it with their favorite show. As long as you get them something that shows you care about the dramas they love so much, they'll be sure to understand your feelings as well. Happy holidays from Team EnVi!
Want more gift ideas? Check out 11 trendy K-pop gift ideas here!