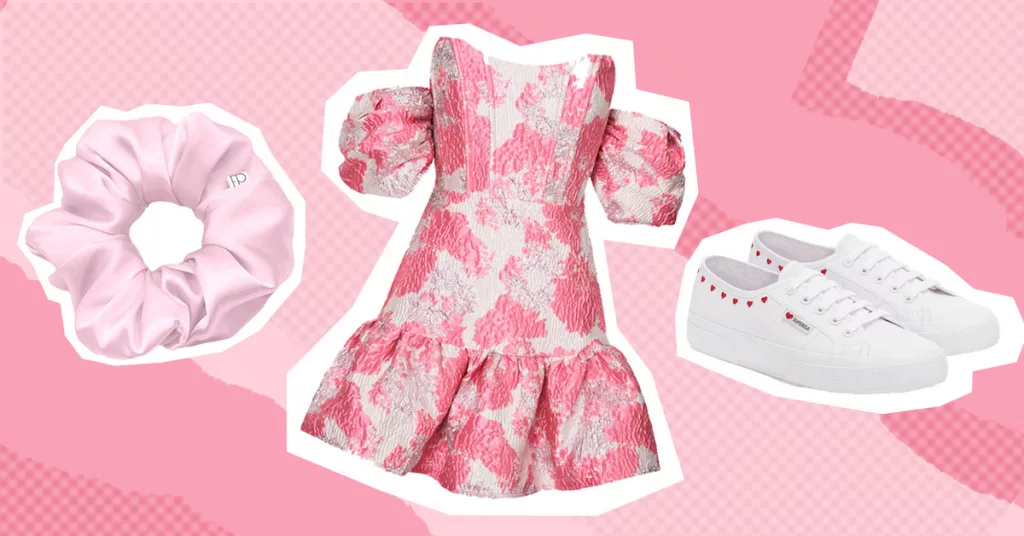 Every February, people around the world come together to celebrate love of all kinds on Valentine's Day. This red, pink, and white-themed day makes for a great opportunity to splurge on something nice — for someone you care about, or for yourself. Whether you're spending February 14 on your own, with your friends, or with a romantic partner, EnVi gathered the perfect gifts for your last-minute purchases.
Fashion
The right outfit can make you feel both confident and comfortable. This Valentine's Day, you can find or help someone find the perfect look with some of these EnVi recommendations.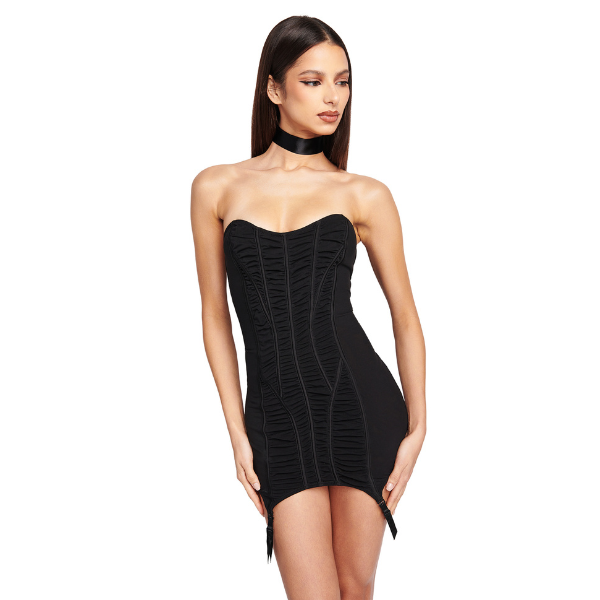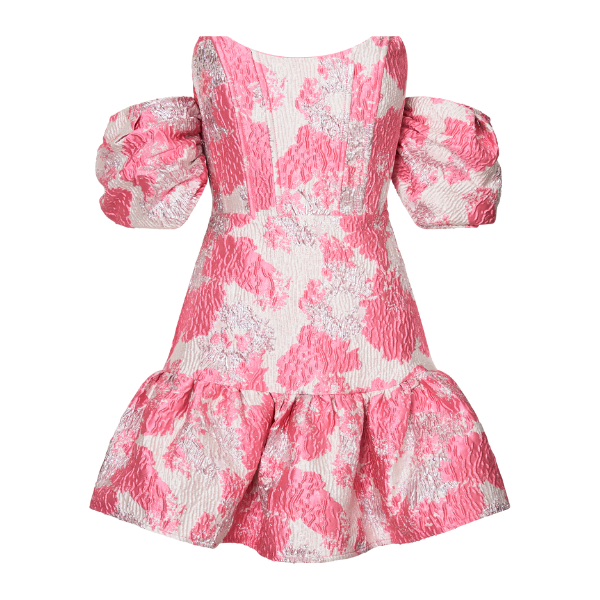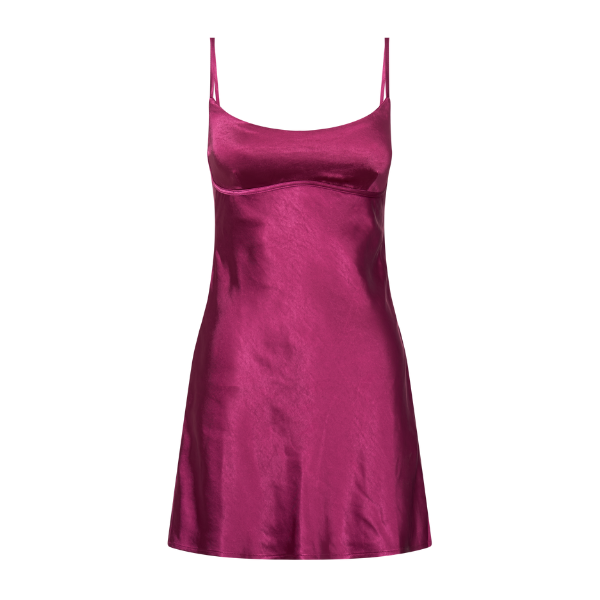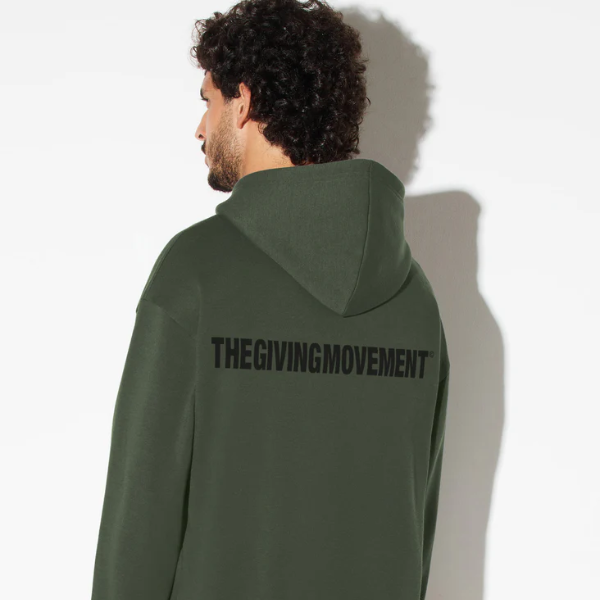 TheGivingMovement
Oversized Organic Fleece Pocket Hoodie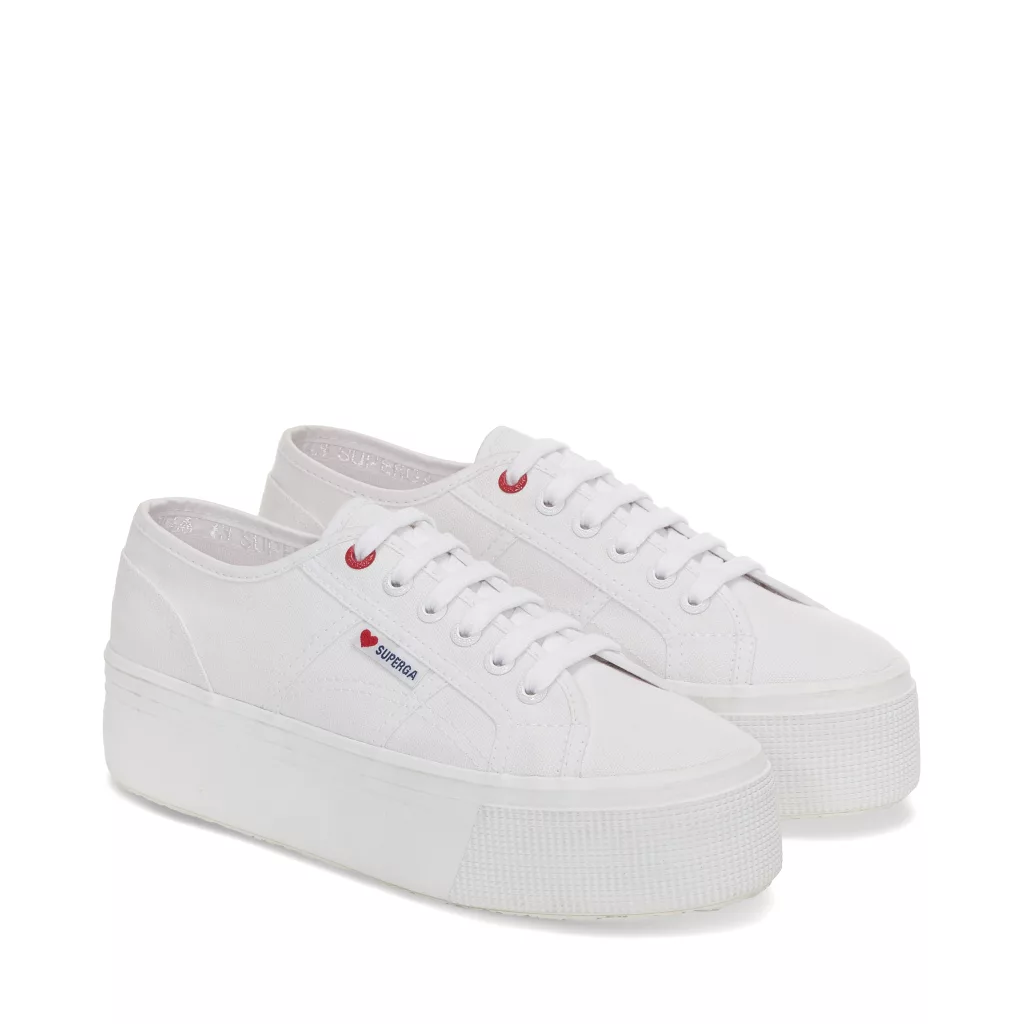 Superga
2790 Platform Sneakers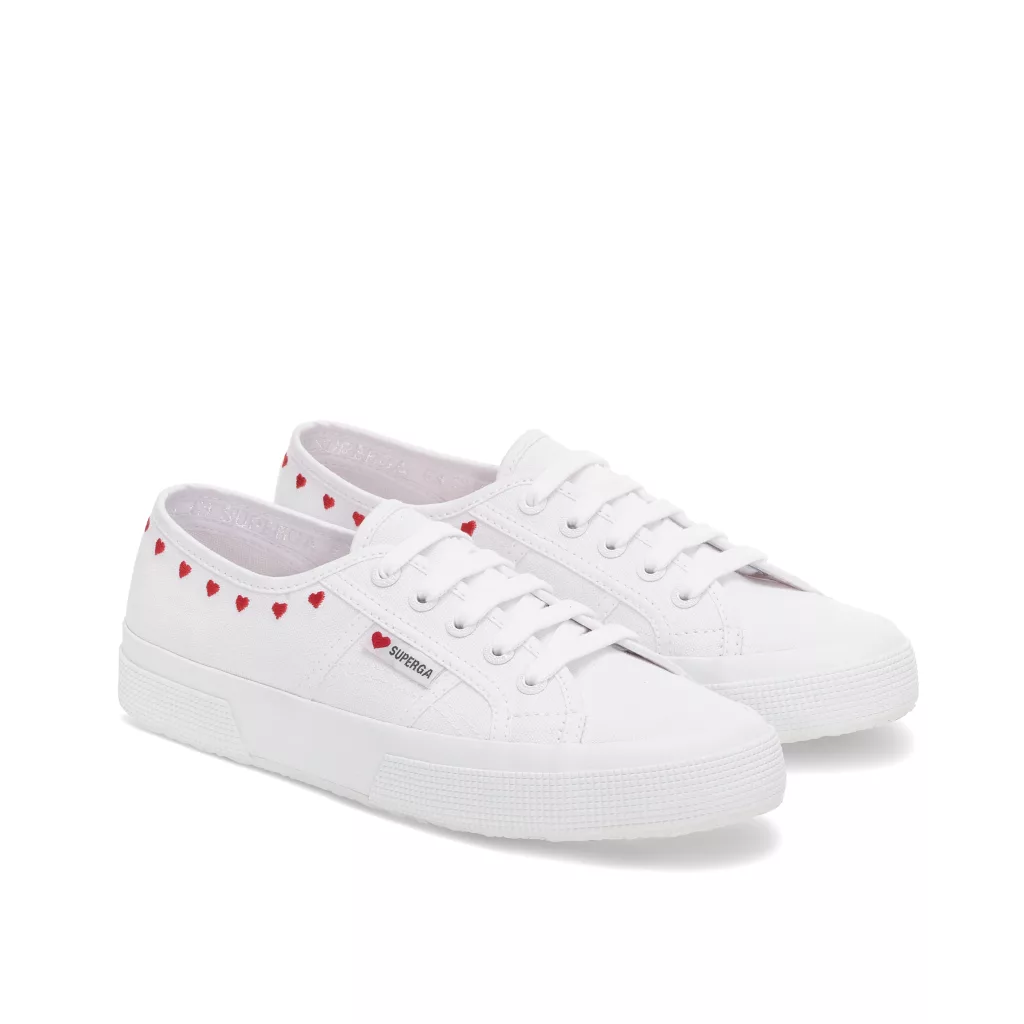 Superga
2750 Cotu Classic Sneakers
Accessories
With so many options to choose from, accessorizing can feel overly complicated. EnVi narrowed down your choices to help you find the right accessory for that special someone.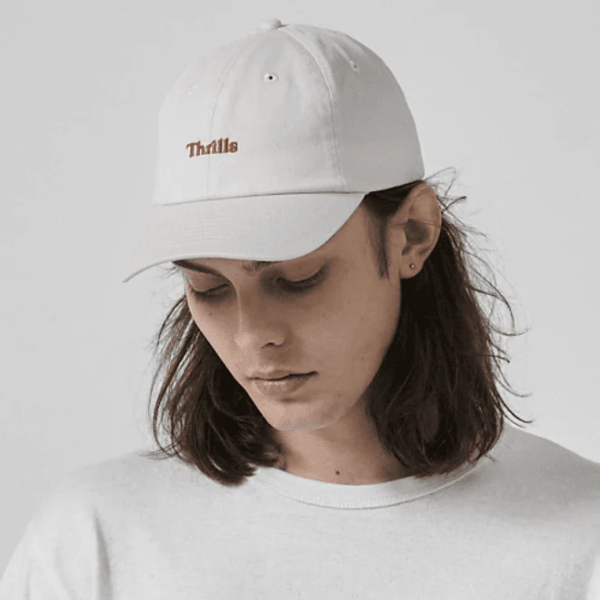 Thrills
Paradise Thrills 6 Panel Cap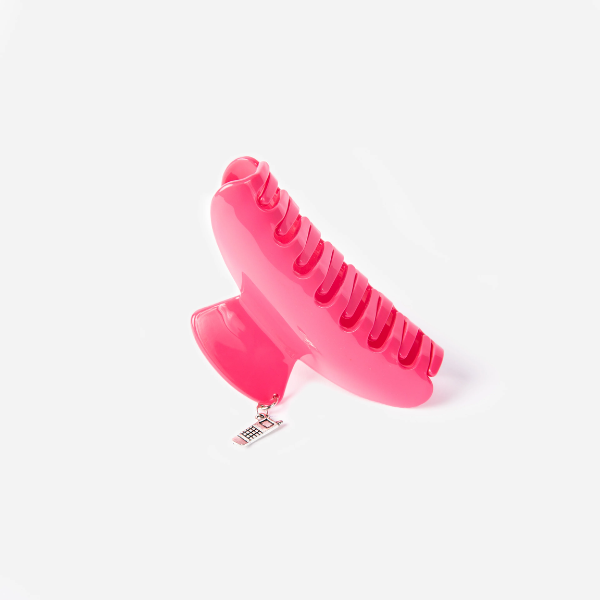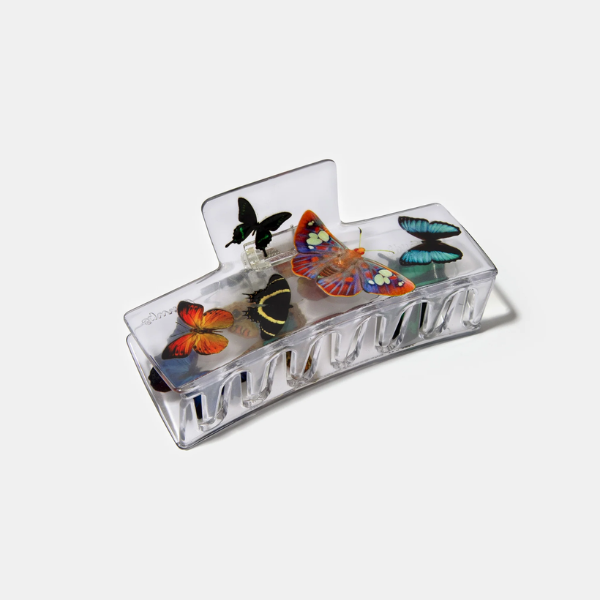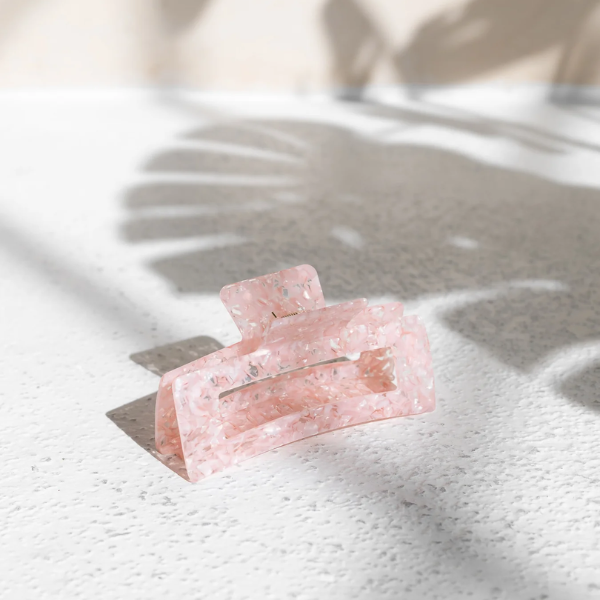 Flirty Pineapple
Rose Quartz Claw Clip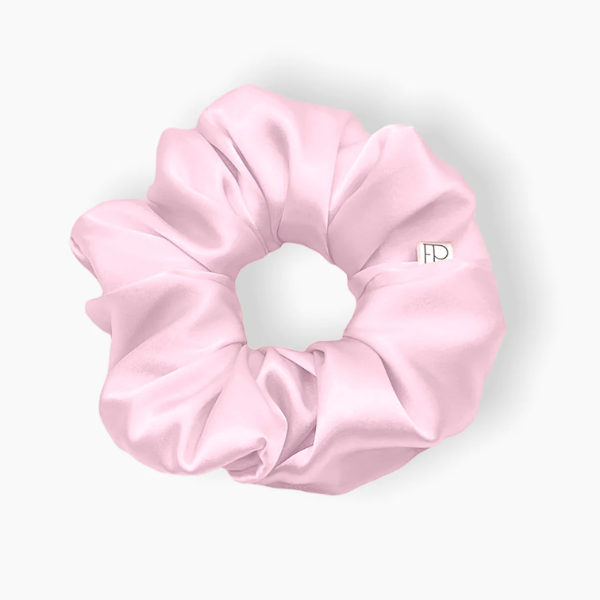 Flirty Pineapple
Light Pink Satin Scrunchie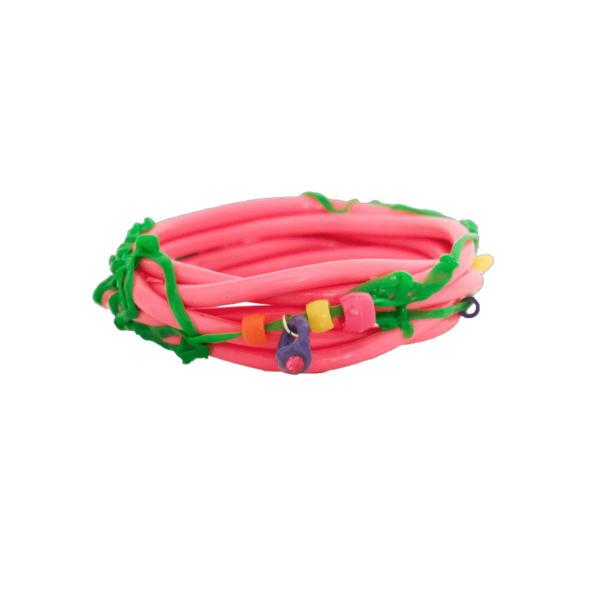 Skincare
Everyone loves a little self-care, especially when it comes in the form of a gift. Treat your skin to something special this Valentine's Day with these beauty picks.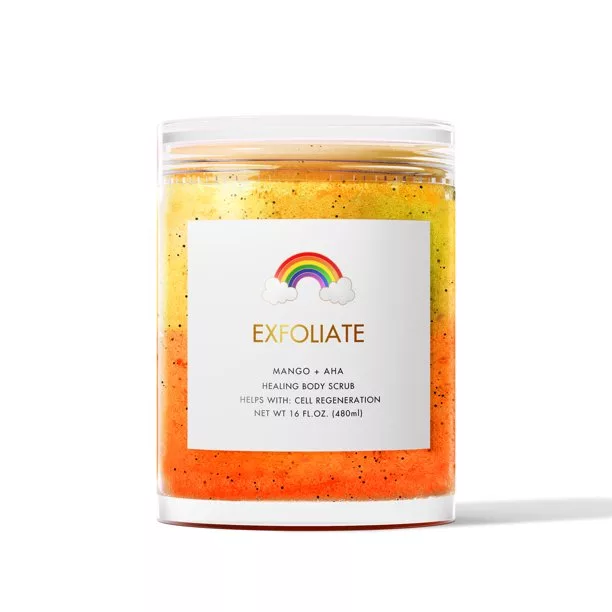 Rainbow Beauty
Exfoliate Body Scrub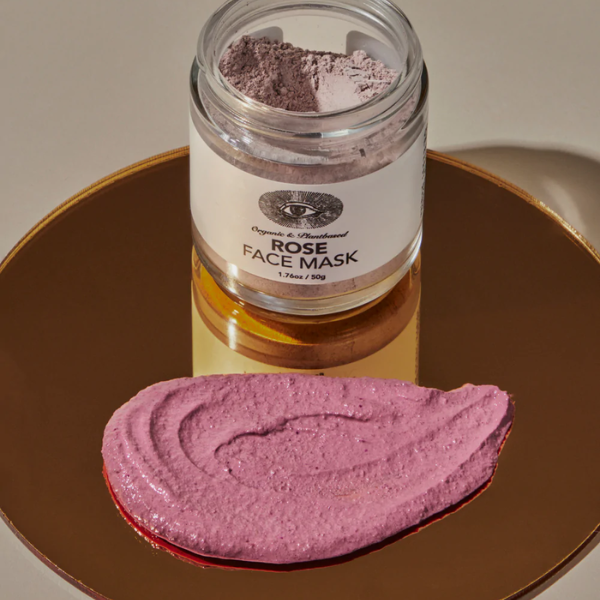 Anima Mundi Apothecary
Rose Clay Mask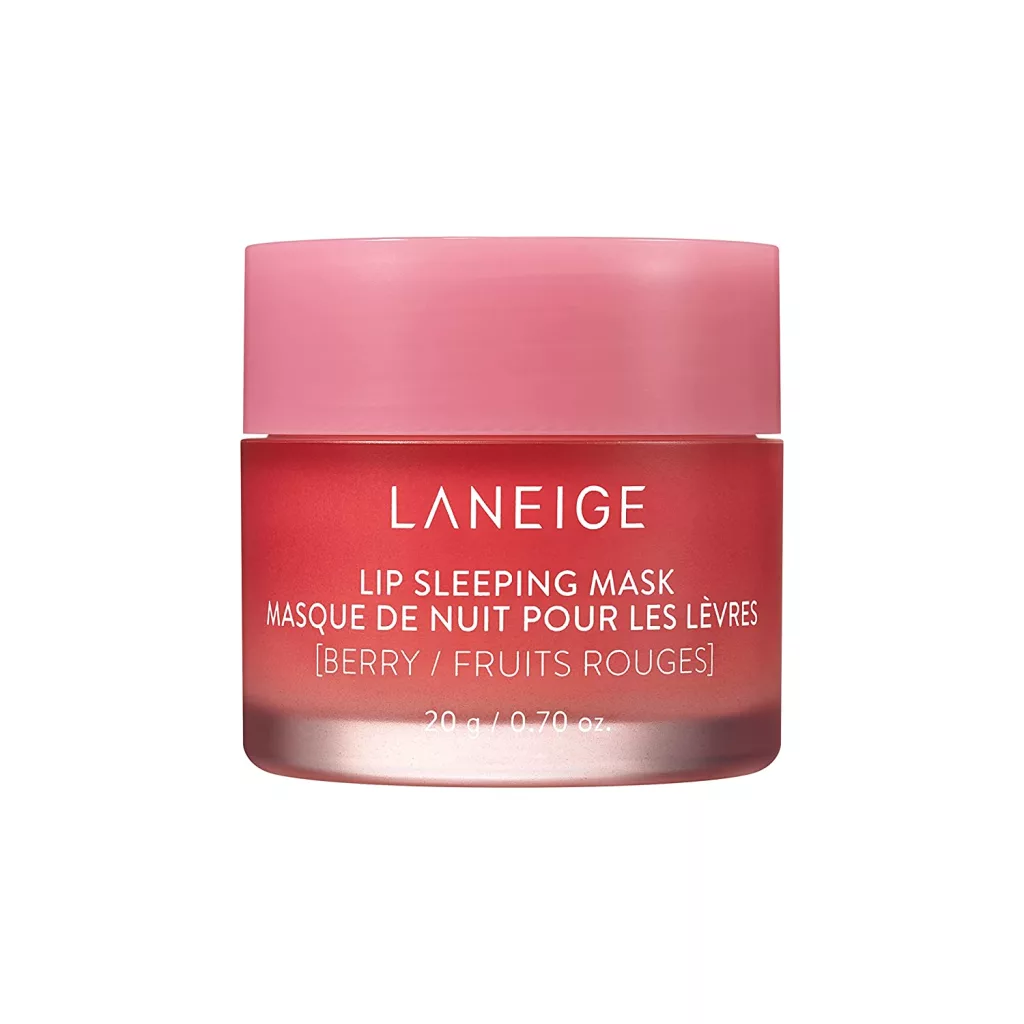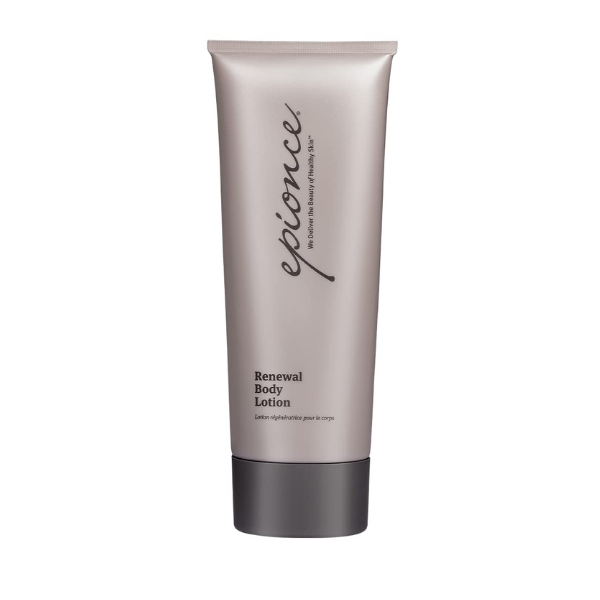 Epionce
Renewal Body Lotion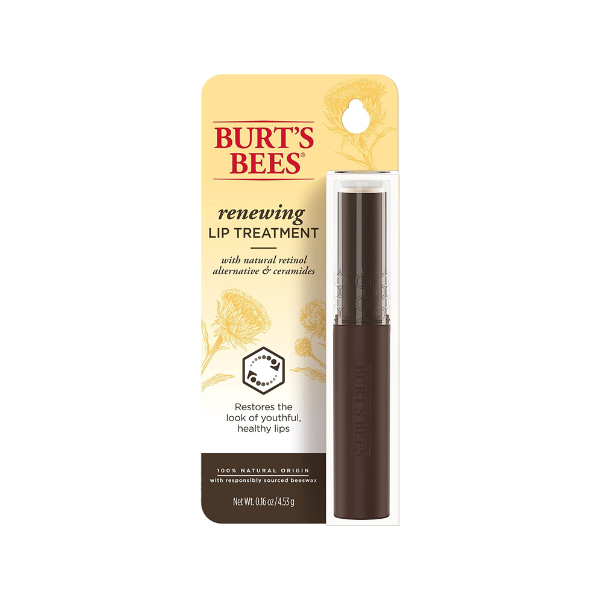 Burt's Bees
Renewing Lip Treatment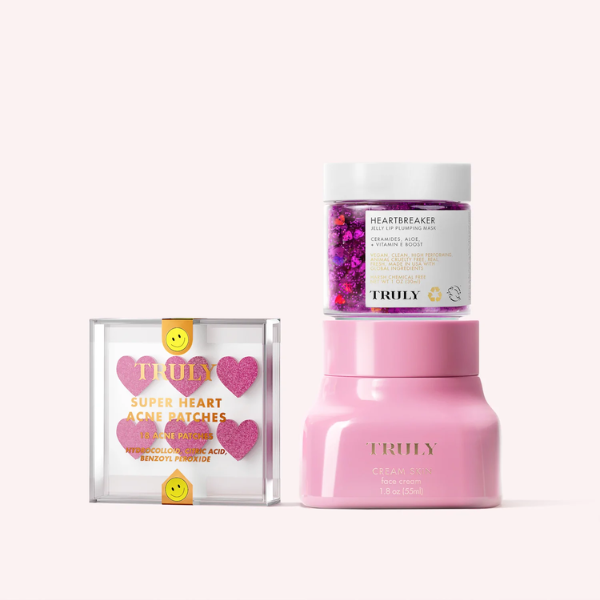 TrulyBeauty
Super Heart Bundle
Miscellaneous
Maybe what you're looking for isn't wearable — maybe it's edible, playable, or simply enjoyable. Sometimes the perfect gift is an experience, like a puzzle or a chocolate truffle.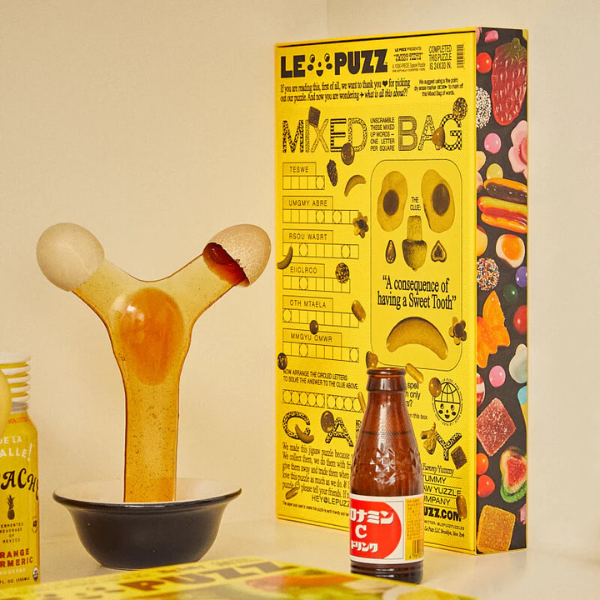 Le Puzz
Sweet Tooth 1000-Piece Puzzle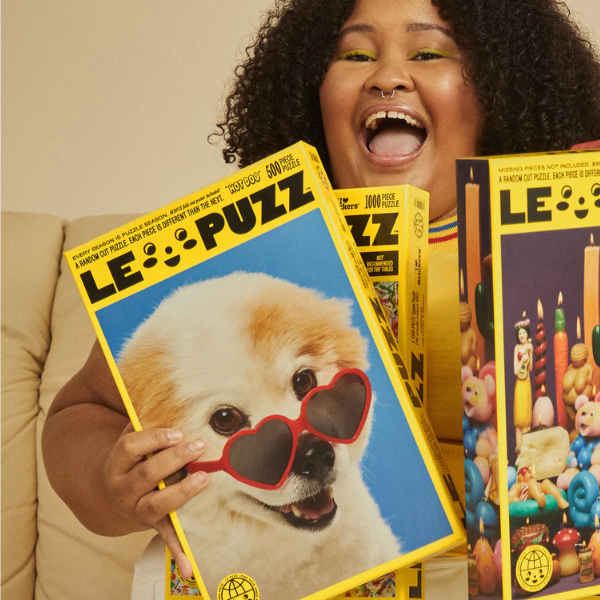 Le Puzz
Hot Dog 500-Piece Puzzle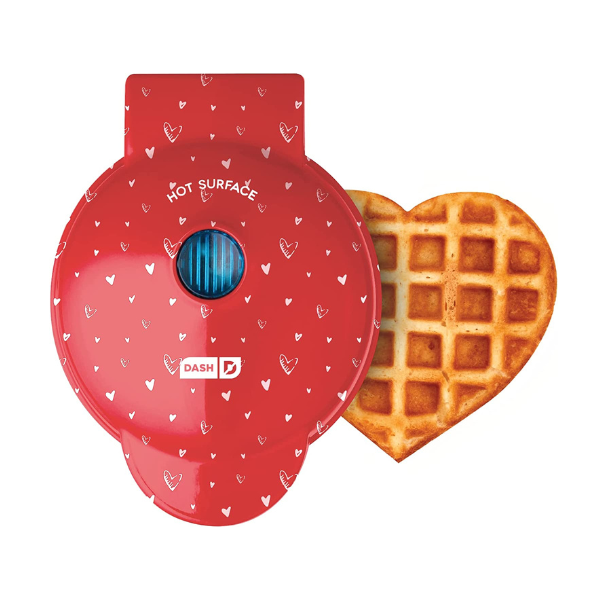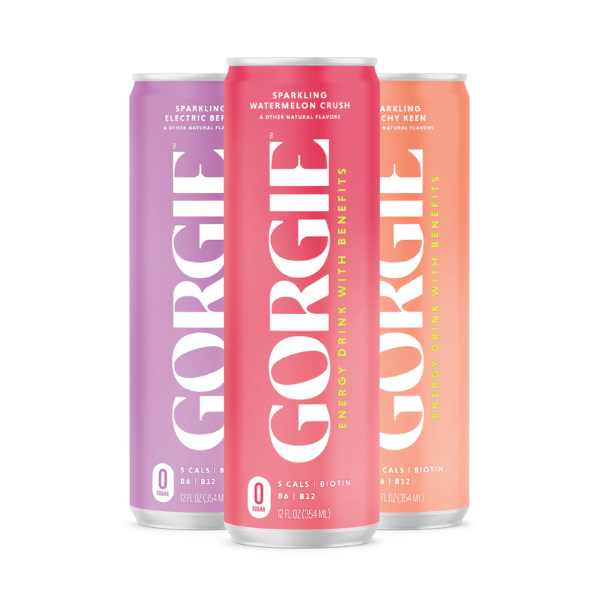 Gorgie
Energy Drink 12 Cans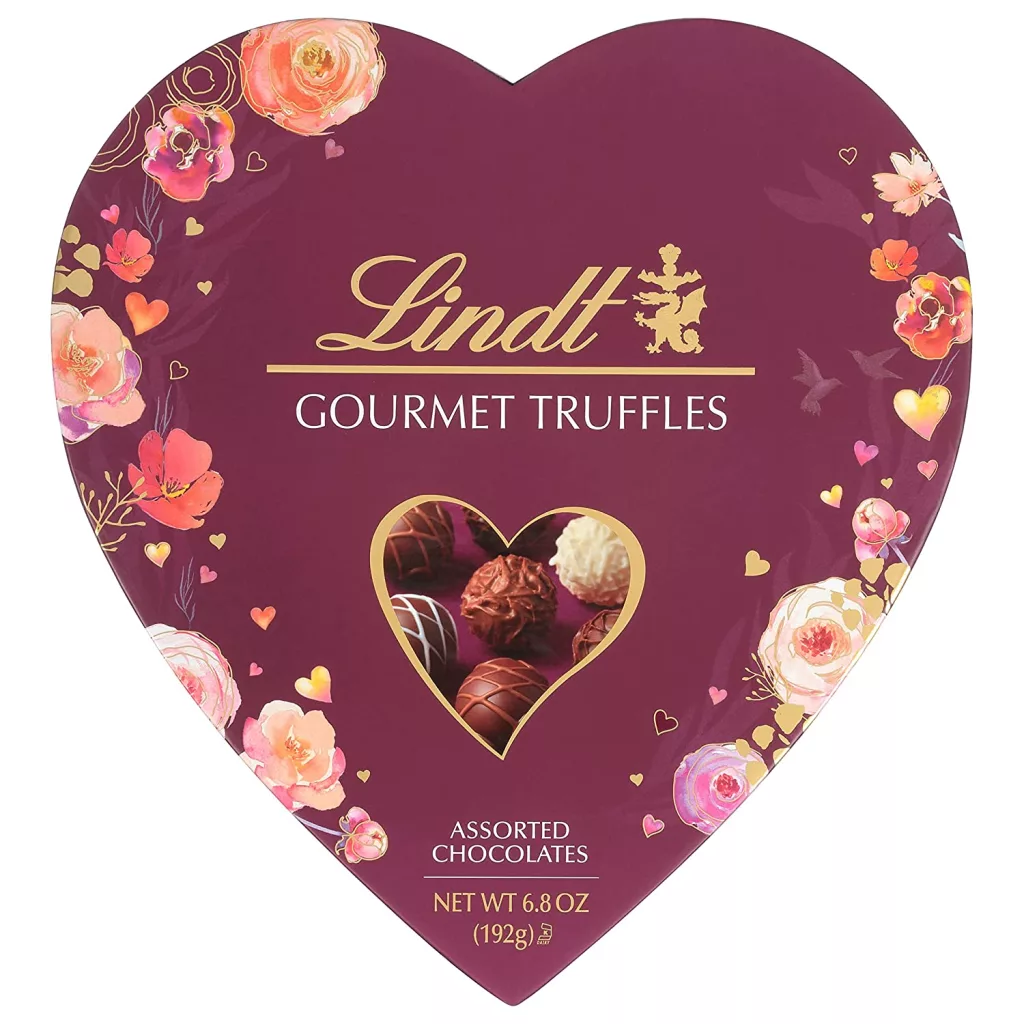 Lindt
Assorted Gourmet Truffles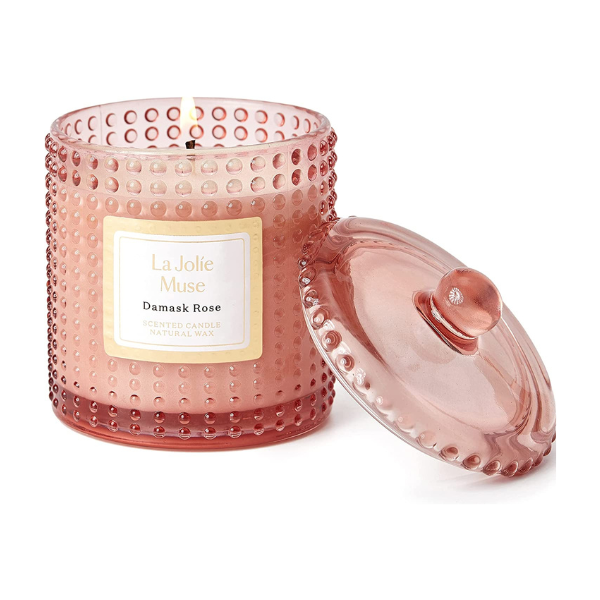 La Jolie Muse
Damask Rose Candle
From accessories to date night activities, these items fulfill a wide variety of your potential needs. Show a loved one (or yourself!) some love this Valentine's Day with a meaningful, EnVi-approved gift.
Want more EnVi-approved recommendations? Check out five dermatologist-recommended moisturizers perfect for keeping your skin hydrated during the winter here!
All products featured on EnVi are independently selected by our editors. However, we may earn a commission from qualifiying purchases.