NCT 127 are back with their long-awaited album for 2022. 2 Baddies features a variety of hip-hop, pop, and R&B songs with stunning visuals to match. With the glamor of the '00s nightclub scene at the forefront of this comeback's aesthetic, Team EnVi was inspired by the looks in the teasers approaching the group's fourth album release. From faux face tattoos to strong graphic liners, see how we incorporated flashy elements into our Neo Seoul Nightclub looks!
Ellie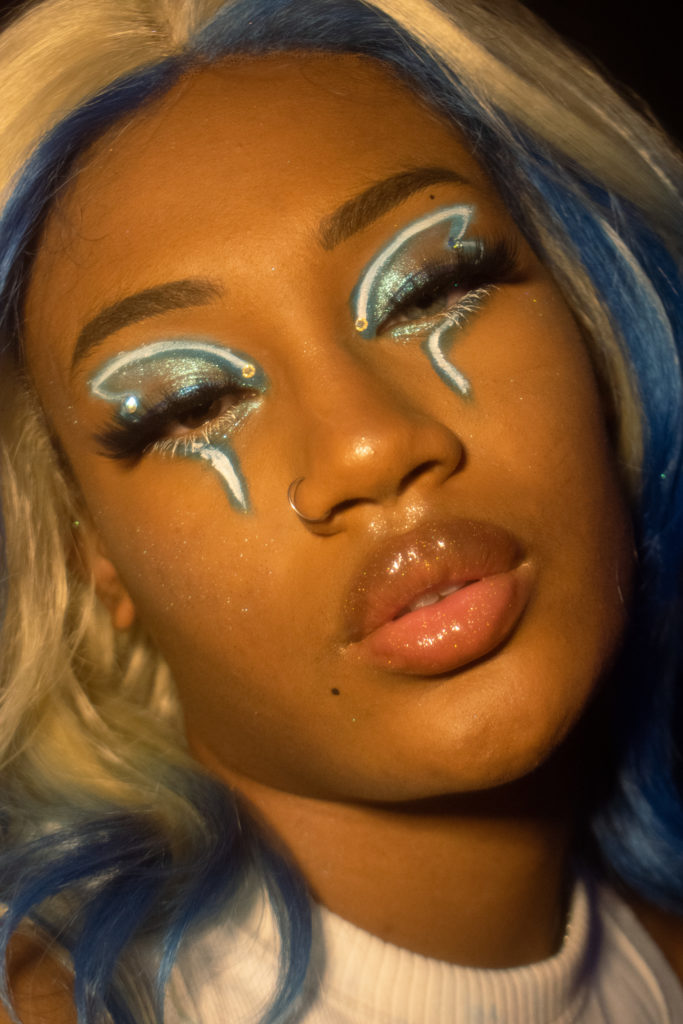 Inspiration for look: NCT 127's 2 Baddies uses imagery reminiscent of the Fast & Furious series. Meshing cars, rugged fashion, and neon lights, this latest era brings a new set of fashion and beauty for the K-pop supergroup. With a bright blue Porsche in their teaser photos, I wanted to emulate the predominant blue. Starting off the look, I lined my eyes with white eyeliner. Though the look may look like butterflies at first, I was actually trying to go for a P. The reason for the P is that NCT 127 chant "2 baddies, 2 baddies, 1 Porsche" in their music video.
After lining my eyes, I then placed a deep blue over my eyes and went back over it with white eyeliner from NYX. One of my signature touches includes shining eyeshadow. Adding the Clionadh Cosmetics Glitter Multichrome in shade Glow, I then added rhinestones for that extra shine. To match Taeyong's blonde hair and pull the look together, I styled my hair with a blonde wig with blue highlights.
Products Used: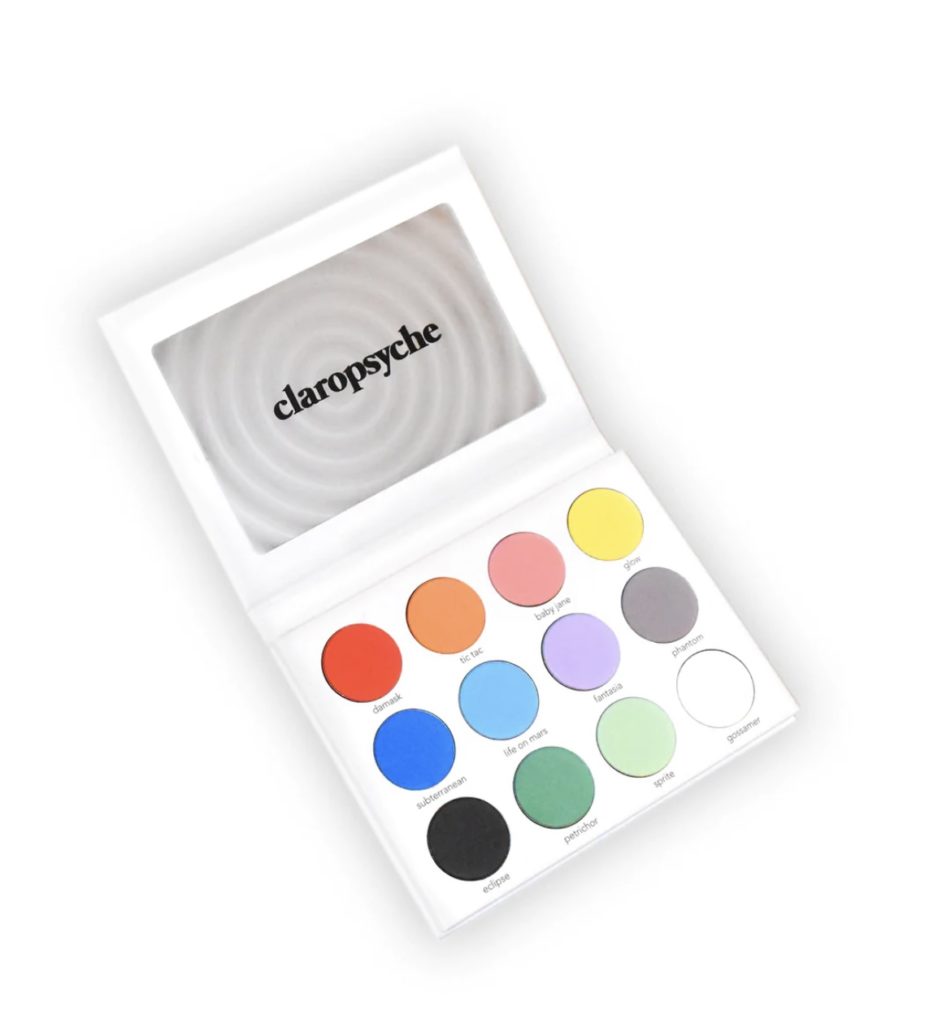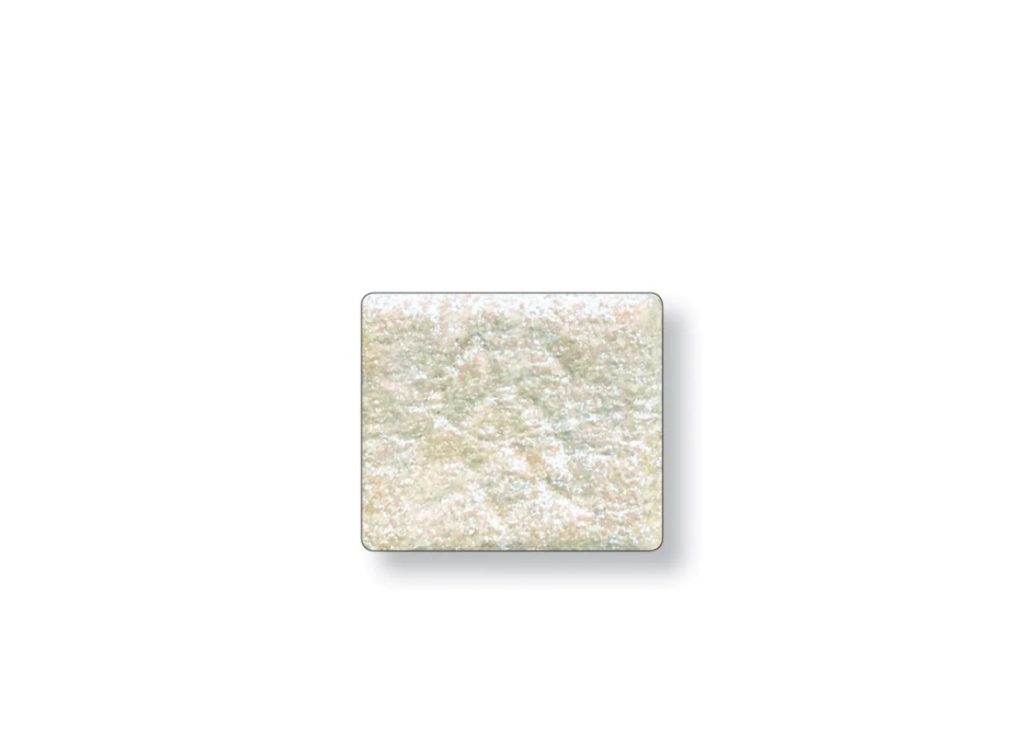 Clionadh Cosmetics
Glow | Glitter Iridescent Multichrome Eyeshadow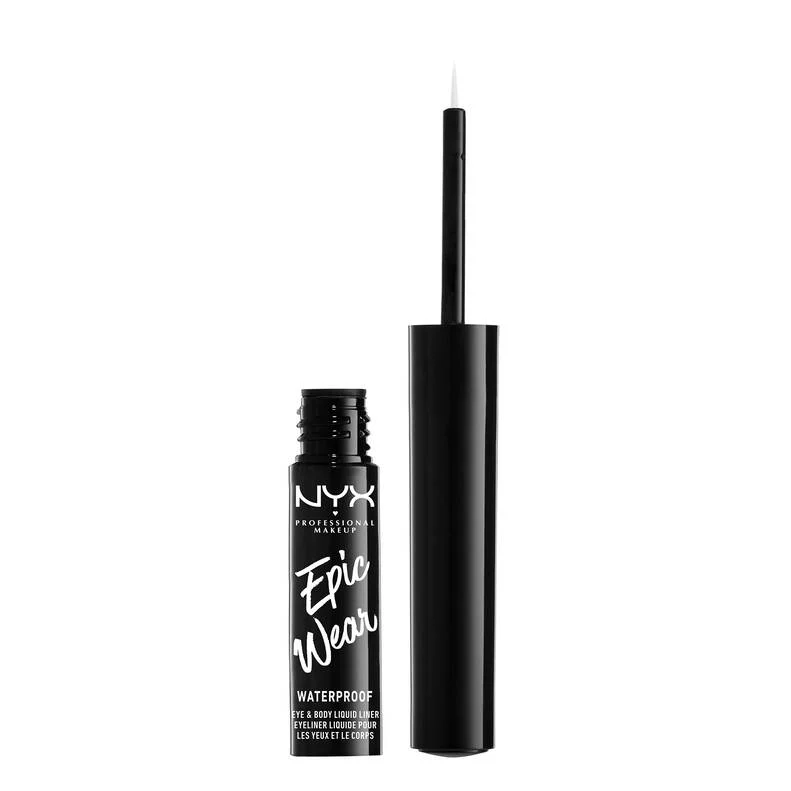 NYX
Epic Wear Waterproof Liquid Liner
Kryscy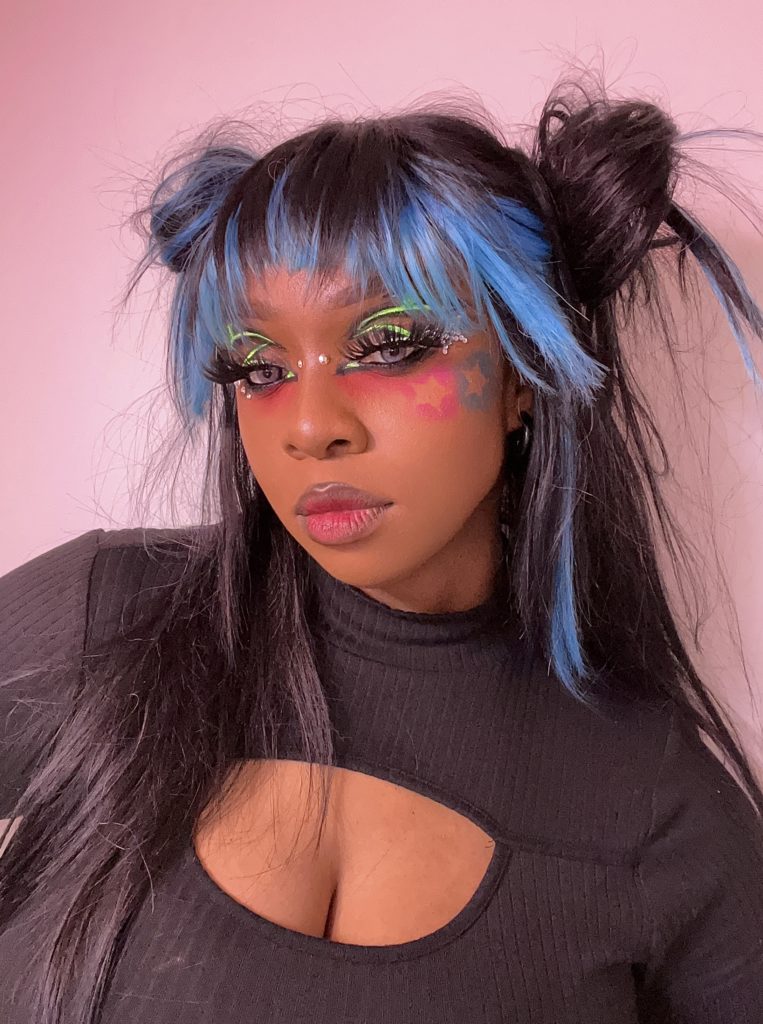 Inspiration for look: I've always been a fan of neon lights, so I really wanted to create a glowy liner look to represent this comeback. The key to creating a sharp graphic liner look is to use a long thin brush. I used a nail art brush and black water-activated liner to carefully sketch the shapes. Then, I went over the lines with white liner. Once it dried, I placed the neon green and yellow pigments on top. I added liner onto the very center again to create the neon light effect.
Next, I placed star stickers on my cheeks and went over them with pink and blue eyeshadows, then carefully peeled the stickers off. The red eyeshadow in place of my concealer was inspired by Taeyong's look in the music video teaser. Finally, I styled my vibrant blue and black hair skunk stripe hair with choppy bangs and messy space buns. This look takes inspiration from Y2K hairstyles often seen in the nightclub scenes, similar to what NCT 127's Neo Seoul Nightclub scenes in the teasers.
Products Used: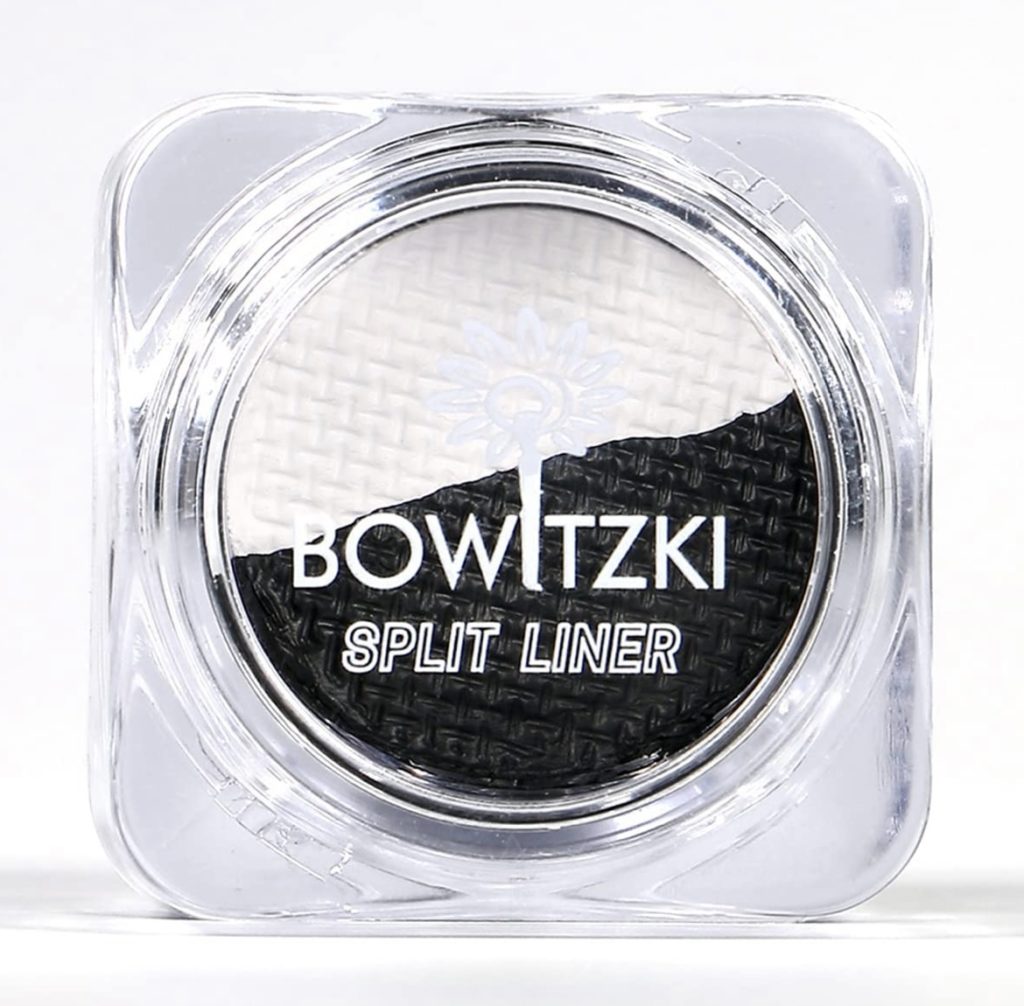 Bowitzki
Water Activated Split Cake Eyeliner Retro Hydra Liner Makeup White & Black Color Face Body Paint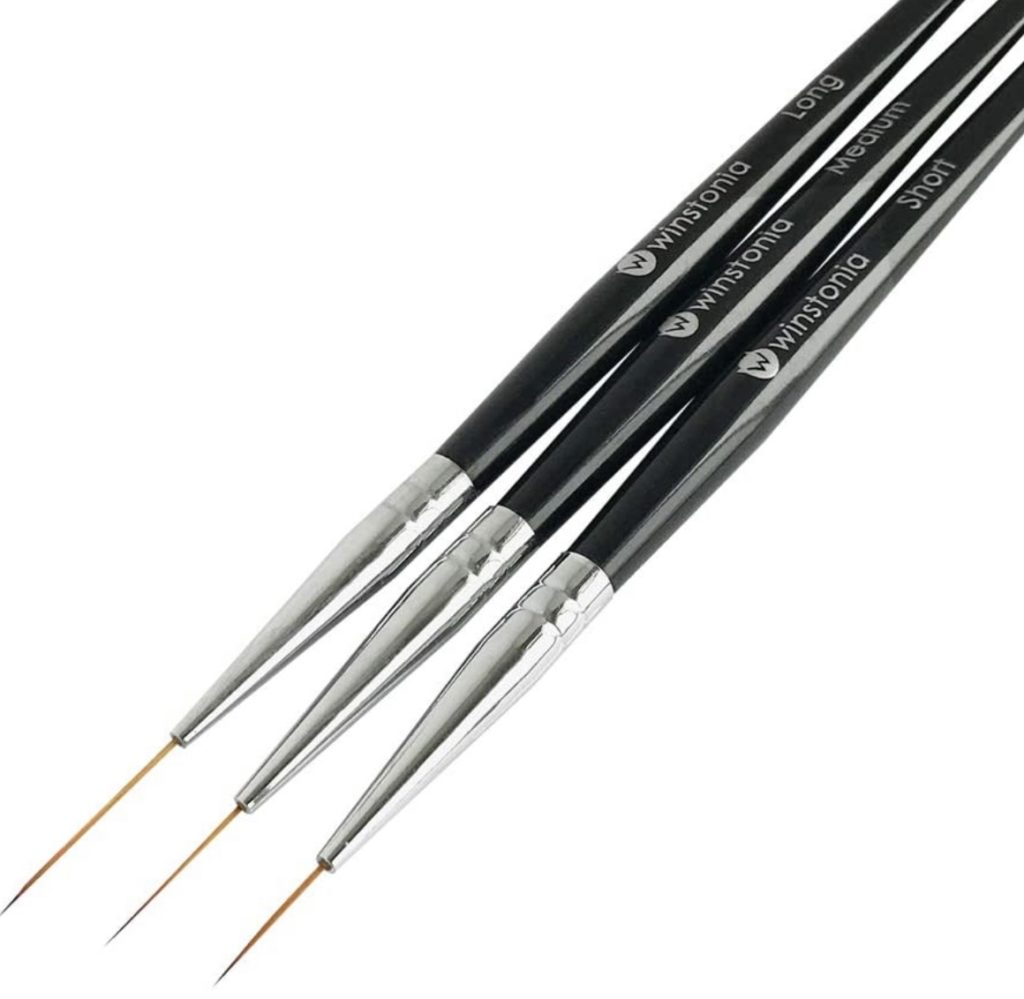 Winstonia
Striping Nail Art Brushes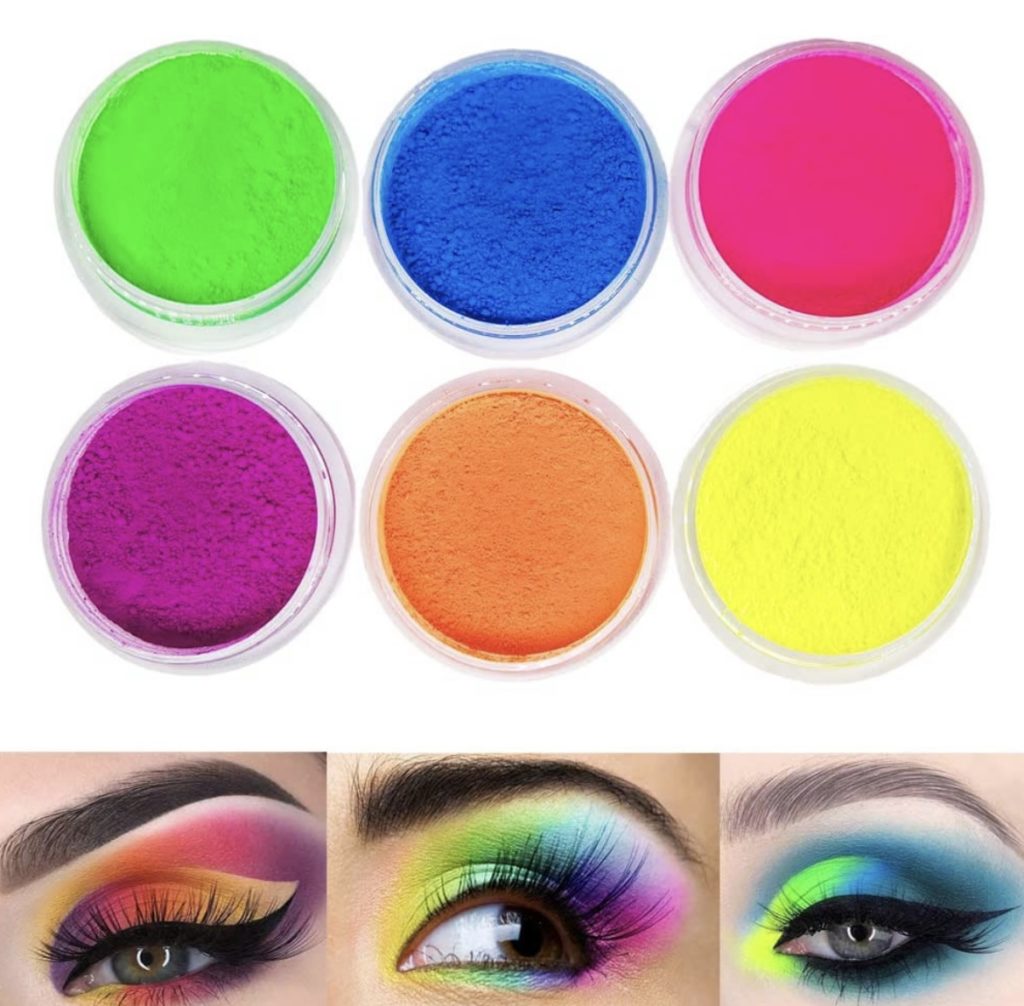 FindinBeauty
Neon Pigment Eyeshadow Powder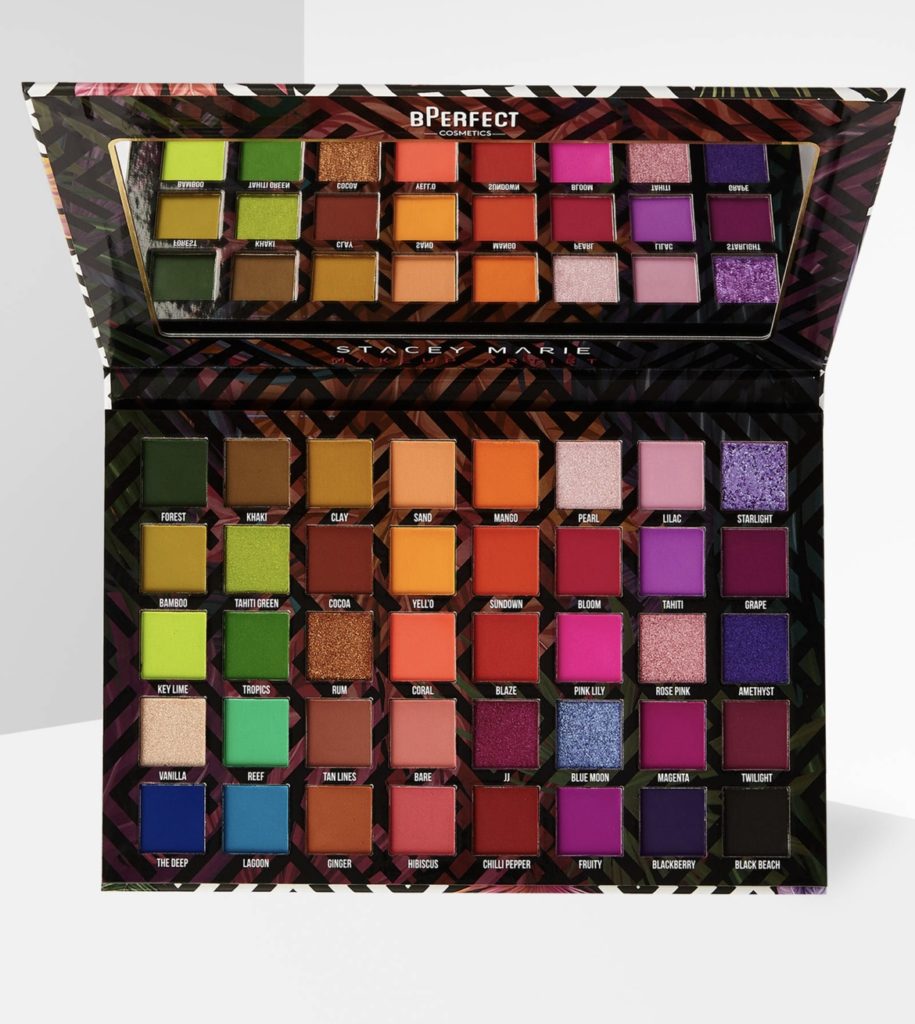 BEAUTY BAY
BPerfect x Stacey Marie Carnival III Love Tahiti Palette
Annie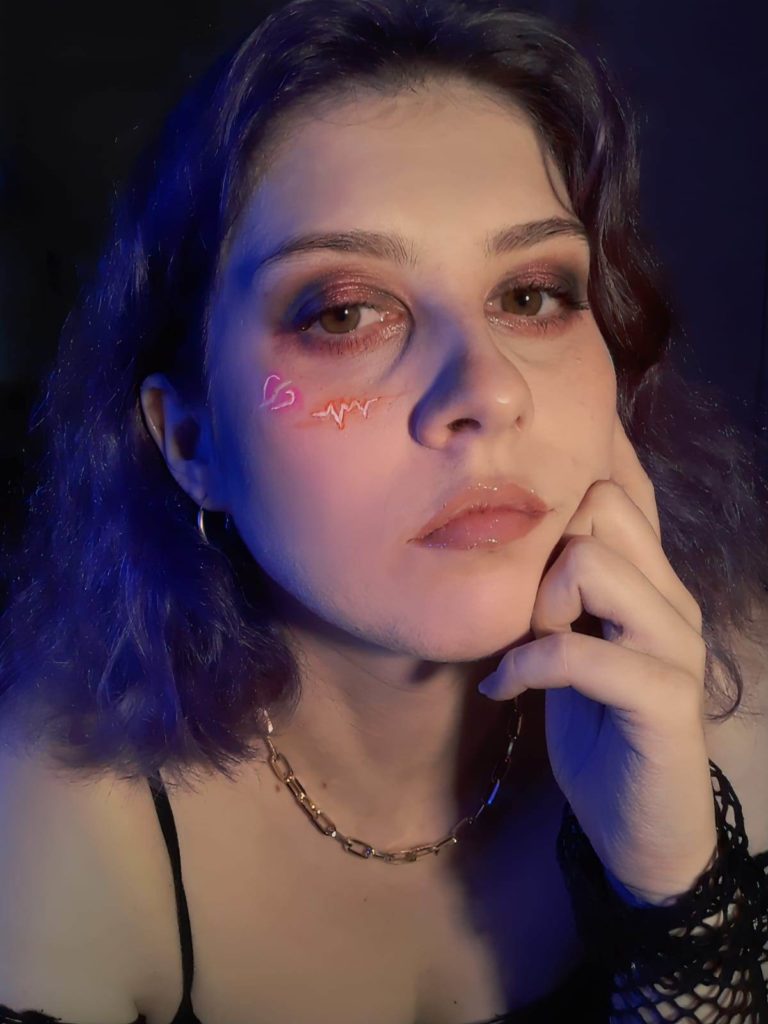 Inspiration for look: As soon as I saw Mark's faux face tattoos in the "2 Baddies" teaser, I knew I had to try to do my own rendition. To stay in the Neo Seoul concept, I decided to do a neon lights version of the tats. This effect was a bit challenging for me to do, as this is something I've never tried before. That said, I still really liked the result for the first time. I did a base for the drawings with some buffed out neon aqua liners. Then, I went over it with a sharper and brighter line. To finish it off, I went over it with a thinner white liner. The eye look was loosely inspired by the flashy and edgy looks of the '90s and '00s clubbers. It features a shimmery black and bronze-pink halo eye.
Products Used: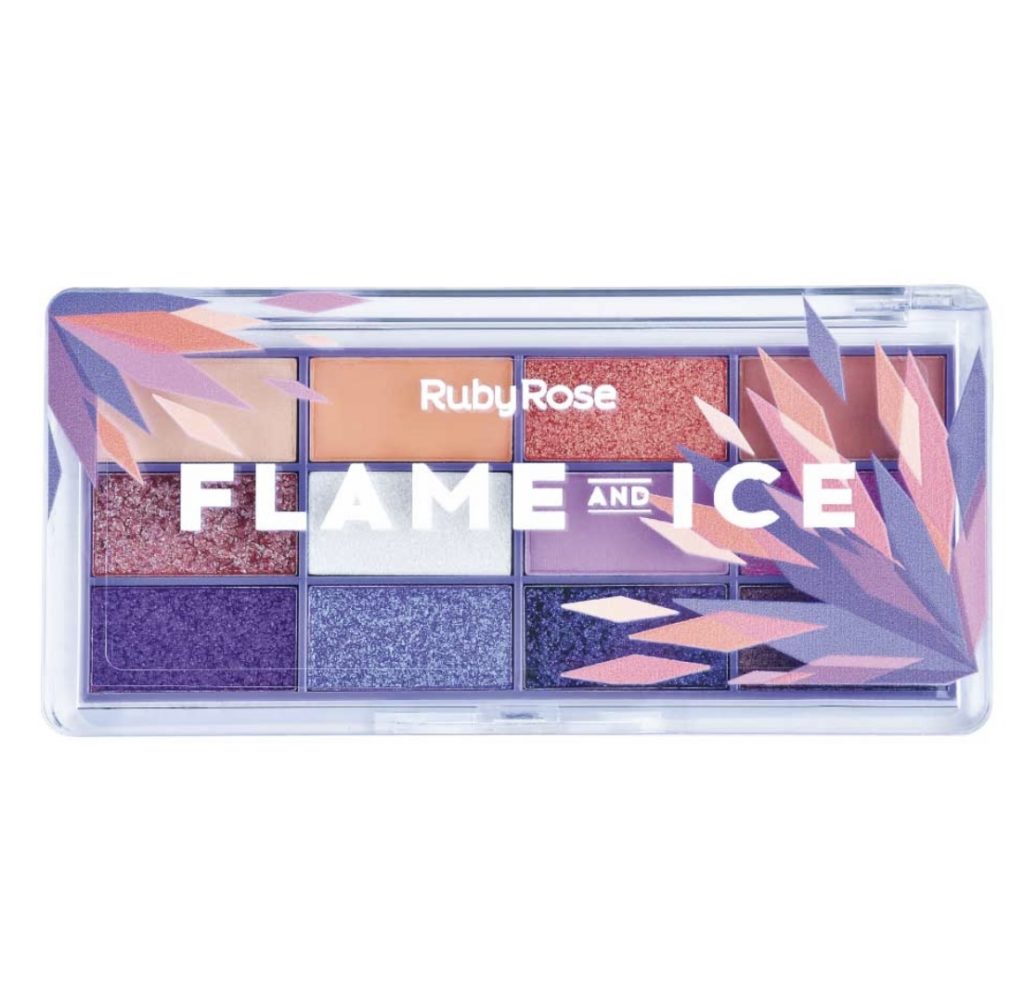 Ruby Rose
Flame and Ice Palette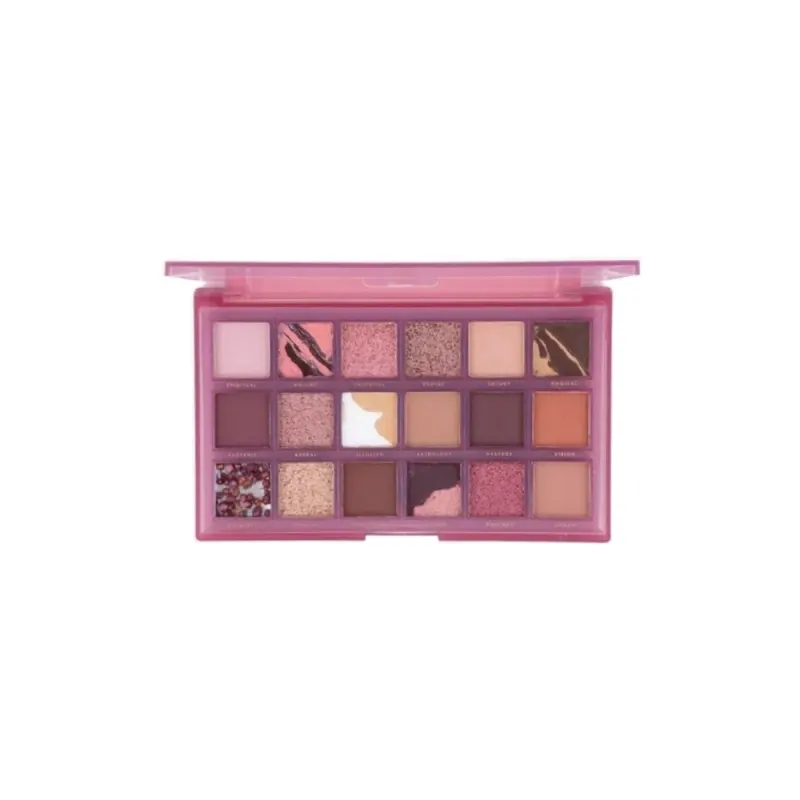 Ruby Rose
Mystic Glow Palette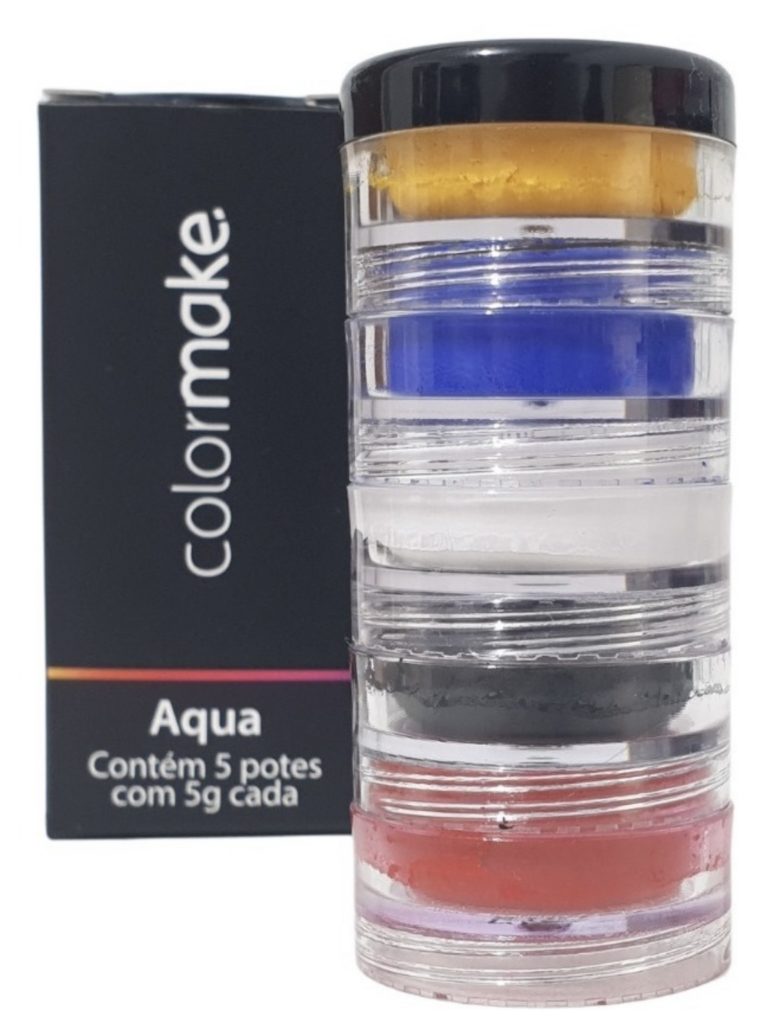 Want more NCT 127? Check out our recap of their Manila concert here!
All products featured on EnVi are independently selected by our editors. However, we may earn a commission from qualifiying purchases.