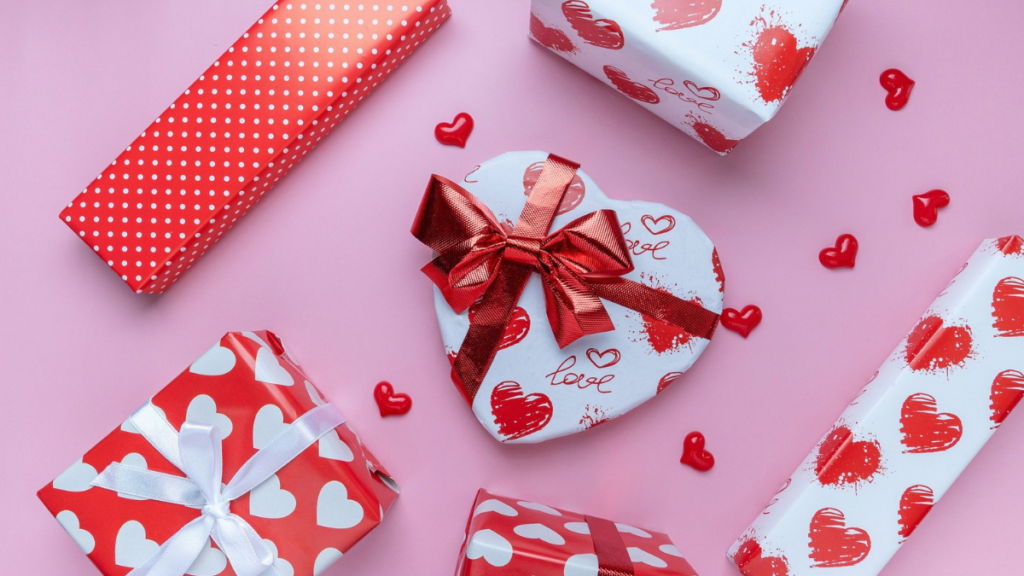 The season of love is right around the corner. Here at EnVi, we want to give our readers the best Valentine's Day gifts for your partner, your friends, or even yourself. You don't have to break the bank to show someone you care for them. As long as the gift is thoughtful, you are on the right track.
The Sweetest Strawberry Heart Gift Box
What's better than the gift of self-care and pampering? Surprise the special someone in your life with a sweet-scented gift box from The Body Shop. The heart-shaped gift box comes with Strawberry Body Butter, Strawberry Lip Butter, and Strawberry Hand Cream. Beyond doing good for the skin, the Community Fair Trade gift box also supports the financial independence of craftswomen in Ghana and India. In addition, the Body Butter tub is made from 100% recycled materials and is reusable, so a small gift goes a long way!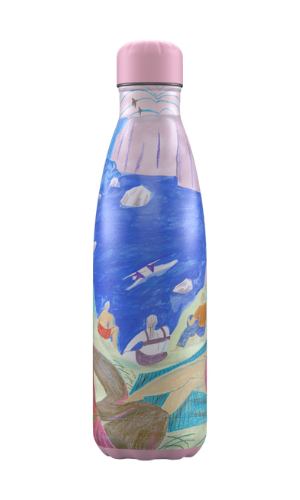 "Lake Bathers" Bottle
Are you looking for a practical yet pretty gift this Valentine's Day? Why not offer a loved one an insulated bottle? The bottle keeps hot drinks hot and cold drinks cold for hours and comes in various colors and sizes, including a range designed by artists. It's perfect for someone who is constantly on the go or is trying to cut down on single-use cups or bottles.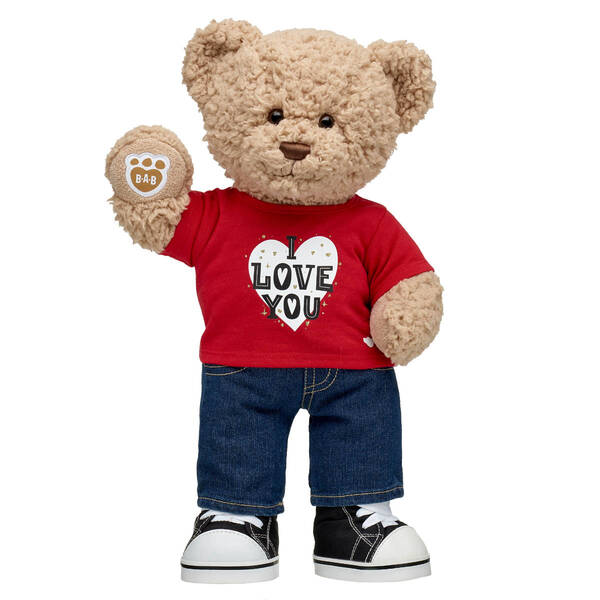 Valentine's Day Themed Bears
Who doesn't love a cute stuffed animal? Build-A-Bear has a series of customizable items you can get for anyone. In-store, they also have Valentine-themed bears, along with Animal Crossing, Marvel, and Super Mario. Don't forget to add a special heart for your loved one!
Paint-Your-Own Ceramic Kits
Arts and crafts are always a fun activity to do all year long. So why not try a perfect Valentine's Day twist on a favorite pastime by painting ceramics with your loved ones. These Mondo Llama kits include ceramic figures, paint, and brushes! You could paint your own tea set, unicorn, or dinosaurs.
Passionfruit Infused Mango 6 Oz Candle
Do you have a loved one who can't get enough of candles? This Valentine's Day, you could get them a brand new soy wax jar to add to their collection. Beyond being vegan and cruelty-free, the slow-burning candle is made to last. The handcrafted candle is fantastic for unwinding or adding a tropical scent to the room.
Looking for even more gift ideas? Check out EnVi's guide for self-care products to gift your loved ones here!