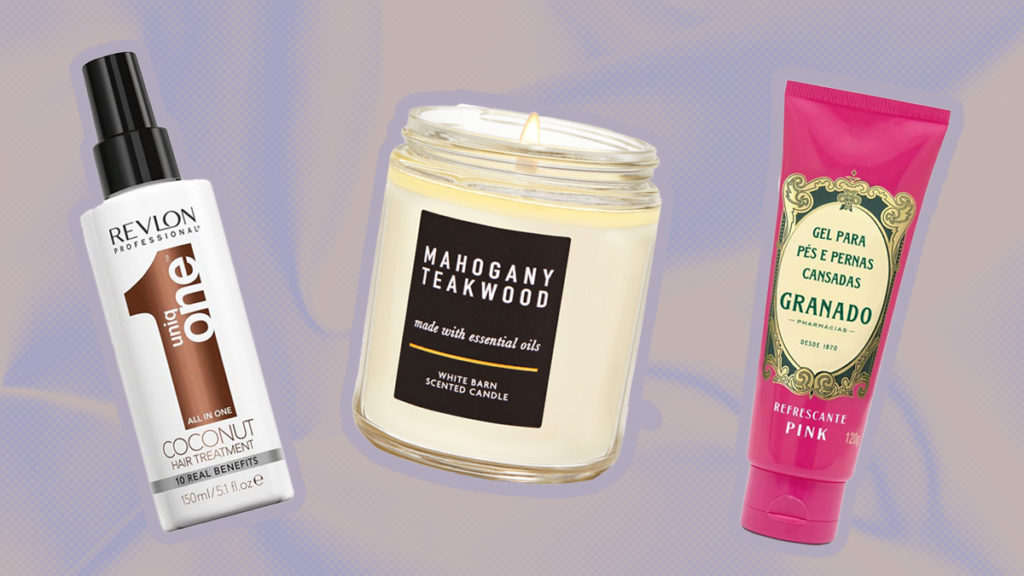 Still aren't sure what to buy your loved one for the holidays? EnVi is here to help! 2021 was the year of self-care, so our team put together a list of products we believe will serve as beneficial and thoughtful gifts for those looking to take the utmost care of themselves in 2022!
For the Music or Podcast Lover
Suggested by: Taylor Louise
Product: AirPods
How does it help you? Being able to zone out and listen to my favorite music is really important to me. My AirPods are with me 24/7, so whenever I'm stressed, or need to drown out any outside noise, I can put them in. I turn up my tunes and concentrate on my thoughts, helping my anxiety a lot.
What makes it a great gift? Music is a really great way to process emotions. It can be a brilliant outlet for expression too. Although AirPods can be slightly pricey, they're great value for the price. They're compact and have a long lasting battery life, which allows you to listen to whatever you want for a long time. You can also get cute cases and personalize them with an engraving!
Self-Care Starts With Hair
Suggested by: Taylor Louise
Product: Revlon Professional Uniq One
How does it help you? When I'm feeling low I love to take a long shower and wash my hair. Since my hair is colored and curly, I use this product to protect it and maintain its health.
What makes it a great gift? I'm always skeptical of any hair care products. In fact, I'm very particular about even trying them because I have naturally curly hair that's been colored for four years, and I don't want to damage it more. To me, it's important that products don't affect my texture or color but instead help them. This product was recommended to me by my hairdresser and after trying it, I can safely say it's amazing. It has ten benefits and it genuinely does each one! I've used it for nearly three years and I won't stop anytime soon. It comes in lots of different scents, so you can enjoy the smell too. It's worth it.
Relax With a Soothing Gel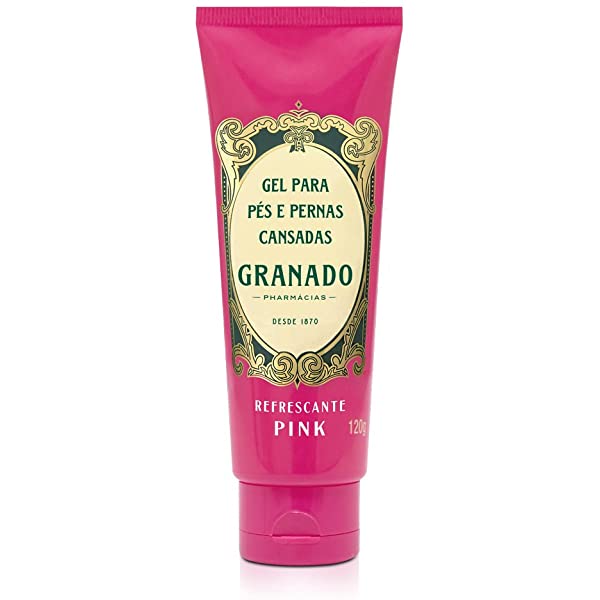 Suggested by: Annie
Product: Soothing Gel for Sore Legs and Feet
How does it help you? For me, soothing products in general are some of the best things in existence. I've recommended soothing skincare here before, but I also think the rest of your body deserves the same treatment. I think that a good way to relax at the end of a long day is by feeling like all of me is taken care of and receiving attention. I like to use this gel after I shower and am about to sleep.
What makes it a great gift? This could work for anyone, but it's especially good if you work on your feet all day or walk a lot. I tend to recommend it mostly for people who work in retail, as this is a gel made to soothe soreness in your feet and legs.
Aromatherapy for the End of a Long Day
Suggested by: Chanel
Product: Mahogany Teakwood Candle
How does it help you? Cleaning my room, putting on some music, and lighting a candle really helps put me in a better headspace. I find myself to be more productive when my room is cleaner and smells nice. Honestly, the candle is really just the cherry on top of the cake! I very much believe in aromatherapy. I love scents that really just set the mood! I usually go for fresh scents, cinnamon, or sandalwood, but the Mahogany Teakwood candle has been a favorite of mine lately. I would describe it as almost a woodsy kind of cologne, without being too overbearing. Another one of my favorites is Fiji White Sands! (EXO's Baekhyun has also recommended it).
What makes it a great gift? I think it would be a nice addition to any candle-lovers collection! Especially with us being in the holiday season, not everyone is too keen on cinnamon or apple smells. It would be a great smell if you are looking for something new! Lighting a candle and letting the smell just fill your room after a long day is really relaxing! If you can't light candles, I recommend wax warmer/burners!
Boost Their Environment With Greenery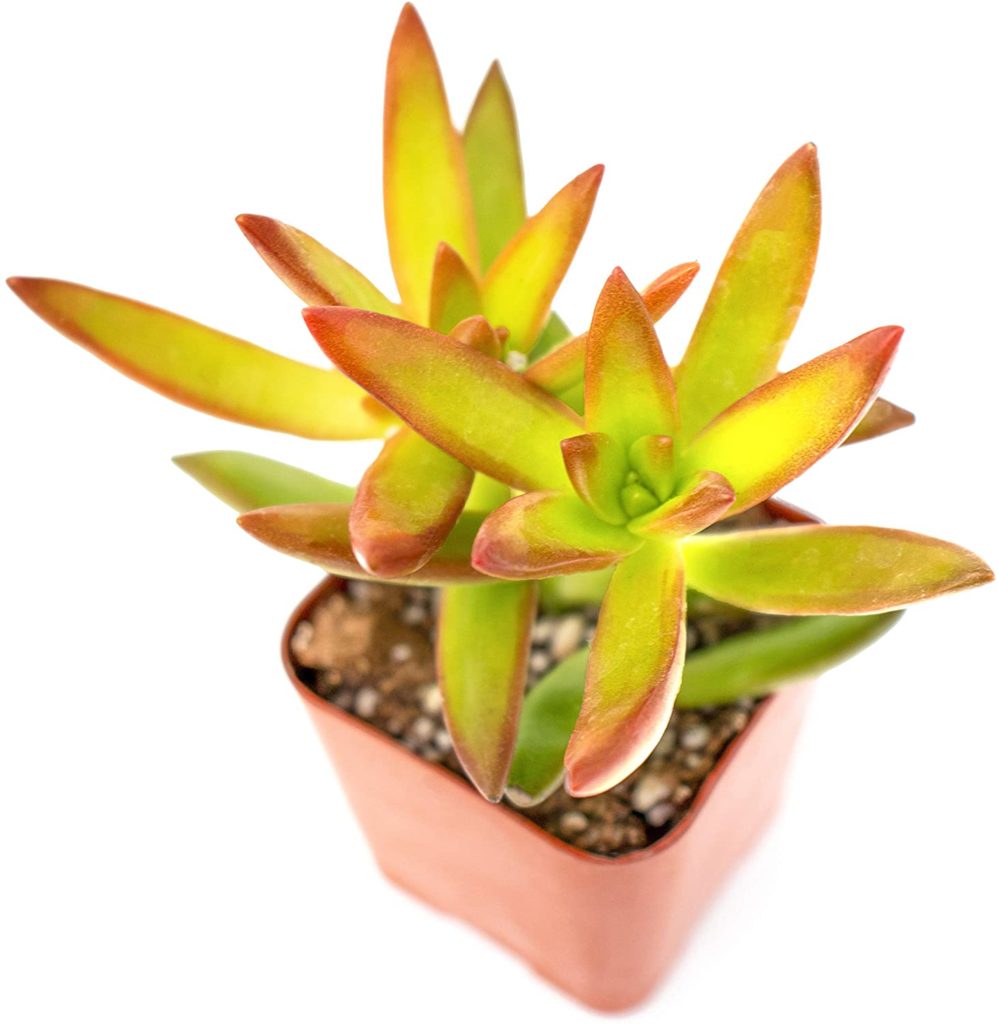 Suggested by: Kryscy
Product: Succulent Plants
How does it help you? I really got into plants this year. It's funny because my mom has always taken care of plants, fruits, and vegetables, but I never saw the benefits of it until this year. Apart from enjoying the "fruits of one's labor," I found that I enjoy taking care of something small yet purposeful. My dainty plants take up a small area of my room, but I think of them all the time. When I water them, they remind me to take the time to nourish something and therefore, nourish myself, for succulent plants are known for purifying the environment they live in. It can be easy to get stressed and caught up in day-to-day life, but my plants remind me that everything will be okay because at the end of the day, we are all just living beings on Earth, doing our best to flourish in the environment we are in.
Why would you recommend it? I highly recommend getting a succulent plant or two because they add to the beauty of one's room, provide many health benefits, and can prevent diseases by clearing the air of toxins. They can even decrease the rate of sickness in offices shared by multiple people. Succulent plants also help us deal with stress and focus on what is important.
Give Them Their Own Movie Theater
Suggested by: Kryscy
Product: Mini Projector
How does it help you? One of my favorite buys this year was my projector. I've never really been a television person, so I gave away the one I had and decided to watch shows on my phone. Then, one day, I saw someone using their projector as a fake window and knew I had to get one too! My favorite thing to do is listen to rain and thunder videos on youtube while laying in bed after a long day or watch new music videos. I've also had wonderful movie nights with friends and family!
What makes it a great gift? I think a projector is a great gift for anyone because of the endless possibilities of what you can do with it. It takes up minimal space and can be brought anywhere! For example, if you want to watch tutorial videos while doing your hair in the bathroom, you can without having to squint and watch them on a phone screen. If you want to go camping in your backyard and watch movies with your friends, you can do that too. It's super convenient and fun.
New Year, New Hair
Suggested by: Ellie 
Product: Arctic Fox Hair Dye
How does it help you? When I feel stressed or under pressure, I often tend to either cut, bleach, or dye my hair. Changing my hair offers me the chance to decompress and spend time focusing on myself. Within these past few months, I've used arctic fox dye to change my hair from red to blue, to half purple and black, and it has never failed me.
What makes it a great gift? Arctic Fox is a safe semi-permanent hair dye that has a wide range of colors. For me, it smells really great and has not caused damage to my bleached hair. It also lasts long and gives a vibrant finish to hair. Priced at just 10.99 USD, it also is accessible and affordable.
All of these products serve as great gifts to those that want to focus on taking care of themselves. From quieting the noise of daily life with AirPods to relaxing with a candle and soothing gel on your tired feet, there are countless ways to take a moment to yourself and we at EnVi hope you found our gift recommendations helpful!
Want more beauty related content? Read about Lisa's makeup collection with MAC here!