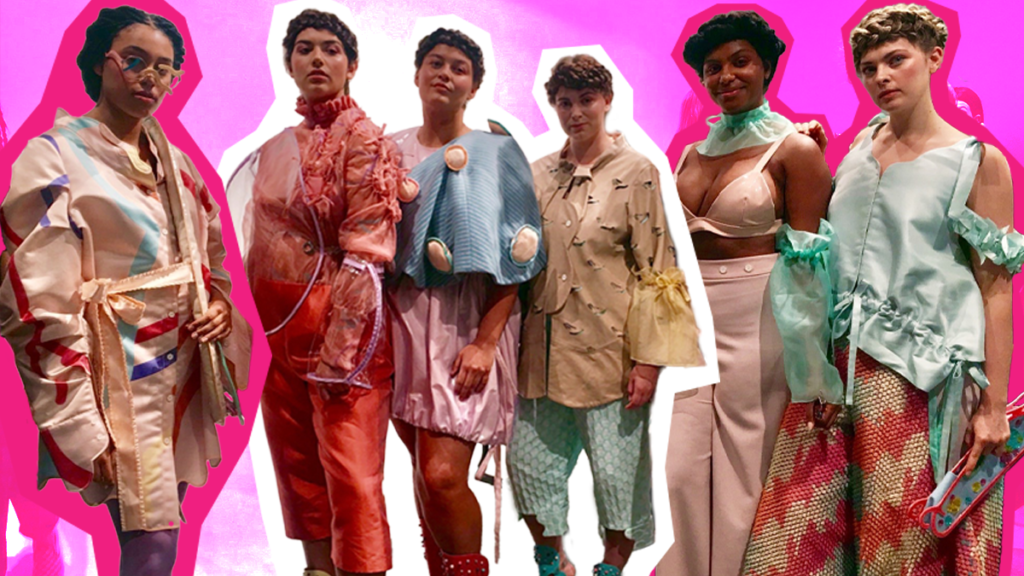 For most people who dream to break into the fashion industry, finding mentors and getting guidance from the sources themselves might not be feasible. Fear no more. At EnVi, we love featuring some of the coolest voices in the world of fashion through our Creative Spotlight series. To close off our Career Building Month, we look back at the advice these fashion industry professionals have offered to our readers. From the world-renowned photographer, Adam Katz Sinding to Peter Do's PR Director, read on to find out what insiders had to say to those who want to pursue a career in fashion.
Adam Katz Sinding
Who: Often credited as one of the pioneers of the new wave of street style photography, Adam Katz Sinding is a renowned American photographer based in Copenhagen. With an impressive portfolio that includes names like Vogue, Tom Ford, and WWD Korea, Adam has shot international campaigns, magazine covers, and fashion shows for over 200 powerhouses. Formerly known as Le 21ème, Katz Sinding travels around the world capturing the best of the fashion cycle. However, the photographer's work is not limited to fashion, and spans across industries— the proof is the travel photography compiled in his book "Live From F*cking Everywhere."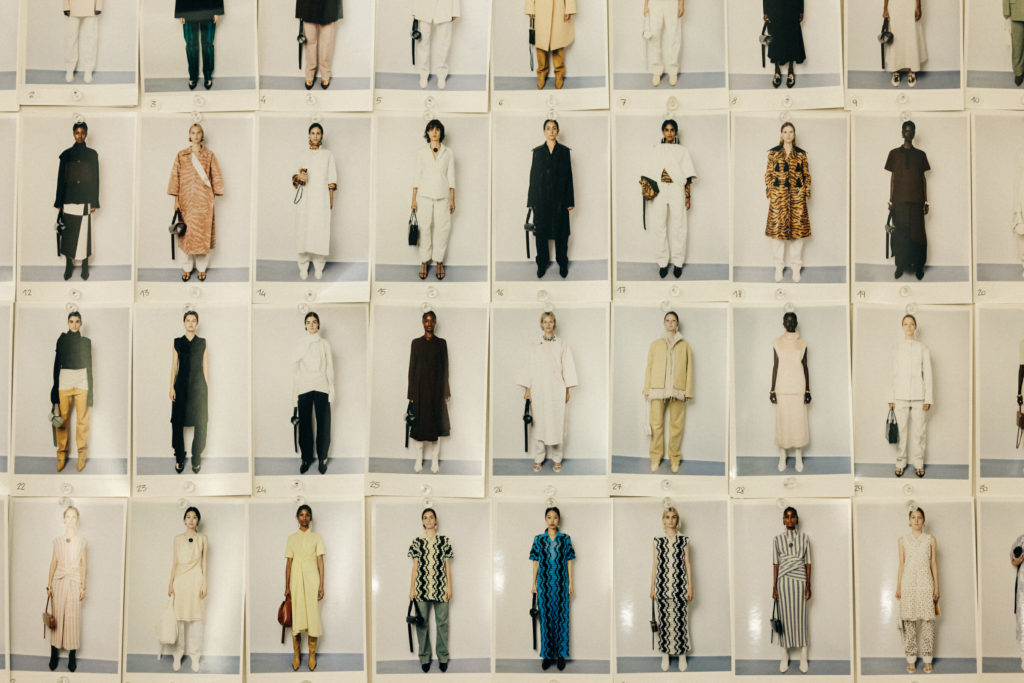 The Advice: "The most important thing [in photography]: this is like practicing the piano, like studying. You just have to do it, you have to take as many photos as possible, make as many mistakes as possible, not quit when you make those mistakes, and figure out why you make those mistakes and how not to make those mistakes again. Realize that making mistakes is totally part of the process. You're never going to pick up a camera and be excellent at it on day one. To learn is like learning another language, you're going to make errors, maybe for the rest of your life. I still make mistakes every day when I take photos, but I try my best not to make those mistakes every time that I shoot. One of the most important things that I've learned in the years — when I had to retouch something or had someone retouching my photos — is to have another set of eyes looking at my photos, telling me what they think about them. [I've also learned] to accept the criticism or compliments — taking them in for the next time you shoot or the next time you make your selections — and allowing other people to give their insight."
Jessica Wu
Who: An FIT (Fashion Institute of Technology) alumna, Jessica is the Co-founder and PR Director of rising fashion brand Peter Do. In addition to being the PR force behind the brand, the Taiwanese-American fashion expert also juggles her job as a stylist and producer with some modeling on the side. Her bragging rights includes propelling Peter Do to the global stage with an incredible clientele that includes an A-list of celebrities such as Beyoncé, Celine Dion, Anya Taylor Joy, and Taemin. Most recently, Peter Do made headlines for its first Met Gala attendance, where the brand dressed NCT's Johnny and Eva Chen.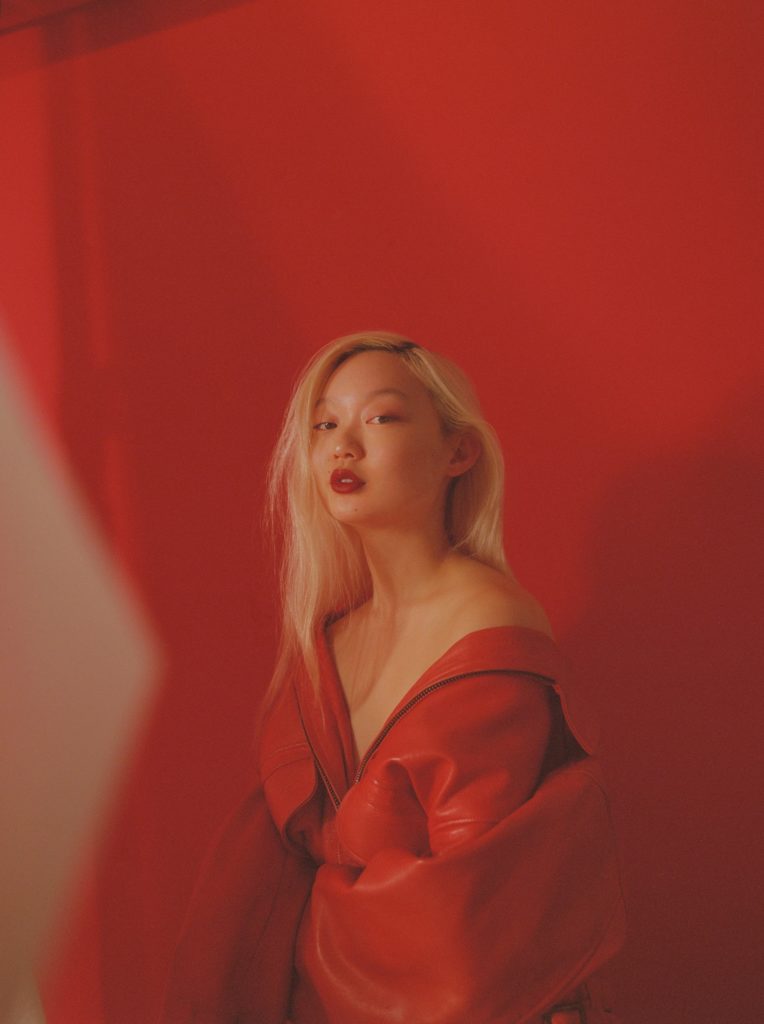 The Advice: "Test the waters. People don't realize fashion is so vast, it's almost like micro industries pressed together. Test the waters, intern, assist and work in different places. If you have the ability and privilege, all these experiences ultimately manifest whether it is positive or negative reinforcements. Be open to failure." 
Jonathan Morales
Who: Fashion designer and creative director Jonathan Morales is a household name in Latin America and has steadily made a name for himself internationally. For years, the creative has worked with some of the biggest pop stars in Mexico. Notably, he is credited for shaping the style Latin Grammy-winning band Belanova popularized in the early 2000s. In 2015, Jonathan founded NO NAME, a boundary-pushing fashion brand that is set to make its debut at New York Fashion Week later this year. With its bold and quirky designs, NO NAME has become a favorite among stars such as Lady Gaga, Gwen Stefani, J Balvin, and BLACKPINK's LISA — who wore the brand on the music video of her solo debut.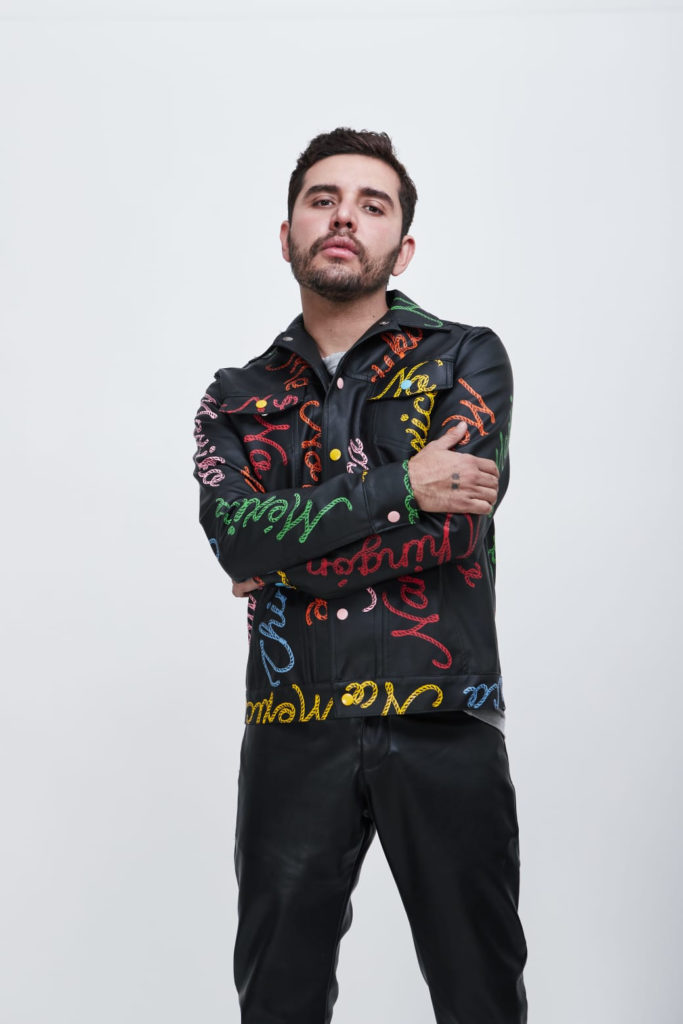 The Advice: "The main thing is focusing on our work, focusing on improving every day. It is essential to design from within, not trying to be someone else, not trying to be the brand next door. It is important to focus on our job and pour all our love and efforts into it. Find the way, the formula to always be one step ahead. Ask yourself what's next? Do your best, leave your patterns, your comfort zone. That's the key to doing great things in life and keep improving. Be creative, read, move, and research. There are many opportunities and as long as you do things with love and with your heart, you can always get over the obstacles."
Yoni Yu
Who: Born and raised in Seoul, Doyeon Yoni Yu — better known as Yoni Yu — is a fashion designer, content creator, and creative director. After studying at the prestigious Parsons School of Design, Yoni launched C'EST D, a size-inclusive fashion brand based in New York. Focused on offering options for all body types and fighting fatphobia, Yoni campaigns for body representation and women empowerment. As the founder of her own fashion label, Yoni considers showing her work at New York Fashion Week as one of her biggest achievements.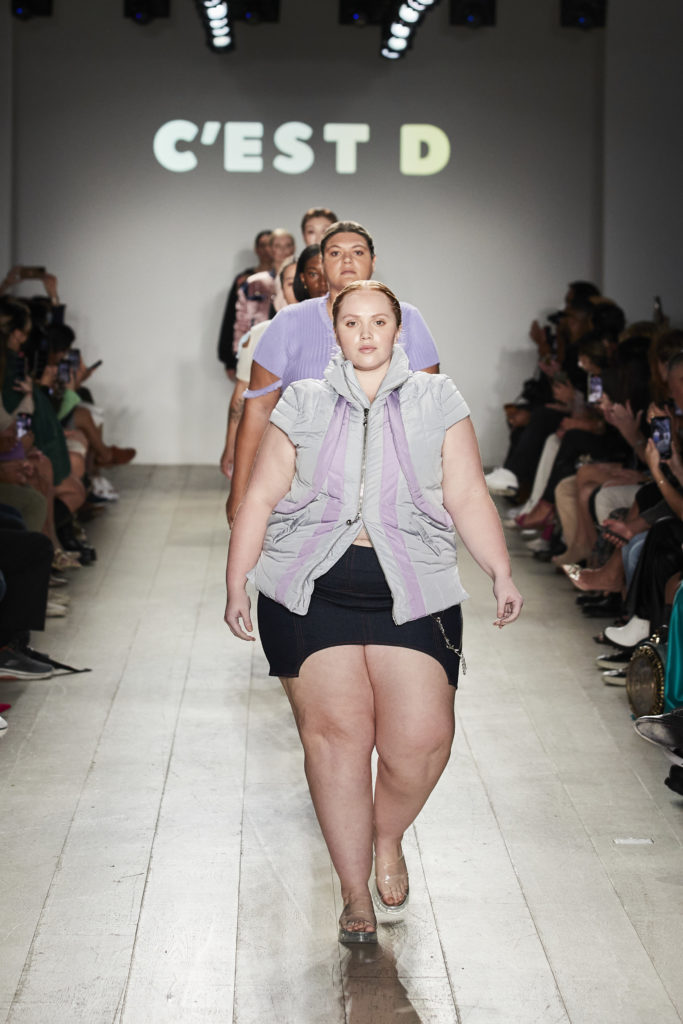 The Advice: "Be prepared, the fashion industry is not easy! The one thing that I've learned from my personal experience is don't lose yourself. Don't change yourself. Be genuine. Some toxic working environments and incidents might discourage you, and you might be thinking of giving up. That's what I went through too. However, if you believe in what you create, and what your message is through fashion, you shouldn't give up, because there is a niche that needs your creations! There are always audiences for you, and they appreciate your creations. So please don't give up and don't change your aesthetics!"
Nayeli de Alba
Who: With a long trajectory and an unmistakable style, Nayeli de Alba is an all-around fashion expert. The Mexican stylist and wardrobe director flaunts an extensive resume that includes magazine editorials and fashion campaigns for the likes of Vogue Mexico, i-D, Nike, and Rayban. Nayeli has also dabbled in the world of entertainment, styling stars like Bad Bunny,  Lykke Li, and the Mexican It Girl, Lizeth Selene. Some of her most recent projects include the wardrobe direction and styling of the Netflix series, Rebelde, and the Mexico Issue of Purple Magazine. 
The Advice: "Never give up. Be loyal to your style. Listen to criticism, make all those criticisms yours, and turn them into a work tool to move forward. Be very faithful to the energy you feel from within, to what makes you get up, to what motivates you and makes you happy. Obviously, you need responsibility and discipline. This entire career or any career is based on respect and professionalism. I feel that sometimes that's something we do not pay enough attention to. We focus a lot on creativity, but the basis of everything is respect and professionalism. It is also very important to be empathic. Additionally, [for styling] do not just rely on what you see on the internet. Pay close attention to what surrounds you, take your eyes off the phone, and pay attention to what's happening on a daily basis around the world."
While landing your dream job might not happen overnight, these valuable pieces of advice are definitely some to listen to and put into practice if you want to join the fashion workforce. Remember fashion is a fast-paced and big industry that keeps evolving every season, so be prepared to work hard and do your best in every situation.

Enjoy reading about fashion? Check out our Creative Spotlight series and discover more about the people behind your favorite fashion brands.