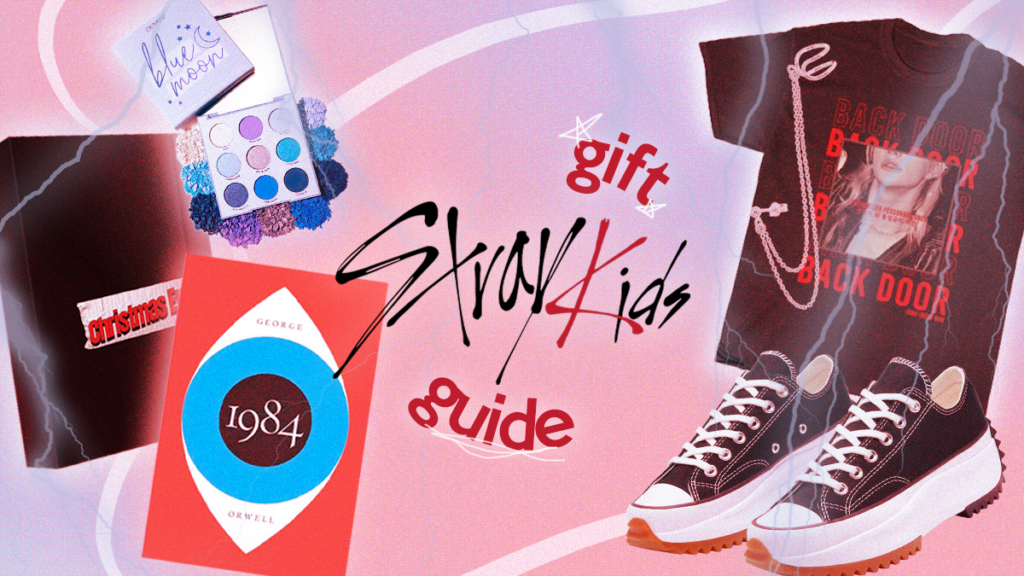 The holiday season is closing in and EnVi wants to help you prepare the perfect gift for the Stay in your life. Check out these nine Stray Kids gifts that your favorite Stay will love!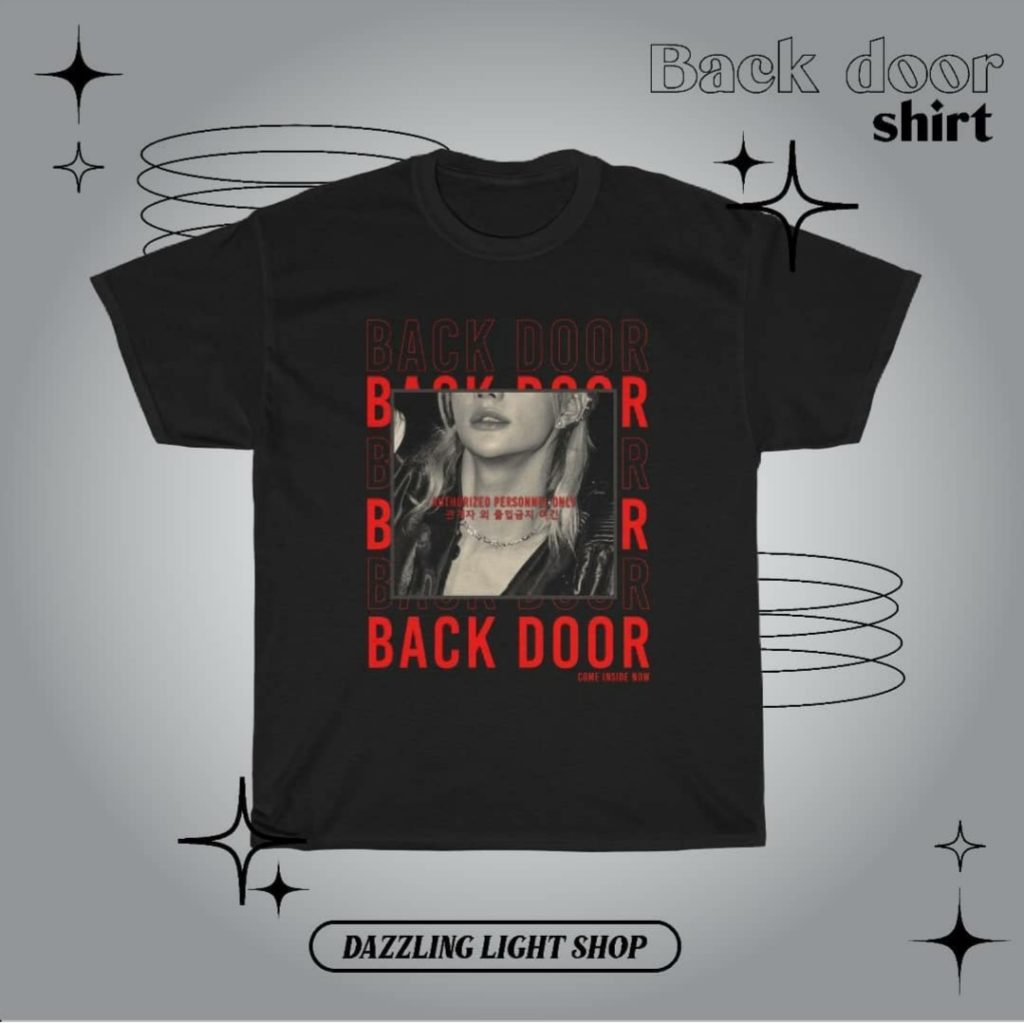 Back Door Graphic T-shirt
Giving in to that edgy look, this graphic t-shirt is a cool addition to your wardrobe. If you want to build your own style and share your OOTDs with I.N's, this Stray Kids fan merchandise is the perfect gift.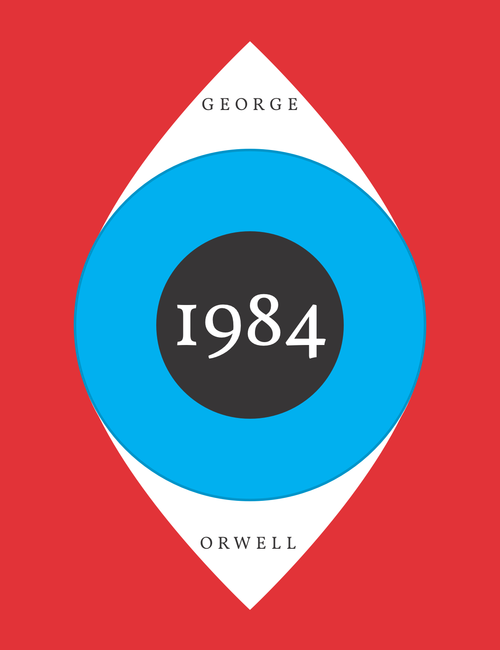 1984 by George Orwell
With references on Stray Kids music videos like "District 9" and "MIROH," this iconic novel is the perfect gift for Stay who like to explore out-of-the-box ideas. The book follows a watchful dystopian government and a man that's trying to escape the eye that sees it all.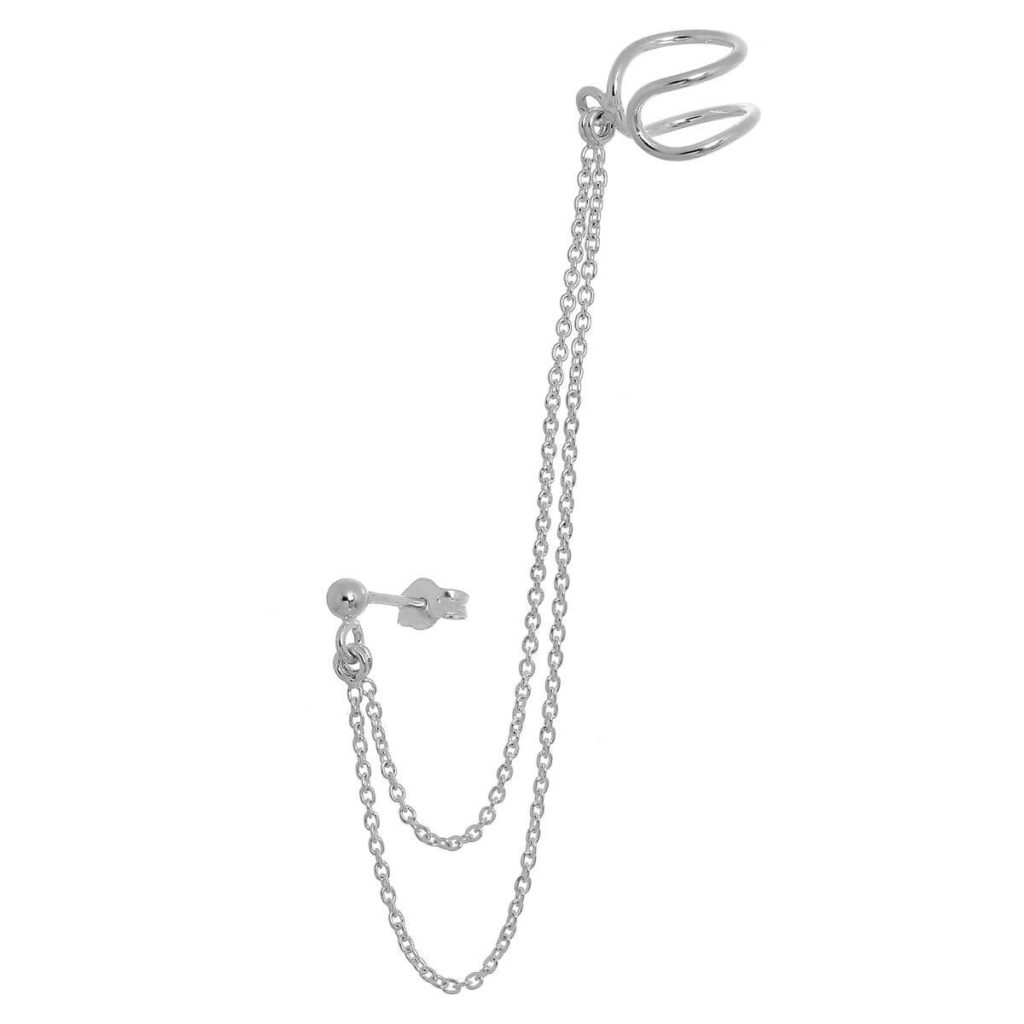 Sterling Silver Ball Stud & Ear Cuff with Chain Earring
Dangling earrings and silver accessories are a must for Stray Kids, on- or off-stage. They are a great way of elevating any outfit. With this silver stud chain, your look will be worth a five-star Michelin.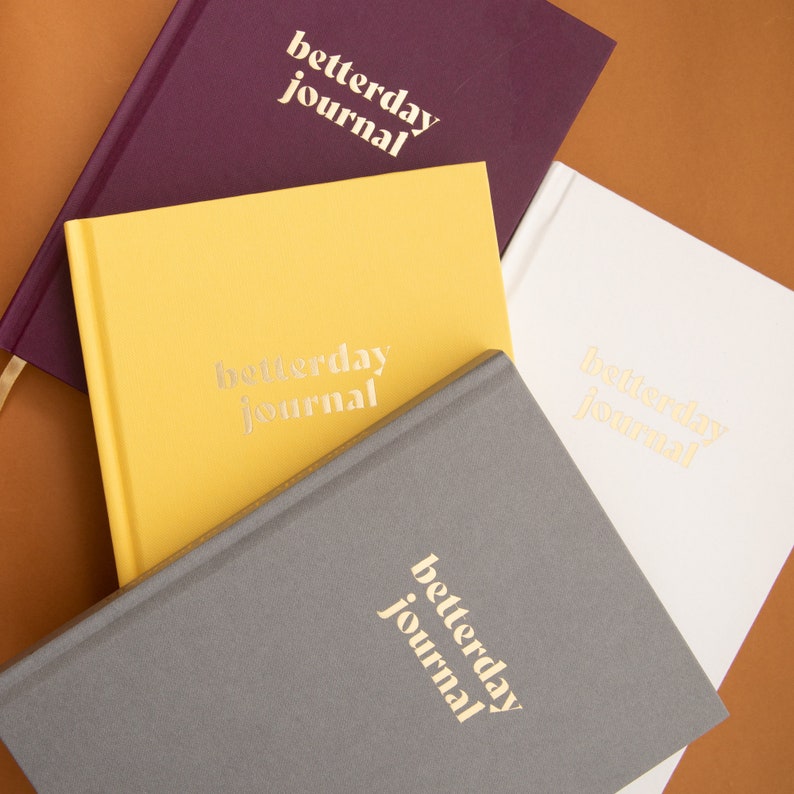 Personalized Gratitude Journal
Stray Kids are known for their deep and honest lyrics like in their track "My Pace." Sometimes, we doubt ourselves by comparing our progress to others. With this gratitude journal, keeping tabs on our small wins in life will help us feel better. After all, there is no need to rush your pace.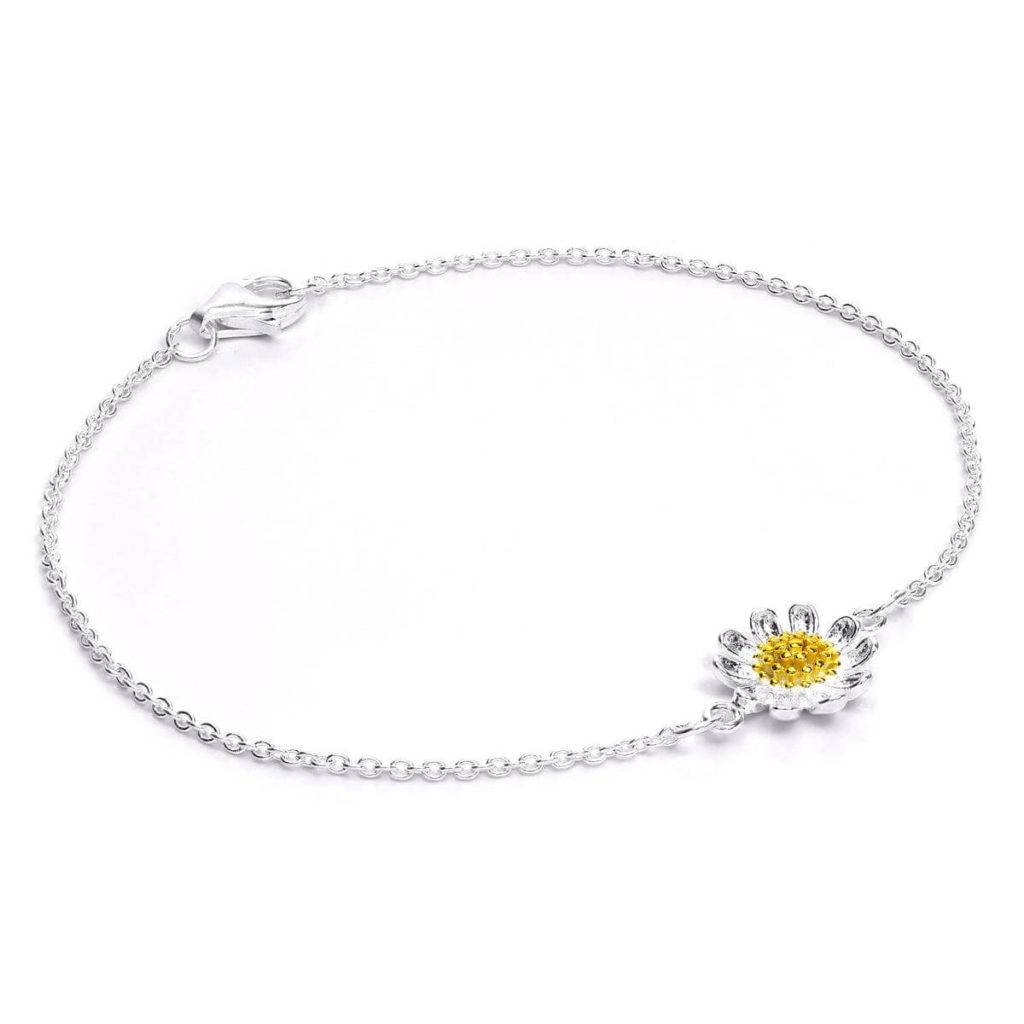 Sterling Silver & Gold Plated Daisy Flower Bracelet
The perfect mix of delicate and elegant, this bracelet is a suitable fancy Stray Kids gift. Just like Felix, the daisy brings a bundle of joy. This item will bring some light into the winter and will have you looking forward to the spring.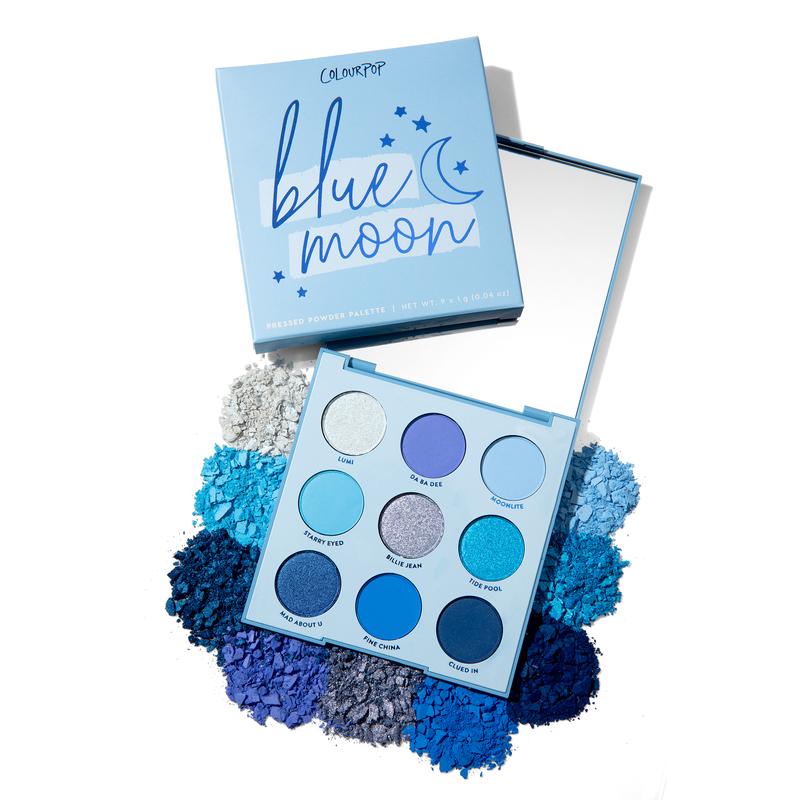 Blue Moon Shadow Palette
This Blue Moon Shadow Palette from Colourpop is a great gift to any Stay who's interested in makeup. The eyeshadow palette uses colors that resemble the NOEASY album cover. It's perfect for creating Stray Kids-inspired makeup looks.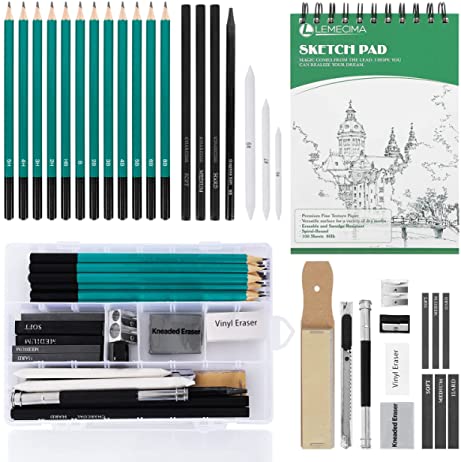 Sketch & Drawing Art Tool Kit
Artistry can be shown in different forms. Hyunjin, through his process in art, has proven that there is always a starting point and a way to follow. Whether you're a beginner or a long-time sketch artist, this kit is an amazing Stray Kids gift for the artistically inclined.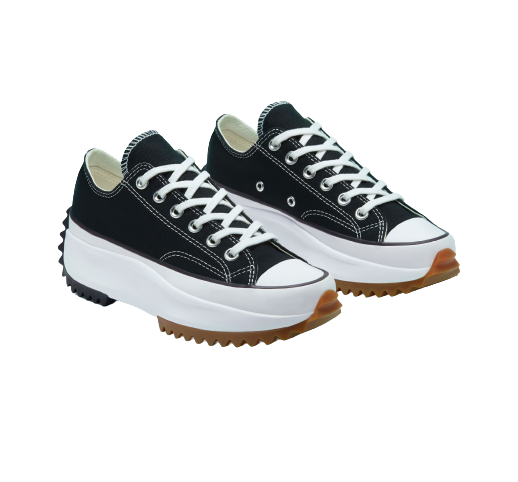 Run Star Hike Converse
Featured on some of the members' OOTD posts, these shoes fit perfectly for outdoor activities and even more as stay-at-home looks. This high-platform Converse is a great addition to your everyday outfit.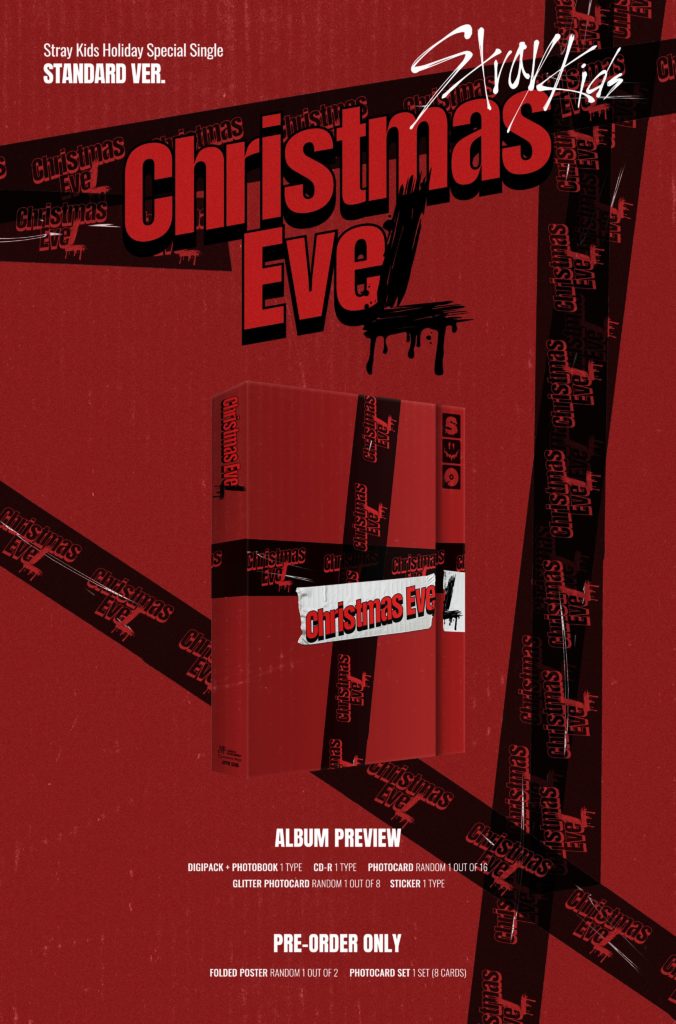 Stray Kids Holiday Special Single Christmas EveL
Last but not least, if you want to surprise a Stay with something for the holidays, Stray Kids' most recent release, Christmas EveL, is a great gift choice. Released on November 29, this special album was made especially for Stay. The main track "Christmas EveL" brings the Christmas bad boys out of Stray Kids, along with their own twist.
Looking for more Stray Kids news? Check out our coverage of their latest release here!
Thumbnail courtesy of Beca.