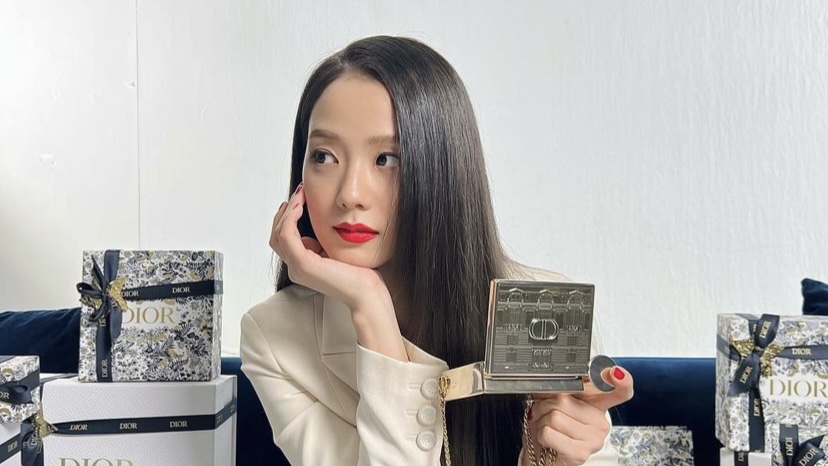 On December 31, Dior gifted BLACKPINK fans with an exclusive New Year look from JISOO. The luxury fashion and beauty house shared a video on Twitter, and numerous images on Instagram, naming the look "JISOO's Midnight Kiss." 
The Creations
In the first of two looks, JISOO sported a twinkling gold shadow that covered her entire lid. The glitter added a fun, yet elegant touch to the celebratory makeup. Her eyes were lined with a smokey liner, which tapered out into a subtle flick, making them appear more glamorous for the New Year's festivities. The blended liner created an illusion of thicker lashes, so they were kept simple with only mascara added. 
JISOO's complexion was kept bright and glowing, with a natural-looking base, fair brows, and a matte highlighter. JISOO also rocked the cool-toned blush, which perfectly matched her pout. The minimal base kept her eyes and lips as the main features of the look. She sported a "soft pink lip", with a muted iridescent detail, building a kissable finish to the look, fitting for the time of year.
In the second look, JISOO wore a classic and vibrant red lip. The red was paired with a warm brown smokey eye that, similar to before, tapered out to create a stunningly refined overall look. Her skin kept glowing, with a dewy finish and less blush than before. Her lashes were given only mascara, and her brows kept natural to ensure the red lip and smokey eye were not overpowered.
New Year, New Products
JISOO's New Year festive faces had been created by the powerhouse, Dior, with their products being the medium for each of the beautiful looks. 
For JISOO's more neutral-golden look, Dior specified that her eyes were decorated with the DIORSHOW 5 COULEURS COUTURE 859. Whilst the look calls for Pink Corolle, each palette comes with five shades that each compliment each other and can be used for multiple looks. In total, there are 12 variations of the palette, each promising a long-wear time. For both looks, Dior used DIORSHOW ON STAGE LINER paired with their DIORSHOW ICONIC OVERCURL mascara.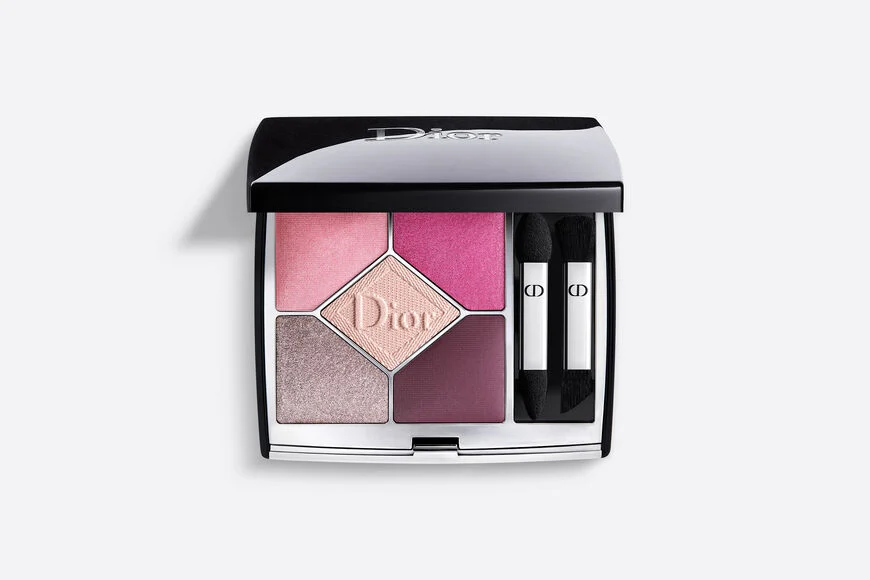 DIORSHOW 5 COULEURS COUTURE 859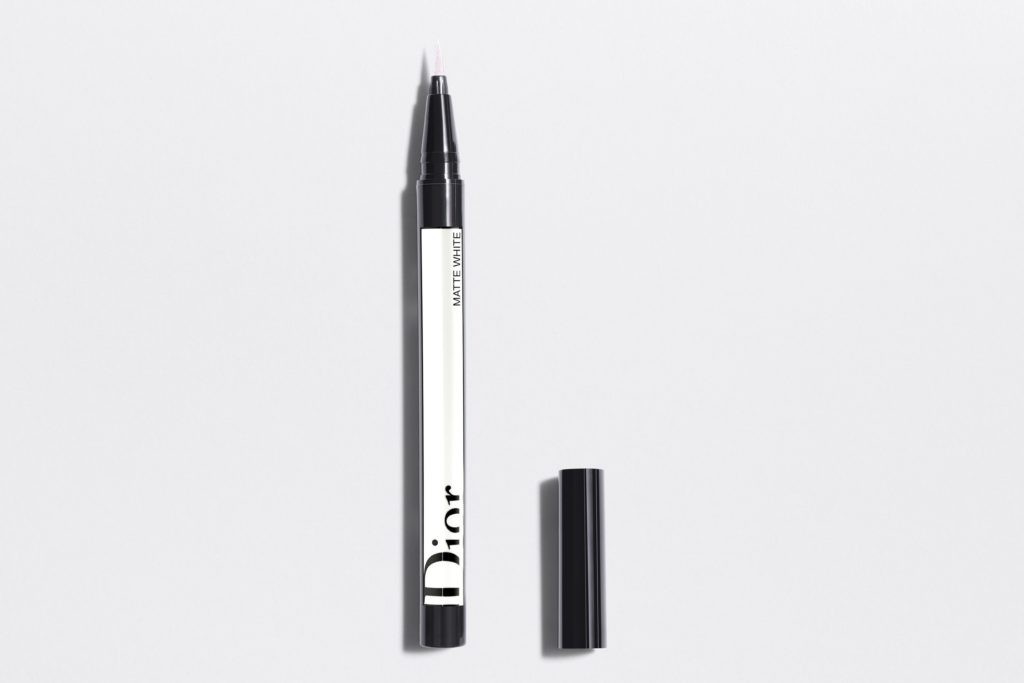 DIORSHOW ON STAGE LINER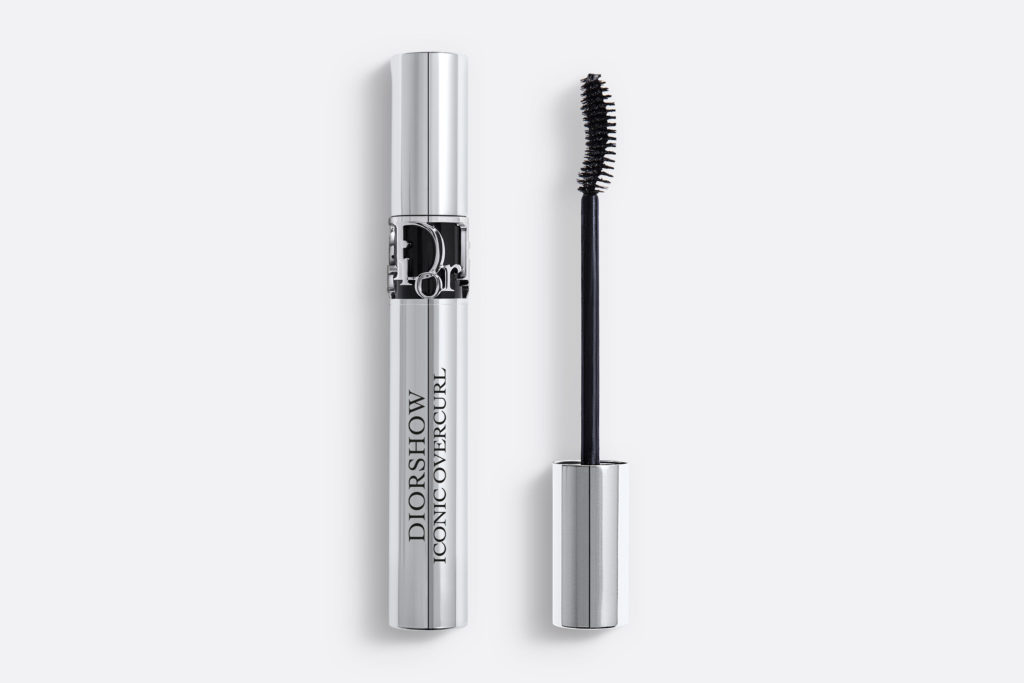 DIORSHOW ICONIC OVERCURL 090 BLACK
Luscious lips in both makeup creations were prominent. Dior used DIOR LIP GLOW in the shade 001 Pink and ROUGE DIOR in shade 999 Velvet in the varying looks. Dior's pink lip glow acts as a nourishing lip balm, locking in moisture for up to 24 hours, whilst giving your lips a blush finish. ROUGE DIOR offers four finishes with a total of 70 different shades. Though JISOO sports a classic red, there are many shades to choose from, making them perfect for any look.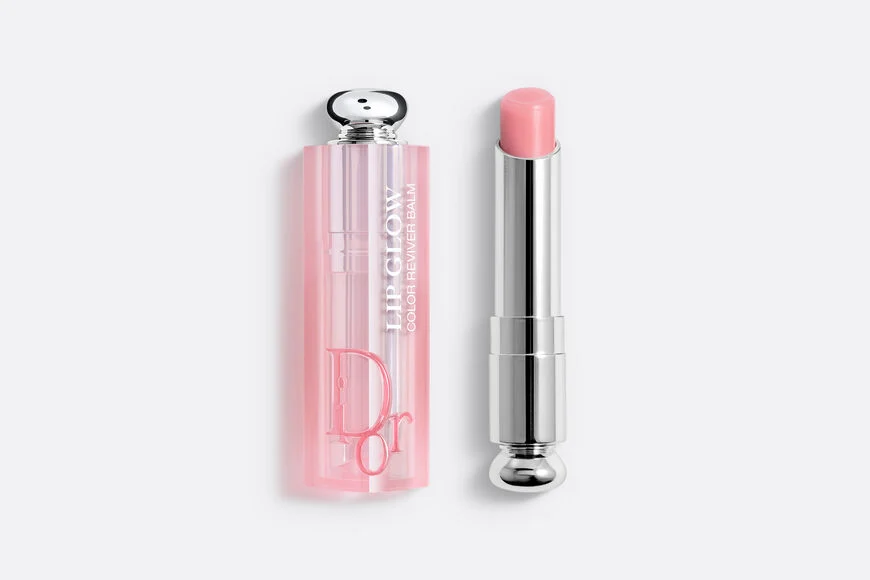 DIOR LIP GLOW 001 PINK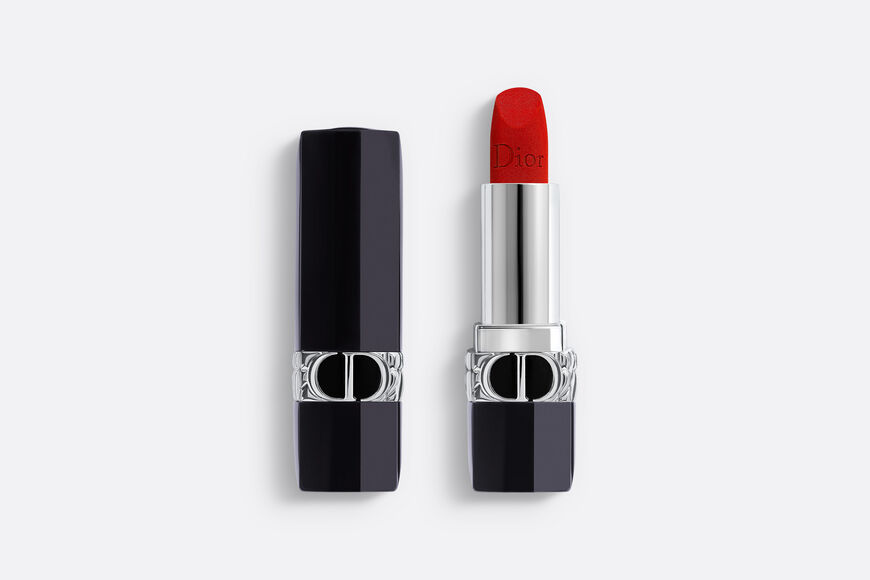 ROUGE DIOR 999 VELVET
You can match JISOO's flawless skin finish with DIOR FOREVER SKIN GLOW FOUNDATION and the DIOR FOREVER SKIN GLOW CUSHION. Dior paired the foundation with ROUGE BLUSH in the shade 250 Bal and their glowing highlighter, DIOR FOREVER LUMINIZER. The blush is available in 11 shades, all of which are powder finishes. The highlighter is powdered too, with six shades onsite.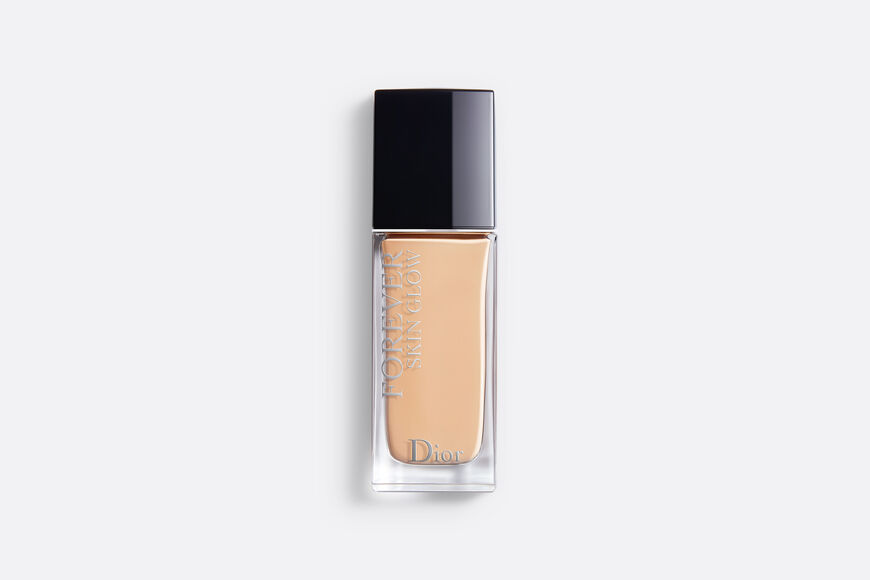 DIOR FOREVER SKIN GLOW FOUNDATION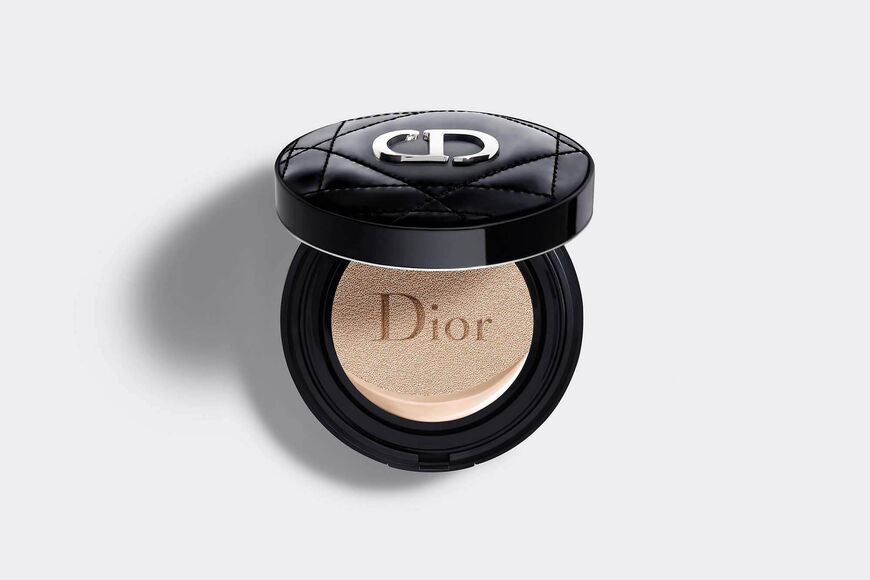 DIOR FOREVER SKIN GLOW CUSHION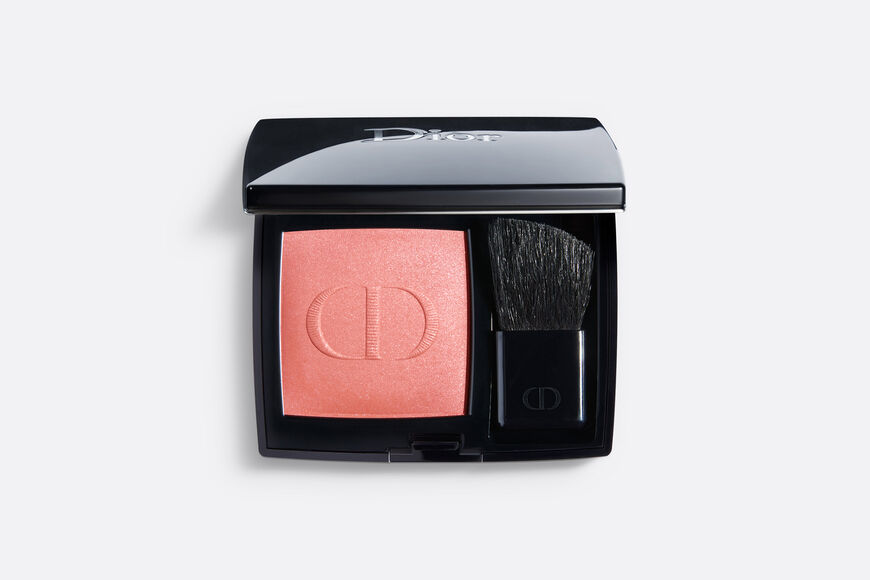 ROUGE BLUSH 250 Bal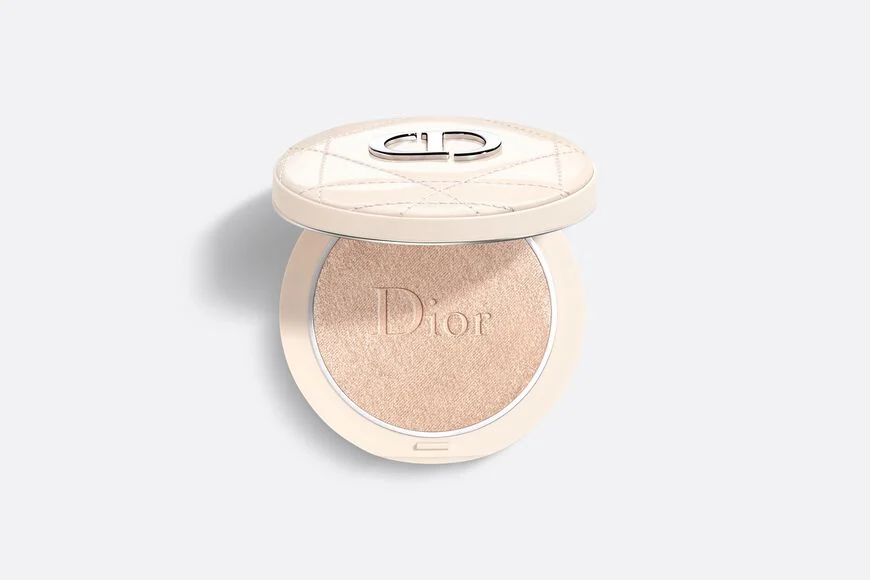 DIOR FOREVER LUMINIZER
Fan Reactions
JISOO's New Year Dior look made waves online, and BLINKs all over the world didn't hesitate to share their opinion on the collaboration. 
Many found Dior's choice in model more than satisfactory, with fans agreeing that JISOO fit Dior's vibe well and the pairing was a "slay." 
Others praised the luxury brand for valuing JISOO's talent and even compared the official account's layout to that of a fanbase. Dior and JISOO were both applauded for their cooperative hard work.
Fans were extremely excited to see what the future held for the partnership. The Dior and JISOO collaboration pleased the masses and had everyone looking forward to 2022.
Dior and JISOO ended 2021 successfully with their partnership and left many anticipating the year ahead, for themselves and the beauty collaboration.
To find out how you can recreate these stunning looks, keep an eye on our socials!
To read more about BLACKPINK members' beauty collaborations, click here!