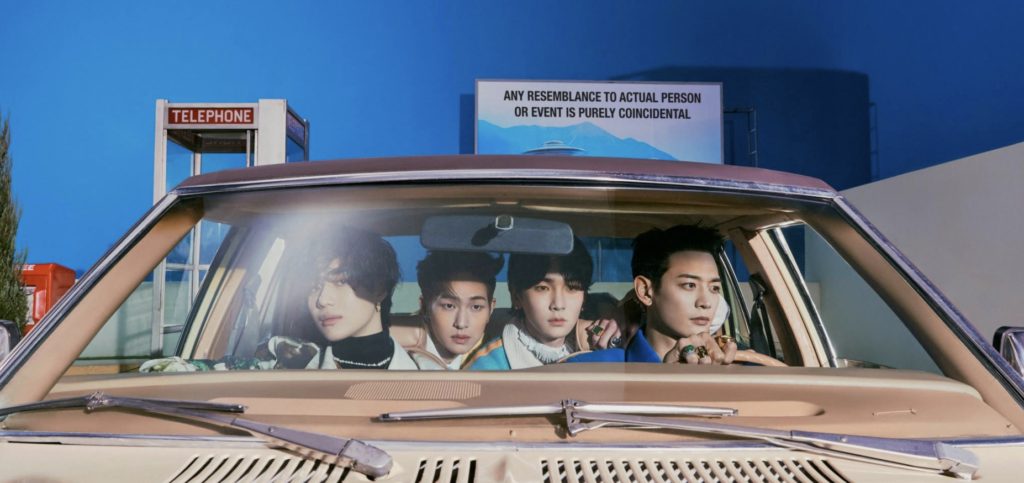 By Chyenne Tatum | @chyandblack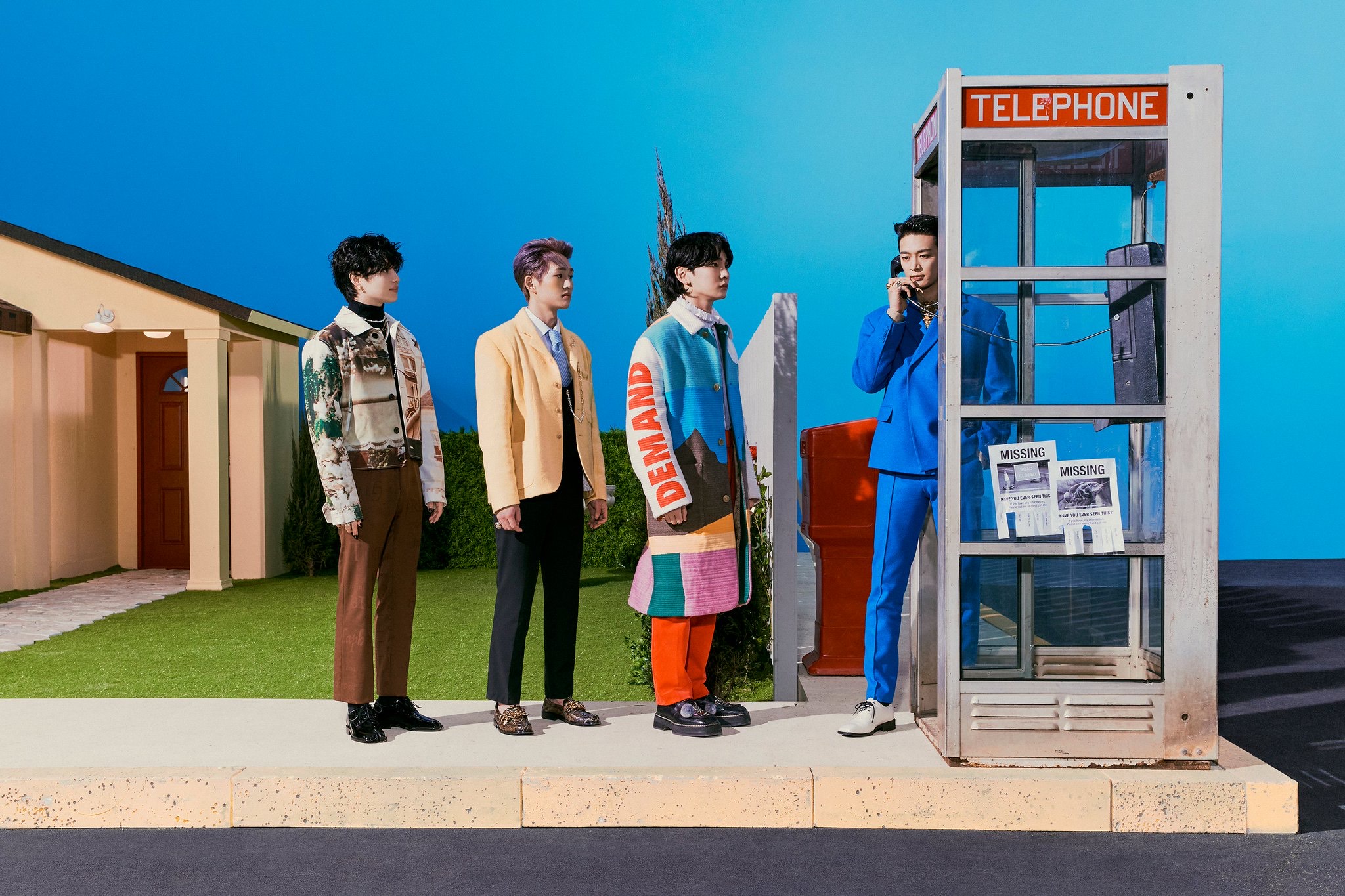 When you're already 13 years into the game with back-to-back hit records, at what point do things start feeling a bit stale for the artists and their fans? Honestly, Onew, Jonghyun, Minho, Key, and Taemin of SHINee wouldn't have a clue since each release continuously one-ups the last to maintain their bright status in the industry. The four veterans dropped their seventh full-length album, Don't Call Me, on February 22, officially marking their return in nearly three years and igniting a SHINee extravaganza like never before. Although this is the group's first album with no inclusion of the late Jonghyun's voice, his sparkling presence is felt throughout.
SHINee's discography has proven to be eclectic over the years and although the group is usually synonymous with the more bright, uptempo dance tracks of K-pop, make no mistake in thinking there isn't more to SHINee than meets the eye. From funk-rock to new jack swing, contemporary R&B, deep house, dubstep, and so on, switching styles for them is seemingly as easy as flipping a light switch—just say the word and they've got you covered. Don't Call Me is a wonderful exploration into the comforting familiarity of what SHINee means to so many individuals, mixed with an exciting level of uncertainty and new beginnings throughout the nine unskippable tracks. Here's a walkthrough of what makes Don't Call Me an essential album for 2021.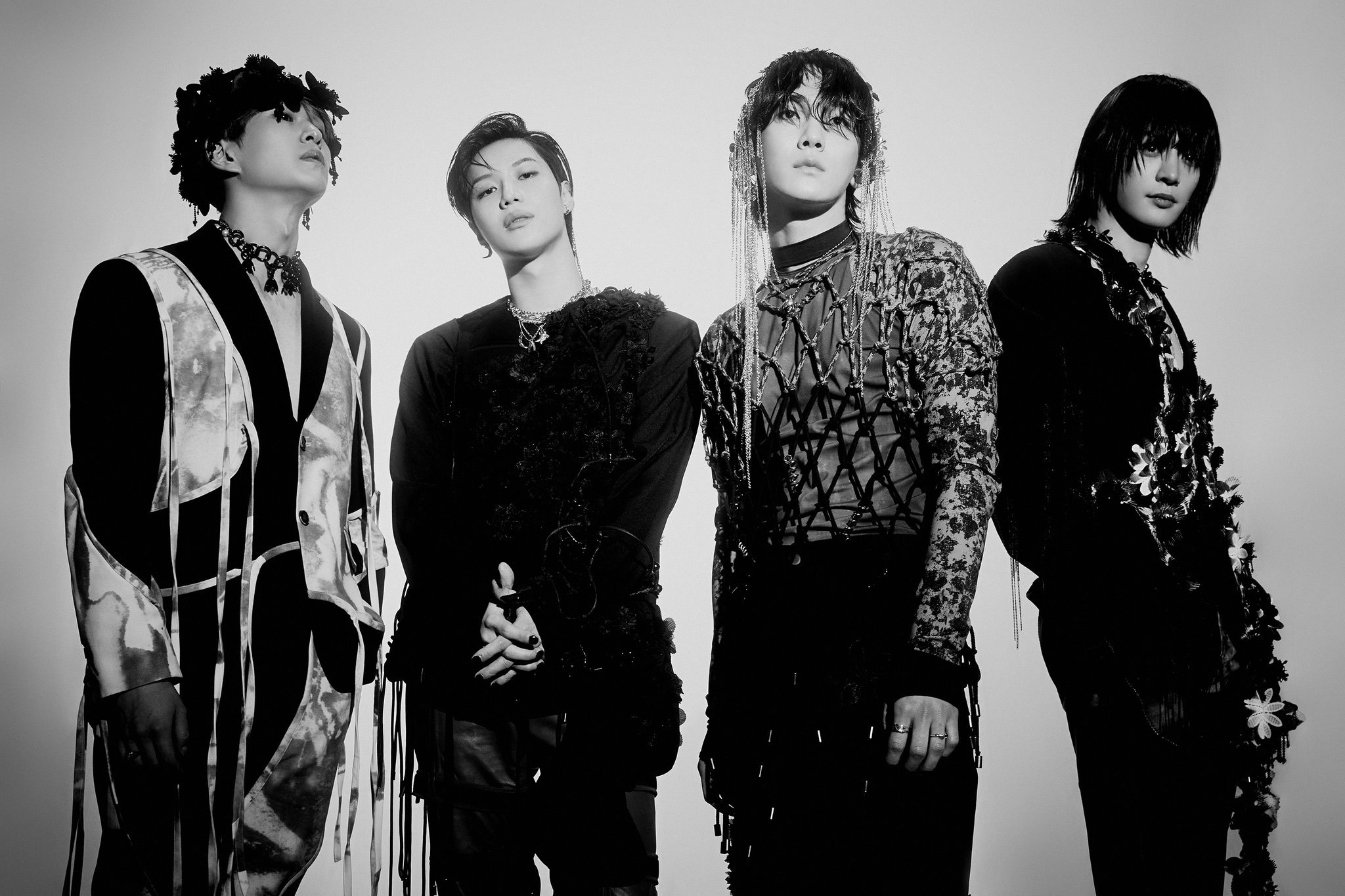 Starting with the lead single, "Don't Call Me," the song introduces both old and new elements of the fivesome—it's the first time hip-hop is genuinely taking center stage in a SHINee production. The attitude that Key and Minho bring especially come through the most in this track and compliment them very well. Following fans' first listen and reactions to the song, "Don't Call Me" has already drawn several comparisons to labelmates NCT and the unapologetic hip-hop foundation that they've built since their rookie days. Although it's been revealed that the track was originally made for BoA, the NCT comparison makes sense for SHINee considering the amount of time Taemin has spent with his juniors in SuperM. But in the same vein, it also gives off an epic feeling of a classic TVXQ single and even the softness of EXO in its bridge. Whether any of it was intentional or just a multi fan's way of connecting the dots, it's still a seamless blend of everything that SM's production team does right and SHINee executes it brilliantly.
Even its choreography pushed the members to new heights as it was deemed their hardest dance to date, even by Taemin's standards. We have 17-year-old professional dancer Bailey Sok and SM's resident choreographer Kasper to thank for the sharp pops, locks, and smooth footwork, which may be one of their best.
From there, we travel back to classic SHINee with "Heart Attack," a funky dance-pop tune that would fit nicely on 1 of 1, The Misconceptions of You, and several of their Japanese albums. Although this could be said across the board, Onew's vocal tone particularly shines and emits such warmth in even the brightest of tracks. While "Heart Attack" was made for the dance floor, "Marry You" will have the listener's head in the clouds as it slides into the jazzy R&B genre of the early '90s. As the title suggests, it's an earnest love letter and proposal to one who captures their diamond-covered hearts and a feel-good song to those yearning for love.
While the last two tracks echo back to early SHINee, "CØDE" takes another dive into unfamiliar territory with its synth-driven futuristic dance song, easily making it one of the standout moments on the album. It's spacious, beautiful, and mysterious all within its three-minute run, and somehow, still leaves you wanting more. "I Really Want You" introduces horns into the mix and does so in such a mind-numbing way that it could almost bring you to tears when you realize the smile that's been plastered on your face the whole time.
Continuing on the feel-good mood, "Kiss Kiss" leans more on the softer side of the spectrum with an amazing disco-inspired vibe and both Taemin and Onew ad-libbing for their lives into that last chorus—falsettos for days. But, an album isn't complete these days without a reggae track to spice things up. "Body Rhythm" was already a hit from the get-go but the hook, in particular, has already captured K-pop Twitter in creating musical edits of their biases — basically a sexy version of what fans did with SuperM's "Wish You Were Here," both of which have now gone viral.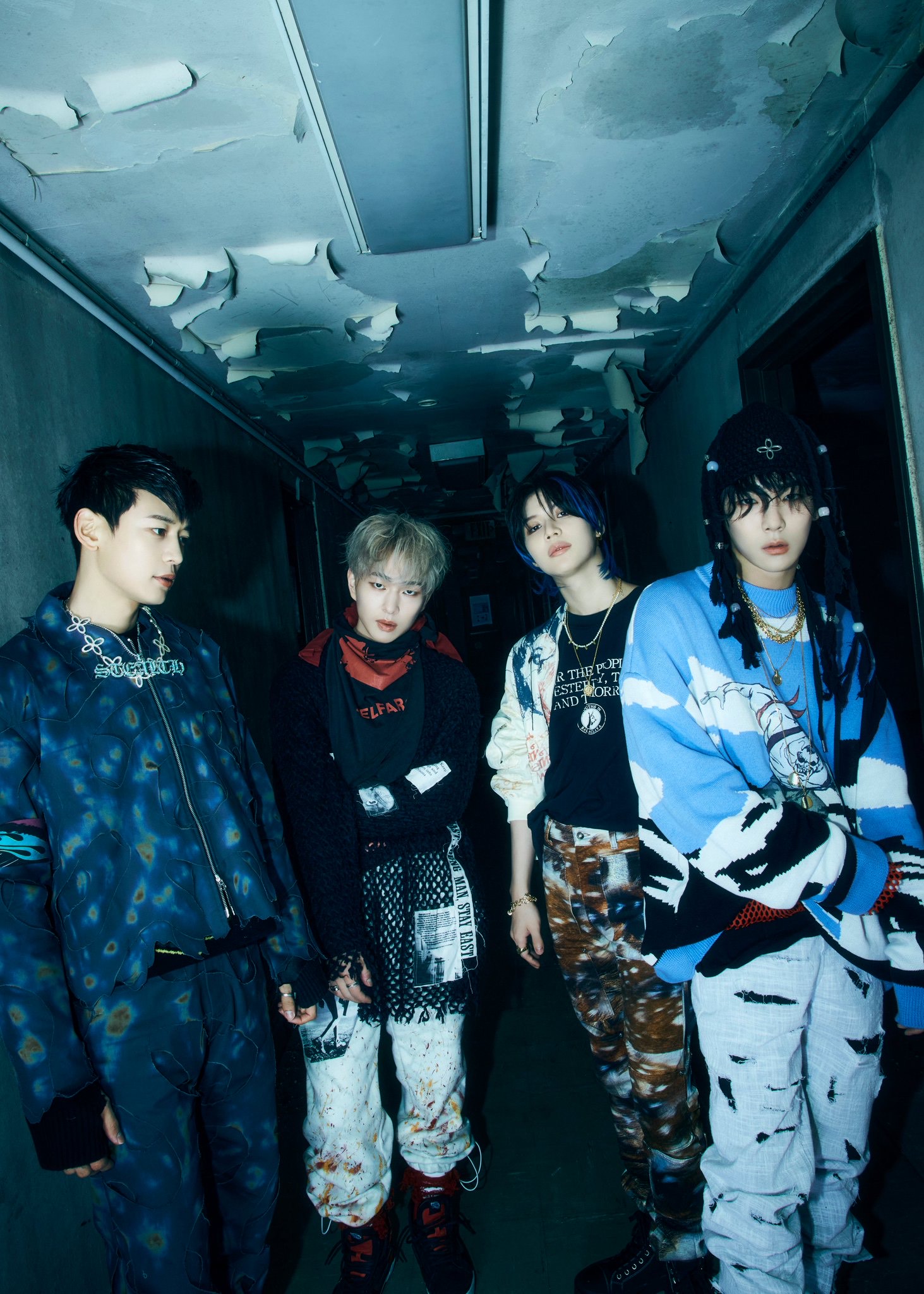 Closing out the album, we have "Attention" and "Kind," the former being the last uptempo song before ending on a bittersweet note. The nonchalant whistle sounds of "Attention" are soothing enough for a study playlist if you're looking for a song to help you focus. "Kind" on the other hand, is a perfect conclusion. Once it's over, you're left to sit with your thoughts and let them marinate before going back in for another listen.
After 13 years as a group, relevancy isn't always guaranteed. But, with a new personal YouTube record of 16 million views in less than a week, a new record of charting #1 on iTunes of 46 countries, and becoming the highest-charting SM group ever on Melon 24Hits, the legacy of SHINee Five continues to strike a chord with millions of shining stars and the "no-skip" album tradition lives on.
Don't Call Me is available on Spotify, Apple Music, and all other streaming platforms!
Be sure to check out the return of the legendary groups and other 2nd gen artists this year here!
All photos courtesy of SM Entertainment