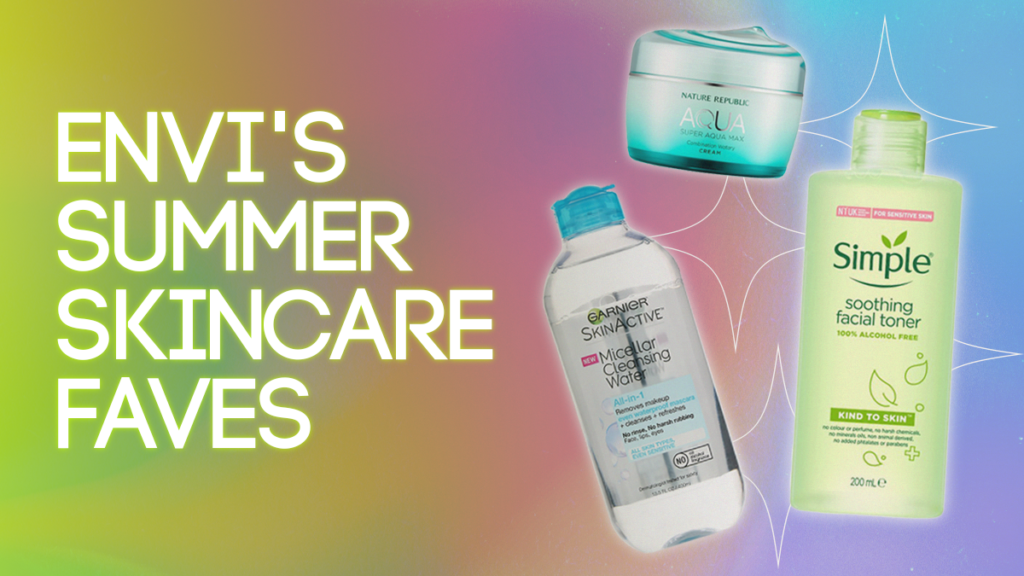 It's important to stay on top of seasonal changes to make sure your skin is healthy, and keep up with the ever-changing environment around us. EnVi's Beauty Team has come up with a list of our current summer skincare favourites to keep you glowing all summer long.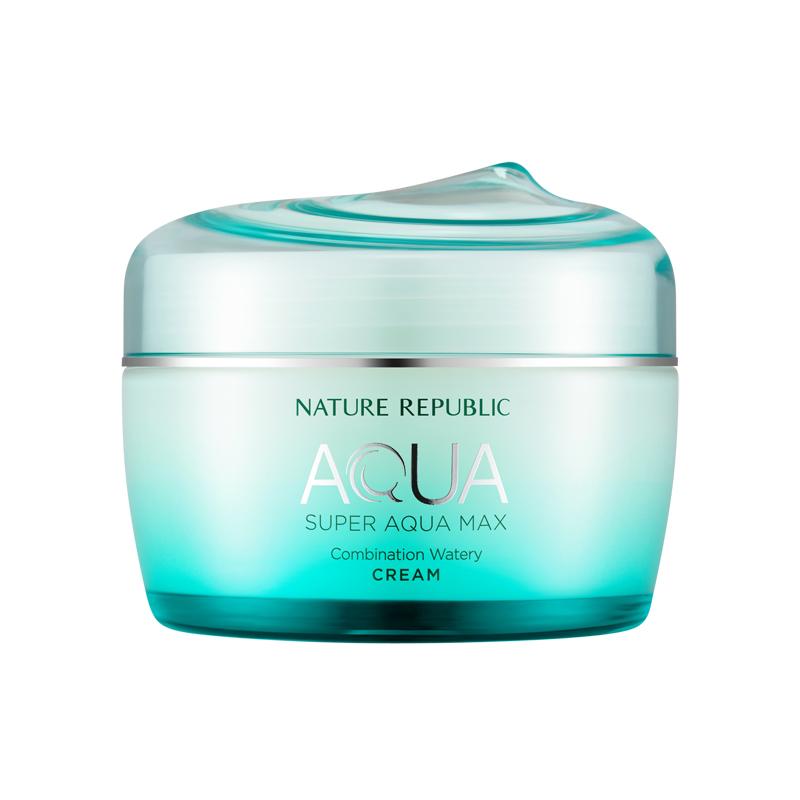 Name: Taylor Louise
Handle: @taylor_louisem
Product: Nature Republic's Aqua Max Watery Cream
Why is it so great? I rarely change up my daily skincare because I suffer from psoriasis and new products can be a trigger. That being said, recently my skin had been going through it due to the extreme temperature and weather changes in the UK, so I needed to treat it. I bought Nature Republic's Super Aqua Max Watery Cream when I visited their store in May. I have been using it every day since then and I cannot praise it enough. It keeps my skin hydrated all day but it's not oily at all. My skin texture has improved and it has subsided a lot of my redness too. You only need a small amount to cover the face, so I even find this product cost-effective.
How to use it: I gently apply it with my fingertips after I have cleansed and toned my face. I follow with spf and eye cream in the morning, and in the evening I apply it on its own.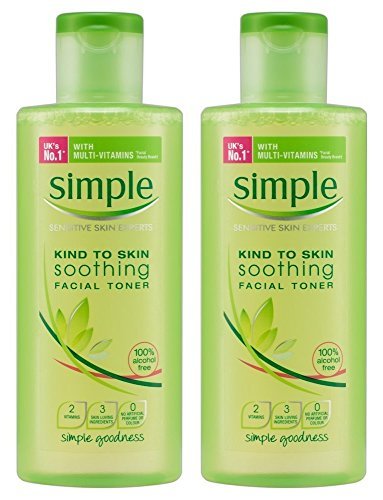 Name: Annie
Handle: @_whoisannie
Product: Simple Kind to Skin Soothing Facial Toner
Why is it so great? It's an ongoing debate on whether toners are essential to skincare or not, but I personally like to think that it's up to personal preference, and what each person's skin needs. If you have sensitive combination skin prone to allergies like me, this toner will be amazing for you. Sometimes in summer, our skin can get oily and irritated at the same time because of all the heat and sweat, so it can be a very bothersome sensation. I find that this toner helps with both, plus it gives some extra hydration! As the name says, it's a soothing and neutral formula that helps cool down the skin, soothe irritations and give a fresh feeling on your face on the hottest days. I like to put it in a spray bottle, spritz it on my face and then pat it in gently.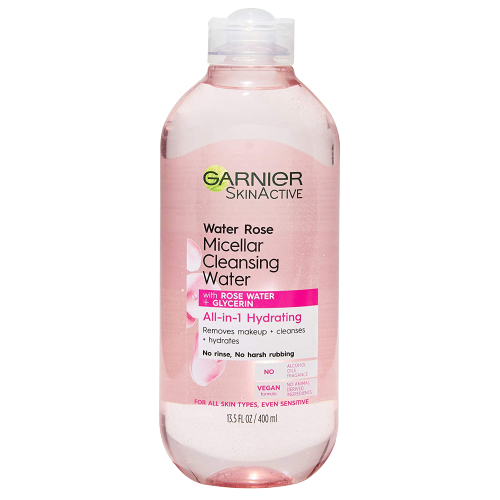 Name: Ellie
Handle: @filthydinosaurs
Product: Garnier Skin Active Micellar Cleansing Water: All in 1
Why is it so great? Micellar cleansing is a great alternative to makeup wipes. Rather than fighting with a makeup wipe or irritant, the water allows for gentle use. A small amount also can go a long way. The cleansing water is safe for many different kinds of skin types including sensitive skin. Whether you use the product with a cotton pad or fingertips, the easy application of the cleansing water allows for a seamless user experience.
How to use it: Oftentimes, paper towels can irritate the skin. Using fingertips, gently swipe the product across the face. A cotton pad can also be used to remove any dirt or makeup from the skin.
Product: Coconut oil
Why is it so great? First of all, coconut oil is all natural, vegan and cruelty free, making it accessible to everyone. It's made my skin super soft and saved me a lot of money, since I'm not spending an excessive amount on expensive products that do the same. It penetrates deep into my skin and keeps me feeling really smooth and smelling great day and night. You can purchase coconut oil from most supermarkets, or online, at a reasonable price.
How to use it: I apply it all over my body as soon as I get out of the shower. I usually use it in the morning only, however if my skin is drier than usual, I will also apply it before bedtime.
Let us know what your current favorites are, and if you tried any of our recommendations by tagging us on our socials @envimediaco and by using the hashtag #EnVi!
Want more of the latest in beauty? Check out our piece on NCity's favorite beauty tools!
Graphic designed by Beca.