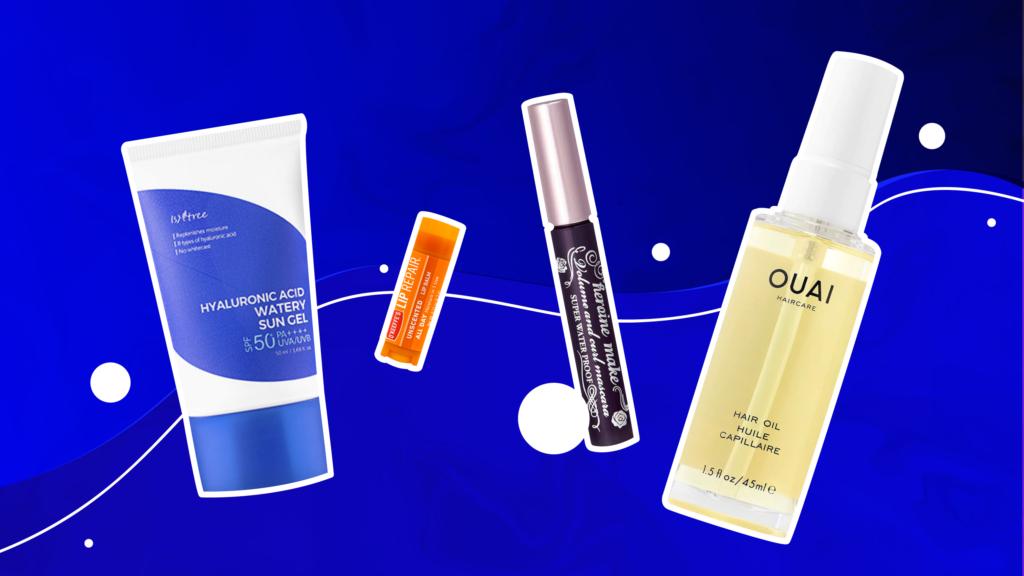 This year, more of us are finding opportunities to travel again. Whether our destinations are near or far, it's important to have a travel kit with essentials and holy grails so we can vacation while looking flawless. Take a look at some of our beauty must-haves for travel in 2022!
Say Goodbye to Shine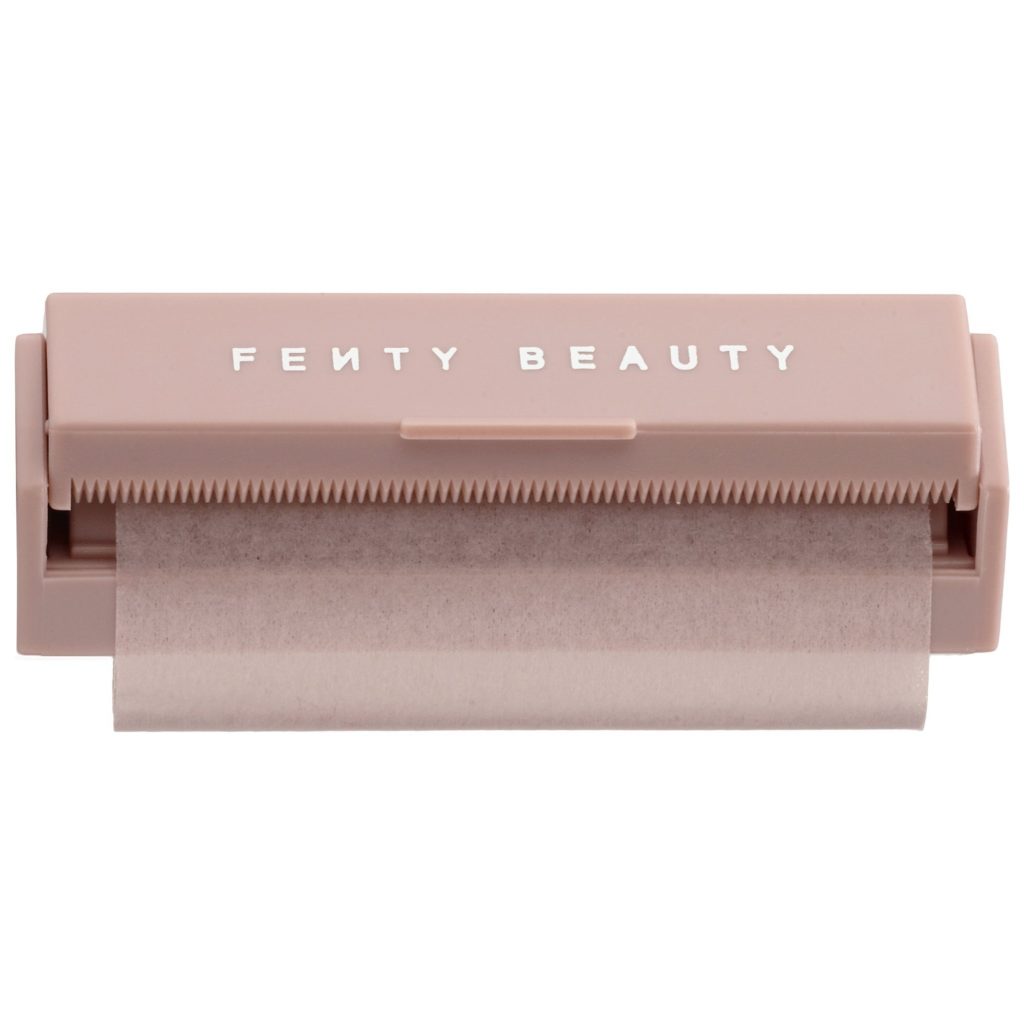 Fenty Beauty's Invisimatte Blotting Paper

We all want to avoid oily-looking skin or patchy makeup especially after being outside for a few hours. Invisimatte Blotting Papers take away shine and come in a small compact that can conveniently fit in any bag or pocket.

Moisturized Lips from Day til' Night
O'Keeffe's Unscented Lip Repair Lip Balm

Dry, chapped lips look and feel uncomfortable. This lip balm provides 24 hour moisture and creates a multi-layer barrier to protect lips from daily pollutants.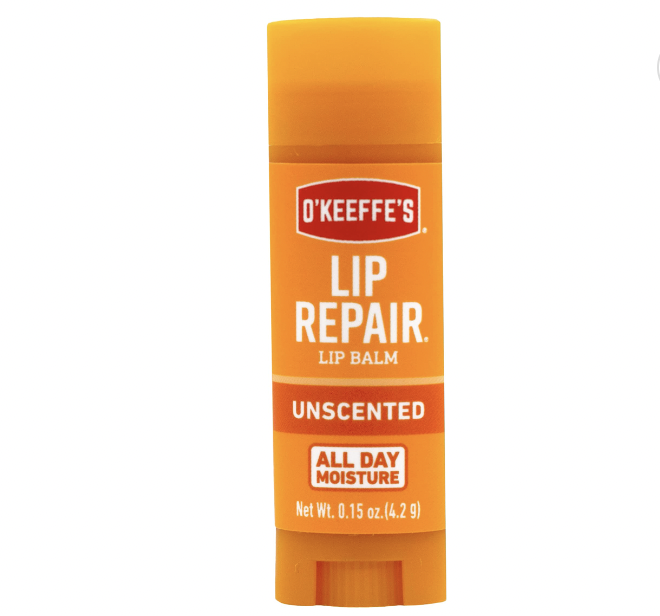 Perfect For Sunny Destinations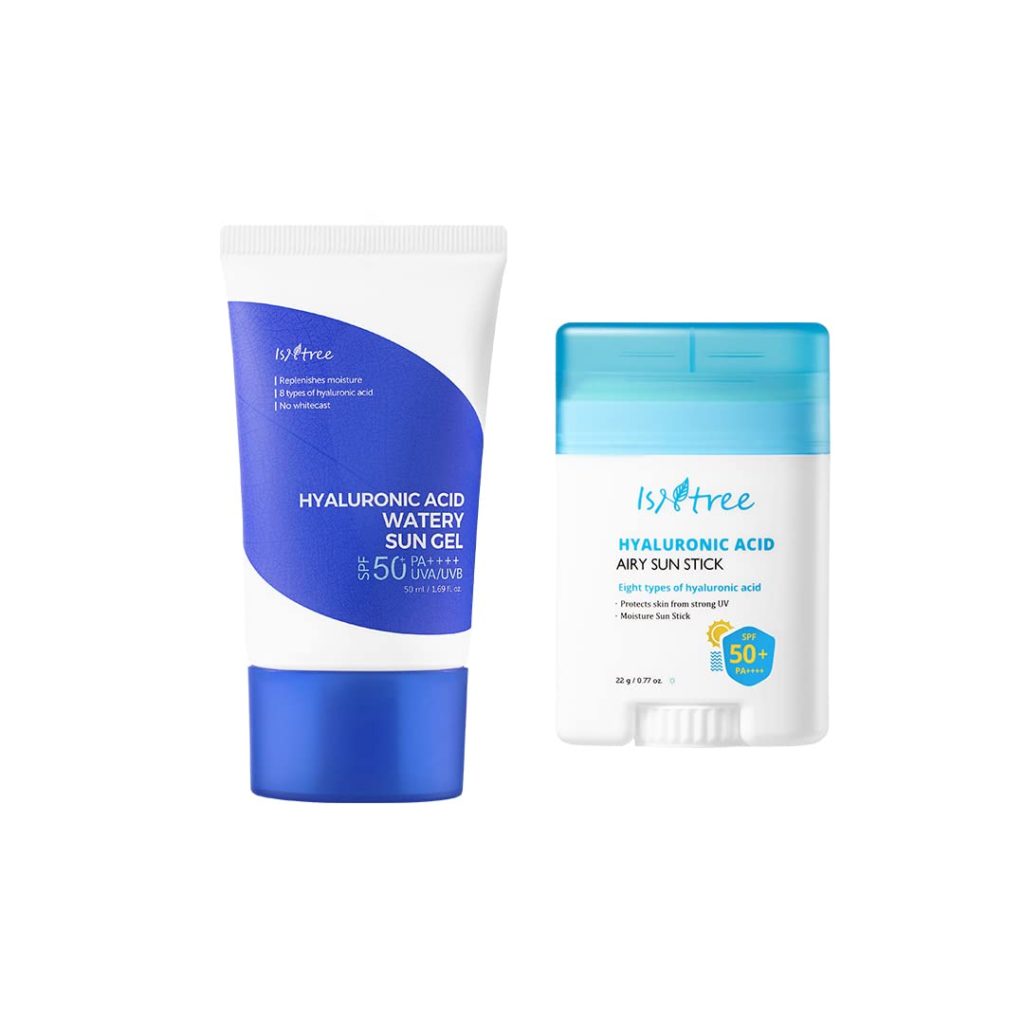 Isntree's Sunscreen SPF Duo Hyaluronic Acid Watery Sun Gel + Airy Sun stick

Don't let the UV rays slow you down when you're on a vacation. This easy-to-apply sunscreen and sun stick duo contain SPF 50, hyaluronic acid, and niacinamide to protect most layers of skin and provide daily moisture. The best part is that they are small and convenient, taking up little to no space in your travel bag.
Eye Looks that Last
MAC's Prep + Prime 24-hour Extended Eye Base
Create dramatic or subtle eye looks that will last throughout the day and night with this primer. Makeup looks fresh and vibrant for up to 24-hours with the use of this lightweight base. Formation Editorial Intern,
Christa
, states "this is my absolute go to! I have oily skin/eyelids and that stuff keeps my eyeshadow from budging."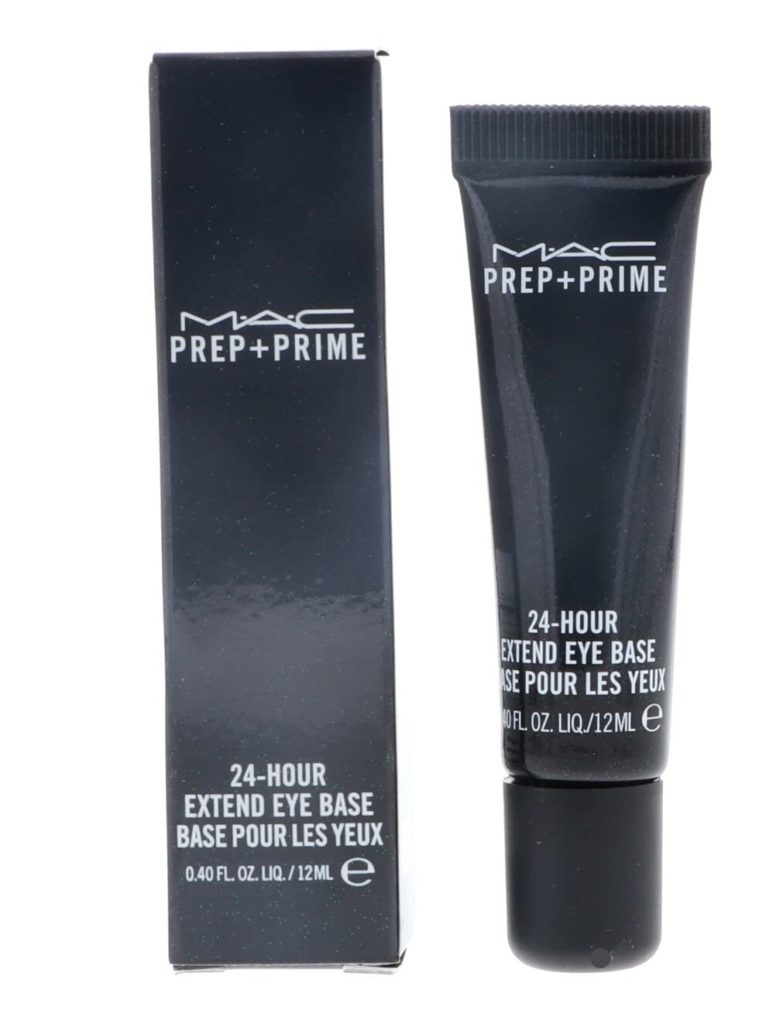 Glow while on the Go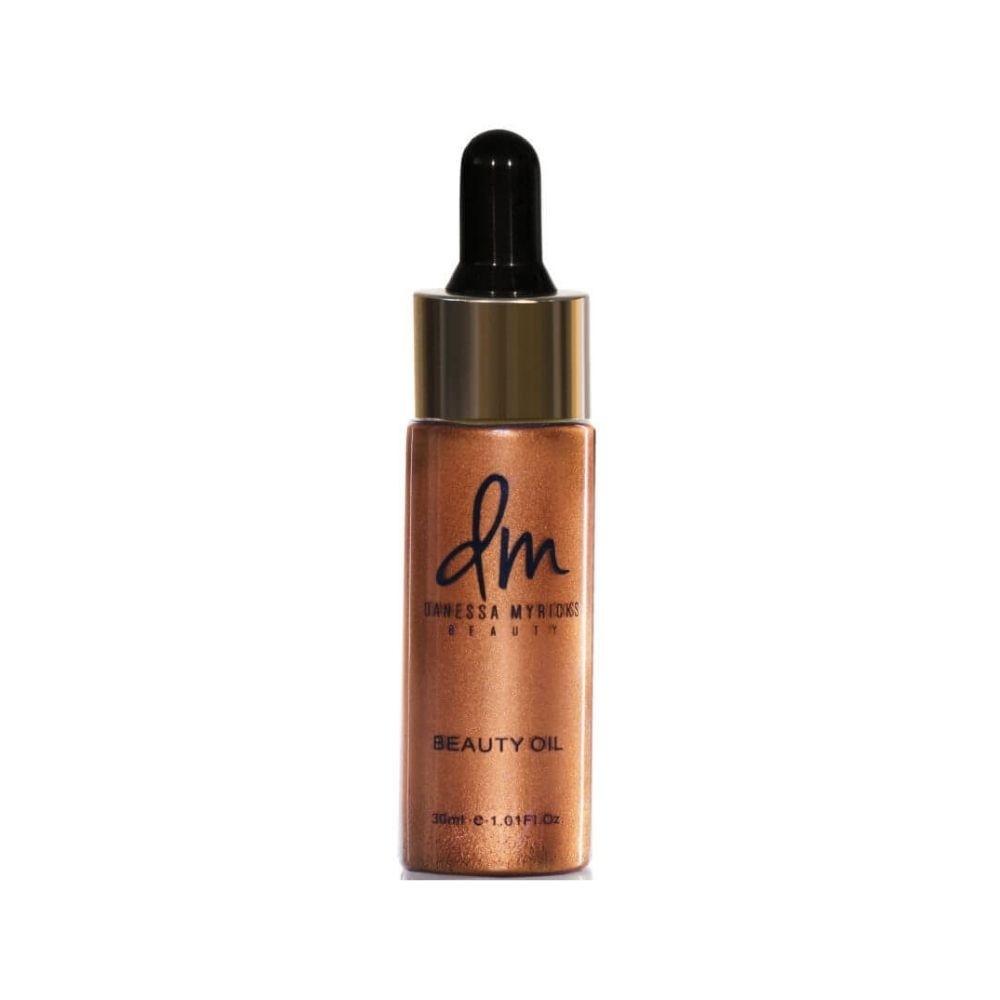 Danessa Myrick Beauty's Beauty Oil
Traveling can get a little hectic sometimes and we find that we have no time to worry about the beauty of our skin. This beauty oil can be applied at any time of the day and in a matter of seconds, provides a dewy finish to the skin. It can be used as a primer and/or moisturizer, and according to Beauty Writer and Formation Editor,
Ellie
, "feels great on the skin when you're having a no makeup day."
Hydrated Hair in Seconds
OUAI's Hair Oil

Our hair needs just as much protection from the sun as our skin does. This oil protects hair from UV damage while smoothing frizzy ends and adding shine. The 1.5 ounce bottle makes it easy to carry anywhere.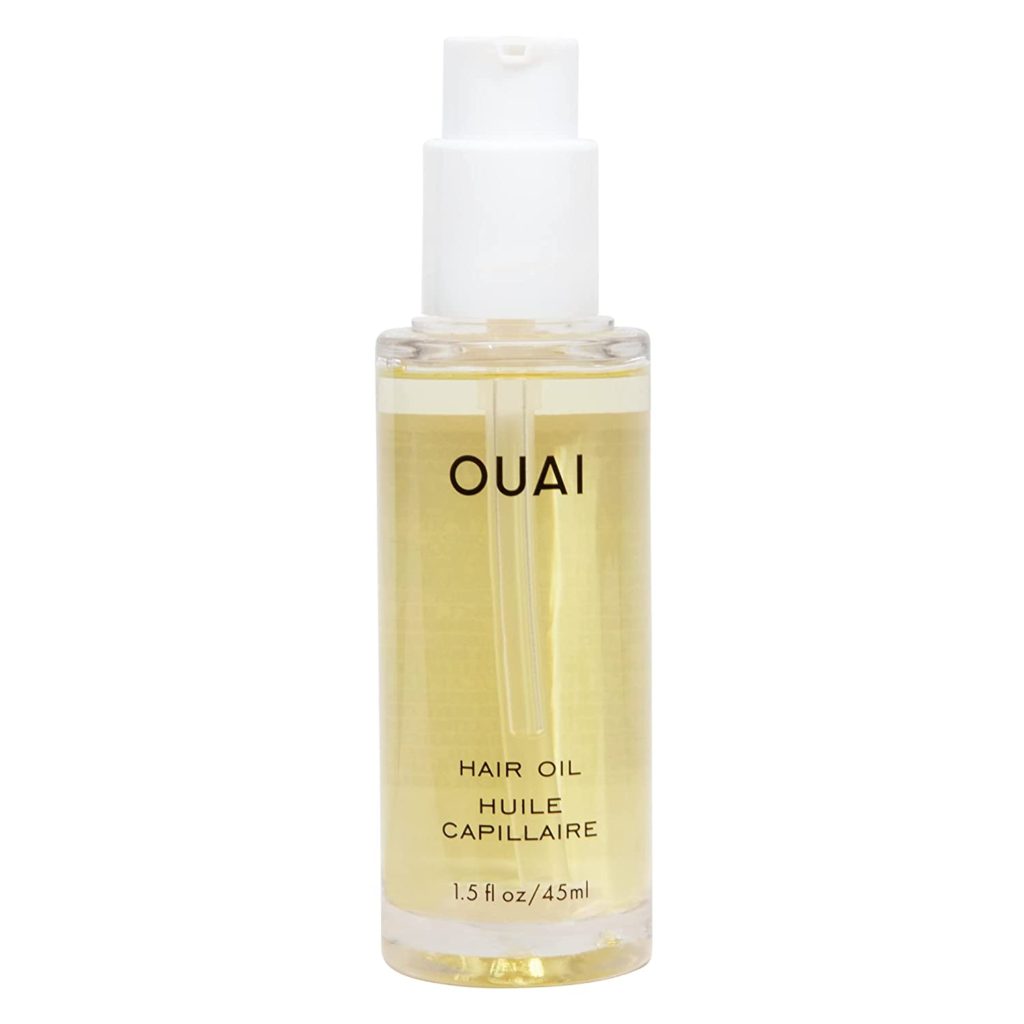 Set for the Day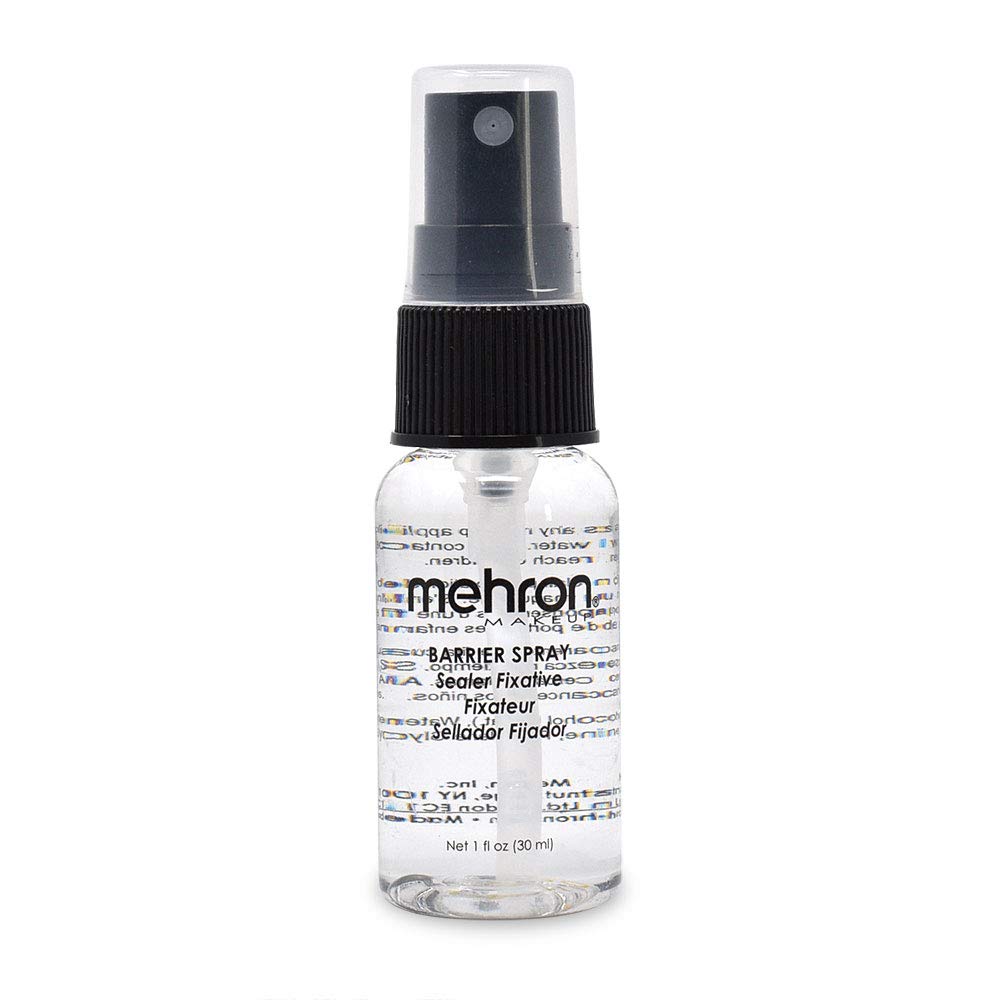 Mehron's Barrier Spray

This setting spray is perfect for the days when you've spent a little more time on your makeup and need to look flawless in all of your Instagram photos. Makeup is sealed and set so it becomes sweat proof, transfer proof, and water resistant, and you can sightsee without worry.
Healthy, Shiny Lips for Any Destination
DIOR's Addict Lip Glow
This glossy lip oil protects lips and enhances their natural color. Get the best of both worlds with a lip oil that has an intense care formula as well as ultra-luminous gloss. Fashion Editor,
May
, raves, "it keeps your lips hydrated and also subtly adds a bit of color."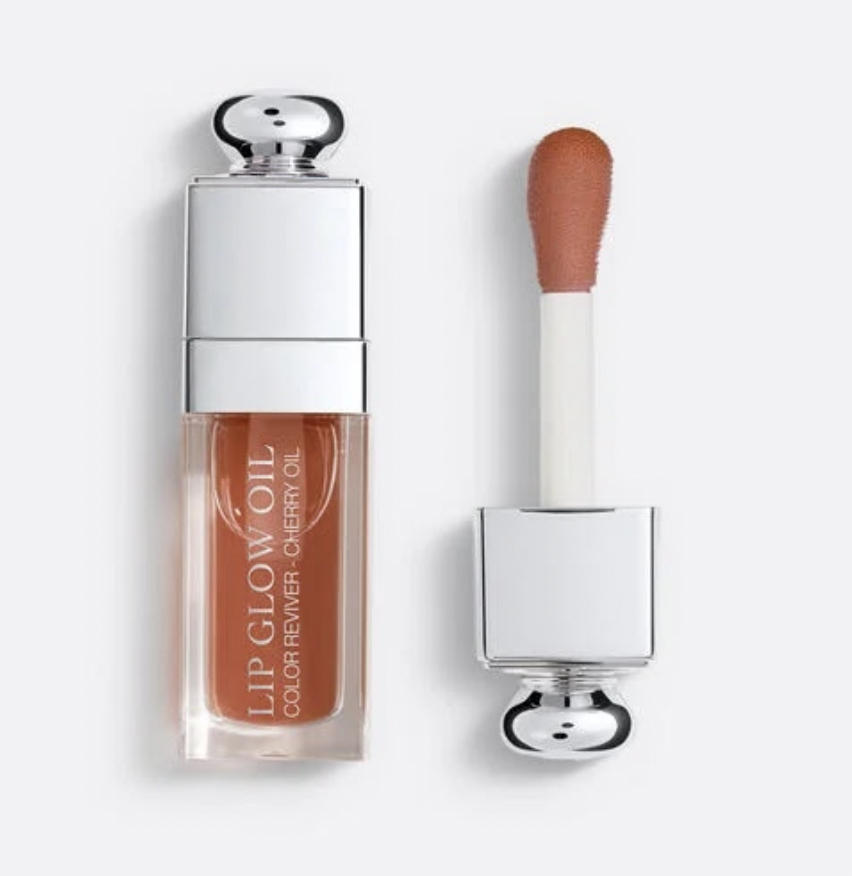 The Perfect Mini Palette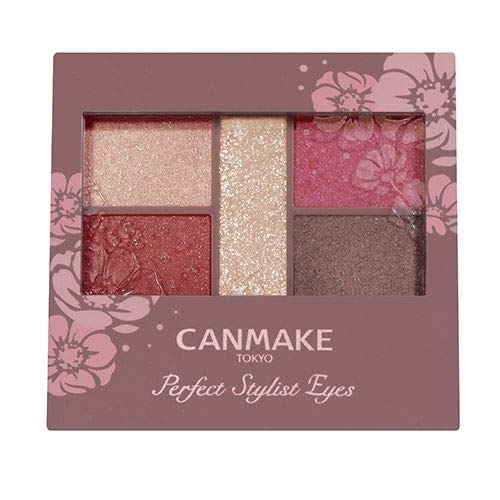 CANMAKE's Perfect Stylist Eyes Palette
This small, yet gorgeous eyeshadow palette comes with the essential colors anyone needs while traveling. Shimmer shades can add a luminous pop to the eyes while deep red and brown tones can deepen the crease. In just a few minutes, a light or dark eye look can be created to elevate any vacation look. Translation Editor,
Rin
, commends it, saying "just one palette, and you have a whole eye shadow look."
Never Miss your Beauty Sleep
Bedsure's Satin Pillowcases
This 100% polyester satin pillowcase is perfect for anyone's travel kit as it protects hair from scratches and tugs, and also allows skin to remain hydrated throughout the night. Bringing your own pillowcase is also a
hygienic option
because it reduces the chance of germs and bacteria spreading.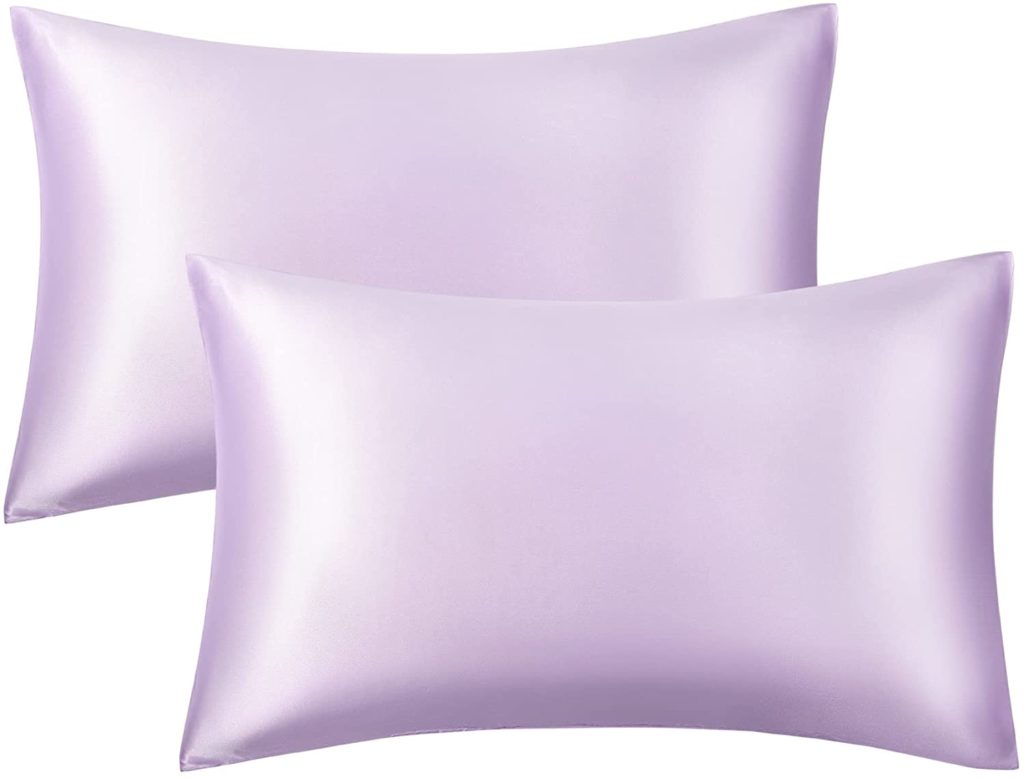 No Time for Runny Eyes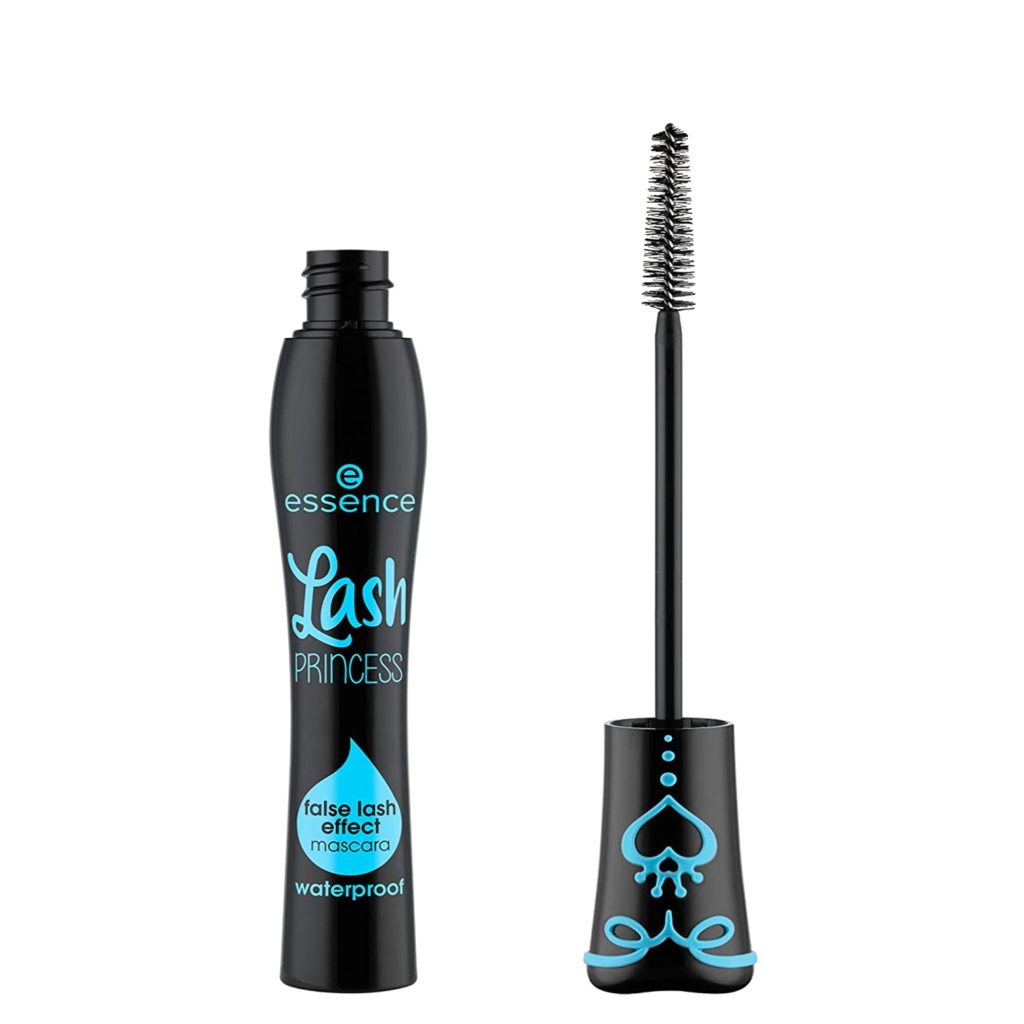 essence's Lash Princess False Lash Waterproof Mascara
No one wants to be slowed down by runny or smudged mascara while on vacation. If you're looking for a mascara that will last throughout the beach or pool day, this one's for you. Get voluminous lashes that will last throughout the busy day. News Writer,
Vanessa
, states "if I'm going somewhere hot and my face/eyelids get oily, it never smudges..It makes your lashes look super long without being "spidery" and clumpy."
Heroine Make's Long and Curl Mascara Super
This lightweight mascara gives lashes a lift that will last for up to 10 hours. Lashes are lengthened and curled for dramatic effect, but the best part is that it's waterproof. As the Translation Editor,
Rin
, states "It could be super hot or humid, but it won't smudge. It holds the curl all day!"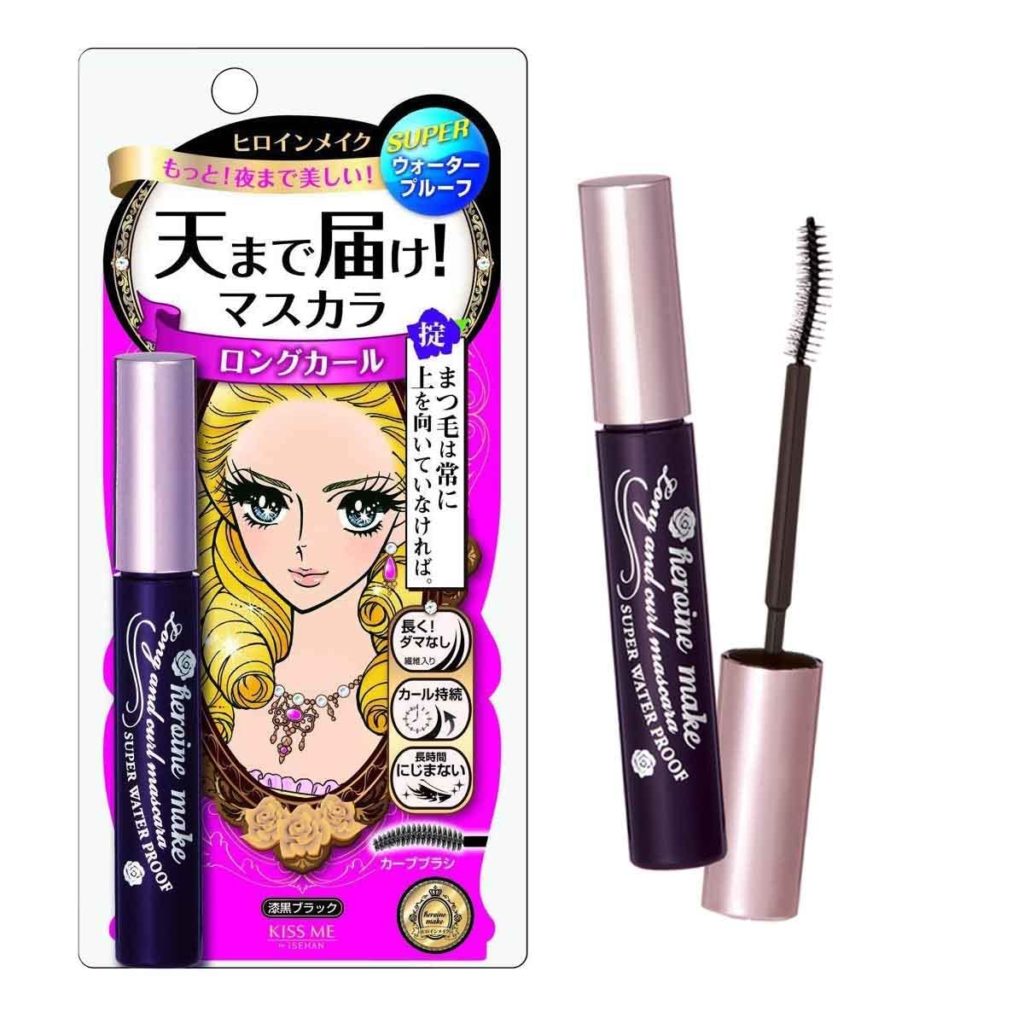 Colorful Lips All Day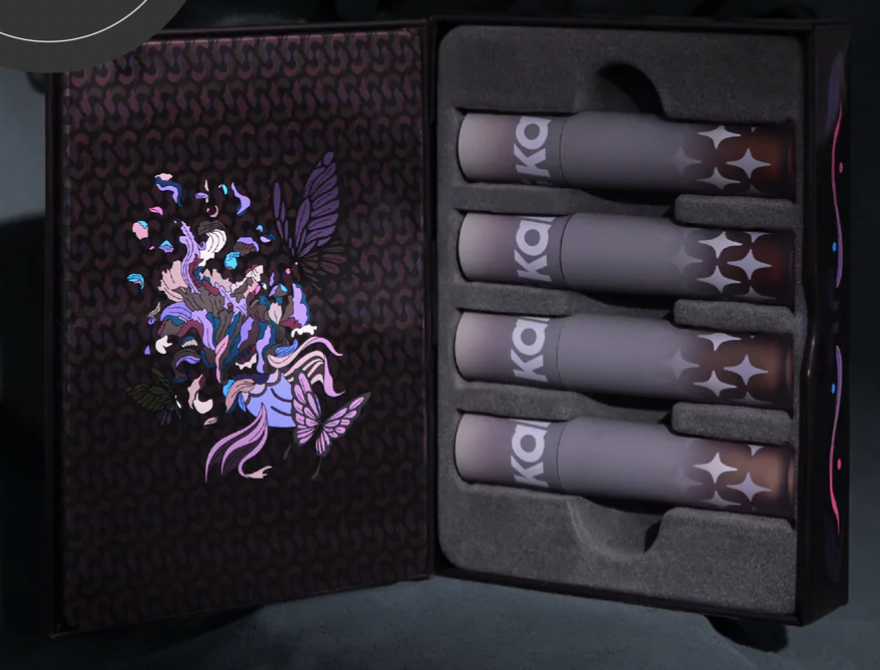 Kaleidos' Cloud Lab Lip Clay
This cream-to-powder lip clay comes in a variety of colors to fit any mood you may have during your travels. Feeling calm and relaxed? The set comes with both warm and cool-toned nude shades. Need a bolder look for night? Smeared Rouge can provide an intense sultry red look. Editorial Team Lead,
Niamh
, says "they're super light and soft so I don't feel sticky."
It's time to travel, and you're all packed and ready to go. Did you remember your sunscreen? How about your lip oil and satin pillowcase? We hope that you're able to create the perfect travel kit for yourself with some new and vital additions this year.
Want more from our beauty team? Check out these SPF-infused tinted moisturizers with expansive shade ranges!