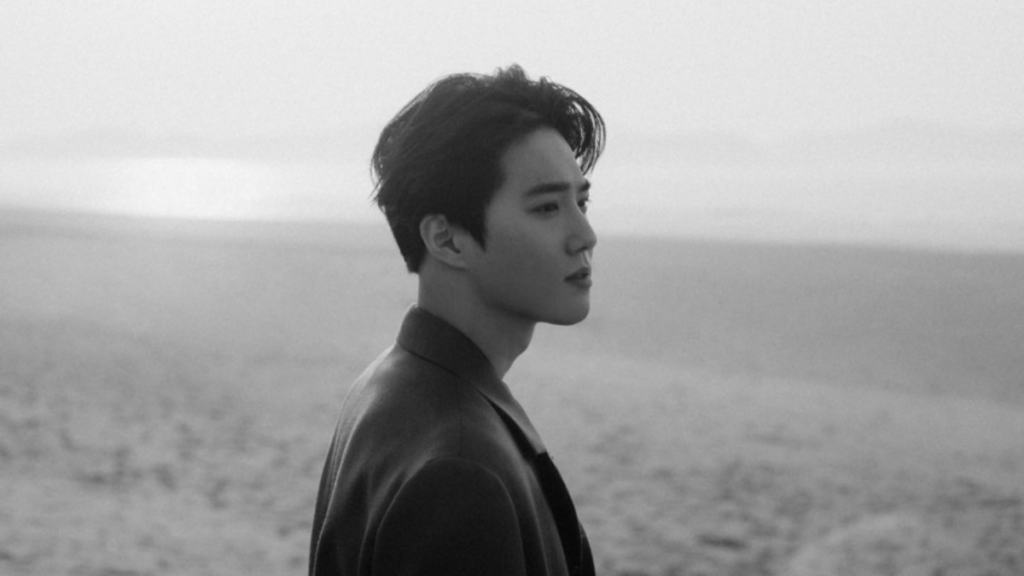 EXO's leader Suho has finally confirmed his return with a second album. On March 2, Suho mentioned in an interview with the Thai media company, WorkpointTODAY PLAY, that he is preparing his second album as a surprise for EXO fans, EXO-L.
A couple of days after completing his military service, Suho held a welcome back live for fans. Since this would mark his official return after the release of his first mini-album, Self Portrait, and his two year hiatus, EXO-L were eager to know more about what he had planned.
He answered fan questions and closed the live after explaining his aspirations. Suho kept some mystery around the release and affirmed not to know dates or whether his upcoming projects were meant to be a mini or full album. However, on the live he expressed the second album to be deeper than his previous work. He mentioned writing the lyrics himself and attributed this new album to be about his thoughts during the two years he was away from EXO-L.
At Last, The Man Takes Off His Gray Suit
At the closing of the welcome back live, a clip was shown that caught fans' attention. The clip showed cryptic images of a watch counting, a forest, and a closet with a gray suit inside of it.
After the first look at the video, fans were eager to know more. Since the clip is confirmed to be part of his upcoming projects, Suho has asked fans to wait patiently. In another interview, Suho also teased a possible EXO comeback as the group hasn't been promoting together since the release of Don't Fight The Feeling in June of 2021.
EXO-L Celebrating
As the fans wait for the official release date, they took to social media to share their excitement for Suho's album.
With his return, EXO-L cannot wait to see what the rest of the year has in store for the artist. To hear more of Suho's previous work you can listen to his first mini-album Self-Portrait here and stay updated by following him on Instagram.
Want more EXO? Check out Kai at Seoul Fashion Week here!