After finishing their first U.S. tour in December, seven member boy group VERIVERY has continued the momentum with their "O" music drop on MAR. 23, 2022, as part of their digital single SERIES 'O' [ROUND 0 : WHO]. It is the prequel to the previous albums in SERIES 'O,' which has a story centered around this group of boys abandoned by society.
With their latest comeback, VERIVERY's heat and passion is precisely what comes through in their never before seen bad-boy concept. VERIVERY explained that the song "O" means to face an "incomplete me." With the theme of "portrait," the band expressed their internal turmoil, brought about by the self reflection of a mirror.
Loyal to the concept, the video depicts the boys in rustled school uniforms and edgy leather jackets as they participate in a number of scandalous activities. The song is more mellow than past tracks in their past discography, but retains their ever-present charisma.
When we last spoke to DONGHEON, HOYOUNG, MINCHAN, GYEHYEON, YEONHO, YONGSEUNG, and KANGMIN, it was for their last August 2021 comeback, "Trigger."
Before their full album comes out on April 25th at 6PM, EnVi was once again able to get a glimpse into VERIVERY and what motivates their hustle, what "O" means for them and their artistry, and how the comeback reflects their teamwork and love for their fans.
VERIVERY's Muse are VERRERs
The members confirmed that their recent U.S. tour was a whirlwind of energy and excitement for both themselves and the fans.
For YEONHO, he said, "I felt alive while performing in front of VERRERs overseas." This is what continues to motivate him to meet fans in comebacks as soon as possible in Korea. MINCHAN added that there were some regrets, as the tour was unfortunately cut short at their seventh stop, but performing for the fans overcomes it all. "It was very nice to see fans after a long time. We still can't forget the heat and passion we had back then," he said.
They channeled this into "O"'s choreography, which the band noted was "casual and sexy." In addition, VERIVERY are multi-skilled and also wanted to highlight their work on other aspects of the "O" Single.
"We participated in the B-side tracks. I think it would be good if the fans looked forward to it," the band said. Specifically, DONGHEON, GYEHYEON, YEONHO, and YONGSEUNG wrote and composed "Our Spring," SERIES 'O' [ROUND 0 : WHO]'s serene B-side, which certainly does not disappoint. The song features VERIVERY's delicate vocals and is the perfect accompaniment to the upcoming warmer days.
VERIVERY's Creations and Challenges
The teasers for "O" were set in an art gallery and naturally, as VERIVERY was known for their leadership in their own artistic production, EnVi was curious about who fit the concept best and any creative projects the members were pursuing.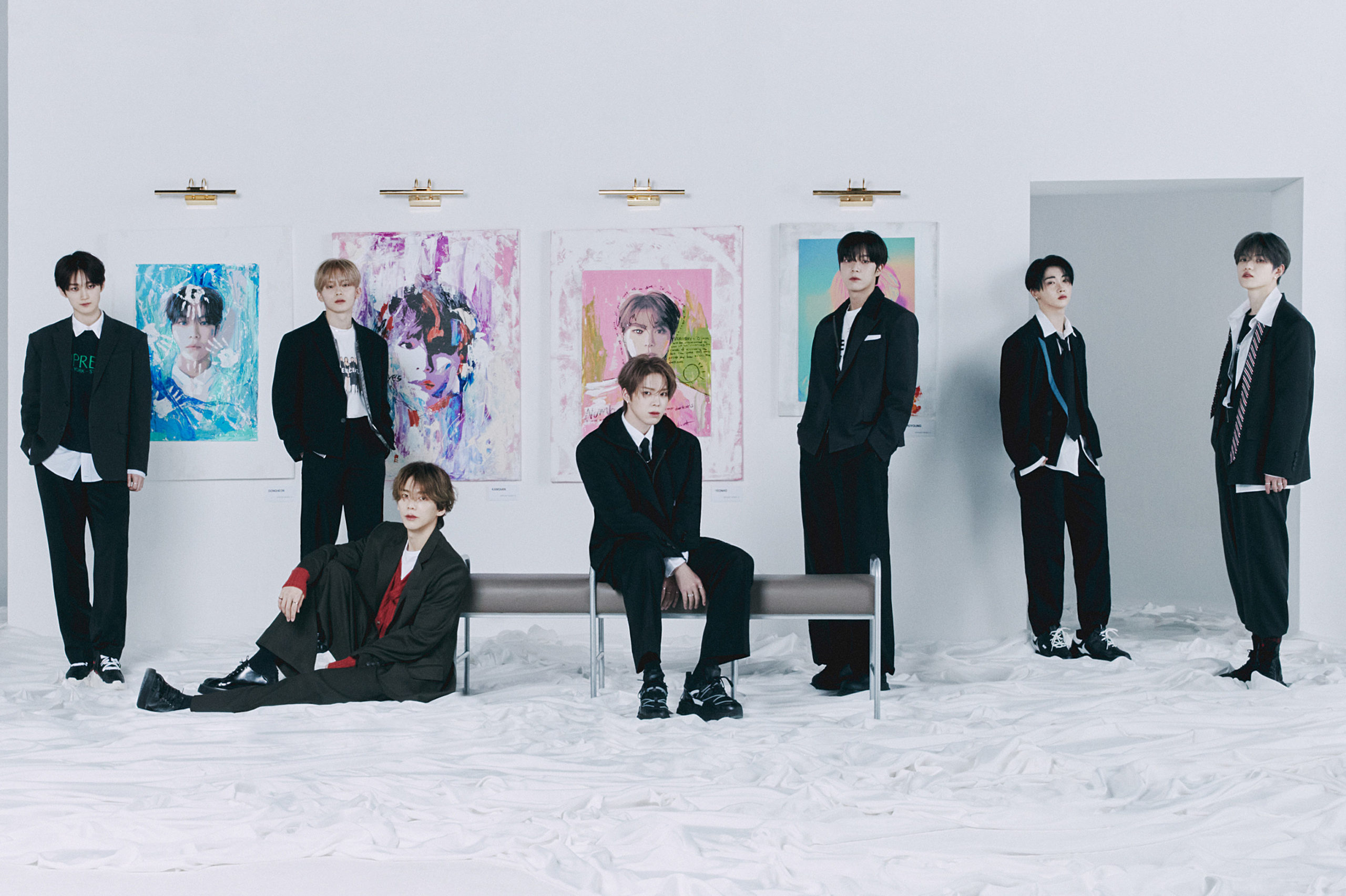 GYEHYEON, HOYOUNG, YONGSEUNG said that all the members fit the concepts well due to their united, exceptional sense of artistry. Moreover, KANGMIN actually felt this concept was his favorite.
DONGHEON also added, "Artistry is in all the members, but when I think about it, I often think that the approach is very creative when I see the results that YONGSEUNG has taught me little by little these days." This has specifically been in songwriting, which has been YONGSEUNG's focus. "I am studying and researching on writing lyrics these days," YONGSEUNG said.
As for MINCHAN and GYEHYEON, they shared mutual respect for the emotional flair they each added to the concept. MINCHAN said, "GYEHYEON goes well with the song. I think it's a concept that makes his expression look cooler." While GYEHYEON added, "I think MINCHAN looks the best in it. The key point is the very sad eyes."
As for other artistic hobbies, MINCHAN said, "The field of art that I enjoy seems to be video editing. If I have a chance, I would like to make a music video again." YEONHO, who also shares the interest of editing videos, agreed that MINCHAN is the most artistic member.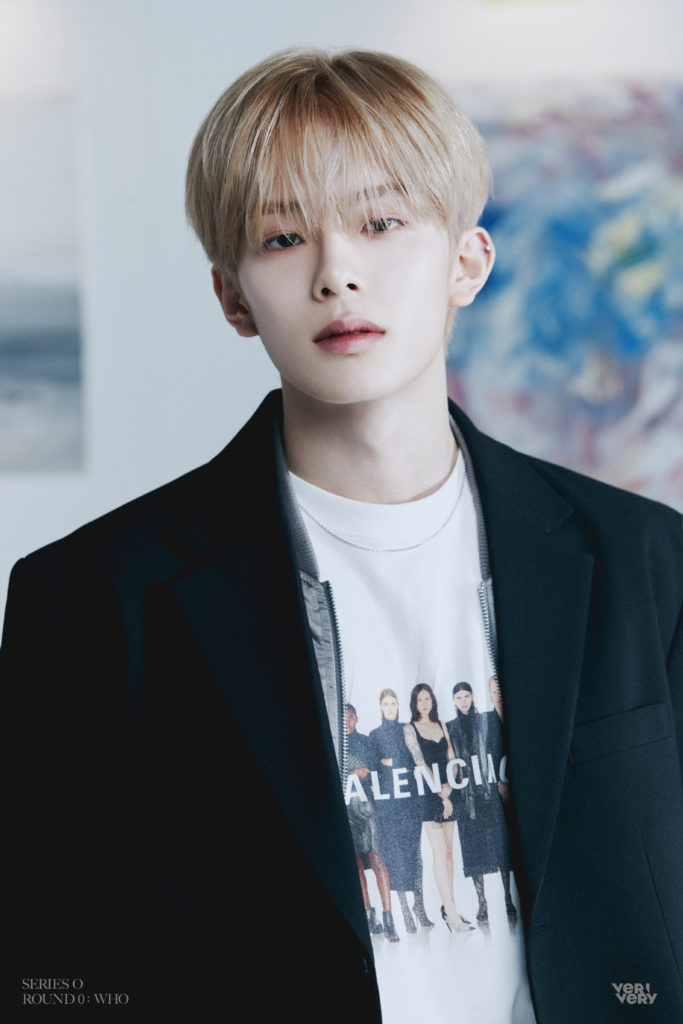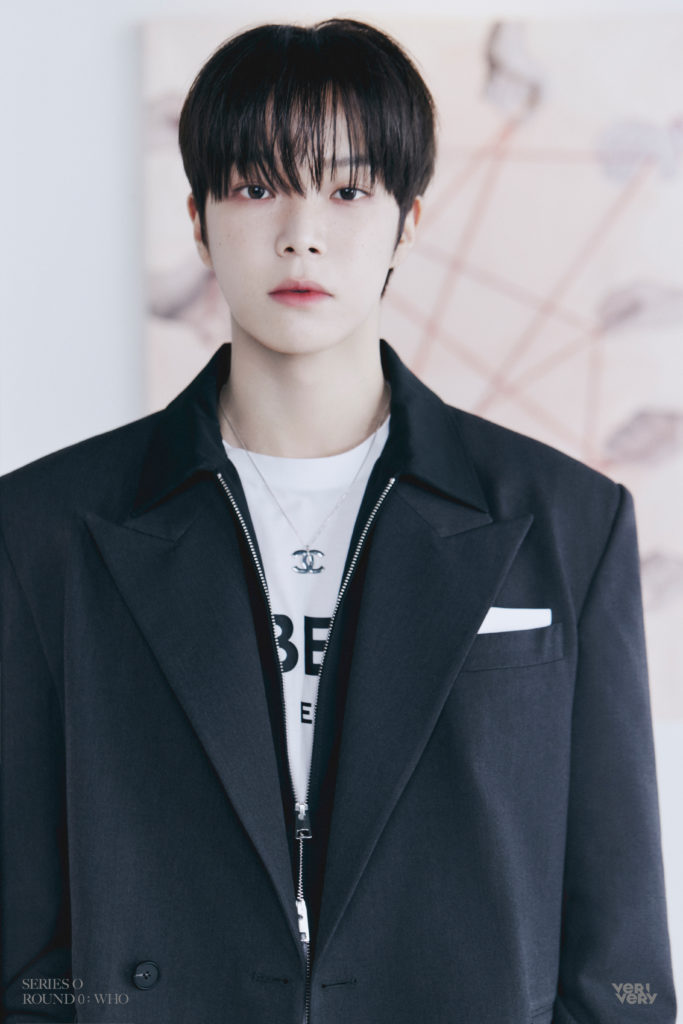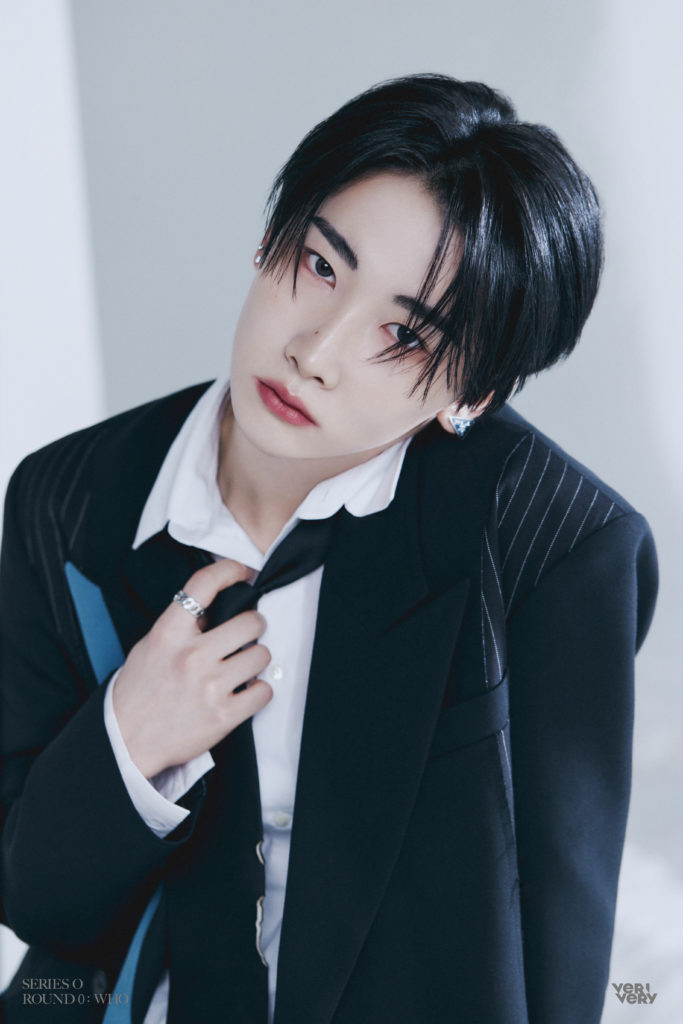 For YEONHO, he also explores cooking and drawing, but has been getting into dramas these days with HOYOUNG, KANGMIN, and the other members.
When they are not enjoying their time in front of the screen, they are behind it for their music video filming. This came with its own set of challenges, specifically, in terms of the weather and their own acting.
"I think the hardest thing about preparing this album was fighting the cold. If you watch the music video, you'll be able to see our breaths, so it was really hard to manage my facial expression and condition," DONGHEON said.
HOYOUNG and YOUNGSEUNG brought up the difficulty they had in keeping up the emotion, because the song was different from VERIVERY's usual genre and less intense in nature. However, they were able to endure these challenges with one another's help. When asked if there was a member who was the MVP this comeback, VERIVERY had a variety of responses that solidified their respect and care for each other.
GYEHYEON and YEONHO were especially grateful for DONGHEON's leadership of the team, remembering how DONGHEON handled everything from the tour until now. But for this comeback, DONGHEON wanted to praise the youngest member KANGMIN, who only turned 20, the legal adult age in Korea, this past December.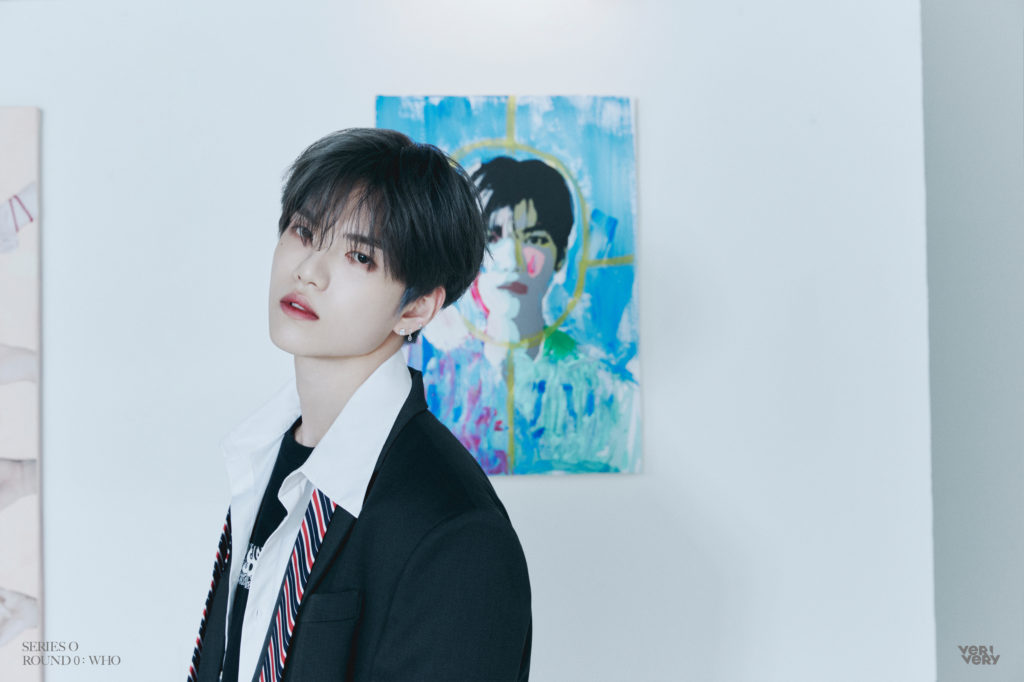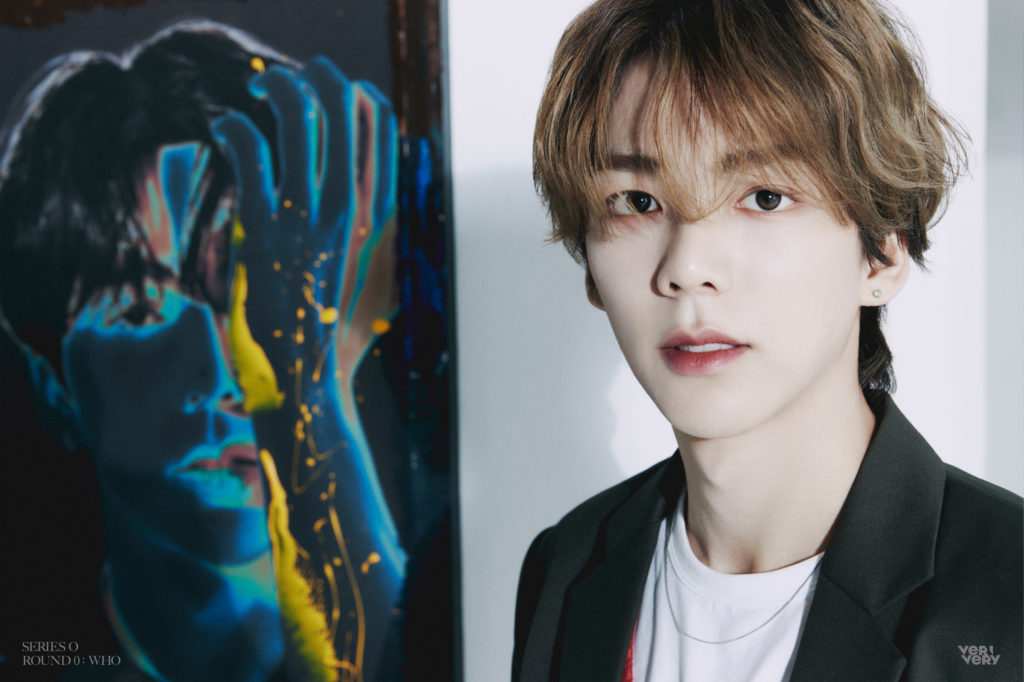 "While preparing for this album, I realized that KANGMIN really grew up and is now an adult. I was very proud and grateful when KANGMIN silently solved the given tasks even though he was having a hard time." DONGHEON said. MINCHAN also noted KANGMIN's effort, saying, "I think he's a little brother who practices the most and tries the most."
For MINCHAN and KANGMIN, they both credited YOUNGSEUNG for making the atmosphere good and being an emotional rock. "When I was having a hard time, I came and hugged him," Minchan said.
For YOUNGSEUNG, he was confident in his strengths and rightfully crowned himself. "I think I'm the MVP. I poured out my passion more than anyone else, and I worked hard for myself who endured the process," he said.
When watching the "O" music video, it is clear they all were essential in creating the unique attitude. It was through their struggle that brought forth the masterpiece.
Healing with VERIVERY
Inspired by the mood the song evoked for them, the members had a variety of recommendations on when and where to listen to "O."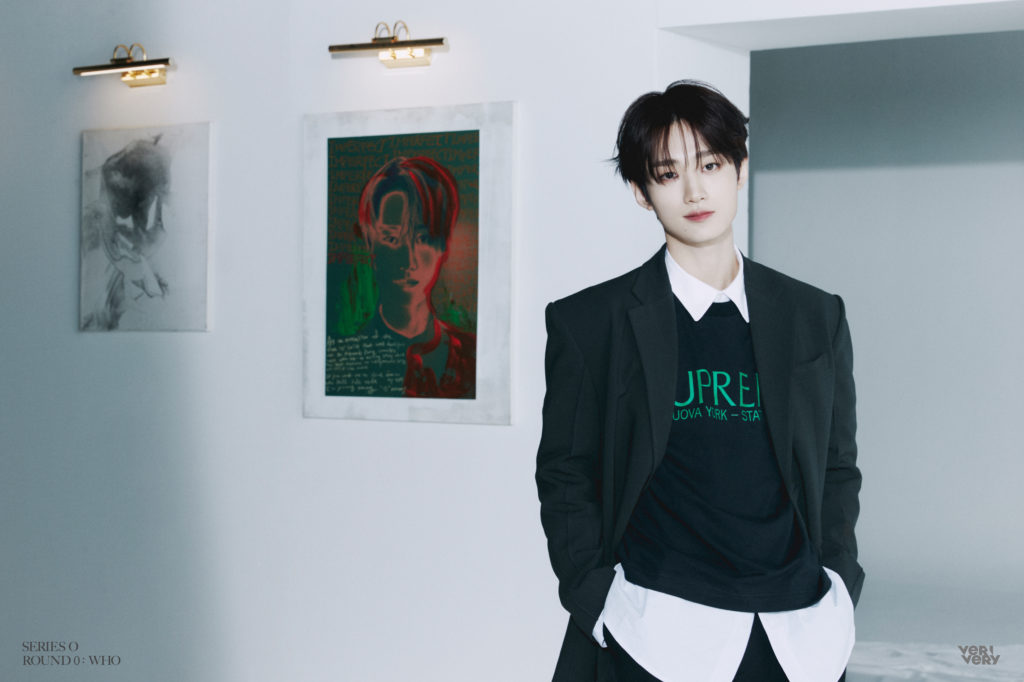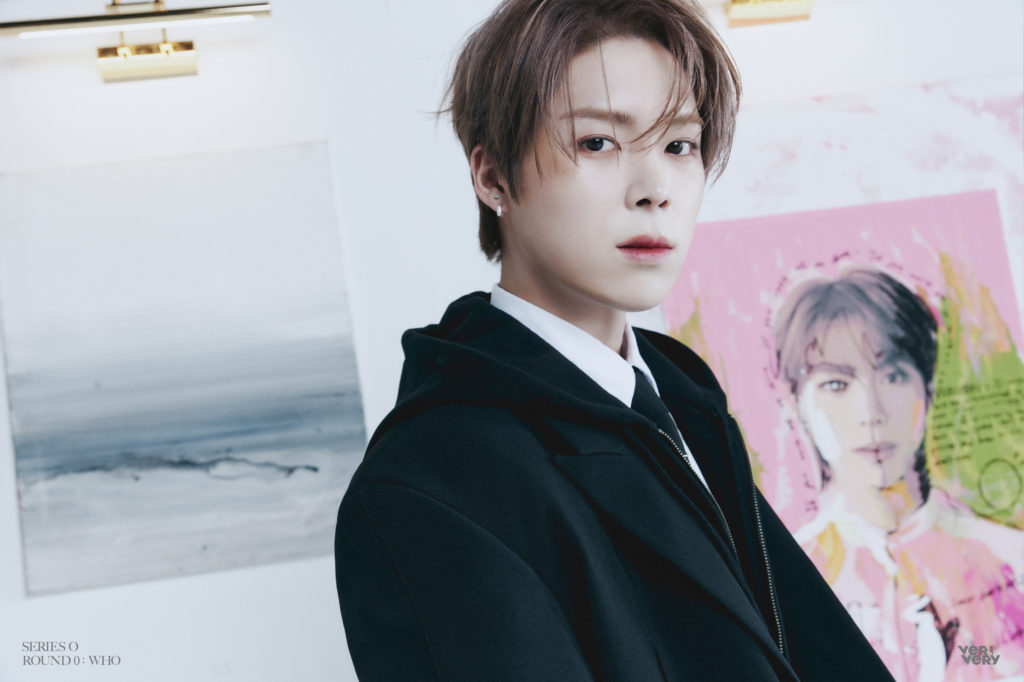 DONGHEON said, "I think you'll be able to enjoy the title song 'O' very comfortably if you listen to it at sunset or dawn." MINCHAN agreed with this, adding, "I think the song itself goes well with the early morning sentiment, and it's better to listen to it while walking while breathing the night air."
GYEHYEON and YEONHO also placed the song similarly in a sentimental environment, such as a rainy day, or while walking along the Han River. Specifically, YEONHO listens to "O" before he goes to bed, and he said, "I think it will be more touching if VERRERs take a walk or listen to it when they are depressed."
For HOYOUNG, "O" fits any situation. "I think it's comfortable to listen to anytime. It would be especially good if you listen to it on your way to and from work," he said.
YOUNGSEUNG and KANGMIN closed by saying that "O" is best listened to with its music video, because the visuals and their acting can truly immerse you in the song's meaning.
Messages for VERRERs
In considering where fans would enjoy the song best, they also each had their own closing messages.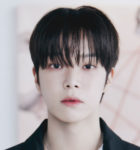 "I hope many of our beloved VERRERs can listen to our music and watch our performances during difficult times! Don't get sick and stay healthy. Fighting for this promotion!"

— DONGHEON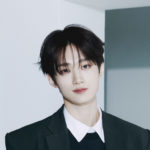 "Even though the break was long, VERRERs who silently cheered and waited are lovely and grateful. We put a lot of effort into this album, so I hope VERRERs enjoy it. Thank you."

— YONGSEUNG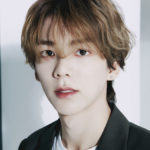 "Thank you so much for waiting for our long break, and we'll repay you with a better performance! Please look forward to our future activities!"

— MINCHAN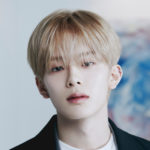 "It's been a while since we made a comeback after the tour! As much as we worked hard on it, I hope VERRERs enjoy the performance. ㅎㅎ"

— KANGMIN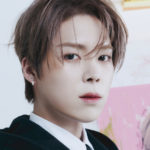 "VERRER!! Thank you for celebrating our comeback. We'll do our best for this promotion. I love you♥"

— YEONHO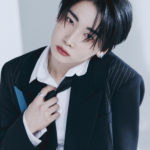 "VERRERs, it's been a while since we made a comeback. Please show a lot of love for the title song, "O"."

— HOYOUNG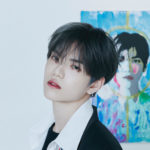 "We'll show you more improved VERIVERY with this comeback, so please love it a lot!! I love you, VERRER."

— GYEHYEON
No matter where and how fans listen to "O," VERIVERY just hopes that it can give fans strength in the same way they have received so much from VERRERs.
Want more VERIVERY? Check out our last interview with the band here.
Stream VERIVERY's "O" M/V on Youtube and listen on Spotify and Apple Music.