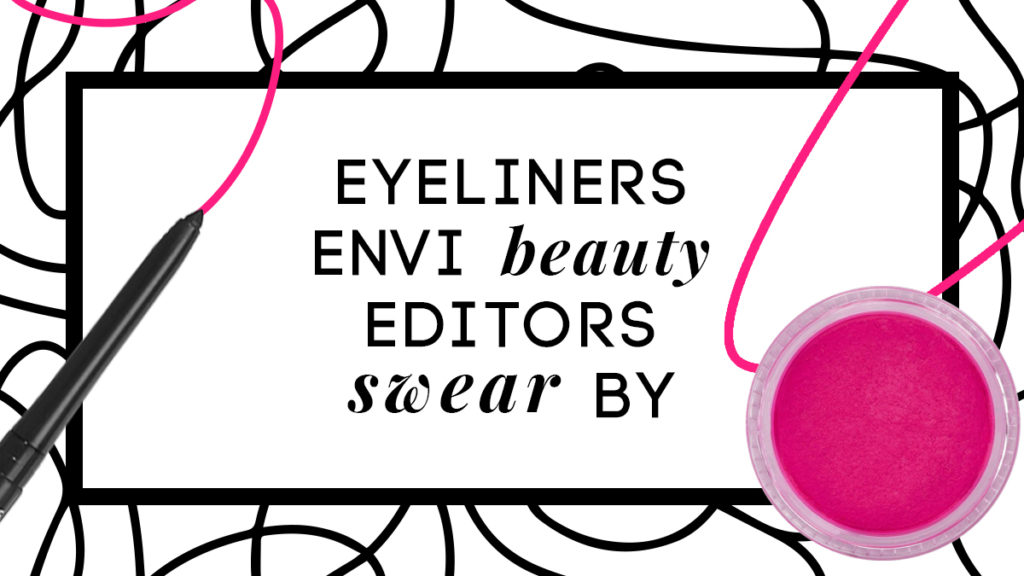 Liners are IN at the moment, and here at EnVi, we cannot get over all the possibilities they provide. The colors are "Limitless," and so are the finishes and formulas. To make your lives easier, we've summed up some of our favorite eyeliners along with the perfect spring looks to rock them. 
If you decide to try any of these products or re-create any looks yourselves, don't forget to tag us on socials @ncity_mag and use the hashtag #EnVi.
Name: Taylor Louise
Handle: @taylor_louisem
Bias: Mark Lee
Liner: Barry M Hi Vis Water Activated Colour
Why: Honestly, when water-activated pigments and 'hydro-liners' started to rise in popularity, I was extremely skeptical. For me, the main concern was that it would smudge or run down my face if my eyes started to water, especially as spring is upon us and I have the WORST pollen allergy – but boy, was I wrong. I tried this product for the first time a few weeks back and I cannot get enough! Not only is it vibrant, but it also does not budge! It's so much smoother to apply than gel liner, more buildable than felt tip liners, plus it comes in a variety of shades. It's great as a base, or for details and of course, perfect for any statement graphic liner, which is really in-trend at the moment. At the affordable price of £4.99, I couldn't recommend it enough.
View this post on Instagram
Name: Ellie 
Handle: @filthydinosaurs 
Bias: Taeyong
Liner: NYX Retractable Eyeliner
Why: The NYX Retractable Eyeliner is a bold fit for any look! The liner comes in 13 different shades. Whether it be a sharp wing, or a look with edge, this liner can do it all. The twist up liner is smooth and creamy. Not only is the consistency great but the pigment is strong. Because of the strong pigmentation, the product lasts for a very long time. It's a product that is not only versatile but incredibly easy to use because of its twist up feature.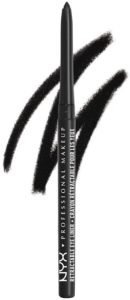 Name: Annie
Handle: @_whoisannie
Bias: Jaehyun, Haechan, Ten
Liner: Blocks Colormake
Why: Even amongst colorful face paints and carnival makeup, it's been somewhat difficult trying to find a good colored eyeliner here in Brazil. But the Colormake Blocks delivered exactly what I've been looking for! As a water activated face paint, it's very pigmented and good for detailed graphic liner, very trendy in the last few months. I also like that it comes in a palette block, it makes it easier to use both separately and mixing the colors, plus you can use different blocks together. I personally picked the purple and blue palette (number 958) and loved mixing purple with white for a pastel lilac color.
View this post on Instagram
Eager for more beauty content? Check out EnVi's beauty team recreating their favorite NCT Dream looks!