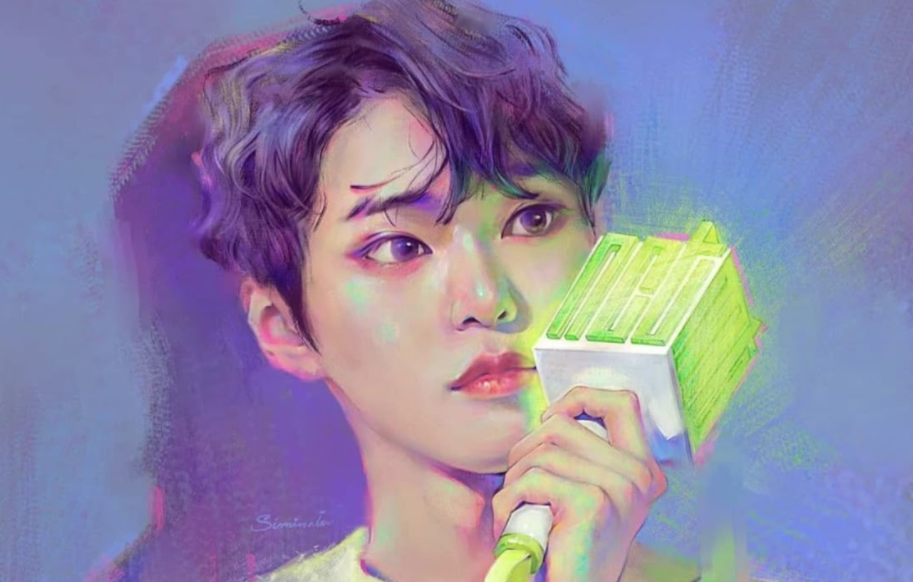 Location: 
Romania, Bucharest
Pronouns:
She/Her
Bias(es):
Jaehyun, Ten, Haechan
NCTzen/WayZenNi since:
I've been into NCT since their debut with "The 7th Sense", but I think I started calling myself an NCTzen when they became my ult group during the Empathy era. I really got invested since I felt a connection with their concept, storyline, and the members.
First NCT/WayV music video:
"The 7th Sense"
Art Style:
I can say that my art is pretty diverse. I'm doing a little bit of everything: digital art, traditional art, mostly with watercolors but I use many techniques for my personal art like oil painting and sculpture.
The inspiration behind the art:
I take a lot of inspiration from K-pop and everything from nature, feelings, people around me, music, books, other artists, and different experiences. I think the industry has the best concepts and cinematography. K-pop can be a gold mine for artists that are looking for references and inspiration!
Reason for art submission:
I'm always really happy hearing from the EnVi team. I admire the work and effort you guys put into this project so much. I'm glad and honored to take part in it as much as I can! Thank you for giving me the opportunity to share my work with other NCTzens!
Enjoy reading about @siminaisv, EnVi's Featured Artist? Check out Envi's Summer 2021 cover artist here!
Photos by @siminaisv