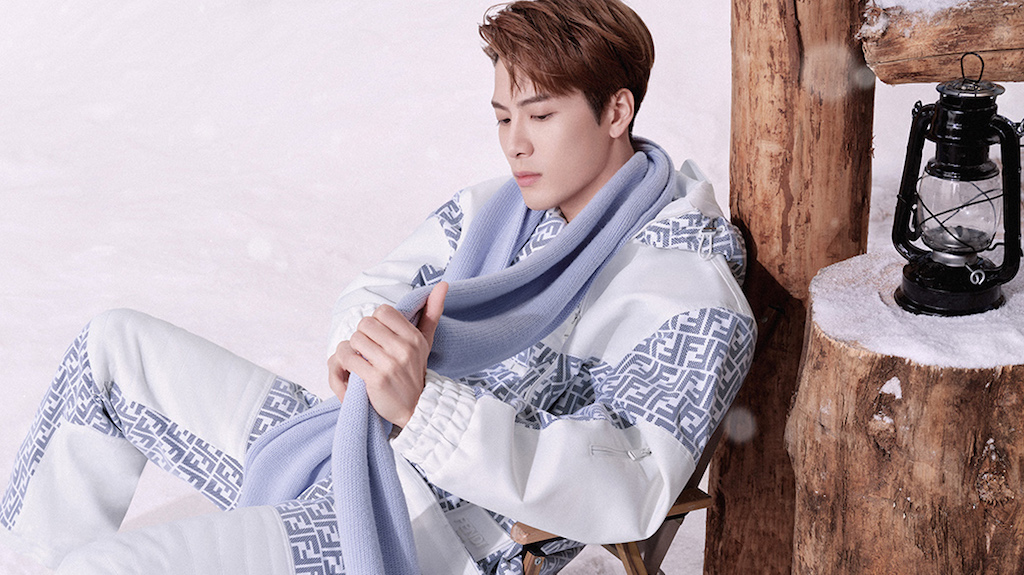 Anyone who has followed Jackson Wang's career might know that before becoming one of Asia's brightest stars, the multi-hyphenate was gearing up to participate in the London Olympic Games. Jackson, however, chose the path towards global stardom by joining JYP Entertainment and relocating to South Korea. Ten years later, the singer-model-designer is one of the most accomplished celebrities K-pop has ever birthed. And he is ready for the Olympics! Only that he chose the fashionable path this time and teamed up with Fendi to celebrate the upcoming Beijing Winter Olympics.
Fendi Man
The partnership between the Fendi Man, Jackson Wang, and the Italian powerhouse is stronger than ever. After a fruitful collaboration that dates back to 2018, several campaigns, and even a collaborative capsule collection, Jackson continues to represent Fendi. The rapper is kicking off 2022 fronting a sportswear campaign inspired by the 2022 Beijing Winter Olympics. Modeling alongside dancer Joni, Jackson presents an assortment of technical garments, skiwear, and functional accessories to boost our Olympic spirit.
Winter Sports Capsule Collection
Fendi's capsule collection is crafted from several innovative materials, including recycled fabrics. It flaunts animal print motifs inspired by the Chinese Year of the Tiger and Fendi's signature FF print. Additionally, a color palette that includes colors like cold grey, white, and ice blue, reflects the winter aesthetics of the Italian house. Below is a selection of the most iconic pieces from the Italian brand's Winter Sports Capsule Collection.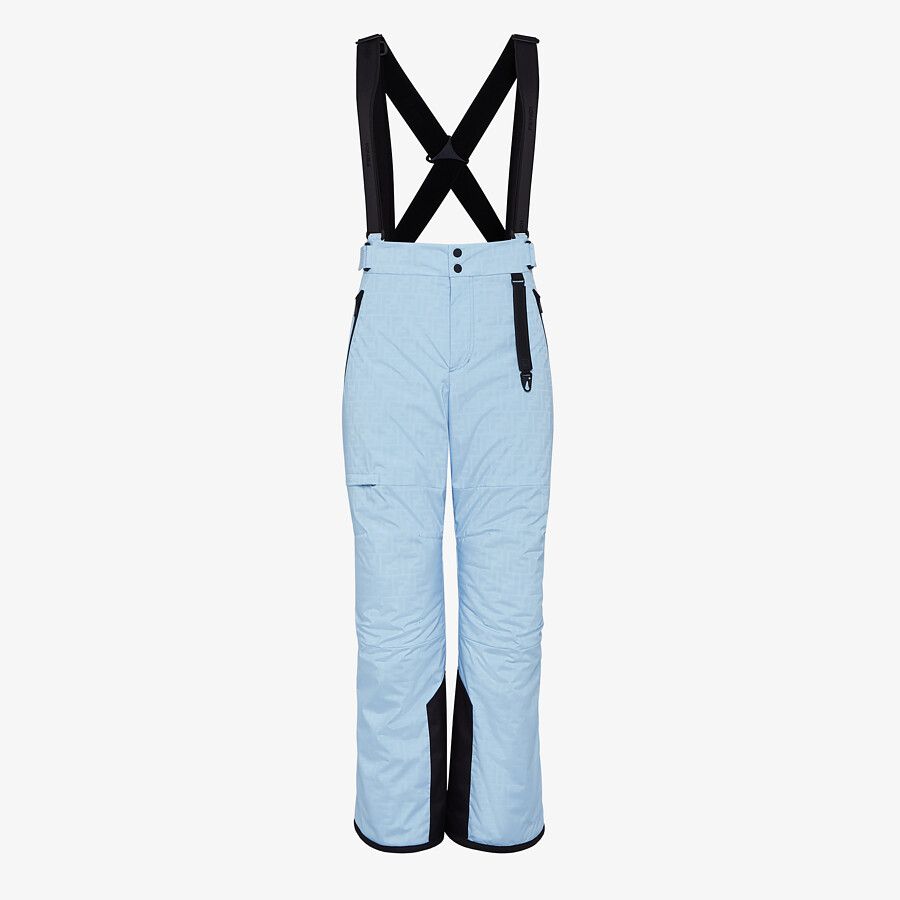 Ski Pants
Hit the slopes dressed in a high-waisted ski suit. It features a special Hydro FF Print that is revealed when the fabric comes in contact with water. How cool!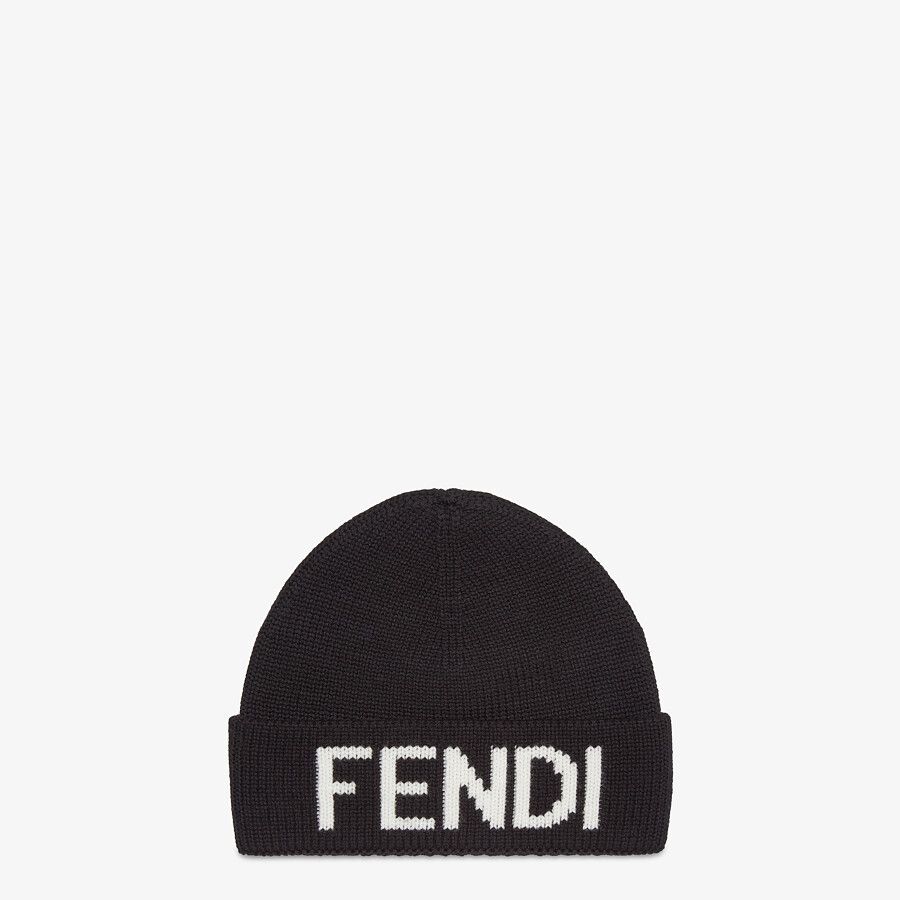 Wool Hat
Knit hat finished with jacquard "Fendi" lettering in contrasting color.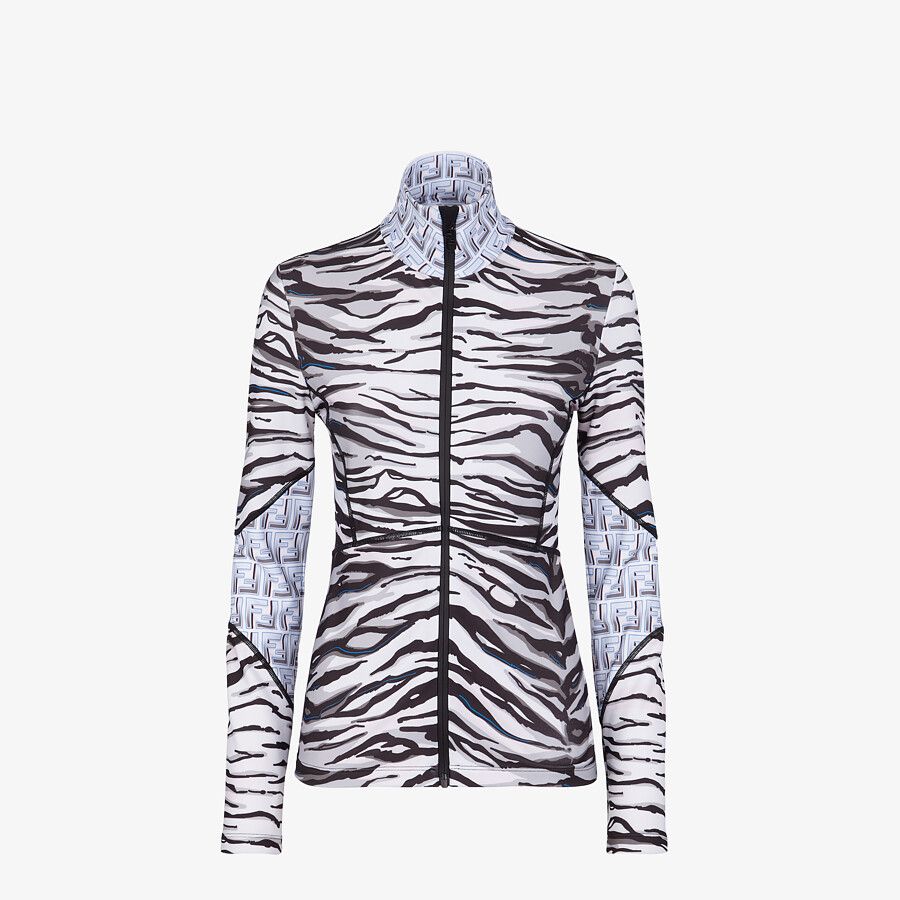 Multi-colored Sweater
Figure-hugging sweater without seams. Features a tiger-stripe motif printed on the front and back. The collar and sleeves contain inserts printed with the FF logo.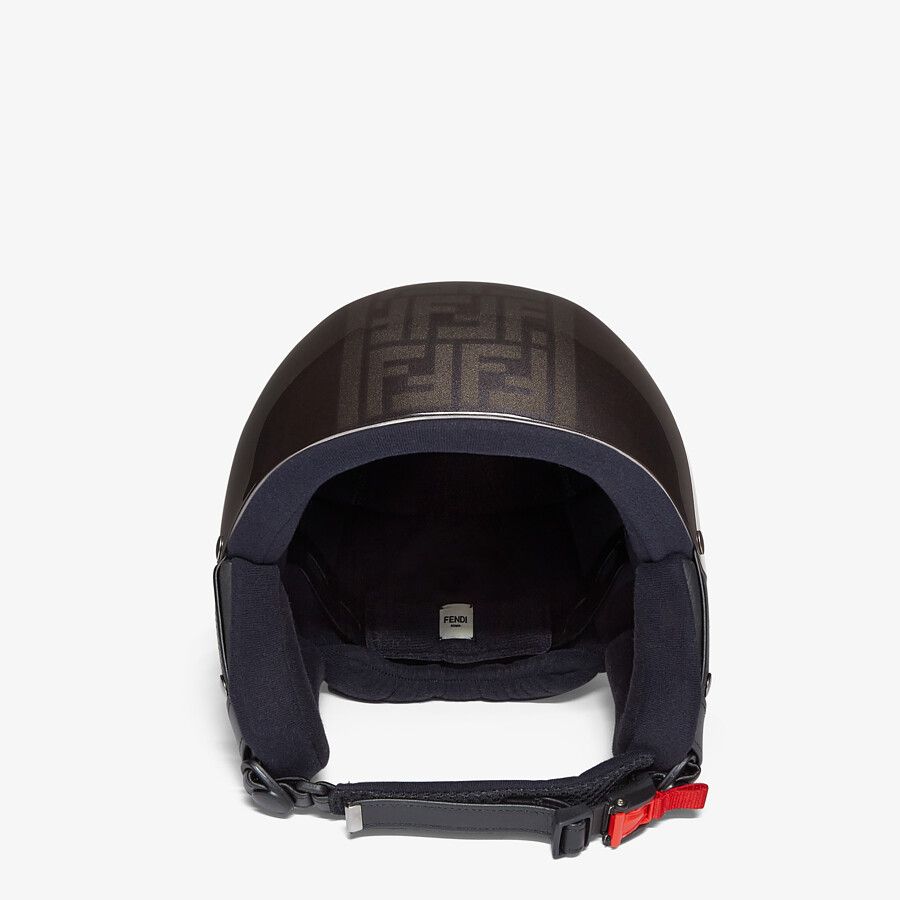 Ski Helmet
Head to the slopes in a fashionable adjustable helmet printed with the FF pattern. Stylish from head to toe!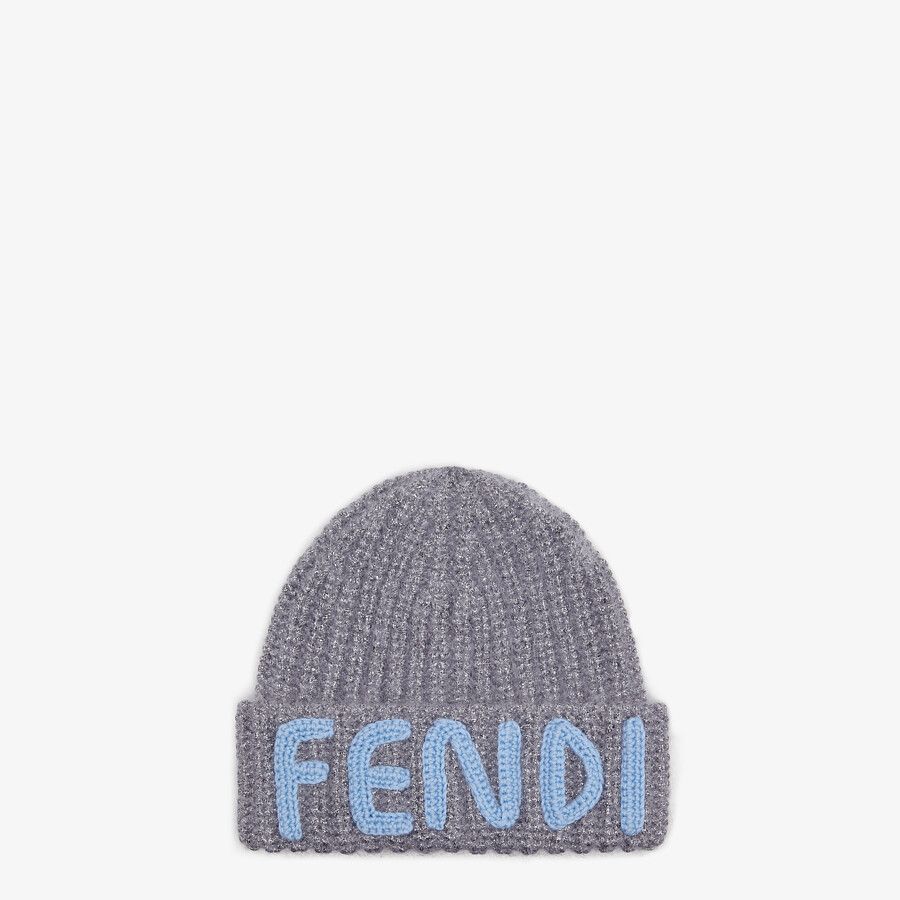 Grey Mohair and Wool Beanie
Match your look with a beanie knitted in mohair and wool. The hem is adorned with FENDI ROMA lettering in baby blue color. Available only in China.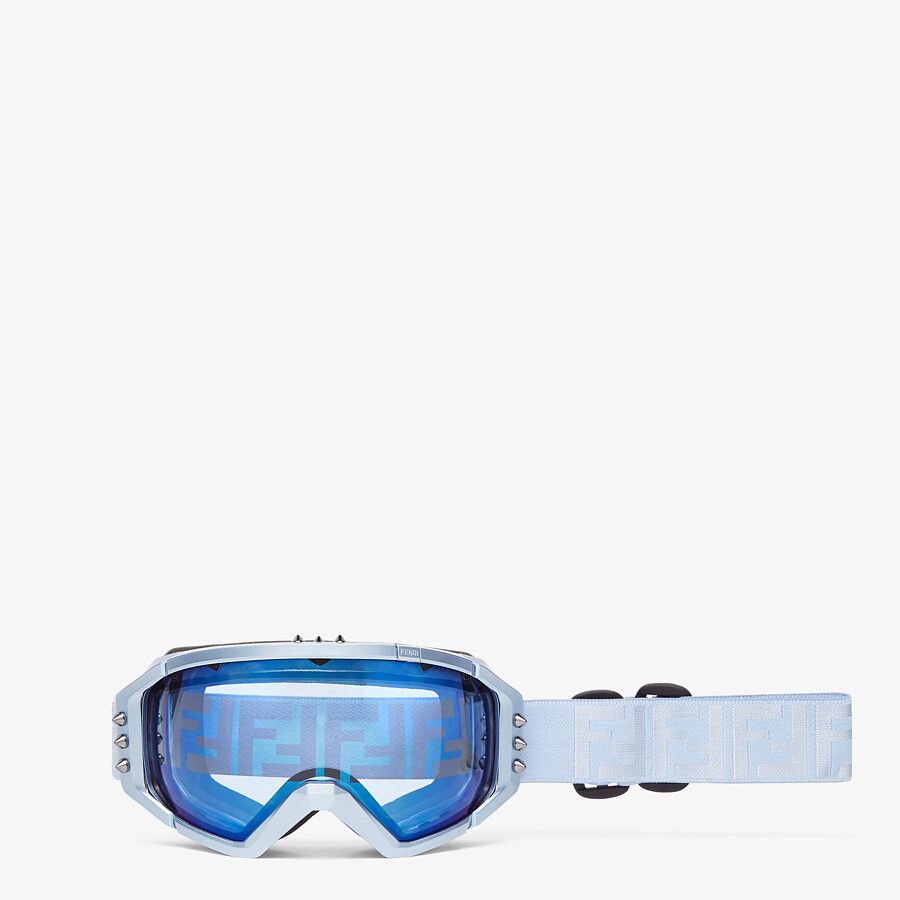 Ski Goggles
No après-ski look is complete without goggles. Check out Fendi's high performance goggles that come in two colors.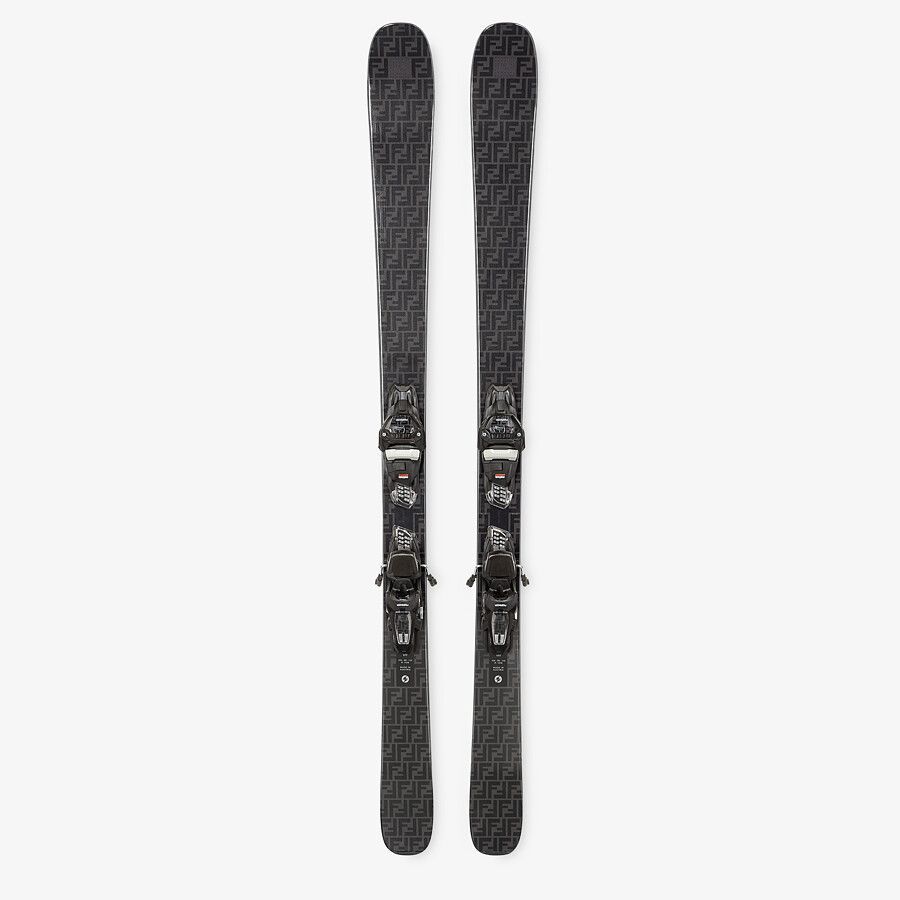 Skis
Mix heritage and modern innovation in these black and grey skis customized with the Fendi Zucca print and a brown base.
Fendi's Winter Sports Capsule Collection is currently available in selected Fendi boutiques worldwide and on Fendi's website. Keep an eye on the Italian brand's social channels as they still have plenty of surprises prepared, featuring the one and only Jackson Wang!
Craving for more fashion campaigns? Check out Kai's holiday campaign for Gucci Aria here.