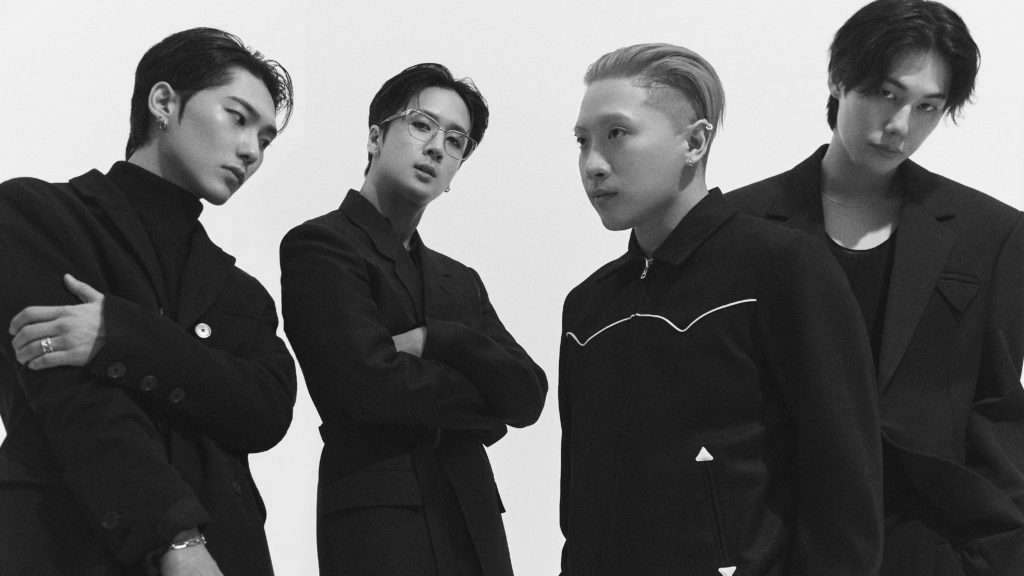 This May, RAVI, nafla, Xydo, and Cold Bay kick off their 2022 GROOVL1N US Tour. GROOVL1N, a combination of "groove" and "goblin," is a hip-hop music label founded by VIXX member and solo artist RAVI. The four labelmates will be visiting some of the largest cities in the United States for their first tour together.  The tour dates are yet to be revealed.
The tour was initially set to begin in early March. However, the shows were postponed due to the pandemic. The new dates will have the same ticketing information. Those who planned to attend the shows will be able to keep their tickets. The ticket packages available for each city are: VVIP, VIP, and general admission. Tickets for the GROOVL1N tour range from $220 to $50.
Founder and Rapper RAVI
RAVI debuted as VIXX's main rapper in 2012. Known for their mature and darker concepts, VIXX took on the world with killer music and choreography. RAVI has participated in the composition and lyrics of many of VIXX's work. In 2017, RAVI made his solo debut with the R.EAL1ZE mini-album, leading with "Bomb" and featuring many well-known artists. With a wide network, it was only natural for the rapper to create his own company in 2019, GROOVL1N. Since then he has created a second company, L1VE, and released new music, including his second album LOVE&FIGHT.
Unique Singer Xydo
Xydo is an R&B singer who debuted in GROOVL1N in 2019. He release his first single "#OOTD," showing the first of many songs that flaunt his soothing and smooth vocals. His latest releases are "I" with MINSEO and "Me Without You" alongside MAMAMOO member Moonbyul. Even though Xydo is still fairly new to music, Xydo is beginning to carve out his footprint with his unique vocals.
The Show Me The Money-Winning Rapper nafla
"Natural" and "flavor" are the two words that make nafla. The Show Me The Money 777 winner started his journey in music in 2013 when he released his Buttafla Effect mixtape. In 2016, the rapper officially had his Korean debut with "Dope Boy." nafla's latest releases are "run!" and "mobb tang," which showcase his rhythmic rapping and powerful persona.
Raspy Vocalist Cold Bay
In 2019, raspy R&B singer Cold Bay debuted in GROOVL1N with "Ruined." Cold Bay has since released an EP and numerous singles, boasting his chill vocal tone and music-making abilities. His latest track "Love Is Poison," or "LIP" for short, is a breakup anthem. Cold Bay expresses regret over a soft acoustic guitar rhythm.
GROOVL1N Groovin' in the US in May
A mix of singers and rappers, the GROOVL1N "quartet" will hold five shows in the US in May. Fans can expect each artist– RAVI, nafla, Cold Bay, and Xydo– to show off their distinctive colors. In the meantime, new listeners can check out more of their work on their YouTube and follow them on social media.
Want more on music news? Check out our piece on ITZY and Stray Kids's latest career milestone here.