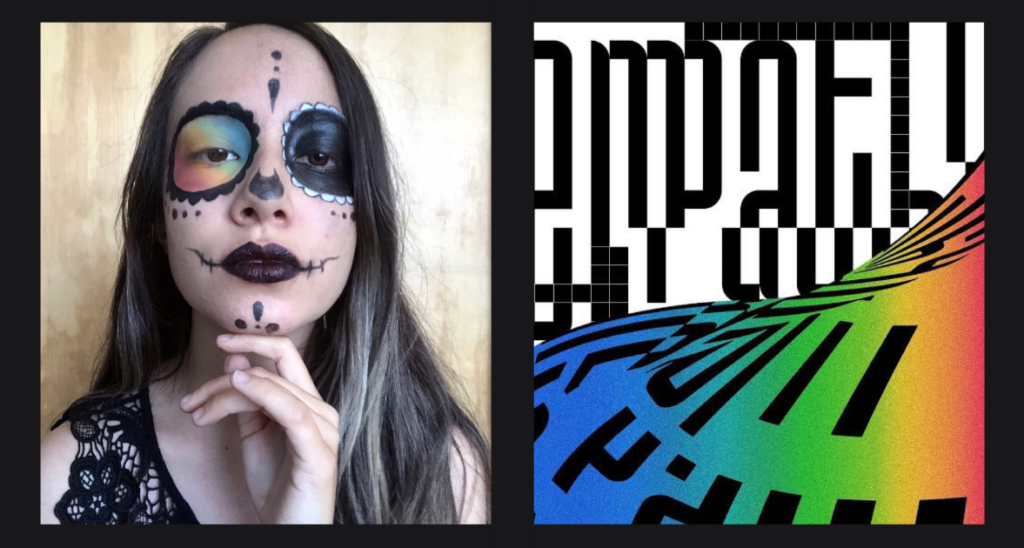 Mexican culture has a long-standing relationship with death. From pre-Hispanic civilizations to 20th-century pop culture, Mexico has diverse ways of honoring our departed loved ones, not as a loss but as a celebration of their way into a better life. This year, EnVi is honoring Día de Muertos by combining Mexico's vibrant traditions with our love for NCT. 
Día de Muertos festivities last two days. November 1 pays a special tribute to the passing of babies and children in the Día de los Santos Inocentes, and November 2 is a general celebration. This tradition is the result of a syncretism that creates Mexican identity. It's the combination of both pre-Hispanic and Catholic beliefs of looking after the dead once they pass away. And lastly, it is a special occasion to reunite with one's family, and together, remember those who we have lost. 
Catrinas, Iconic Symbols of Mexican Identity
One of the most distinct elements of this festivity are the Catrinas. This character was first created by Mexican cartoon artist José Guadalupe Posada in the 1910s. He originally intended to critique Mexican people who dressed up excessively to appear more "European" and hide their true origins. Nevertheless, today the Catrina is a symbol of Mexican identity that proudly distinguishes the country and its people all over the world.
Mexican culture is one of diversity and syncretism. To honor this, here are three Catrina looks inspired by NCT albums because Día de Muertos is celebrated in NCity too.
NCT's Empathy (2018)
Empathy's cover has two versions that show a strong contrast between monochromatic black and white and colorful palettes, which I wanted to express in this look.
NCT 127's Fire Truck (2016)
Fire Truck has a unique pattern that is very difficult to make, but it has a very beautiful, simple color scheme that looks very classy in a Catrina look.
NCT Dream's Hot Sauce (2021)
I felt inspired by Hot Sauce's unique graphic style and decided to add its characteristic dripping sauce into my makeup. Additionally, I wanted to integrate a variety of colors used in the album to create a very colorful look. 
We hope these NCT-inspired Catrina looks inspired you to learn more about Día de Muertos and the diverse holidays celebrated by NCTzens all around the world!
Want to see how creative NCT fans can be? Check out our recreations of NCT photos here!
Thumbnail images courtesy of Itzel Márquez, SM Entertainment