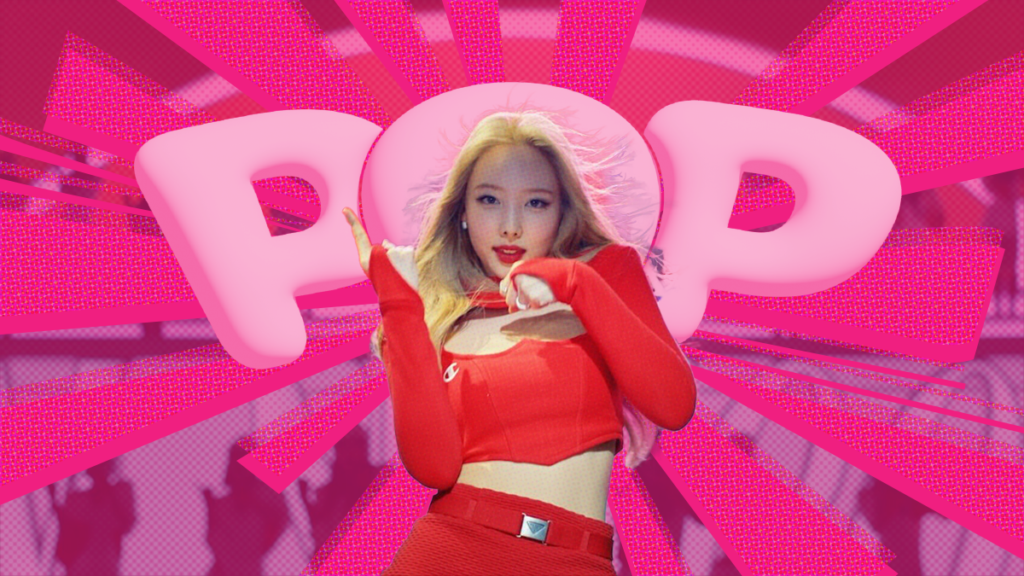 On June 24, TWICE's center Im Nayeon debuted as a soloist with her self-titled album, IM NAYEON. The vocalist is the first member of the group to release official solo music in their seven years of promotion. Since their 2015 debut with "Like OOH-AHH," TWICE has explored a range of aesthetics through their comeback outfits and makeup, showcasing incredible fashion versatility. From femme fatale tech-wear in "Perfect World" to fairytale-esque dresses in "What is Love?," the nine members have practically tried every style. 
So it's no surprise that the group's first solo debut warrants a major fashion moment as well — and IM NAYEON does not disappoint. From the get-go, ONCEs — TWICE's fans — were promised four different aesthetics to reflect the four album versions: I'M, NA, YEON, and POP. Needless to say, Nayeon and her styling team delivered on nearly a dozen unique outfits that have been highly praised by fans.
To celebrate Nayeon's solo debut, we recapped the four aesthetics she presented and broke down an outfit from each one so that you can recreate them.
I'M Version
First to be revealed and first on our list, the "I'M" aesthetic was presented in the first set of concept photos. In this flirty, feminine photoshoot, Nayeon lounges on a bed overrun with all-pink everything, including shoes, a tea set, flowers, and a purse. Adorned with Chaumet accessories and a bejeweled tiara, the singer resembles a modern-day princess.
Get the Look: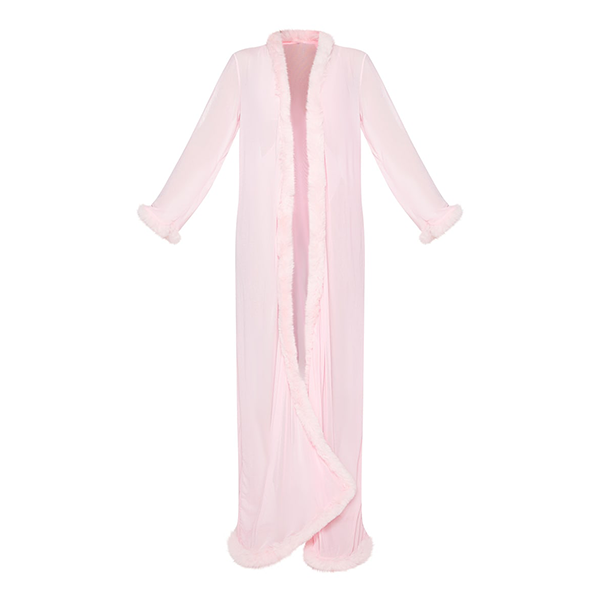 Pretty Little Thing
PINK FAUX FUR TRIM LONG MESH ROBE
Sugar Thrillz
Blushin' N' Crushin' Marabou Heels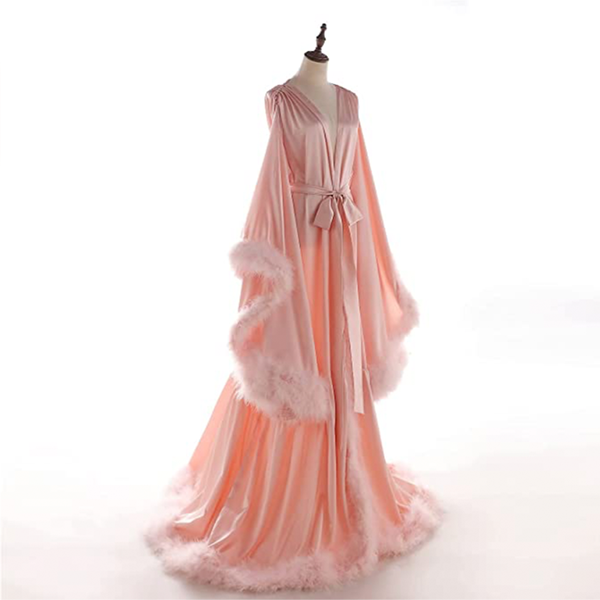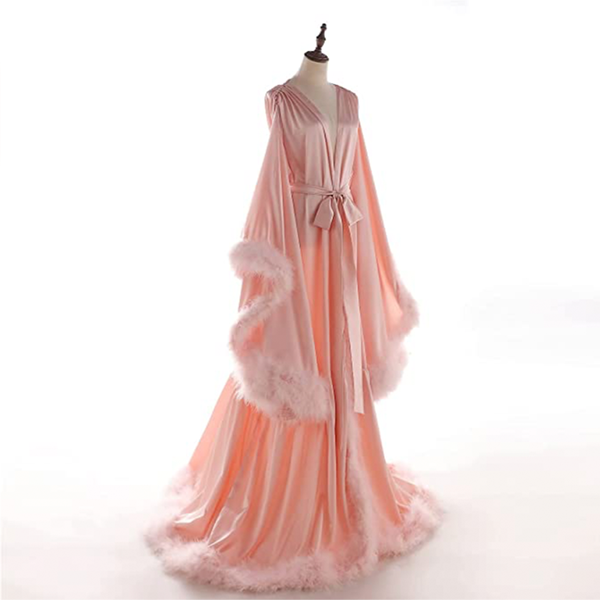 Amazon
Women's Feather Bridal Robes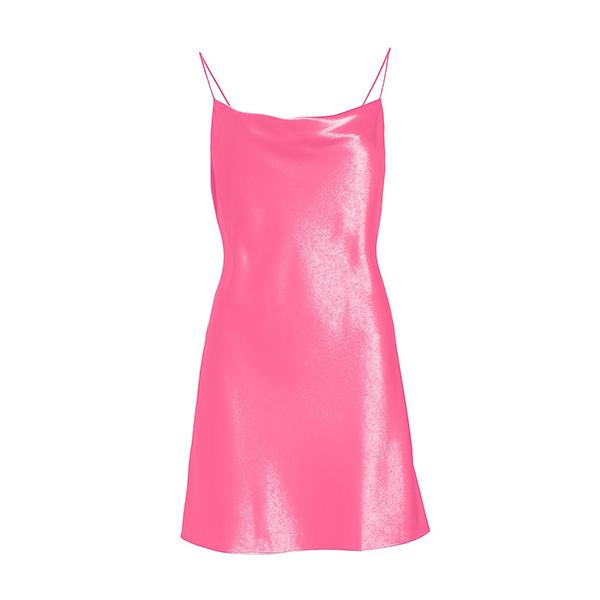 Alice + Olivia
Harmony Satin Cowl Neck Minidress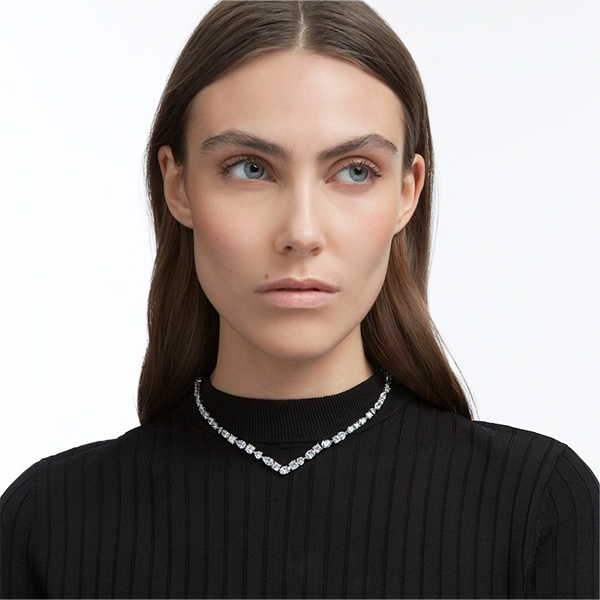 Chaumet
Collar en V Tennis Deluxe
NA Version
Nayeon's 21st century take on the cowgirl look was revealed in Concept Photo 2. Evident by the pink and red Louis Vuitton bodysuit, the maximalist Moschino suit, and the full-body cow print, the key to the "NA" theme is patterns. The "NA" aesthetic is colorful, fun, and bold, leaving room to express any mood or feel. This cow print ensemble, in particular, is sultry and confident.
Get the Look: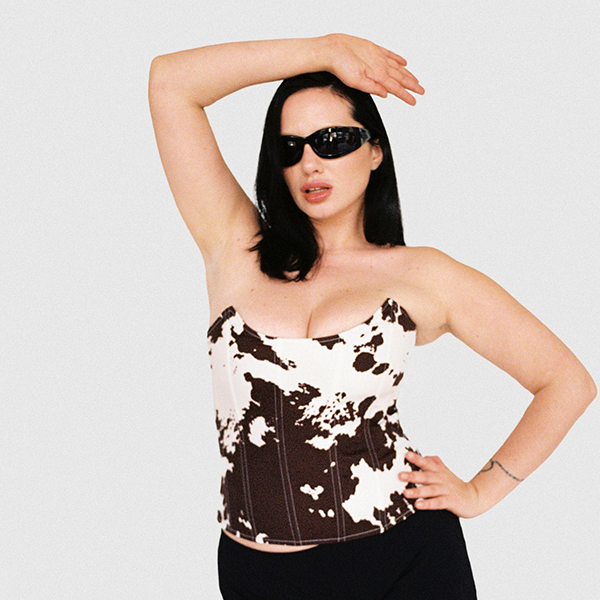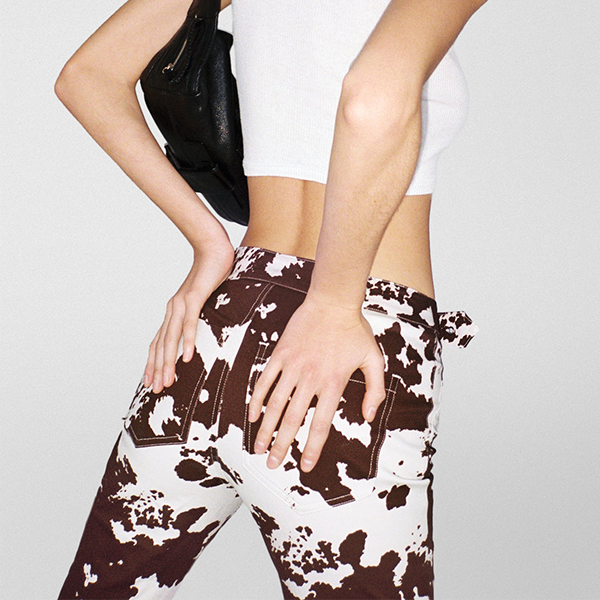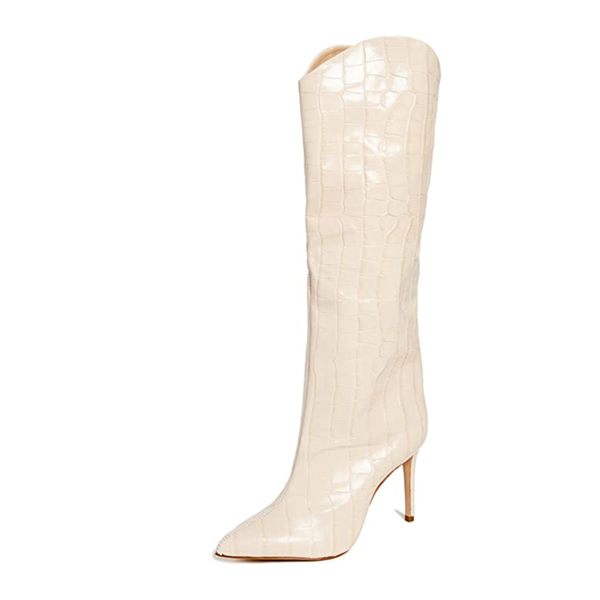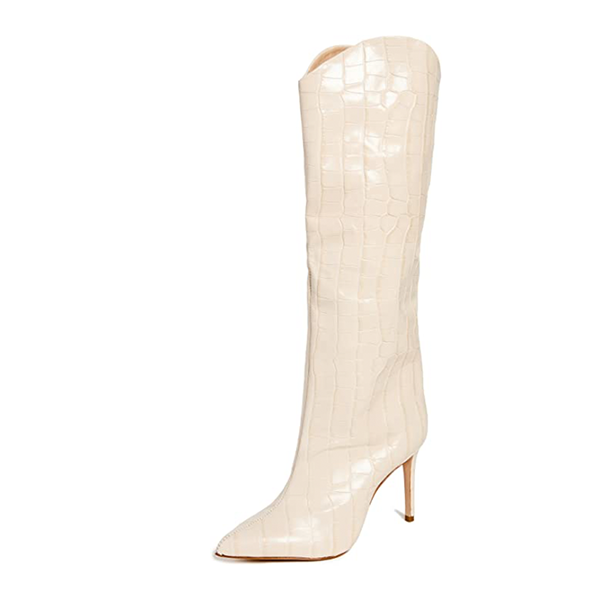 SCHUTZ
Maryana Knee High Boots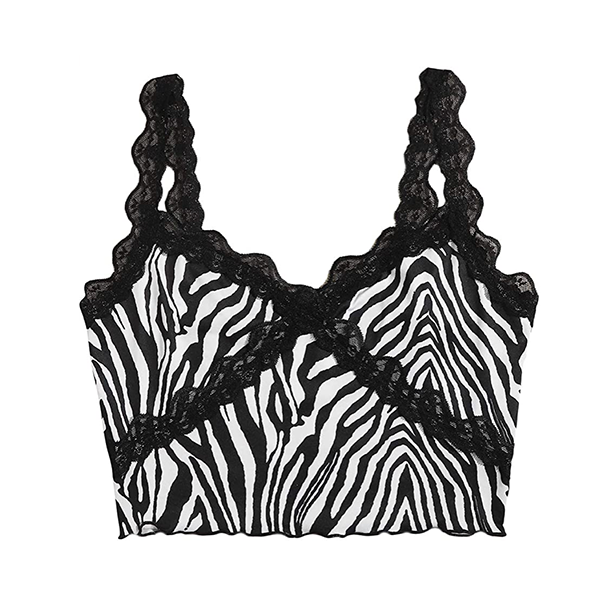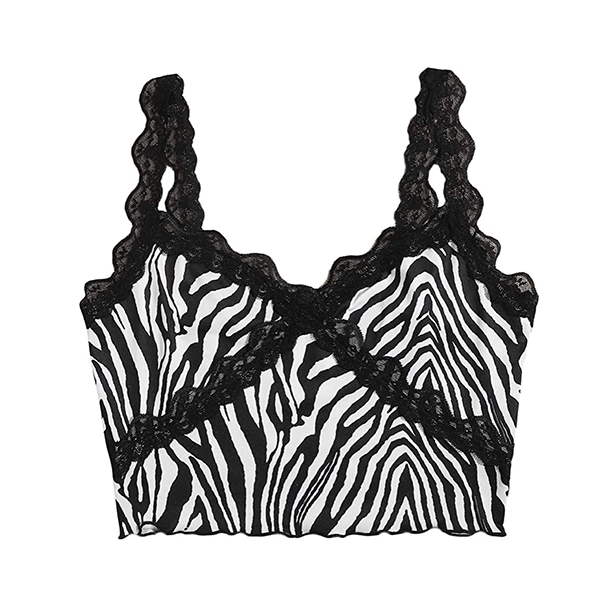 Verdusa
Lace Trim Zebra Crop Cami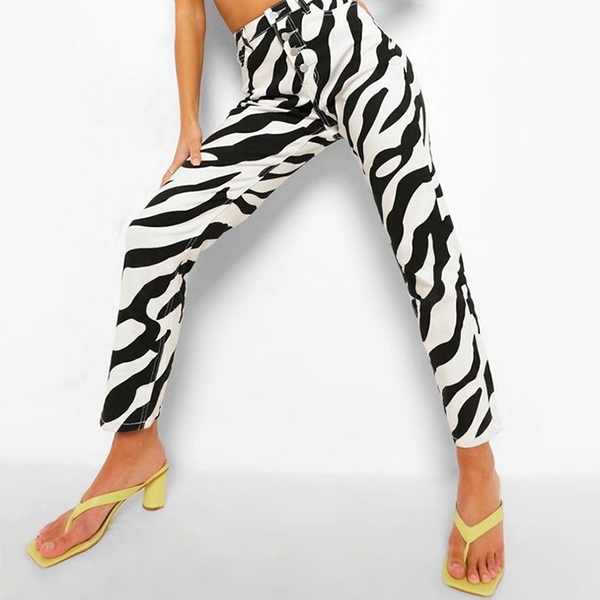 Boohoo
HIGH WAIST ZEBRA PRINT STRAIGHT LEG JEANS
YEON Version
Three words to describe the "YEON" style are elegant, minimalistic, and mature. In a complete twist from the other three themes, Nayeon exudes sophisticated vibes in these simple monochrome and black and white outfits. The other set of Concept Photo 2 images feature Nayeon against a plain white background, wearing a gingham two-piece set with a matching headband. Even the jewelry in these shots is subtle, directing all the attention to the star herself. Through the "YEON" photoshoot, Nayeon showed excited ONCEs a polished, cosmopolitan visual.
Get the Look: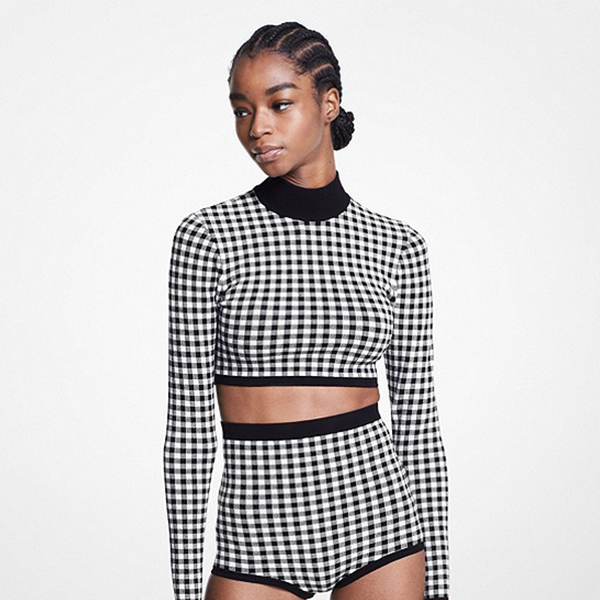 Michael Kors
Gingham Stretch Viscose Cropped Sweater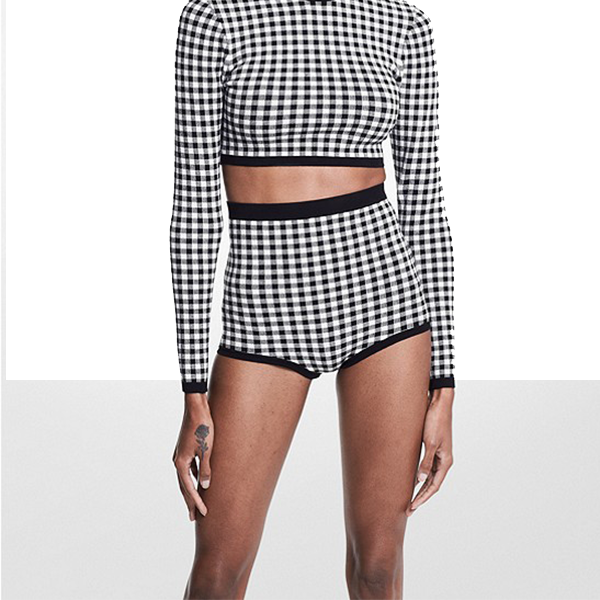 Michael Kors
Gingham Stretch Viscose Briefs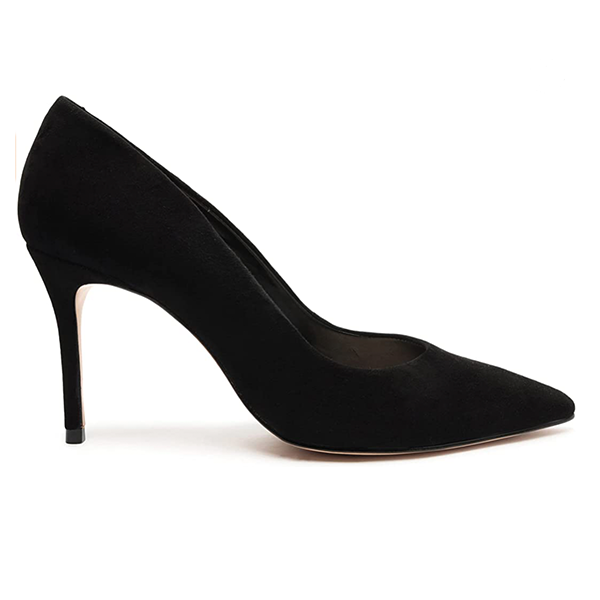 SCHUTZ
Lou Lo Pointed Toe Pump Heels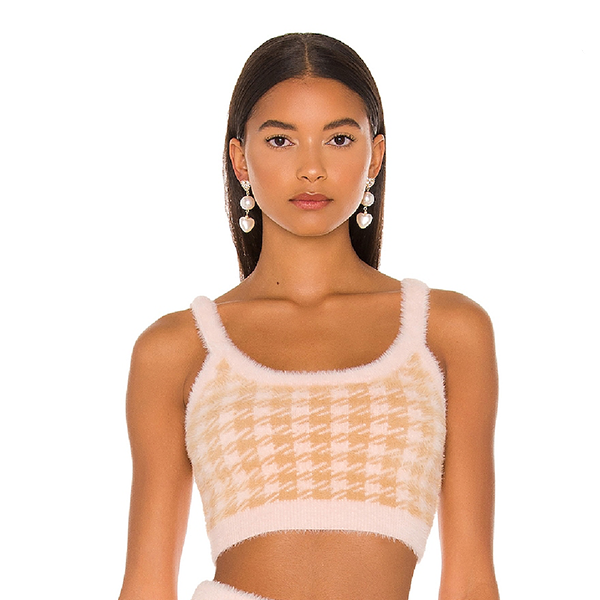 For Love & Lemons
Cher Crop Sweater Tank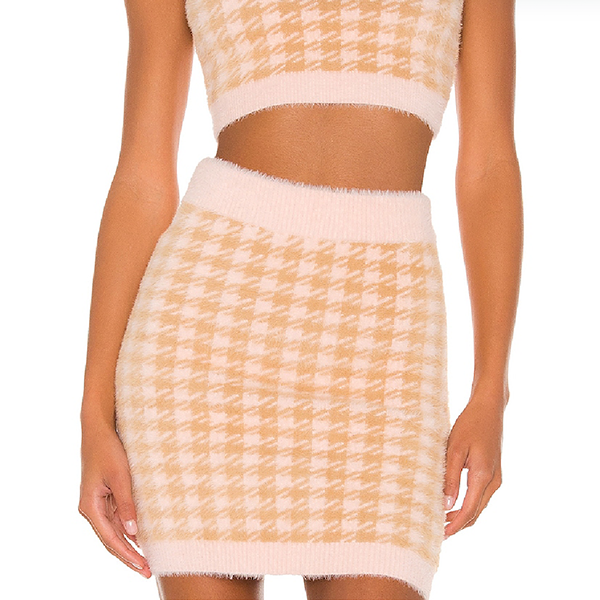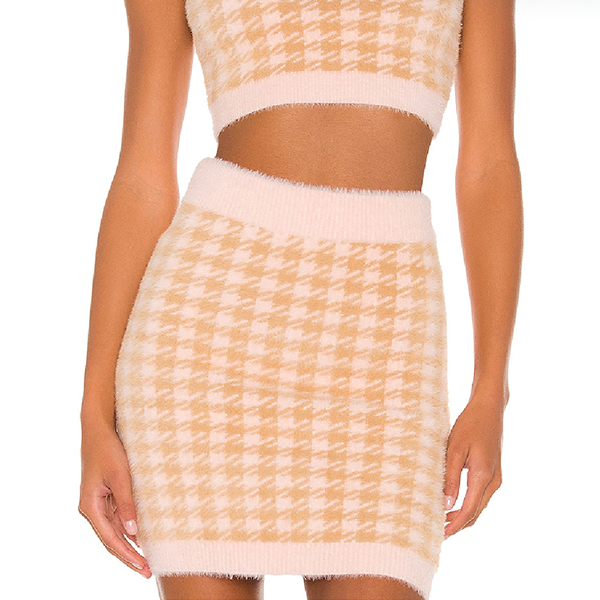 For Love & Lemons
Cher Mini Skirt
POP Version
Fittingly as the debut's namesake, the fourth aesthetic brings a pop of creativity. The color palette focuses on pastel yellow and blue, but hints of every hue are scattered throughout. In fact, one of Nayeon's looks from this set features bows representing every member of TWICE. The singer teased the iconic, yellow ballet-core outfit on her Instagram before it was revealed in the IM NAYEON pre-save links. With fun details like tulle, rhinestones, and bows galore, "POP" brings Nayeon's bubbly personality to life.
Get the Look: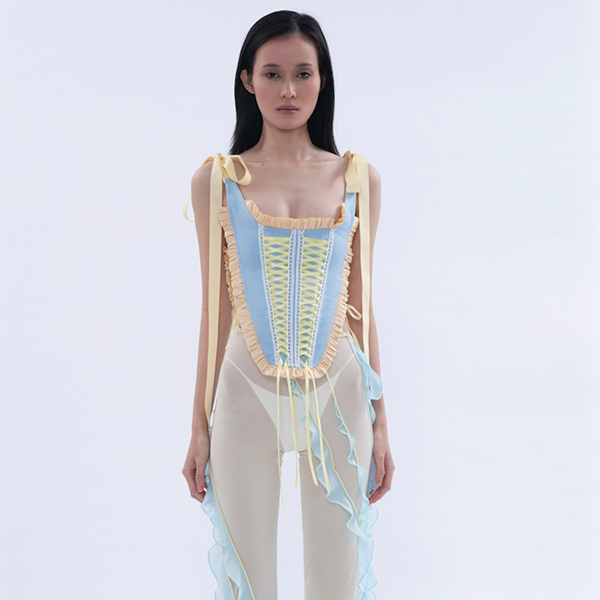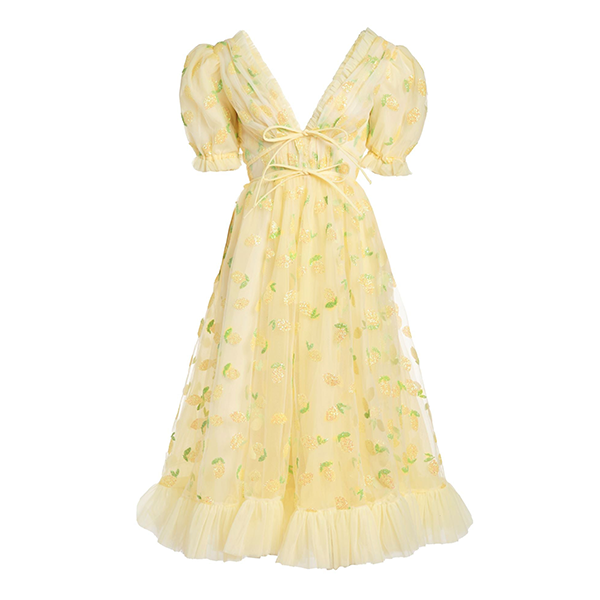 Lirika Matoshi
Lemon Midi Dress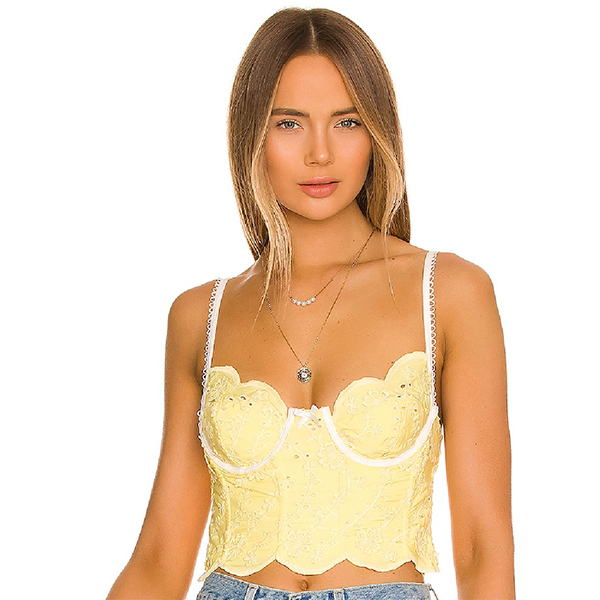 For Love & Lemons
Natalia Corset Top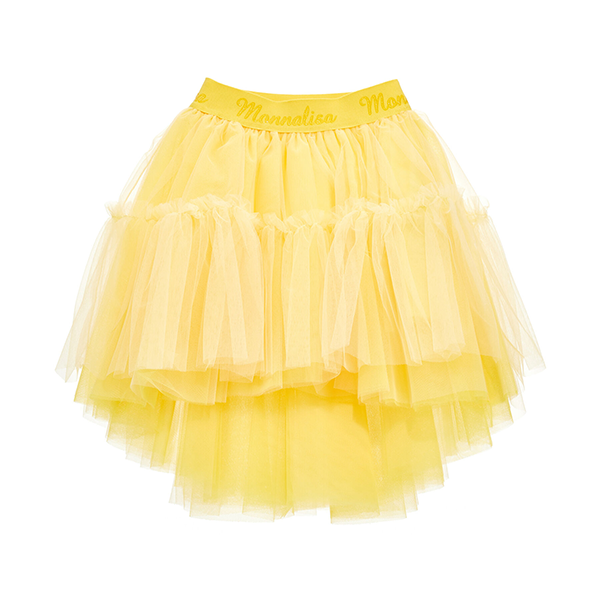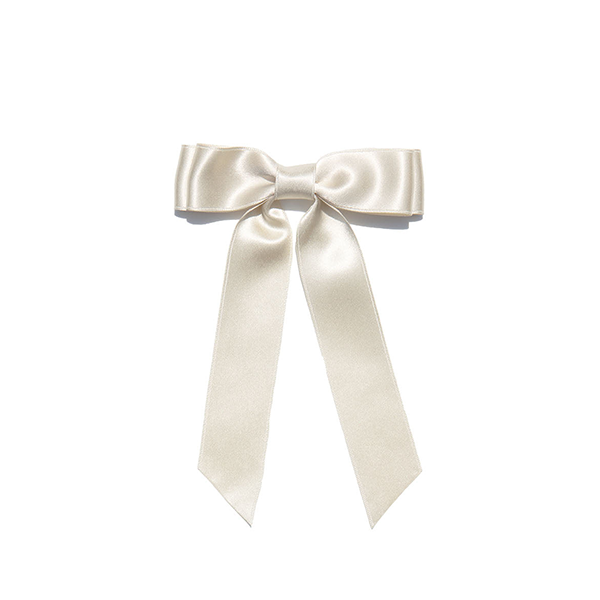 Loren Hope
Petite Silk Hair Bow in Vanilla
What's Next?
Nayeon unexpectedly delivered more than a dozen unique outfits for IM NAYEON, leaving fans in awe. As the first member of TWICE to pursue solo activities, there was certainly some pressure to maintain the group's successful image. It's safe to say that Nayeon succeeded — every new look was a knockout.
There's no telling where Nayeon's solo fashion ventures will take her, but recently, the vocalist has promoted major brands, like Chaumet and Biotherm. Additionally, the star posted photos promoting Louis Vuitton, including one upload dedicated specifically to the Dauphine bag, seemingly fostering a relationship with the brand. In fact, a notable look from her album teaser features her wearing Louis Vuitton everything: a towel modified into a bodysuit, bracelets, and earrings. Nayeon's growing presence in the fashion world, through her budding connections with global brands, hints at her image as an upcoming style icon.
As the members of TWICE begin to explore sub-unit and solo activities, we look forward to seeing how the South Korean superstars showcase their unique and individual styles.
Nayeon's album, IM NAYEON, is available for streaming on all platforms. Check out the music video for the title track "POP!" on YouTube here.
Liked this breakdown of some looks from Nayeon's solo debut? Check out our guide to TWICE concert outfits here.