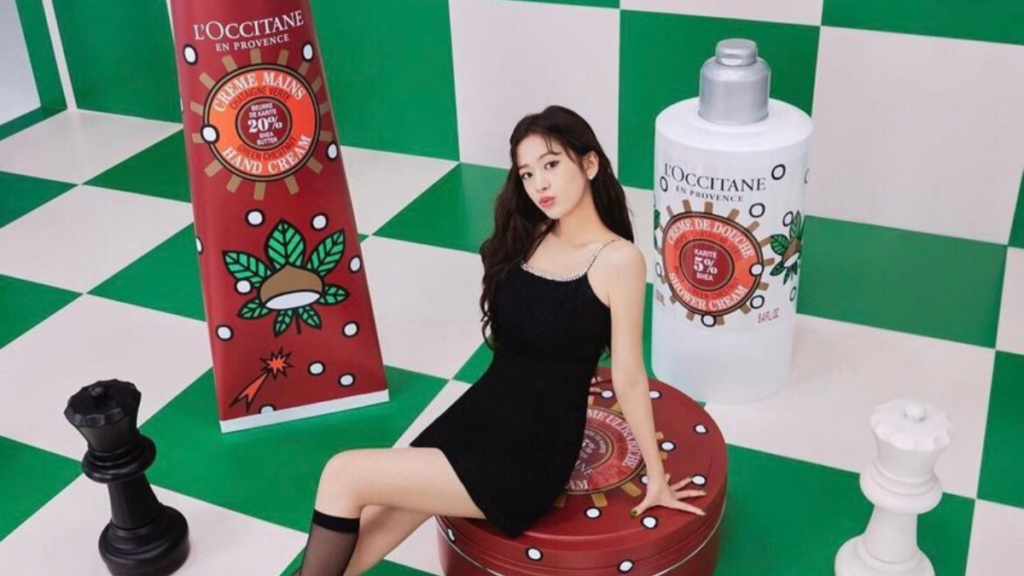 IVE's Yujin is L'Occitane Korea's newest ambassador! The French cosmetics brand revealed the news through an Instagram video that shows Yujin prancing around a festive wonderland. The clip takes the "After LIKE" artist through a magical world of floating chess pieces and vibrant gift boxes. In the new campaign, the star proved that her refreshing visuals and famous "clear eyes" make her the perfect representative for a brand like L'Occitane.
L'Occitane en Provence
L'Occitane, or L'Occitane en Provence, is a cosmetics brand with over 40 years of history. True to the French spirit of effortless beauty, the brand emphasizes sophistication and simplicity in both packaging and ingredients. L'Occitane makes soap in Manosque using traditional soapmaking methods and ethically-sourced ingredients. Their lavender comes from proprietary fields in Provence and their shea butter is bought directly from women's groups in Burkina Faso. The bottom line? Customers can purchase from L'Occitane with a clear conscience.
L'Occitane's 2022 Holiday Wonder Inside
Yujin kicked off her new role as ambassador starring in L'Occitane's 2022 Holiday Wonder Inside campaign, a stunning collection of moisturizing creams and treatments. L'Occitane best-sellers have been updated to fit the holiday season, coming in festive scents like green chestnut and golden latte. The packaging, a collaboration with French illustrator Eva Offredo, is vibrant with simple motifs that evoke feelings of celebration and joy. In addition to their limited-edition items, L'Occitane has unveiled gift sets and advent calendars that will make perfect gifts for the upcoming season. Here are some of our favorites holiday offers from the French brand.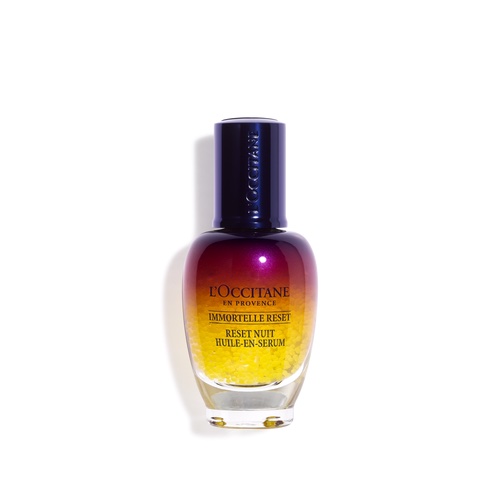 L'Occitane
Immortelle Overnight Reset Oil-in-Serum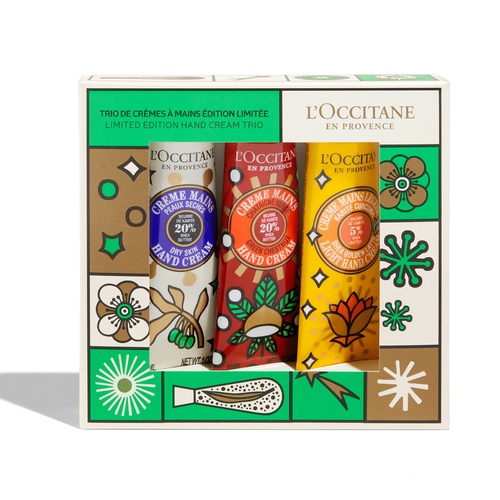 L'Occitane
Hand Cream Indulgences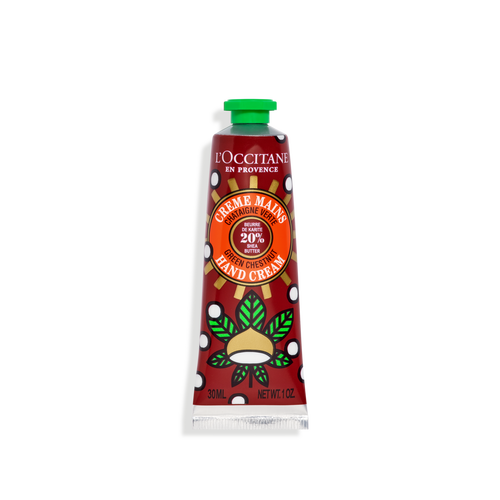 L'Occitane
Shea Green Chestnut Handream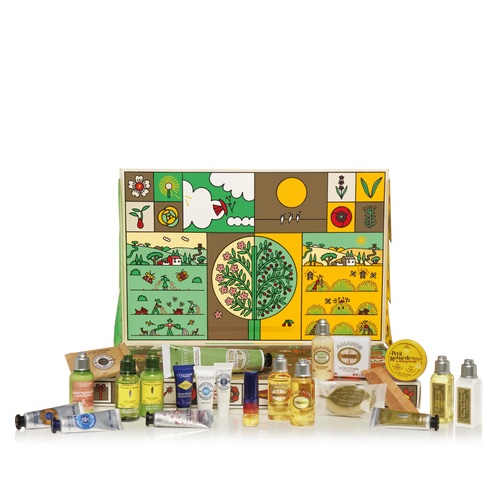 L'Occitane
Classic Advent Calendar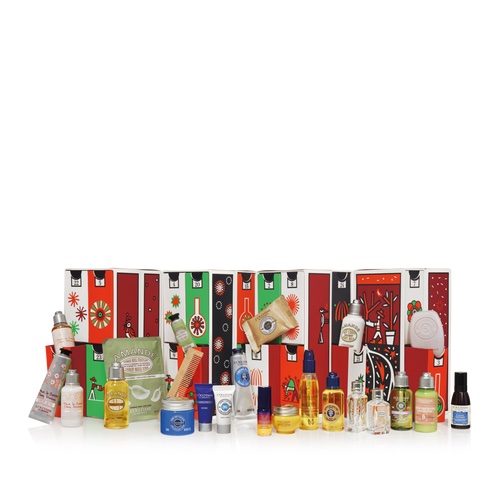 L'Occitane
Premium Advent Calendar
L'Occitane
Almond Ornament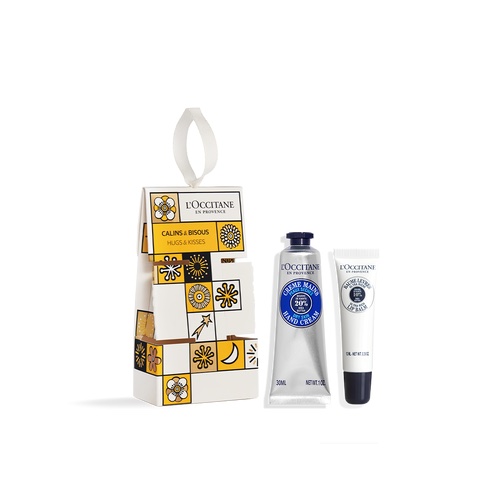 L'Occitane
Hugs & Kisses Duo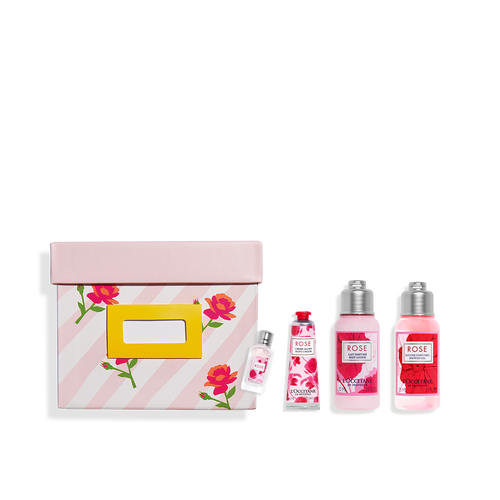 Looking for more beauty product recommendations? Check out EnVi Editors' Sephora Sale Picks here.