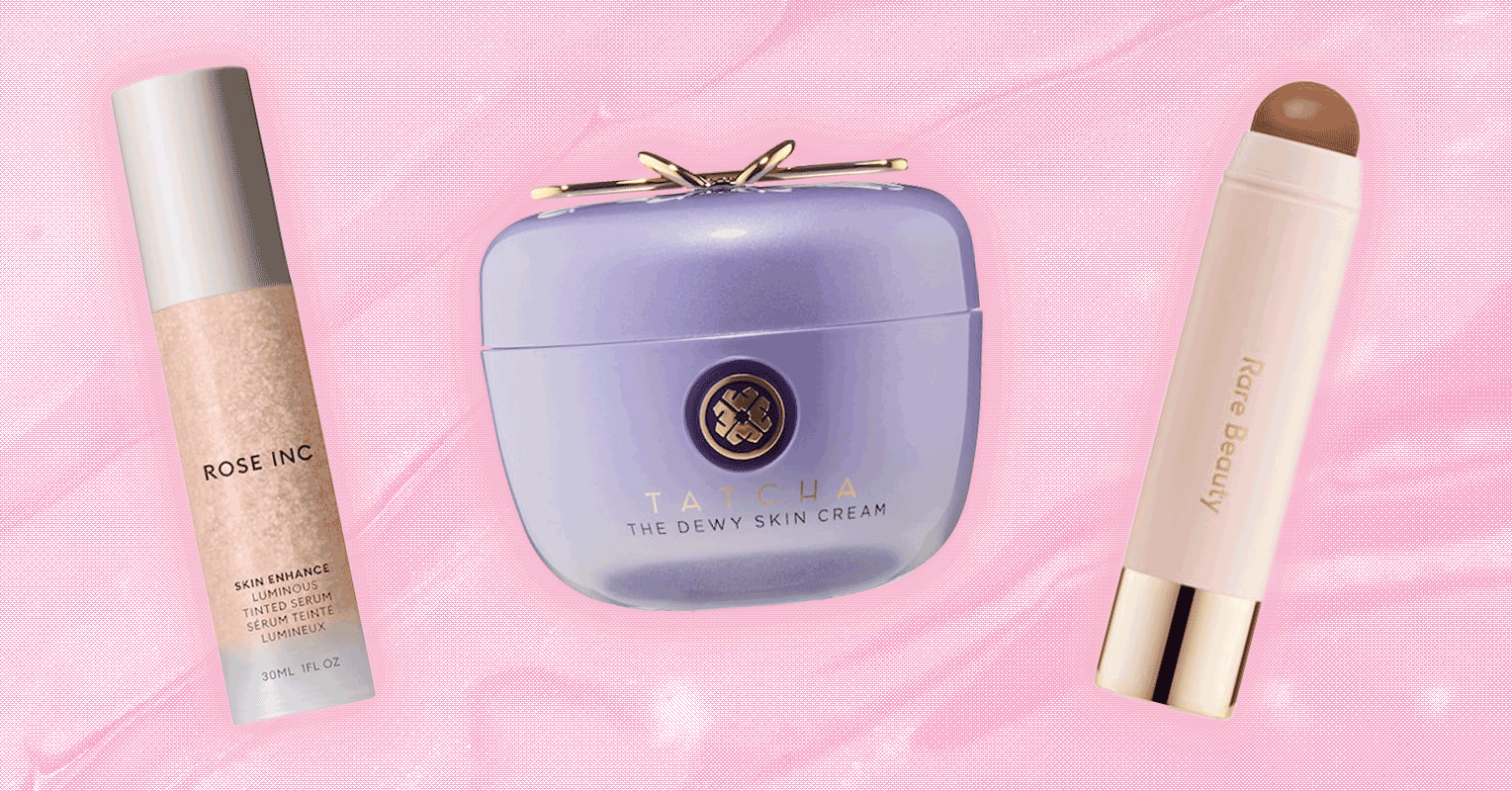 Ahead of Black Friday and prepping for the holiday season, Sephora's Holiday Savings Event officially kicked off on October 28. Through November 7, the beauty product retailer will offer discounts to all members of their Beauty Insider Program — if you haven't signed up yet, you can sign up for free here — with different benefits distributed across tiers. Discounts and benefits range as follows:
Rogue members: 20% off from October 28 to November 7
VIB members: 15% off from November 1 to November 7
Insider members: 10% from November 3 to November 7
Additionally, between October 28 and November 7, all tiers of the Beauty Insider Program can benefit from a 30% discount on the products of the Sephora Collection.
With this annual event underway, Team EnVi picked some of their favorite products for you to shop and not miss out on the chance to bag some good deals. Read on to find our editors' and writers' best beauty and skincare product recommendations.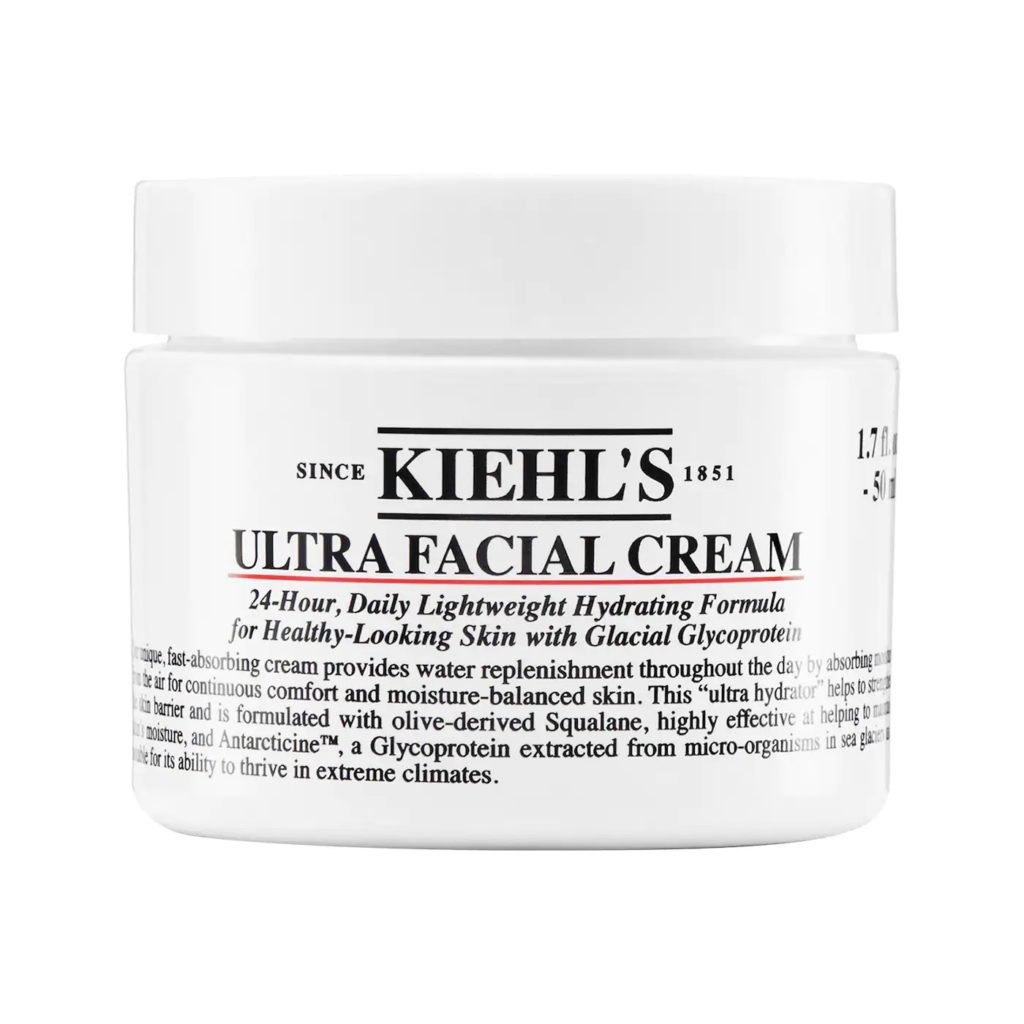 This moisturizer is your secret weapon to combat super dry skin in the cold weather. I like to use it in my evening routine, and it lasts me all through the night, leaving me hydrated in the morning. It's lightweight but powerful and definitely a staple skincare product for me!

— Azadeh Valanejad, Editor in Chief
I will always swear by Dr. Jart+'s skincare products. Its products promise to positively impact your skin through the use of scientifically-backed ingredients that are both gentle and nourishing. Whenever I feel like my skin condition needs a quick boost, I find myself reaching for a Dr. Jart+ face mask (which I keep in the fridge, of course).

— Valentina Doukeris, Fashion & Beauty Writer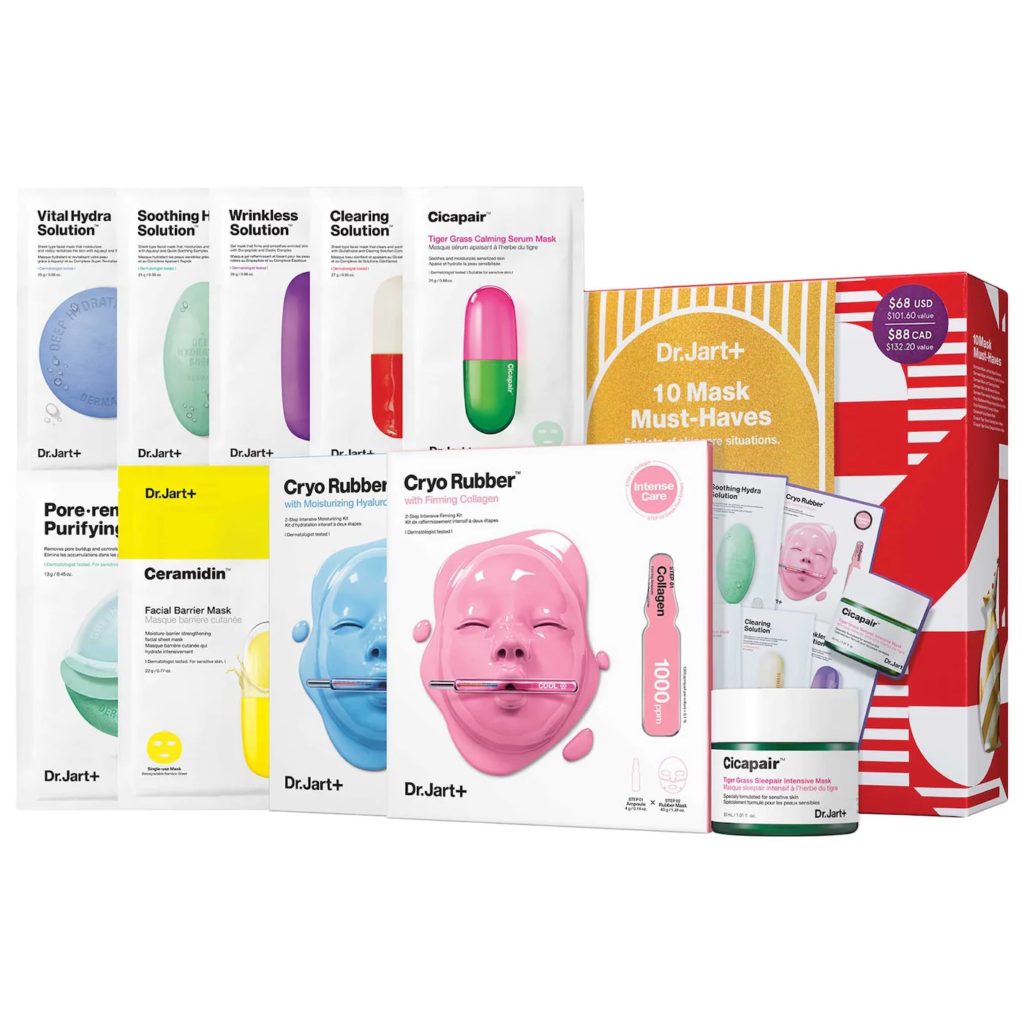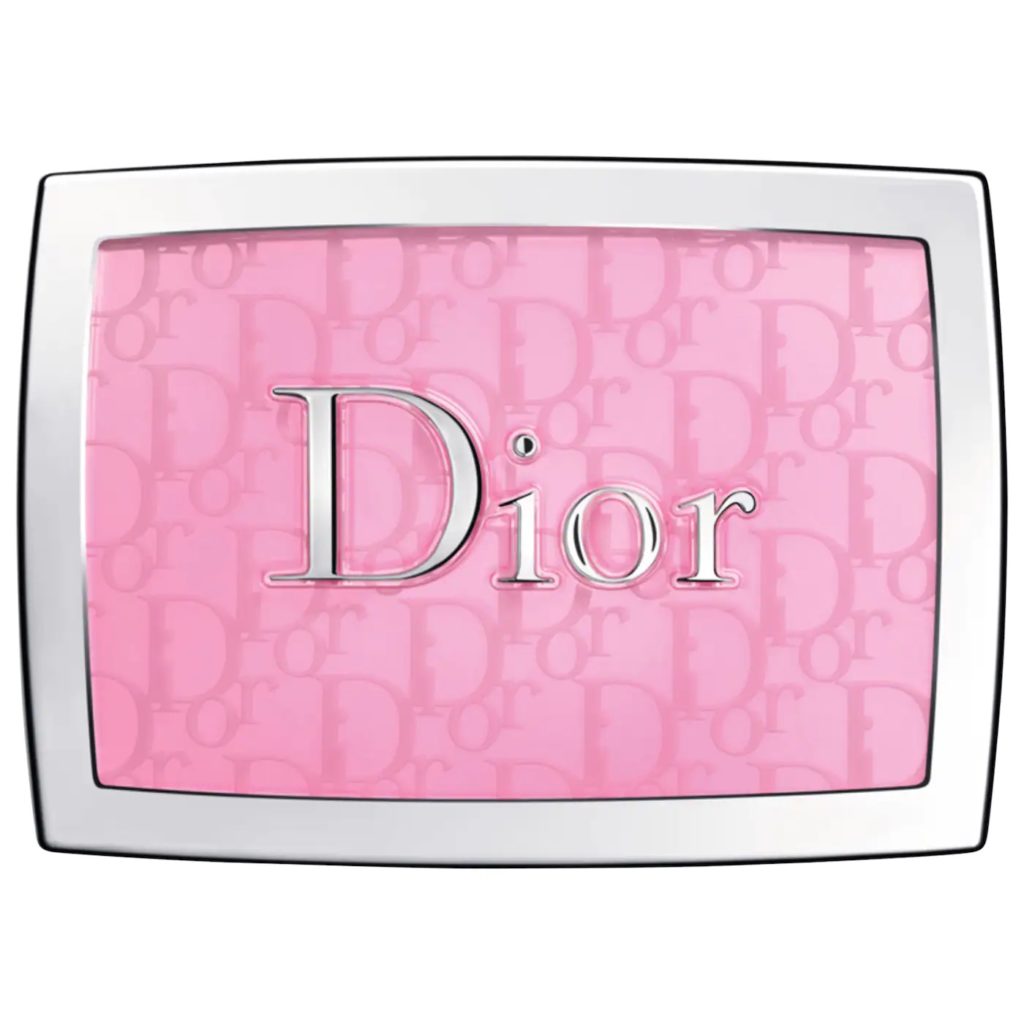 Finding a cute rosy blush for medium-tan skin can be tricky, but this one really does the trick! Although it seems like a shocking pink shade on the outside, the color will give you that natural rosy glow after a few minutes of application as the formula reacts with your skin and provides a customized shade that works with your complexion. The texture is also lightweight and blendable, so definitely not something too cakey or powdery.

— Vanya, Fashion Writer
Welcome to long-lasting central because this blush will make you glow for years. The pigmentation is great and a little goes a long way. It's available in both dewy and matte styles, so you can pick which one works best for your makeup style. Use it as blush, eyeshadow, lip color, and more with this money-saving wonder in a bottle.

— Karen, ACT!ON Writer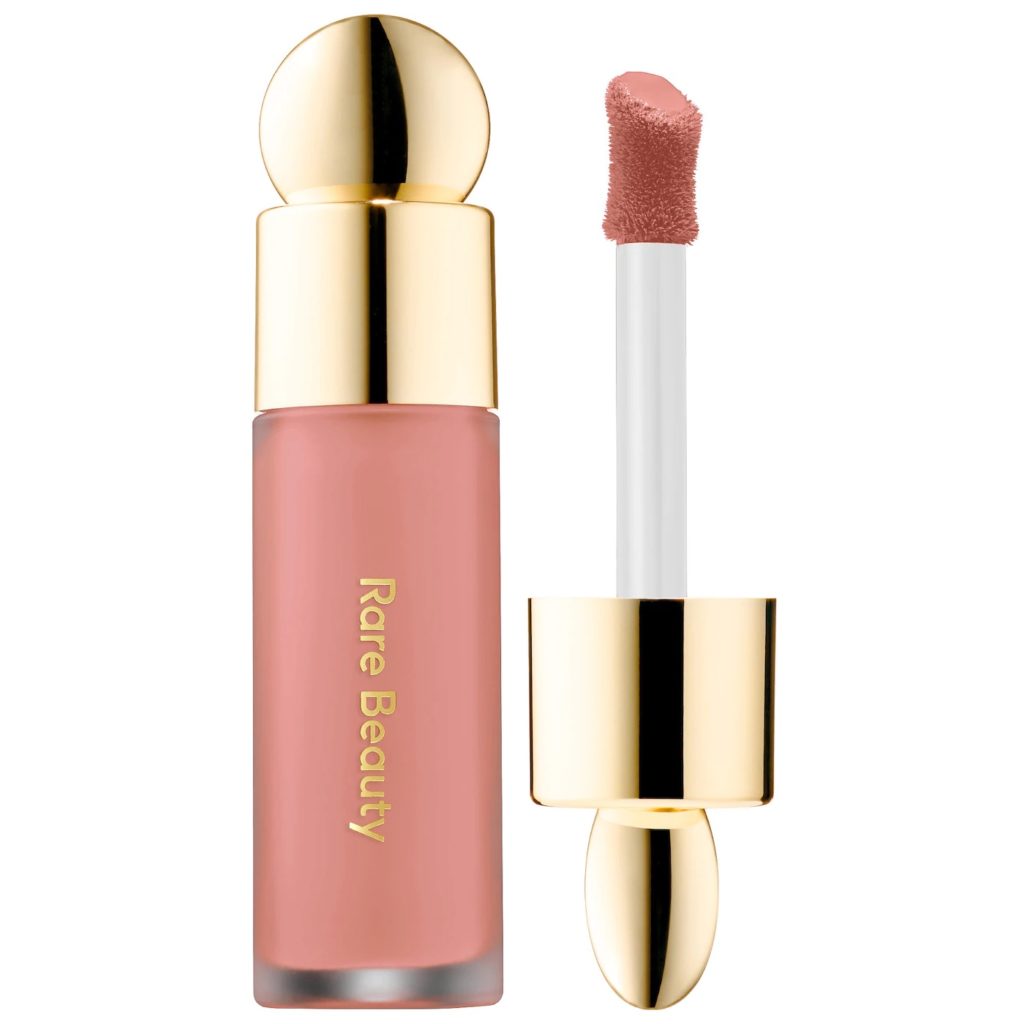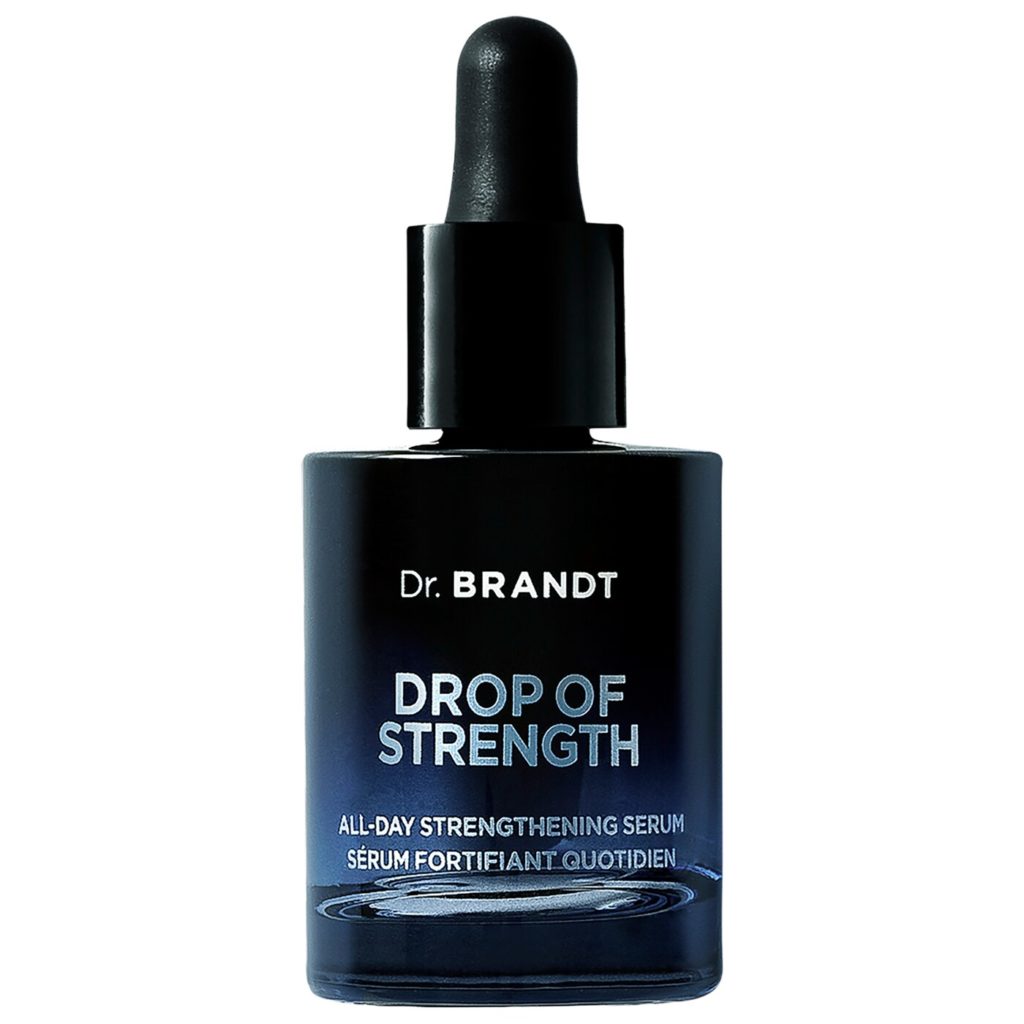 This extremely hydrating serum showed a difference in my skin only after a couple of days. It's incredibly hydrating and absorbs quickly. The texture is almost like an essence, very liquidy, and it has no scent—keeping in line with the brand's clean and sustainable focus. It has improved the texture of my skin and keeps it looking extra glowy! Definitely a splurge worth getting during the Sephora Sale and including in your skincare routine!

— Azadeh Valanejad, Editor in Chief
This cream's application is super smooth and the texture is amazing. It is a super lightweight moisturizer, so it doesn't feel like you have a heavy layer of product on, but it is still very hydrating.

— Valentina Doukeris, Fashion & Beauty Writer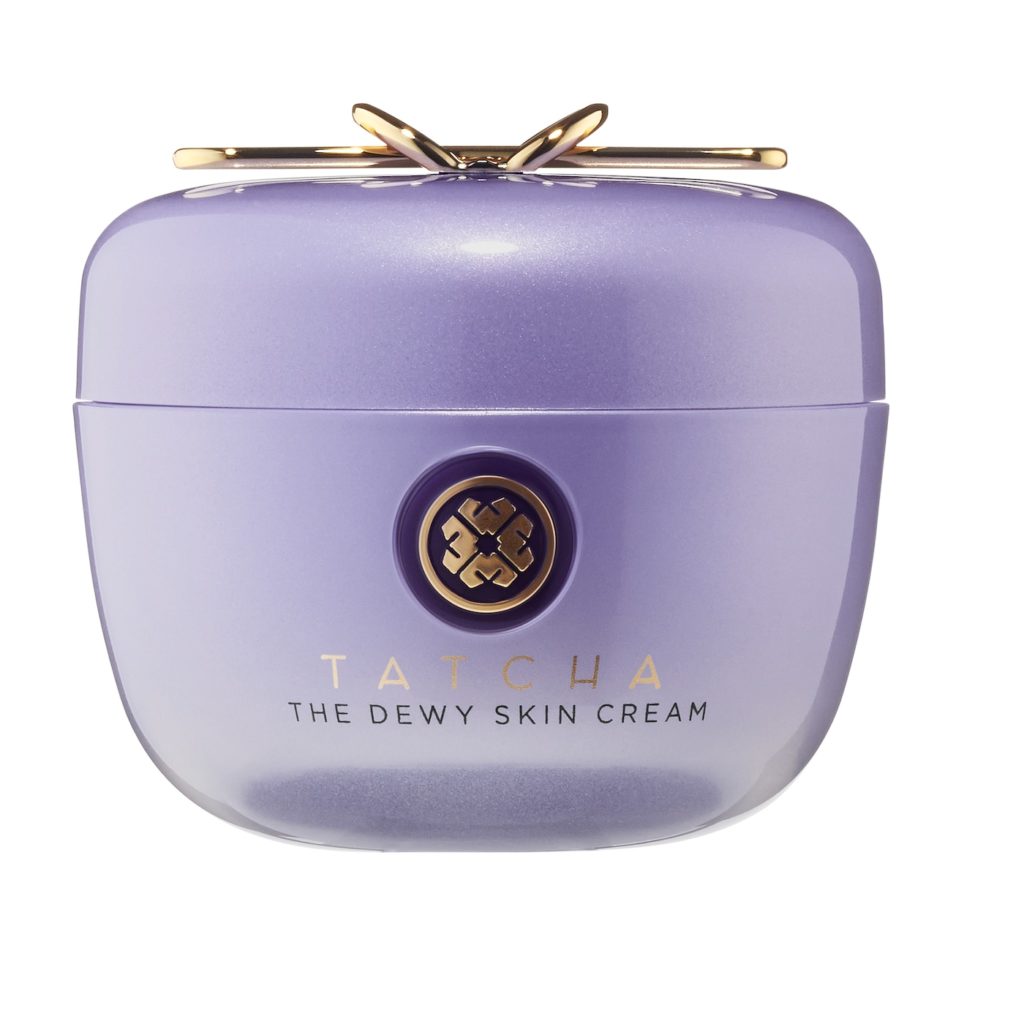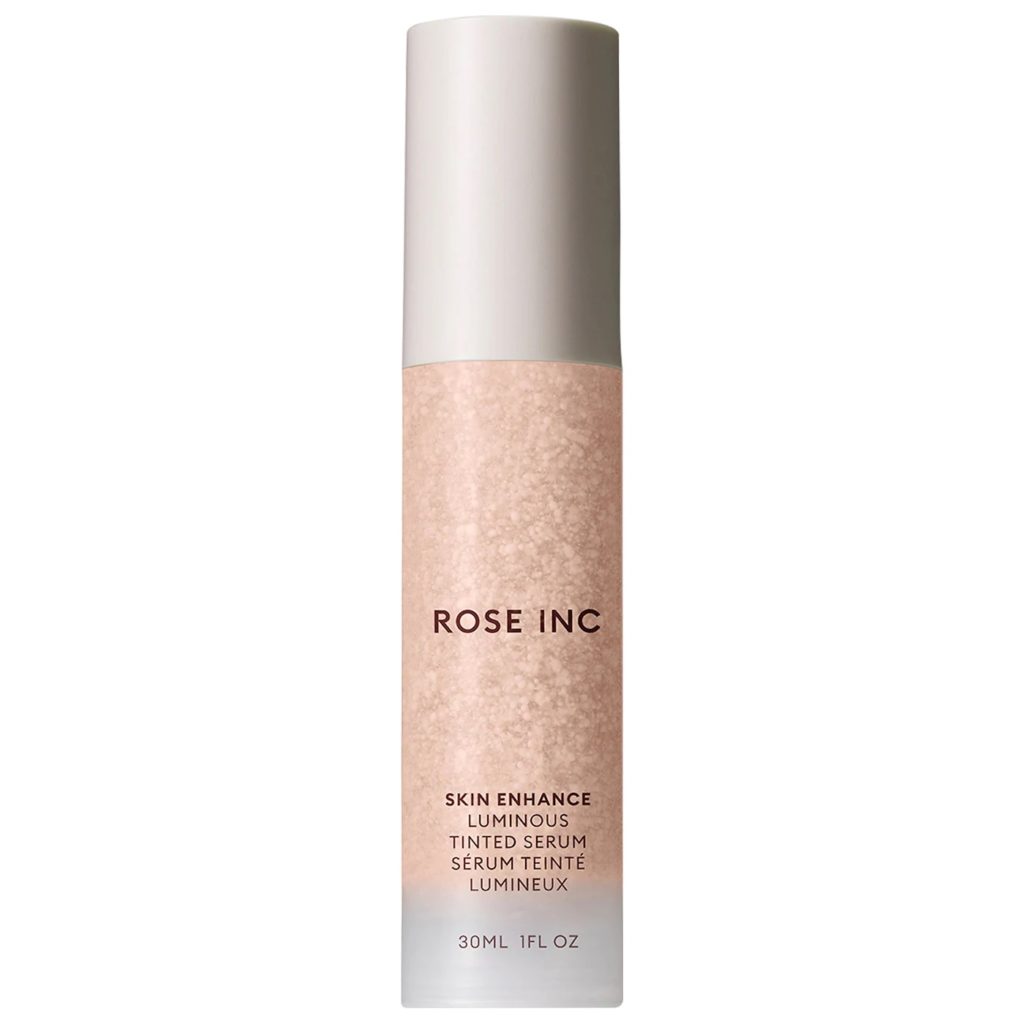 This weightless tinted serum became a holy grail for me the first time I tried it. It's lightweight and buildable, but a little still gives ample coverage. My skin always looks glowing and hydrated, and it dries so well.

— Azadeh Valanejad, Editor in Chief
A go-to pick for anyone who, like me, wants to keep their lips hydrated and glowy all the time. Dior Addict Lip Glow is a light-textured product that can be used on its own or as a first step of your lip makeup routine. With 97% natural-origin ingredients, this lip glow offers shades that adapt differently to the color of your skin and keep your lips glossy for hours.

— Mayra Peralta, Fashion & Beauty Editor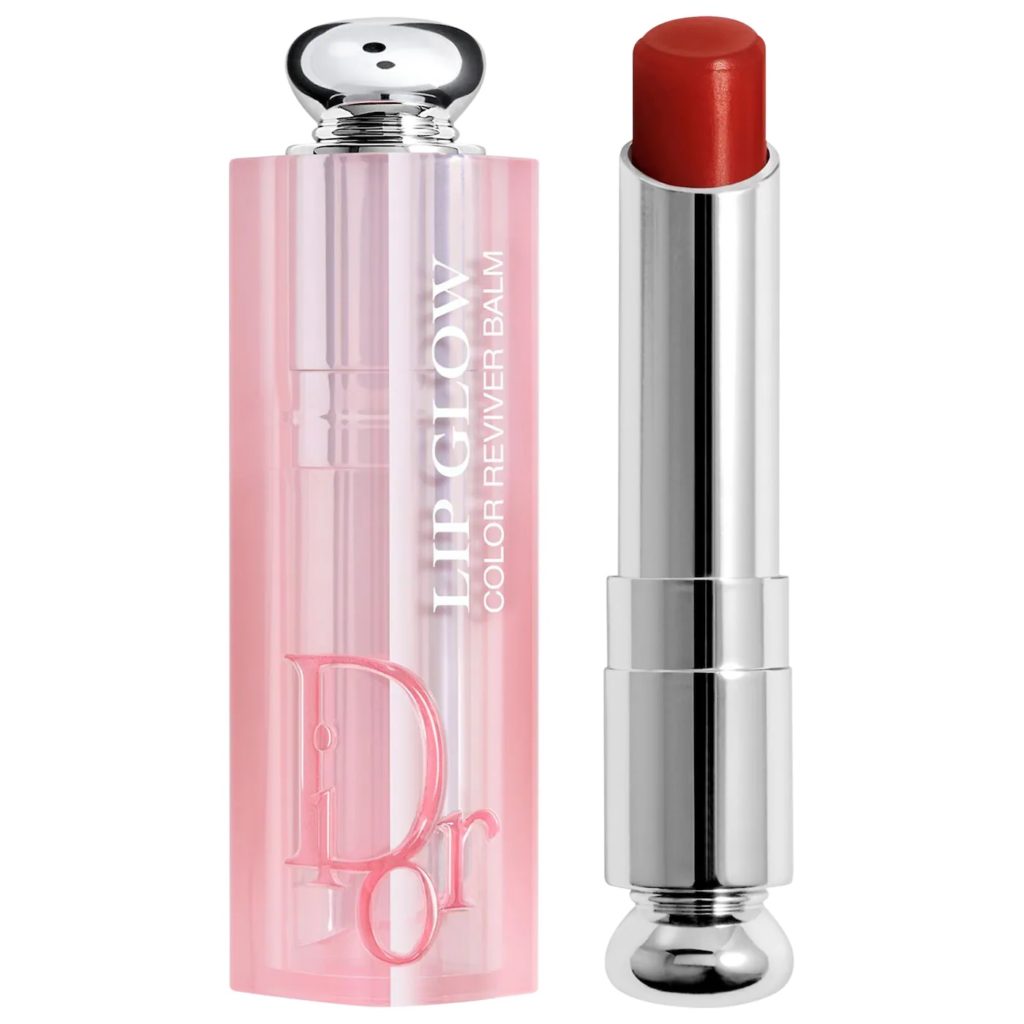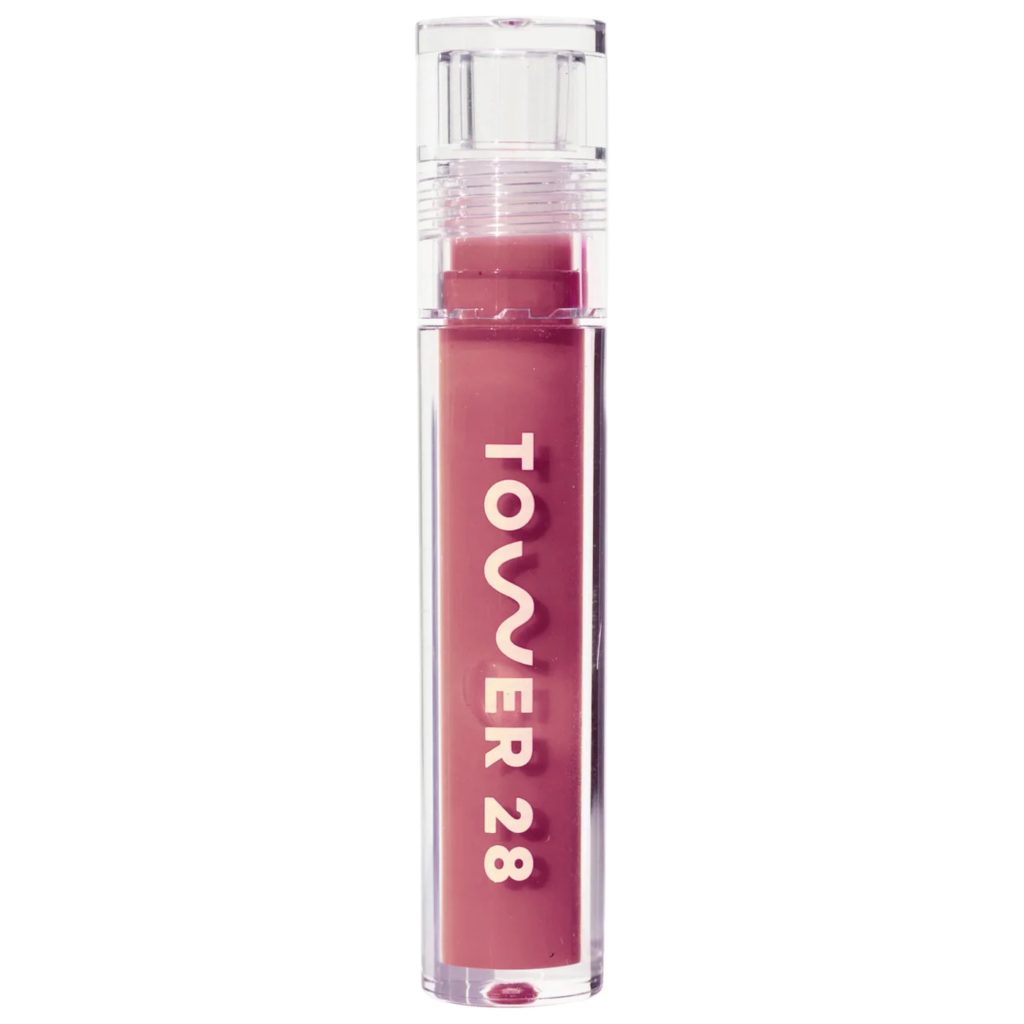 As someone who can be picky when it comes to lip gloss, I have been impressed by this gloss since I first used it. It's not sticky or tacky at all, just like the name promises. The clear shimmer-finish gloss is my go-to, either on its own or on top of a matte lip shade — it adds a subtle, yet cute sparkle to your lips.

— Valentina Doukeris, Fashion & Beauty Writer
This product has been such an affordable yet reliable piece of my collection. My beauty routine is never done without brown lip liner and some lip gloss. However,I have often found that some of my lip liners would have a patchy finish. Not this product. This liner is long-lasting (and I mean it), pigmented, and has lots of product.

— Ellie, Beauty Writer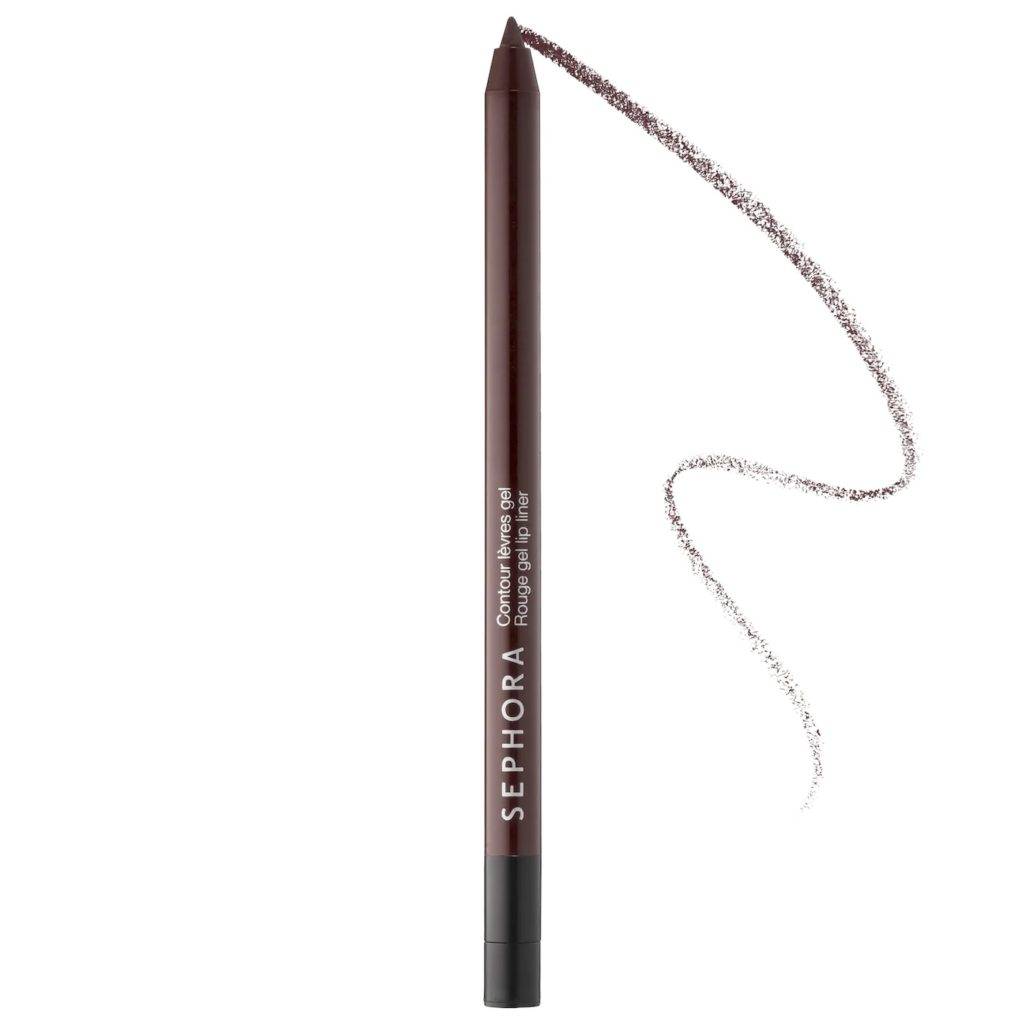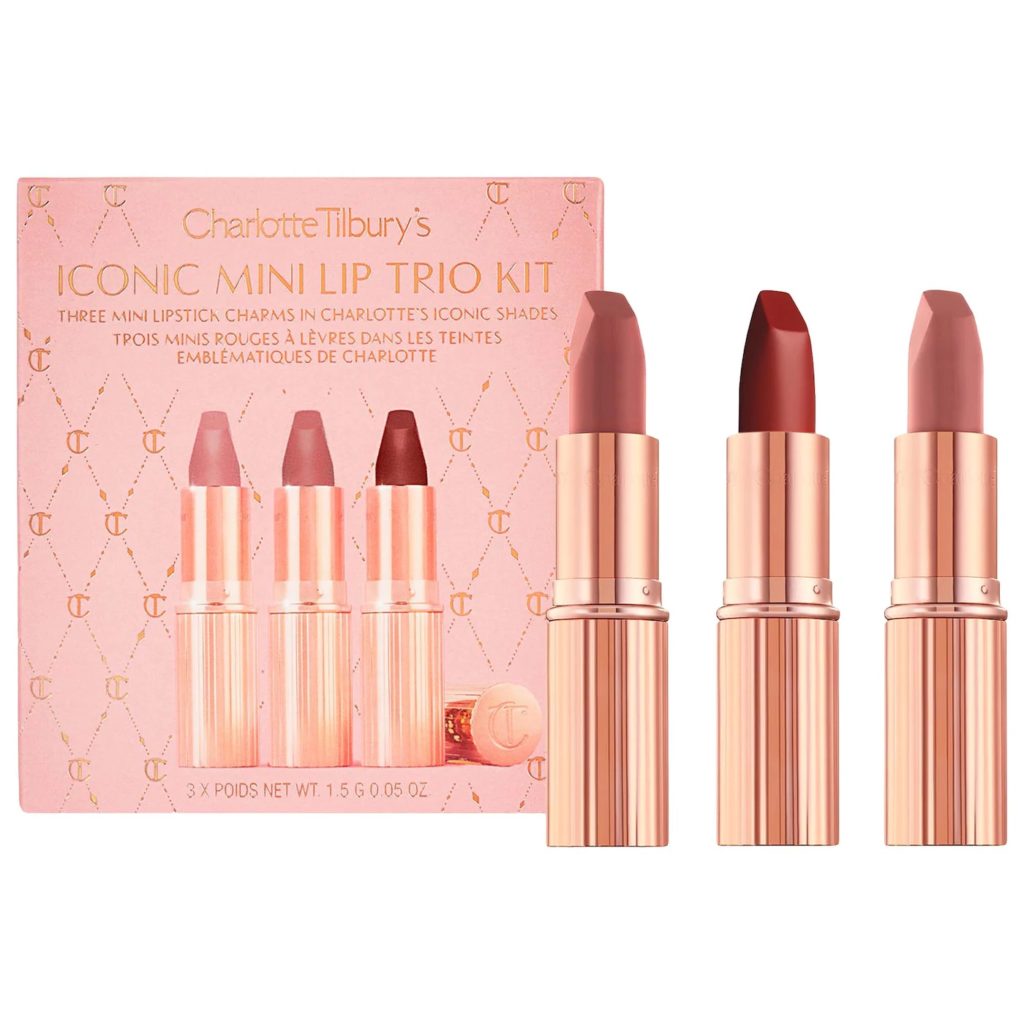 A perfect gift for yourself or your loved ones, this limited edition set features Charlotte Tilbury's best-selling shades. These lipsticks are a great addition to your lip makeup collection, offering a matte finish that makes your lips appear fuller and wider.

— Mayra Peralta, Fashion & Beauty Editor
The Laneige Lip Sleeping Mask is a beauty favorite and for good reason. It works wonders for chapped lips (just in time for the winter weather), and I also like using it as a lip gloss sometimes! It has so many scents, so you can definitely find your favorite jar. But I'd definitely recommend the berry and peppermint ones. It'll last for a while, but it's multipurpose so feel free to stock up!

— Karen, ACT!ON Writer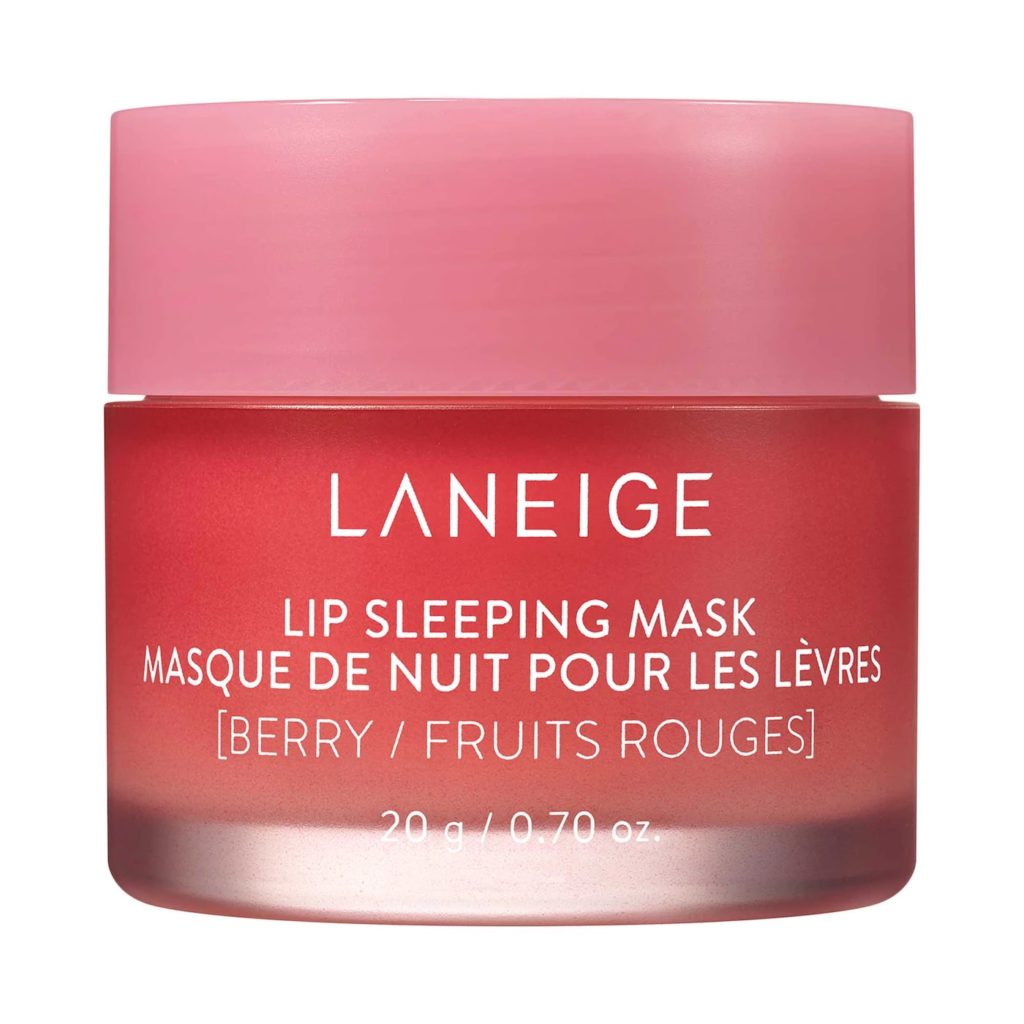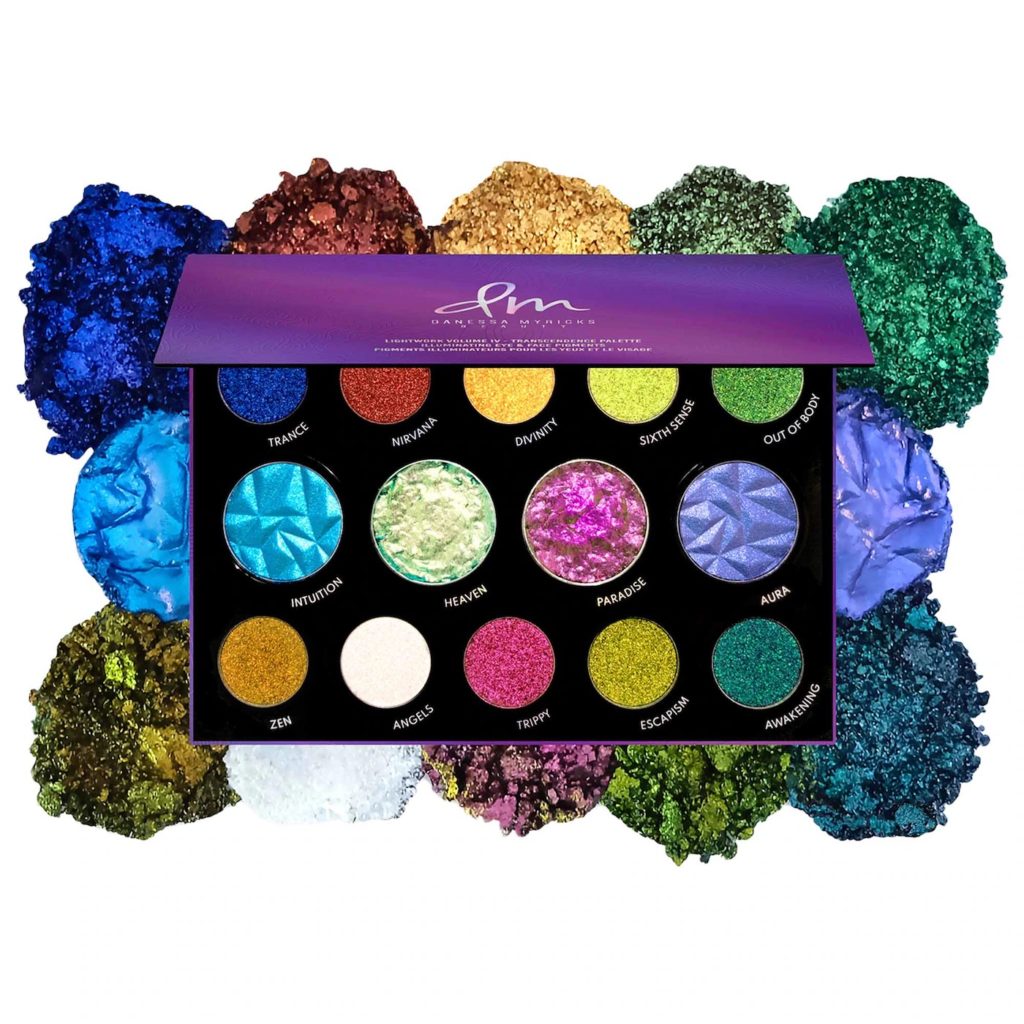 The Danessa Lightwork Volume IV palette is a multi-chrome lover's dream. The palette is incredibly diverse and features two of Danessa Myricks' pressed chrome flakes, eight velvet chromes, two aquae chromes, and two glass metallics. I can't step out of my house if my eyes aren't shining, and this palette gives me all I need while being durable!

— Ellie, Beauty Writer
The Heavy Metal Glitter Eyeliner from Urban Decay has been in my makeup kit for years. Before I fell in love with glitter products, this was an easy, mess-free way of getting a perfect shining eye.

— Ellie, Beauty Writer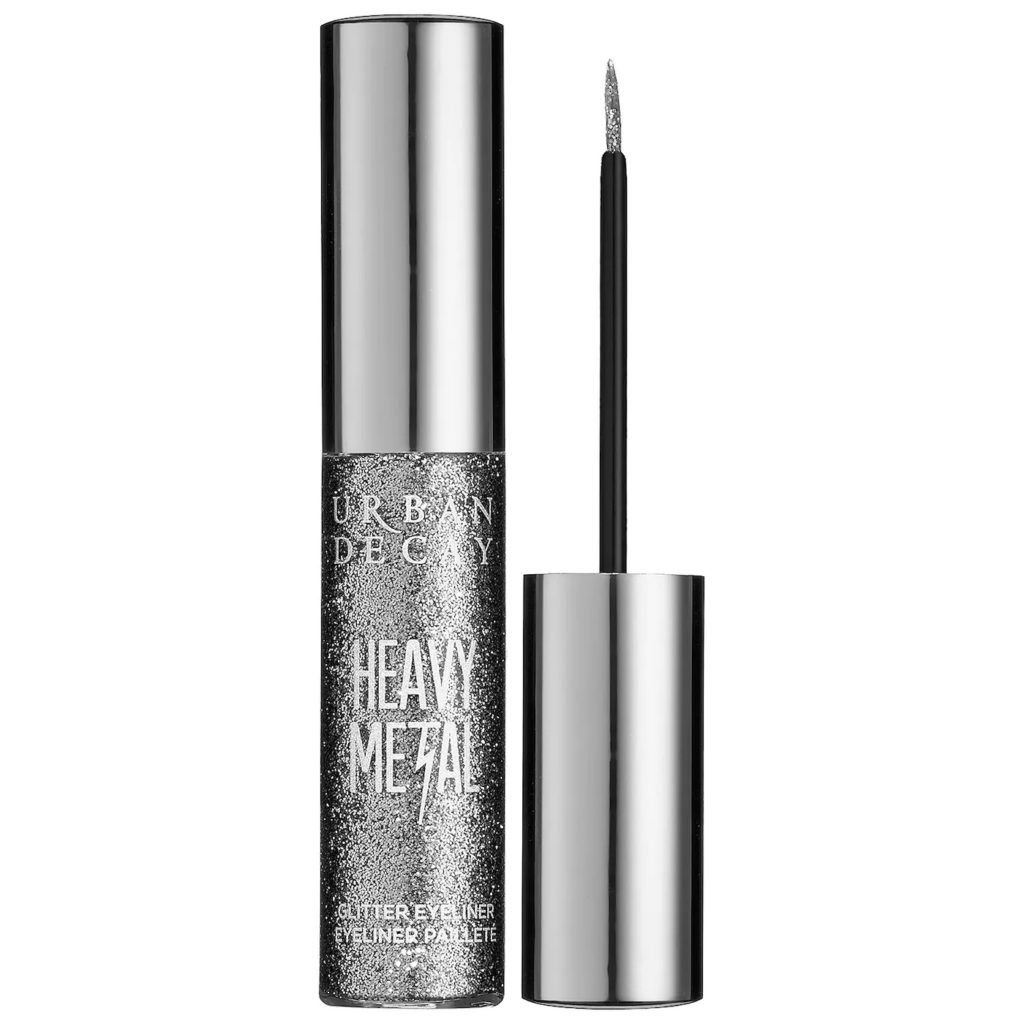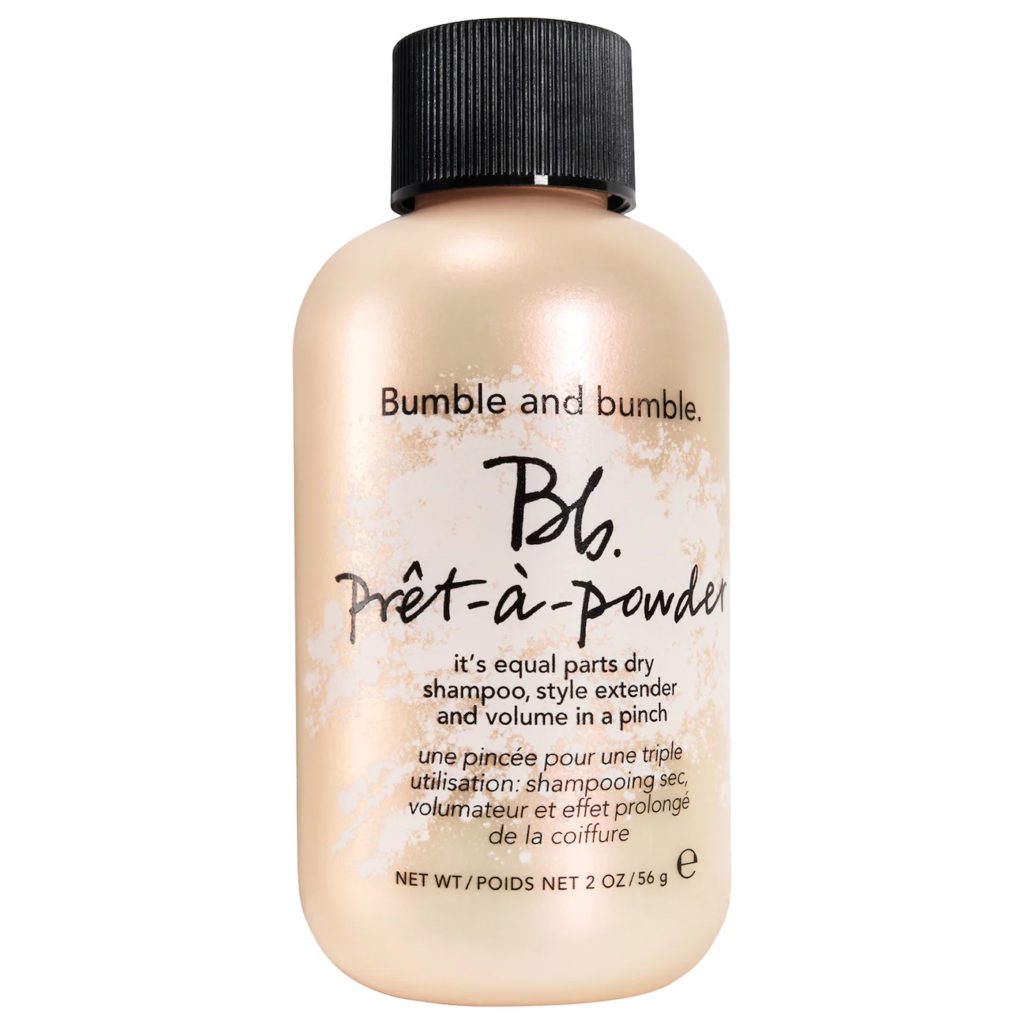 This has got to be my go-to non-aerosol dry shampoo! Surprisingly, this little thing can last almost a year even though I use it multiple times. I would sprinkle a little bit through my scalp and style it (tousling it with your fingers also works) to get rid of the oil and give it a volume boost.

— Carissa, Translator
I discovered this fragrance recently, and it has become one of my go-to daily perfumes. As the name suggests, this perfume has a warm, freshly-roasted, gourmet scent that's very sweet and cozy but also has woody notes. I don't think I've smelled anything like it so it's definitely one fragrance that has people asking what perfume I'm wearing. The scent is perfect for the colder seasons and though it is an eau de toilette, its longevity is pretty impressive!

— Vanya, Fashion Writer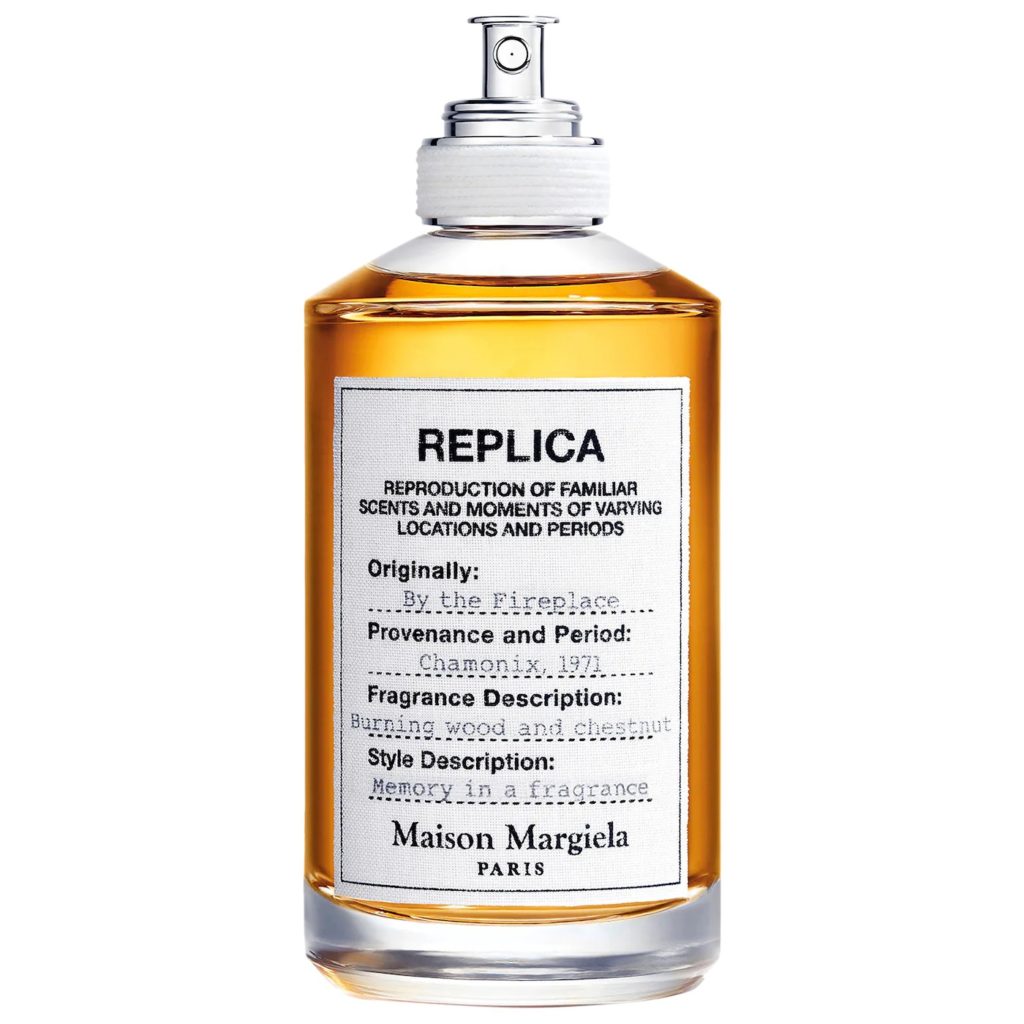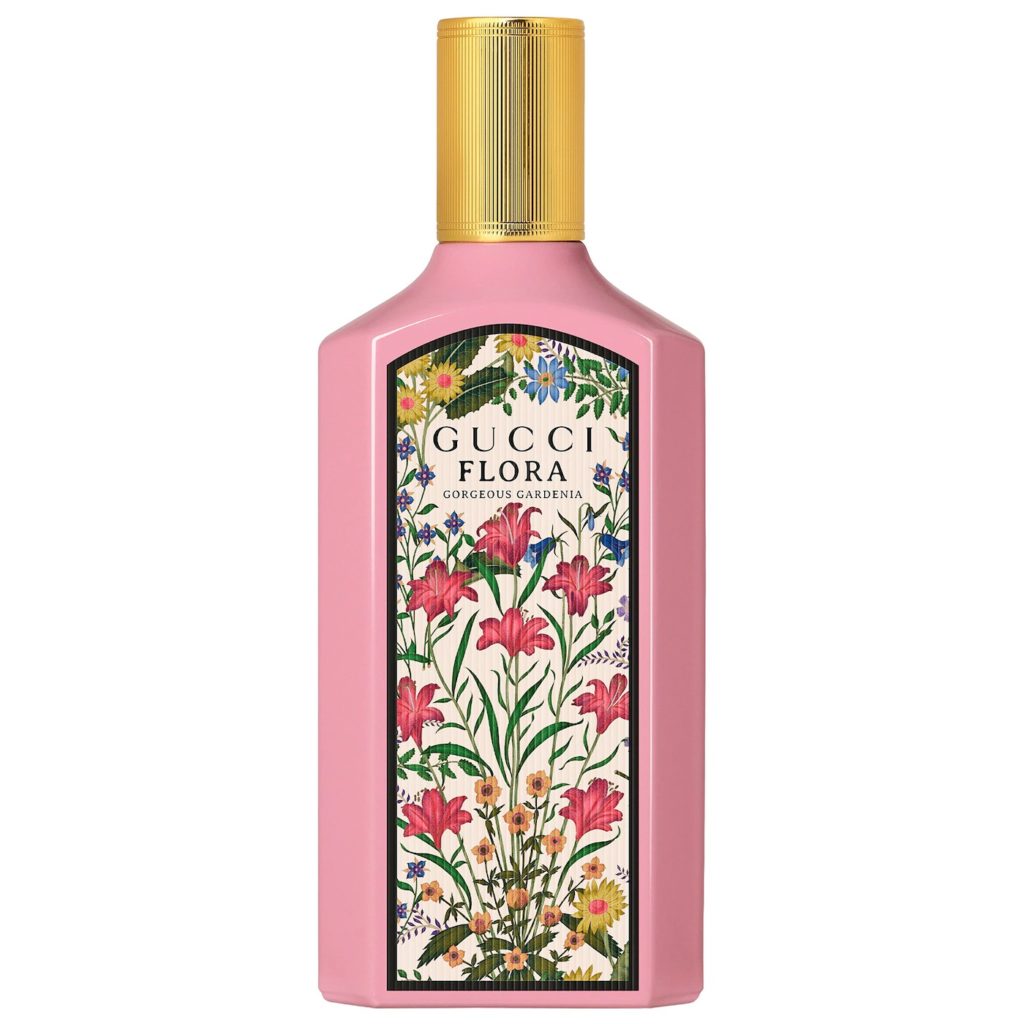 As someone who picks her fragrances according to her mood, Gucci Flora is my ultimate mood booster. Described as a "journey through a pink world filled with pop references and kawaii cuteness," this scent mixes gardenia flower with jasmine, pear blossom, and brown sugar for a joyful and cheerful fragrance that's chic, uplifting, and just the right amount of eccentric.

— Mayra Peralta, Fashion & Beauty Editor
Take advantage of Sephora's annual event to buy your favorite beauty products. If you shop online, you'll get free shipping, and don't forget to add the code SAVINGS before making your payment to enjoy your Beauty Insider Program discount. Happy shopping!
Want more beauty content? Check out what's the ultimate nail trend according to K-pop stars.
All products featured on EnVi are independently selected by our editors. However, we may earn a commission from qualifiying purchases.