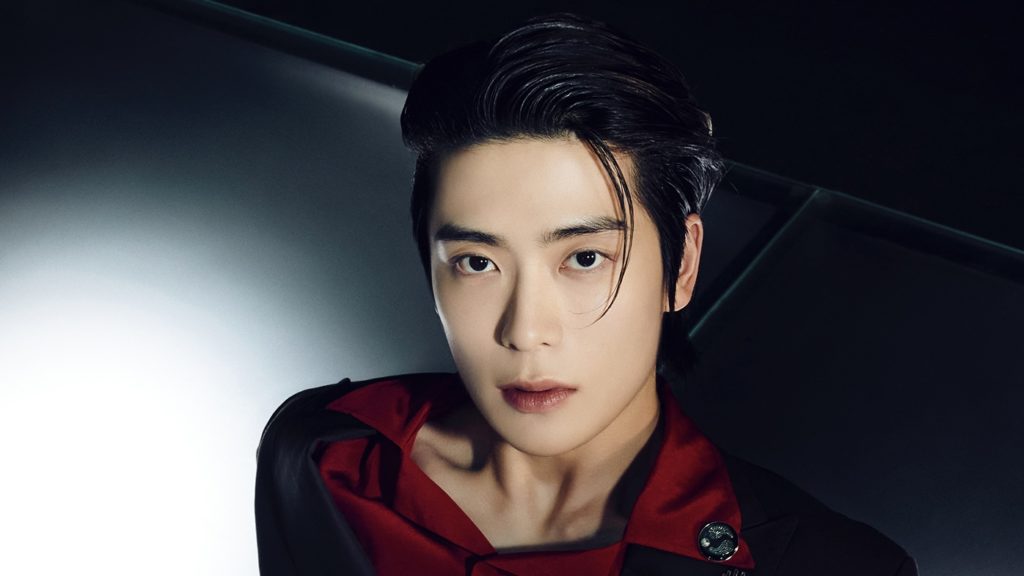 NCT's Jeong Jaehyun is set to star in the drama remake of the 2001 film, Bungee Jumping of Their Own. On November 2, 2021, SM Entertainment confirmed that the idol actor would be joining the main cast as Im Hyunbin. Jaehyun will be playing a mysterious student that captivates the male lead, Seo In Woo. The series will be led by director Kim Jonghyuk who has directed series like Spring Day and Quiz from God: Reboot. 
A Love Story that Transcends All 
The original movie Bungee Jumping of Their Own tells the melodramatic story of Seo In Woo when he falls in love with the university student, In Taehee. As they tentatively begin dating she unexpectedly dies in a car crash. Years pass by and In Woo moves on with his life, starting a family and working as a high school teacher. One of his male students, Im Hyunbin, draws his attention as he notices similarities between Hyunbin and his past lover Taehee. Through a twist of fate, they realize Taehee has been reincarnated as Hyunbin and that they can't stop their growing attraction for one another. Even with a new body and multiple obstacles in their happiness, the soul connection they share is still just as deep. Viewers will see these star-crossed lovers struggle with what they want and the societal pressures around them. 
Fans React
NCTzens have reacted positively to the prospect of Jaehyun gracing the small screen once again. After the indefinite postponement of what would have been his first drama, Dear. M, fans are rightfully ecstatic at the chance of Jaehyun showing off his acting skills. 
valentines right now pic.twitter.com/QLIgg0Fa5c

— ً (@empathyoonoh) November 2, 2021
he take this role despite knowing the og plot this just shows that jaehyun is not afraid to take any risks and we know he will do good in portraying whatever role he's given with, the amount of respect i have for this guy

— mikay. (@jwsnoops) November 2, 2021
Jaehyun's acting debut maybe delayed but good things always happen to good people 🤍

— Z e n.◡̈ (@jaeedimples) November 2, 2021
The film is infamous for its tragic romance and expectations are high for the series to tell just as compelling of a story. Fans are especially excited to support and see a new side of Jaehyun as he channels a more emotional side in this new role. It comes at perfect timing since, in yesterday's SM Store Video Call Event, Jaehyun explained to a fan that good opportunities could come to him because of his fans' support. 
Jaehyun : When a good opportunity comes to me, I think that I (am able to) get that opportunity thanks to everyone who have cheered/supported me a lot ~

I will always root and support you for everything 재현아 🥺💚 pic.twitter.com/qhJpxxnkD2

— 🌼 (@nara_choi28) November 2, 2021
What to Expect 
Production is still in the early stages as the upcoming drama continues finalizing its main cast. It is still unclear whether the remake will follow the same plot details as the original script. The show is reported to have 16 short episodes and will be airing on the internet platform, KakaoTV. Filming is set to start next year in January and is speculated to air in the second half of 2022.
Want more ACT!ON content? Read about Winwin's upcoming acting debut here!
Thumbnail courtesy of SM Entertainment.