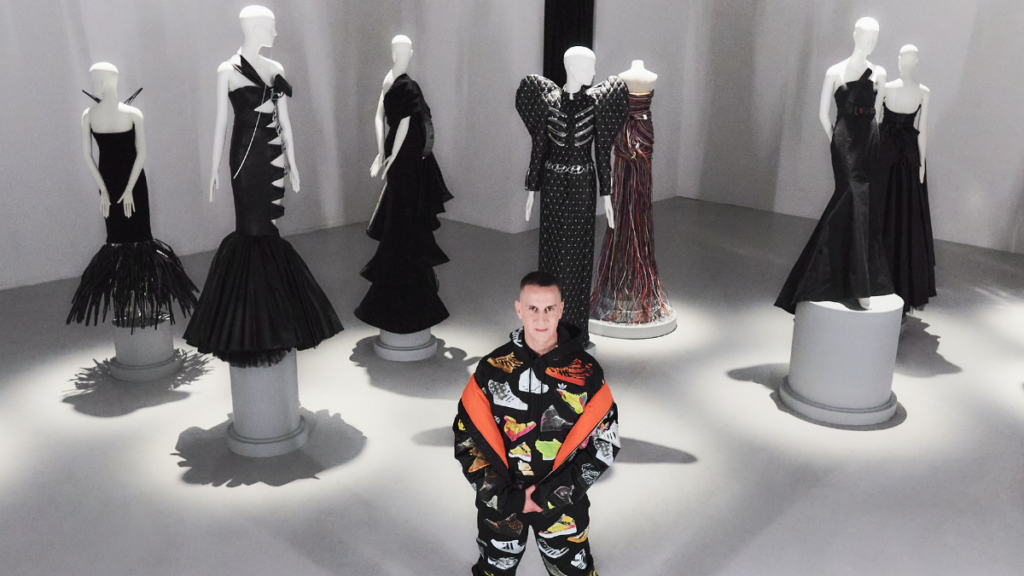 Following his exit as the creative director of Moschino, fashion designer Jeremy Scott has partnered with Hyundai Motor Company for an upcycled, couture capsule collection crafted from scrapped car parts. Debuting on March 22, the collection is part of Hyundai's ongoing initiative Re:Style and will be displayed at an archive exhibition in Seoul.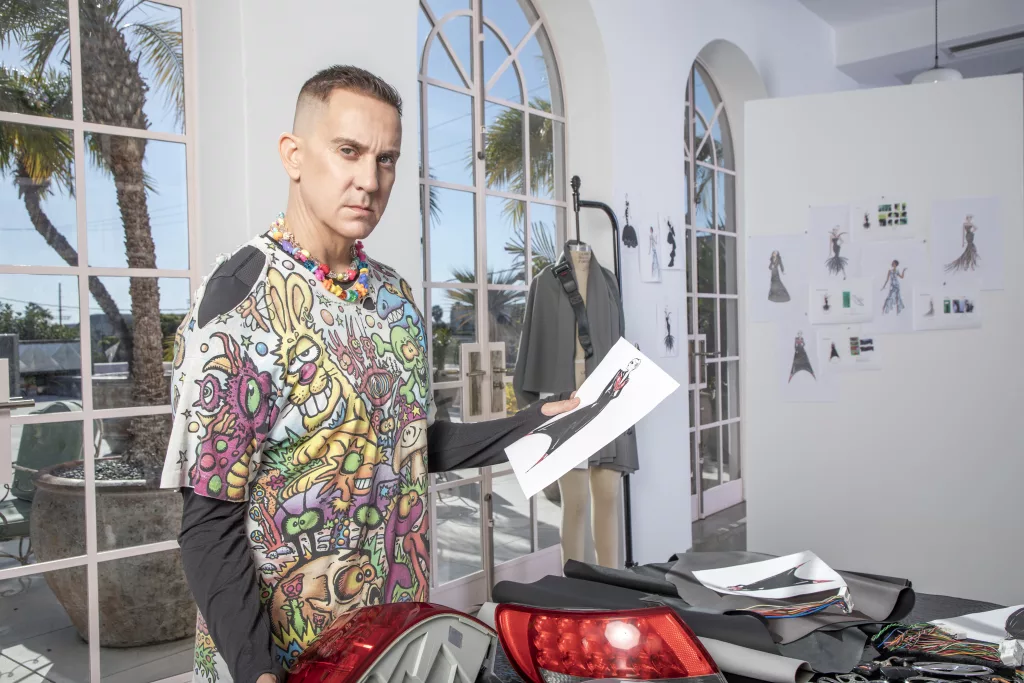 The Fearless, Camp World of Jeremy Scott
Dubbed "The People's Designer," Jeremy Scott has carved a name as one of America's most disruptive creatives. Known for his bold, camp designs, Scott has been credited for influencing pop culture and pioneering initiatives like designer collaborations. With a celebrity clientele that includes pop icons such as Katy Perry, CL, Ariana Grande, and Nicki Minaj — to name a few — Scott has grown to become synonymous with fun, statement fashion. 
In 2013, the designer took the helm of the Italian fashion brand, Moschino, successfully revamping the label with collections that highlighted pop culture staples. On March 20, the designer announced his departure from Moschino, ending his 10-year tenure as creative director.
Jeremy Scott for Re:Style
Now, Scott is joining forces with Hyundai Motor Company, as part of the automotive manufacturer's project Re:Style, which aims to turn discarded car materials into fashion. The project started in 2019, and so far, Hyundai has partnered with designers like Maria Cornejo and distributors such as the luxury boutique L'ÉCLAIREUR.
For its fourth installment, Re:Style invited Jeremy Scott to design a capsule collection that aligns with Hyundai Motor Company's "ever-growing commitment to eco-friendly manufacturing" and showcases Scott's signature style. The designer took his irreverent, kirsch aesthetics to this collaboration, employing materials like wheels, seat belts, windshield wipers, and more.
"When Hyundai approached me, I felt both honored and challenged. I love the idea of crafting something with materials that I've never used before. Leftover taillight and seatbelts were definitely a first, but it shows that with creativity you can breathe new life into anything," said Scott about the team-up. "I think the goal is to let the designs themselves speak to the beauty of our planet, and the mission to protect and preserve it."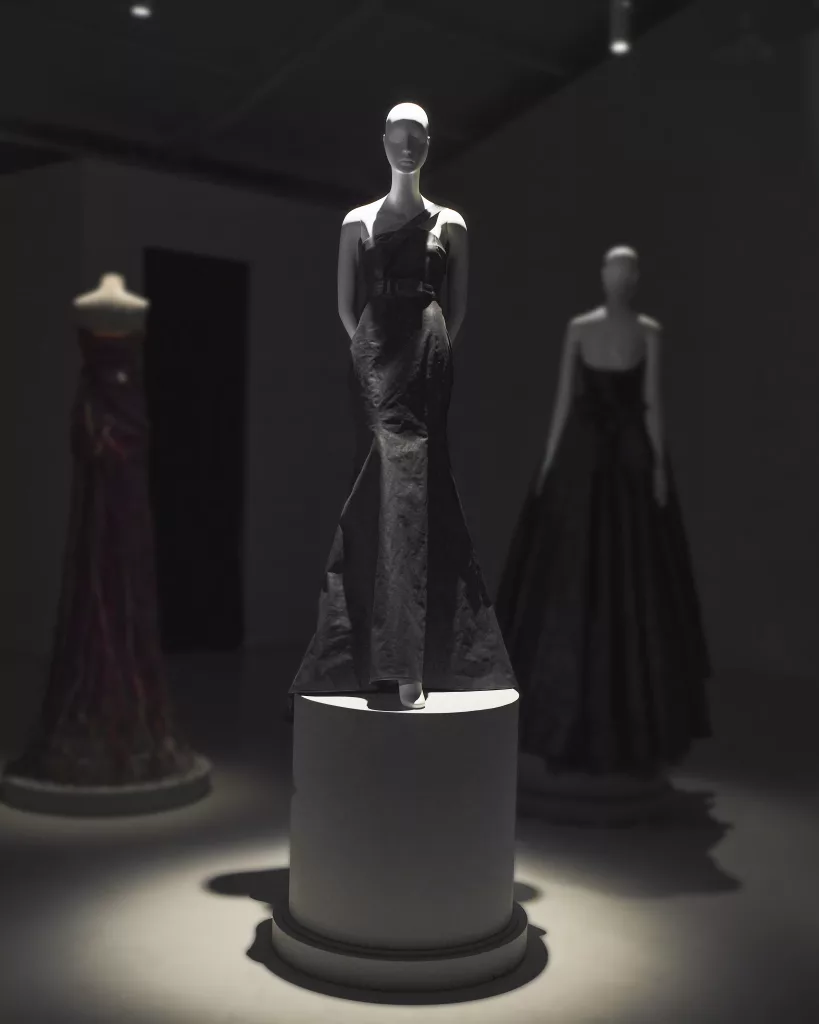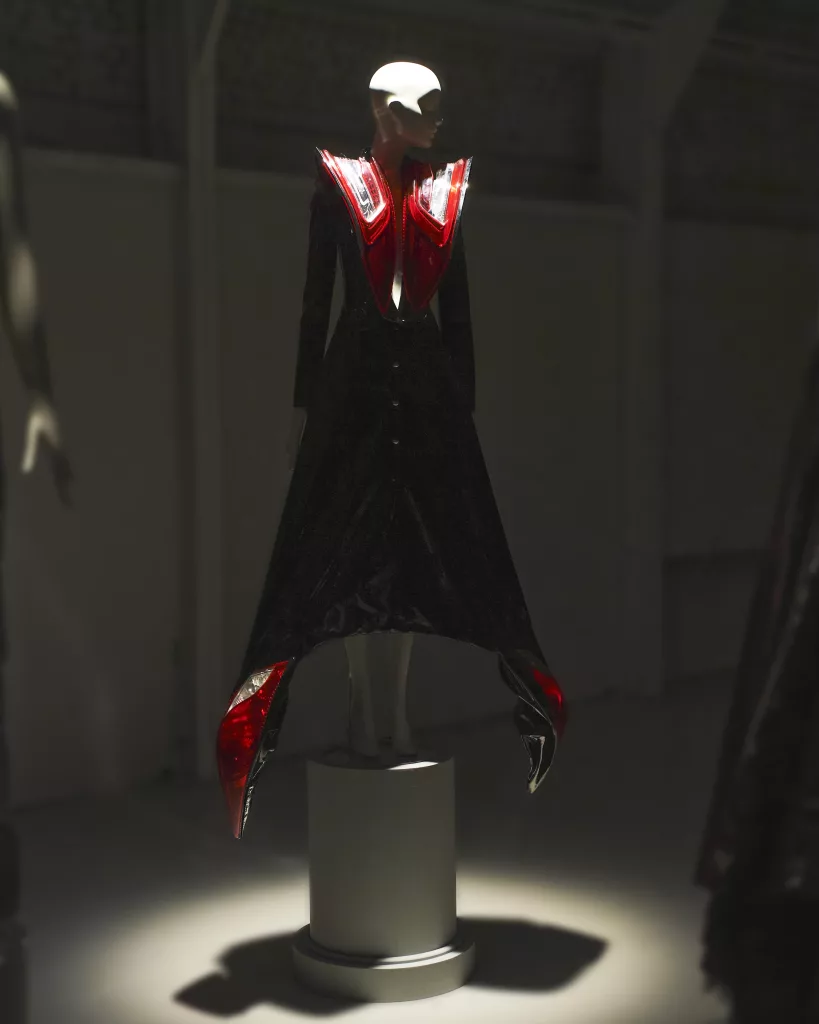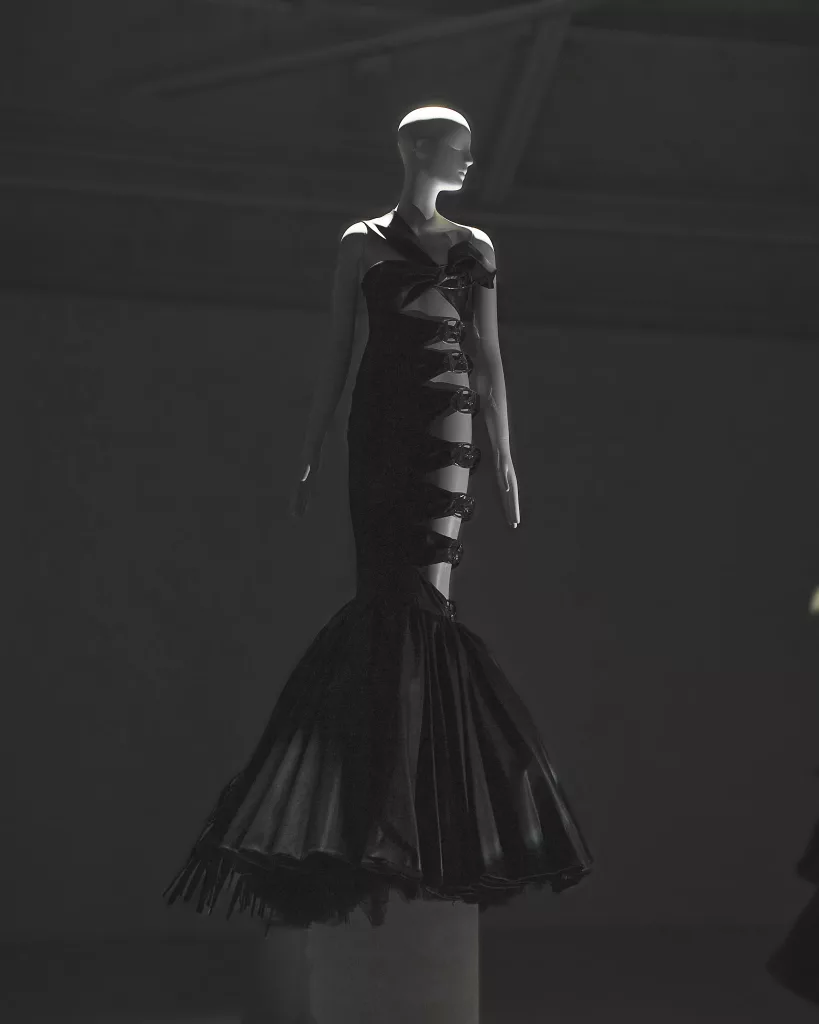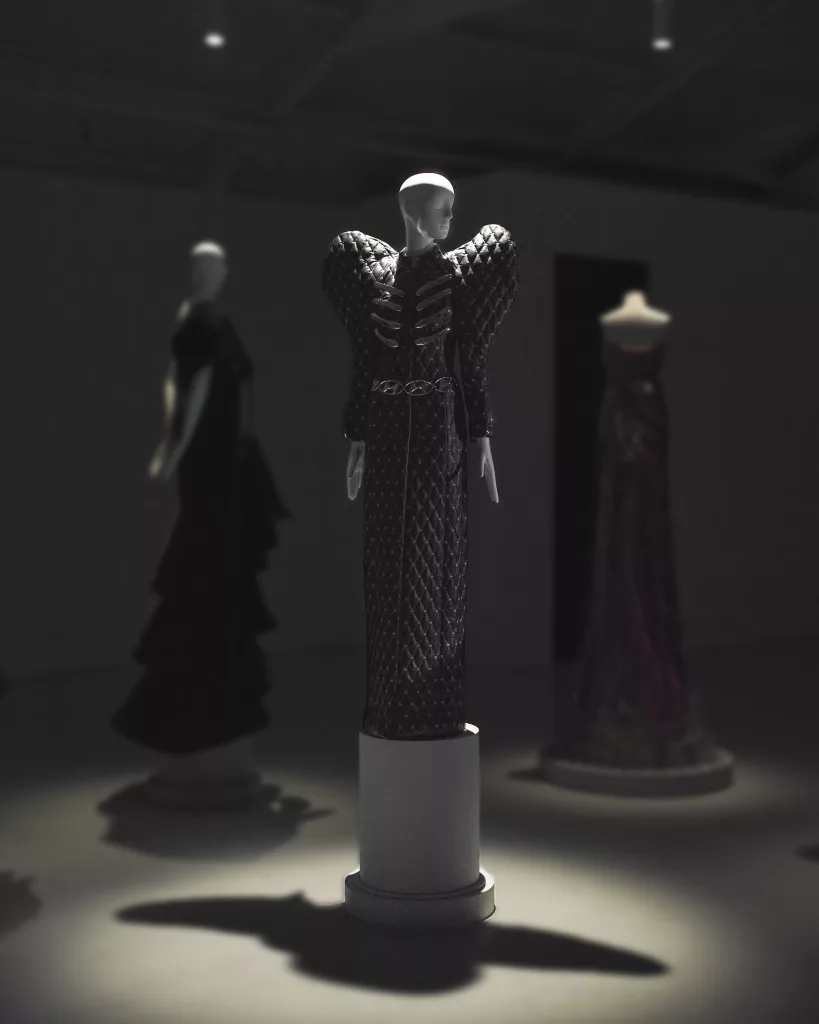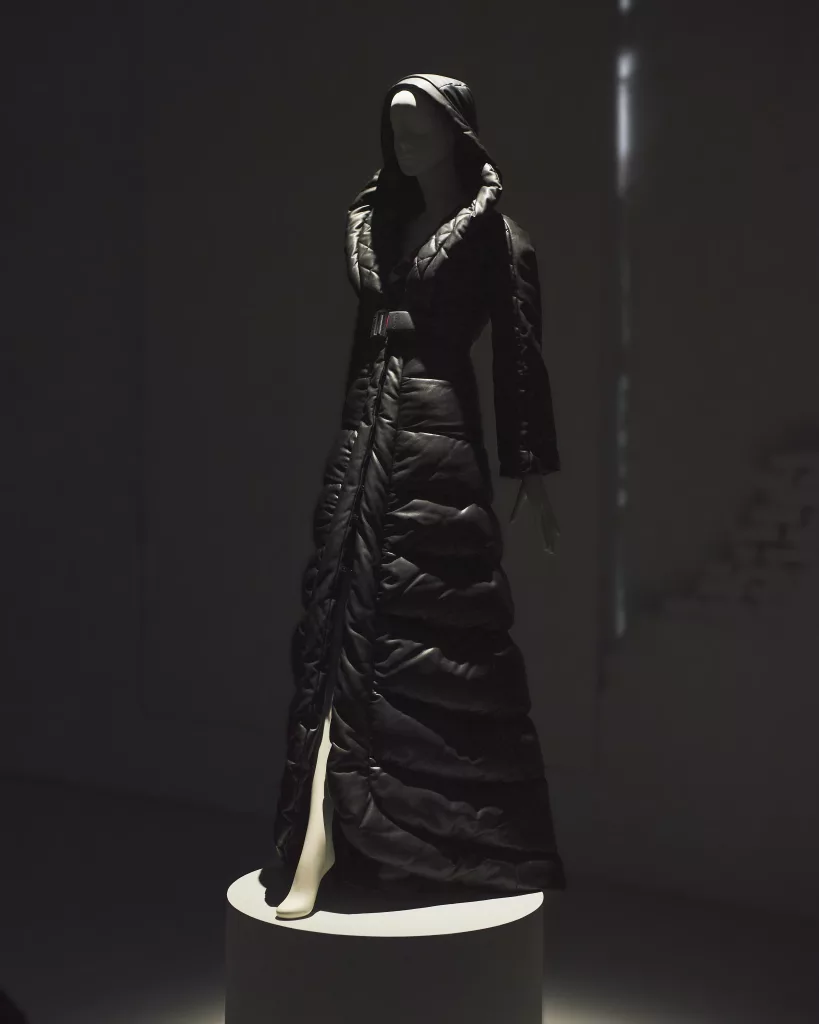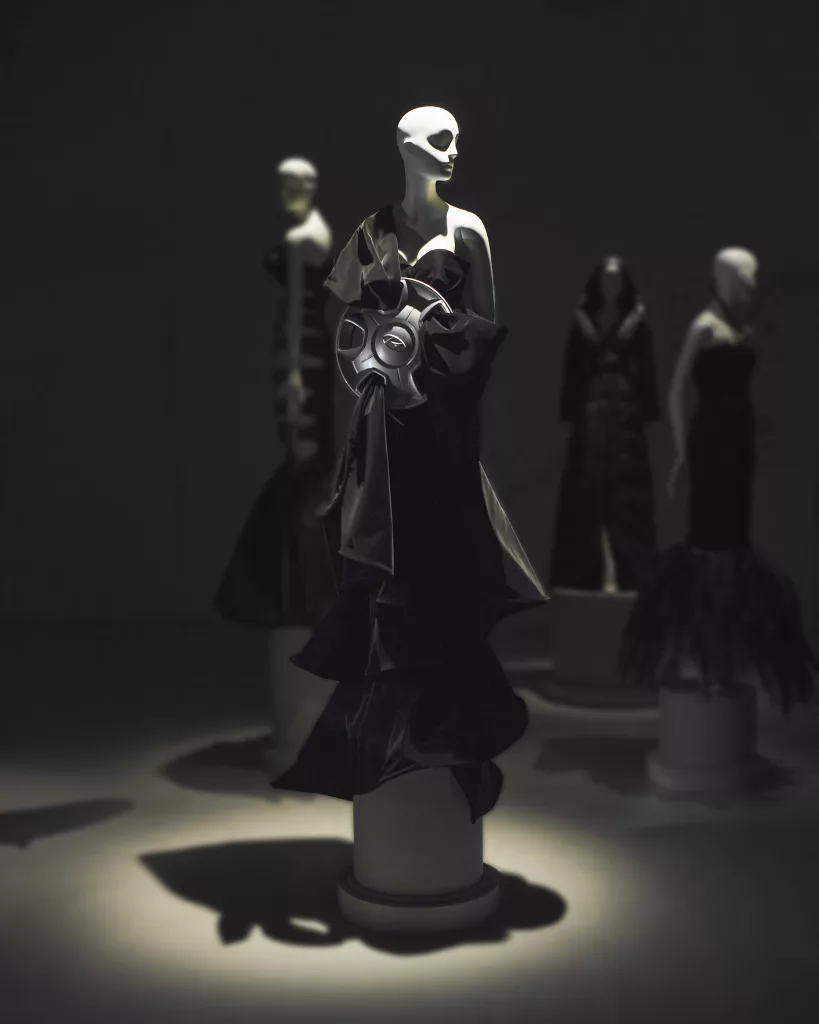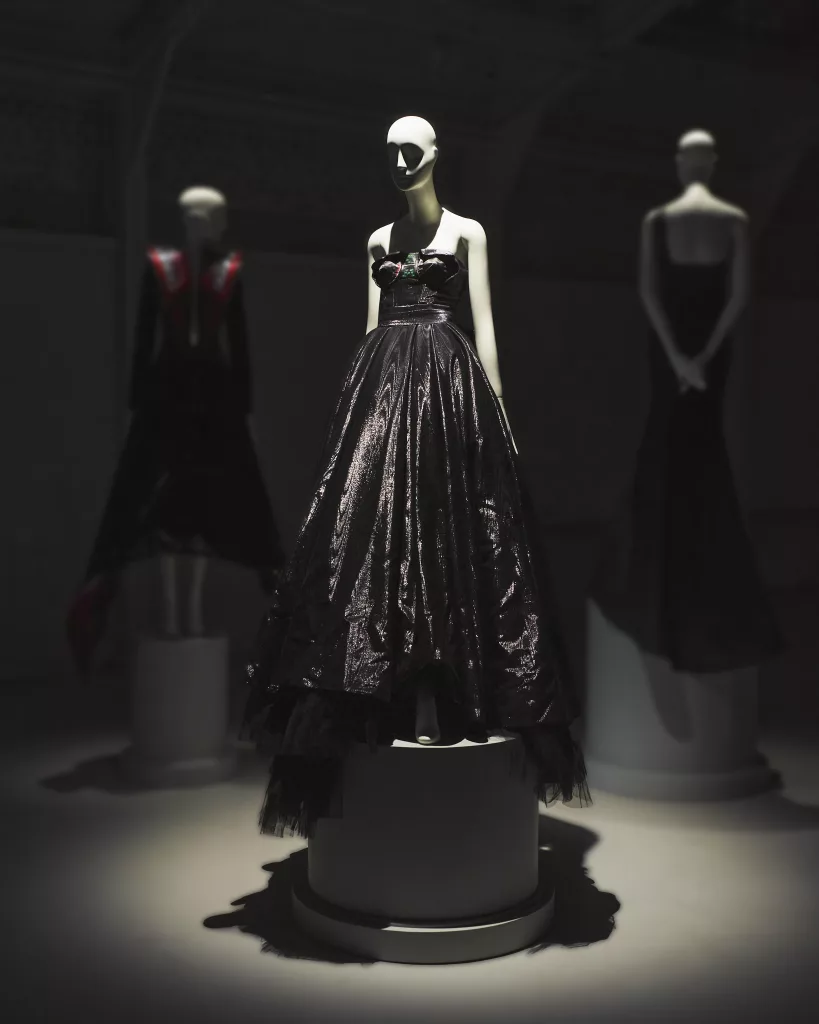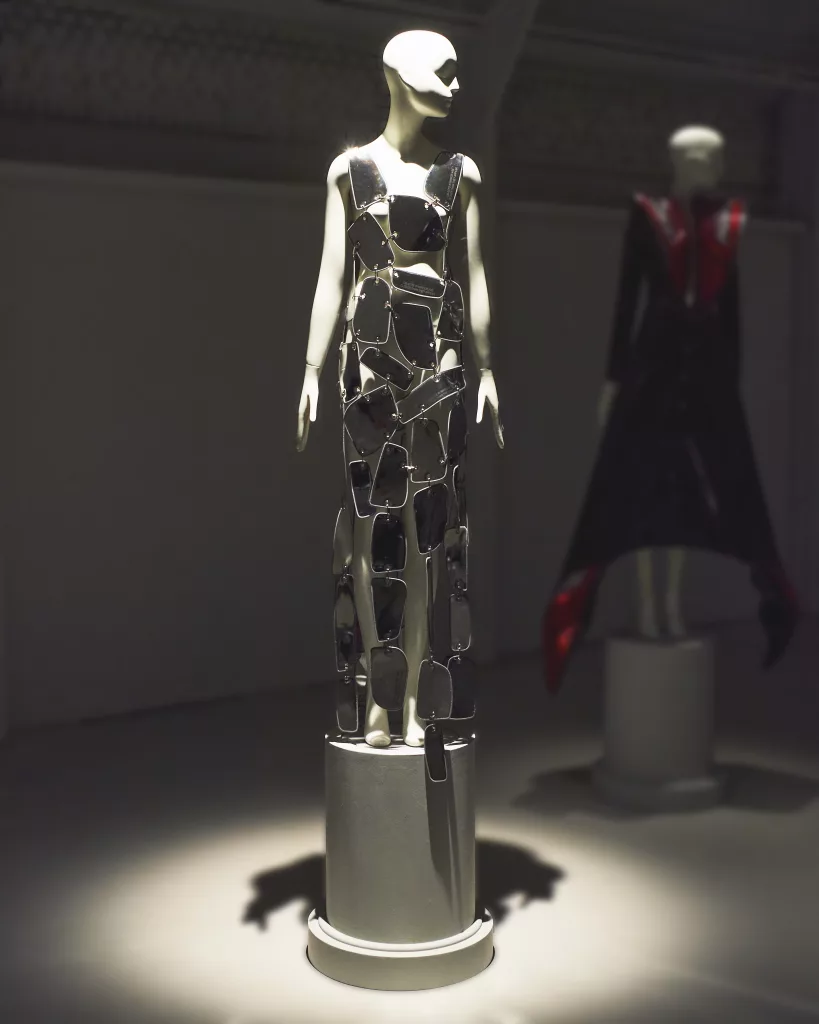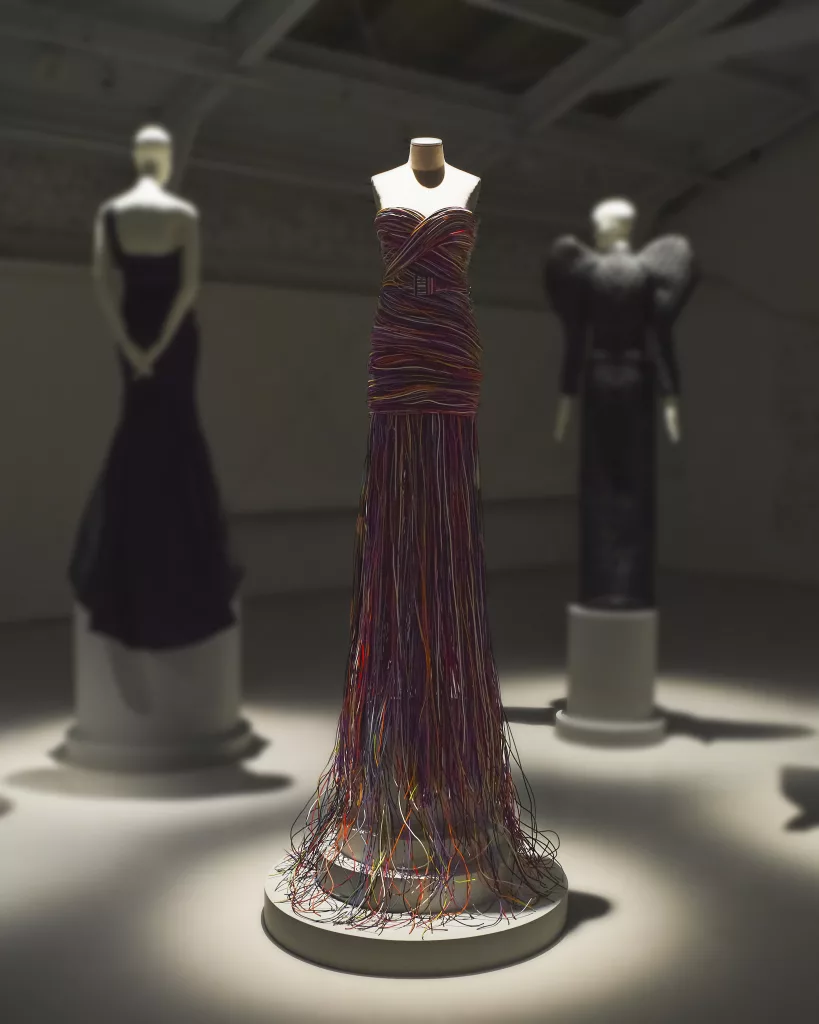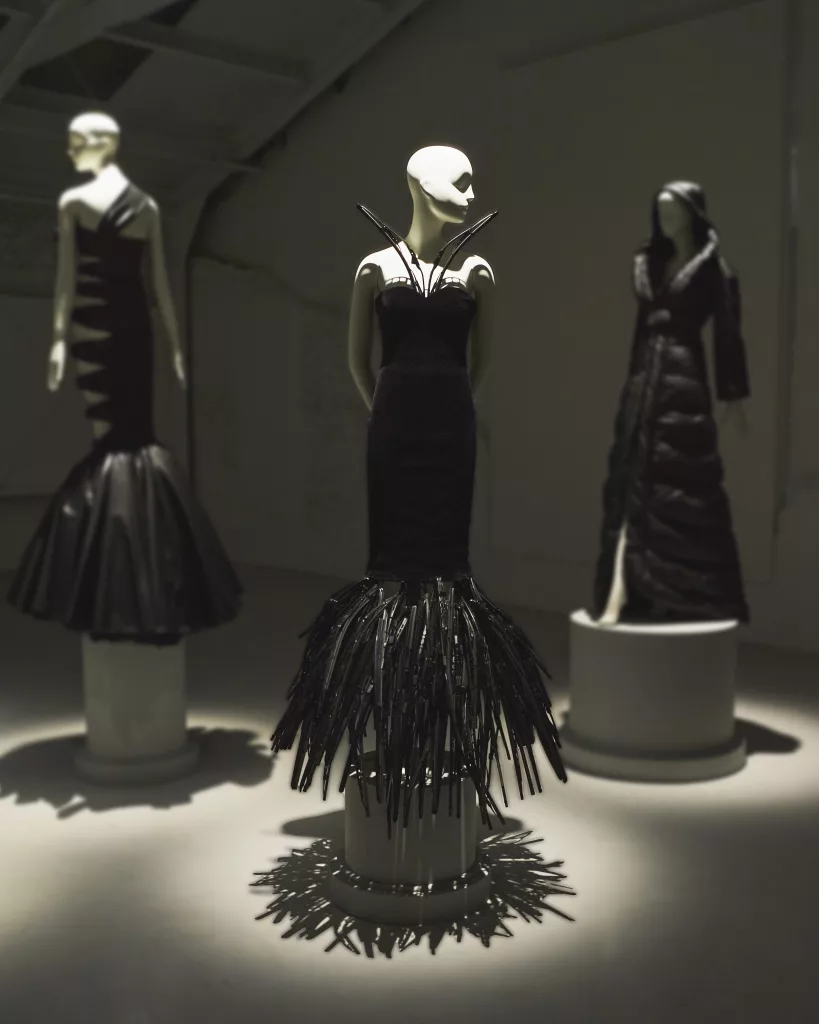 Sungwon Jee, Senior Vice President and Global Chief Marketing Officer at Hyundai Motor Company also shared his excitement about the collaboration, emphasizing the company's commitment to sustainability. "We are excited to present this collection by Jeremy Scott which demonstrates that much of what we throw away can be repurposed and become something beautiful through such vision and talent. We hope to continue to tell our story of sustainability in unique ways […]," he said.
The Re:Style Seoul Exhibition
As previously mentioned, Scott's capsule collection will be part of the Hyundai Re:Style's exhibition, launching for the general public on March 23 at the creative cultural space, AP Again, in Seongsu-dong, Seoul. The exhibit will be open until April 9, displaying past and present Re:Style collections. 
Interested in more fashion content? Check out all the highlights from Seoul Fashion Week here.