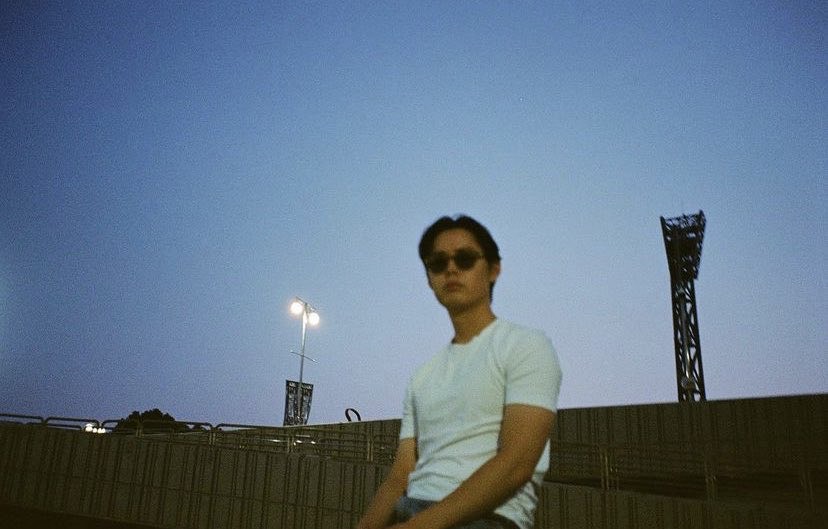 Among the outstandingly brilliant K-pop releases in 2022 so far, there are a few artists who definitely should not go unrecognized—singer/songwriter Jimmy Brown is one of those artists. Not only does he dazzle in his solo projects, but he also works hard as a member of The Good Days Boys (with fellow indie artists Sweet The Kid and Rovv), and has even written music for other K-pop singers such as GOT7's BamBam.
Now, Brown is taking his talents to new heights with his first studio album titled, love. Throughout eight brand new tracks—and three many fans will recognize—here's what you can expect from a Jimmy Brown album.
Smooth Sailing: Standouts and Highlights
If there's one thing Brown knows how to do, it's making his audience feel things. Whether it be romance, desire, or just plain peaceful energy, he's able to capture all these feelings and bottle them up in his music—love is no different.
The album kicks off with a provocative duet, "look at you," featuring Good Days Boys rapper Rovv. From the opening line, Brown welcomes the listener into a tantalizing track with Rovv's verse acting as the last piece of the puzzle. "Look at you, you look so sexy when you speak," Brown sings. The low-key R&B/trap influences are cleverly woven throughout the track and exude a lounge type of atmosphere.
After delving into the next two soft R&B songs, "complicated" and "say less," we arrive at track number four, "way too on" featuring Sweet The Kid. As a standout among the 11 tracks, "way too on" is definitely more upbeat with a house party type of feel. Although Brown admitted he isn't as comfortable with hip-hop as he is with R&B, you'd never notice the way he embodies the vibe so effortlessly. And it's always a pleasure hearing Sweet The Kid ride the beat with his unique timbre, just to prove a Good Days Boys collab can do no wrong.
Perfectly sandwiched in between the album's opening and closing, three of the middle tracks feature songs that have already been released and loved by Brown's growing fanbase. The tracks include "steam," "heaven," and "kiss my lips," all of which are deliciously sensual and intimate. He even references The Good Days Boys' 2021 single, "you don't wanna know," in track number seven, "if you let me in." If you're looking for a signature Jimmy Brown theme, you've come to the right place.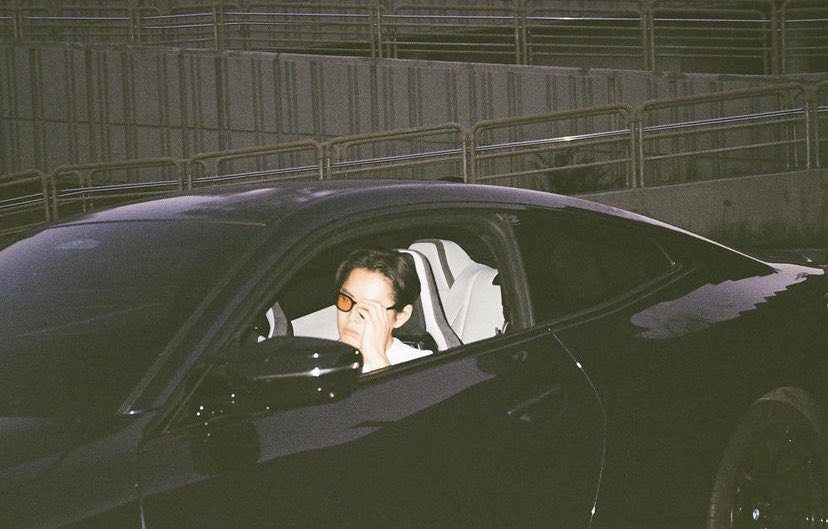 Another highlight of love is "interlude," surprisingly. Usually, artists use interludes to transition from one song to another, sometimes signaling a shift in the album's tone—rarely is it a standout in terms of musicality. But Brown's "interlude" is an outstanding track all on its own, albeit a short entry. The dreamy subdued mixing of his voice with the soft melody is unexpected yet welcomed. Brown's music, in general, is very soothing, but this is the final nail in the coffin when you feel yourself slowly melting away in pure bliss.
Finally, the album comes full circle with "faded" and "water" as its closing numbers. Emphasizing the intimacy of falling/being in love, these tracks are velvety in the best way—with Brown's delicate vocals on full display. It's a fulfilling end to a journey that's only just begun.
A Pursuit of Happiness and Fan Reactions
Of course, Brown wasn't always confident he'd have a music career or even a loving audience to help support his career. "Carrying every pressure through the years, not knowing how it's going to end up and all you can do is control that belief," Brown said in an Instagram caption. Instead of finishing school and working a "normal" job, the singer chose the path of uncertainty—hoping to make his dream come true.
Now that he's five years in, it's safe to say the love album was only born out of passion, patience, and persistence. It's a love letter to his fans, family, friends, and most importantly, himself. And because of it, the positive reactions make it that much more meaningful.
Listen to Jimmy Brown's love album on Spotify and Apple Music.

Want more Jimmy Brown content? Check out our interview with The Good Days Boys here!