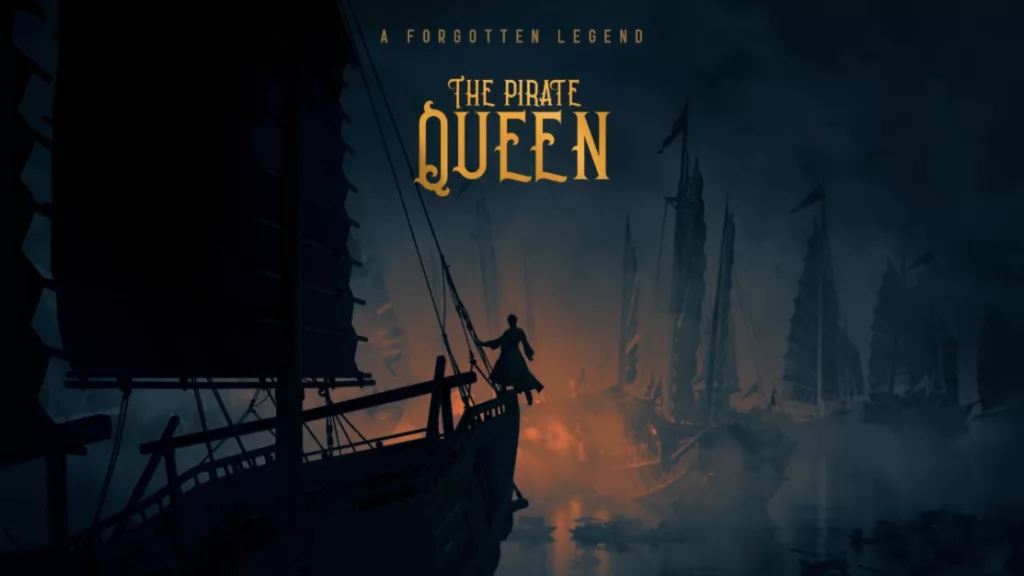 Singer Studio introduces The Pirate Queen (2023), a new VR experience premiering at the 2023 Tribeca Festival under the Immersive category. The Immersive category has a unique brand of storytelling as it takes on reimagined mediums — "augmented, virtual, mixed reality, and participatory." 
Players in The Pirate Queen enter the historically-inspired world of pirate-infested seas in the 1800s. Referencing the most successful female pirate throughout all history, the game explores how Cheng Shih receives this title by outsmarting her enemies. With the game executively produced and voiced by Lucy Liu, The Pirate Queen promises an unforgettable gaming experience. 
Cheng Shih: Past to Present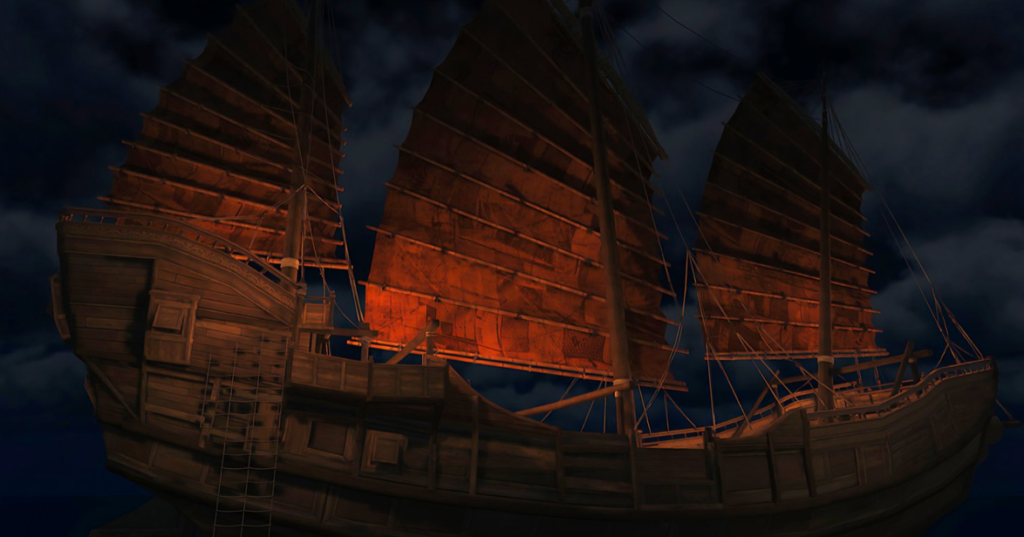 The Red Flag pirate fleet is prosperous, having control over the vast territory of the South China Sea. But this attracts other pirate fleets looking for a chance to swoop in at any sign of weakness. When Cheng Yat, leader of the Red Flag fleet, dies, mayhem is brewing at the captain's vacancy. Kwok Po Dai, leader of the Black Flag pirate fleet, is now looking to take over the Red Flag fleet. Cheng Shih, widow of the late Cheng Yat, has no choice but to try to become the captain before Kwok Po Dai does.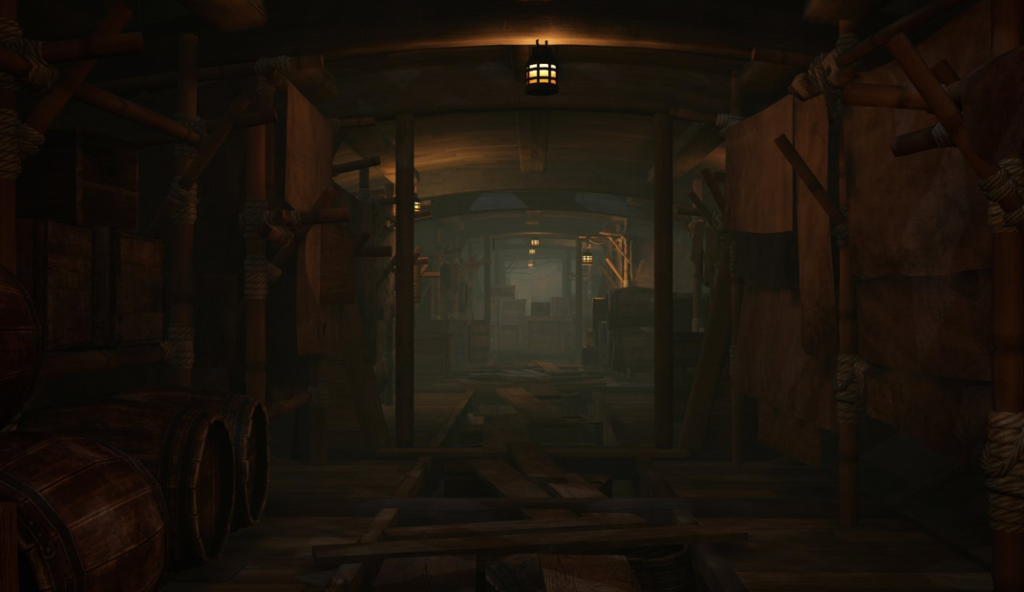 Donning the identity of Cheng Shih, players are forced into a precarious situation from day one as Cheng Yat dies. Coupled with grief and threatening rivals, Cheng Shih and the Red Flag fleet are in impending danger. The game starts on the Night of Succession, when a fleet member is deemed worthy and appointed captain. Having to eliminate Kwok Po Dai and use wits to maneuver Cheng Shih's way to captaincy, players must protect her and the fleet.
Lucy Liu on Cheng Shih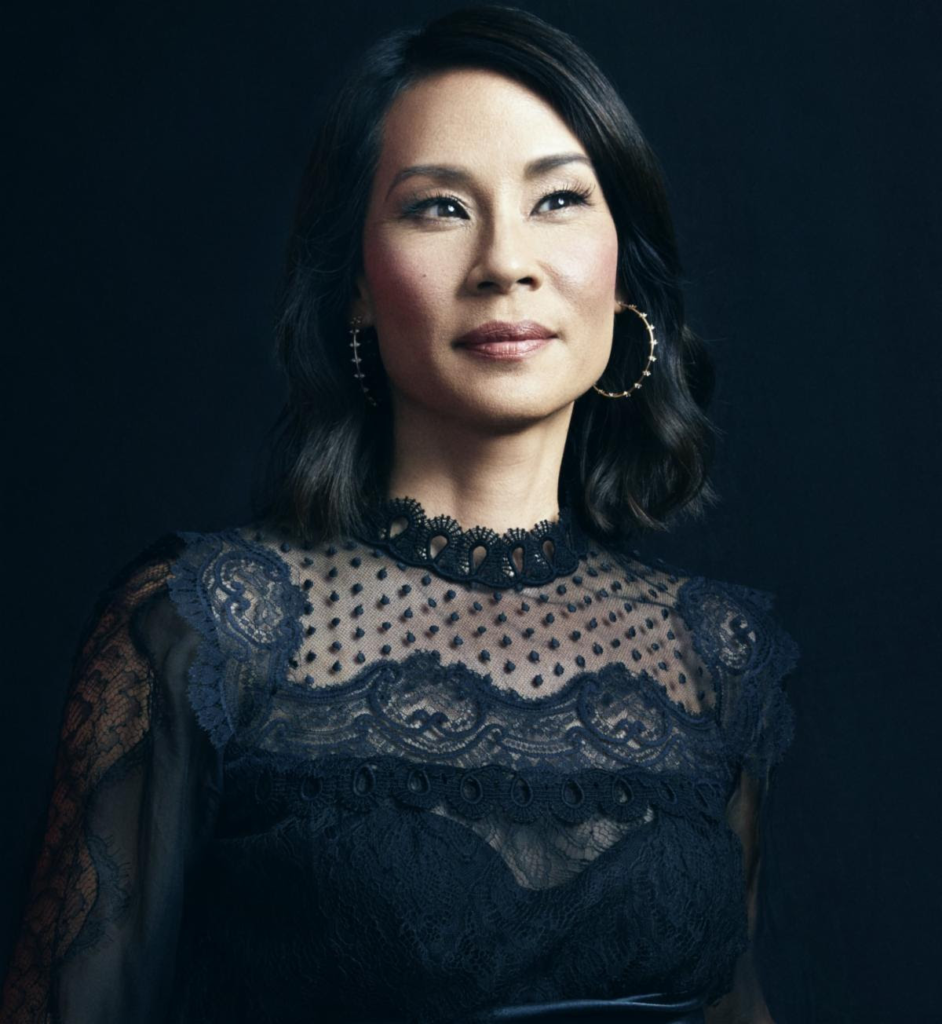 Directed by Eloise Singer, The Pirate Queen brings on an immersive, first POV experience of historically-inspired gameplay. With puzzles and tasks that have players using their agility and wits, the game features impressive details. Including the voice of Lucy Liu as Cheng Shih, Director Singer comments on Liu's ability to bring Cheng Shih to life stating, "her ability to convey depth and nuance into the character have added layers of complexity to Cheng Shih's personality." Open to the public in early 2024, keep an eye out for Cheng Shih's journey in The Pirate Queen.
For more The Pirate Queen content, check out their website and Singer Studio's Instagram.
Interested in more ACT!ON content? Read our piece on Fast X here!