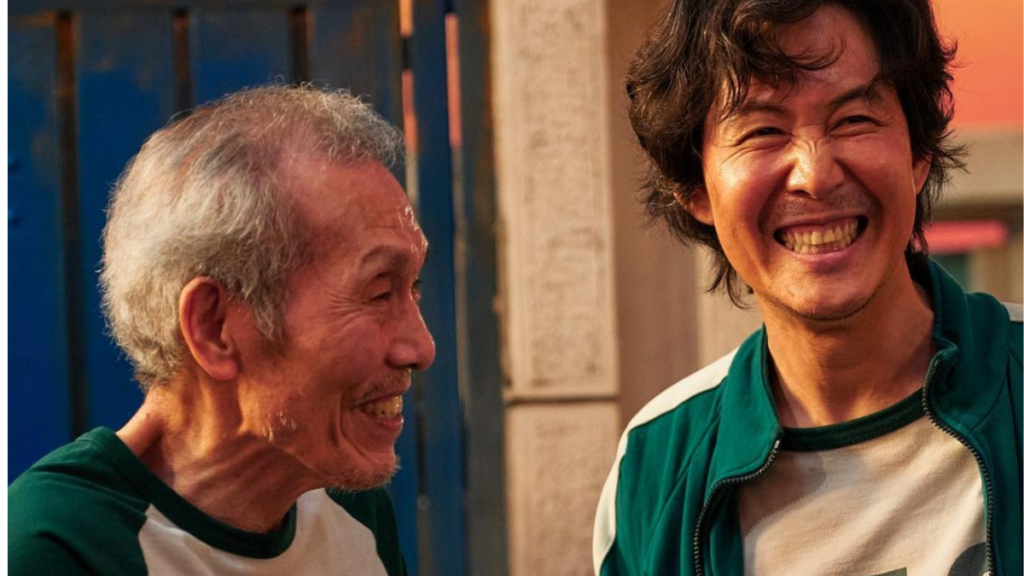 The 79th Golden Globes nominations have been announced, and Netflix's survival K-drama, Squid Game, is already making history. Known as the platform's most successful series to date, the show has earned three nominations in total. Alongside other shows such as Lupin, The Morning Show, Pose, and Succession, the K-drama is nominated for the Best Television Series, Drama category. Meanwhile, leading man Lee Jung Jae has bagged an individual nomination for Best Performance by an Actor in a Television Series. His co-star Oh Yeong Su, who played the two-faced Player 1, has also received a nomination for Best Supporting Actor in Television.   
Always A Star
Lee Jung Jae's nomination is well-deserved, as he has been a successful actor in his homeland, South Korea, for over two decades. However, his newfound widespread recognition in the West has thrown him into a bigger spotlight on a global scale.
Debuting at 21 with a leading role in the television series Dinosaur Teacher, the actor set a precedent, finding himself starring in main or lead roles in his following dramas. However, he shot to stardom in the highly-rated political drama Sandglass, where he played a forlorn former bodyguard, Baek Jae Hee. Beloved for the wide range he's shown on screen as both villains and good guys, he's created a reputation for himself as a diverse actor. He has become the first South Korean actor ever to be nominated in such an acclaimed category at the Golden Globes. This amazing feat further cements that his talents and hard work are receiving the credit they deserve.
What These Nominations Mean
The prestigious age-old award show is regarded as one of the top recognitions an actor can receive in their field. These nominations for the show speak a lot for foreign media, especially Korean content. Almost two years ago, the film, Parasite, directed by Bong Joon Ho, first swept the American awards circuit. Now, Squid Game has become the first Korean television series to be nominated at the Golden Globes.
Following the Golden Globes' controversy last year in failing to provide diversity, Squid Game's nomination seems to be one of the first steps they're taking to reform the award show. Especially since last year, many viewers were disappointed that top contender Minari had only been nominated for test foreign film instead of the main film category. Recognizing that there are many international series and movies will open doors for other works of art to gain recognition.
Fans Celebrate in Advance
Fans worldwide cheered in celebration over the show's rightful nominations. With just the announcement, fans have become aware of the scale Squid Game has reached, and the significance of its nominations. The coveted award symbolizes a significant step for Korean media and predicts a sweep at future international award shows.
Unfortunately, there will be no telecast of the award ceremony this year after NBC stated they would not be airing the 2022 Golden Globes back in May. However, there's still hope the show will return in January 2023. Until then, we can only wait for this year's winners to be announced. Good luck to the minds behind Squid Game and all the nominees!
Want more Squid Game content? If you enjoyed the show, check out Team ACT!ON's recommendations for what to watch next here!