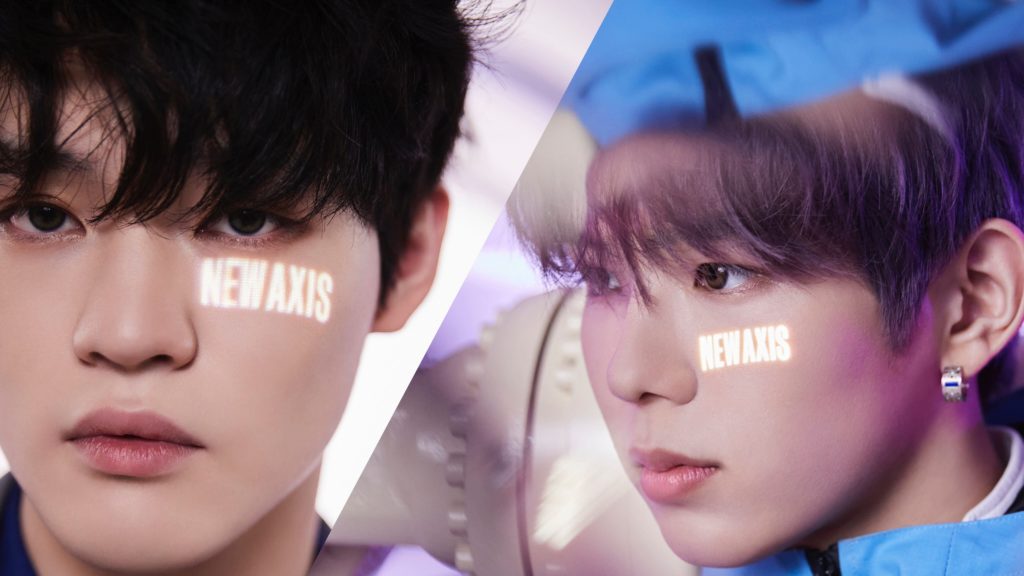 Welcome to our new "Make a Wish with NCT" series, where we share our favorite member-themed merchandise during their birthday months. For November, we are celebrating Chenle and Shotaro!
Zhong Chenle
NCT Dream's main vocalist and resident dolphin celebrates his birthday on November 22. Here's a list of goods that will make you light up like Chenle on the stage.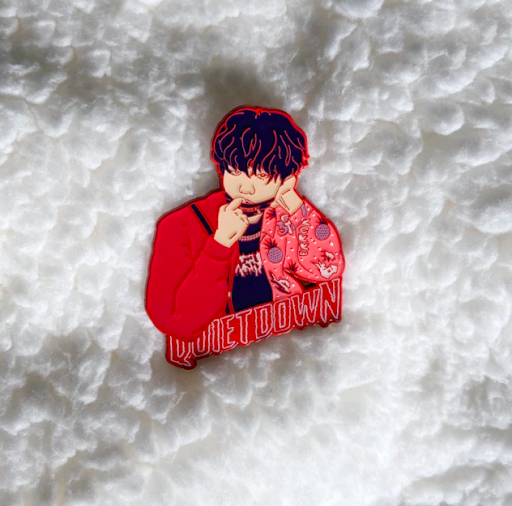 Chenle Quiet Down Enamel Pin – FatedFour
This enamel pin, inspired by the "Quiet Down" track video, can be worn with pride. You could sport Chenle on your backpack, tote bag, or as a cute accessory on your desk. This item ships worldwide from New York.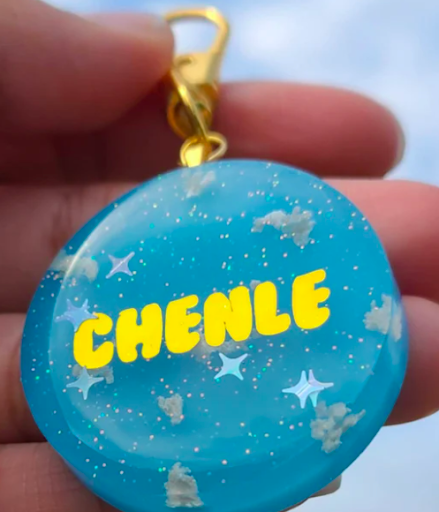 Chenle Blue Cloud Keychain – Kiwinillicrafts
This blue cloud themed keychain is perfect to add to your phone case or your existing keychain collection. This item ships worldwide from Texas.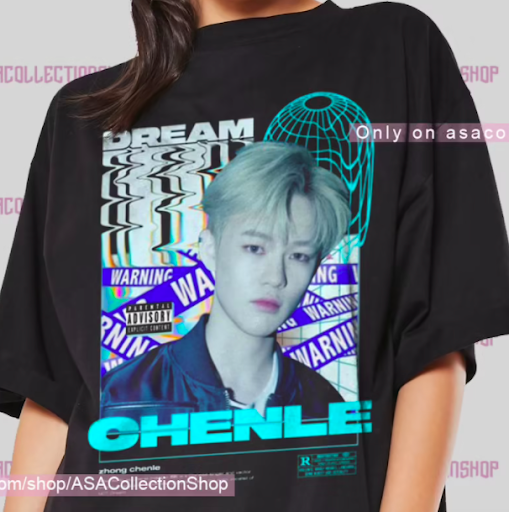 Osaki Shotaro 
Shotaro's 21st birthday took place on November 25. "Make A Wish" for the Japanese dancer, with some Shotaro-themed merch!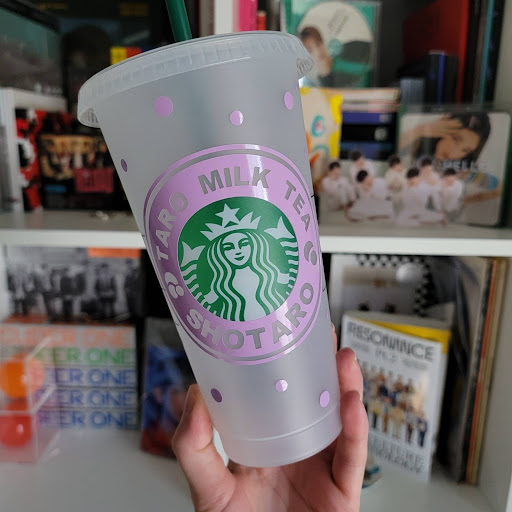 Shotaro Taro Milk Tea Starbucks Tumbler – BananaAndCoffee
These plastic reusable tumblers are perfect for eco-friendly NCTzens. Bearing the name Shotaro gave his fandom, the 24oz cups are hand-decorated with vinyl and come with a lid and straw. You can get them from BananaAndCoffee with worldwide delivery from the United States.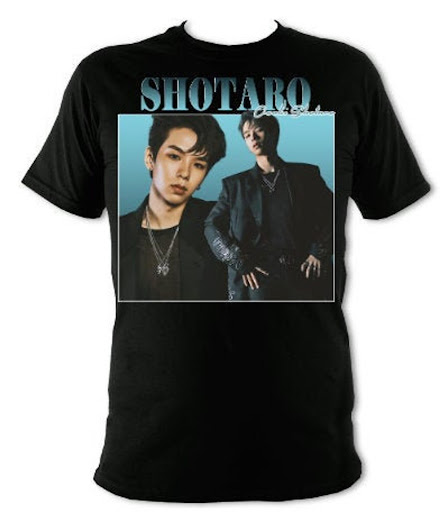 Shotaro Vintage Tee – KpopSupplyCo
This custom Shotaro T- shirt brings us back to when he debuted during NCT 2020 Resonance. The cotton T-shirts are shipped internationally from the UK, and are available in black or white, from sizes S to 4XL.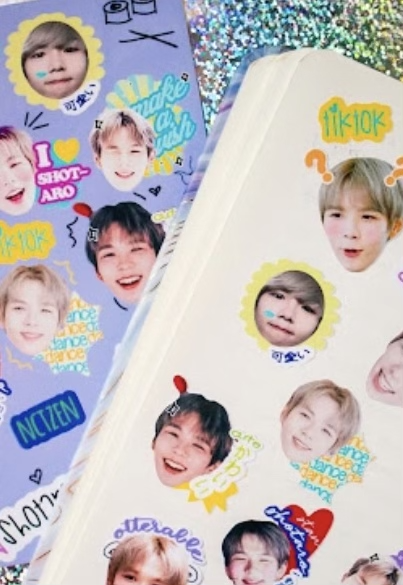 Shotaro Sticker Sheet – AwkwardDarling.
These handmade glossy vinyl stickers are perfect for decorating and customizing your items. From notebooks to your phone case, who wouldn't want to see Shotaro every day? You can get your hands on the stickers now from the US-based store, with worldwide shipping.
We hope you enjoyed this roundup of merchandise to commemorate Chenle and Shotaro's birthdays. Stay tuned for our next "Make a Wish with NCT" issue!
Want more from advertising? Read about acts of kindness through K-pop merchandise here!
Thumbnail courtesy of SM Entertainment.